It was a MUCH calmer night in the neighborhood than I was expecting! Last year we had all SORTS of Trick or Treaters. This year? Not so much. Now I'm going to have to figure out what to do with all that candy!
We started out simple. We were "The Farmers". I thought since our last name is "Farmer", it was hilarious, and I have no idea why I've never thought of it before. I'm fairly certain NO ONE else thought it was as funny as I did. 🙂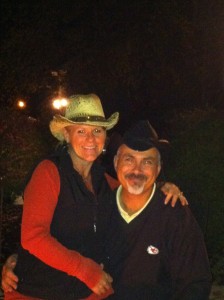 I had bought this mask, and later decided it would be fun if Mike would just sit by the fire with me, and when the Trick or Treaters (the very FEW that we did have) came up the driveway, to NOT move or talk. It actually just kinda creeped ME out.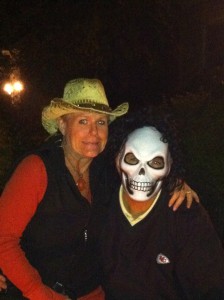 Then Mike had this BRILLIANT idea, which was my favorite of the whole night.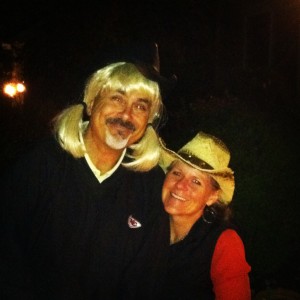 I hope you all had a safe and Happy Halloween!
Here are yesterday's eats…….
Breakfast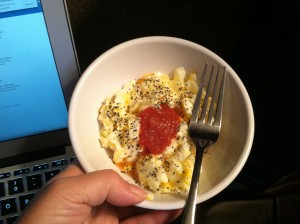 Snack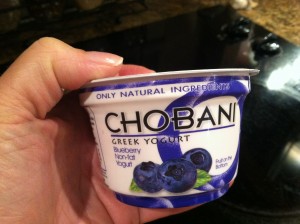 Lunch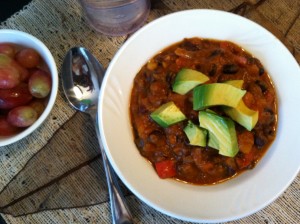 Dinner – I forgot to take a picture of my bowl of soup!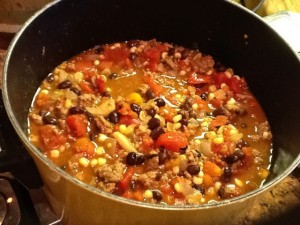 Refresh…I can eat 26 points a day.
I can earn Activity Points by doing exercise, and eat them if I choose.
I have an allowance of 49 points that I can dip into if I chose.
I should drink a minimum of 6 (8 oz) glasses of water each day.
The food I ate and it's PPV
Breakfast = 6 Egg Whites, Cheese, Salsa, Coffee with Skim Milk (4)
Snack = un-pictured Banana, Greek Blueberry yogurt (4)
Lunch = Butternut Squash Chili, Avocado (5)
Dinner = Taco Soup, Baked Tostitos, Cheese, One Beer (13)
Total = 26
Today's Exercise = none
How many glasses of water I drank today = 10
Activity Points Earned Today = 0
Activity Points Earned This Week = 16
Remaining points from my 49 Points Allowance = 24
Alcohol consumption = one beer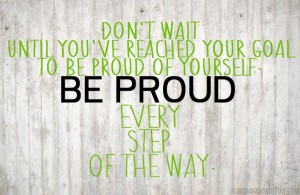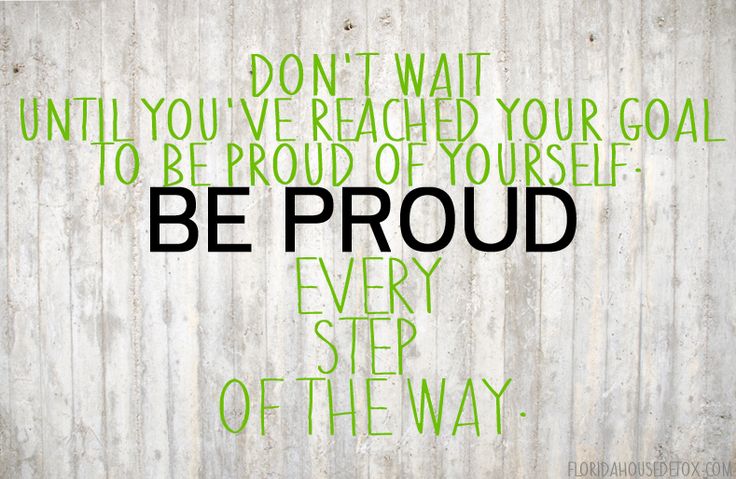 "love the life you live, live the life you love"