Literally heading out the door! Ate pretty good yesterday and drank lots of water and did a 30 minute walk/run in the treadmill!
Heading to Chicago!!
Breakfast
Egg Whites, Green Pepper, Cheese, Canadian Bacon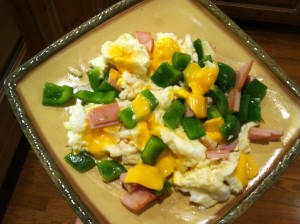 Lunch
Pulled Pork and Slaw while working at the Food Truck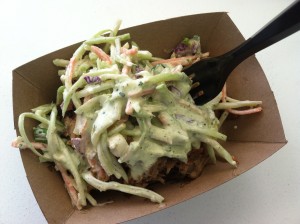 Snack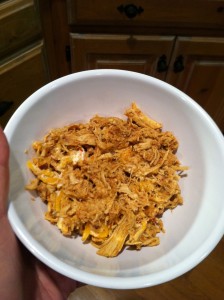 Dinner
Veggies, Chicken, Sausage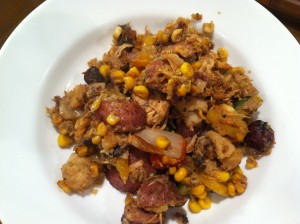 Snack
This little treat came in the mail from some friends!
I could NOT resist a Kringle!!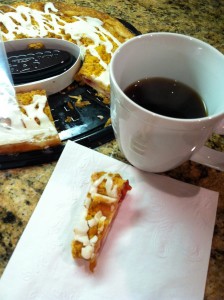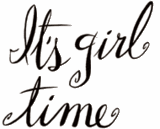 "love the life you live, live the life you love"