Our son, Jake, did a great job of capturing a few Christmas memories……
Anne got her dad an awesome Canvas with a picture of her and her dad on her wedding day…..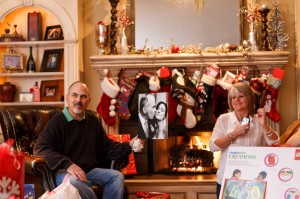 He is the "Best Gift Opener" ever, because he say's "It's just what I've wanted for my whole life!" ….a lot.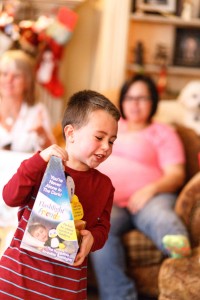 Papa Mike coloring……..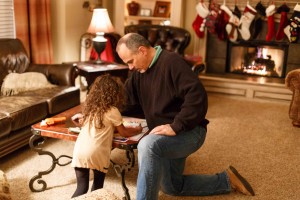 Anne and her two beautiful babies…..daddy had to work. 🙁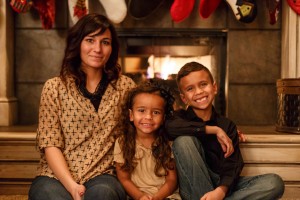 These two kids….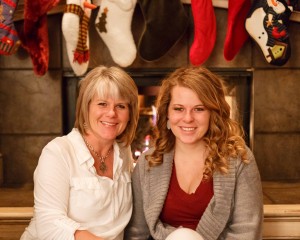 This nativity scene was my parents when I was a kid. I love that I have it!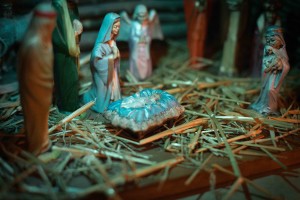 These were my favorite, so I had to share…..
"love the life you live, live the life you love"