I'm certain that eating the right foods and feeling satisfied so that you won't over eat works for a lot people doing the WW Simple Start or WW Simply Filling plans, but I struggle with portions, so I felt like I needed to get back to counting points and measuring my portions. Maybe forever, maybe not, we'll see.
I can honestly say that I am back to counting points and happy about it!
Breakfast
Gluten Free English Muffin, 3 Egg Whites, Salsa
Un-Pictured Soy Latte
Pear and Grapes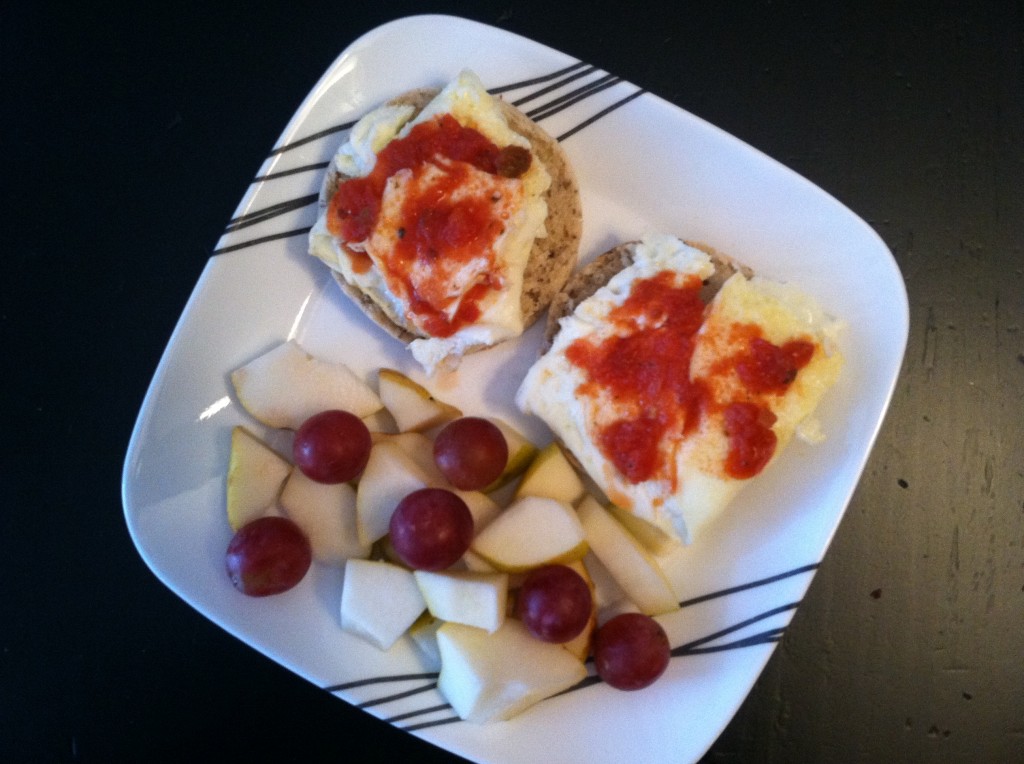 Lunch
3 Egg Whites, 3 oz. Potatoes, 1 tsp. Olive Oil, Salsa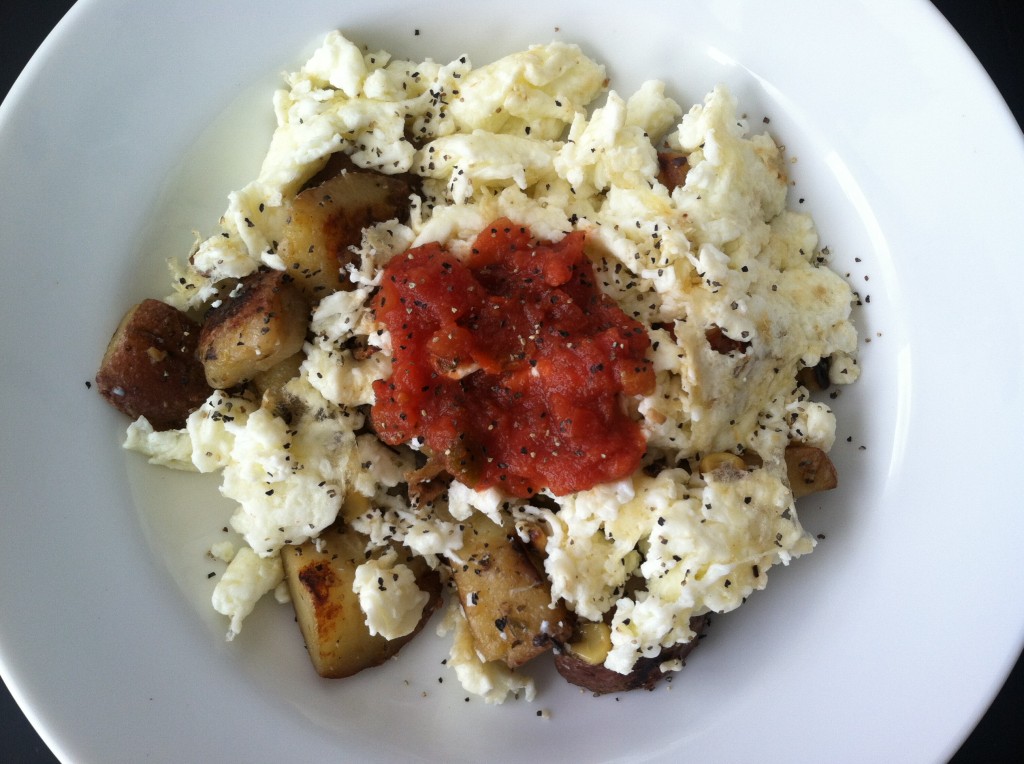 Snack
Coffee and Banana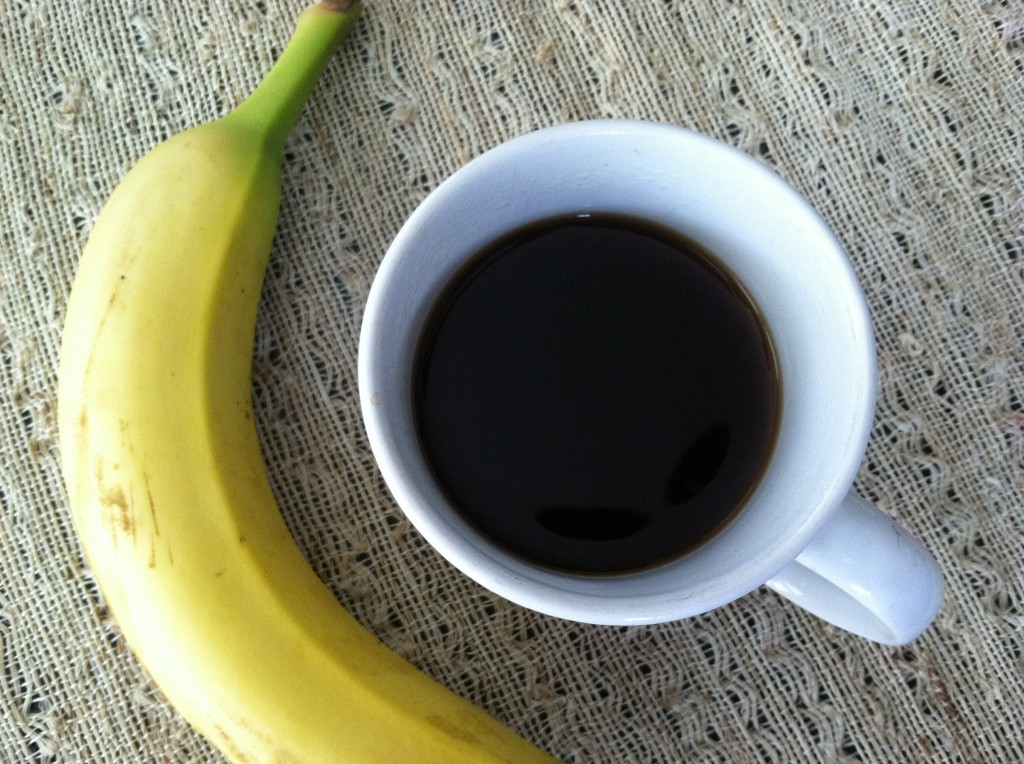 Snack
I bought these for the "No Gluten".
I've discovered they were actually TOO GOOD to keep in my house!
10 Chips = 4 PPV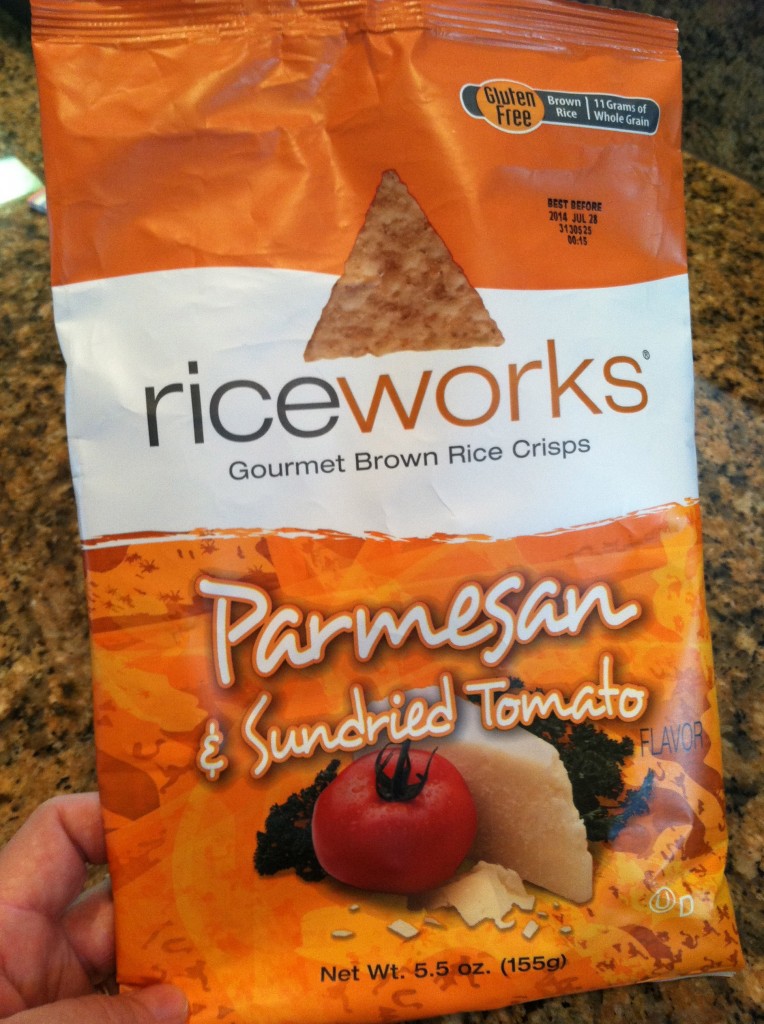 Dinner
Beef and Brussels Skillet Dish
Ingredients
93% Lean Ground Beef
Chopped Onion
1 Cup Frozen Corn, thawed
1 Can Kidney Beans, Drained and Rinsed
1 Cup Salsa
Cumin and Chili Powder, to taste (1/2 – 1 tsp each?)
Roasted Brussels Sprouts (I roast these at 400 for about 15 minutes with Olive Oil drizzled over the sprouts and sprinkled with Sea Salt)
Directions
Brown Beef with onion, add all other ingredients and heat.
The entire Skillet is 34 PPV. I divided this into four servings.
One Serving = 9 PPV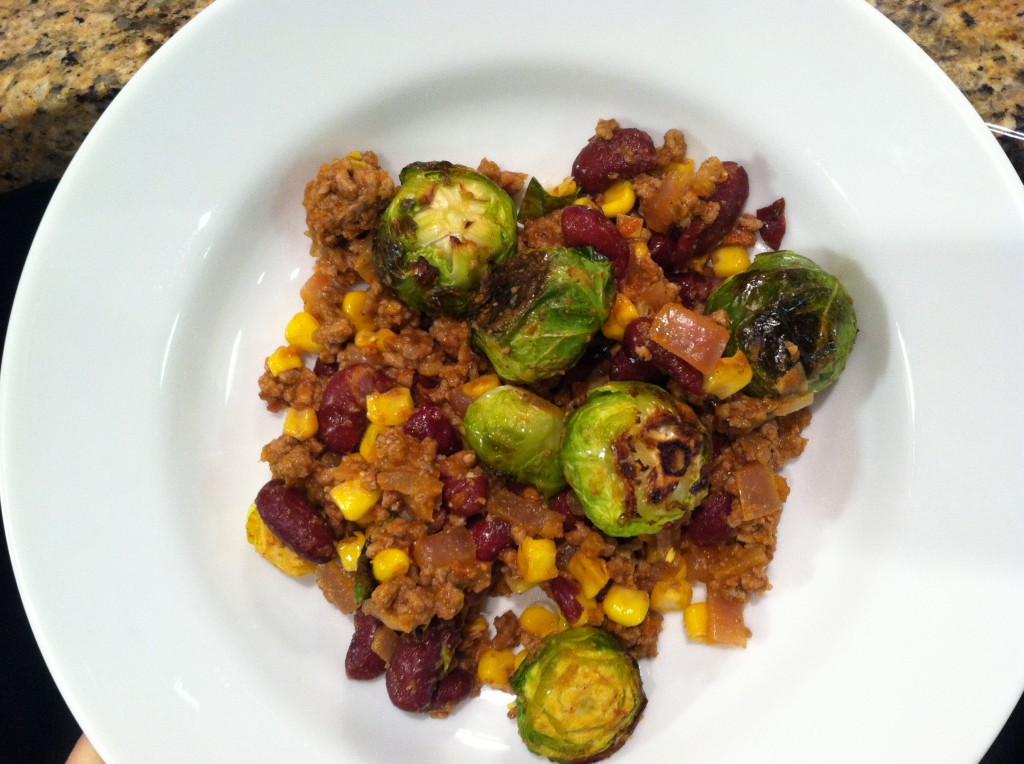 WW Points Plus
I can eat 26 Points per day.
I can earn Activity Points by doing exercise, and eat them if I choose.
I have an allowance of 49 points for the week that I can dip into if I choose.
I should drink a minimum of 6 (8 oz) glasses of water each day.
Breakfast = Gluten Free English Muffin (3), Egg whites (1), Salsa (0), Unpictured Soy Latte (1)
Lunch = Egg Whites (1), Potatoes (2), Olive OIl (1), Salsa (0)
Snack = Coffee and Banana (0)
Snack = 20 Chips (8)
Dinner = Skillet Meal (9)
Total = 26 PPV
Exercise = Walked 60 minutes on the treadmill
How many glasses of water I drank = 15+
Activity Points Earned for the Day = 4
Activity Points Earned This Week = 22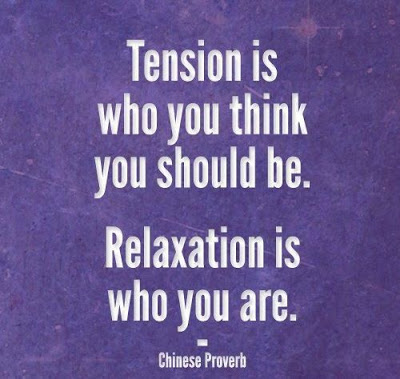 "love the life you live, live the life you love"