A "Snow Day" has had a lot of different meanings throughout my life. When I was a kid, a "Snow Day" was a really big deal and an unexpected day of fun! As a mom, a "Snow Day" meant I had to use a vacation day to stay home with Tess, but still, an unexpected day of fun…..now, a "Snow Day" basically means….. the floors are going to be a mess after the dogs go in and out all day long…..
But for some strange reason, I still feel a little excitement inside me when our school district rolls across the bottom of the TV screen. Maybe that feeling never goes away. Maybe I'm just weird.
After Mike and I took Kate to the hospital yesterday in the crazy snow, (for one last check up before she deliver's baby Charlotte on Thursday), we stayed in and had soup and hot drinks all afternoon…..and watched Mike shovel the driveway. It was really a pretty quiet afternoon. The hardest part of a snow day for me is….not eating all day long. I kept busy doing a few things around the house, and after dinner, I got in my 5K training on the treadmill.
Tess found this free App, so we both decided to use it for our training for our 5K in April.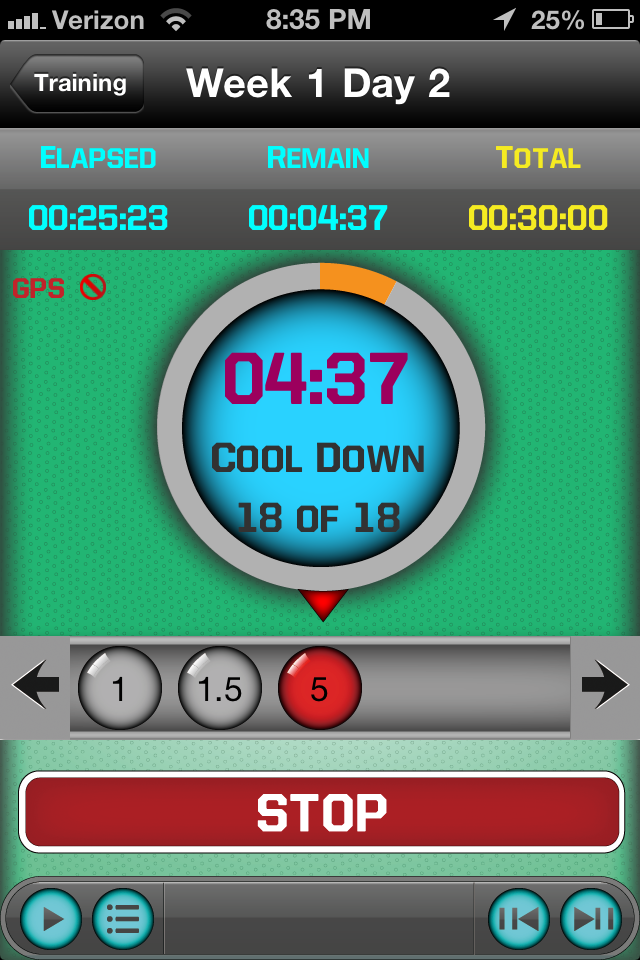 Today will be another "Snow Day"…. I think I'll shovel the deck for the pup's!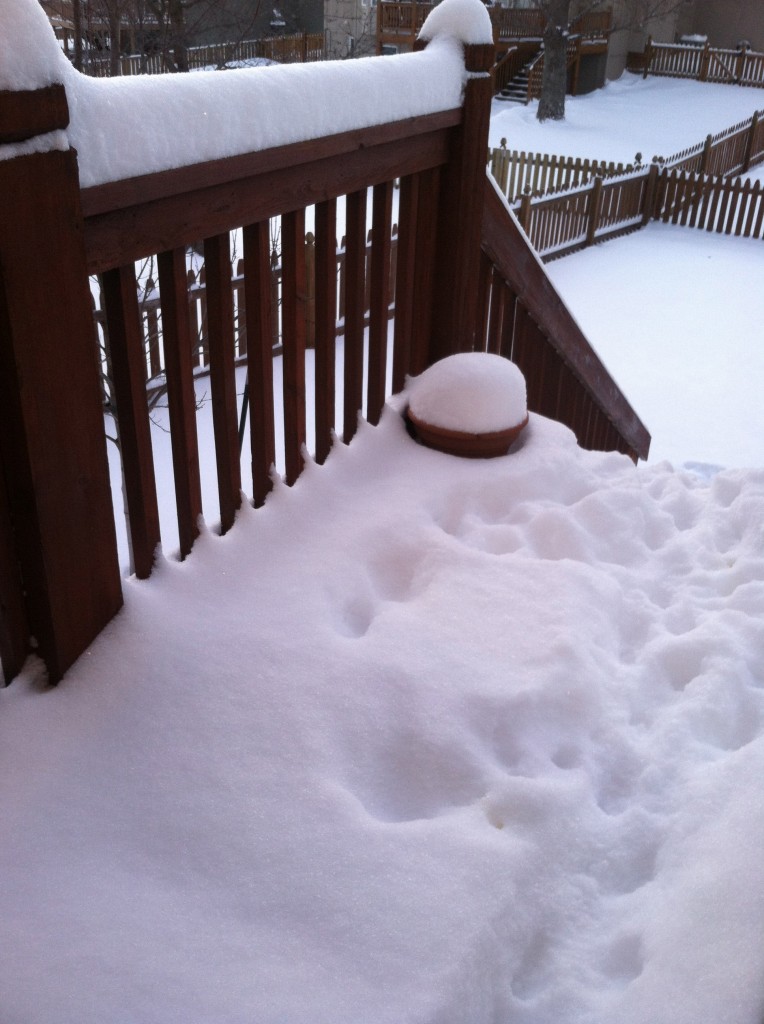 ……and another challenging day of not snacking all day long……but at least I've kept my trigger foods out of the house since after Christmas, so snacks are likely to be veggies, smoothies or popcorn.
Two days in a row stuck at home is tough!! (There are a few delicious Pizza's in the basement freezer that were calling my name all afternoon!!)
Here are yesterday's eats……
Breakfast
Breakfast Quesadilla with a Gluten Free Tortilla
3 Egg Whites, 1/4 C. Turkey Sausage Crumbles, Salsa
Coffee with Skim Milk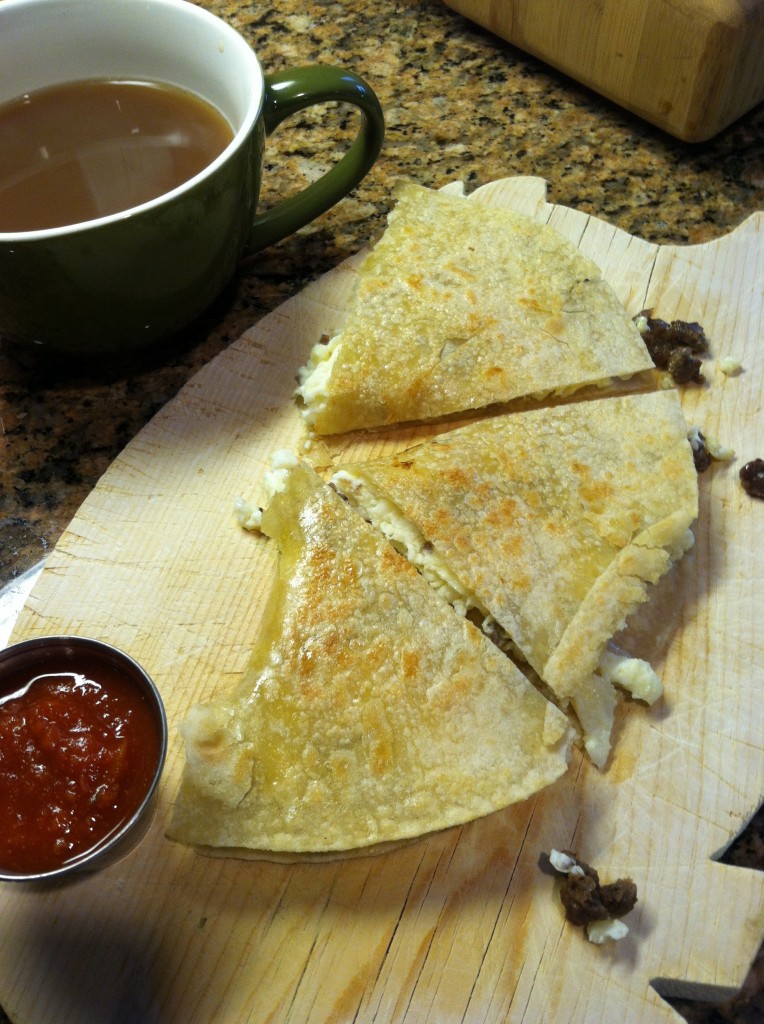 Lunch
Trader Joe's Tomato and Roasted Red Pepper Soup
Quinoa and Croutons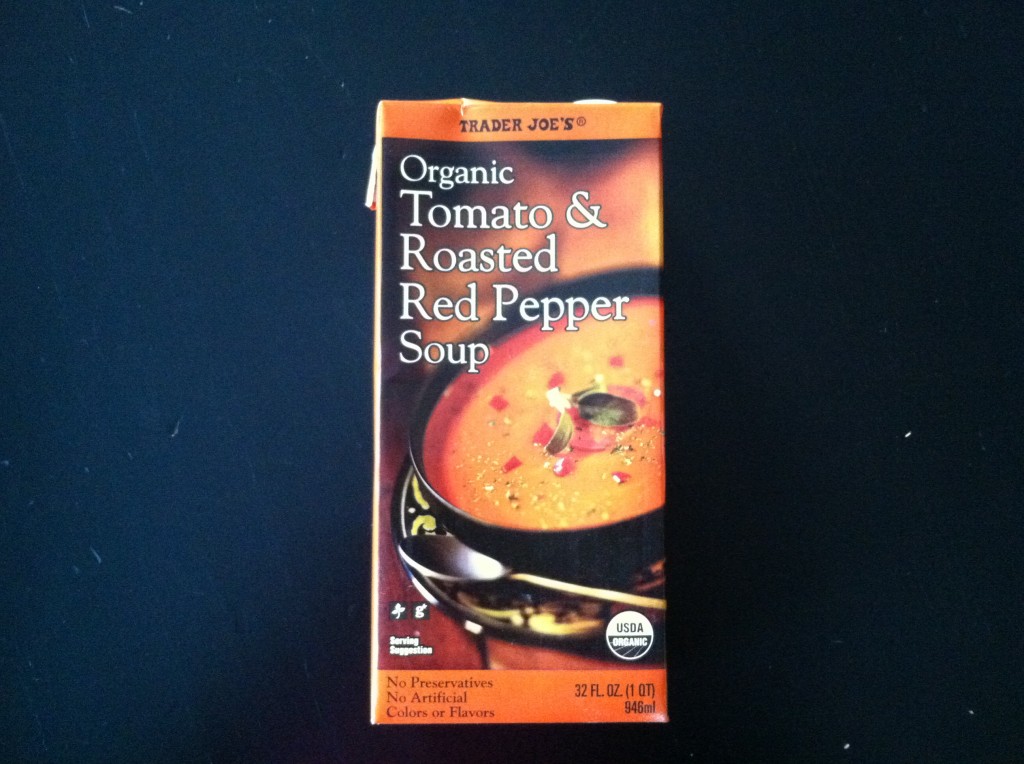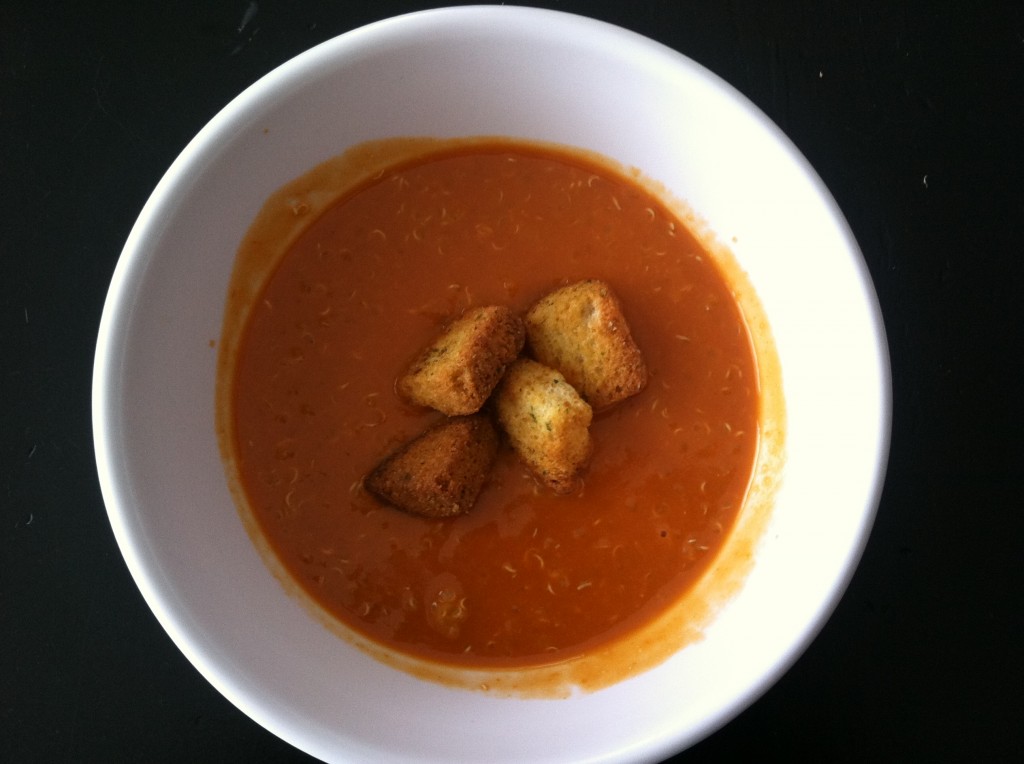 Dinner
Smashed Potatoes, Green Beans and Onions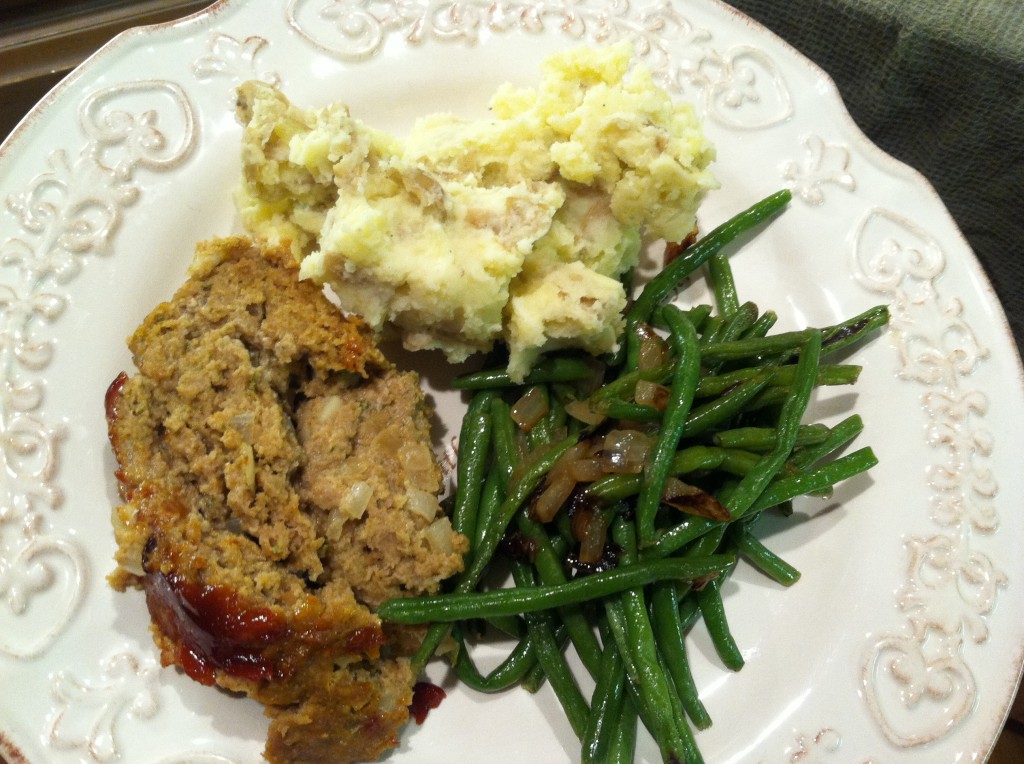 Weight Watcher's Points Plus
I can eat 26 PPV a day.
I can earn Activity Points by doing exercise, and eat them if I choose.
I have an allowance of 49 extra points that I can dip into throughout the week if I choose.
I should drink a minimum of 6 (8 oz) glasses of water each day.
Breakfast = Breakfast Quesadilla, coffee with Milk (6)
Lunch = Trader Joe's Soup with Quinoa and Croutons (6)
Snack = un-pictured popcorn, carrots and hummus (5)
Dinner = Turkey Meatloaf, Potatoes, Green Beans (12)
Total = 29
Exercise = Walk/Run 5K Training on Treadmill
How many glasses of water I drank = 9
Activity Points Earned for the Day = 3
Activity Points Earned This Week = 10
Alcohol Consumption = none
Baby Charlotte should enter the world tomorrow!! I'll keep you posted!
Today???
Don't eat the pizza….Don't eat the pizza……Don't eat the pizza……Don't eat the pizza…….Wait.
Don't COOK the pizza….Don't COOK the pizza…..Don't COOK the pizza……..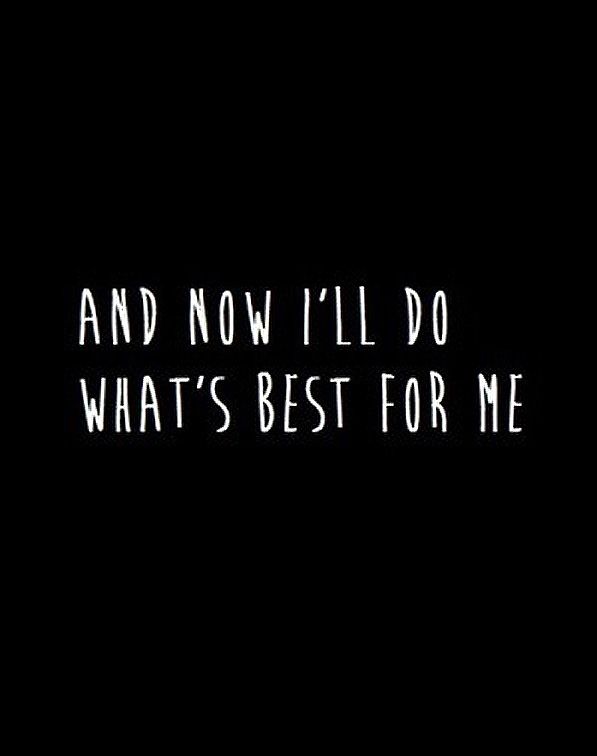 "love the life you live, live the life you love"