Lots going on today. We might be helping Kate get home this afternoon with baby Charlotte, and I still need to shovel her car out of the driveway, so I'm keeping this short today.
I didn't make it to my WW meeting yesterday morning. I was sleeping……
I did not weigh this morning when I woke up. I feel a little puffy.
We leave Wednesday for the beach and I am really looking forward to vacation. I bought new swimsuits for this trip and I went through my closet briefly the other day looking at a few things to wear in the evenings.
The scale can really do a number on my mood, so I likely will not weigh before we leave. I feel good right now, and I'd like to continue feeling good the remainder of the days here before we leave.
I plan to exercise on vacation (beach run/walk) and drink a lot of water. Finding lots of fresh fruit is usually pretty easy to do too!
Okay, here is what I ate yesterday……
I gotta go!
Breakfast
Scrambled Egg Whites with Salsa
Grilled Gluten Free Tortilla with Almond Butter and Banana Slices
Black Coffee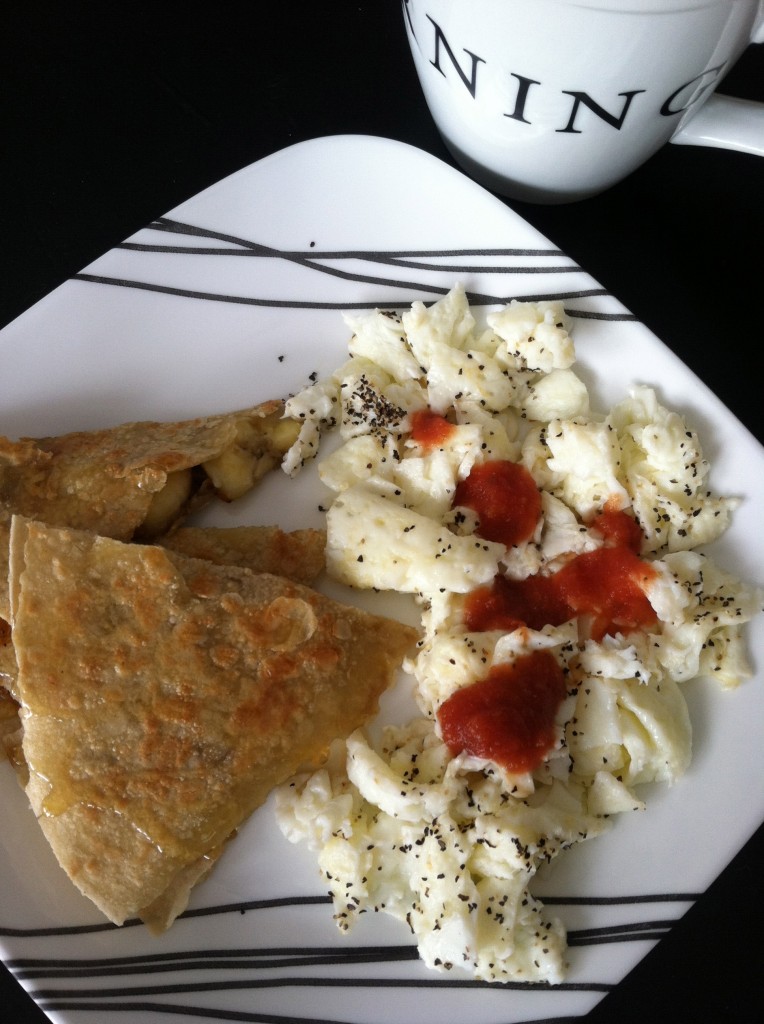 Lunch
Trader Joe's Tomato and Roasted Red Pepper Soup with added Quinoa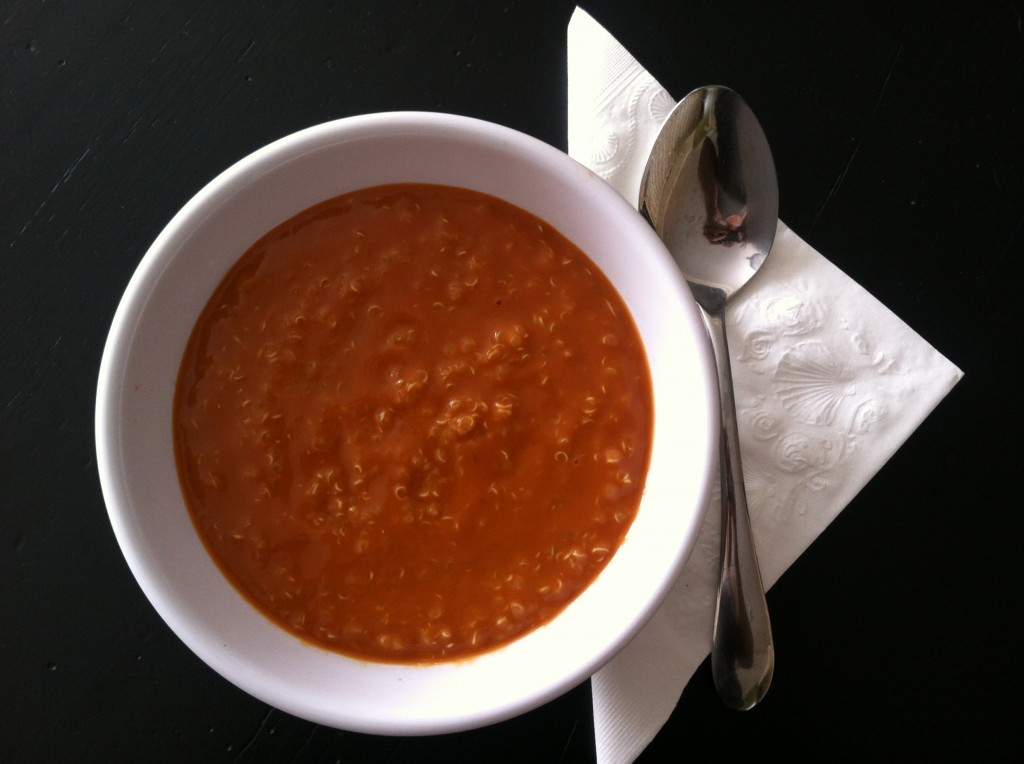 Dinner
Under 600 Calorie Menu at Barley's
Filet, Whipped Cauliflower, Butternut Squash Succotash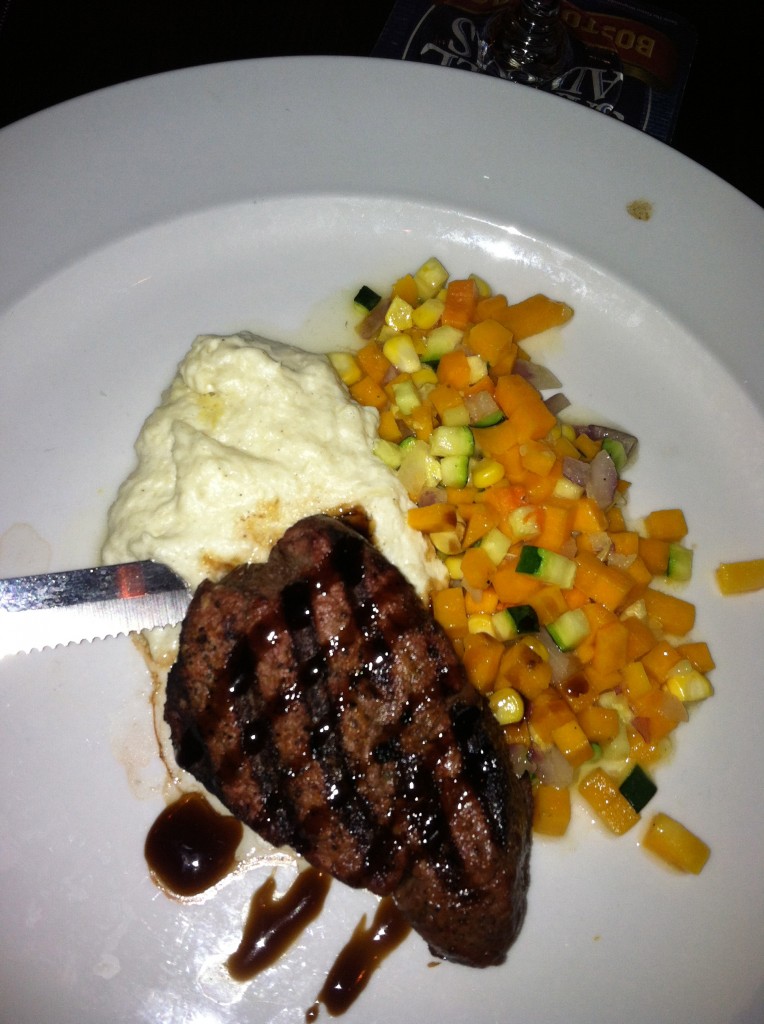 Weight Watcher's Points Plus
I can eat 26 PPV a day.
I can earn Activity Points by doing exercise, and eat them if I choose.
I have an allowance of 49 extra points that I can dip into throughout the week if I choose.
I should drink a minimum of 6 (8 oz) glasses of water each day.
My Weight Watcher Week Begins on Fridays.
Breakfast = Egg Whites, Banana Almond Butter Quesadilla (6)
Lunch = Soup with added Quinoa (6)
Dinner = Filet, Cauliflower, Veggies, Wine (19)
Total = 31
Exercise = none
How many glasses of water I drank = 10
Activity Points Earned for the Day = 0
Activity Points Earned This Week = 0
Remaining points from my 49 Points Allowance = 44
Alcohol Consumption = 2 Glasses of Red Wine
I just may end with this picture for a while…….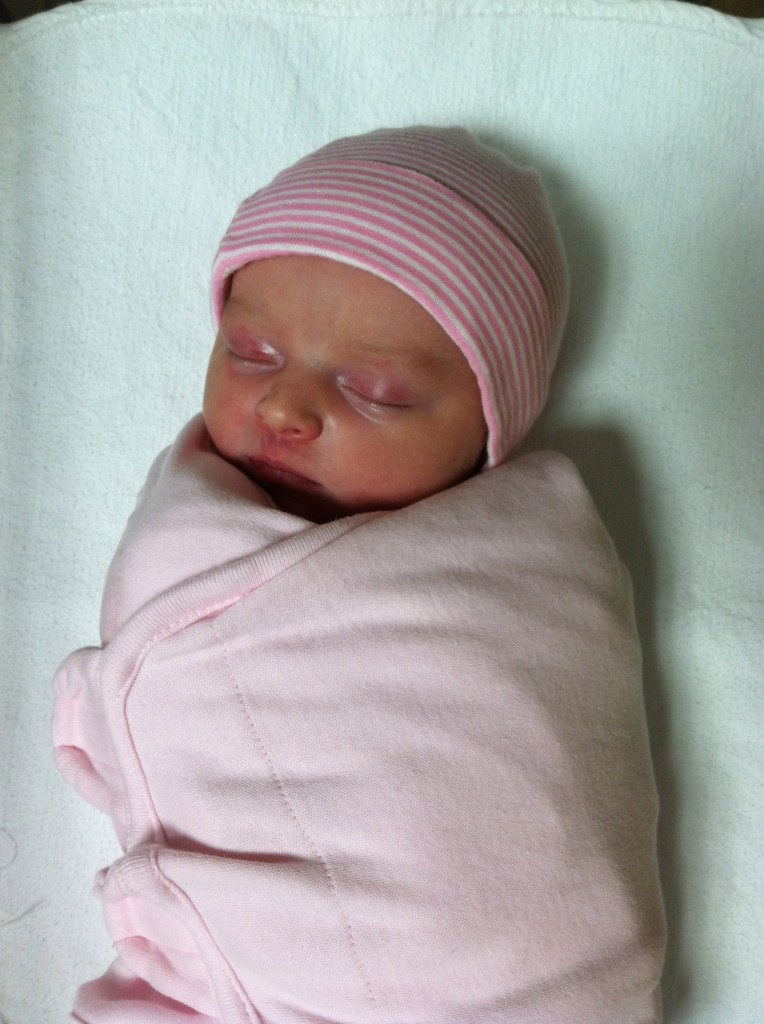 "love the life you live, live the life you love"