Typically, a couple of weeks before we leave on vacation, (yes, I know this is ridiculous) I have planned out my packing. I have outfits organized and a few list made up of last minute things that I need to buy, and do. I had NOT done any of that until yesterday. Kate ended up having friends take her home that had planned on spending time with her at her house yesterday anyway, so I had the day to get a few things done.
I planned outfits, took pictures of my planned outfits (I think this is genius and really don't understand why everyone doesn't do this), and made nice little stacks of clothes on my bathroom floor. Planning my outfits, eliminates taking a lot of clothes that I won't wear!
Today is all about errands and likely a 'list" overload, but I'll feel organized. 🙂
Breakfast
1 Egg, 3 Egg Whites, 2 oz Sweet Potato
Onions, 1/4 C. Turkey Sausage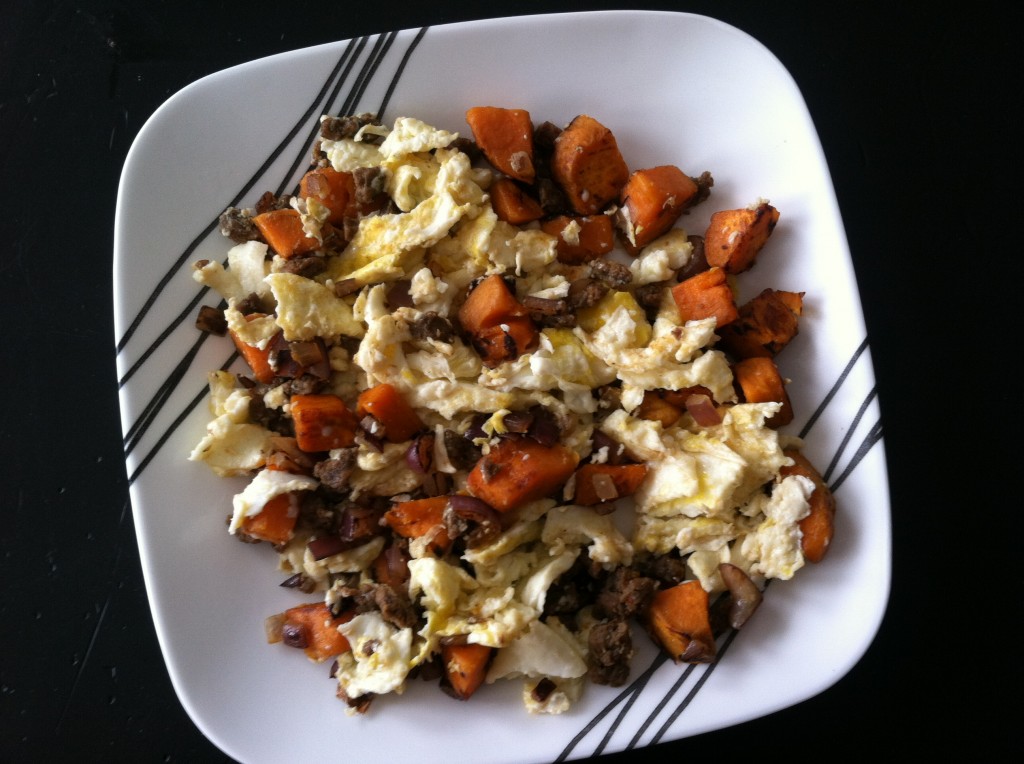 Lunch
Cherry Chocolate Smoothie
Ingredients
1 Scoop Vanilla Whey Protein Powder
1 tsp Cocoa Powder
1 Cup Frozen Cherries
1 Cup Water
1/2 Cup Ice Cubes
Directions
Blend. Enjoy.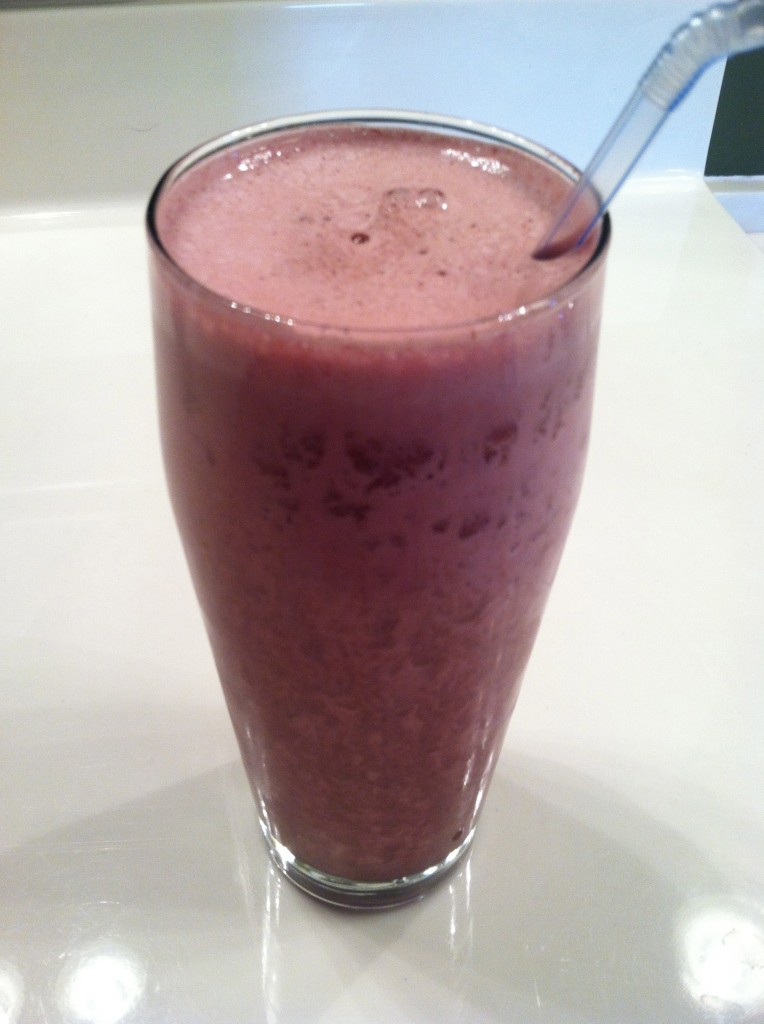 Snack
Edamame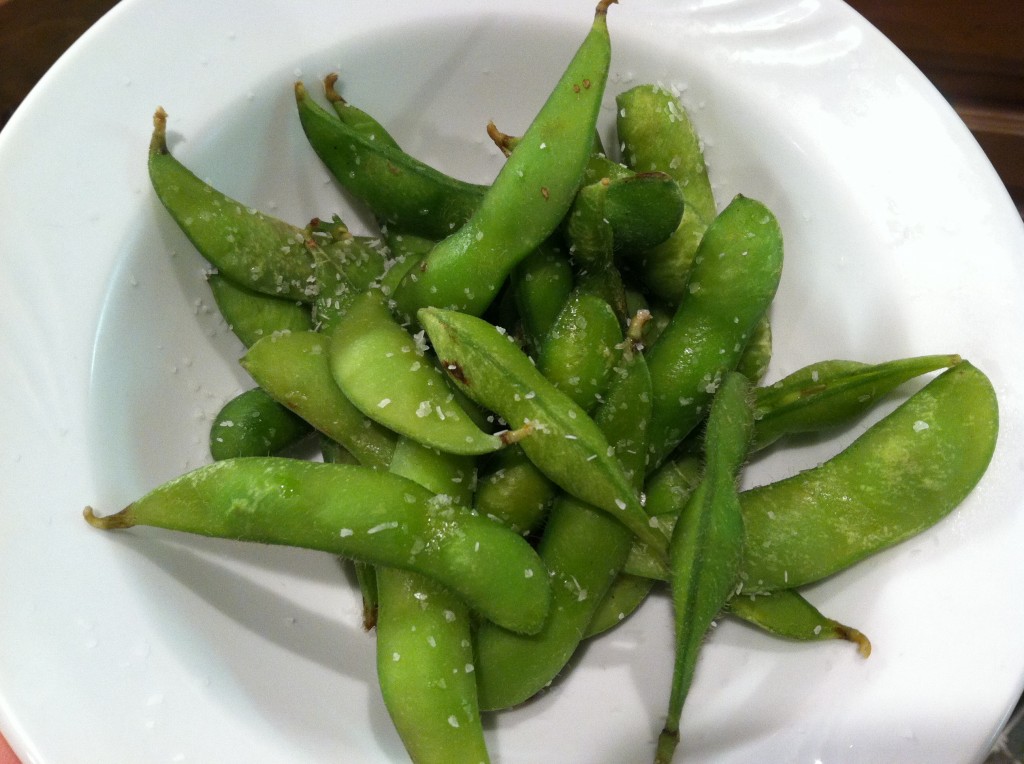 Snack
Light Microwave Popcorn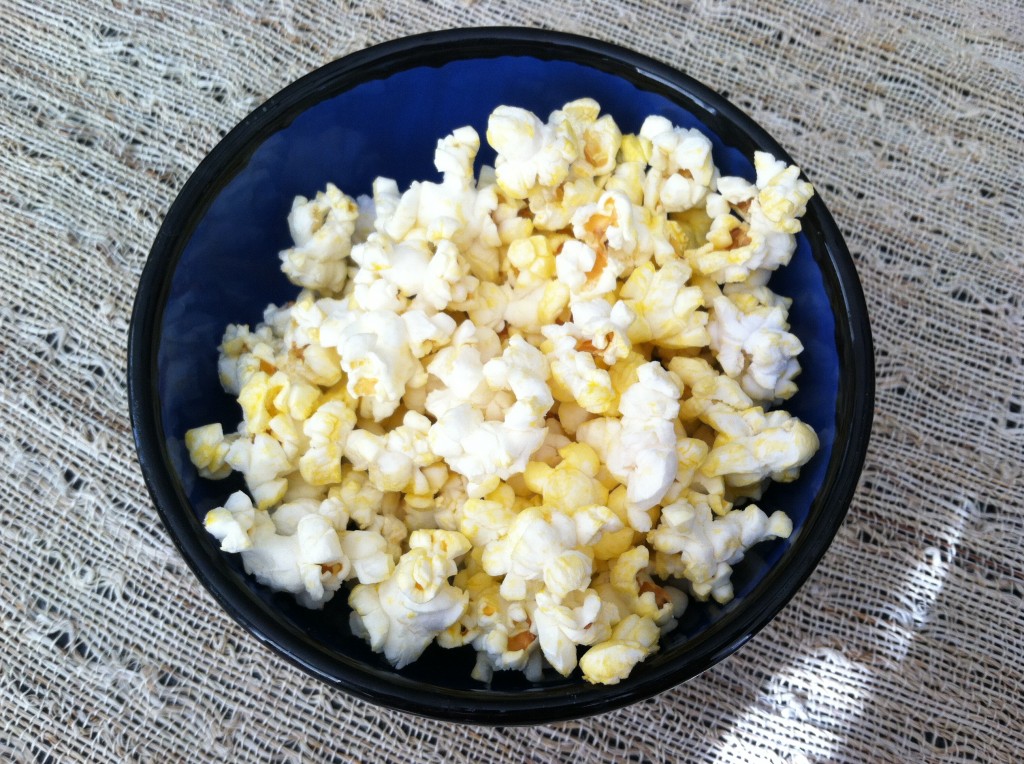 Dinner
Chicken Caesar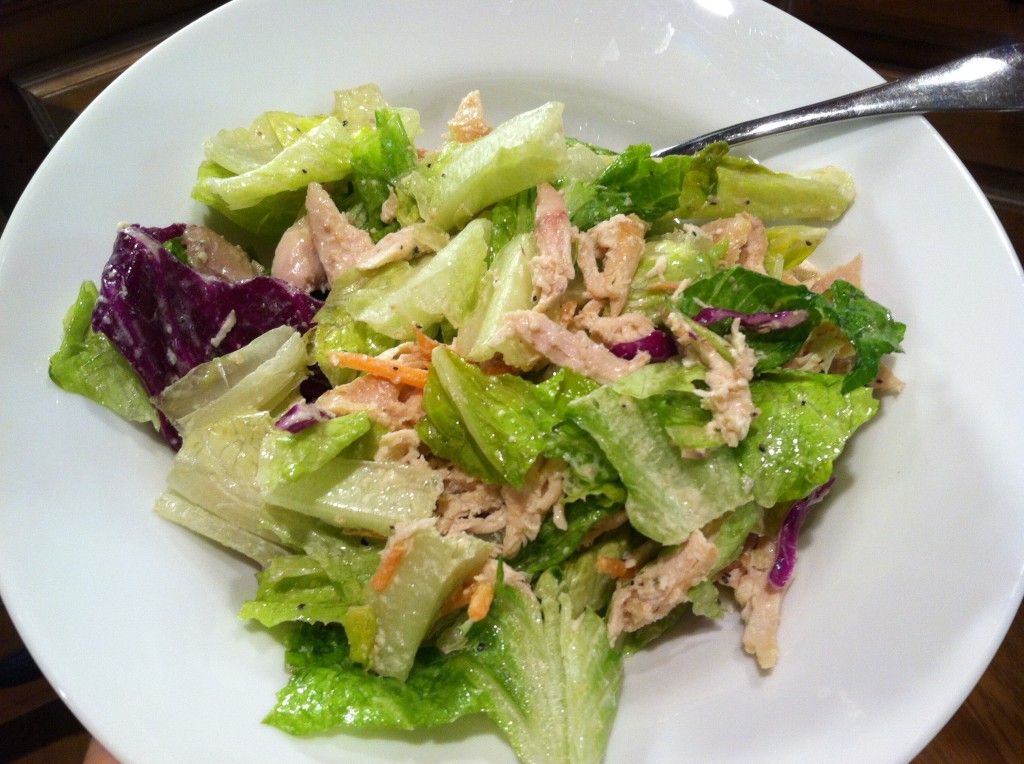 Weight Watcher's Points Plus
I can eat 26 PPV a day.
I can earn Activity Points by doing exercise, and eat them if I choose.
I have an allowance of 49 extra points that I can dip into throughout the week if I choose.
I should drink a minimum of 6 (8 oz) glasses of water each day.
My Weight Watcher Week Begins on Friday's
Breakfast = Egg'ss, Sweet Potato, Onion, Turkey Sausage, Coffee (6)
Lunch = Smoothie (3)
Snack = Popcorn, Edamame (5)
Dinner = Chicken Caesar, wine (14)
Total = 28
Exercise = none. Damn it.
Tess is doing a great job doing the 5K training app that we downloaded together. I WILL EXERCISE TODAY!!!
How many glasses of water I drank = 9
Activity Points Earned for the Day = 0
Activity Points Earned This Week = 0
Remaining points from my 49 Points Allowance = 42
Alcohol Consumption = red wine
While looking for my "quote" today, this one really hit home because I can get so damned distracted, simply at home, alone.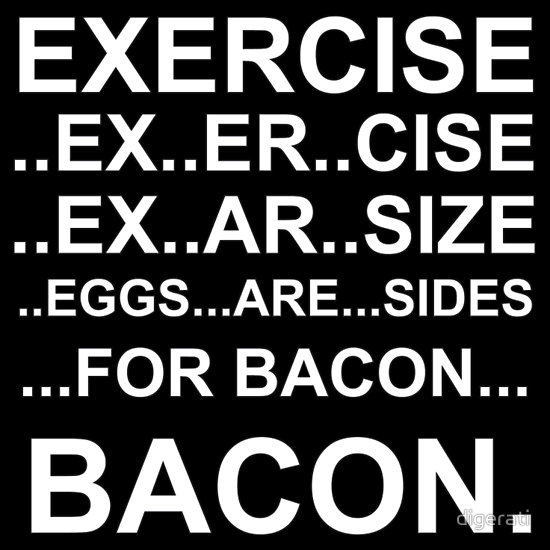 But this is really more what I had in mind…..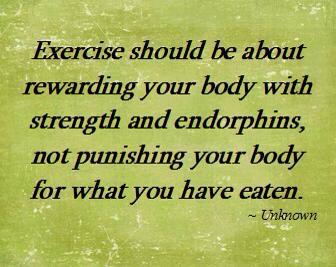 "love the life you live, live the life you love"