Aunt Tess came home Friday night from Dallas so she could meet her new niece, Charlotte!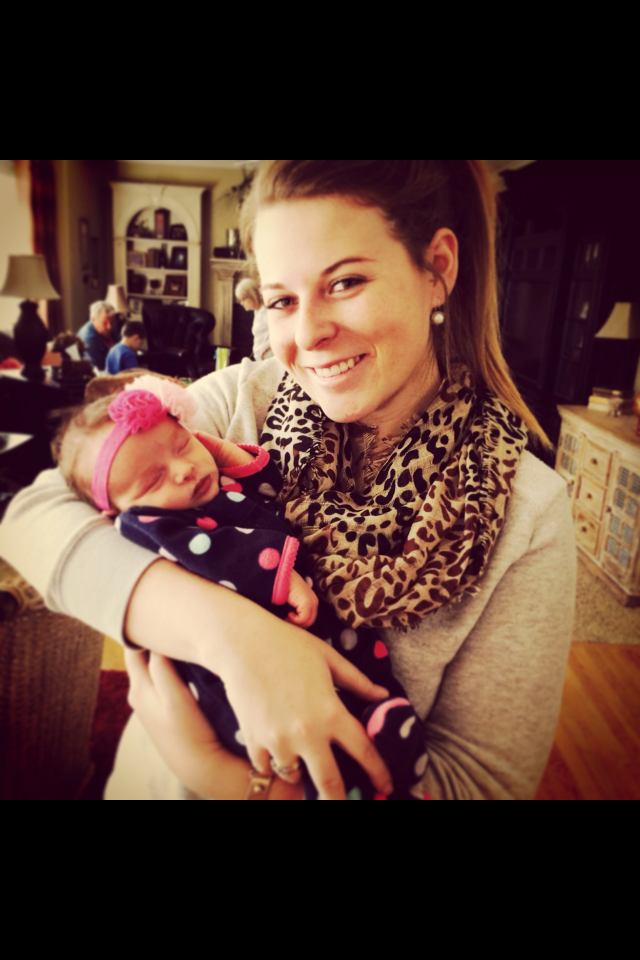 We had the best day Saturday! We slept in, (which I know I shouldn't need after a week's vacation, but Tess and I stayed up super late chatting on Friday, so getting up at 10:00 am on Saturday, felt really good), then had coffee, then had lots of visitors! My mom came over. My dad came over. Then baby Charlotte and her brother and mother came over! My mom and dad had not yet met Charlotte, and Aunt Tess hadn't either. So we spent time passing her around and chatting with her big brother, Alex, who so far, doesn't seem to be jealous at all, just really proud! Charlotte's mom, Kate, seemed ready for a little break. It was a great afternoon, and when Charlotte left, I wasn't quite ready to say goodbye.
After hanging out at the house all day, we decided to meet up with some friends to watch the Kansas/Texas Basketball game. Go KU!!
It was a great Saturday, and I am now headed out the door (it's 6:00 am) to take Tess to the airport, then meeting a friend for a nice long Sunday morning walk and some good girl chat.
Have a great Sunday!
Here are yesterday's eats!!
Breakfast
(I shared mine with my mom, she was impressed!)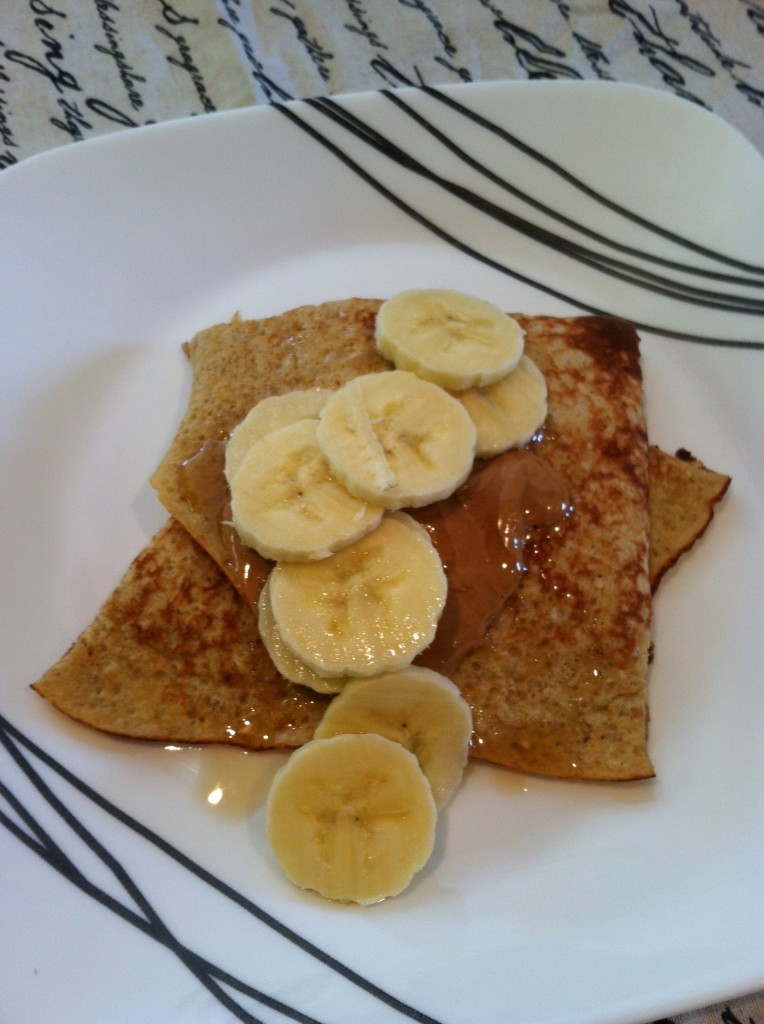 Lunch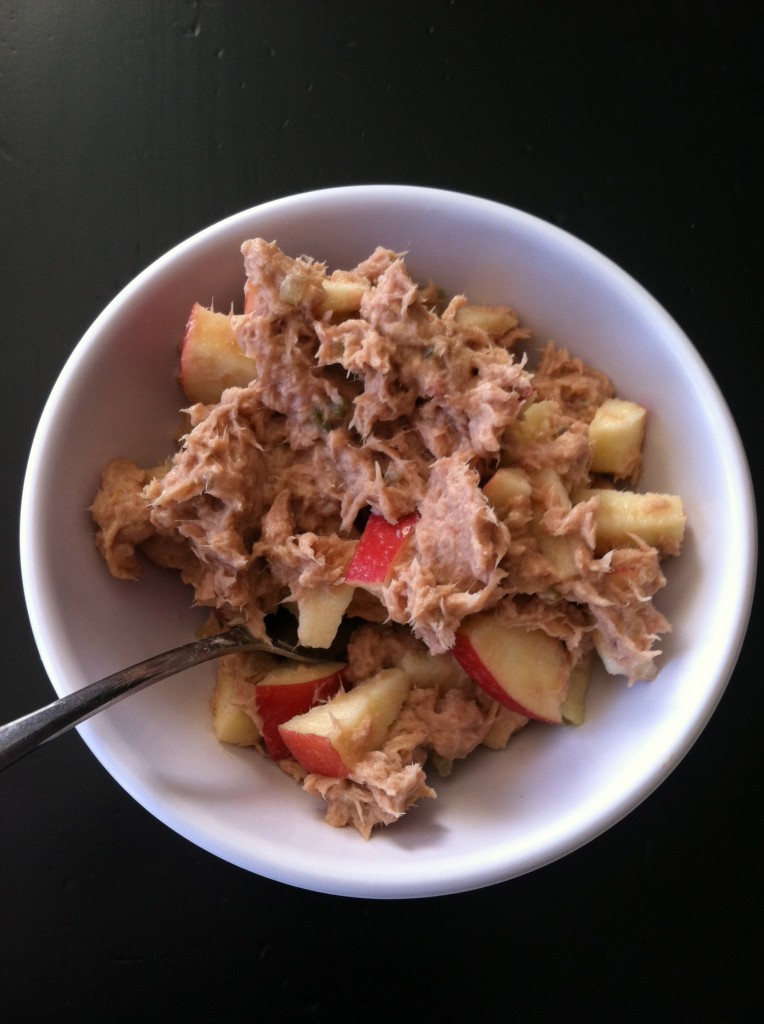 Snack
Leftover Simplest Spaghetti
(…again sharing with my mom….again, she was impressed!)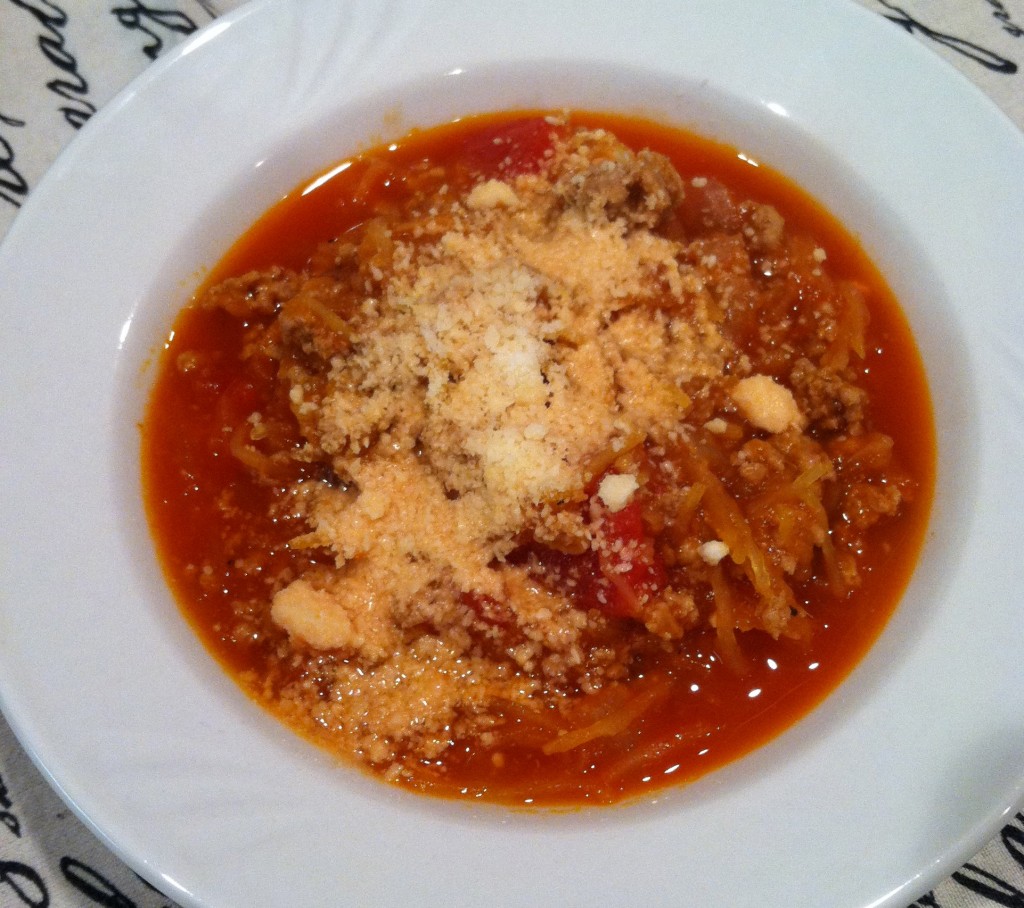 Dinner
1/2 Burger, 1/2 Order Sweet Potato Fries
(It's a sharing kind of day!)
Two Beers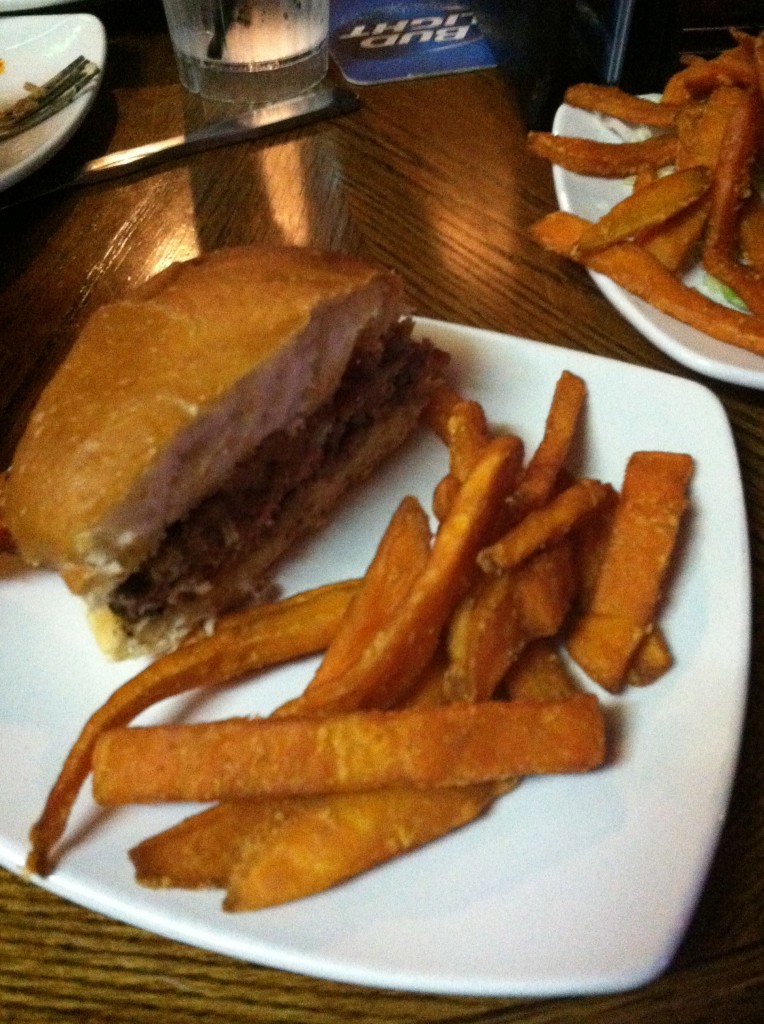 Weight Watcher's Points Plus
I can eat 26 PPV a day.
I can earn Activity Points by doing exercise, and eat them if I choose.
I have an allowance of 49 extra points that I can dip into throughout the week if I choose.
I should drink a minimum of 6 (8 oz) glasses of water each day.
My Weight Watcher Week Begins on Friday's
Breakfast = 1/2 Serving Peanut Butter Packed Pancake (3)
Lunch = Tuna (4)
Snack = Simplest Spaghetti Squash Spaghetti (5)
Dinner = 1/2 Burger, 1/2 Order Sweet Potato Fries, Beer (26)
Total = 38
Exercise = none
How many glasses of water I drank = 9
Activity Points Earned for the Day = 0
Activity Points Earned This Week = 4
Remaining points from my 49 Points Allowance = 37
Alcohol Consumption = 2 Beer's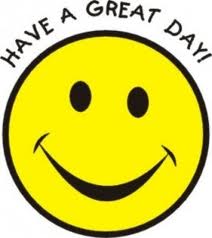 "love the life you live, live the life you love"