Lots going on yesterday, lots going on today. This week has not been near as healthily as last week!
Today? Healthy Choices All Day Long.
I'm out the door!
Have a great day today!
Yesterday's eats…….
Breakfast
Gluten Free Waffle, Egg Whites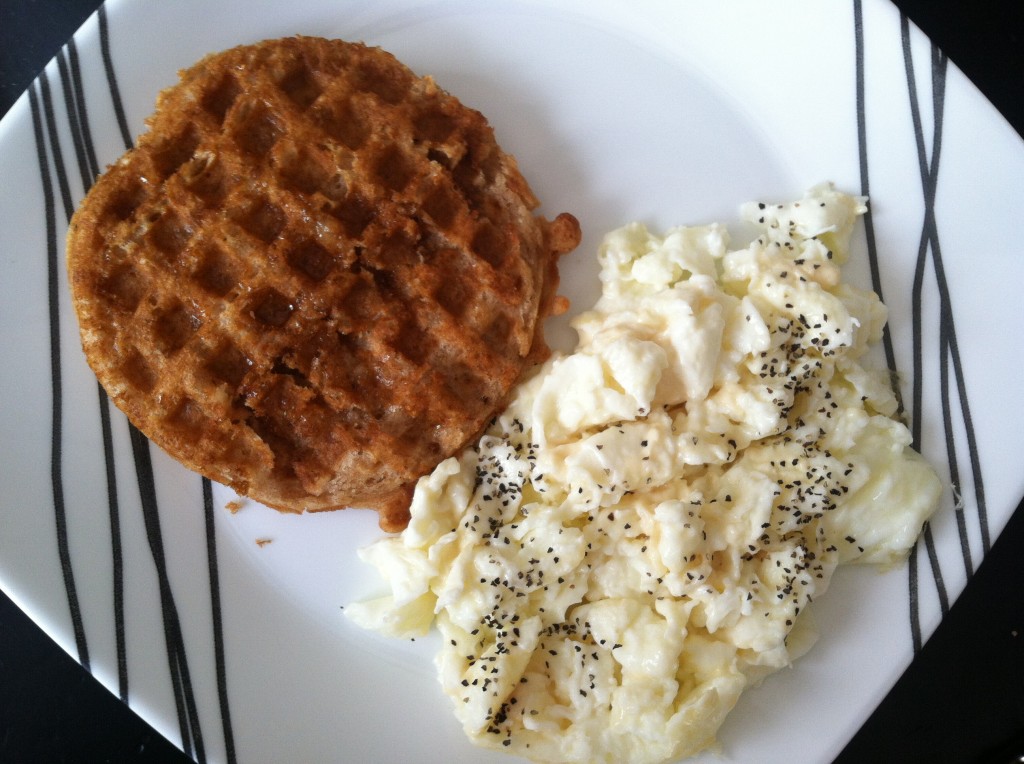 Snack
Apple Slices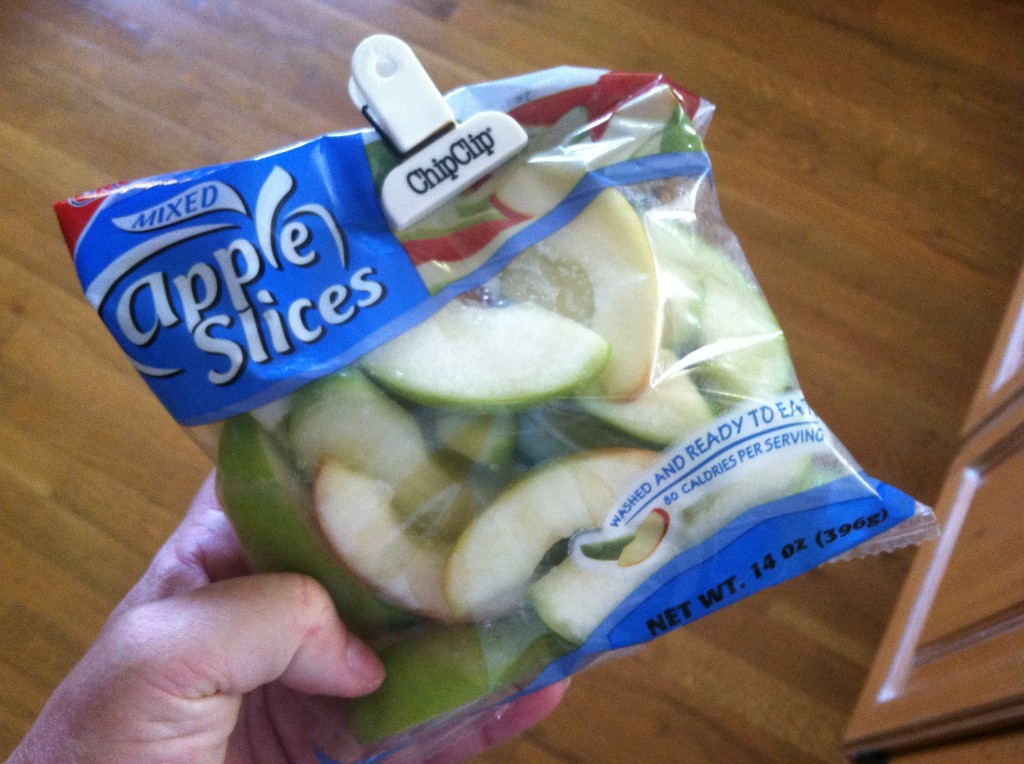 Lunch
Two Corn Tortilla's filled with Shrimp Salad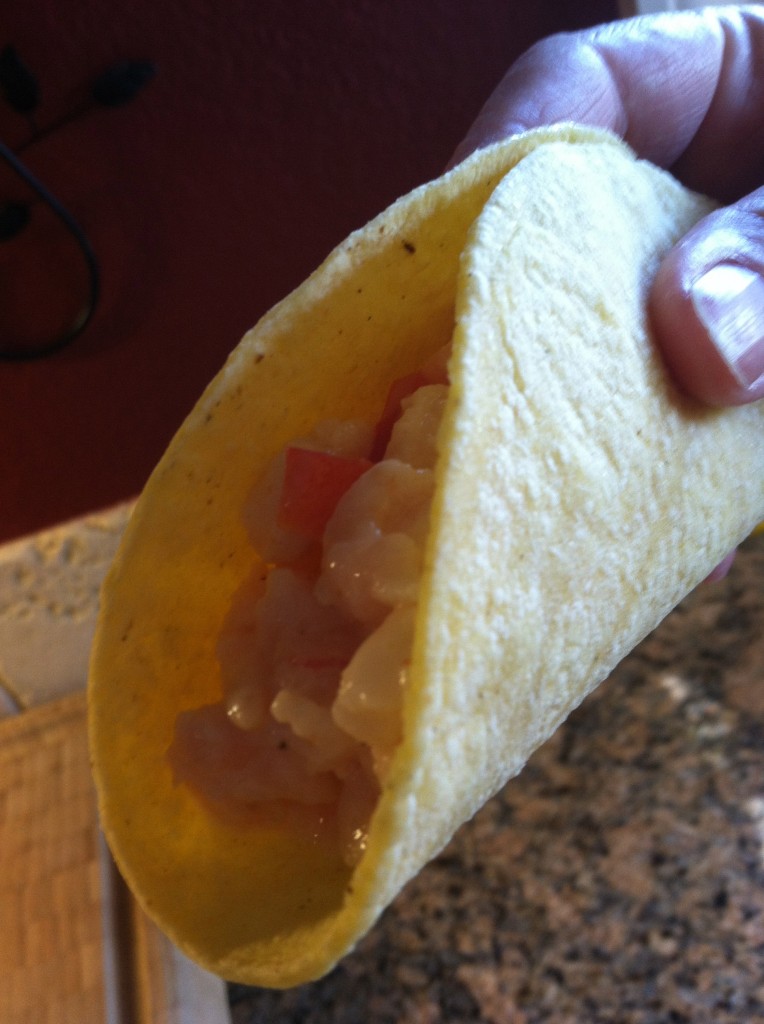 Snack
Weight Watchers French Vanilla Smoothie
with Blueberries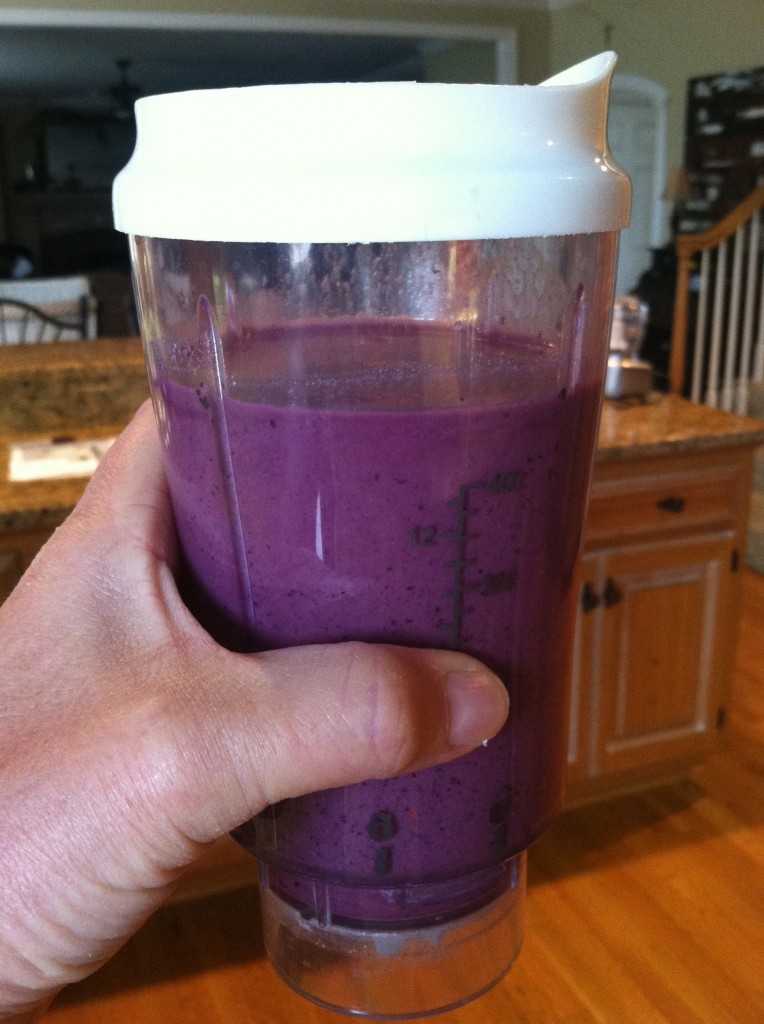 Dinner
Turkey Burger Patty with Cheese
(this picture is just really ugly)
Baked Sweet Potato Fries, Grilled Zucchini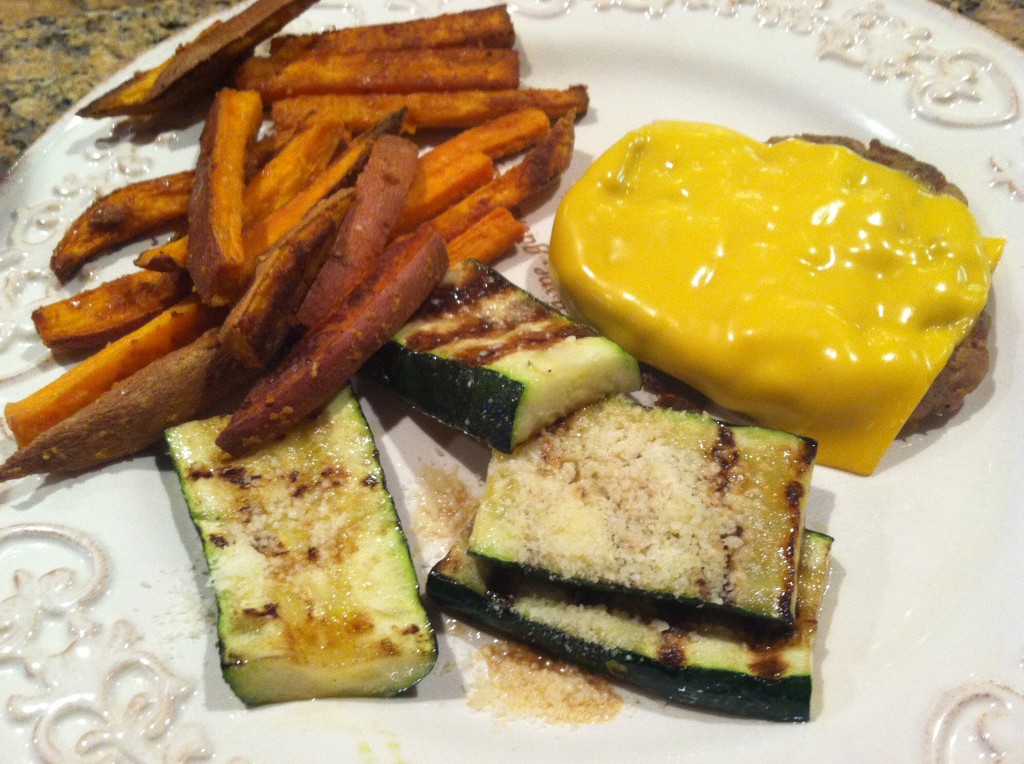 Weight Watcher's Points Plus
I can eat 26 PPV a day.
I can earn Activity Points by doing exercise, and eat them if I choose.
I have an allowance of 49 extra points that I can dip into throughout the week if I choose.
I should drink a minimum of 6 (8 oz) glasses of water each day.
My Weight Watcher Week Begins on Friday's
Breakfast = Waffle, Egg Whites, Coffee with Skim Milk (5)
Snack = Apples (0)
Lunch = 2 Tortilla's with Shrimp Salad = (6)
Snack = Smoothie (2)
Dinner = Turkey Burger with cheese, Fries, Zucchini (11)
The Bachelor Finale Party with Friends….Snacks and Wine (7)
Total = 31
Exercise = 5K Training
How many glasses of water I drank = 11
Activity Points Earned for the Day = 4
Activity Points Earned This Week = 12
Remaining points from my 49 Points Allowance = 0
Alcohol Consumption = Red Wine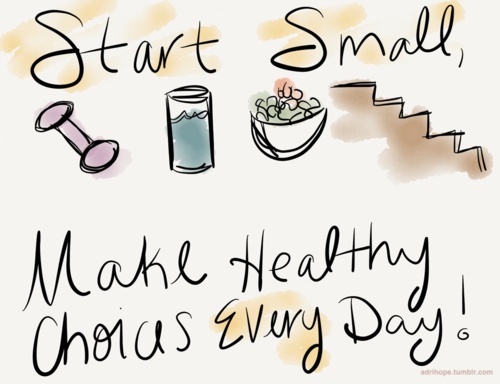 "love the life you live, live the life you love"