Well, I'm moving right along on the 5K training. Yesterday involved a 5 minute warm up, followed by a 10 minute run, 3 minute walk, 10 minute run, 5 minute cool down. I did it all, and I did it all outside! Yay!!
Today is a 22 minute run…..WITHOUT STOPPING!! Yeah, I mean I guess that's the whole idea, huh? Tess did it Tuesday (she is a few day's ahead of me), so I gotta do it!! We're just a few weeks away from running the actual Color Run on April 12th in Dallas!!
After completing the 5K part of my exercise, I walked another 40 minutes! It was beautiful outside!
I'm ready for the 70's today and Spring!! ARE YOU???
Here are yesterday's eats……The pumpkin choices are a complete coincidence!
Breakfast
Pumpkin Spice Coffee with Frothy Skim Milk
sprinkled with Pumpkin Pie Spice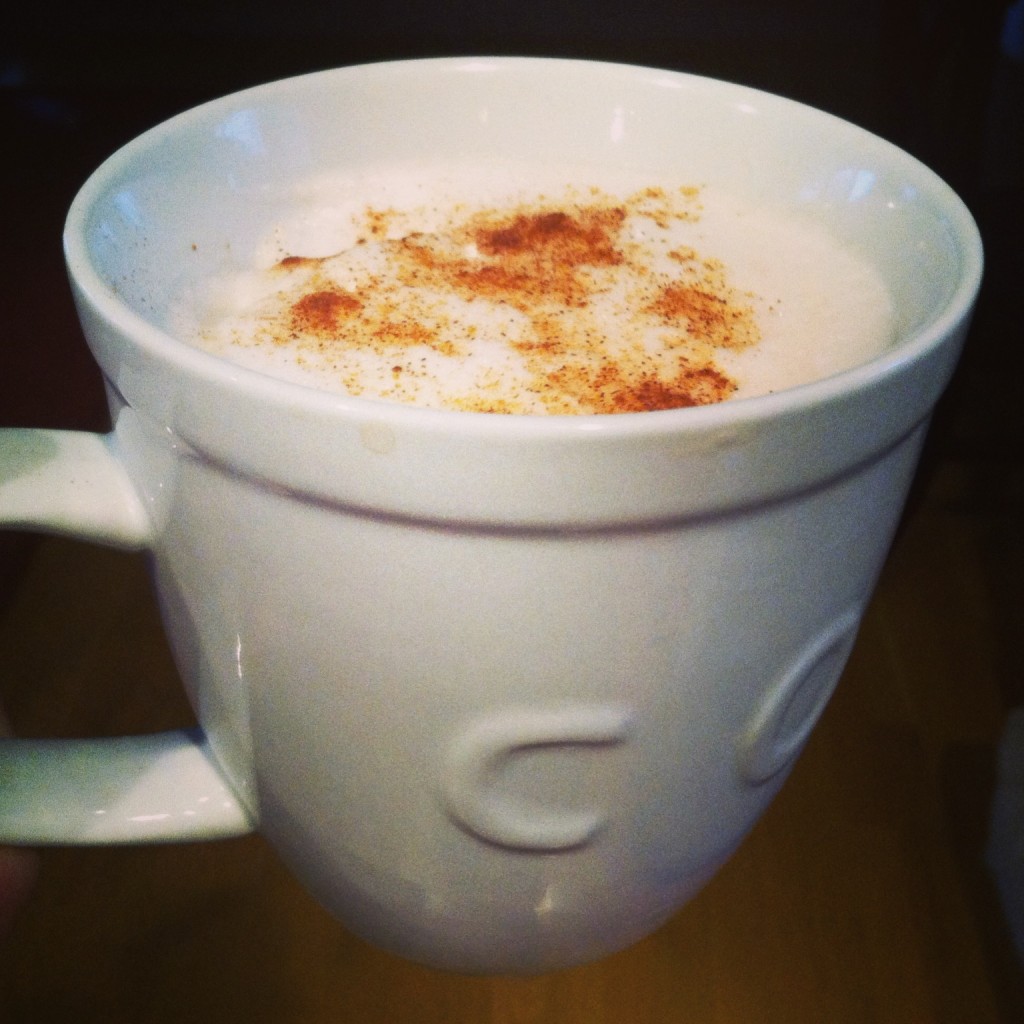 Scrambled Egg Whites with Sweet Potatoes
1 slice of Cooked Bacon, crumbled…with fruit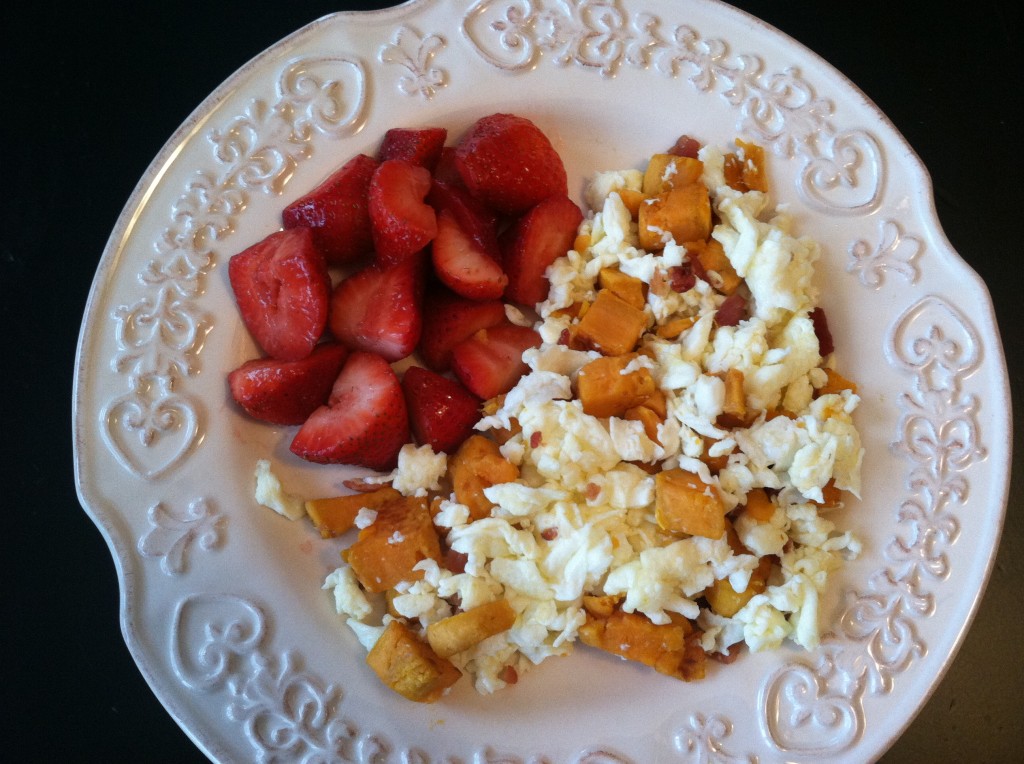 Lunch
Market Salad at The Food Truck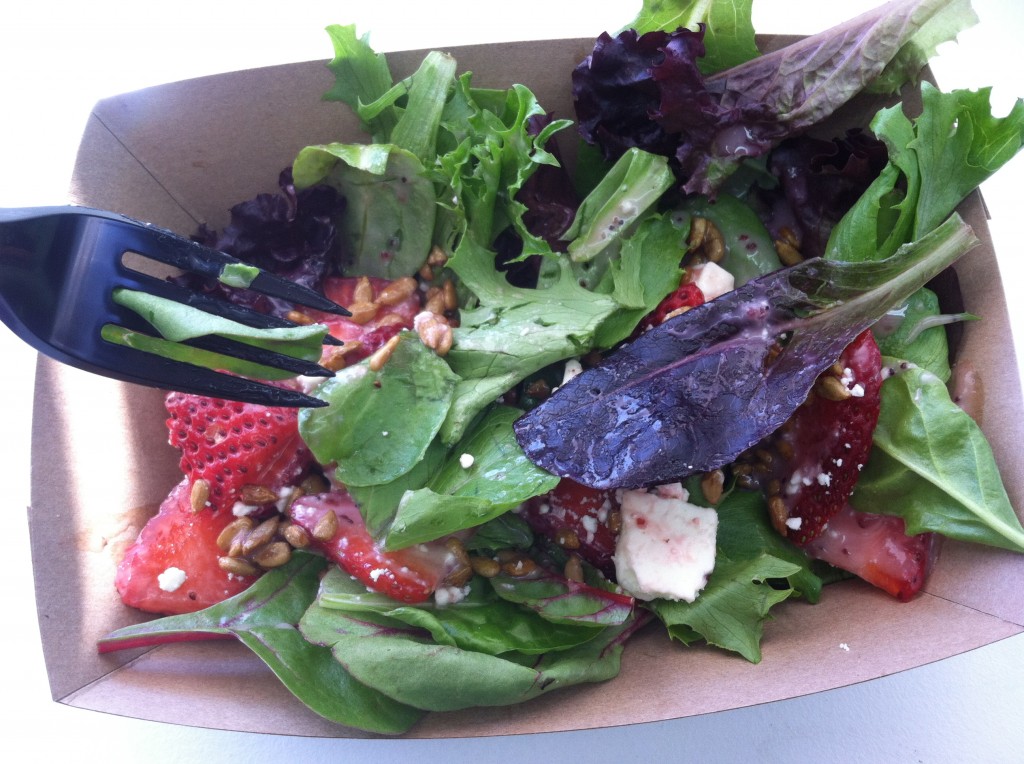 Cowboy Skillet at the Food Truck
Veggies, Chicken and Sausage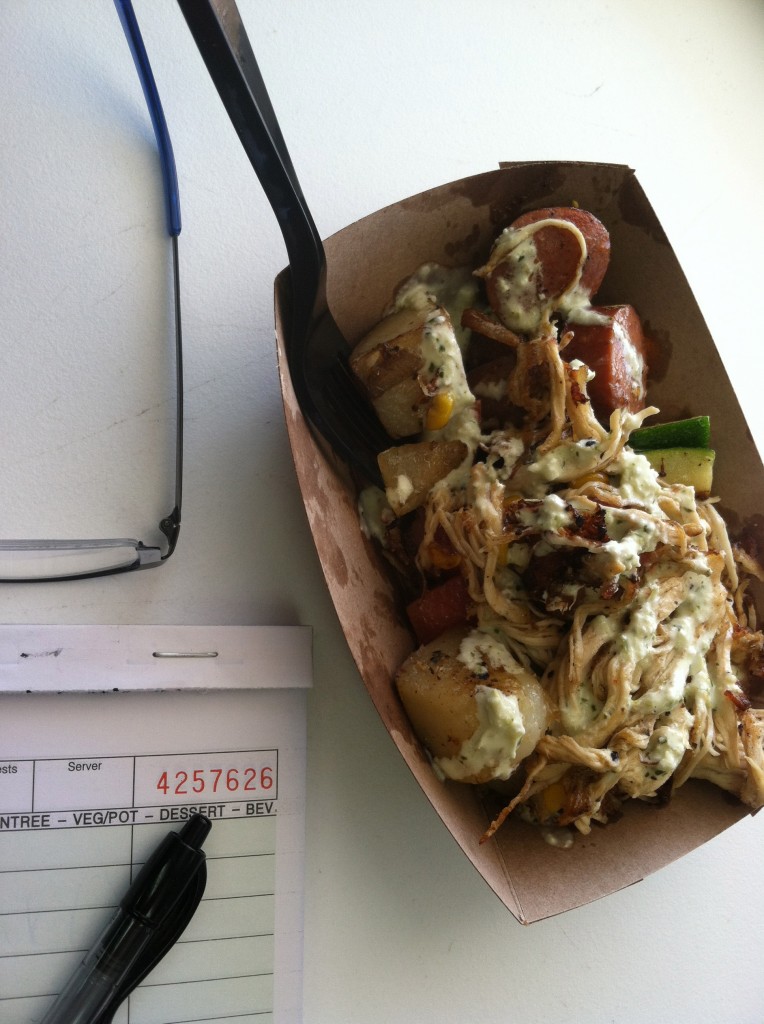 Snack
Pumpkin Seeds, Dried Cherries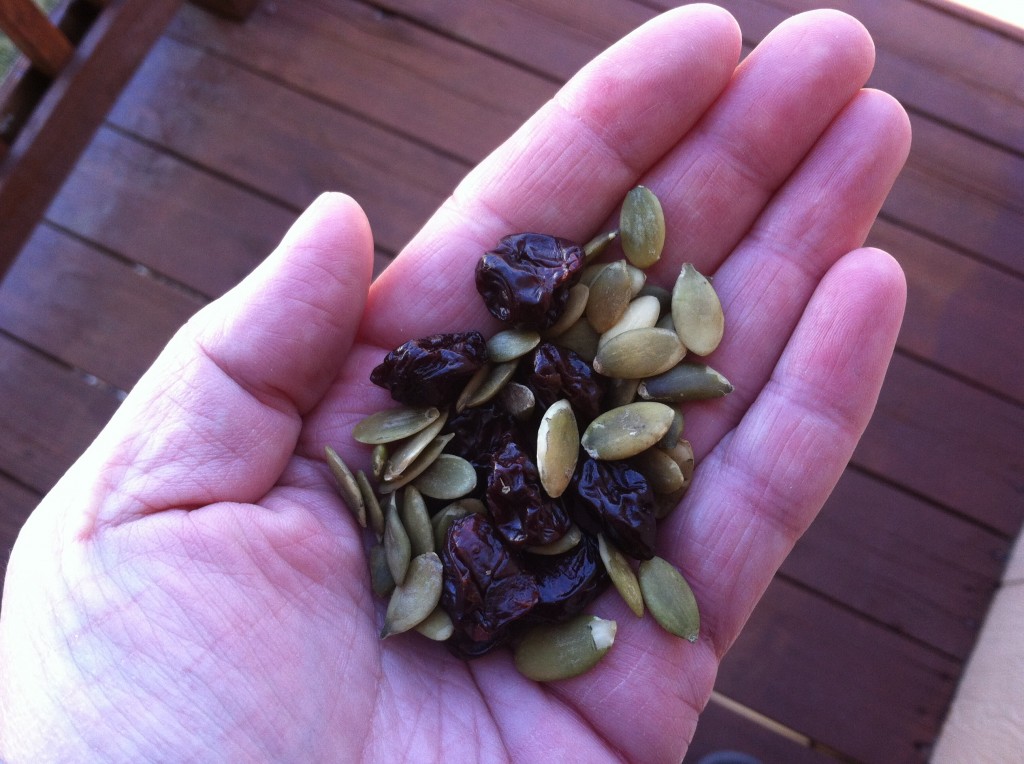 Dinner
over Baked Chips, Cheddar Cheese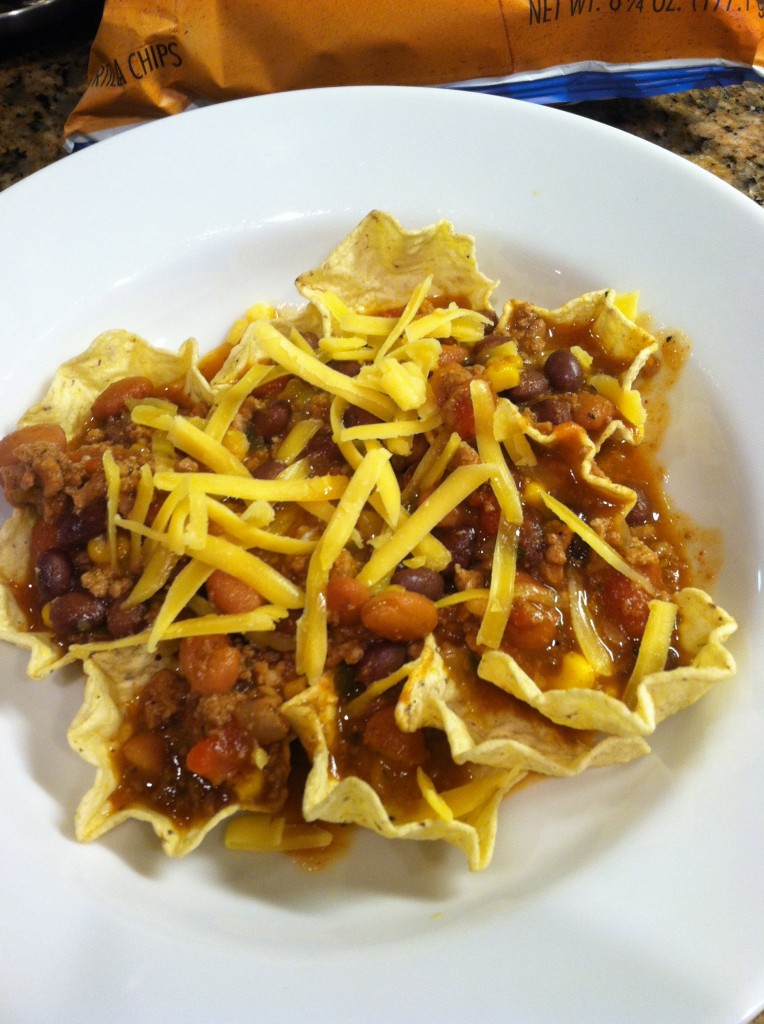 Weight Watcher's Points Plus
I can eat 26 PPV a day.
I can earn Activity Points by doing exercise, and eat them if I choose.
I have an allowance of 49 extra points that I can dip into throughout the week if I choose.
I should drink a minimum of 6 (8 oz) glasses of water each day.
My Weight Watcher Week Begins on Friday's
Breakfast = Breakfast Scramble, Coffee with skim milk (5)
Lunch = Salad, Skillet (10)
Snack = Seeds and Cherries (6)
Dinner = Taco Soup, Chips, Cheese (10)
Total = 31
Exercise = 5K Training, Then Walking for 40 minutes
How many glasses of water I drank = 9
Activity Points Earned for the Day = 7
Activity Points Earned This Week = 22
Remaining points from my 49 Points Allowance = 0
Alcohol Consumption = none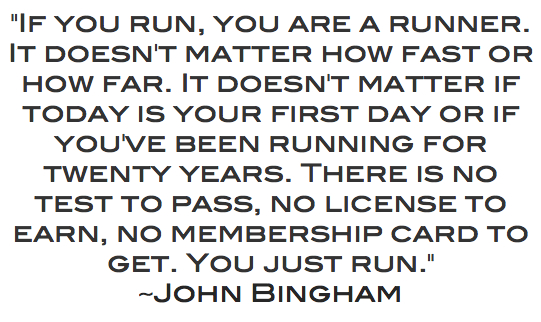 "love the life you live, live the life you love"