Spring!
I admit that Fall is my favorite Season, but this year, I am more excited than EVER for Spring!! I want to walk outside for miles!! I want to take long car rides with the windows down. That puts me in the BEST mood! At home, I like to open all of the windows and crank up the stereo. I zone out the rest of the world, and only me and the music and the fresh air exist. All is good.
I took Tucker to the Dog Park yesterday afternoon. He was so ready for some good play time! I swear he cracks me up! He's just like a little kid, lost in the fun. He literally runs from one person to another, then from one dog to another, then back to the people, saying "hello" to as many as he possibly can. I just watch him and smile like some kind of coo coo crazy dog mom!
He played with this little guy forever!!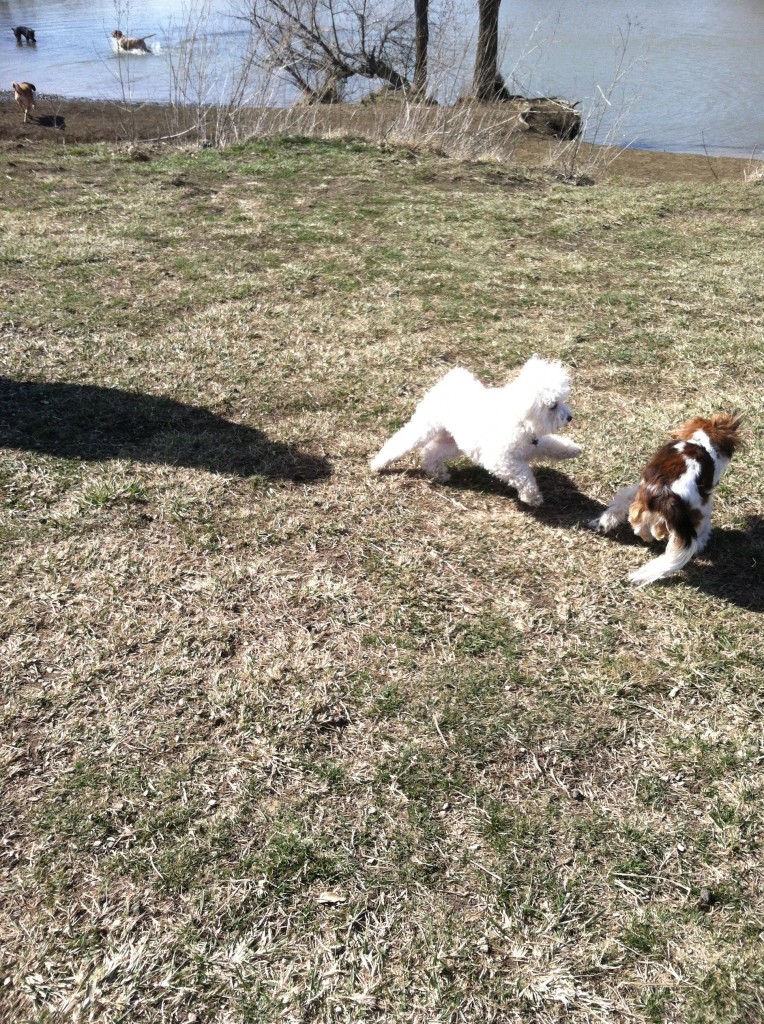 It truly was gorgeous outside! But, as you can see, no more 70's for the rest of the week! 🙁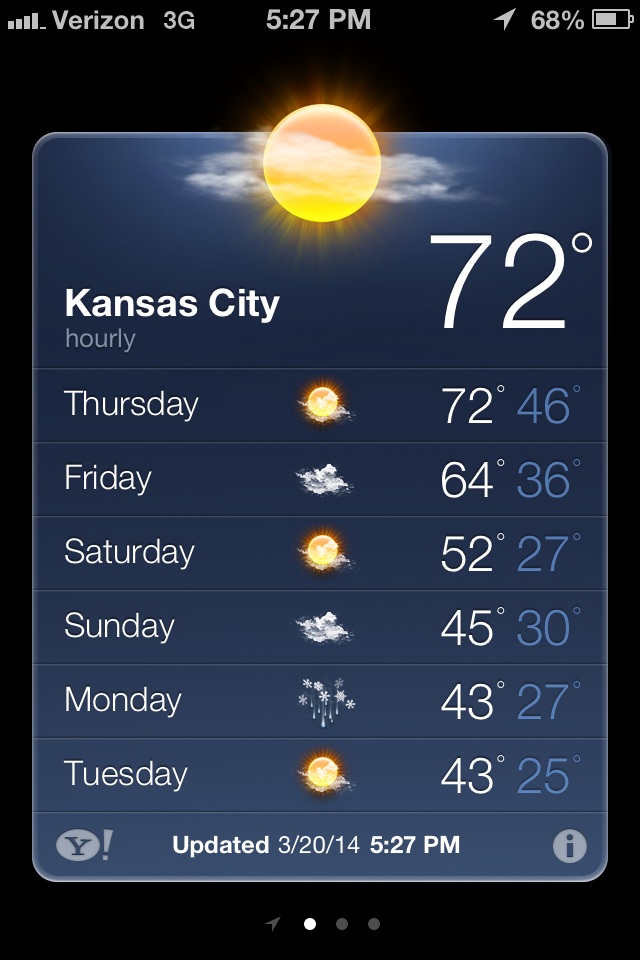 After our playtime and a couple of good long walks around the park, we hit the Orange Leaf for a little treat.
Yes, I shared the last few bites.

Reflecting
I haven't blogged about how much I weigh or how I feel about my weight, and where I am specifically in my goal in a few weeks. I thought since it was the beginning of Spring, I would start the new season with a Fresh Start on things.
I decided a few weeks back, to not look at the number on the scale for a while. It was really playing games with my mood's. I still am certain the scale hasn't budged, but somehow only focusing on doing my best to live healthy, one day at a time, and not worry about the number on the scale, has been very helpful in my mood. I know a good frame of mind is critical for my overall health. I think that's true for everyone.
I know my weight is in the mid 160's. It's basically been there since November. My mood has really been all over the place about my weight since November. I was completely stressed out about the ten pounds that I had gained after October and the stress was only leading to grazing, which was making my mood even worse.
I had a long talk with myself after we came home from Spring Break (about three weeks ago) and I decided that I had to let the scale and that number go! I had to focus on doing the things that I know are healthy for me, body and mind. If I continue to do those things, the weight will come off. I've never really been in any hurry to lose the weight, and I still have no reason to hurry things along. My ultimate goal from the beginning of this journey, was to be healthy, and now, I know that I am.
My initial goal weight at the beginning of this journey was 160. After reaching that weight last July, 150 seemed doable, although I have never weighed that in my adult life. I maintained 157 for several weeks, and felt really good at that weight. After playing with protein, and changing things around a bit, and skipping my adult beverages on several occasions, I saw 155 on the scale. I worked really hard to get there. That felt really good too! Heck, that felt AWESOME! Yes, I would like to get back there. Yes, I will get back there.
I have done all that I can for now in pursuing a career with WW as a Leader. I have applied. I have had my first interview. I am patiently awaiting the opportunity for a second interview, which is really my only true motivation for reaching 150 pounds on the scale. For my height, I should be in between 120 pounds and 150 pounds, according to the BMI chart, which is also what WW goes by for establishing your goal weight. If they agreed that 160 was a healthy weight for me, then I'd be happy with that, because I feel good. I am healthy.
I will admit that weighing 10 pounds less than I do right now, did feel really good. According to some people that I have talked to about maintaining my weight in the 150's, I am asked if that is a realistic weight to maintain considering my lifestyle??? I think that means I like my adult beverages and the socializing I do around food and drink. And this is true. You know what? I don't know. I maintained the 157 for quite a while. I'll just have to eventually get back into those 150's and give it a go!
I've been taking things One Day at a Time for the last three weeks, and that's what I plan to continue to do!
Hello Spring!! Bring it!
Breakfast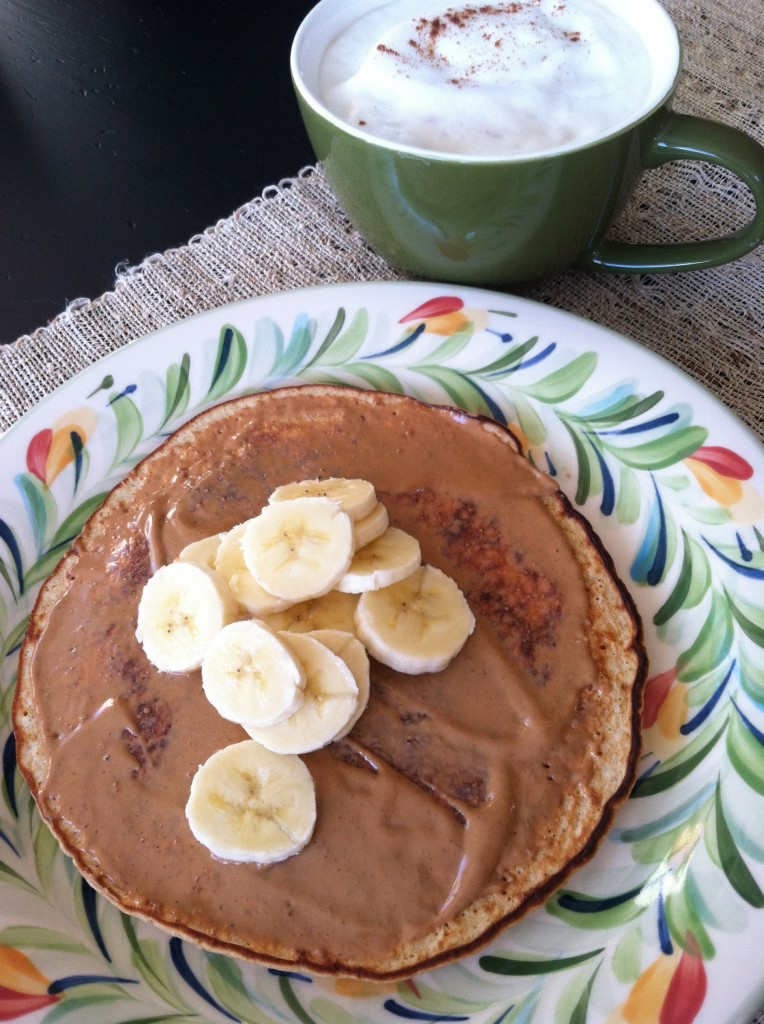 Lunch
Pulled Pork Taco's
with Broccoli Slaw and Salsa, No Tortilla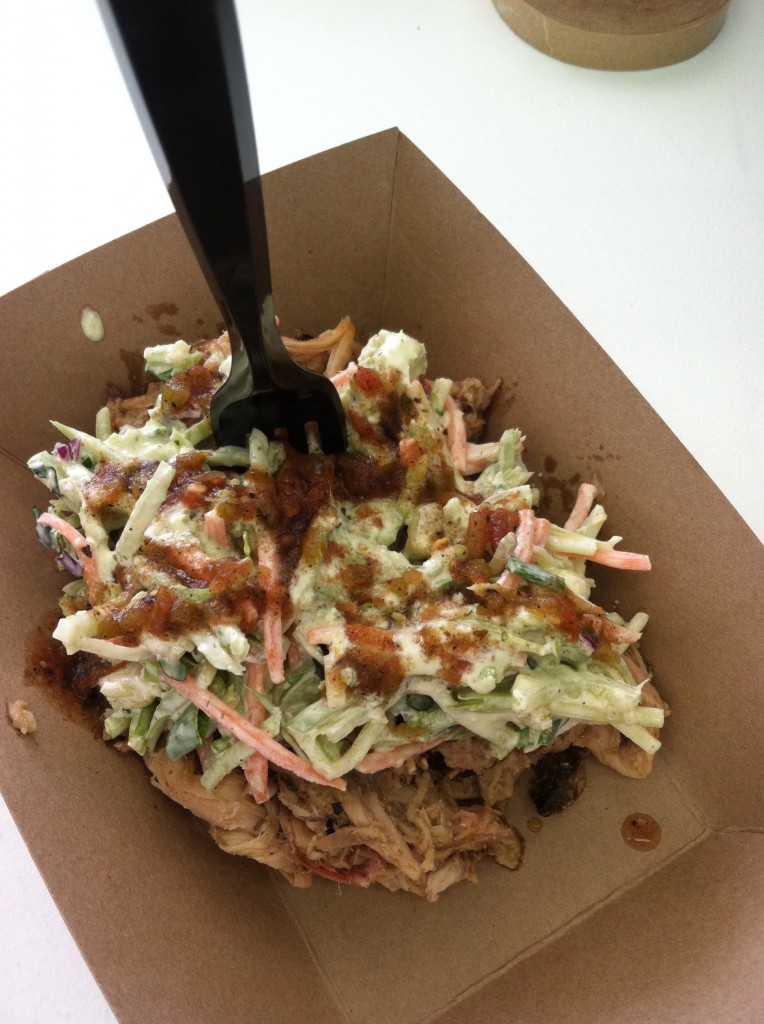 Snack
Strawberries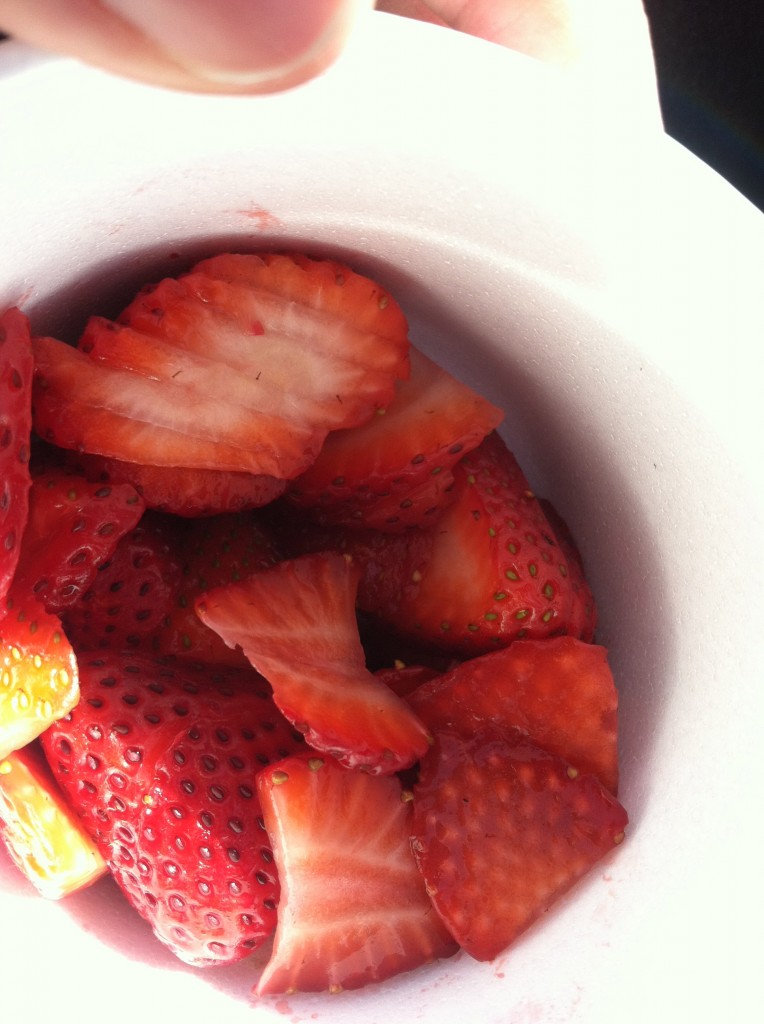 Snack
Nonfat Vanilla Yogurt topped with Blackberries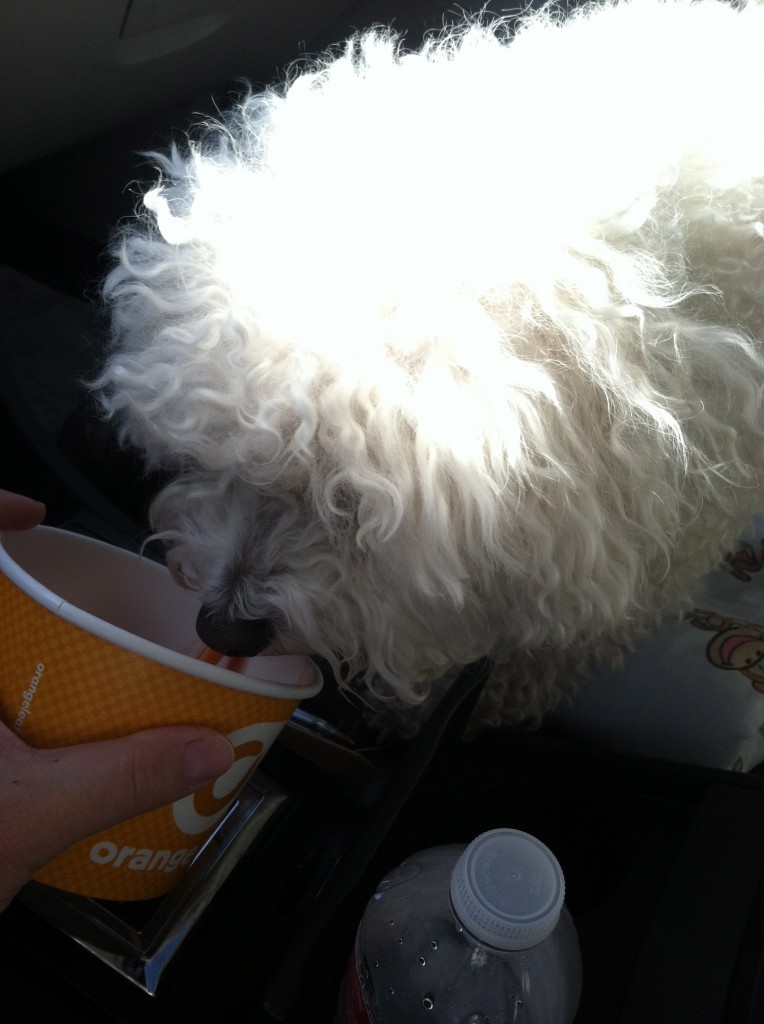 Dinner
Chopped Salad
Mixed Greens, Kidney Beans, Bell Peppers, Carrots, Cheese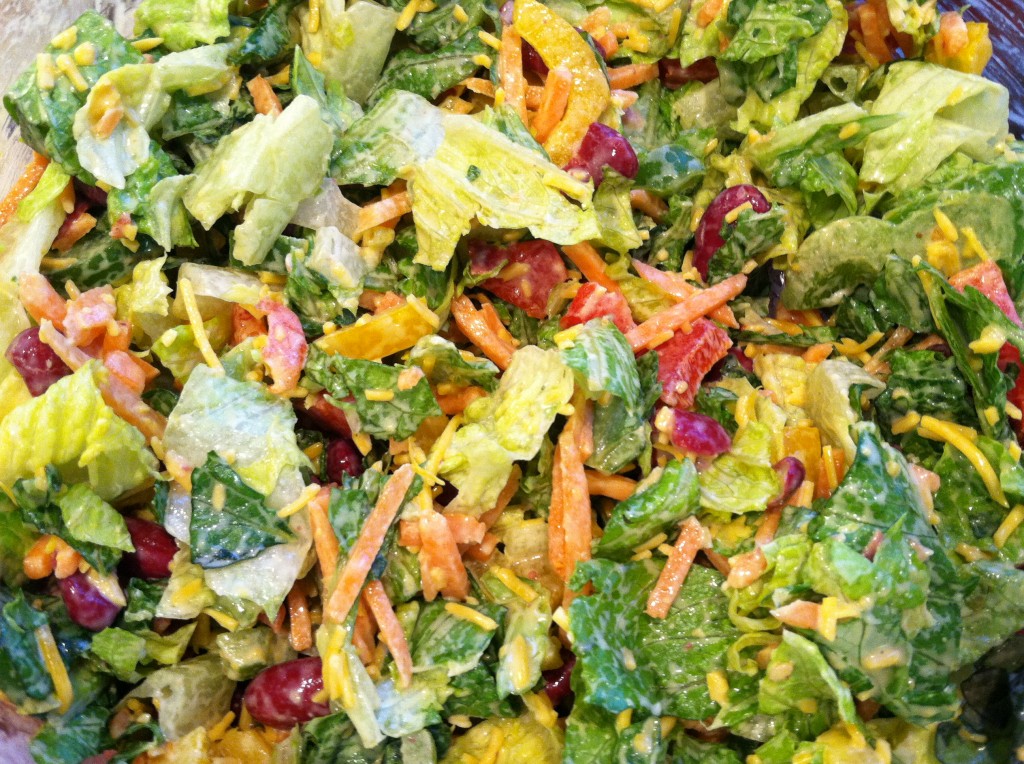 Cowboy Skillet from The Food Truck
Veggies, Chicken, Sausage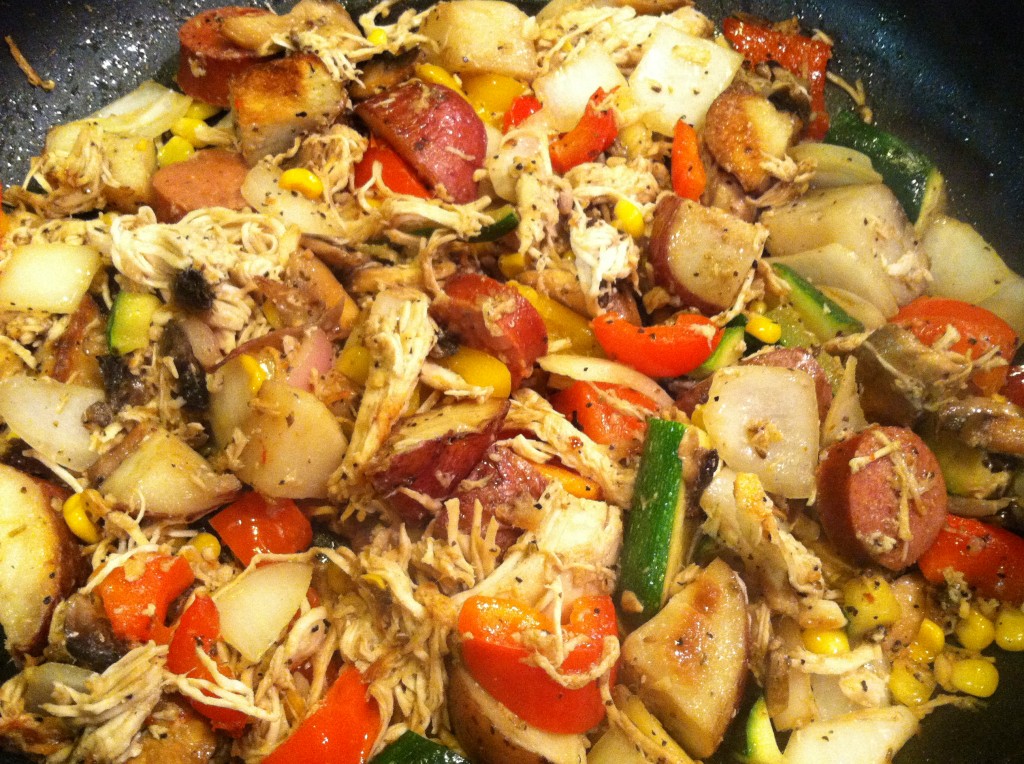 Weight Watcher's Points Plus
I can eat 26 PPV a day.
I can earn Activity Points by doing exercise, and eat them if I choose.
I have an allowance of 49 extra points that I can dip into throughout the week if I choose.
I should drink a minimum of 6 (8 oz) glasses of water each day.
My Weight Watcher Week Begins on Friday's
Breakfast = Pancake, Coffee with skim Milk (5)
Lunch = Taco's…. (6)
Snack = Strawberries (0)
Snack = Frozen Yogurt (8)
Dinner = Cowboy Skillet, Salad (10)
Total = 29
Exercise = 90 minutes of walking and playtime at the dog park. Today I WILL DO the 22 minute run from my 5K training app!!
How many glasses of water I drank = 8
Activity Points Earned for the Day = 4?
Activity Points Earned This Week = 26
Remaining points from my 49 Points Allowance = 0
Alcohol Consumption = none
We actually did, both smell like dirt! 🙂
"love the life you live, live the life you love"