So, I ended YESTERDAY'S post with this….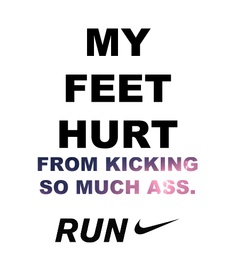 I've never really thought I'd be a runner, even a 1 mile runner, or a 2 mile runner. I've never liked it. And I still don't think I'll be a regular runner, but it does feel good to know now that I can head out for a 1 or 2 mile run when I'm in a crunch for time and can't get in a long workout! It has felt good to be training to complete running a 5K. It has felt good to have a goal, and to be working towards something. The first time during the training when I ran for 8 minutes without stopping, the thought of running for 10 minutes, or 15 minutes sounded dreadful. I just knew I wasn't going to like it, and I actually doubted that I could do it. Training to do this with Tess has pushed me. I knew she was counting on me. On Tuesday, I ran for 30 minutes, and I still really can't believe it. I wasn't even DEAD at the end of it. My breathing was in control. My legs felt strong, and I wasn't experiencing any anxiety. A comfortable pace for me on the treadmill seems to be right at 5.0 mph, and I know that's no great speed, but the fact that I ran that speed without stopping is pretty exciting for me!
I decided that yesterday morning I needed to hop on the treadmill FIRST thing in the morning, otherwise it just might not happen, and then I would just be upset with myself. I got my clothes on shortly after getting up, then went to put on my shoes, only to discover that Tucker, rhymes with……okay never mind, had pee'd ALL OVER MY RIGHT SHOE!! Why on earth would he do this?? The house training has been going so well! The only thing that I can come up with is that we went to the dog park a few days ago and my shoes picked up some dog scent that Tucker felt he needed to "Mark His Spot" on!!! I was NOT happy. The only other pair of shoes I could use are NOT comfortable for even walking too far in.They're barely "Errand Running" shoes!! This was the best excuse ever for skipping my workout. I put my shoes in the washer, threw a huge fit, stomped around the house for a bit, then put on the uncomfortable shoes and got on the treadmill. I ran. I ran for the same thirty minutes that I had ran the day before, and then I added ONE MORE MINUTE!! Yep, uncomfortable shoes and all. Now my feet REALLY did hurt from Kicking So Much Ass!
Today, I am going to run 3 miles!
After getting off of the treadmill, I signed up for Yoga! I have done Beginner Yoga in the past just a few times, and I have a few Beginner Yoga tapes that I have done. I liked it and I'm not sure why I didn't continue. I know that I need something else in my exercise routine besides walking and running, and my shoulders are still tight and causing a little discomfort, so I'm hoping the stretching required in Yoga will be just what I need to help my shoulders, give me a good variety, and possibly bring a little Zen to my mood as well.
Here are the day's eats for Day 3!
Breakfast
4 Scrambled Egg Whites, Salsa
Cinnamon Raisin Bagel Thin with Laughing Cow Cheese Wedge
Fruit and un-pictured Coffee with Skim Milk
6 PPV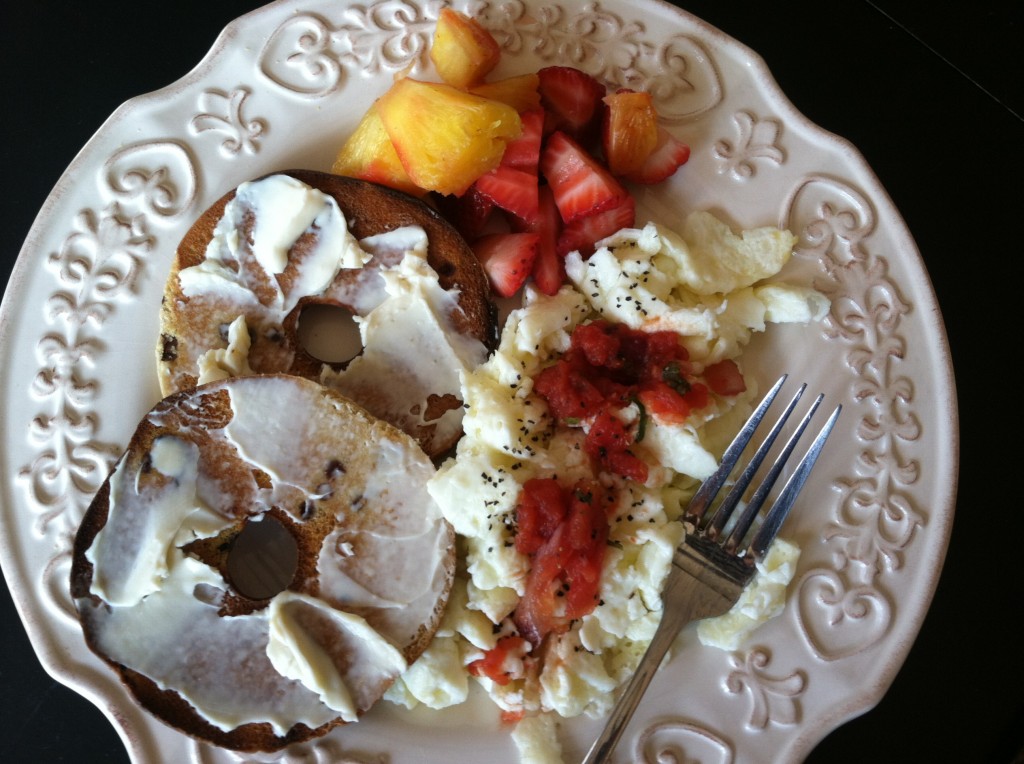 Snack
Banana
0 PPV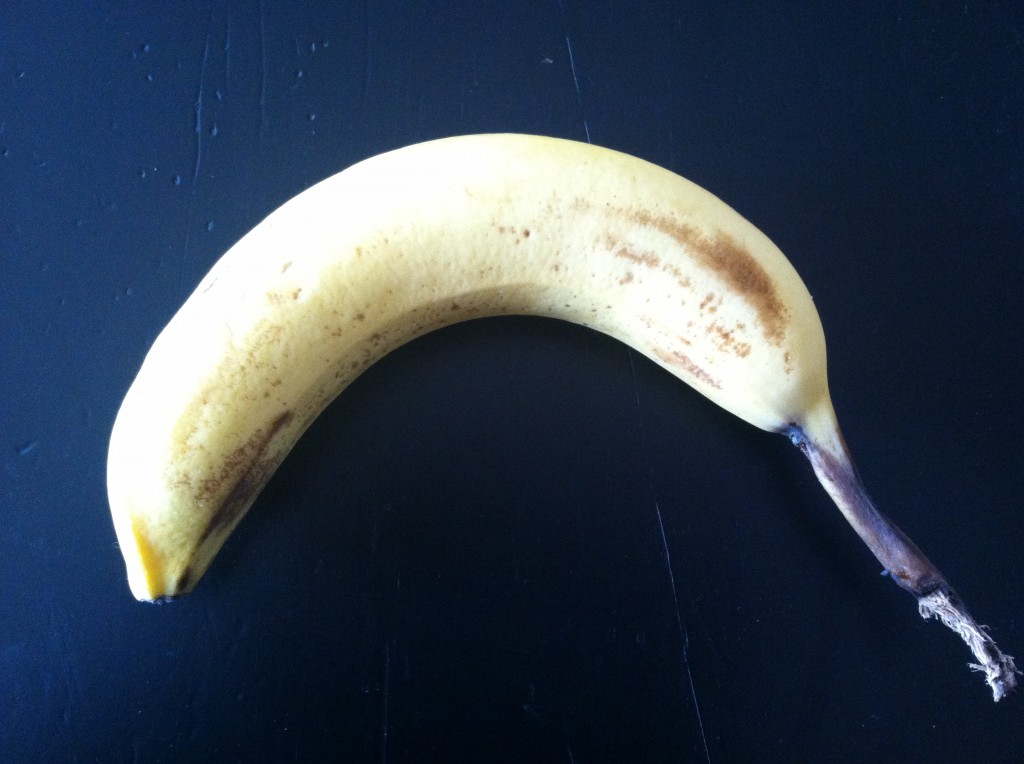 Lunch
Salad Greens, Strawberries, Red Onions
1 T. Feta, 1 T. Sunflower Seeds
1 T. Strawberry Vinaigrette Dressing
4 PPV
Minus the Parmesan Cheese
2 PPV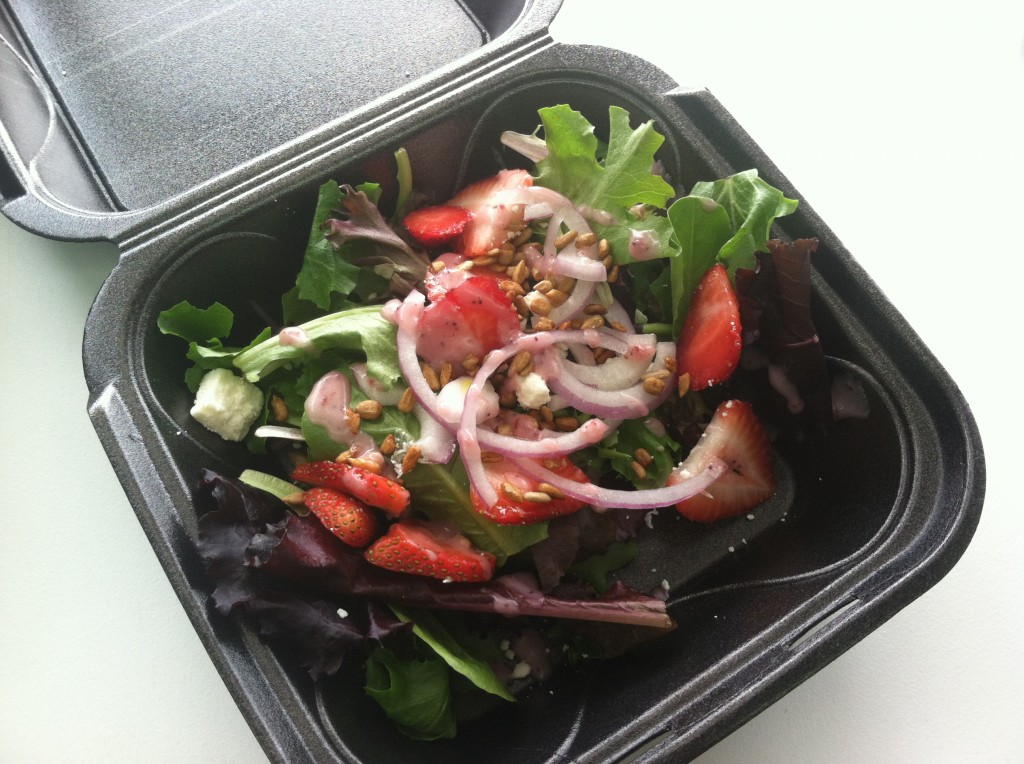 Snack
Popcorn
3 PPV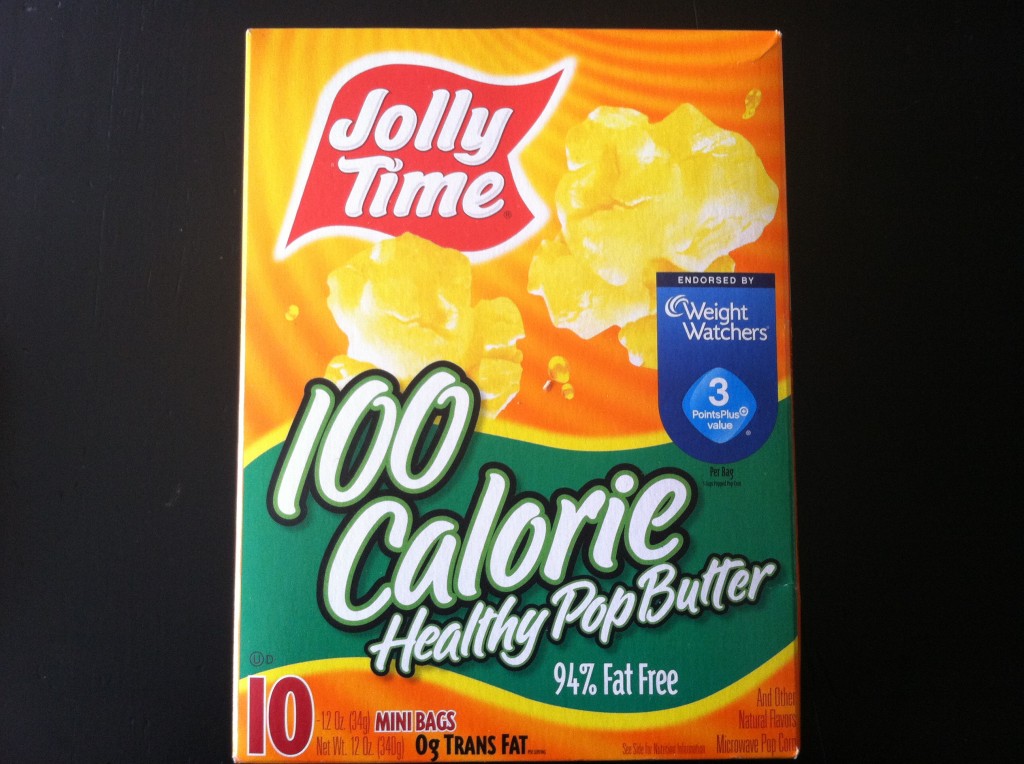 Dinner
Chicken Fajita's over a bowl of Quinoa!
This was not what I had planned for dinner, but when it was time to start cooking, I realized that I was out of one of my main ingredients for what I WAS going to make, so another day. I searched the pantry and the fridge. I always have lots of peppers and onions, and then I found this!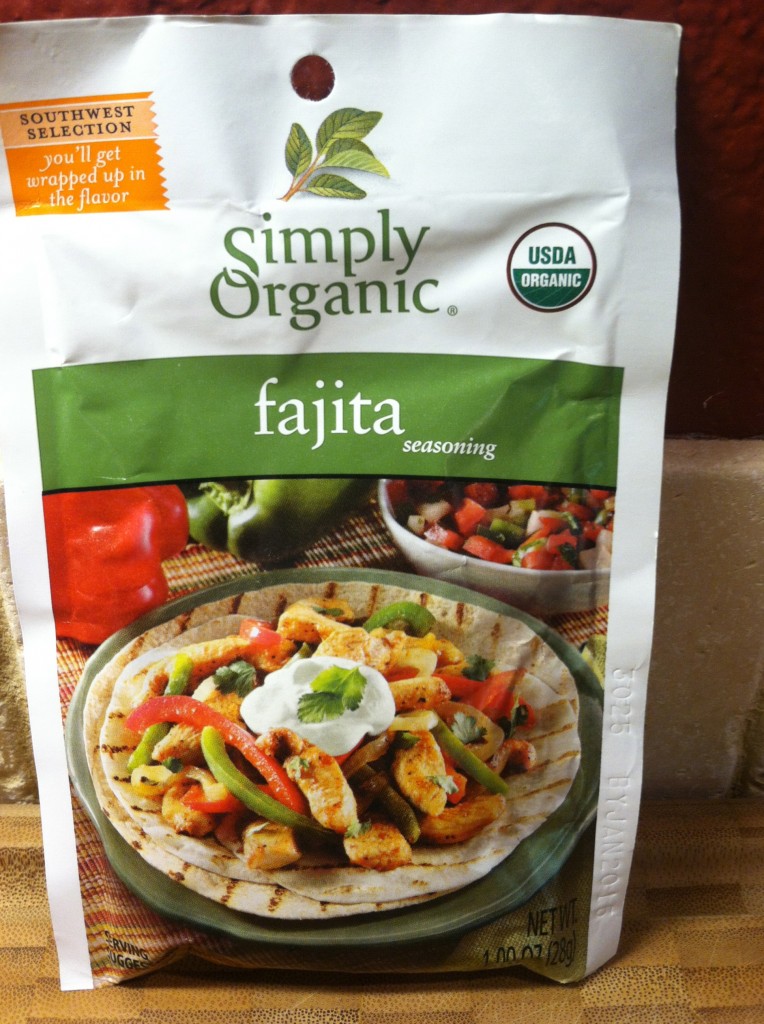 So I decided to make a skillet of Chicken Fajita's, easy, and serve it over a bowl of Quinoa and top it with Cheese and Light Sour Cream. Mike and I agreed, we will be having this for dinner again!
I cooked 16 oz. of chicken in 2 T. of Olive Oil and added LOTS of peppers and onions to bulk this up!
This made four servings.
The Idea of the 21 Day's of meals is simply to add things to your list of meals that you make regularly that are quick to prepare and that are Weight Watcher Point Friendly. If you don't like the idea of eating this over Quinoa, then have your Fajita's in Small Corn Tortilla's! They are only 1 Weight Watcher PointsPlus!
I'm really enjoying Quinoa, and I love a One Dish Meal, so this was a perfect and tasty dinner for us!
Chicken Fajita's cooked in Olive Oil
Served over 1/2 C. of cooked Quinoa
Topped with 1/4 C. of 2% Mexican Cheese Blend
and 2 T. Light Sour Cream
12 PPV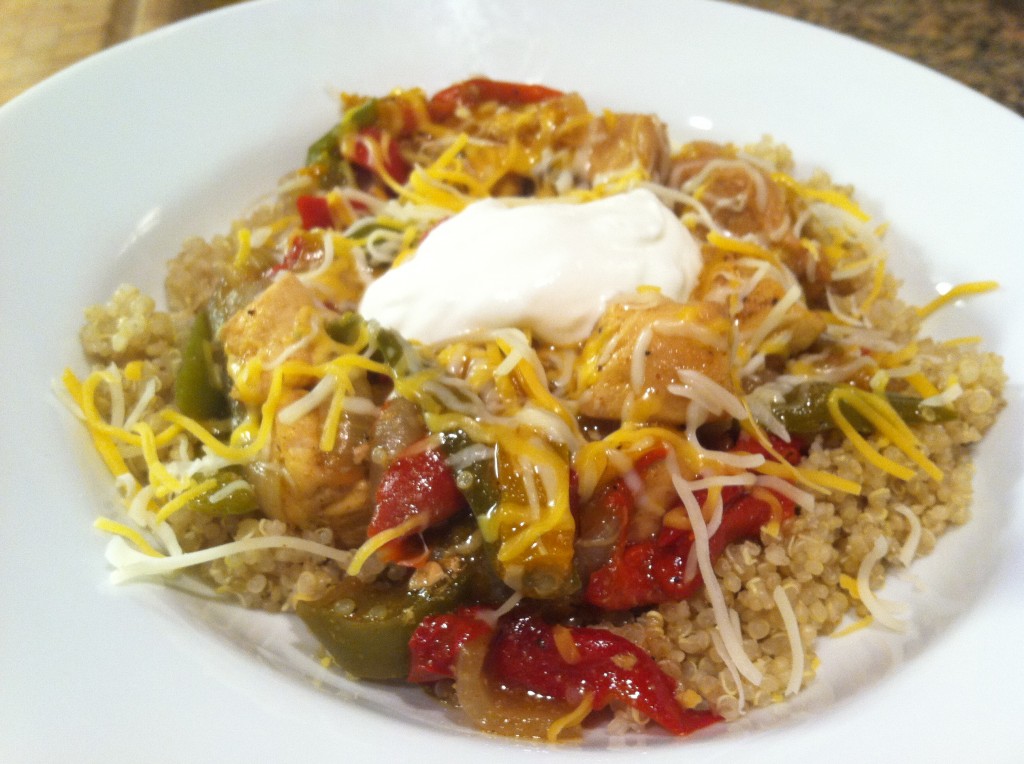 Weight Watcher's Points Plus
I can eat 26 PPV a day.
I can earn Activity Points by doing exercise, and eat them if I choose.
I have an allowance of 49 extra points that I can dip into throughout the week if I choose.
I should drink a minimum of 6 (8 oz) glasses of water each day.
My Weight Watcher Week Begins on Friday's
Breakfast = Egg Whites, Bagel Thin with Cheese, Fruit and Coffee with Skim Milk (6)
Snack = Banana (0)
Lunch = Salad, Turkey Spaghetti (6)
Snack = Popcorn (3)
Dinner = Chicken Fajita's over Quinoa (12)
Total = 27
Exercise = I RAN FOR THIRTY ONE MINUTES!!!
How many glasses of water I drank = 8
Activity Points Earned for the Day = 6
Activity Points Earned This Week = 17
Remaining points from my 49 Points Allowance = 0
Alcohol Consumption = None
Fill in the Blank……
I Run Because __________________________.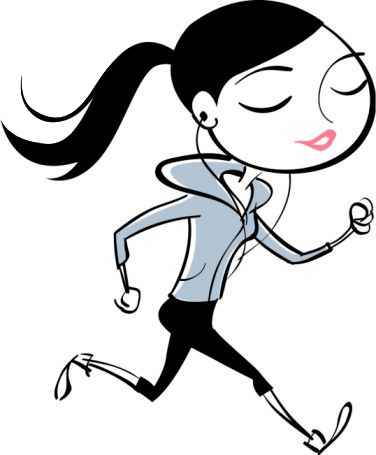 "love the life you live, live the life you love"