It's been a busy day of playing with the Grand Kids outside and enjoying this gorgeous sunshine! Two of the grandkids spent the night last night, and we haven't stopped playing since they walked in the door! Well, except for a few short hours of sleep.
Breakfast
1 C. Kashi Cereal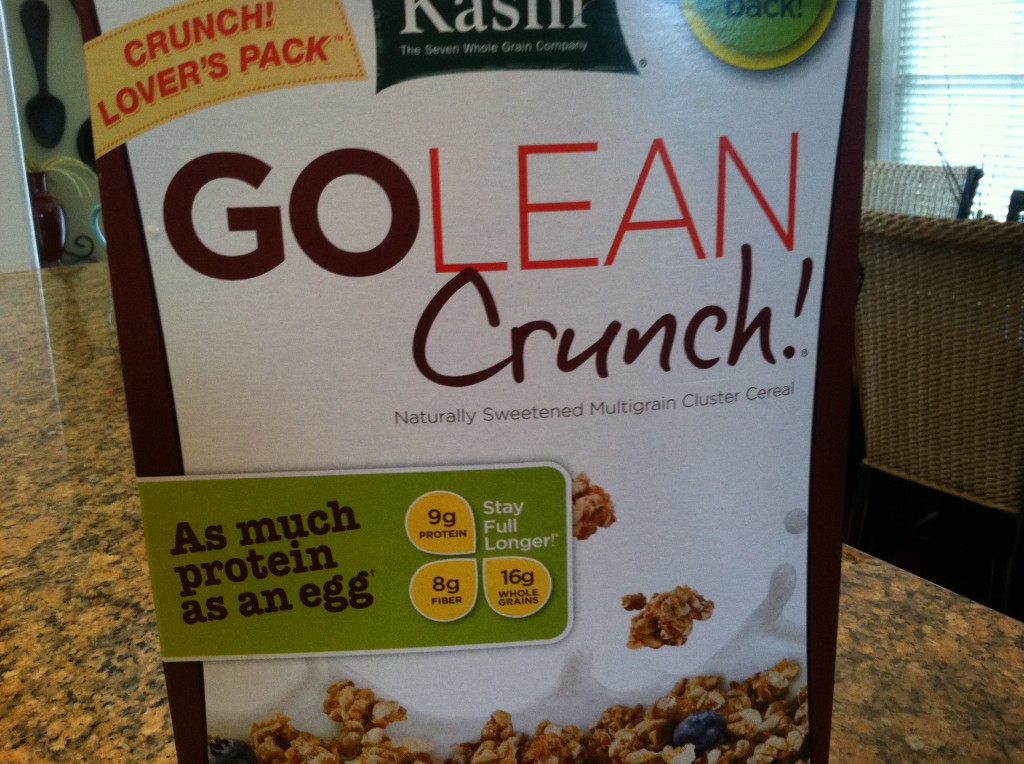 with 1/2 C. Skim Milk and a Banana
6 PPV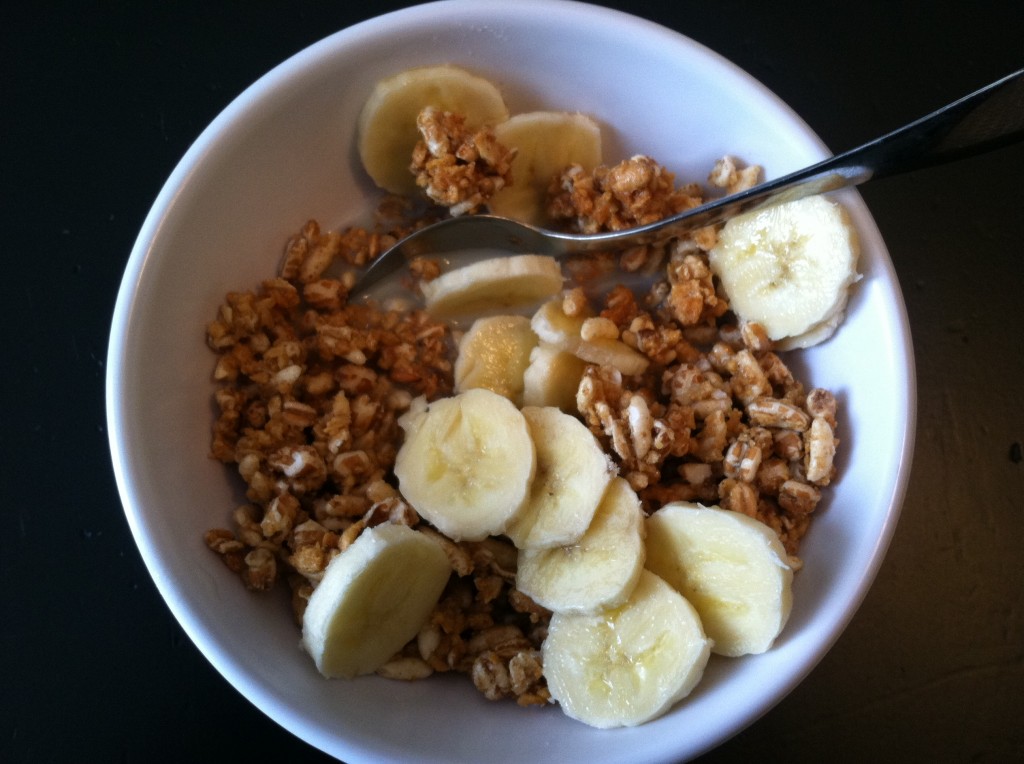 Snack
Nonfat Latte
3 PPV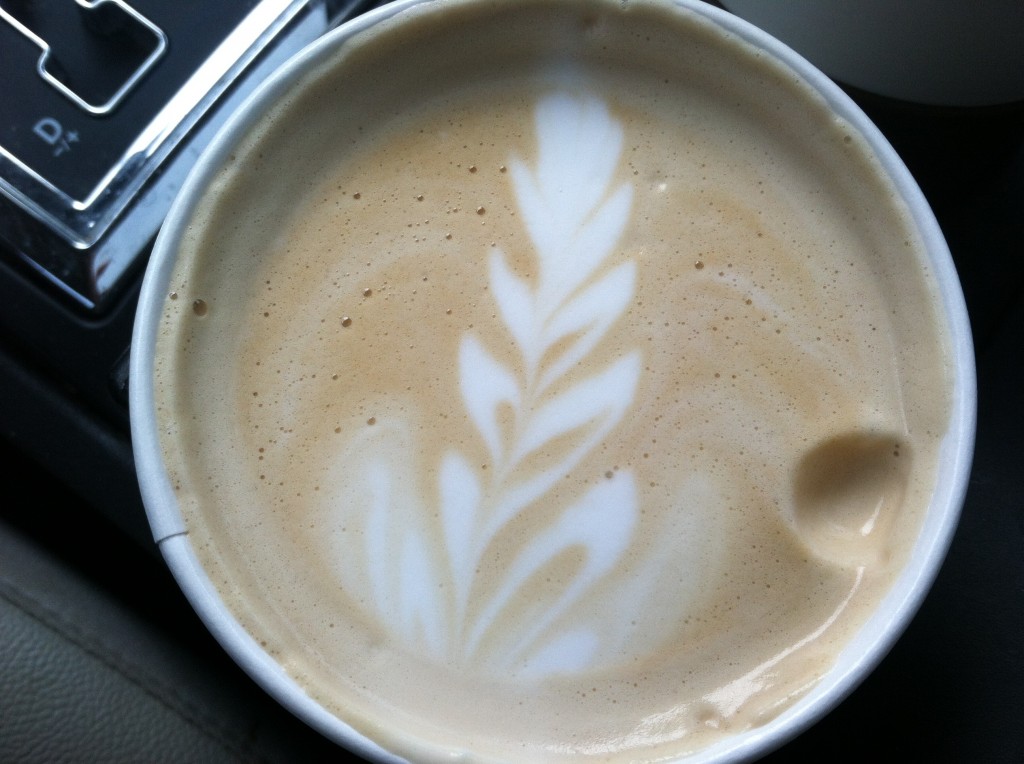 Lunch
Salmon Caesar
8 PPV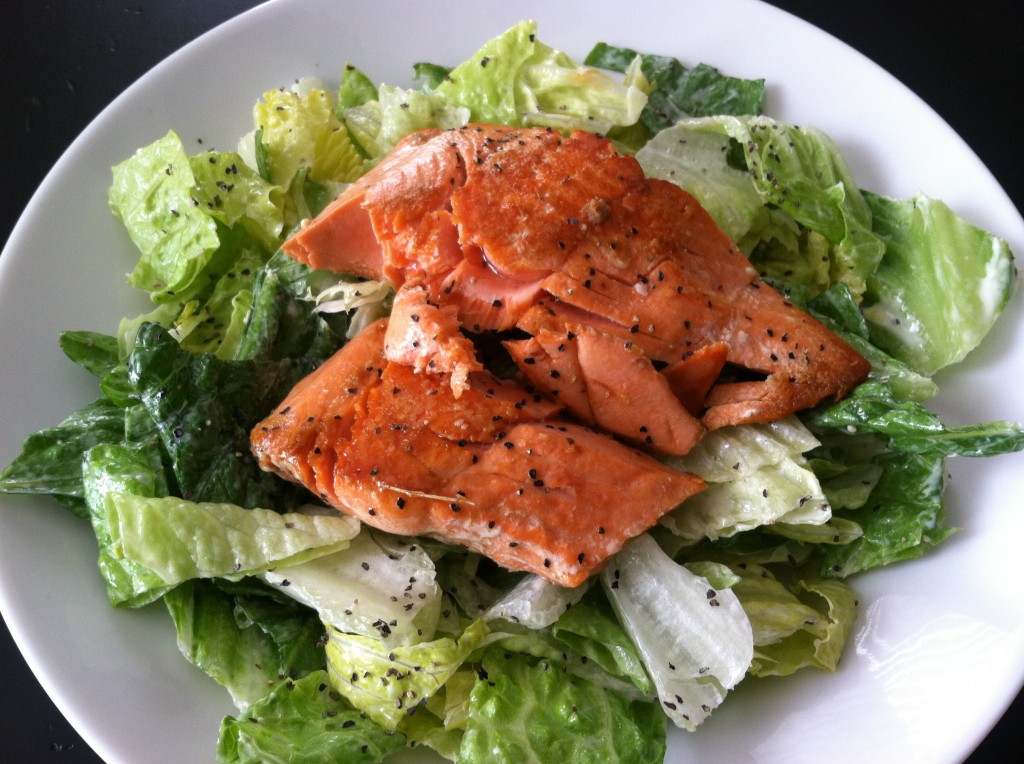 Snack
Apple Sticks (10 for 1 PPV!)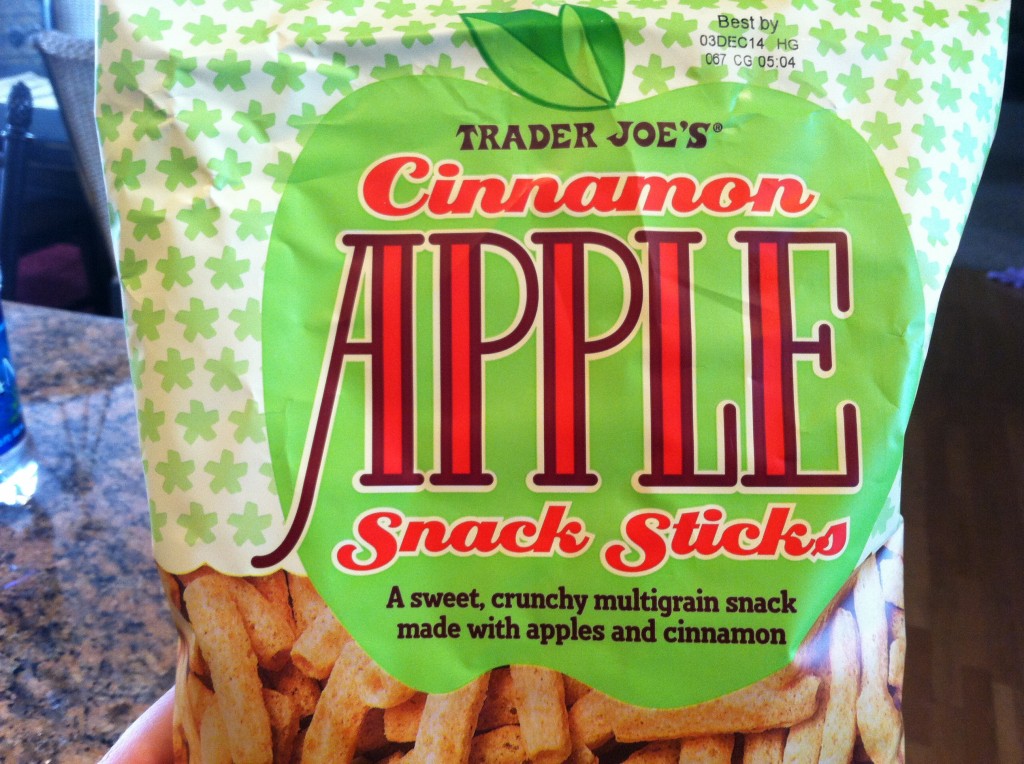 And Hot Tea
Love these little treats!
1 PPV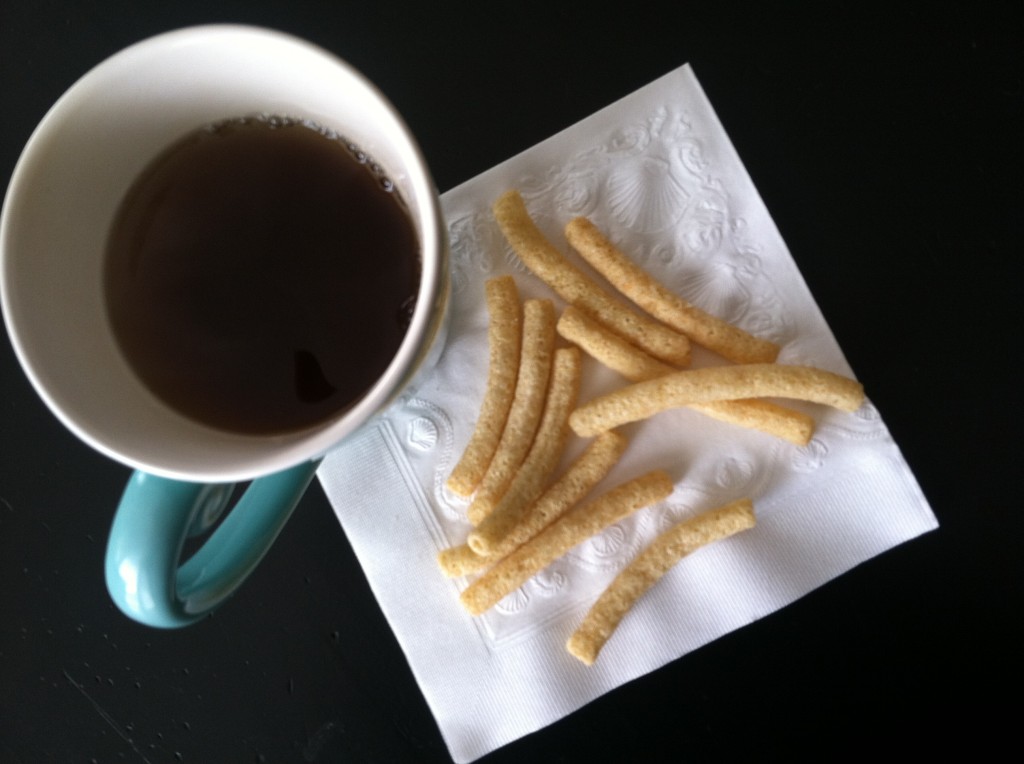 Happy Hour
Un-pictured Red Wine 13 PPV
Dinner
Tilapia Taco's on Corn Tortilla's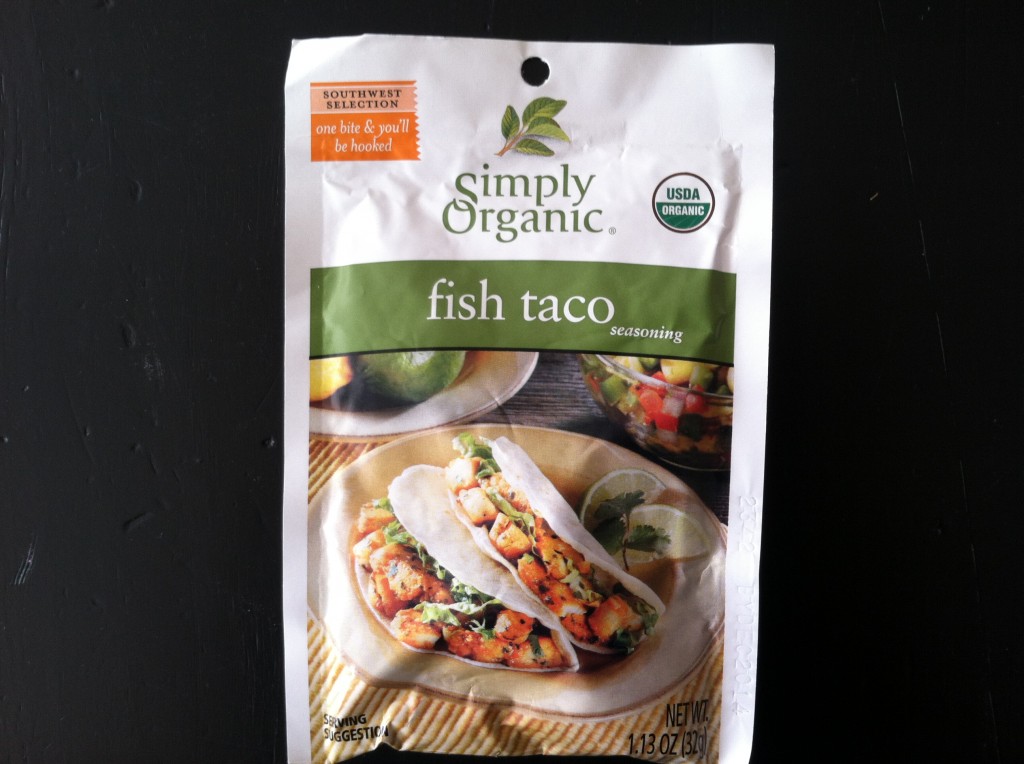 Brown Rice, Black Beans, Corn, Salsa and Cheese
10 PPV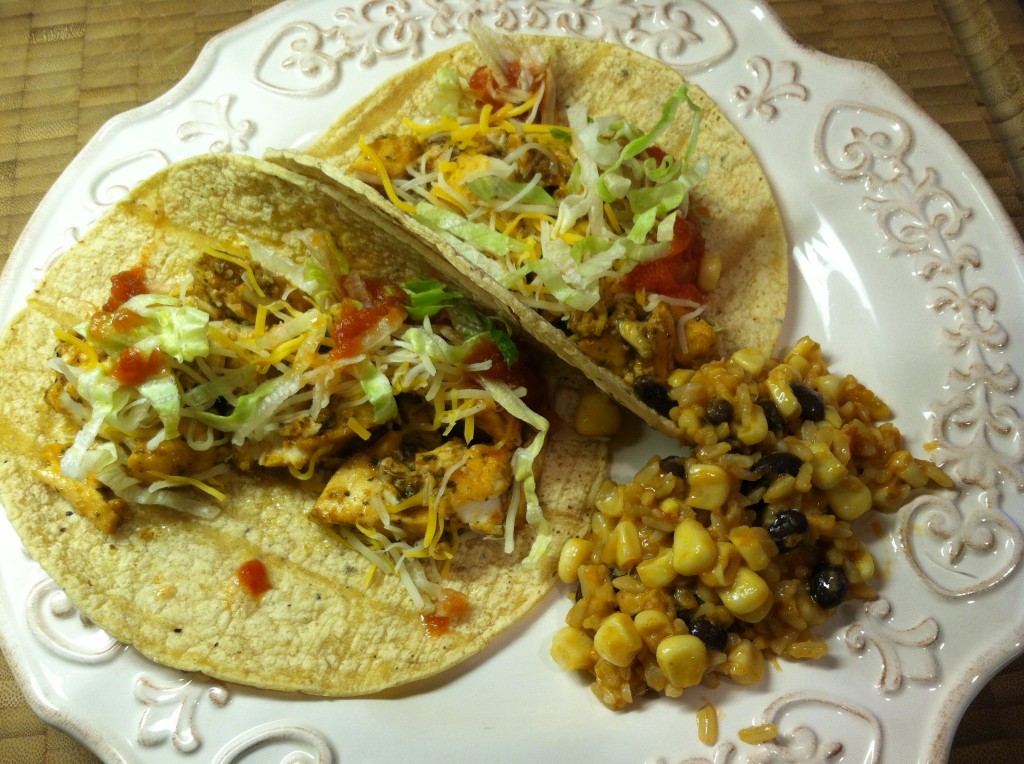 Weight Watcher's Points Plus
I can eat 26 PPV a day.
I can earn Activity Points by doing exercise, and eat them if I choose.
I have an allowance of 49 extra points that I can dip into throughout the week if I choose.
I should drink a minimum of 6 (8 oz) glasses of water each day.
My Weight Watcher Week Begins on Friday's
Breakfast = Cereal and Banana, Coffee with skim milk (7)
Snack = Latte (3)
Lunch = Salmon Caesar (8)
Snack = Apple Sticks, Hot Tea (1)
Happy Hour = Red Wine (13)
Dinner = Taco's and Rice (10)
Total = 42
Exercise = none
How many glasses of water I drank = 10
Activity Points Earned for the Day = 0
Activity Points Earned This Week = 0
Remaining points from my 49 Points Allowance = 33
Alcohol Consumption = Red Wine
Hope You're Having a Great Weekend!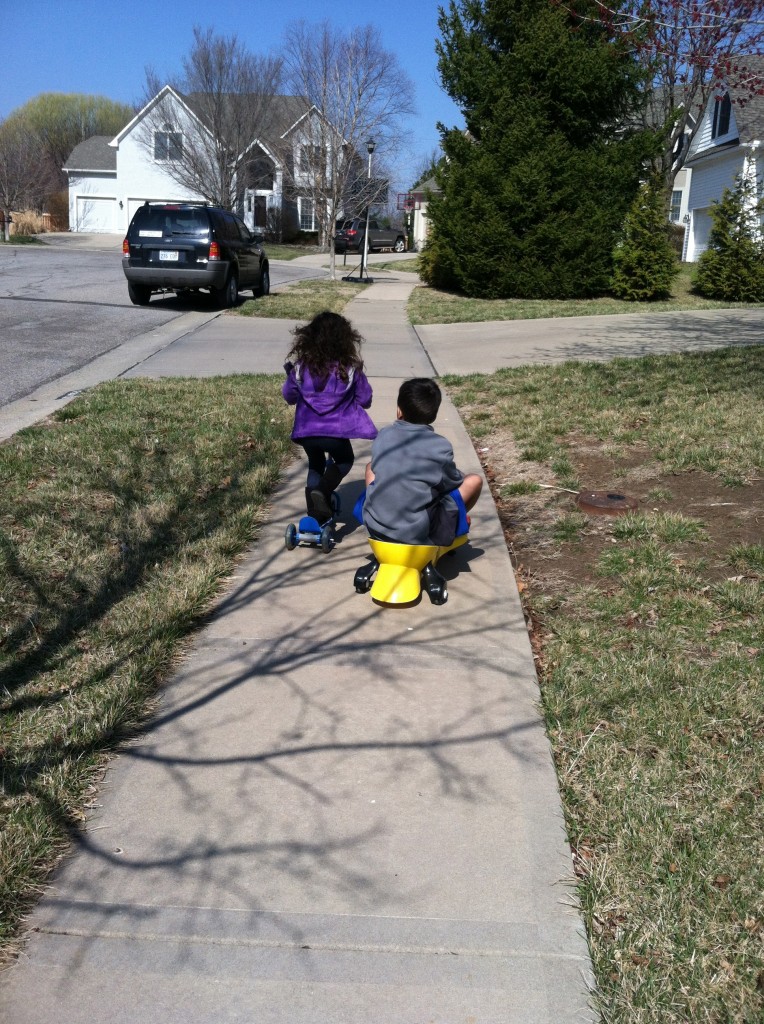 "love the life you live, live the life you love"