Well, The Color Run was a SUCCESS!! We did it! We ran it together, we crossed the finish line together! We're ready for another one!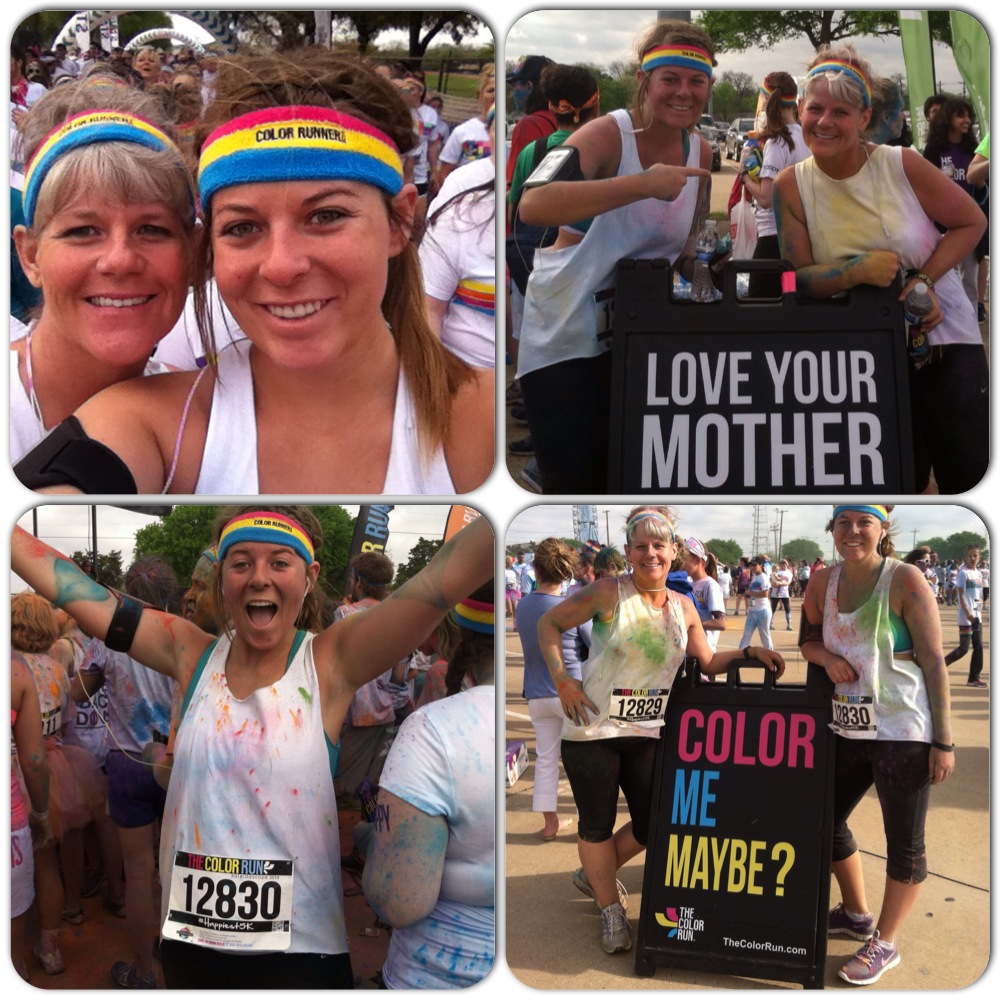 I really have so much more to blog about. The run, the scale, some thoughts on life, but blogging while babysitting is not nearly as easy as I had anticipated!! i'll have lots to say when my regular schedule resumes. right now I'm just happy with baby Charlotte and trying to cook breakfast, dinner, clean up my mess and shower for the day!
i get to look at this all day!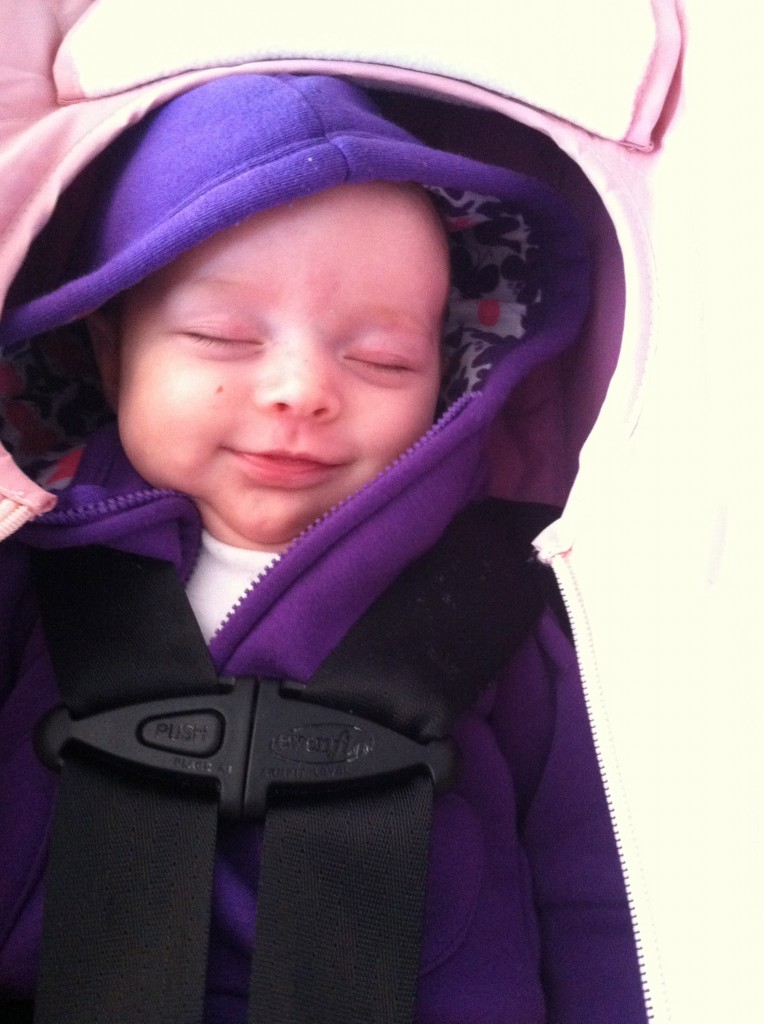 Pre-Breakfast
Un-Pictured Coffee with Frothy Skim Milk
1 PPV
Breakfast
Extra Cheesy Sausage and Eggs on Toast
Trader Joe's Bread
1/4 C Turkey Sausage Crumbles
4 Egg Whites
2 Slices 2% Cheddar
6 PPV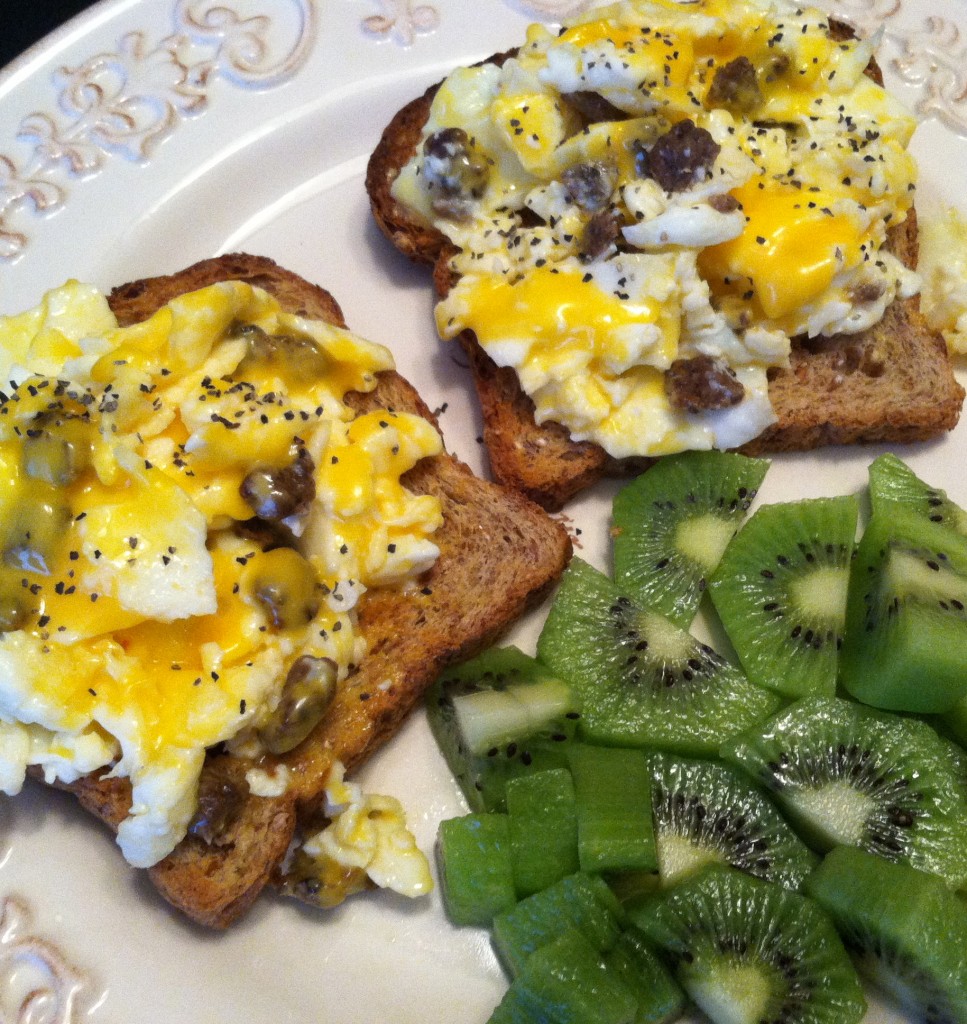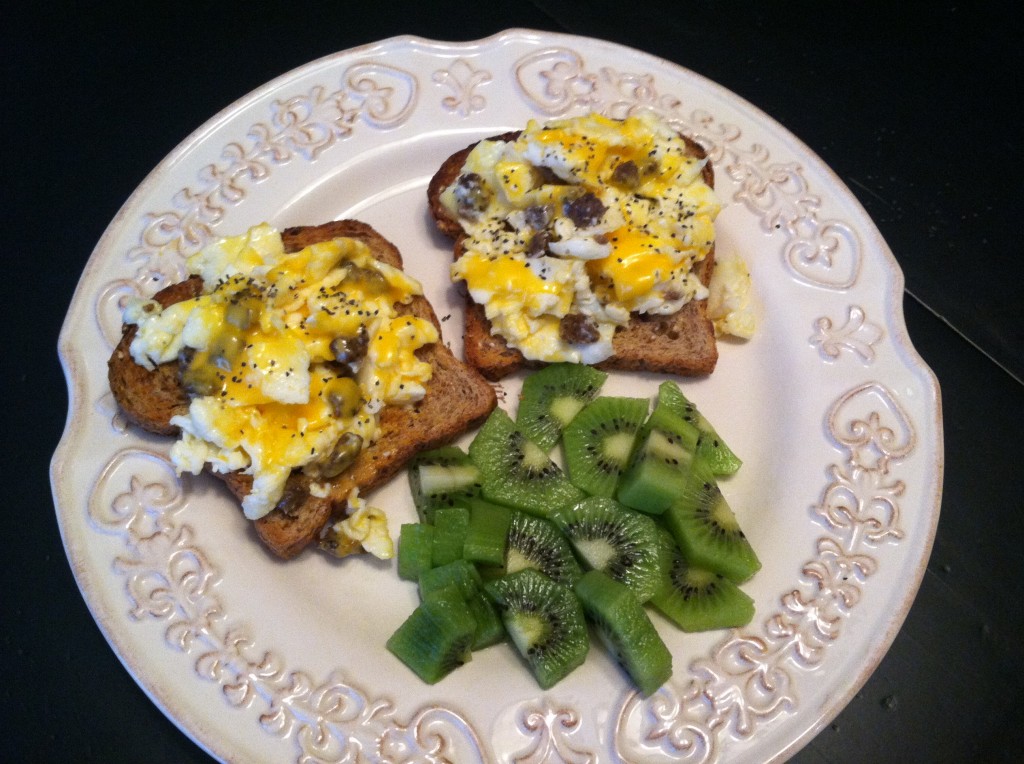 Lunch
Just bought this and really liked it!
I bought this at my local Price Chopper
2 T = 1 PPV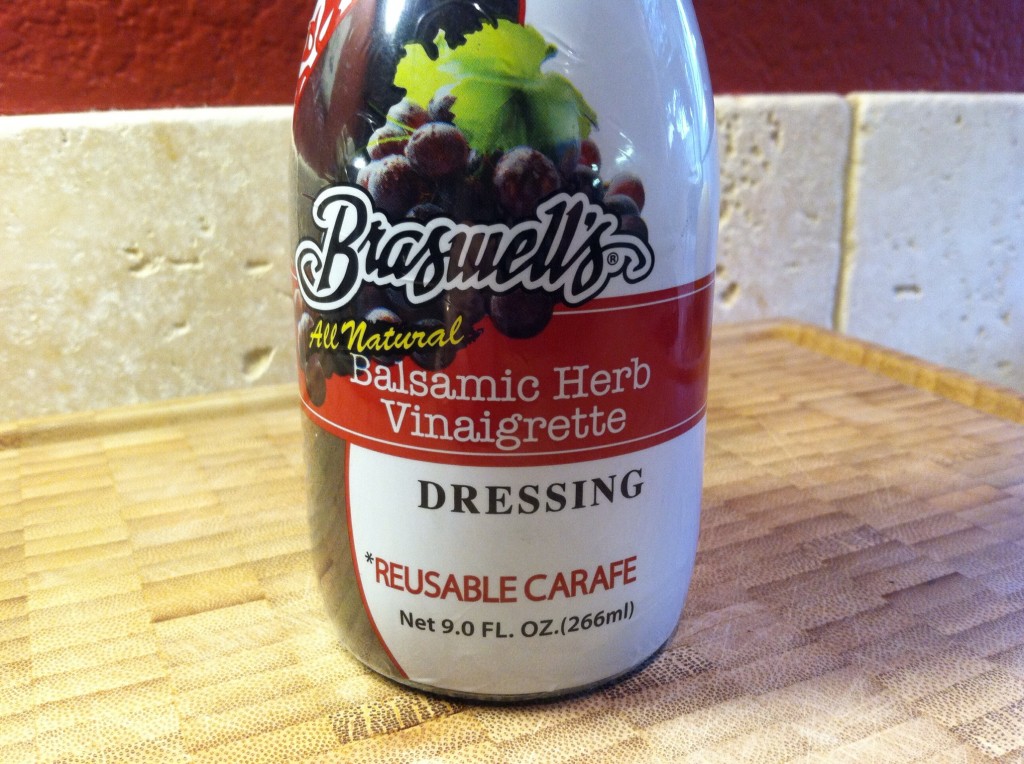 Total for Salad
6 PPV

Snack
Banana with Almond Butter
3 PPV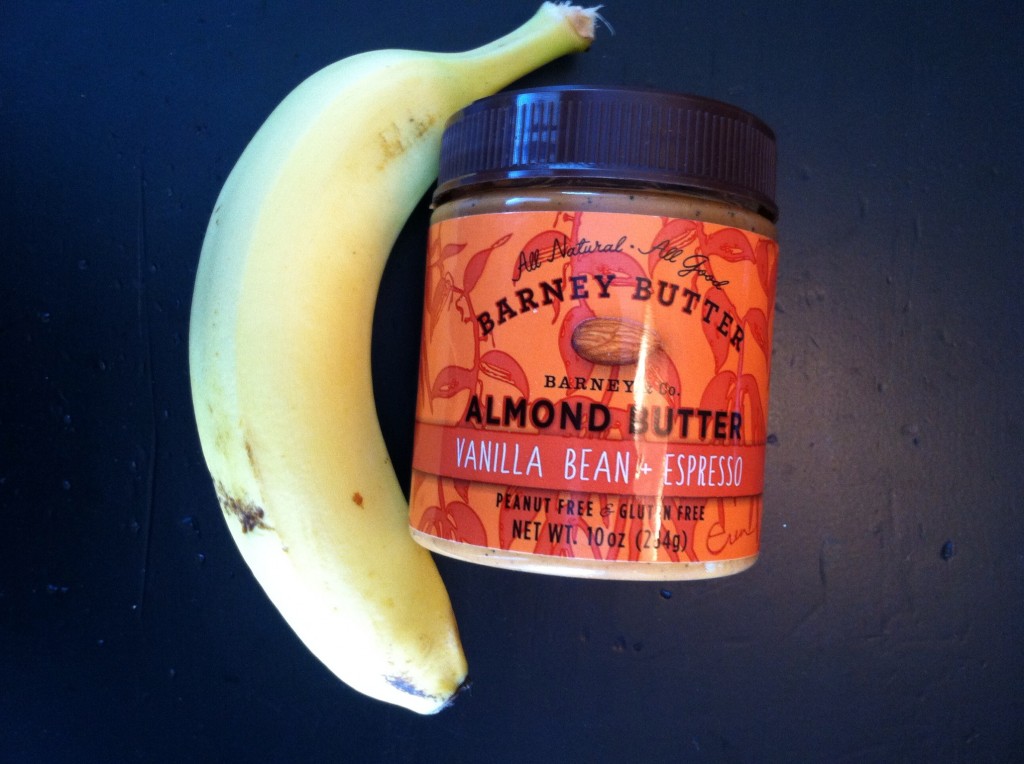 Dinner
I was visiting over at SkinnyTaste.com again and found this recipe for a baked pasta. Sounded like some good comfort food, so I decided to give it a try. So glad I did. It was exactly what I was in the mood for. She had the PointsPlus calculated at 10 PPV per serving, so I didn't see any need to recalculate. Click HERE to go to her site for the recipe!
Ceasar Salad
14 PPV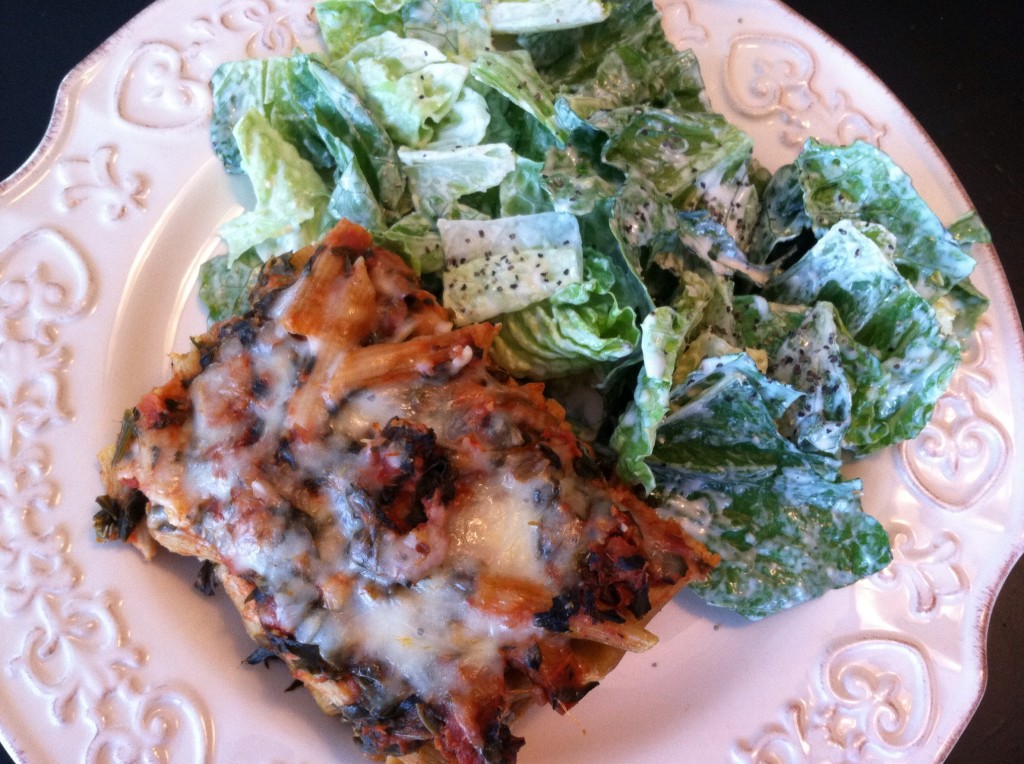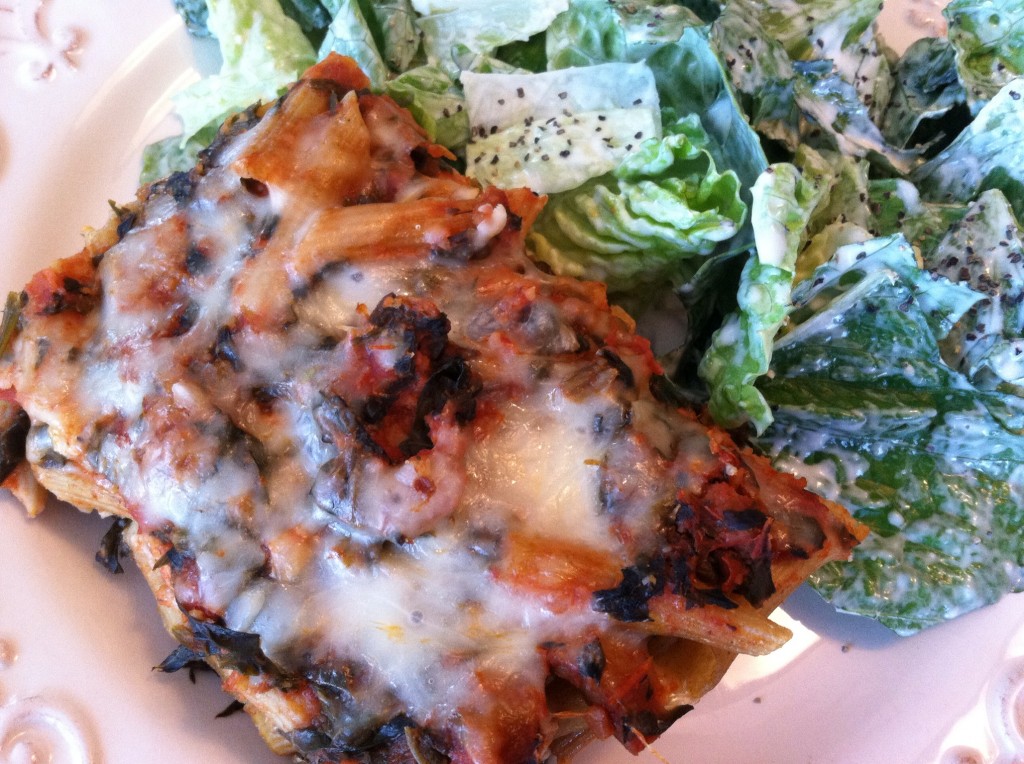 Weight Watcher's Points Plus
I can eat 26 PPV a day.
I can earn Activity Points by doing exercise, and eat them if I choose.
I have an allowance of 49 extra points that I can dip into throughout the week if I choose.
I should drink a minimum of 6 (8 oz) glasses of water each day.
My Weight Watcher Week Begins on Friday's
Breakfast = Cheesy Eggs on Toast, coffee with Skim Milk (7)
Lunch = Salad Bar (6)
Snack = Banana, Almond Butter (3)
Dinner = Salad, Baked Pasta (14)
Total = 30
Exercise = walked 30 minutes
How many glasses of water I drank = 6
Activity Points Earned for the Day = 2
Activity Points Earned This Week = 9
Alcohol Consumption = none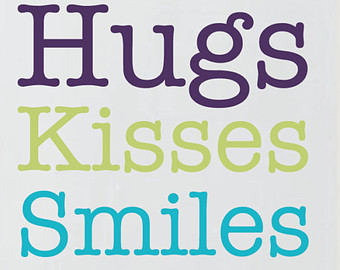 "love the life you live, live the life you love"