Sorry with the boring post. Being a full-time babysitter REALLY takes up a LOT of time! Who knew???
Breakfast
Baked Egg Cup's
(I omitted the tomatoes from the original recipe and added canadian bacon.
I used Goat Cheese in these and really did like them!)
2 Cups = 5 PPV
Total Breakfast with 1 Slice Dry Toast and Coffee with Skim Milk
7 PPV
Click HERE for the Original Baked Egg Recipe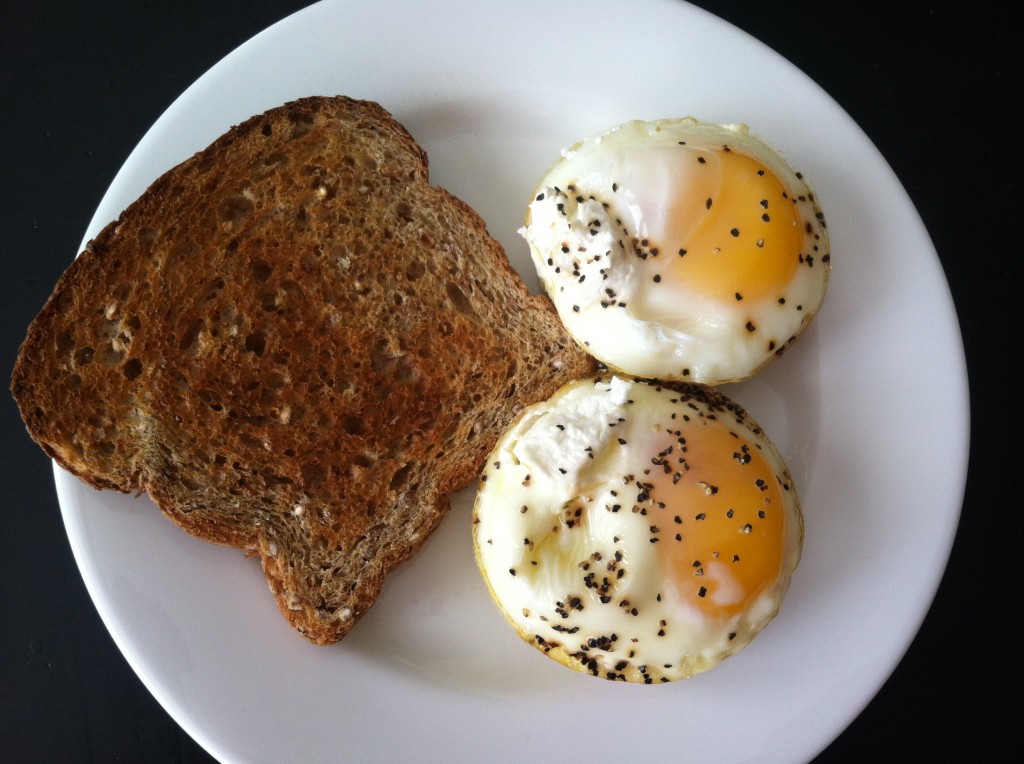 Lunch
over 15 Baked Tostito Chips
1/4 C. Reduced Fat Cheddar
8 PPV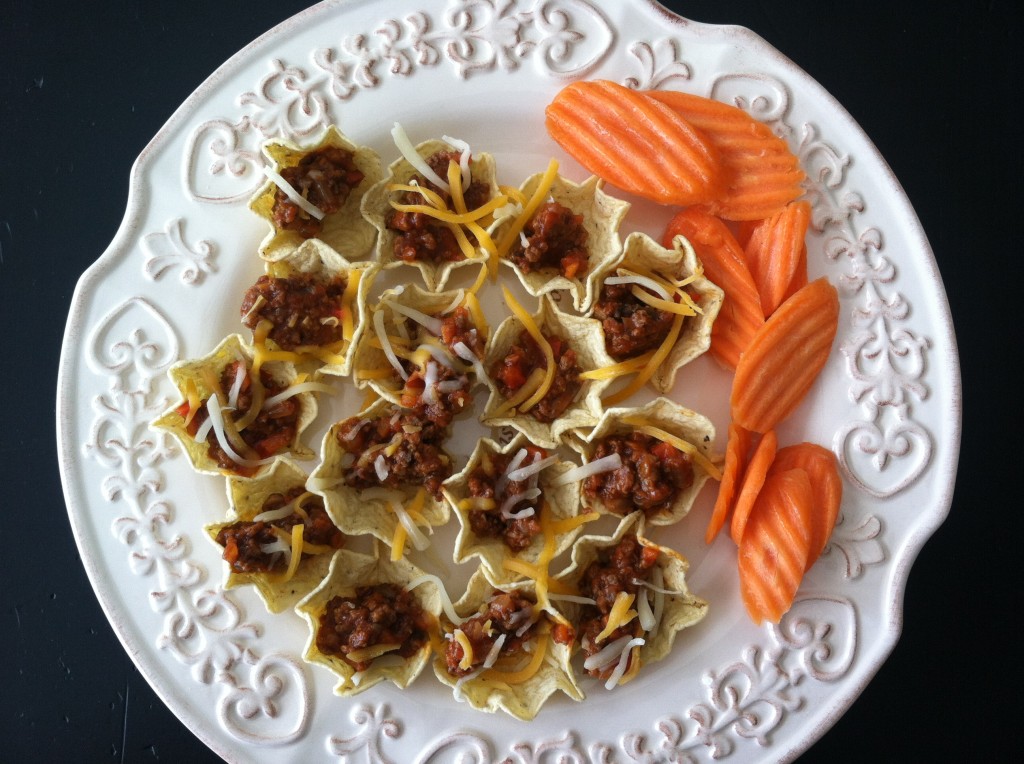 Snack
un-pictured Banana
0 PPV
Dinner
8 oz. Fillet, Corn
13 PPV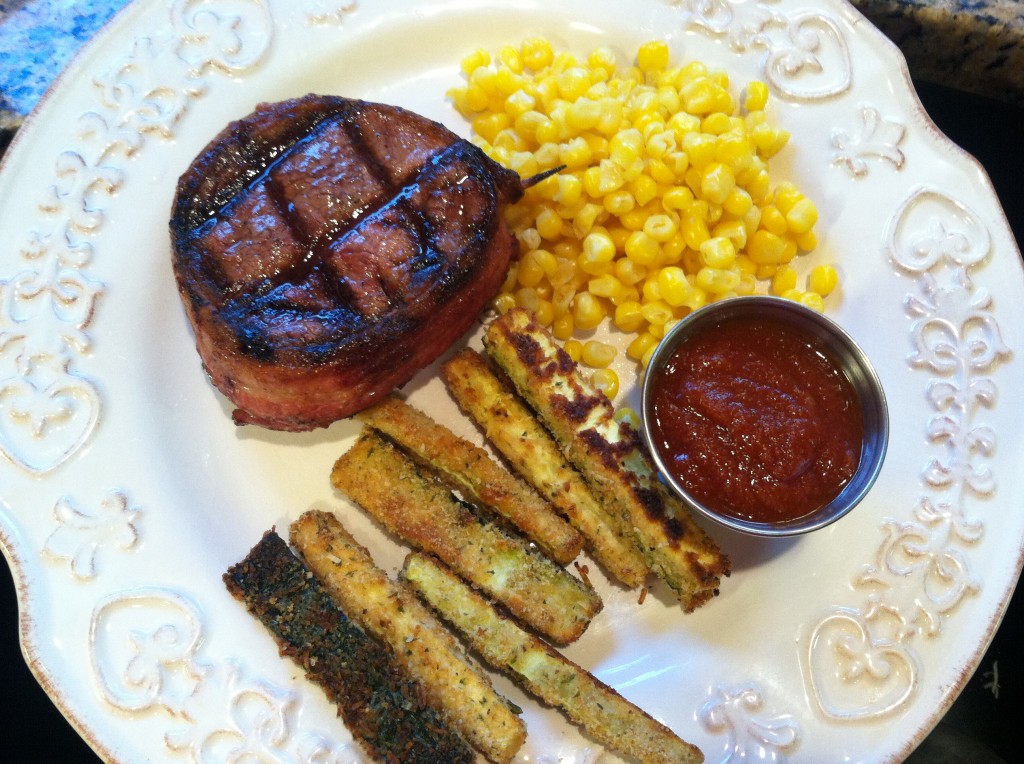 Weight Watcher's Points Plus
I can eat 26 PPV a day.
I can earn Activity Points by doing exercise, and eat them if I choose.
I have an allowance of 49 extra points that I can dip into throughout the week if I choose.
I should drink a minimum of 6 (8 oz) glasses of water each day.
My Weight Watcher Week Begins on Friday's
Breakfast = Baked Eggs, Toast, Coffee with Skim Milk (7)
Lunch = Sloppy Joe Nacho's (8)
Snack = Banana (0)
Dinner = Filet, Corn, Zucchini Fries (13)
Total = 28
Exercise = Run/Walk 30 Minutes
How many glasses of water I drank = 8
Activity Points Earned for the Day = 4
Activity Points Earned This Week = 16
Alcohol Consumption = none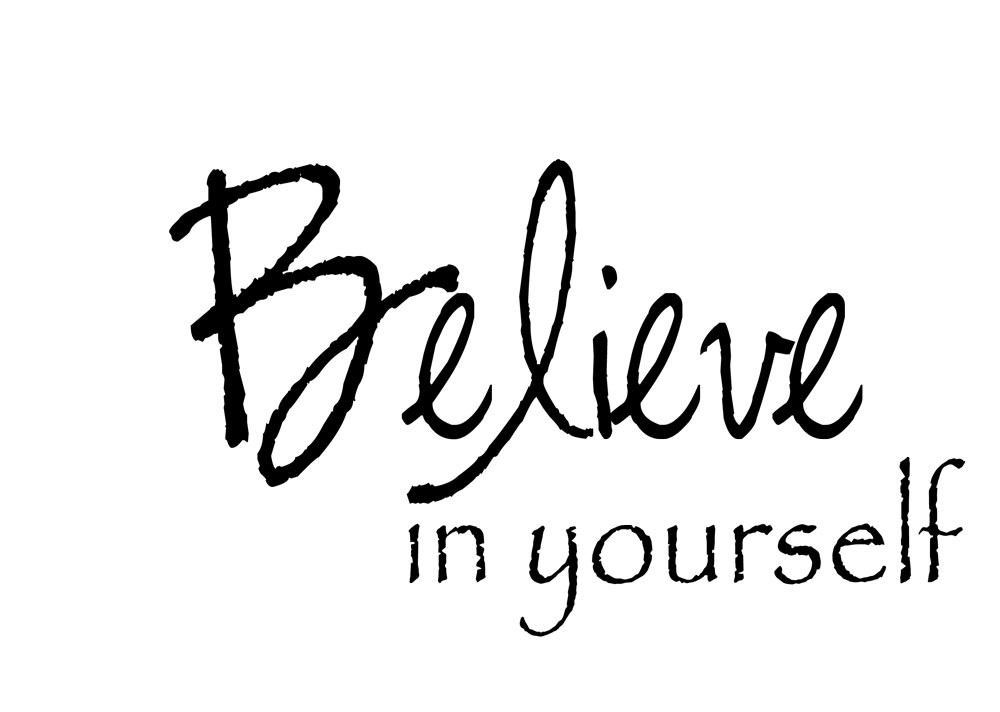 "love the life you live, live the life you love"