I am having so much fun taking pictures of Charlotte!
I follow a lot of interesting people on Instagram. Do you?
mommyshorts is one of my favorite people that I follow. She did a bit on #babysuiting.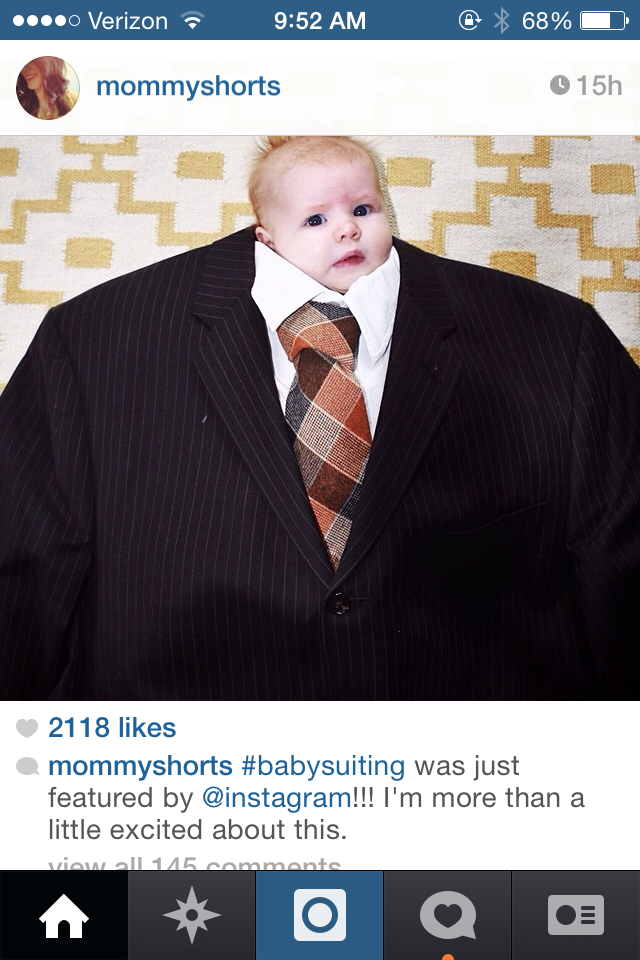 I'm not sure where #babymugging came from, but when I discovered it last night, I knew what Charlotte and I would be spending our morning doing.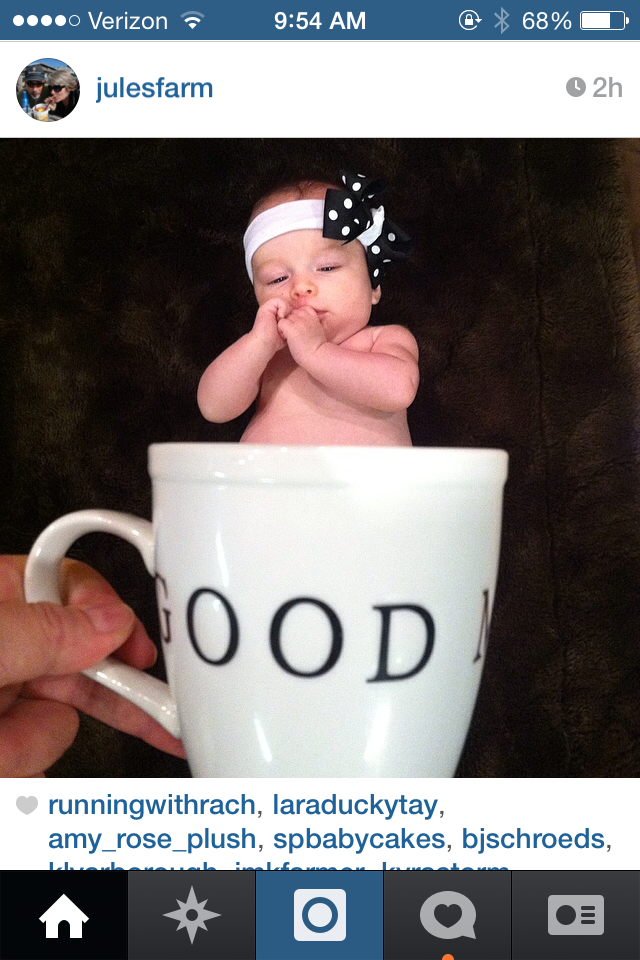 And since it's Thursday, and my girlfriend sent this to me last week, why not join in on a little TBT?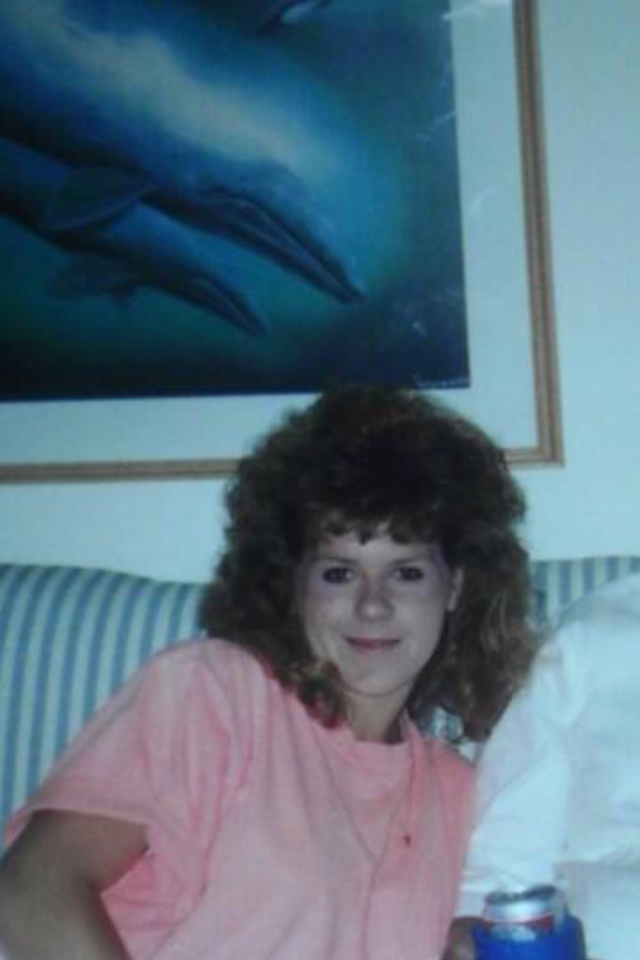 I LOVED the 80's!!!
"love the life you live, live the life you love"