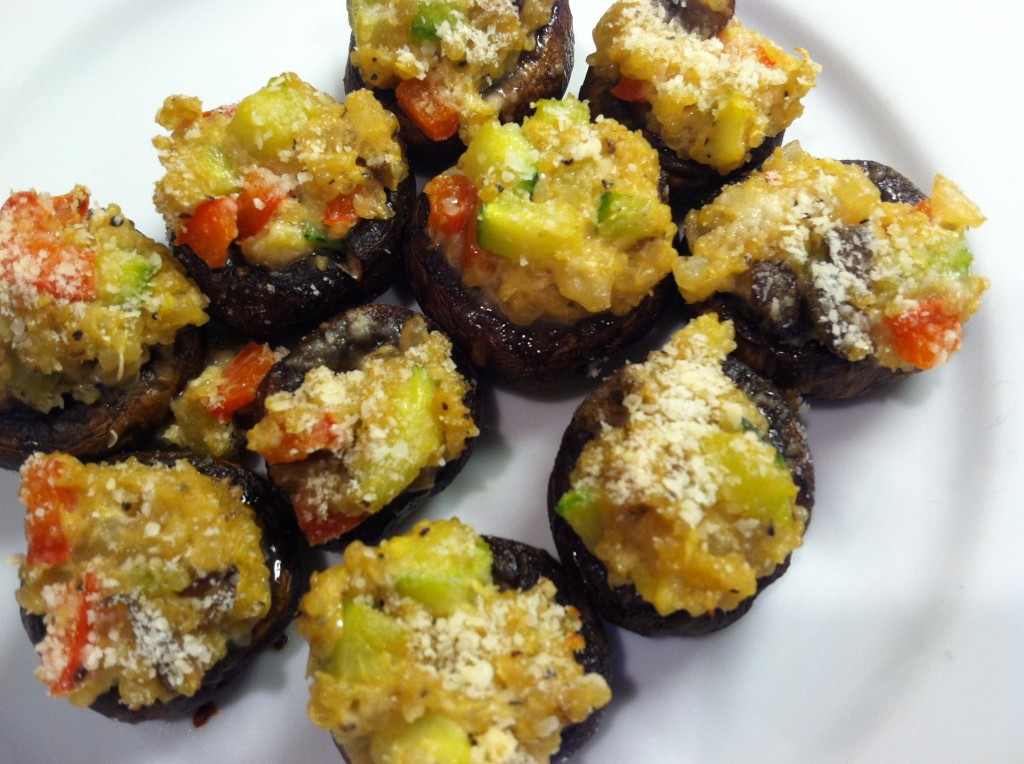 Charlotte was taking the longest nap EVER, so I cleaned out the fridge and made myself a yummy lunch with the veggies that I found!
I had some zucchini, red bell peppers, onions and mushrooms. I prepped my mushrooms by washing them and removing the stems. Then I sautéed my diced veggies in a little Butter infused Olive Oil and added Sea Salt and Black Pepper.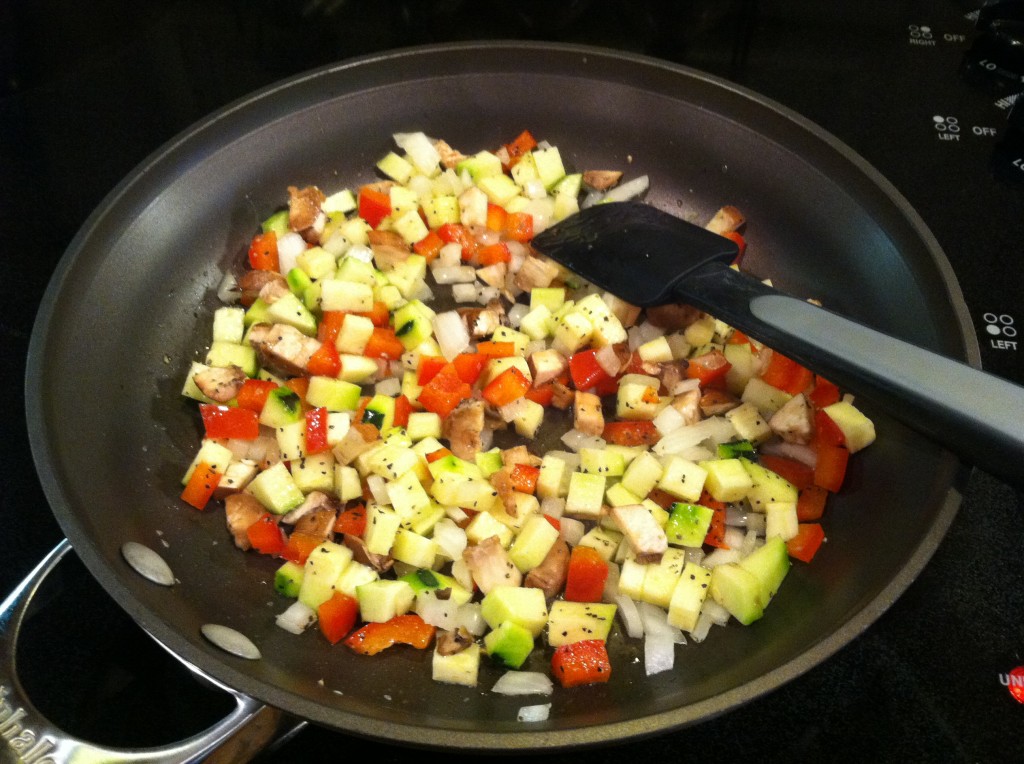 Then I decided to add a little cooked quinoa. I almost always have this stuff in the fridge now!
I added a few wedges of Laughing Cow Cheese to hold it all together, and really, this cheese taste great on ANYTHING!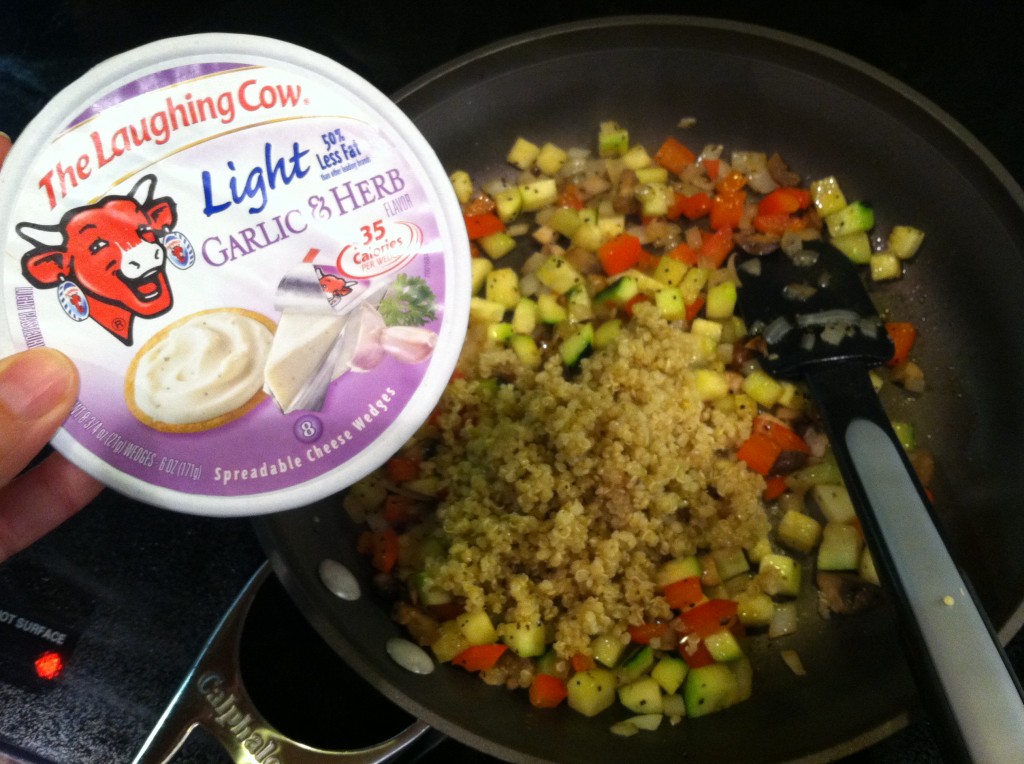 I gave it all a good stir and took a few bites! It was delicious!!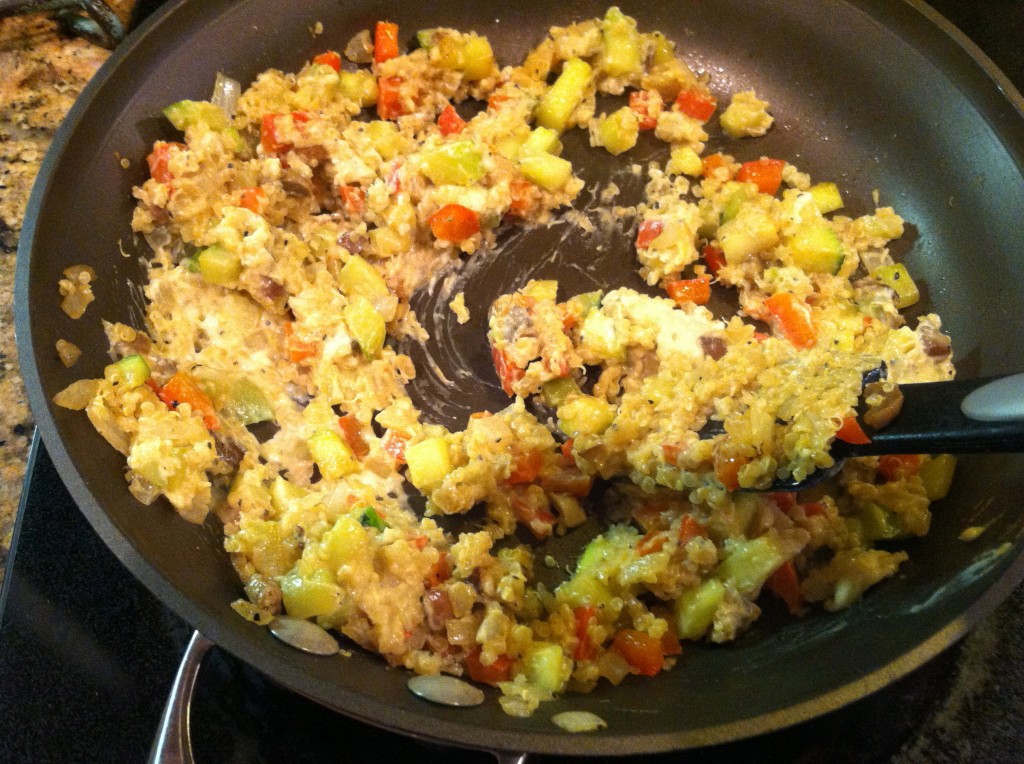 Before stuffing the few mushrooms that I had, I baked them in the oven, open side down, on a cookie sheet sprayed with cooking spray, for about 10 minutes at 375.
I removed them, turned them over, and stuffed em!
I topped them with a few sprinkles of parmesan cheese and baked them for about 10 minutes.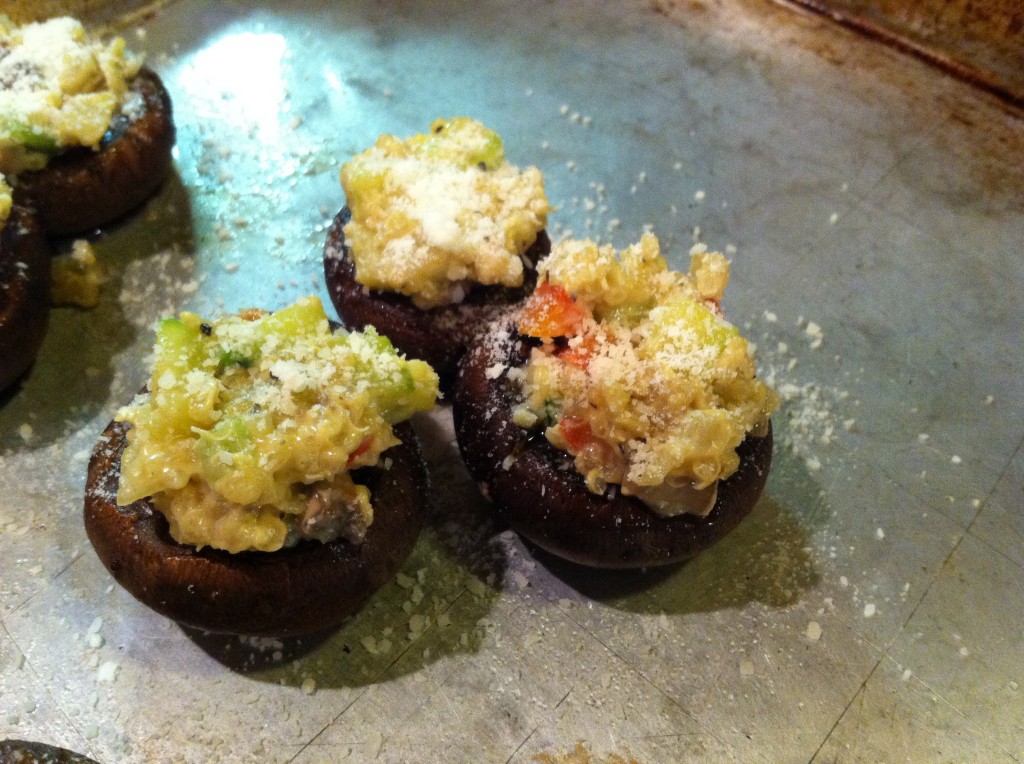 Maybe bake them for 8 minutes, then take a peek!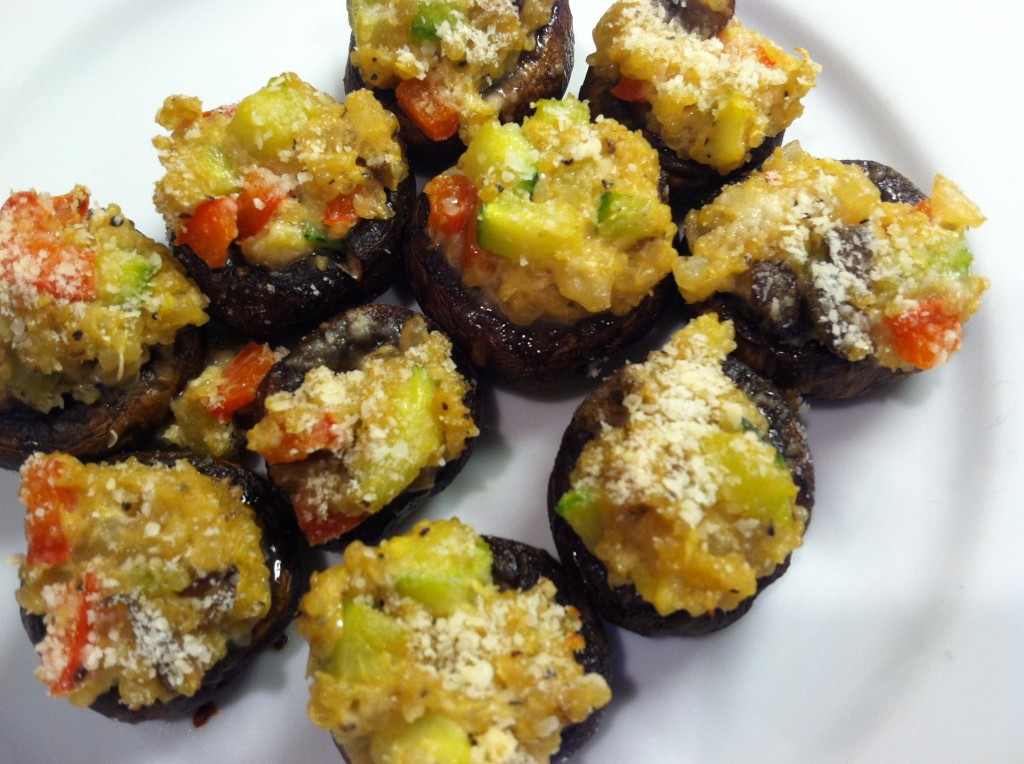 I had lot's of stuffing left, so while the mushroom's baked, I ate it.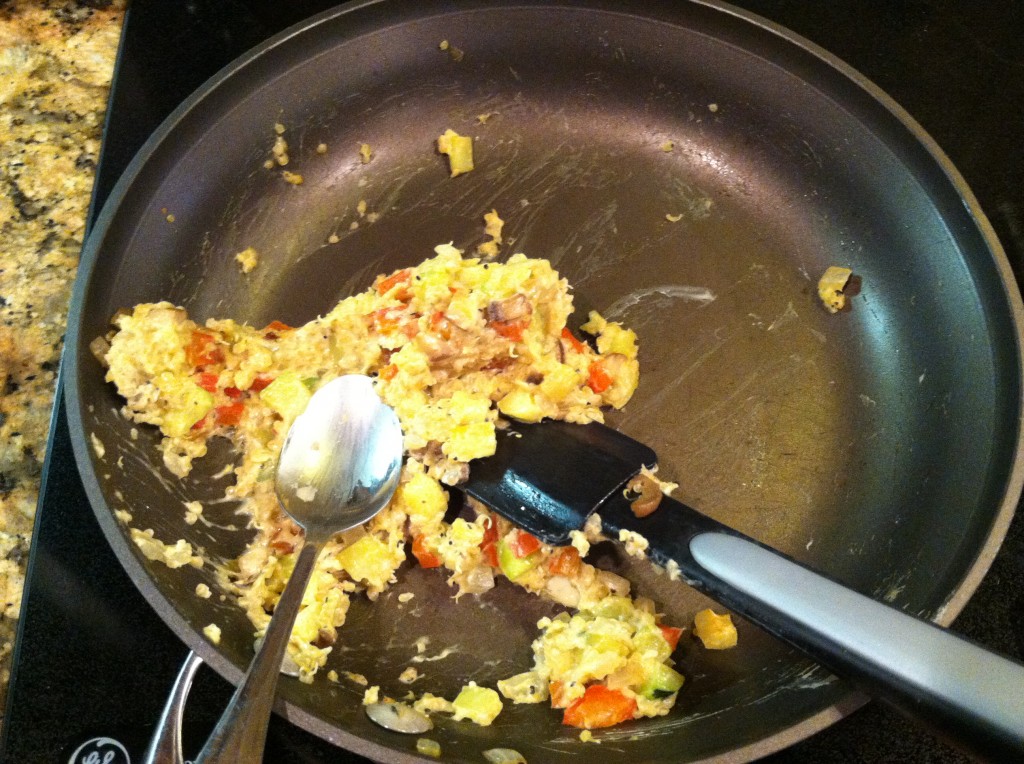 The whole pan of filling was 6 PPV.
I used 1 tsp of Olive Oil to sauté the veggies, about 1/4 C. of cooked quinoa, and 3 wedges of the Cheese.
I'll be making these again for sure!!
When Charlotte woke up, we played all afternoon and she cracked me up! I like to think that I cracked her up too!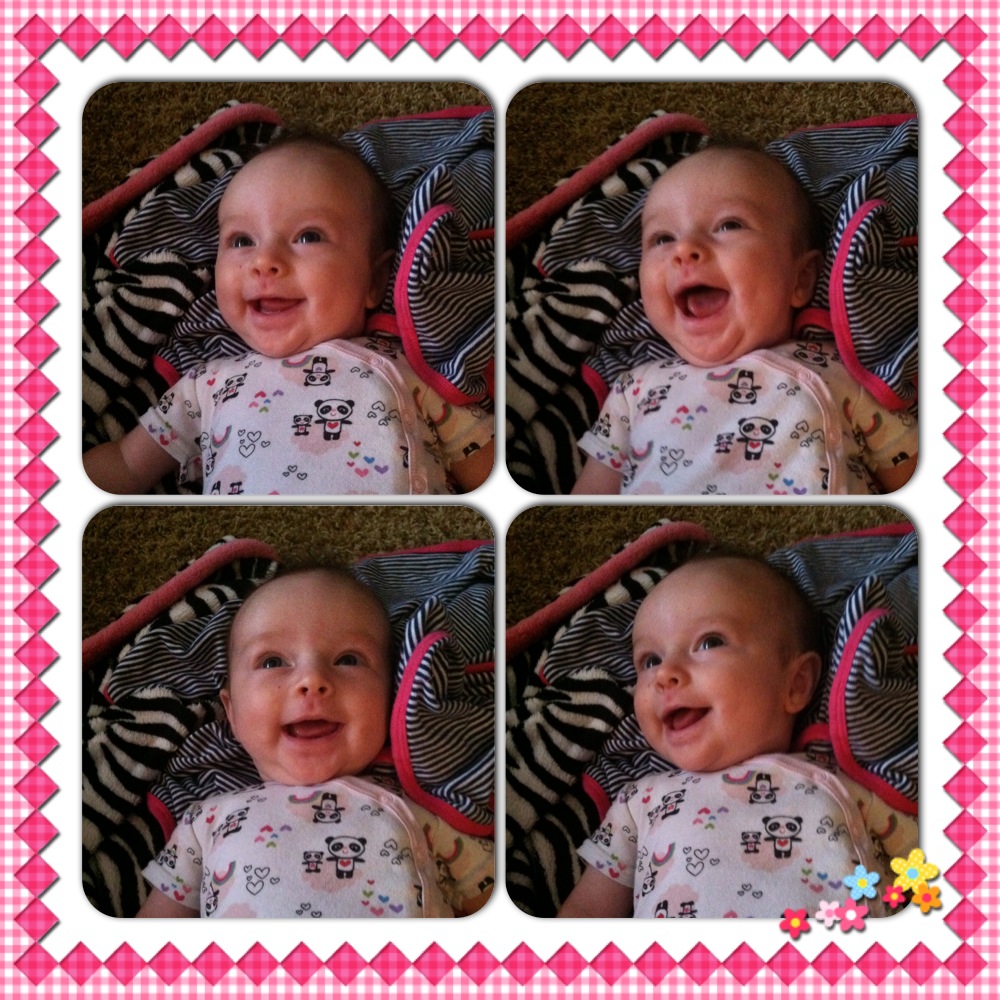 "love the life you live, live the life you love"