I decided to go ahead and write a post since I had some time to kill at the airport before heading to Dallas.
I made record time getting to the airport, the place where I park my car had a shuttle ready to go right when I pulled in, I got a random Pre-Check at security, and five minutes before take-off, they told me I was the last stand by passenger that they would let on! Everything worked out perfect!
I love this breakfast! I found it by following another blogger. My lunch reminds me of something you'd find a grade schooler having on a Saturday afternoon, and dinner was a simple Salmon Salad that could be made at home.
It's just after 6:00 am and Tess (my Daughter) and I are headed to Downtown Dallas to RUN The Color Run!! Whoo! Whoo!
Pre-Breakfast
Cinnamon Spice Coffee
Frothy Skim Milk
Cinnamon
1 PPV

Breakfast
Banana with 1 T. Better n' Peanut Butter
5 PPV
Lunch
Grilled PB&J, Carrots, Apple
5 PPV
2 Slices Trader Joe's Sprouted 7 Grain Bread
1 T. Country Crock Light
1 T. Blackberry Simply Fruit
1. Better n' Peanut Butter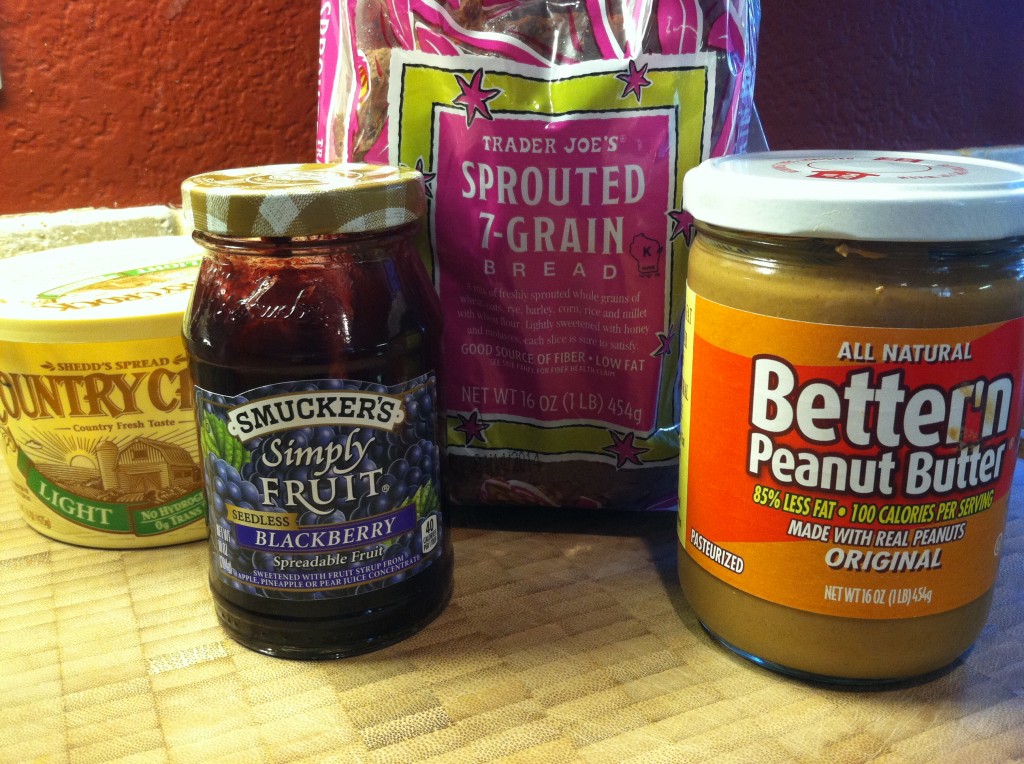 It's amazing how far 1 T. of something can go when you have a craving! These slices of bread are a bit small, but this completely satisfied my craving for a PB&J Sandwich! Total Kid Plate!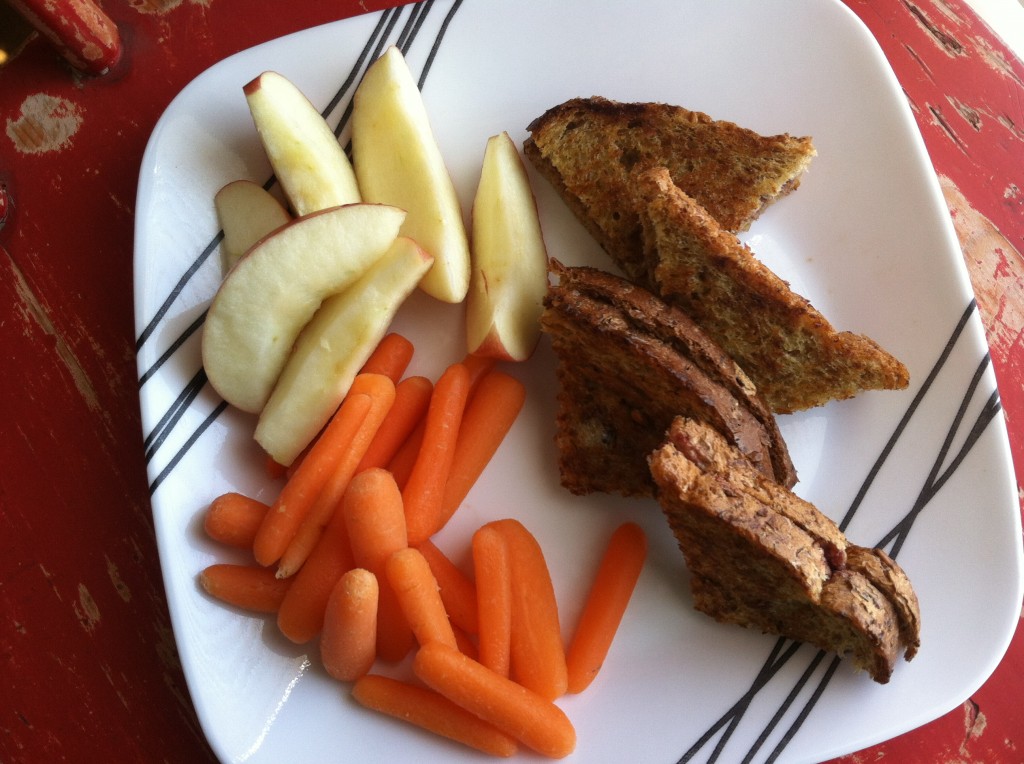 Snack
Leftover Stuffed Bell Pepper
5 PPV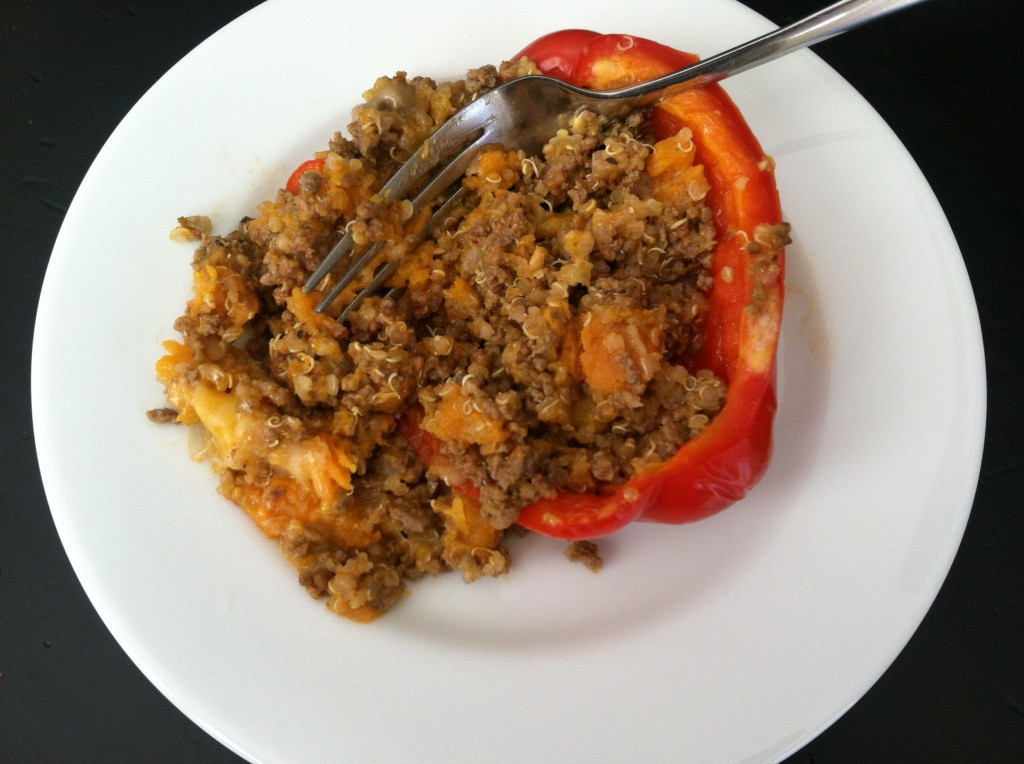 Dinner
Mixed Green Salad with Salmon and Vinaigrette
Red Wine
20 PPV
I hate to use the flash in the middle of a restaurant sometimes. The roundish thing in front of the salmon is a piece of Fried Goat Cheese. I only at about a 1/3 of it, but it was delicious!!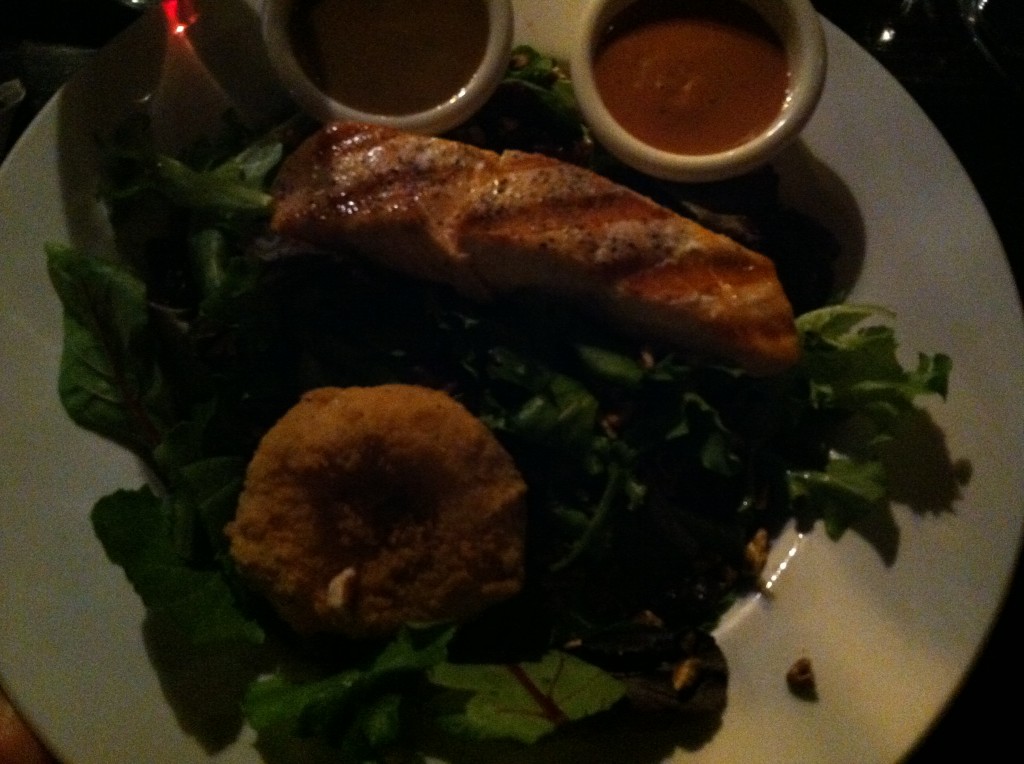 Weight Watcher's Points Plus
I can eat 26 PPV a day.
I can earn Activity Points by doing exercise, and eat them if I choose.
I have an allowance of 49 extra points that I can dip into throughout the week if I choose.
I should drink a minimum of 6 (8 oz) glasses of water each day.
My Weight Watcher Week Begins on Friday's
Breakfast = Egg Roll, Banana & PB, Coffee with Skim Milk (6)
Lunch = PB&J, Carrots, Apple (5)
Snack = Stuffed Bell Pepper (5)
Dinner = Salad, Salmon, Wine (20)
Total = 36
Exercise = none
How many glasses of water I drank = 12
Activity Points Earned for the Day = 0
Activity Points Earned This Week = 0
Remaining points from my 49 Points Allowance = 39
Alcohol Consumption = Wine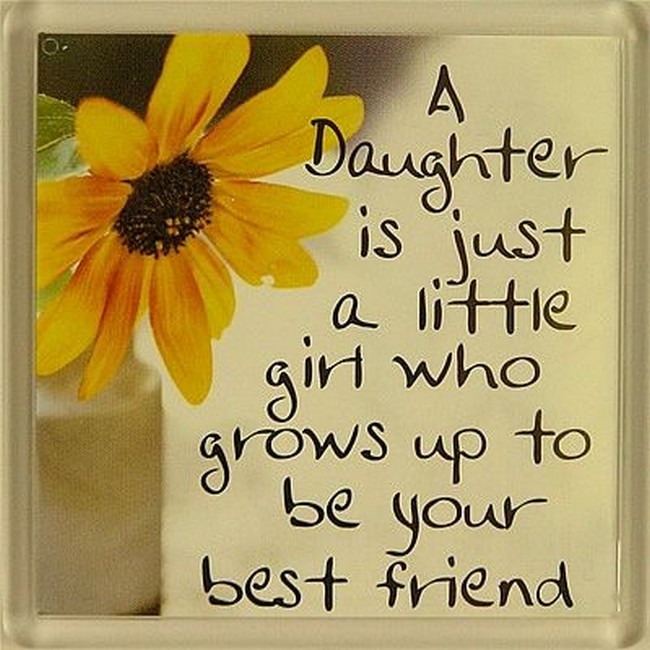 "love the life you live, live the life you love"