I spent most of the day cleaning and disinfecting! Ick. I do feel better though. If you read yesterday's post, then you know why I did this.
I really need to spend some time meal planning…..and possibly shopping as well. I have milk, eggs and english muffins. They were on the counter when I took this picture. This is one sad fridge.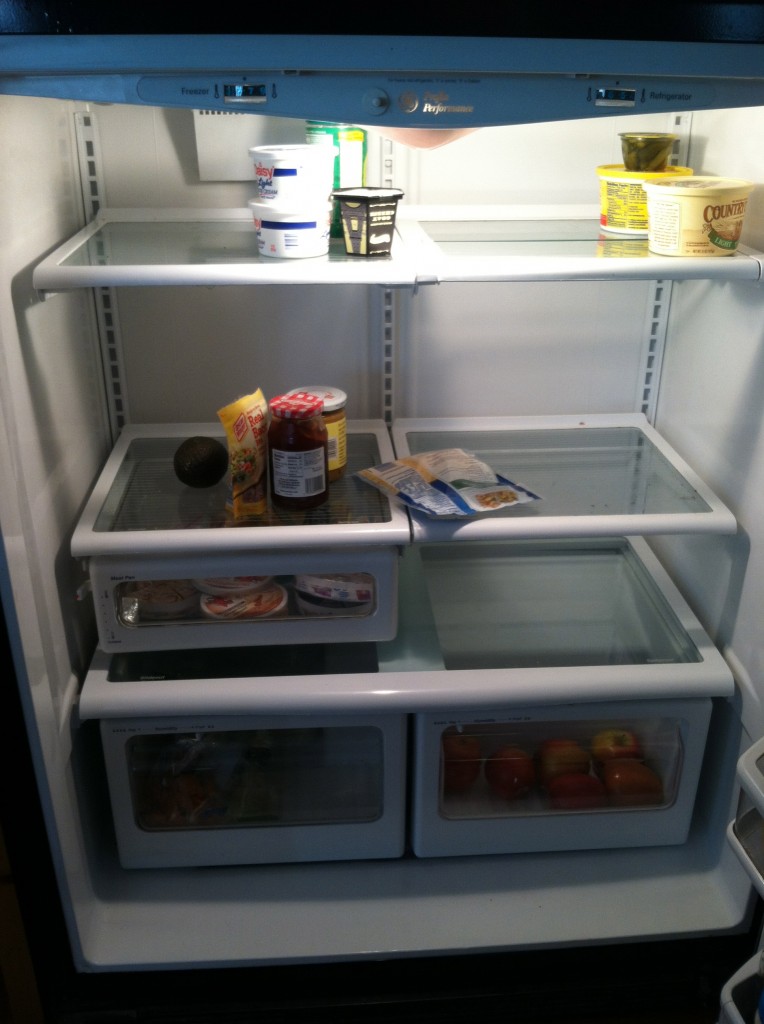 Due to a lack of groceries in the house, I made up a pizza that I'd never had before for breakfast. For lunch, I had Breakfast Quinoa?? We ate dinner out. Maybe I'll buy some groceries today……
Here are yesterday's eats!
I'm off to my WW Meeting that I have missed so much!!
Breakfast
Black Bean and Egg Breakfast Pizza, Apple
Un-pictured Coffee with Frothy Skim Milk
7 PPV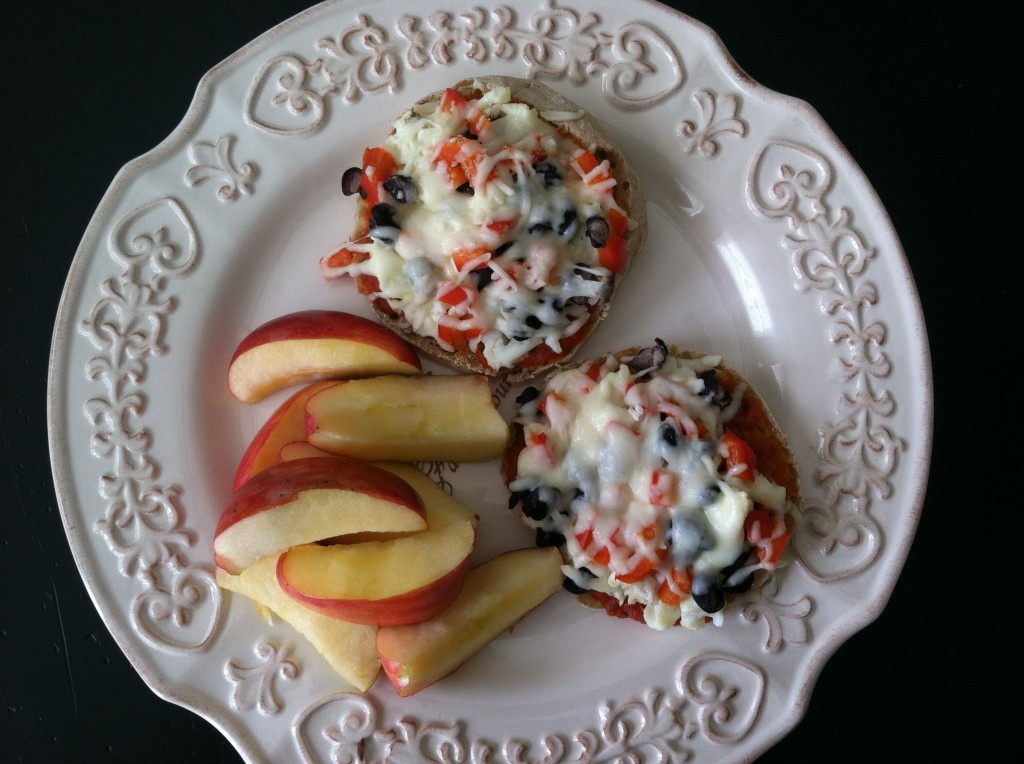 Ingredients
1 Light English Muffin, sliced
2 T. Pizza Sauce
3 Scrambled Egg Whites
1/8 Cup Black Beans, rinsed
Diced Red Bell Pepper
2 T. Part Skim Mozzarella Cheese
Directions
(If you like a crispy crust, you could lightly toast the english muffin before you add anything to it. I did not, and it was still yummy, but next time I will do that.)
Top each English Muffin half with 1 T. of Pizza Sauce. Divide Scrambled Egg Whites between the two halves. I had some left over egg whites that didn't quite fit, so I just ate em. Top with black beans and diced Red Bell Pepper. Top each half with 1 T. of the cheese.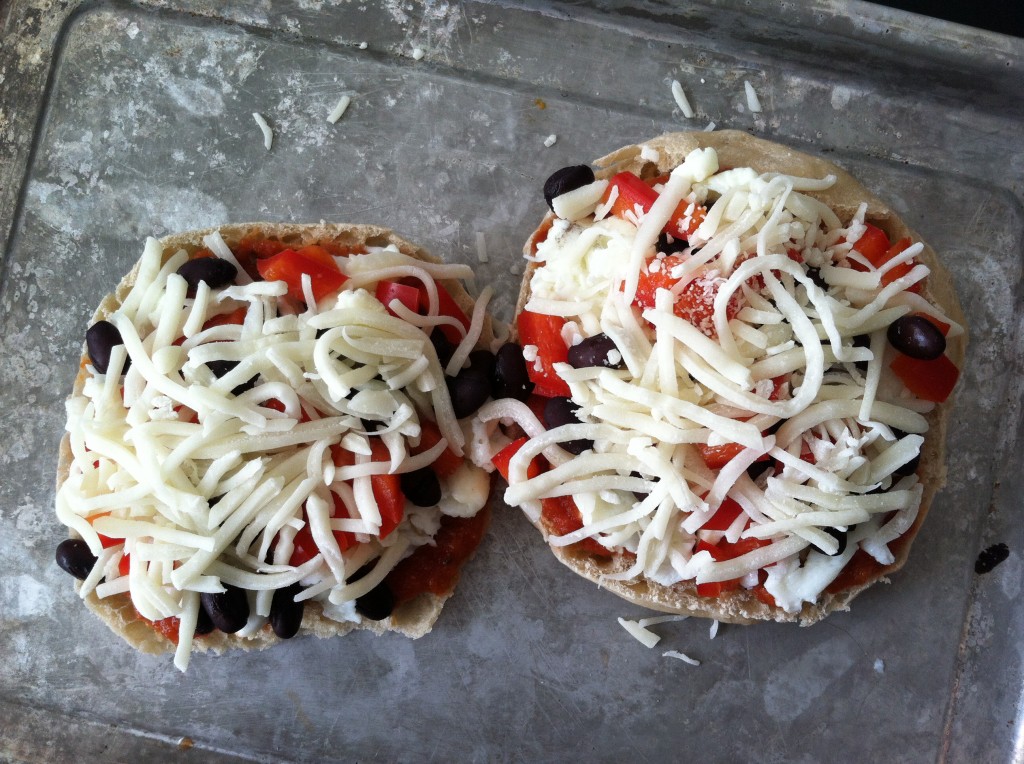 I popped these in the toaster oven at 350 for about 8 minutes.
I've made scrambled eggs before and added black beans and I really liked it, so this may sound like an odd combo, but I thought it was really good. My only doubt was how would it taste with pizza sauce?? Uh….YUM!!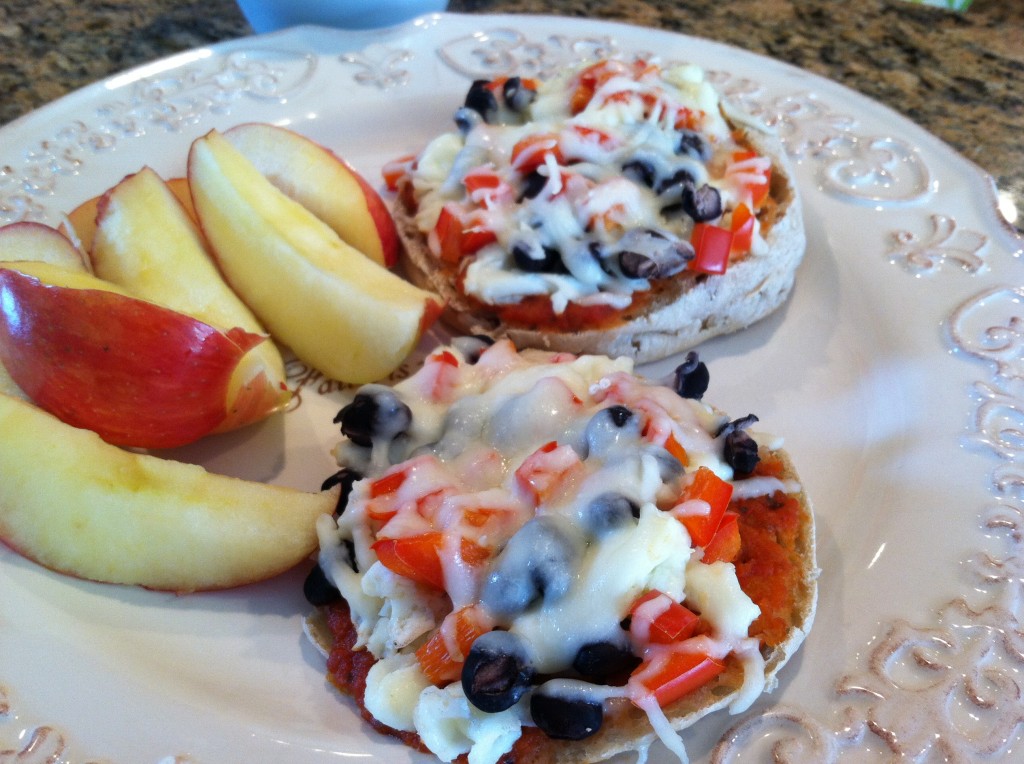 Lunch
Breakfast Quinoa
6 PPV
This was an experiment, and I was pleased. I've tried the Breakfast Quinoa thing before, and haven't been a fan. I wouldn't call this a favorite of mine, but if you're a huge quinoa fan, I think you'd like it. I like my oatmeal sweet, so I made the quinoa sweet too. It may be too sweet for some of you, so the last ingredient is optional.
Ingredients
1/4 C. Quinoa
1/2 C. Water
1/2 Smashed Banana
1/4 tsp Butter Extract (Vanilla would be great too, I was just being adventurous)
1/4 tsp Cinnamon
1/2 Smashed Banana
1 T. shredded Coconut
1 T. Almond Slivers
5 Drops of Sweet Leaf Sweet Drops Vanilla Creme – optional
(Or any sweetener of your choice if the banana doesn't make it sweet enough for you.)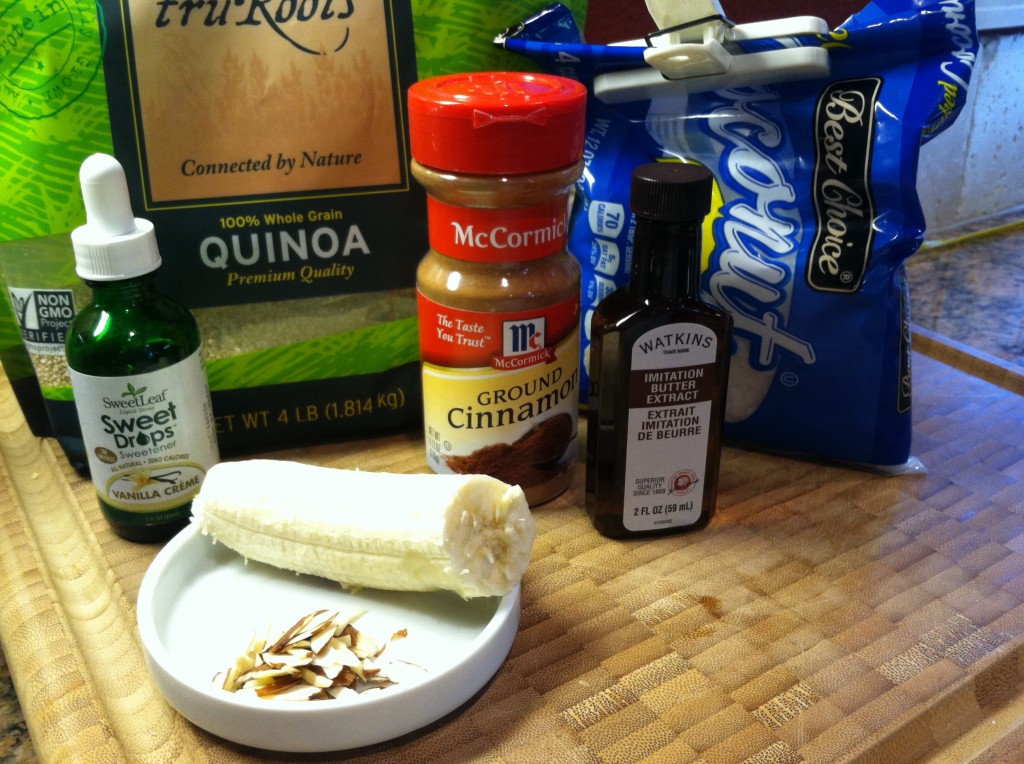 Directions
Cook Quinoa in water according to package directions. It make take less time to cook with such a small amount of quinoa. When the quinoa has absorbed most of the water, add the other ingredients and stir well.
Enjoy!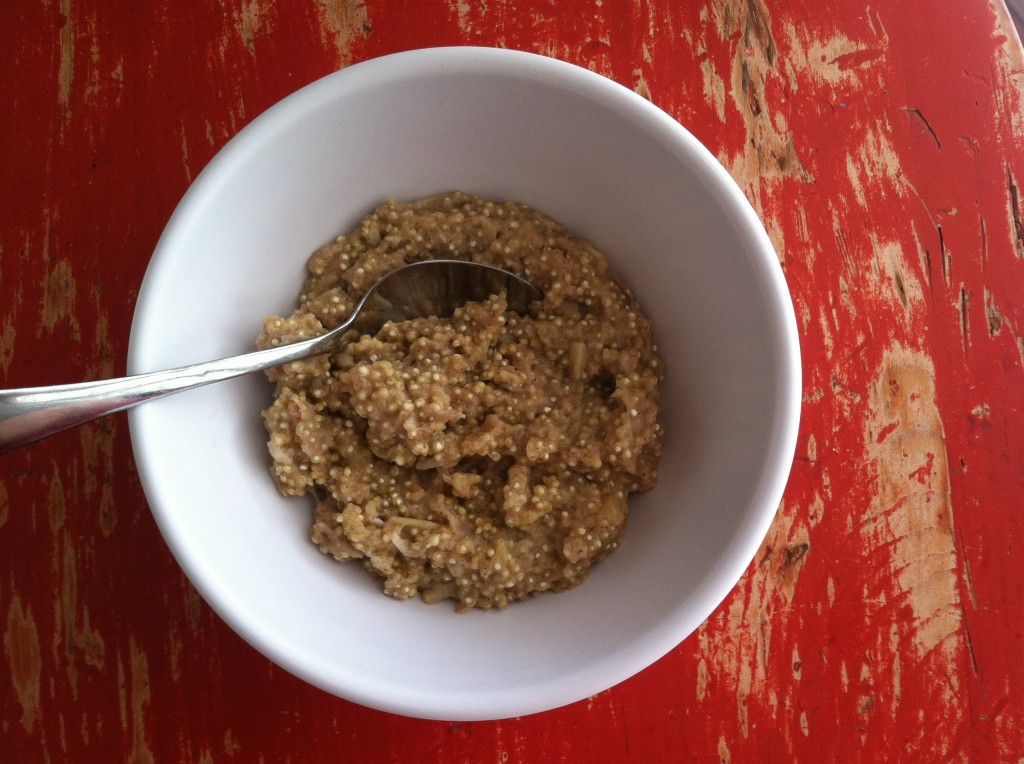 Snack
Grapes
0 PPV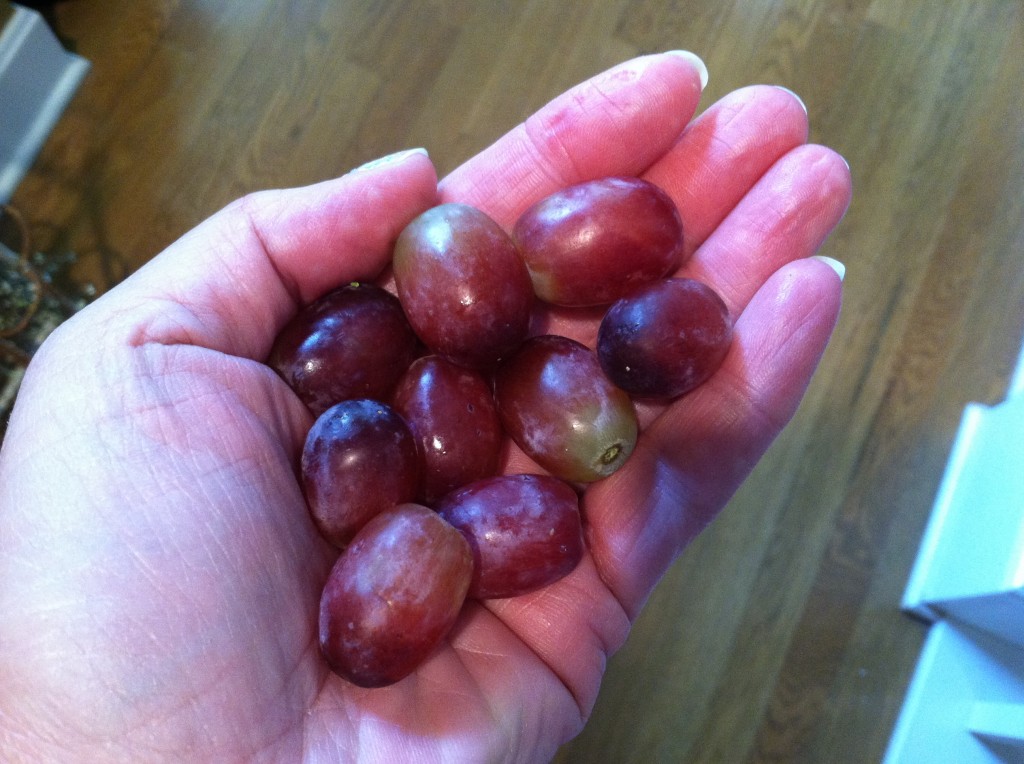 Dinner
Blackened Caesar Salad, dressing on the side
13 PPV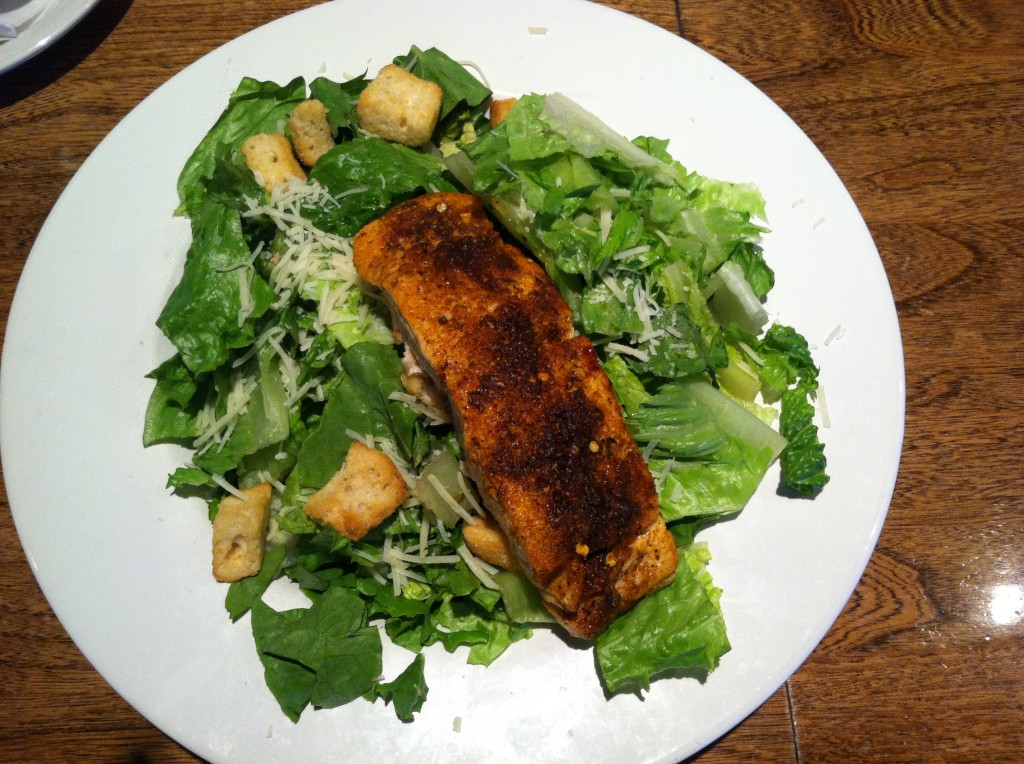 Weight Watcher's Points Plus
I can eat 26 PPV a day.
I can earn Activity Points by doing exercise, and eat them if I choose.
I have an allowance of 49 extra points that I can dip into throughout the week if I choose.
I should drink a minimum of 6 (8 oz) glasses of water each day.
My Weight Watcher Week Begins on Friday's
Breakfast = Breakfast Pizza, Apple, Coffee with Skim Milk (7)
Lunch = Quinoa Bowl (6)
Snack = Grapes (0)
Dinner = Salmon Caesar Salad (13)
Total = 26
Exercise = none (However I did clean all day long including hands and knees mopping!)
How many glasses of water I drank = 8
Activity Points Earned for the Day = 0
Alcohol Consumption = none
I was really enjoying my "Stop and Smell the Roses" frame of mind, so amongst all of the doggie chaos, I'm still trying to keep that calm state of mind and make each day a good one!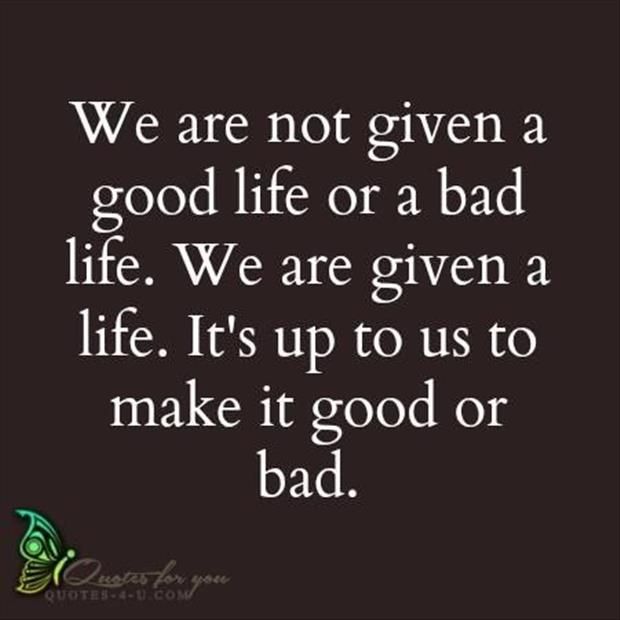 "love the life you live, live the life you love"