I rarely get in any exercise before my Friday morning WW meeting. For a long time, Friday was my scheduled "day off" of exercise. I liked having a scheduled day off, because it let me not exercise for the day without any guilt, which I was struggling with for a long time. I don't seem to be on any particular schedule right now, but am trying to run more frequently. I decided to get out for a short run before my meeting on Friday! I must say…..it always feel good to get a little exercise in first thing in the morning! I ran the same route as Thursday, but I didn't stop running until I got to the top of that darned sidewalk!! Whew! Then I walked about .3 miles home. It was quick, but it was good! I can't believe how consistent my pace is at a 12 min mile. I'm going to try to speed up a little this week!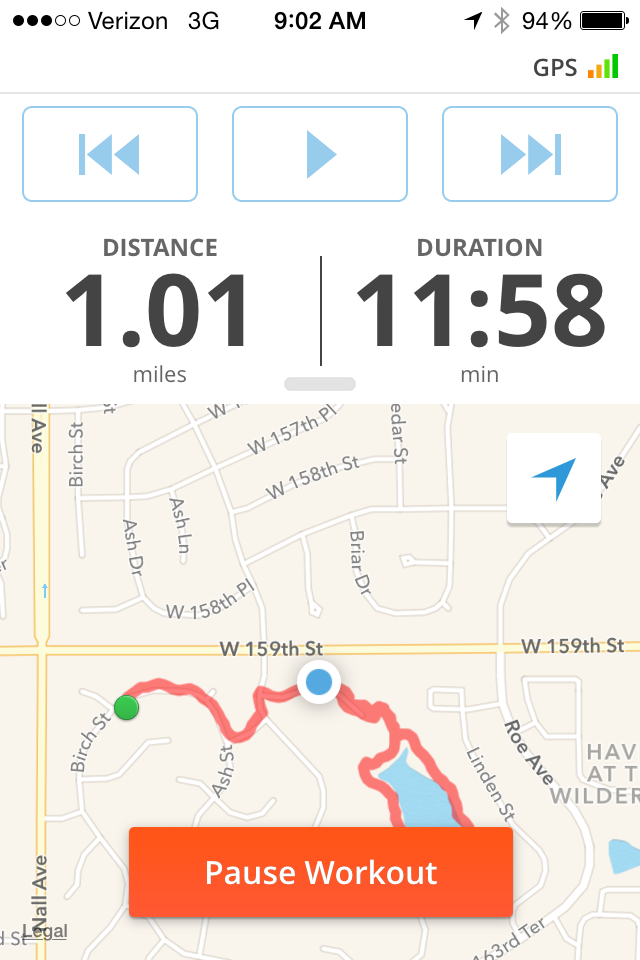 Breakfast at my WW Meeting
Un-Pictured Starbuck's Nonfat Latte
3 PPV
Water and Banana after my meeting
0 PPV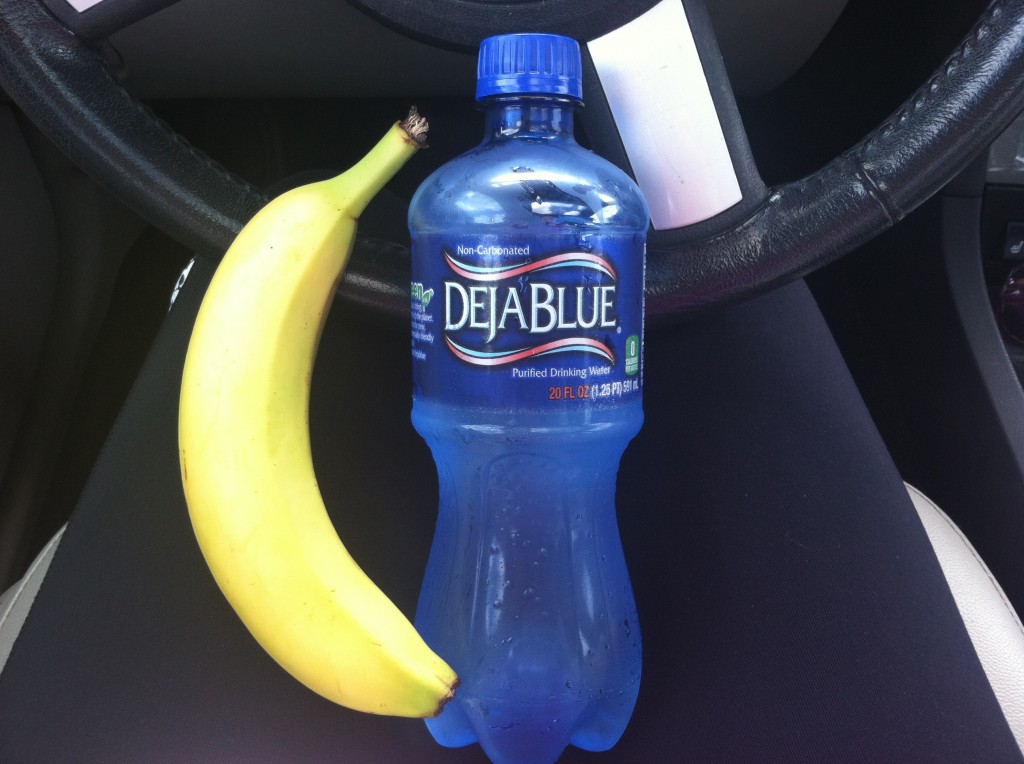 Lunch
Black Bean, Chicken, Red Bell Pepper and Cheese Quesadilla
1/4 Avocado Smashed with Lime Juice and Sea Salt, Salsa
Carrots
7 PPV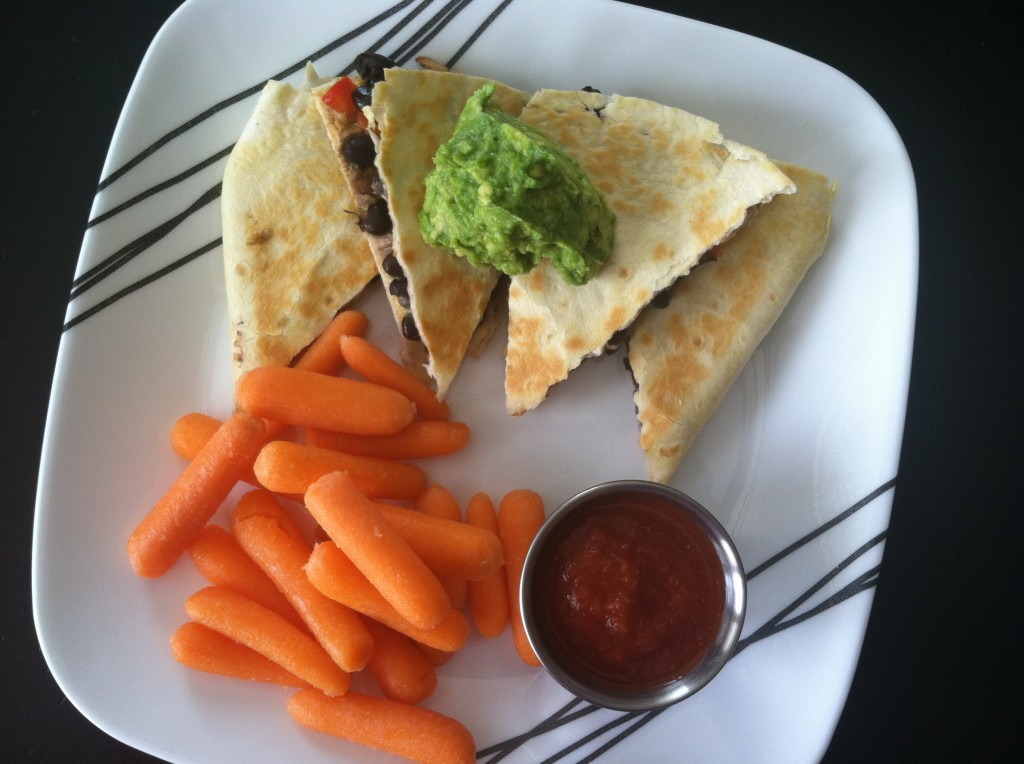 Carrots Taste GREAT dipped in Avocado's AND Salsa!
Give the chips a break, and try it!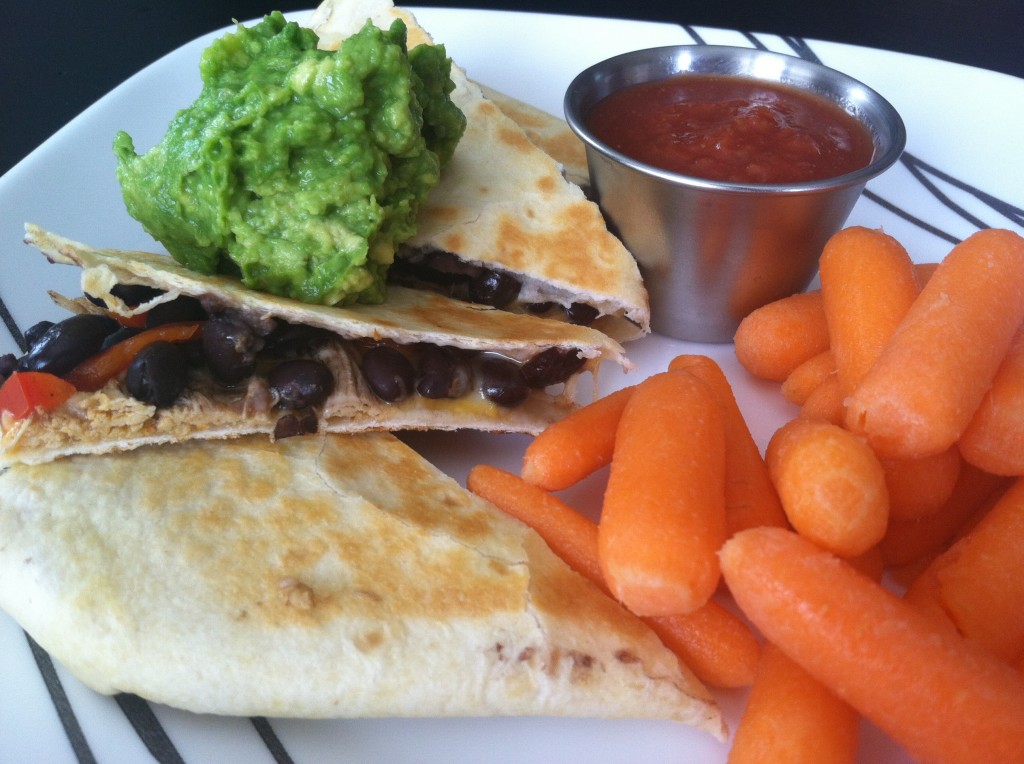 Un-Pictured Happy Hour
I went to a Norwex party (cleaning supplies!) and there were some great snack's and drinks! Ginny, the hostess, had squeezed a gazillion grapefruits to mix with Kettle One. Um, it was delicious!! I also purchased this cleaning cloth that I am embarrassingly excited to get!
Snacks and Vodka Grapefruit
15 PPV
Dinner
One Glass of White Wine
Caesar Salad with Blackened Salmon
(I didn't eat the bread)
13 PPV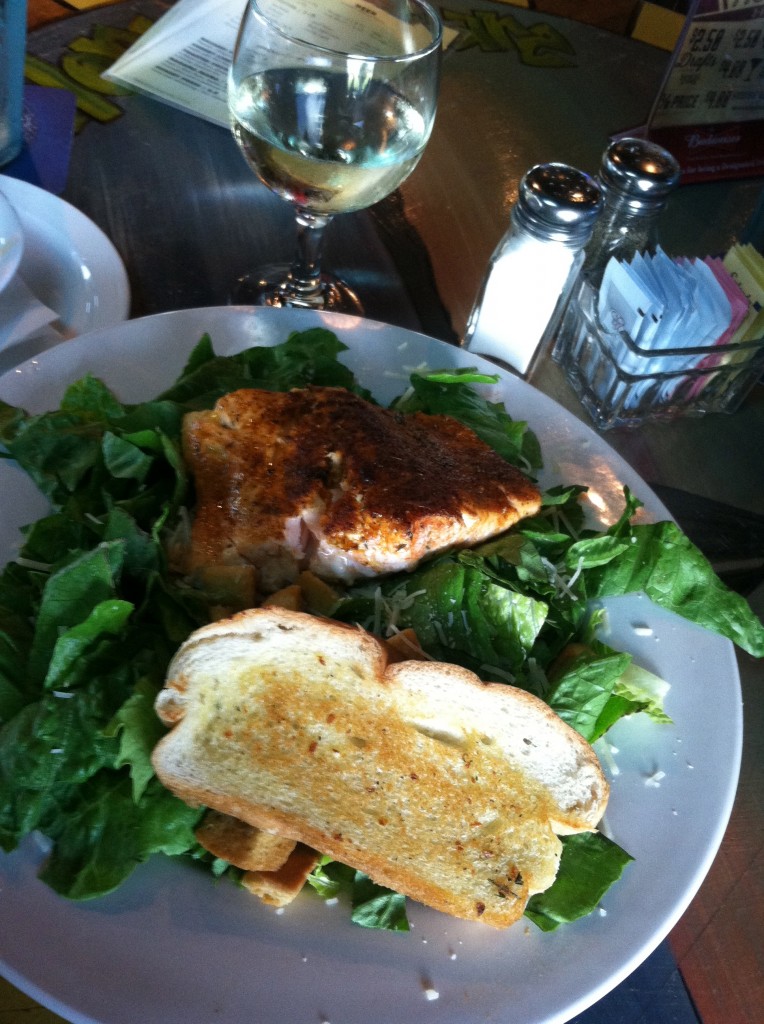 Weight Watcher's Points Plus
I can eat 26 PPV a day.
I can earn Activity Points by doing exercise, and eat them if I choose.
I have an allowance of 49 extra points that I can dip into throughout the week if I choose.
I should drink a minimum of 6 (8 oz) glasses of water each day.
My Weight Watcher Week Begins on Friday's
Breakfast = Latte (3)
Lunch = Quesadilla (7)
Happy Hour = Snacks, Drink (15)
Dinner = Salmon Salad, Wine (13)
Total = 38
Exercise = Run 1 Mile, Walk .3 Miles
How many glasses of water I drank = 10
Activity Points Earned for the Day = 3
Activity Points Earned This Week = 3
Remaining points from my 49 Points Allowance = 37
Alcohol Consumption = Vodka, Wine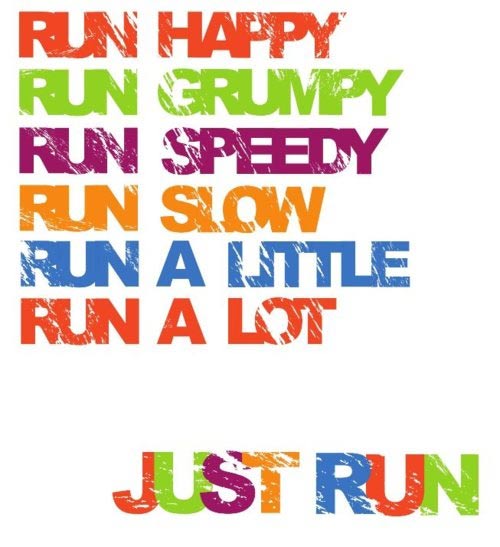 "love the life you live, live the life you love"