A Little More Anniversary Celebrating!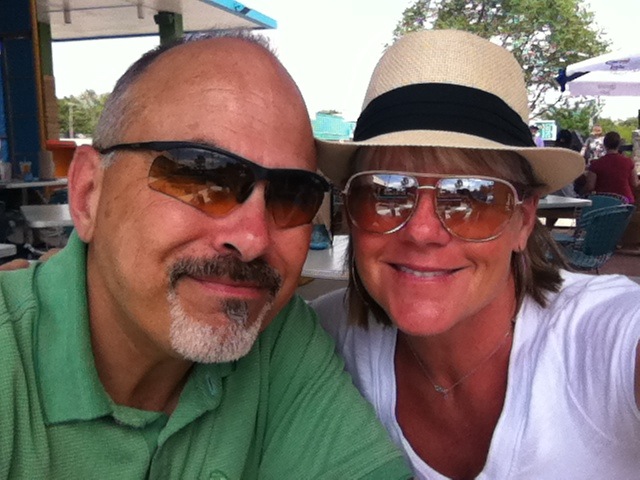 Mike and I decided to celebrate our 15th Wedding Anniversary ALL month long, and that's exactly what we did!
We started off the month with a trip to Napa Valley with friends. A few days after we got home, we celebrated on our actual anniversary with a simple dinner out. The day after THAT, our wine was delivered that we had ordered on our Napa trip, so we opened up our first bottle and celebrated a little more. Then we decided we needed a little alone time, so on Saturday afternoon, after a long and busy month, we checked into a hotel, and pretended to be out of town. It's a Staycation, people, and I highly recommend it!
We checked into a hotel on the Country Club Plaza around 4:00 on Saturday afternoon. I was excited about the room, because it had a "Furnished Balcony over looking the Plaza"! Well, it was iron furniture that was cute, but far from cozy for enjoying a bottle of wine, and it was on the second floor, so not really much of a view. The sliding door had a really large opening, so we pulled the two big upholstered chairs out onto the balcony, and actually, the second floor view ended up being much better than I expected! Perfect!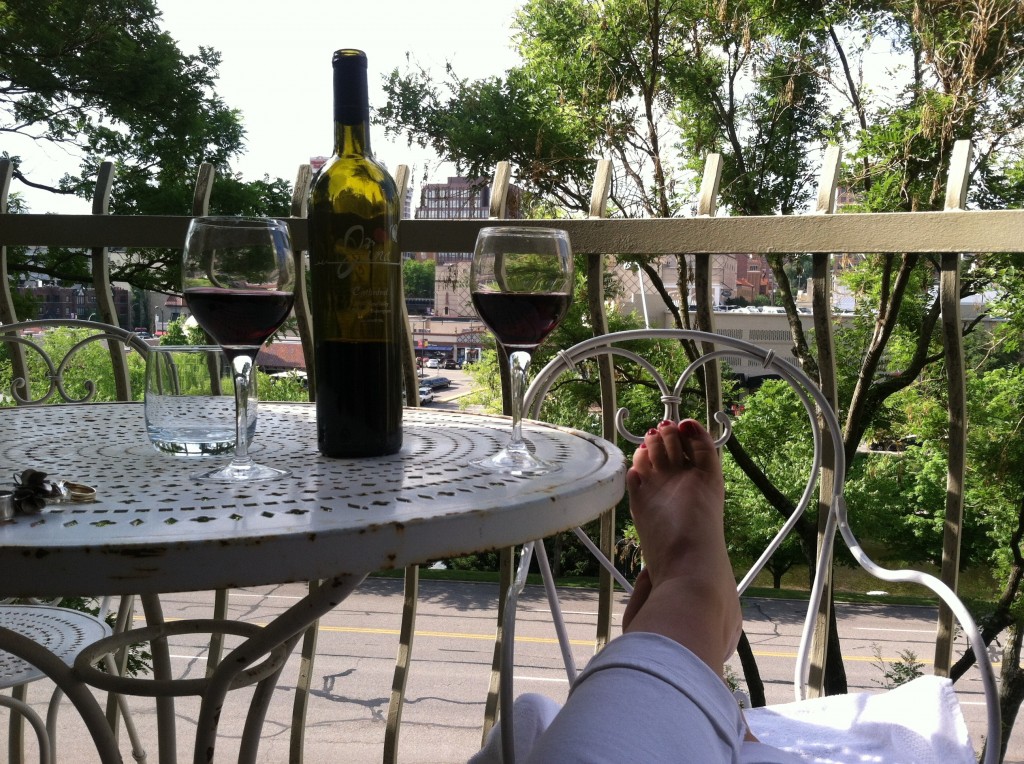 Around 7:00, we walked to dinner, and the weather was just a bit breezy and not too hot! After dinner, I already knew I wanted to get in a cab and go downtown. There was something about hailing a cab that made our staycation feel a little more like we were out of town and being a little adventurous. We headed to The Phoenix, a little Jazz Bar downtown. There was ONE table for two available and the band that was playing was just what I was hoping for! The whole evening was exactly what I had in mind and The Phoenix was a great place to end our night out.
On Sunday, we slept in and had coffee in the room, again enjoying the view from the room. We checked out mid morning and went to Gram and Dun for brunch. There was one table available on the patio, under an umbrella. This weekend was all coming together so well! The food and the service were both great! Looking forward to going back for sure!
After brunch, we did a little walking on the Plaza and some shopping, then we had a couple of things we thought about doing for the rest of the afternoon. Mike was wanting to go to the King Tut Exhibit at Union Station, and I agreed that sounded like just the thing to do!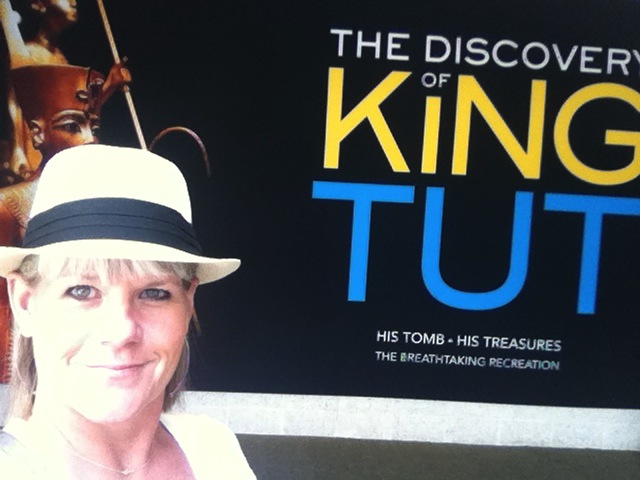 Absolutely amazing to think that King Tut was buried in his tomb over 3000 years ago, and that a determined archeologist spent six years looking for it, and found it in the early 1900's!!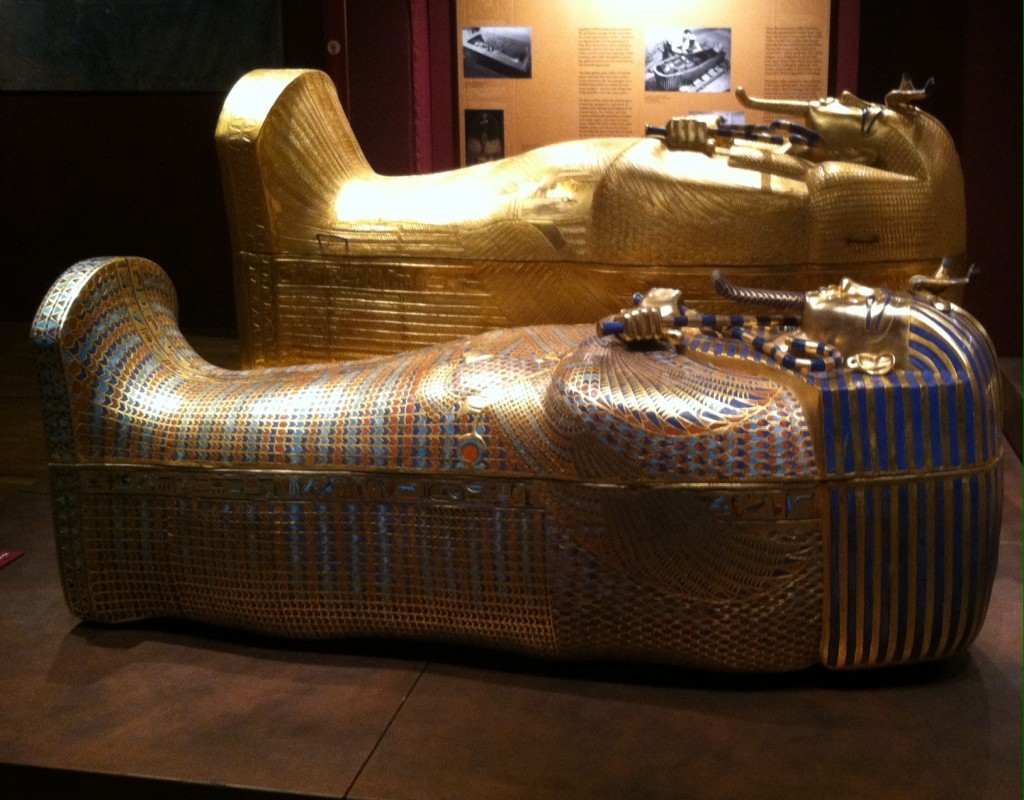 After absorbing all of that information, we had worked up an appetite, and Mike suggested a new Taco place that I didn't even know existed!
Taco Republic! We pulled up to the cutest little Taco joint that apparently used to be a gas station. Again, great table outside, just in the shade, and the band is about to play! We had no idea they even had a band! It was a great little country band (Mike's favorite!), the service was awesome, and the taco's were delicious! They have these little taco places all over Dallas and Tess has taken me to a few of them. I was so excited to see that we have something like that here now! I can't wait for Tess to come visit so I show her the hip new Taco place!
It was a great way to end our 24 hour staycation!
My Running Challenge
I've decided that I will run ONE mile everyday for the month of June. The challenge starts today. It may not sound like much of a challenge to some, but here's my thinking on this challenge for myself. I like to have a challenge to blog about. I get bored and NEED a challenge on occasion. Sometimes, the hardest part of exercising for me, is simply getting my exercise clothes on and getting out the door! I figure if it takes me only 12 minutes out of my day to run ONE mile, then I'll get out the door easier knowing that. I'll likely run further than that once I've started, or at least get in a good walk after my ONE mile run. I also realize that if I do only run ONE mile for the next 30 days, I know how much easier it will be for me to run a mile at the end of the month!
Food Challenge
I feel like I do a fairly good job of eating a variety of foods, but I admit, like so many of us, it's easy to fix our favorites over and over again. I know when I challenge myself in many different areas of my life, it makes getting a variety easier, whether it's exercise, food or even a hobby! This is not a HUGE challenge at all, but I will buy at least TWO items a week, for the month of June, of produce that I have never bought before and use them in a recipe, or eat them as they are. It might be a fruit, it might be a vegetable, or it might be an herb that I've never tried!
I'd love some suggestions on this!
I've never bought an artichoke. I've never bought ginger. I can't seem to pick out a ripe mango, but I really want to make a mango salsa and serve it over salmon. I hope to try EIGHT new things by the end of June.
Okay….My weekend Food.
I drank on Saturday and on Sunday. I spent most of my 49 extra weekly points on alcohol, but not quite all of them. I tried to over estimate on some of my meals, and I didn't actually finish ANY of my meals that I ate out over the weekend. I wanted to play it safe with the points, and I did weigh this morning, and I was happy with the scale. I'm going to be very focused for the rest of the week, and I was pleased with my weigh in this past Friday. I drank a LOT of water all weekend!
I got in a mile run on Friday morning. I walked just over 5 Miles on Saturday morning and I walked just under 5 Miles last night after we came home, so I'm feeling good about getting in some exercise and earning activity points!
Here are the weekend's eats. I hope you had a great weekend as well, and I'd love to hear about a Staycation that YOU'VE had!
Saturday's Eat's……
Breakfast
Egg White Omelet with Turkey Sausage, Peppers, Onions and Cheese!
un-pictured Frothy Coffee made with Skim Milk
5 PPV
(I ate half of it while deleting enough photo's to allow myself room to take this picture!!)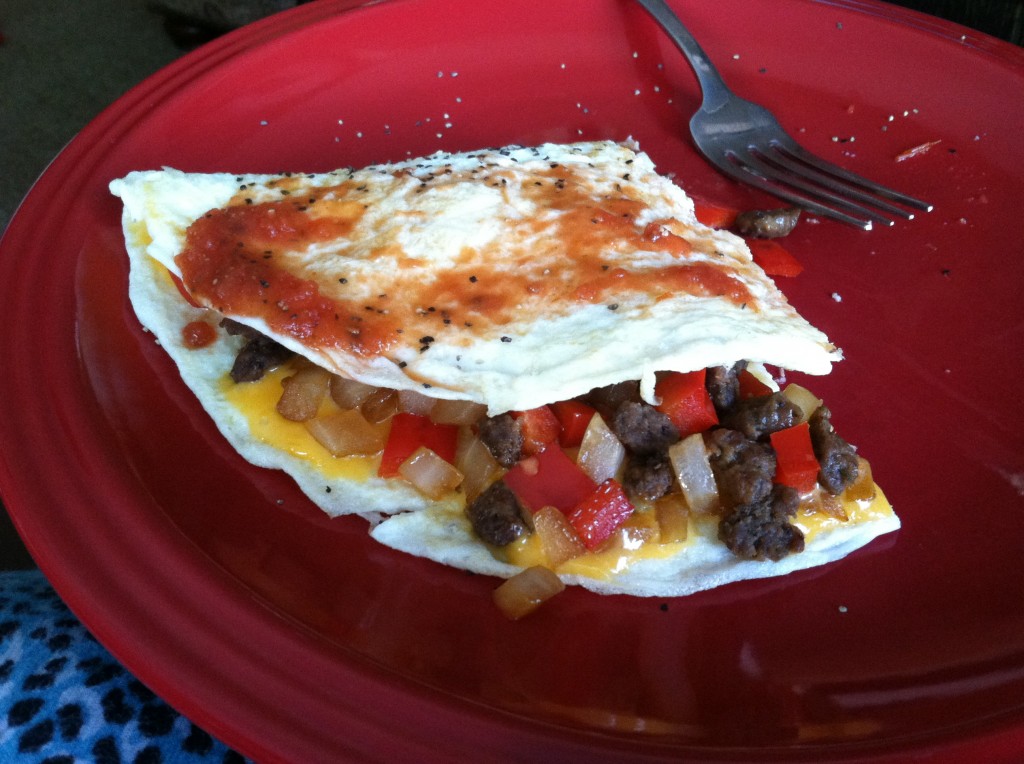 Lunch
5 oz. Shredded Chicken, Grilled Zucchini
1/4 C Cooked Quinoa, 1 T. Goat Cheese, Balsamic Drizzle
7 PPV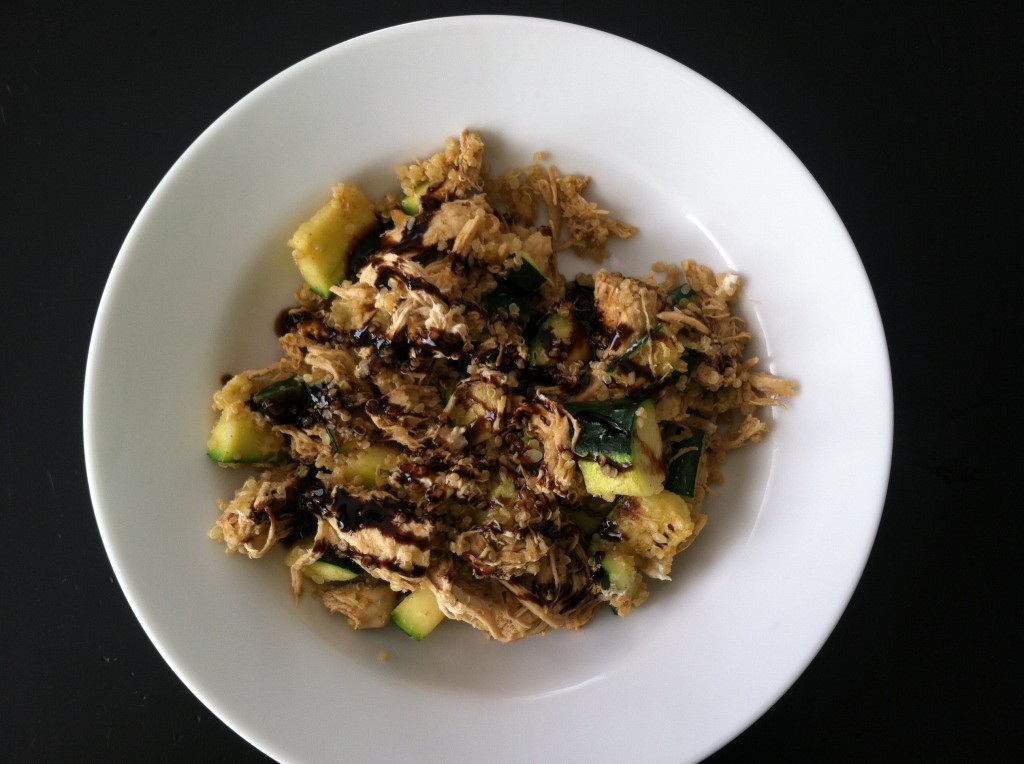 Snack
1 PPV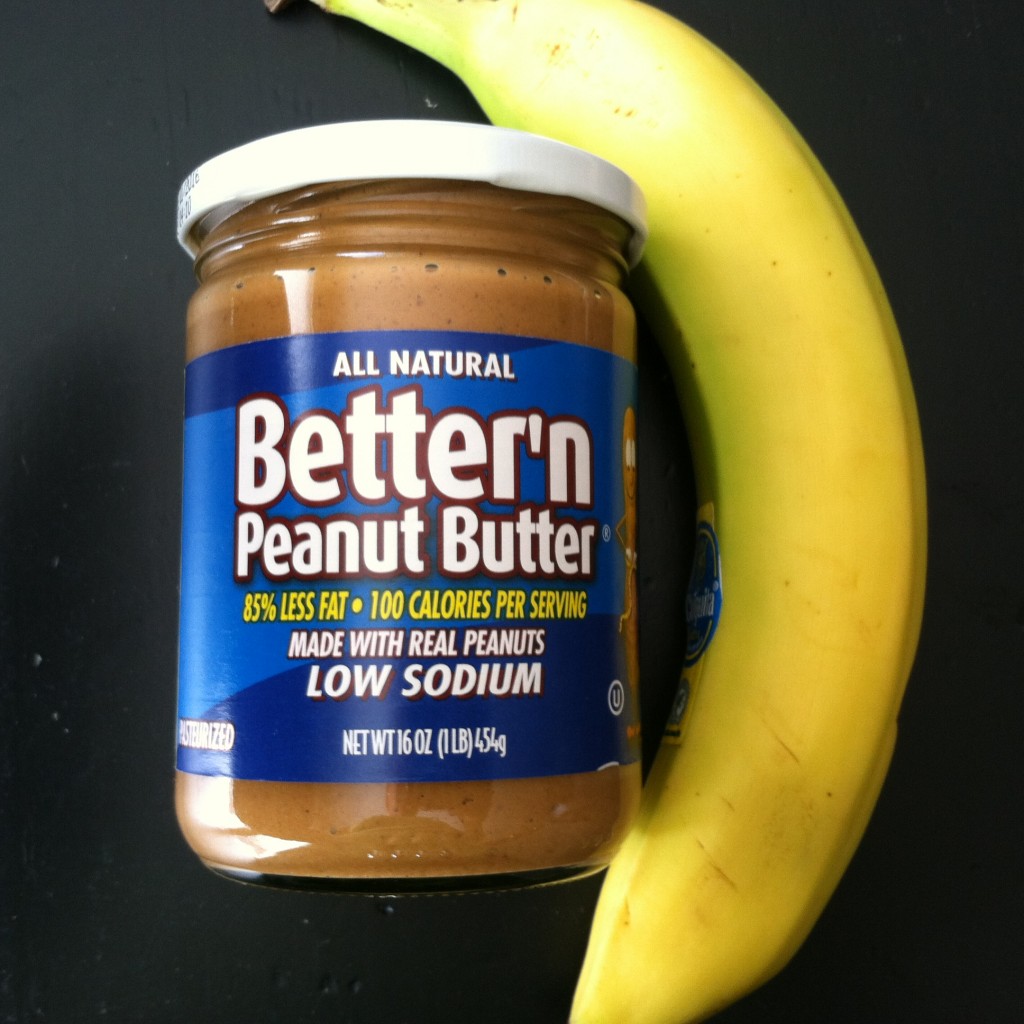 Happy Hour
Best Wine Ever!!
10 PPV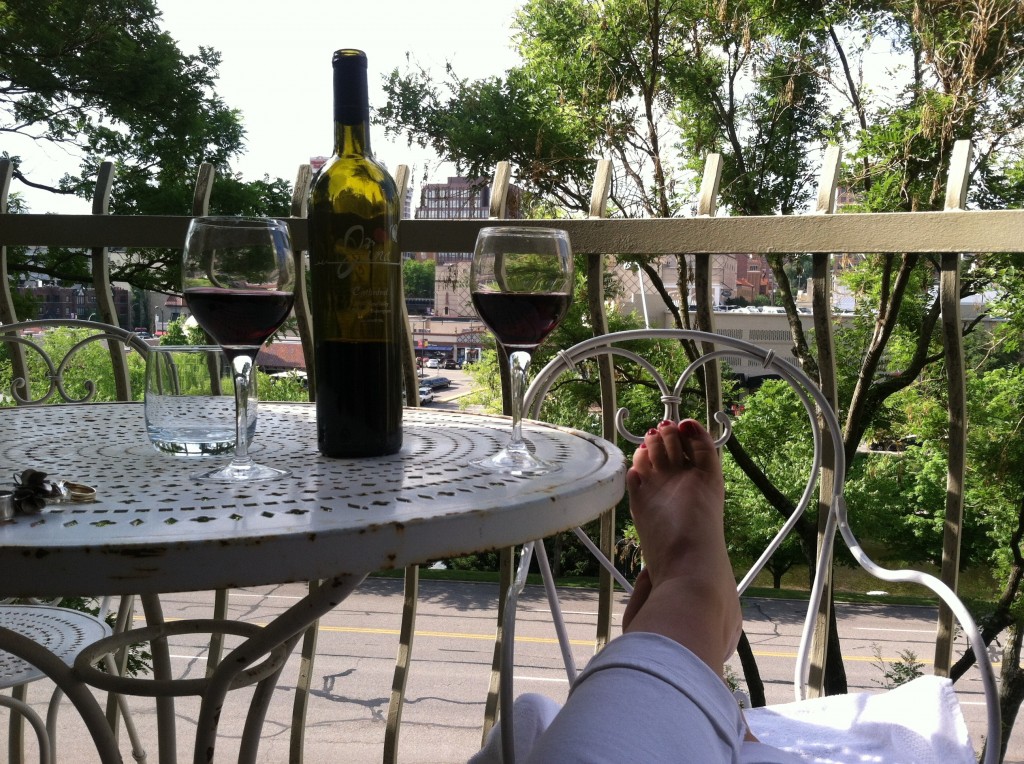 Dinner
(Not my picture, but this is the flatbread I ordered)
Artichoke and Goat Cheese Flatbread at Season's 52
10 PPV
2 Beer's
10 PPV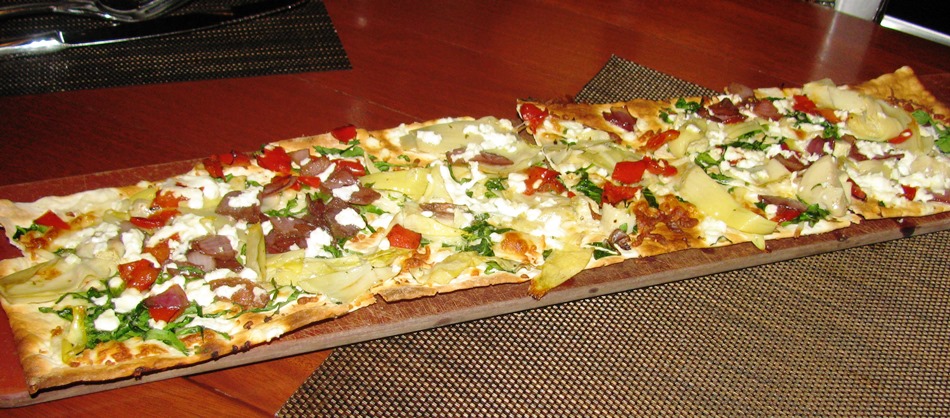 Breakfast = Omelet, Coffee with skim Milk (5)
Lunch = Chicken, Zucchini, Quinoa, Goat Cheese, Balsamic Drizzle (7)
Snack = 1 T. Better' n Peanut Butter, Banana (1)
Happy Hour = Wine (10)
Dinner = Artichoke and Goat Cheese Flatbread, Beer (20)
Food Total = 23
Alcohol Total = 20
Combined Total = 43
Exercise = Walked 5.8 miles
How many glasses of water I drank = 15+
Activity Points Earned for the Day = 6
Activity Points Earned This Week = 9
Remaining points from my 49 Points Allowance = 20
Alcohol Consumption = Two Glasses of Wine, Two Beer's
Sunday's Eat's
Breakfast
Green Egg's and Ham
Scrambed Eggs with Pesto and Parmesan Cheese
Ham, Salad
(I did NOT eat all of this)
12 PPV?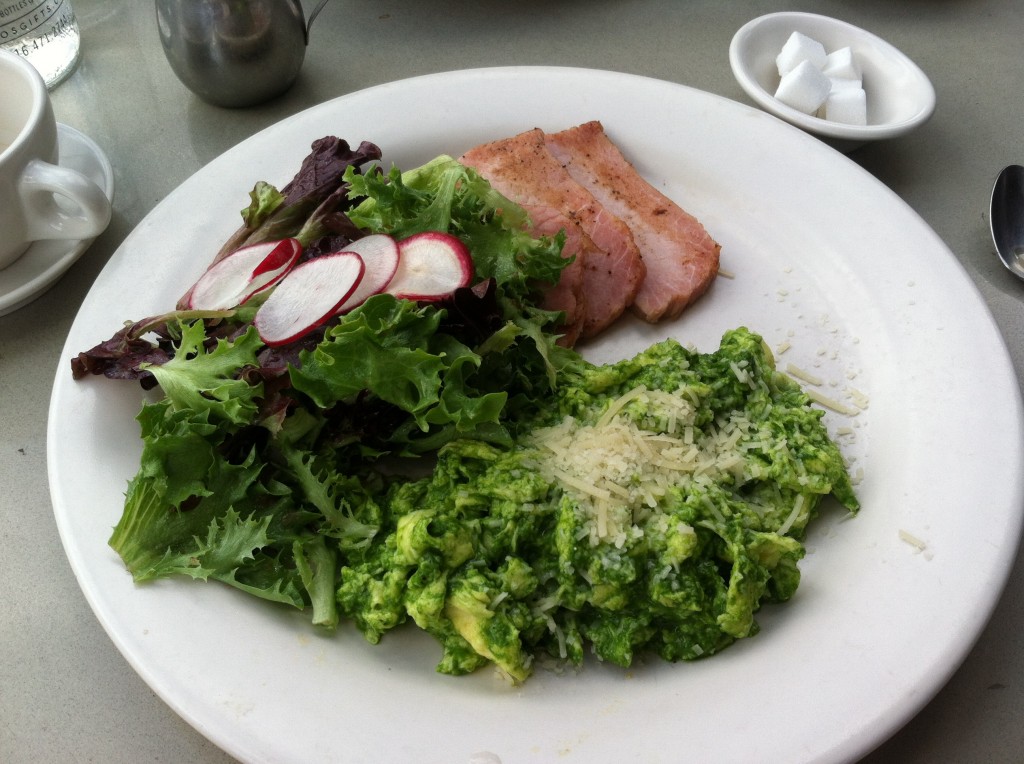 Lunch
Two Blackened Tilapia Taco's, One Chicken Taco, Beans and Corn
(I did NOT eat all of this)
20 PPV?
Two Beer's
10 PPV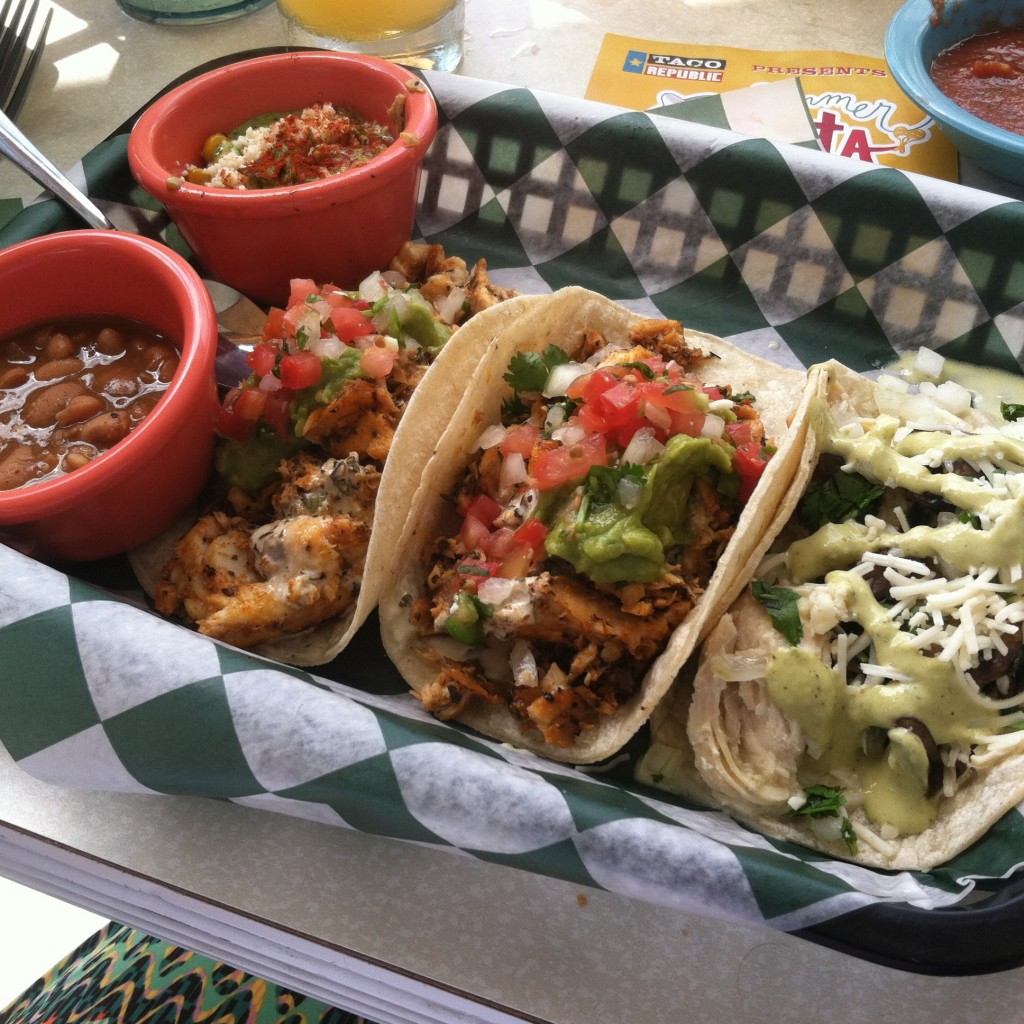 Breakfast = Eggs, Ham, Salad (12)
Lunch = Taco's, Beer (30)
Food Total = 32
Beer Total = 10
Combined Total = 42
Exercise = Walked 4.8 Miles
How many glasses of water I drank = 15+
Activity Points Earned for the Day = 5
Activity Points Earned This Week = 14
Remaining points from my 49 Points Allowance = 4
Alcohol Consumption = 2 Beer's
Weight Watcher's Points Plus
I can eat 26 PPV a day.
I can earn Activity Points by doing exercise, and eat them if I choose.
I have an allowance of 49 extra points that I can dip into throughout the week if I choose.
I should drink a minimum of 6 (8 oz) glasses of water each day.
My Weight Watcher Week Begins on Friday's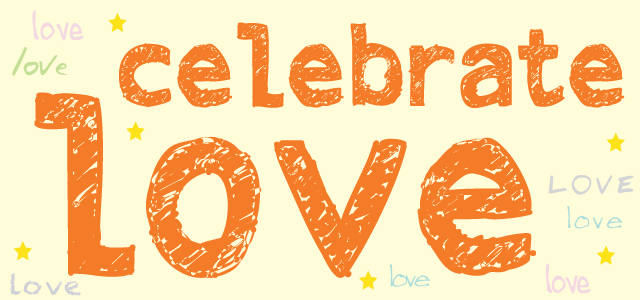 "love the life you live, live the life you love"