Except for the lack off sleep early Sunday morning, due to puking dogs, it turned into a great day! I got back out on the walking trail and walked just over 5 Miles, kept up a great pace, and got a little sun! I tweaked my back last Sunday, so I've been leery as to how much exercise to do. I skipped Yoga this week, and I just took a few short walks and mowed the lawn. My walk yesterday felt pretty good, so maybe by the end of the week, I'll be back at Yoga classes and back to my challenge of running ONE mile every day this month. I was on a ROLL with the running!!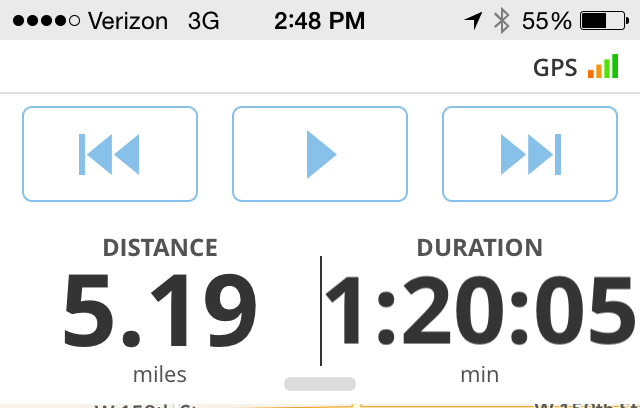 Here are the day's eats…..
Breakfast
Coffee with Frothy Skim Milk
4 PPV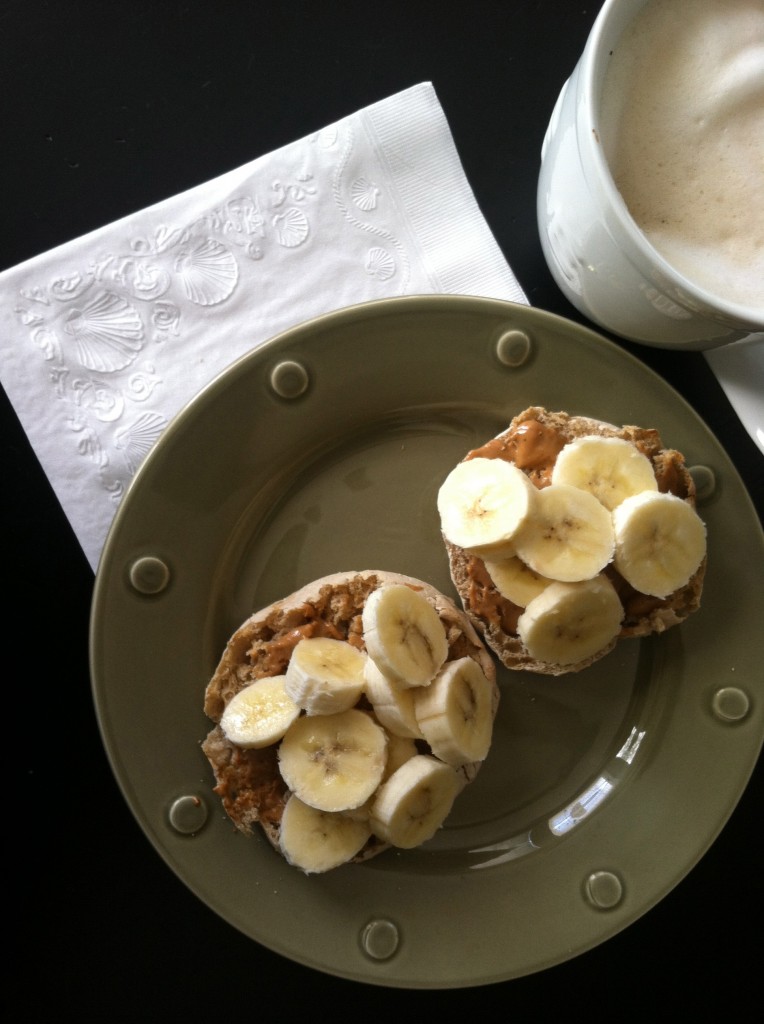 Lunch
Leftover's from Dinner, but a larger portion
7 PPV
For dinner, I had I mixed up some cooked Shredded Chicken, cooked Spaghetti Squash, a little chicken broth,, Canned Peas, Laughing Cow Cream Cheese Wedge's, and topped it with a little Parmesan Cheese. It was so easy, and reminded me of Chicken Tetrazinni!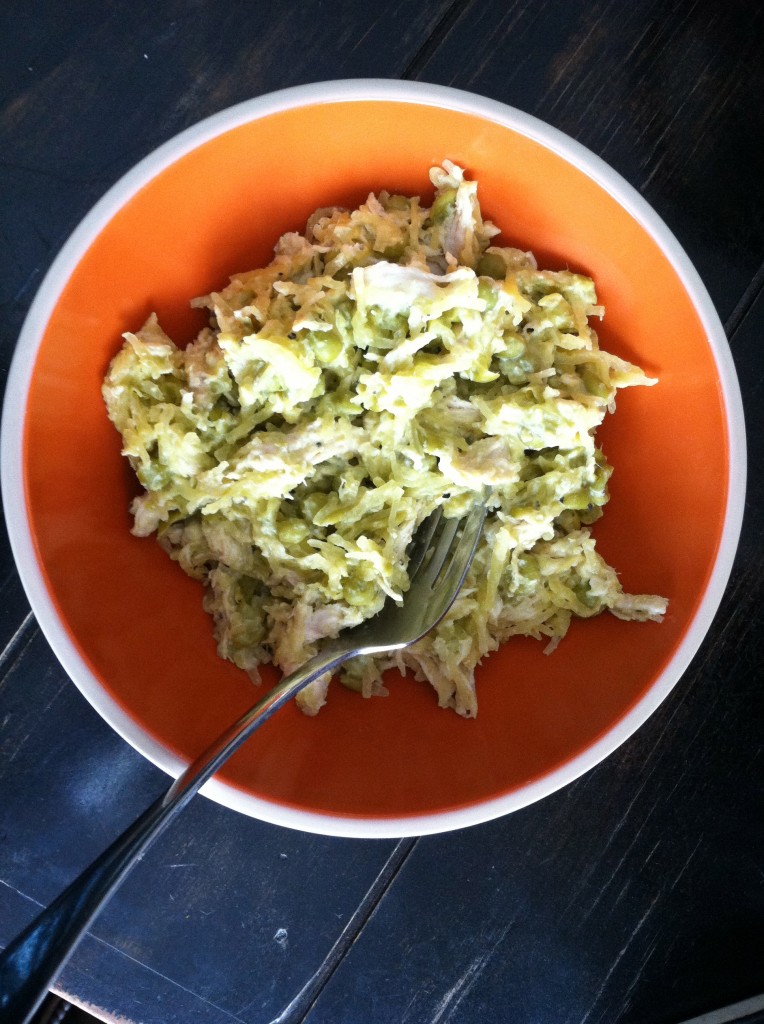 Dinner at Taco Republic
(I am loving' these Taco's….)
1 Blackened Tilapia, 1 Beef Brisket and 1 Chicken Taco
Cheesy Corn, (I ate a few bites of corn, gave the rest to Mike)
One Beer
I am guessing….The Taco's are small…I'm giving them 5 PPV each.
23 PPV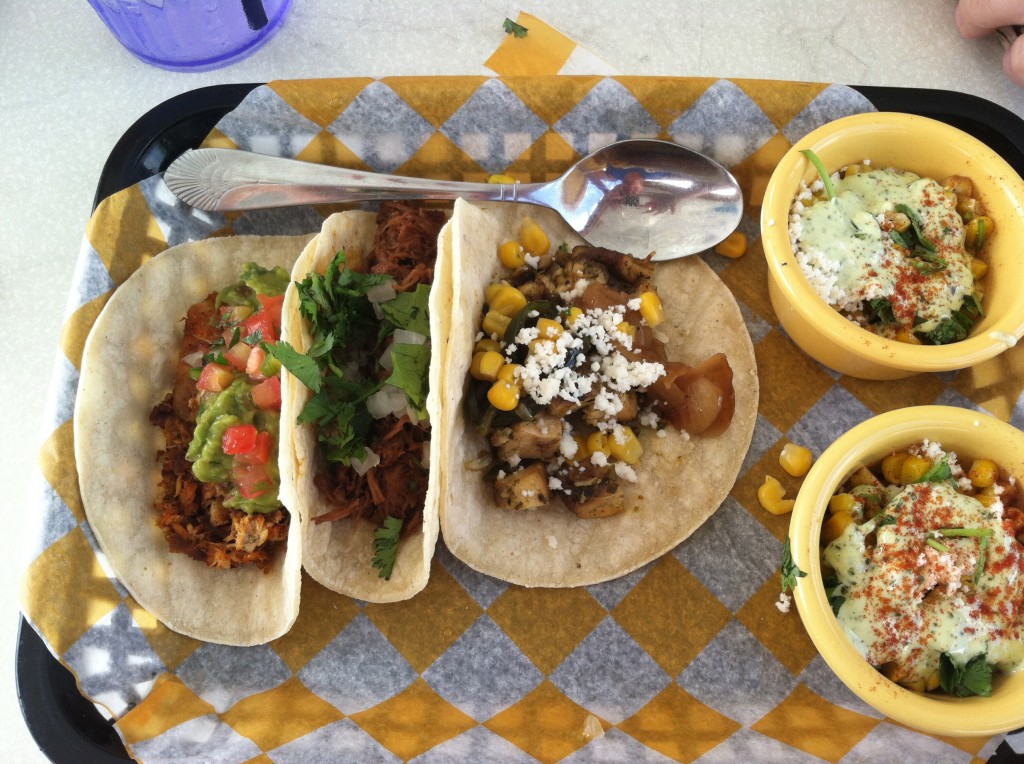 Weight Watcher's Points Plus
I can eat 26 PPV a day.
I can earn Activity Points by doing exercise, and eat them if I choose.
I have an allowance of 49 extra points that I can dip into throughout the week if I choose.
I should drink a minimum of 6 (8 oz) glasses of water each day.
My Weight Watcher Week Begins on Friday's
Breakfast = English Muffin, Better n' Peanut Butter, Banana, Coffee with skim milk (5)
Lunch = Leftover Chicken Spaghetti Squash Dish (7)
Dinner = Taco's, Corn, One Beer (23)
Total = 35
Exercise = Walked over 5 miles
How many glasses of water I drank = 12
Activity Points Earned for the Day = 6
Activity Points Earned This Week = 12
Remaining points from my 49 Points Allowance = 37
Alcohol Consumption = One Beer
Just Reading This Makes Me Smile!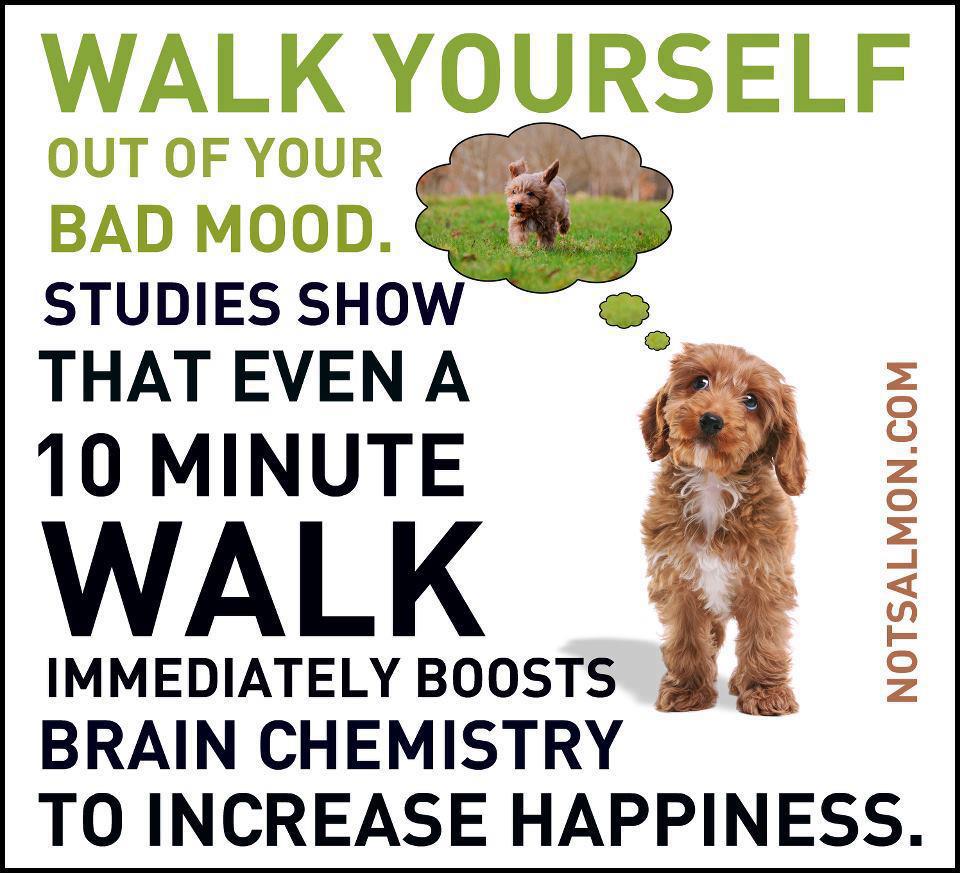 "love the life you live, live the life you love"