Yesterday, I did All the right stuff!
I made good food choices, I drank a lot of water, I didn't get drunk, and at 9:00 pm, I ran 1.25 Miles and I walked 1.5 Miles!
Whoo! Whoo!!
Today? I got my exercise in early! I walked a mile and I RAN a Mile!!
Here are yesterday's eats!
Breakfast
Leftover Roasted Potatoes, Egg Whites, Cheese, Salsa
Un-pictured Coffee with Frothy Skim Milk
6 PPV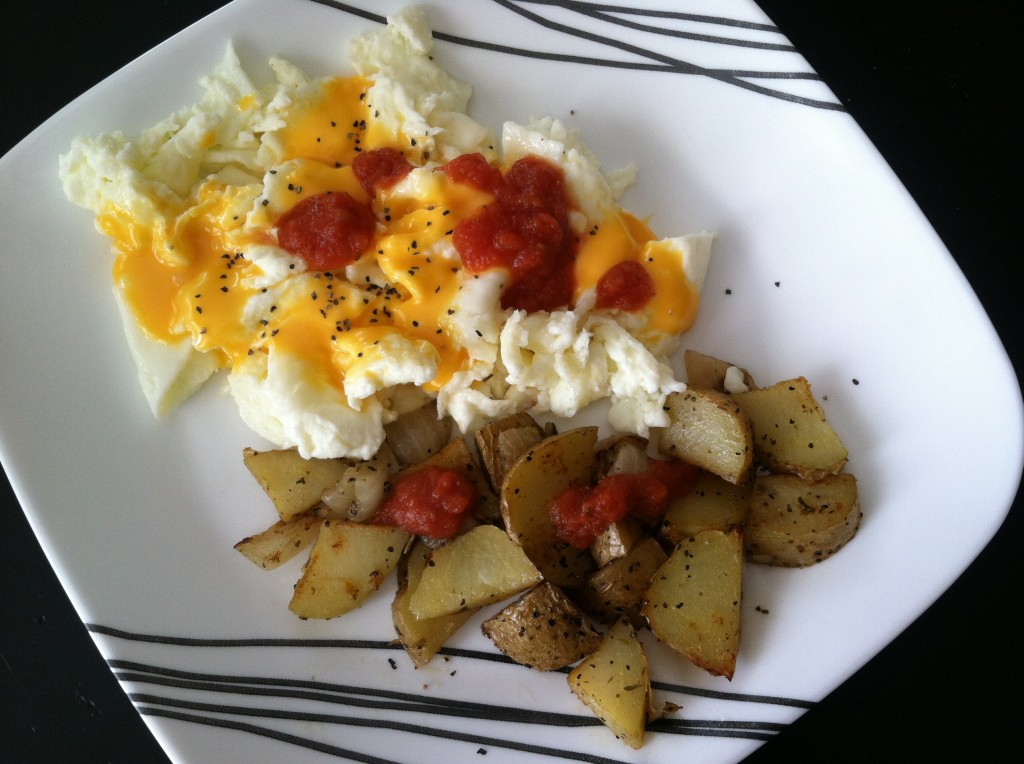 Snack
Banana and Grapes
0 PPV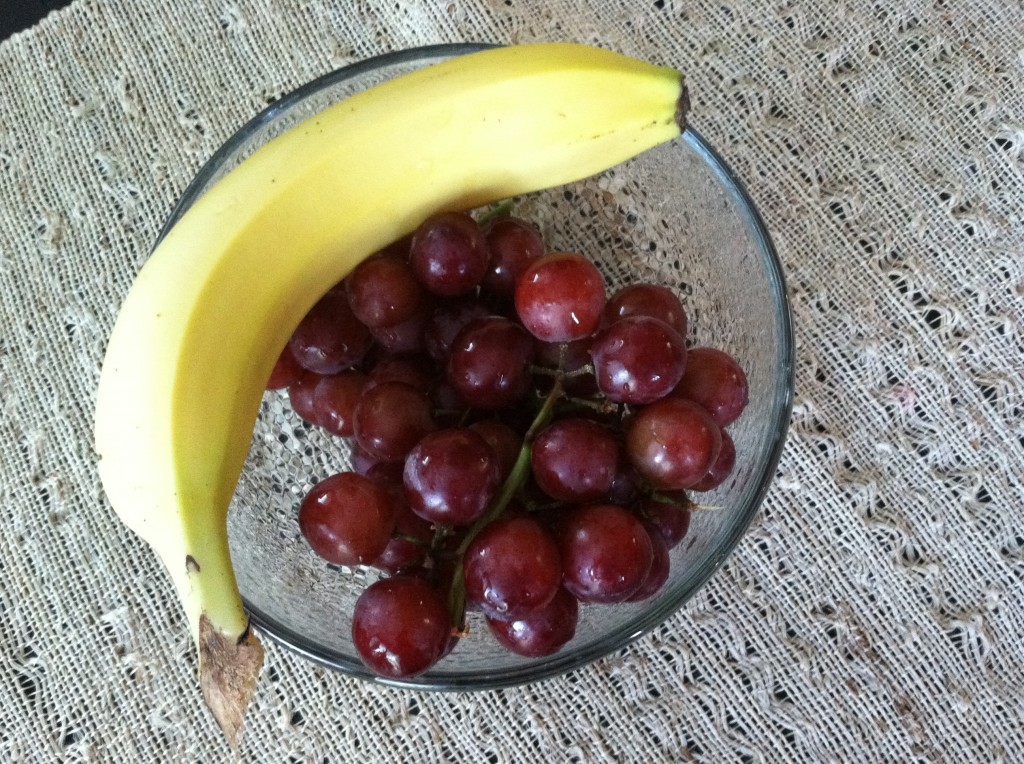 Lunch
2 PPV (Olive Oil)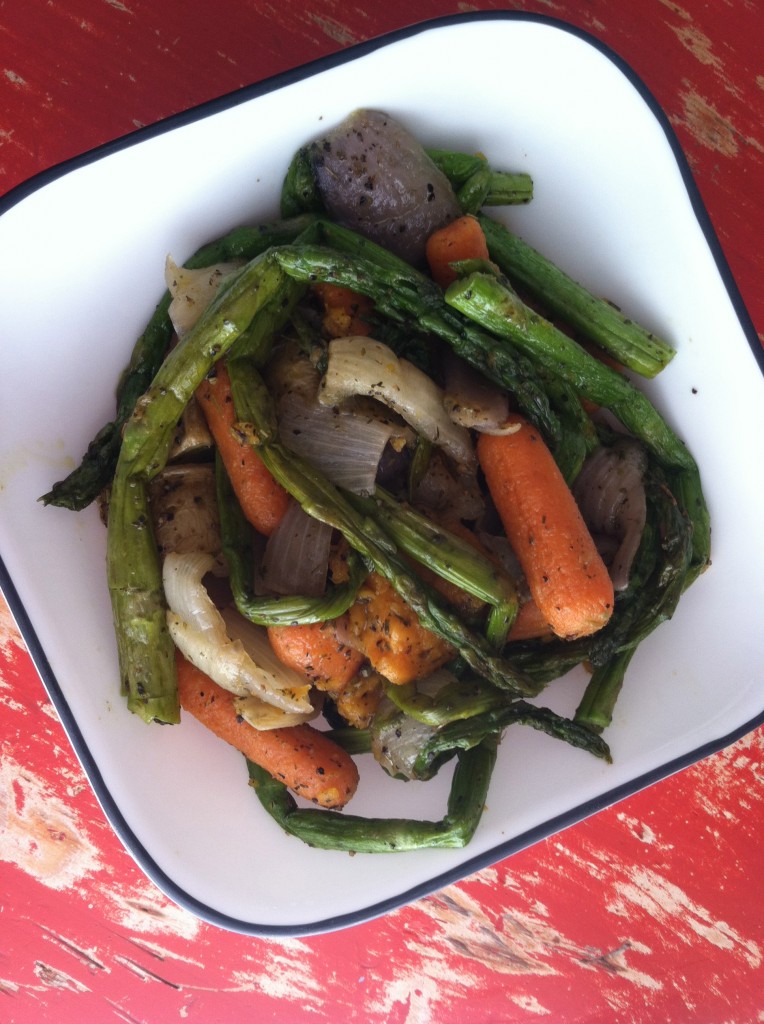 Snack
Peanut Butter Banana Chocolate Smoothie
1 Packet WW Vanilla Smoothie Mix, 2 T. PB2 Chocolate,
1 C Water, 1 C Ice, 1 Frozen Banana
3 PPV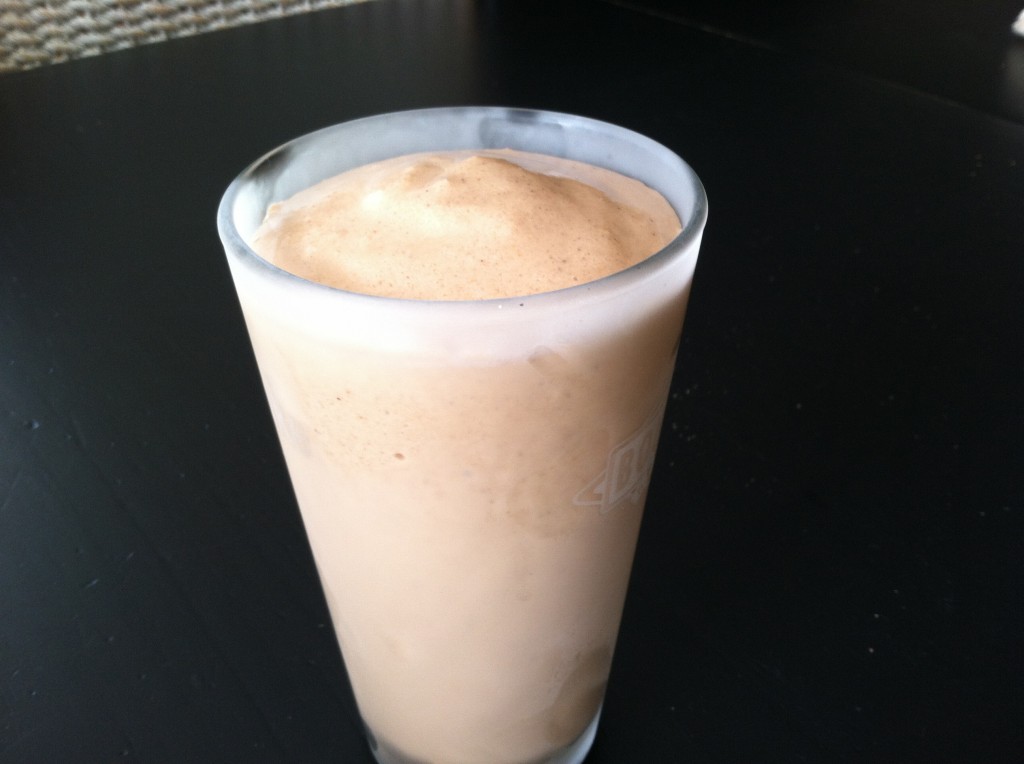 Dinner
You can click HERE for the first time I made this salad for only 8 PointsPlus! Last night I added a few things that increased the points. Mike and I really liked BOTH versions!
Chopped Chicken BBQ Salad
Grilled BBQ Chicken, Black Beans, Corn
Red Bell Pepper, Cheddar Cheese
Equal Parts of Light Ranch and BBQ Sauce
15 PPV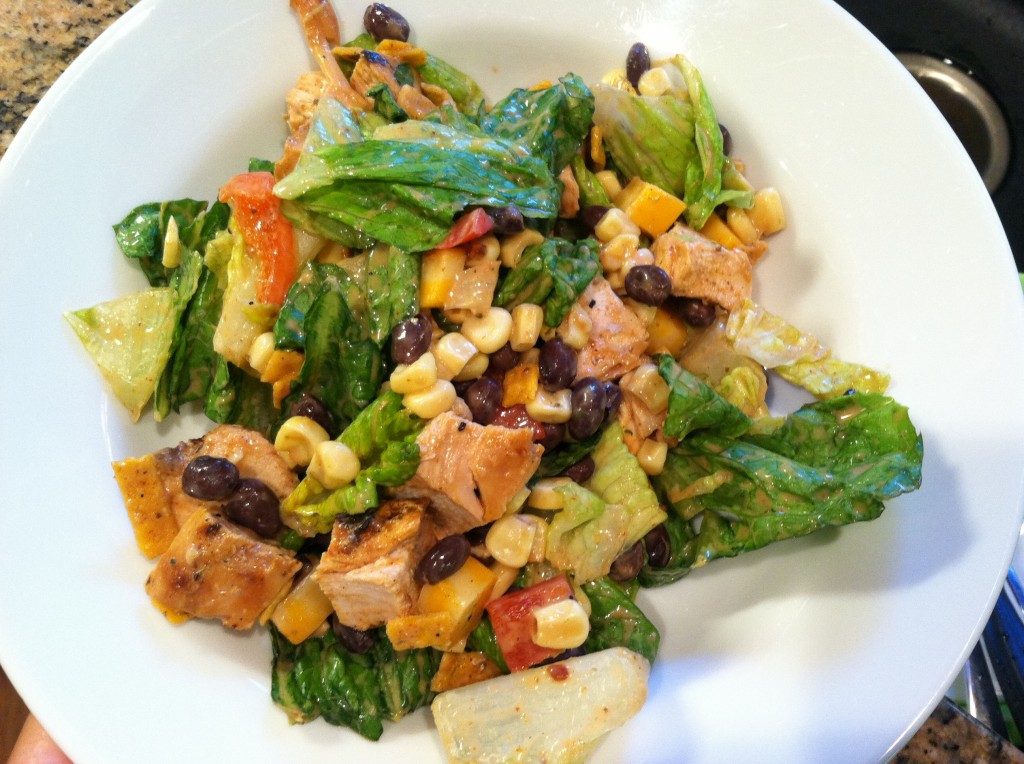 Weight Watcher's Points Plus
I can eat 26 PPV a day.
I can earn Activity Points by doing exercise, and eat them if I choose.
I have an allowance of 49 extra points that I can dip into throughout the week if I choose.
I should drink a minimum of 6 (8 oz) glasses of water each day.
My Weight Watcher Week Begins on Friday's
Breakfast = Eggs, Potatoes, Coffee with Skim Milk (6)
Snack = Fruit (0)
Lunch = Veggies with Olive Oil (2)
Snack = Smoothie (3)
Dinner = Salad (15)
Total = 26
Exercise = Ran 1.25 Miles, Walked 1.5 Miles
How many glasses of water I drank = 10
Activity Points Earned for the Day = 4
Activity Points Earned This Week = 4
Remaining points from my 49 Points Allowance = 0
Alcohol Consumption = none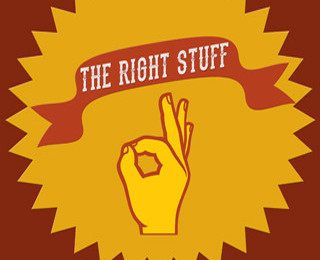 "love the life you live, live the life you love"