First of all, this was the first thing I saw when I looked at my phone for the first time yesterday morning! It really put me in a good mood to start off my day! Thanks, Weight Watchers! (If you're not a WW member, the online tools and the app are awesome!!)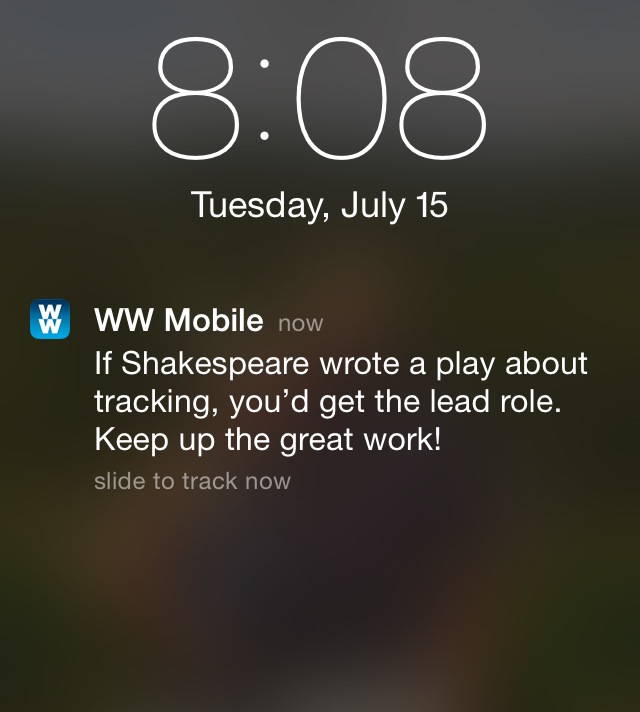 I Walked to Starbuck's with a friend, we had coffee, chatted, walked home. 5.2 Miles!
I Walked the Dogs….1.6 Miles
I pumped up the tires and rode my bicycle…..3.3 Miles!
It was a great day outside!!
While going through some paperwork and doing a little organizing, I found my Motor Vehicle registration that was DUE IN MAY!!! Needless to say, I am headed out the door so I can be there when they open at 7:30. I LOVE going to the Department of Motor Vehicle!!!
Have an AwESomeE DaY!!!!!
Breakfast
Corn Tortilla, Egg Whites, Cheese, 1/8 Avocado, Salsa
Pear and Coffee with Frothy Skim Milk
5 PPV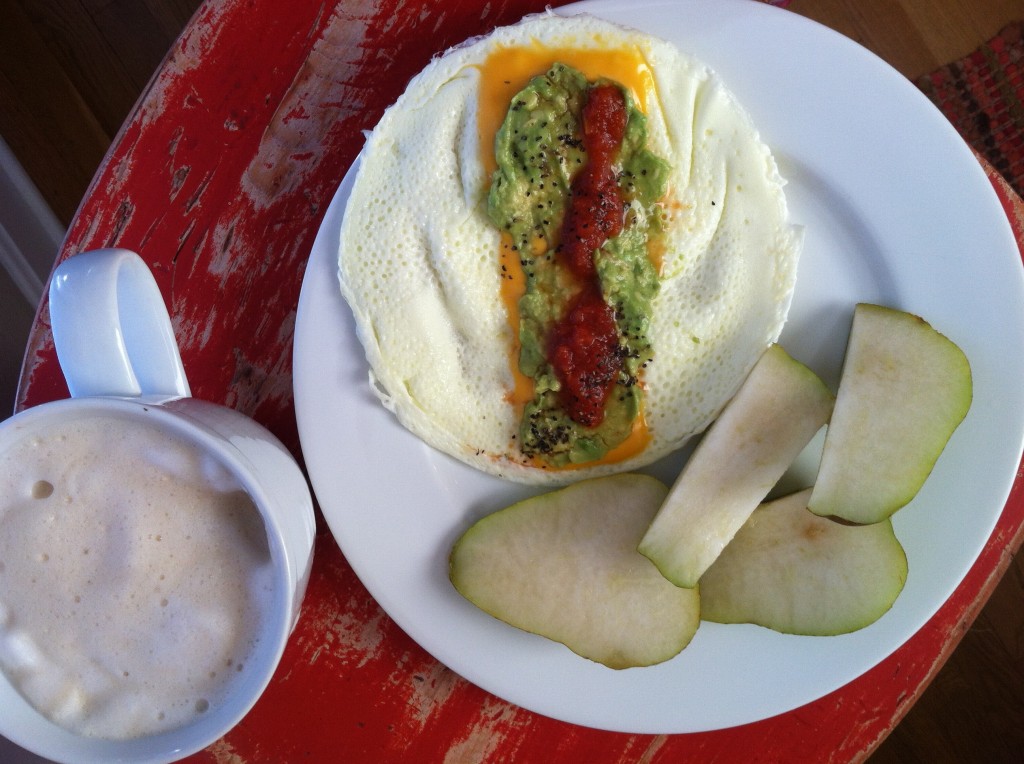 Roll it up and eat it like a burrito!
Snack
Tall Nonfat Latte
2 PPV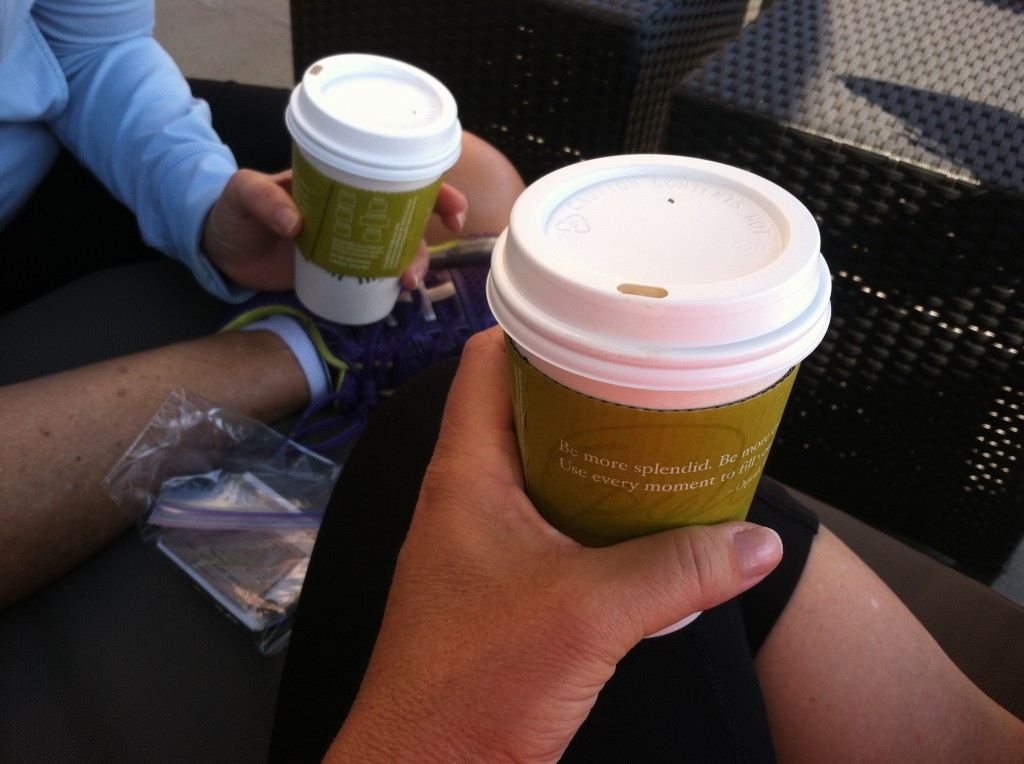 Lunch
Turkey And Marinara with Parmesan
over Yellow Squash Noodles
6 PPV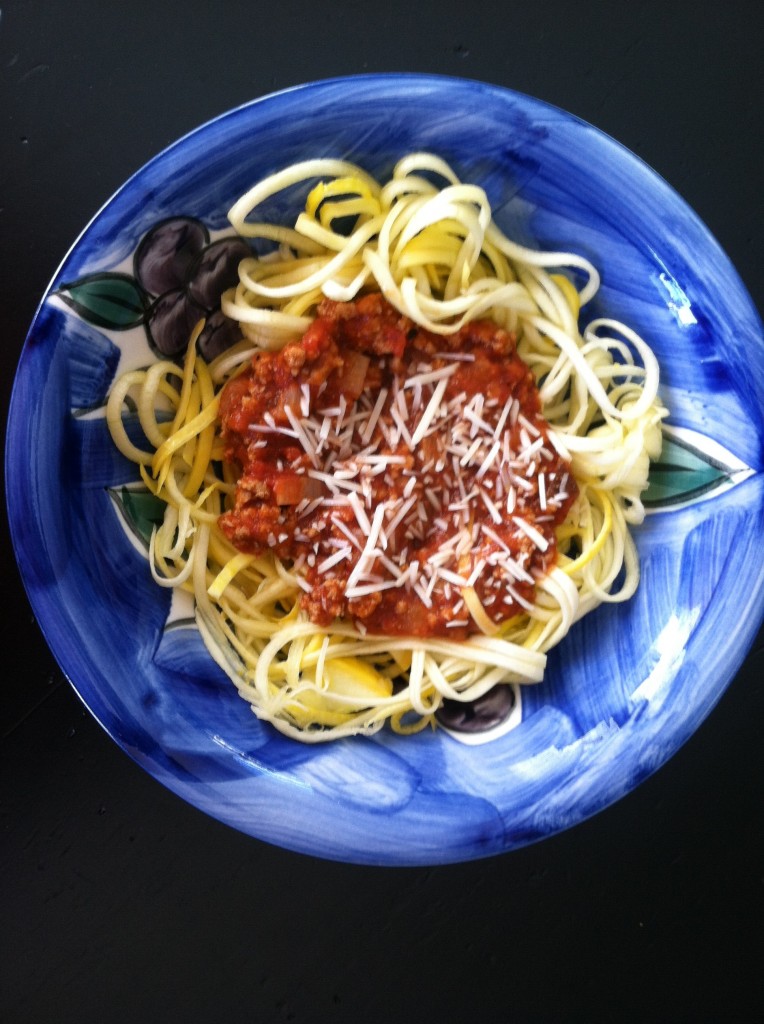 Snack
Peach, Skin and all….
0 PPV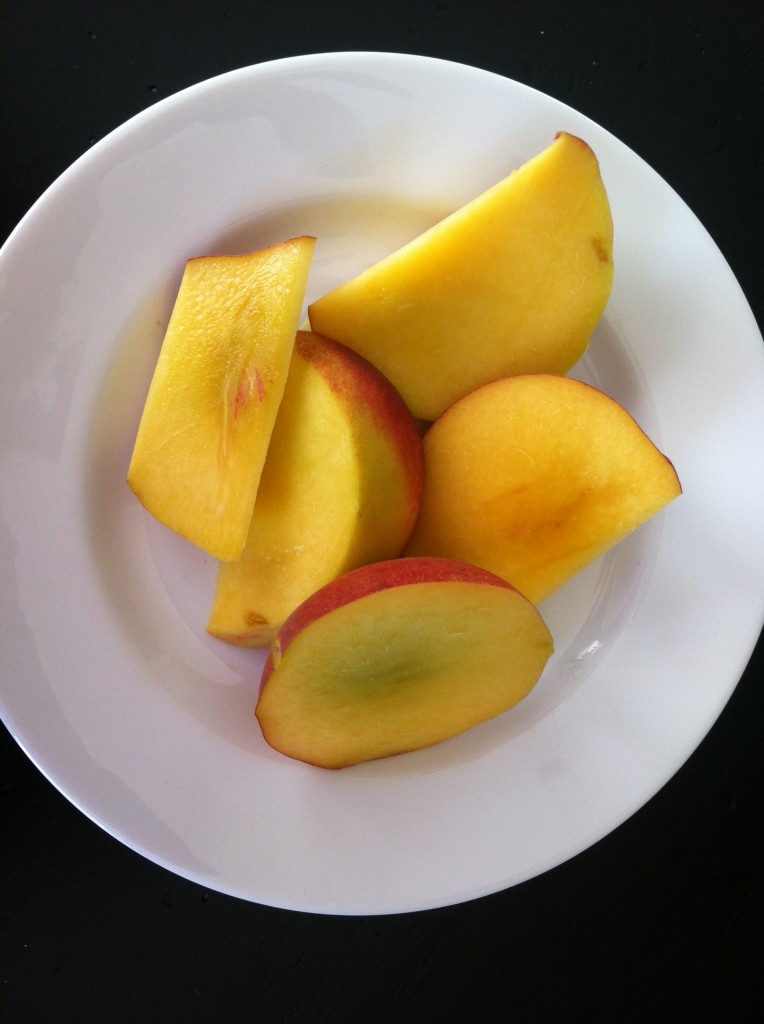 Almonds, 2 Packages
8 PPV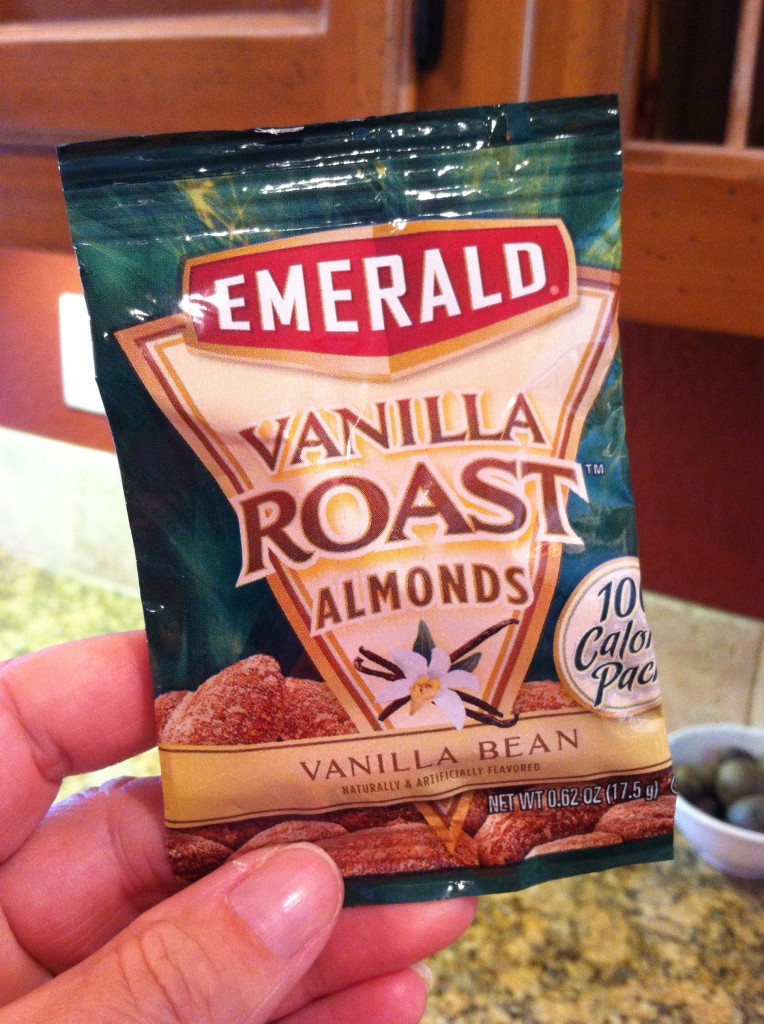 Dinner
Turkey, Marinara, Parmesan, Pasta
8 PPV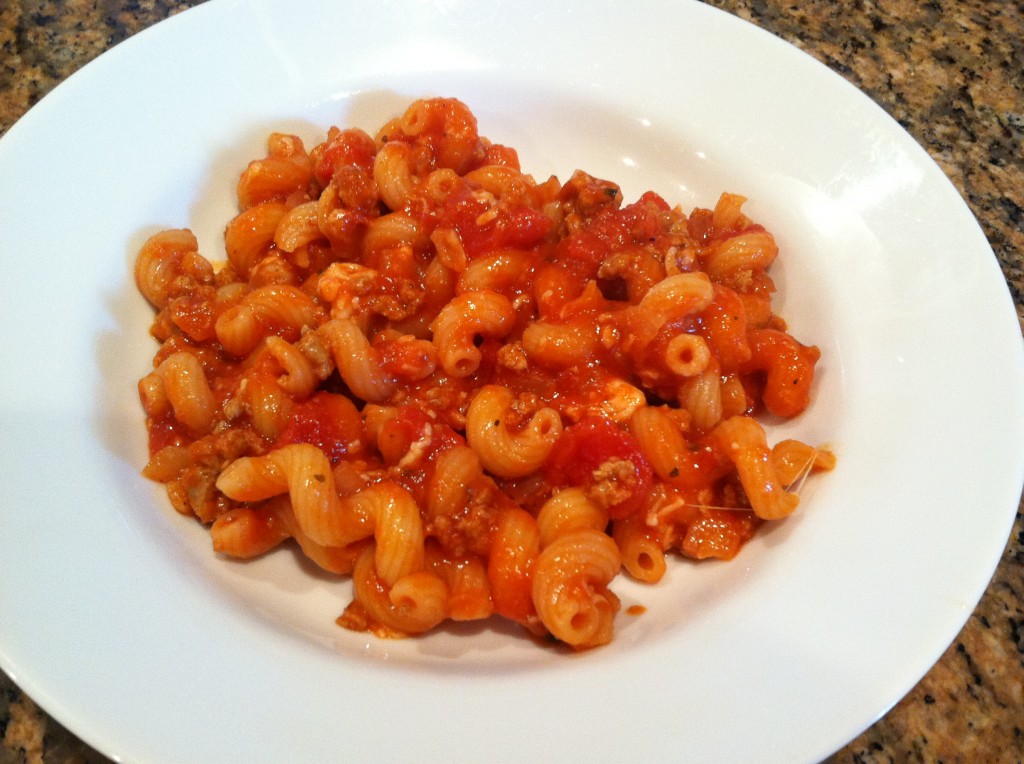 Weight Watcher's Points Plus
I can eat 26 PPV a day.
I can earn Activity Points by doing exercise, and eat them if I choose.
I have an allowance of 49 extra points that I can dip into throughout the week if I choose.
I should drink a minimum of 6 (8 oz) glasses of water each day.
My Weight Watcher Week Begins on Friday's
Breakfast = Corn Tortilla, Egg Whites, Cheese. Avocado, Coffee with Skim milk (5)
Snack = Latte (2)
Lunch = Turkey Marinara over Yellow Squash (6)
Snack = Peach (0) Almonds (8)
Dinner = Goulash (8)
Total = 29
Exercise = Walked 6.8 Miles, Biked 3 Miles
How many glasses of water I drank = 10
Activity Points Earned for the Day = 10
Activity Points Earned This Week = 24
Remaining points from my 49 Points Allowance = 29
Alcohol Consumption = None
This could not be more true…..and sometimes I actually struggle with it.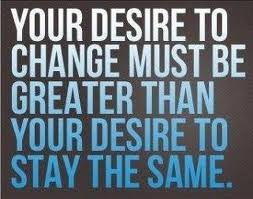 "love the life you live, live the life you love"