Monday included lot's of "to do's". I had errands to run from one side of the city to the other.
My new Dog Trainer came to the house in the afternoon. I will fill you in on that tomorrow.
I won't bore you with all of the details, but I was ready for bed early last night, and slept like a baby!
Sorry for the short, and lacking in entertainment, post, but I've got marinara to make and I've been gone all day long. It's almost dinnertime!
Here are yesterday's eats!
Breakfast
5 PPV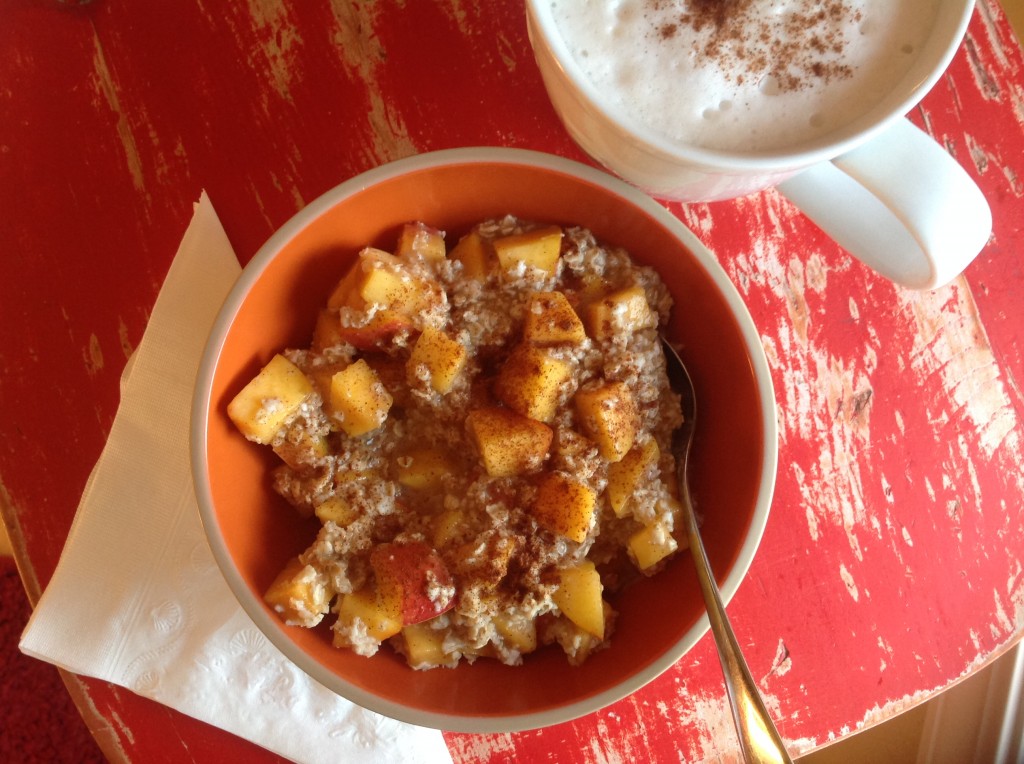 Lunch
Salad Bar, Chopped up and some of it in a Wrap!
Latte
10 PPV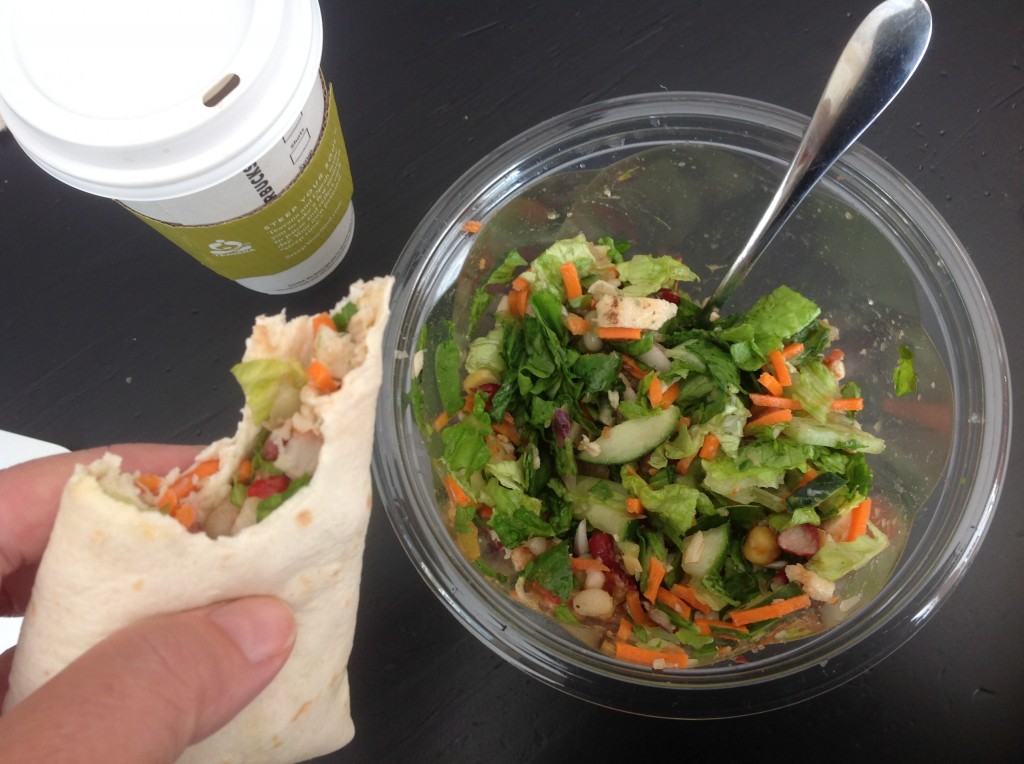 Dinner
An Un-Pictured Amazing
Lots of Veggies, Turkey Taco Meat, Smashed Avocado, Cheese
12 PPV
We were in a deep conversation while I was making up our plates. Yes, typically I make up Mike's plate. There are certain parts of our relationship that are ridiculously old fashioned and traditional, and other parts that are SO NOT!!! Um, I drive us everywhere. Anyhow, I did not remember to take a picture, but it was delicious!
Weight Watcher's Points Plus
I can eat 26 PPV a day.
I can earn Activity Points by doing exercise, and eat them if I choose.
I have an allowance of 49 extra points that I can dip into throughout the week if I choose.
I should drink a minimum of 6 (8 oz) glasses of water each day.
My Weight Watcher Week Begins on Friday's
Breakfast = Oatmeal, Frothy Coffee (5)
Lunch = Salad, Tortilla, Latte (10)
Dinner = Taco Salad (12)
Total = 27
Exercise = none
How many glasses of water I drank = 8
Activity Points Earned for the Day = 0
Activity Points Earned This Week = 6
Remaining points from my 49 Points Allowance = 0
Alcohol Consumption = none
I've used this one several times, but I can't think of a better way to start the day!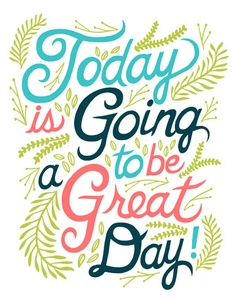 "love the life you live, live the life you love"