Friday afternoon, I attended a funeral. I, along with many other people in the community, have had the family heavy on my mind since Tuesday, the day they lost their 13 year old daughter, far too early in her young little life. My heart goes out to all of them, and they are in my thoughts and prayers.
I've skipped a few pictures these last few days…..but here are some of the eats….
Hug your kids tight today….
Thursday
I was in a cooking mood on Thursday. For lunch, I cleaned out the fridge and filled a skillet with red onions, yellow squash and a little olive oil and sea salt. I had a cooked sweet potato that I chopped up and added to it at the end. As I looked at it, I decided it needed a runny egg on top of it! It was delicious. I liked it so much that I made it again on Saturday for lunch, and added a little avocado! This will be a low point favorite meal for the future for certain!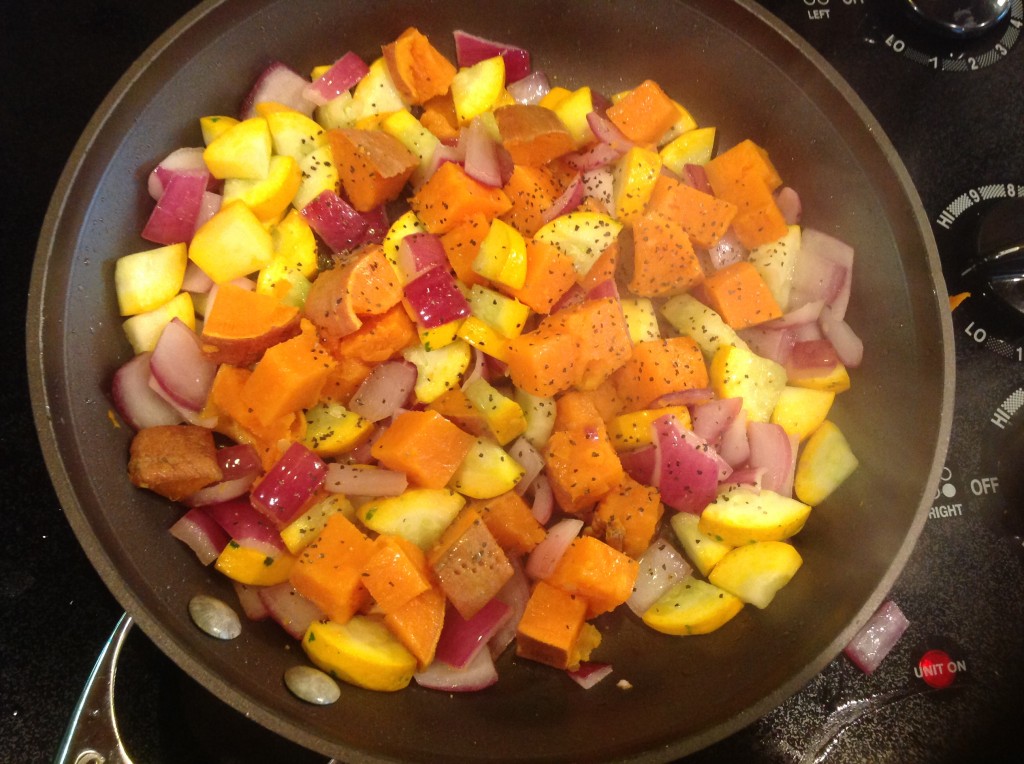 I really am loving the Homemade Marinara too!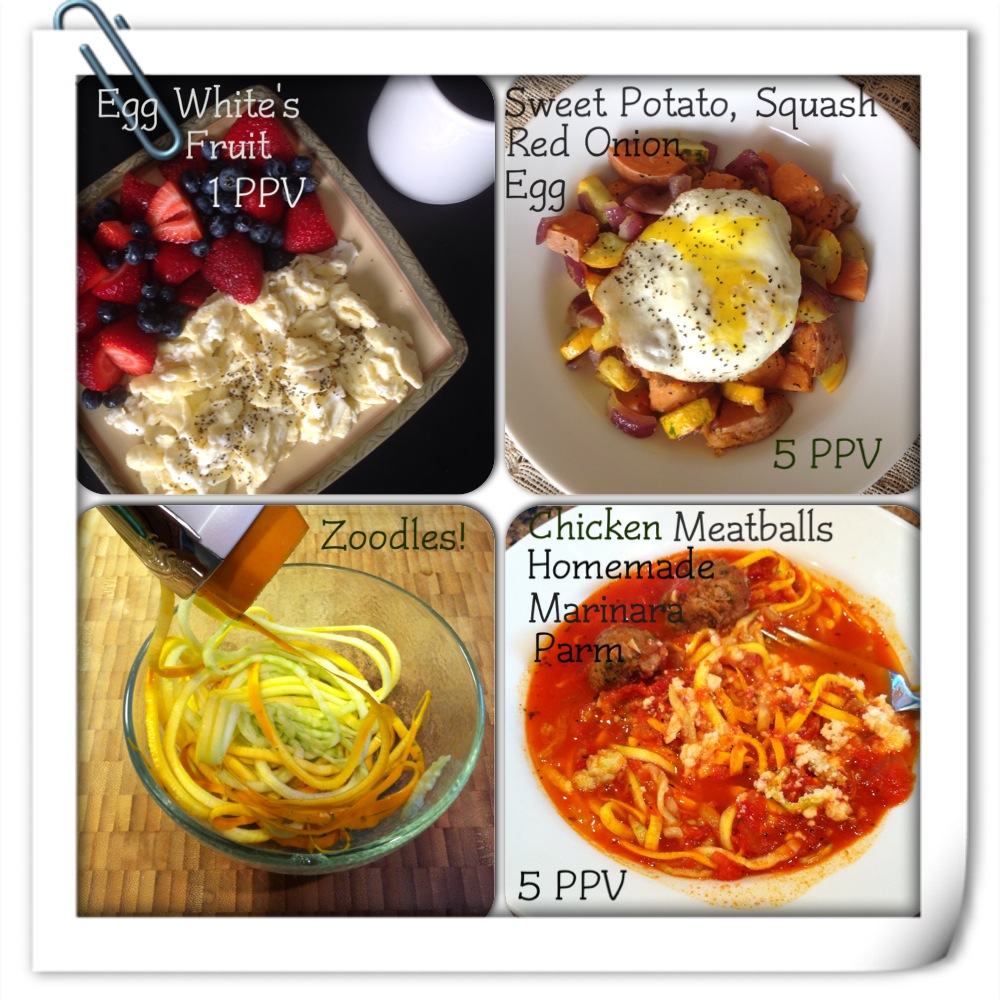 Friday
I really don't know what I ate the rest of the day on Friday, but this Peanut Butter Pancake was breakfast.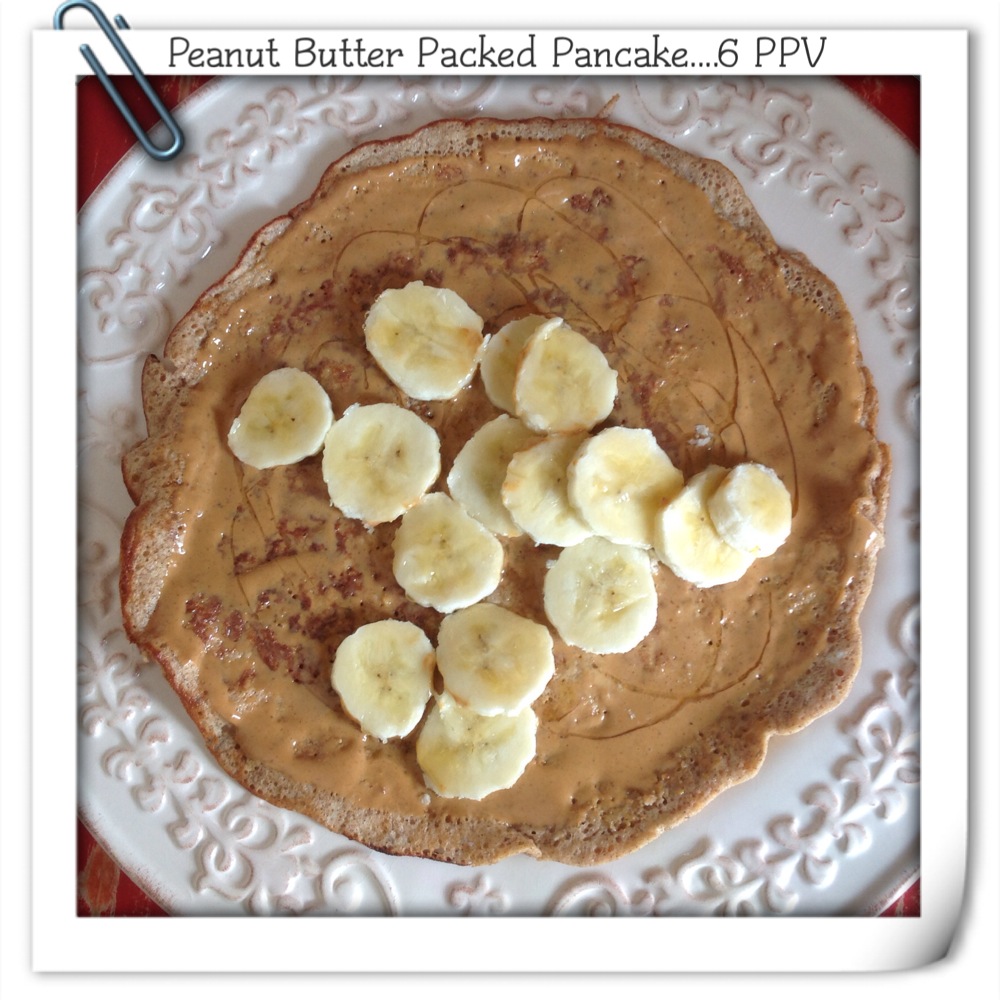 Saturday
Saturday morning I picked up a couple of girl friends, and my Little Sis, Samone, and we headed Downtown to the big City Market! I came home with tomatoes, peppers, and a squash called a Cucuzza!
---
Scientific Name: Lagenaria siceraria
Pronunciation:
ku-koo-za or "goo-gootz" (abbreviated speech of Campania, Calabria, Sicily, and all regions of southern Italy.)
Description/Taste:
Long and firm, this Italian squash has a light green skin and pure white flesh. An Italian import, it can grow three feet in length. The stem remains attached to continue nourishing the squash up to one month after picking. The cucuzza squash offers a slightly sweet mild flavor and a fairly firm inviting texture.
I think it looks like something you would paint and decorate for Fall, or add to an arrangement, but you really can eat it! Actually, it looks like a Goose Neck!
I'm going to try it with a little of my Homemade Marinara!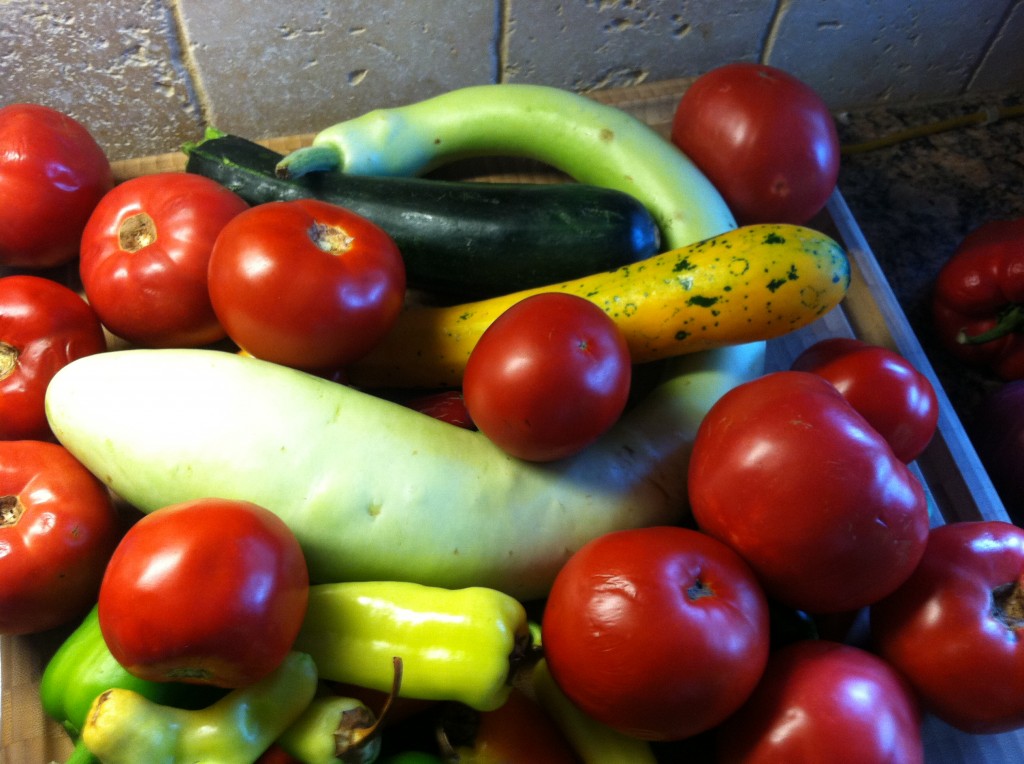 It was a great day at the market!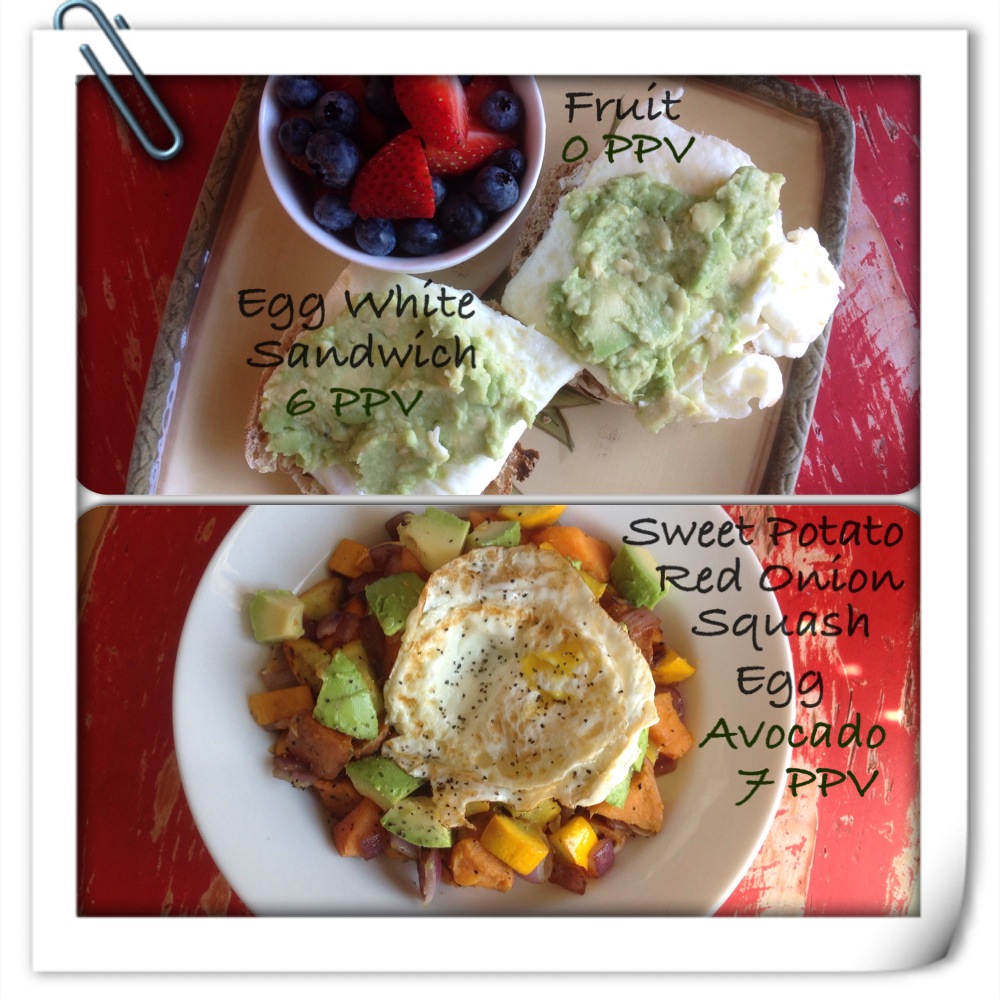 Some friends invited us over for an impromptu cookout, and dinner was delicious!
I've never had Watermelon and Feta, but I had heard of it. I am a FAN!! She combined Watermelon, Feta, Basil and Balsamic Vinegar. That was delicious!! I made a big Greek Salad with everything but the kitchen sink….Romaine, Pepperoni, Feta, Kalamata Olives, Sun Dried Tomatoes, Red Onion, Cucuber, Cherry Tomatoes and Greek Dressing. I must say, with a grilled chicken breast added to it, it too was delicious!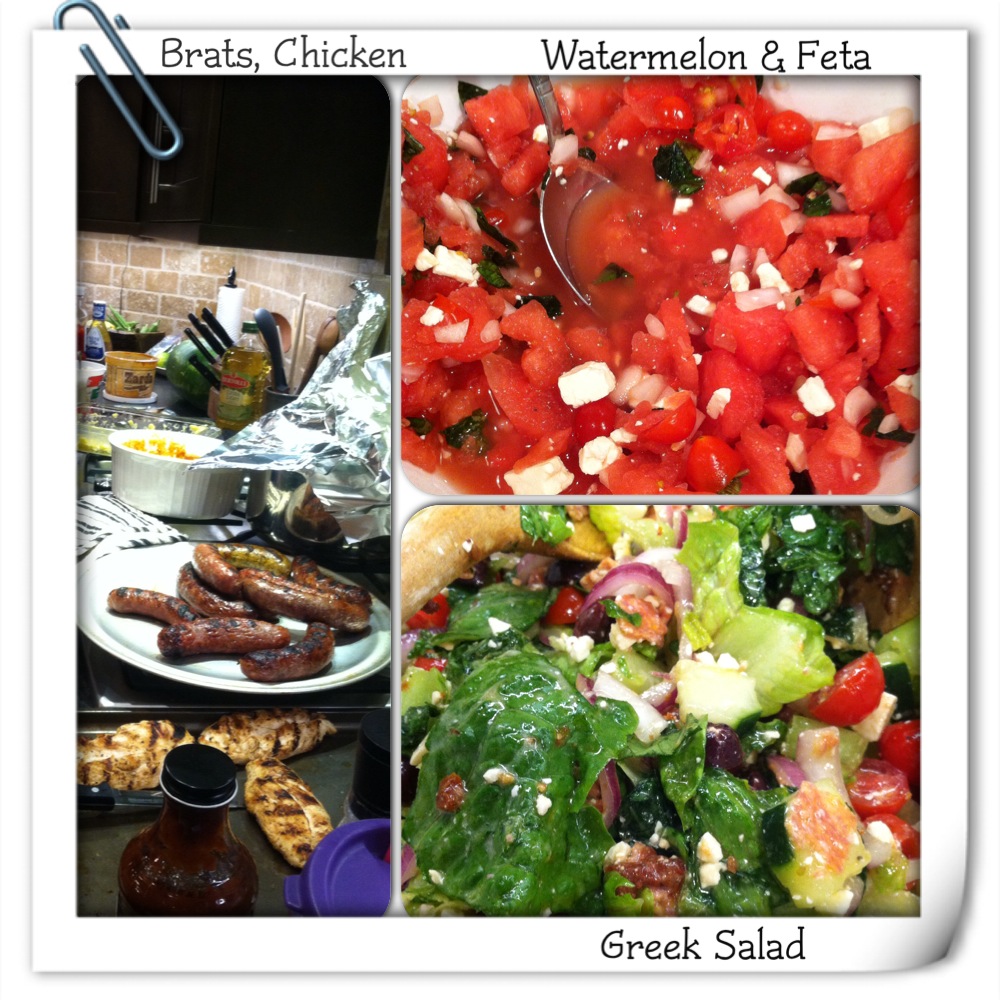 We have nothing exciting planned for Labor Day, but these next two weeks are packed full! Maybe we'll just enjoy having nothing to do! 🙂
What are your Labor Day plans??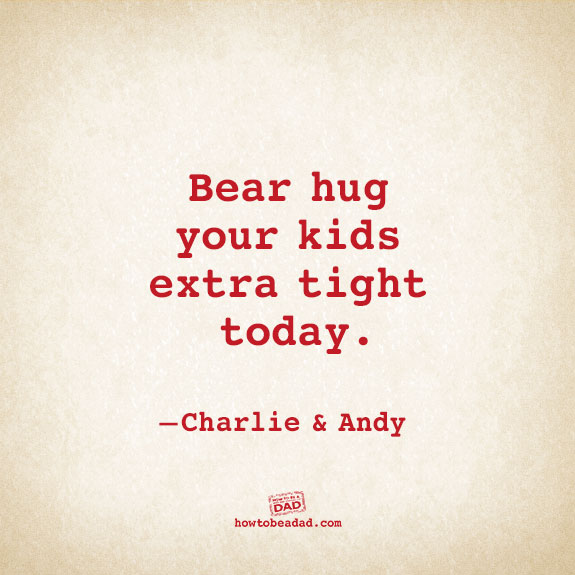 "love the life you live, live the life you love"