I think you can find motivation and inspiration in many different forms. At times, you may be seeking motivation or inspiration, and other times, it just kind of happens!
I've had my Instagram account for a while now. At first, I was just following different friends and family, not really knowing much about Instagram, or knowing what I was doing. Then, as I got a little more comfortable with Instagram, I learned to start using a hashtag (#)…it took me a while to stop calling it the pound sign. I really thought that was only for Twitter (which I am still getting familiar with too!), but then I realized that by using the hashtag on Instagram, I was discovering all sorts of awesome Weight Watcher members, walkers, and those that love avocado's and eggs just as much as I do! People "hashtag" all sorts of things! You can search anything you can think of, and find people to follow that have your same interest! I've found all sorts of inspiration for meals! A lot of people show pictures of their weigh in each week! Here are a few of the hashtags that I have been using, and along the way, have found some great people to follow for motivation and inspiration!
#ww
#weightwatchers
#pointsplus
#simplestart
#walk
#walking
#run
#running
#eggs
#avocados
After all of the complaining I hear about the folks that don't want to see pictures of food, I have found a group of people on Instagram that like to take pictures of what they eat and share it, just as much as I DO!! Whodda thought??
While on Instagram, I discovered mywwlife. That's her Instagram name. 🙂 She did a challenge in the month of August to run 100 Miles. I followed her journey and decided it was time for a challenge of my own, so I'm gonna walk it.
I started yesterday, on the 1st of month. Tucker started my challenge with me and we walked the first 4 miles together. He slept the rest of the day!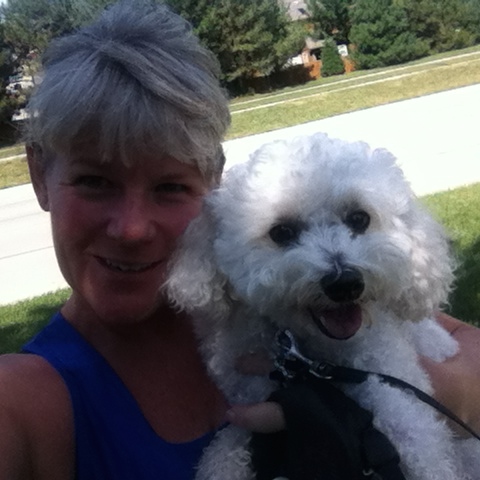 Of course, as soon as I got home, I had to make a post on Instgram!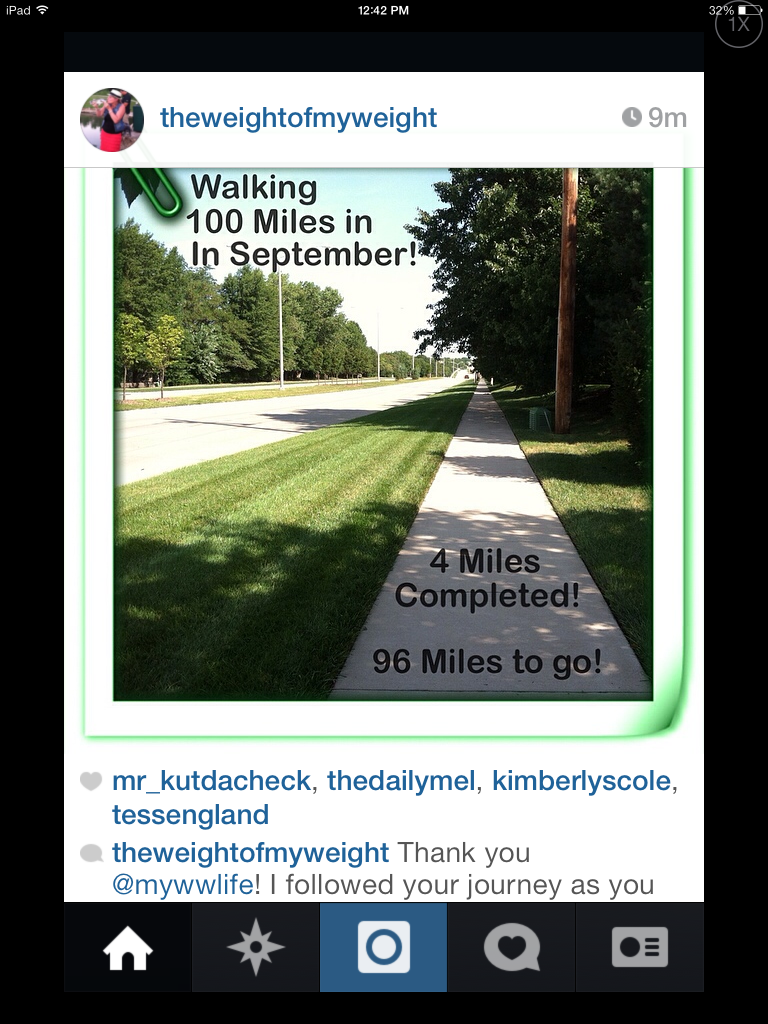 Do YOU have an Instagram Account?
You can click on the Instagram Camera above and on the right to go to my Instagram page!
Where do YOU get your motivation and Inspiration??
I decided to have the Cucuzza squash that I bought from City Market on Saturday, for lunch yesterday. I sautéed a few slices of it in Olive Oil, then I added some of my Homemade Marinara to it. I thought that it tasted just like zucchini to me.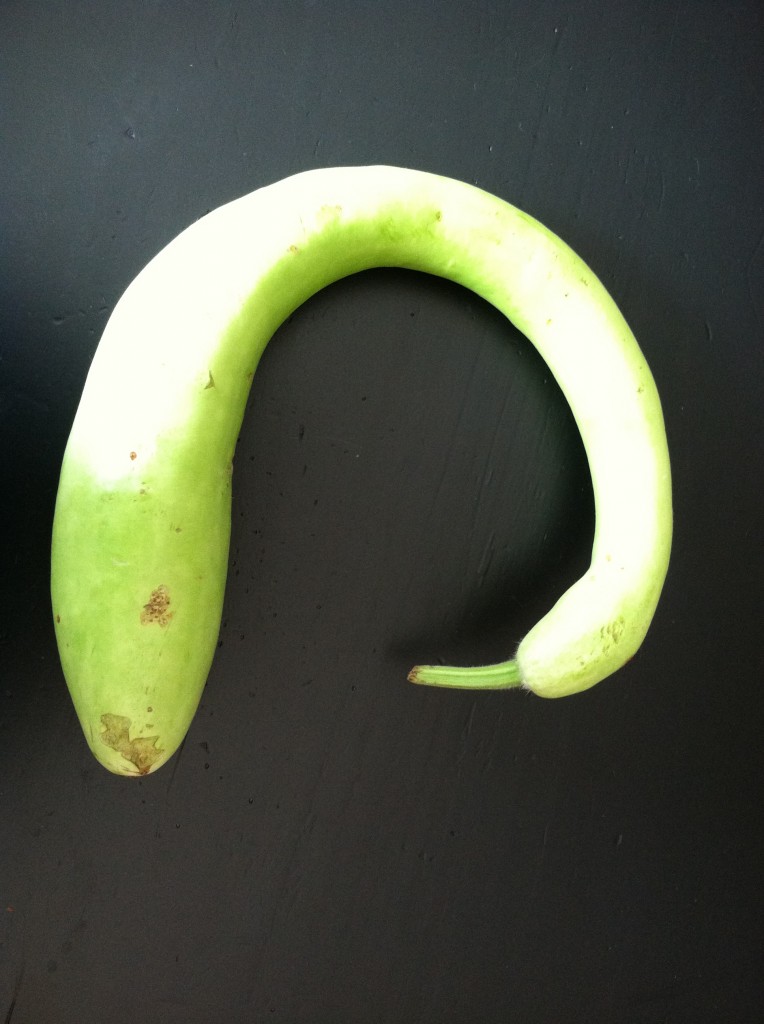 I do think the little gal need's eyes or something!?? Right?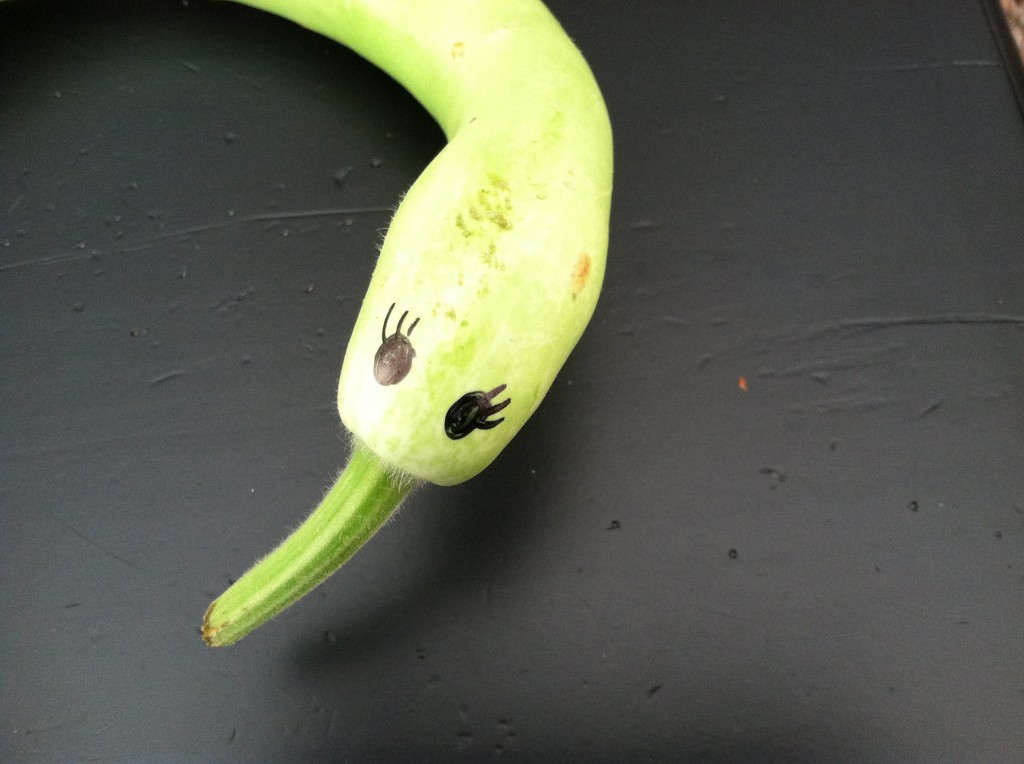 Later in the afternoon, I decided that I would be making this for dinner……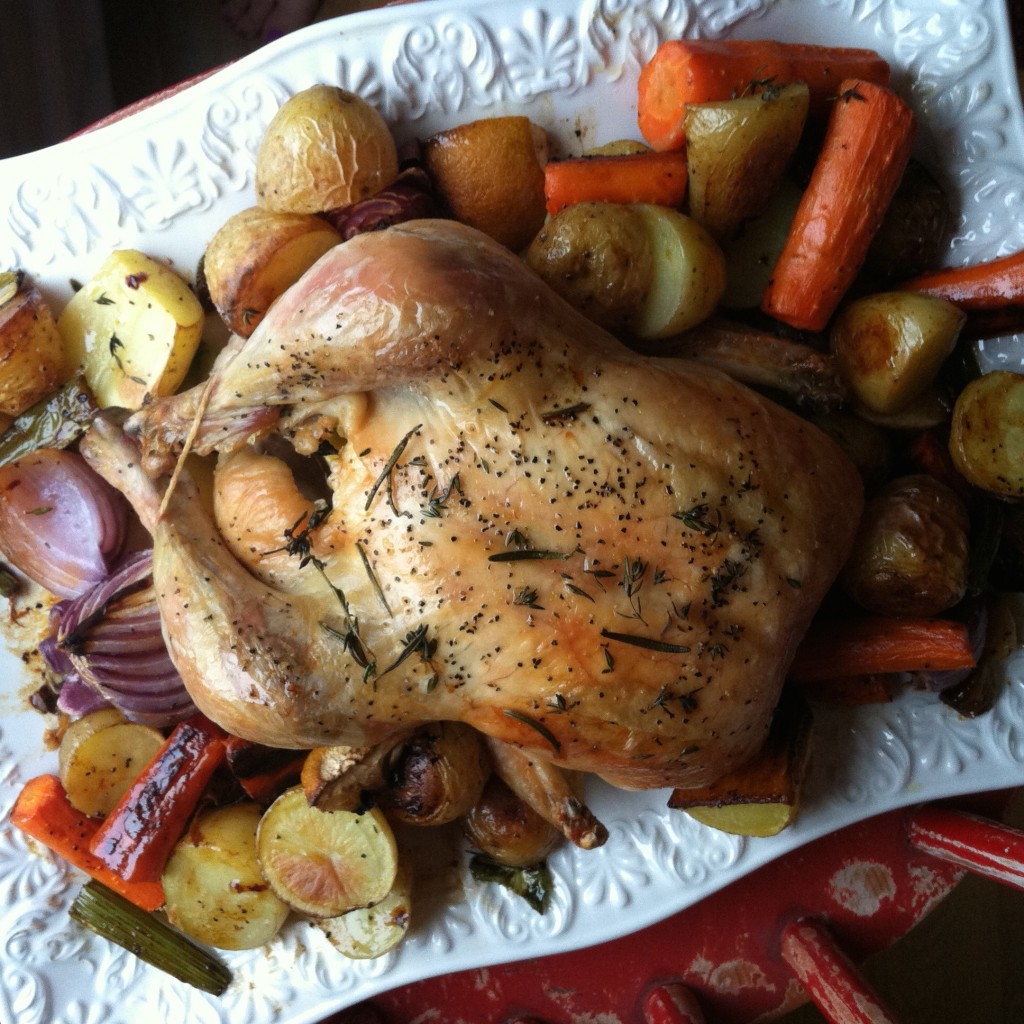 …..and it tasted just as good as it looked!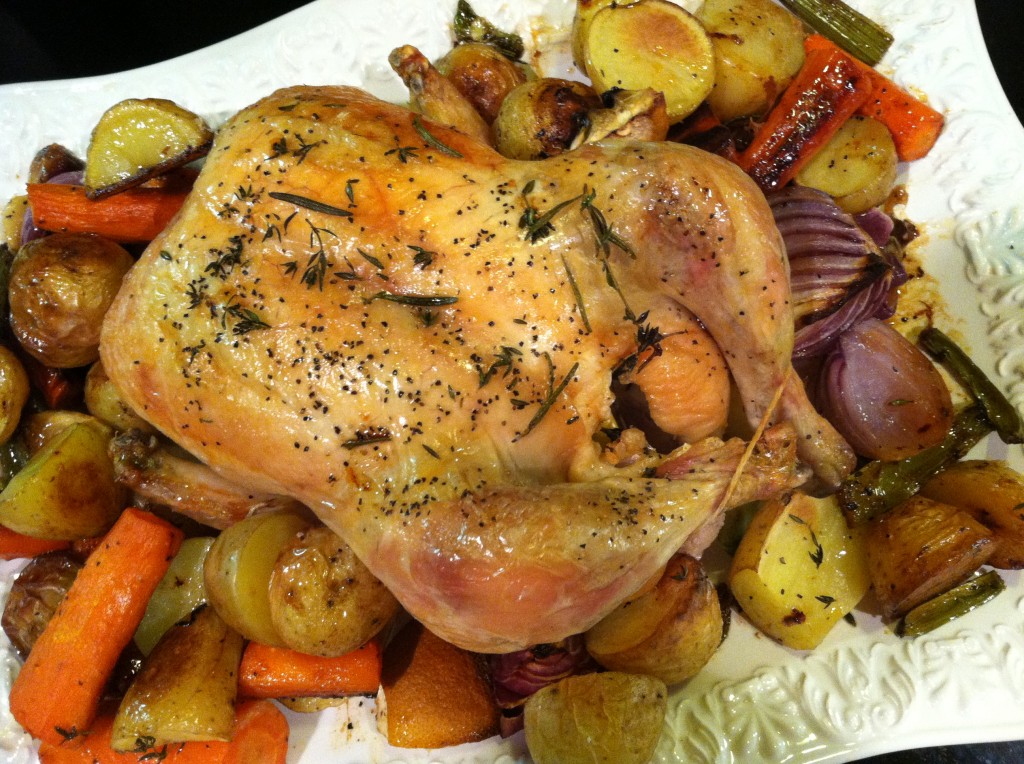 I went to the store for a few things, and stopped by Starbuck's on the way. I've waited until September 1st before ordering my first Pumpkin Spice Latte of the Season. I ordered a Tall, nonfat, with only one pump of Pumpkin Spice. It was perfect!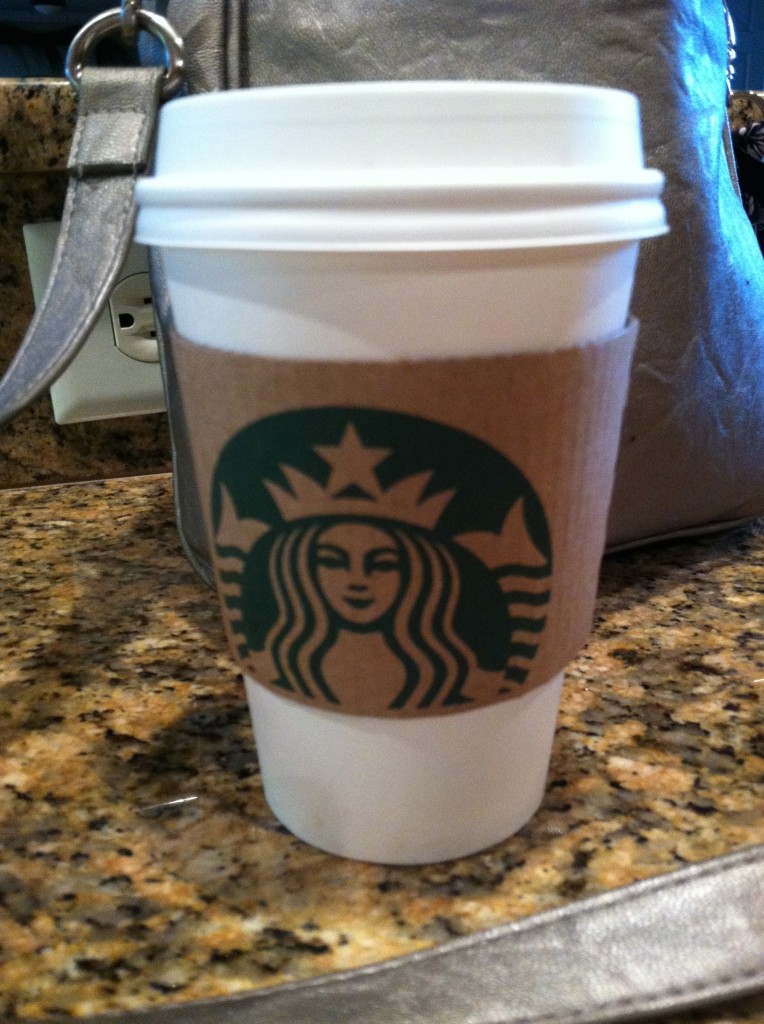 Breakfast
Usually, I make these with egg whites only, but I only had two eggs in the house, so I made them with one egg each, and divided one Laughing Cow Cheese Wedge between the two.
Banana
8 PPV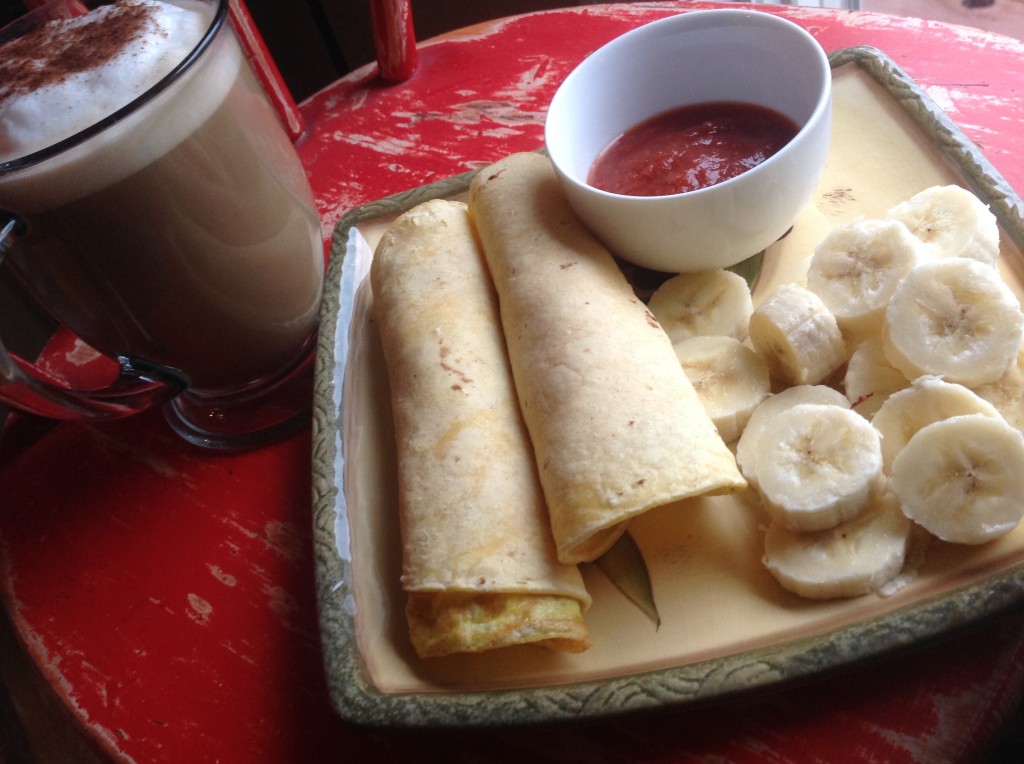 Snack
Trail Mix
5 PPV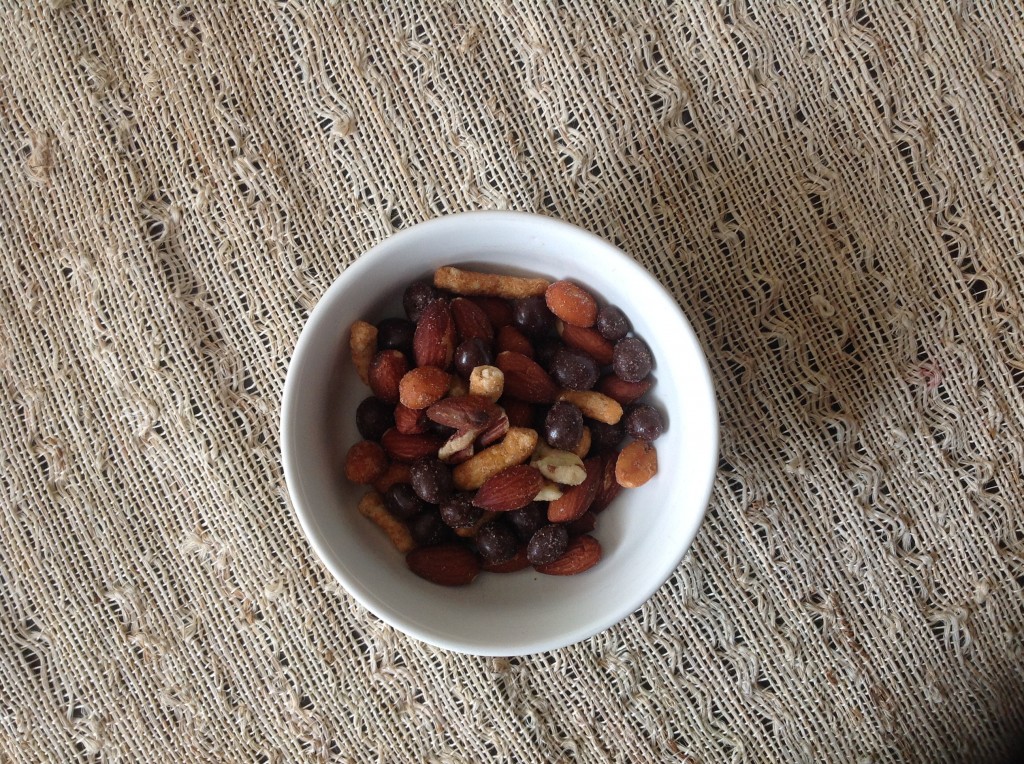 Lunch
Cucuzza sautéed in Olive Oil
Topped with 1 T. Parmesan Cheese
2 PPV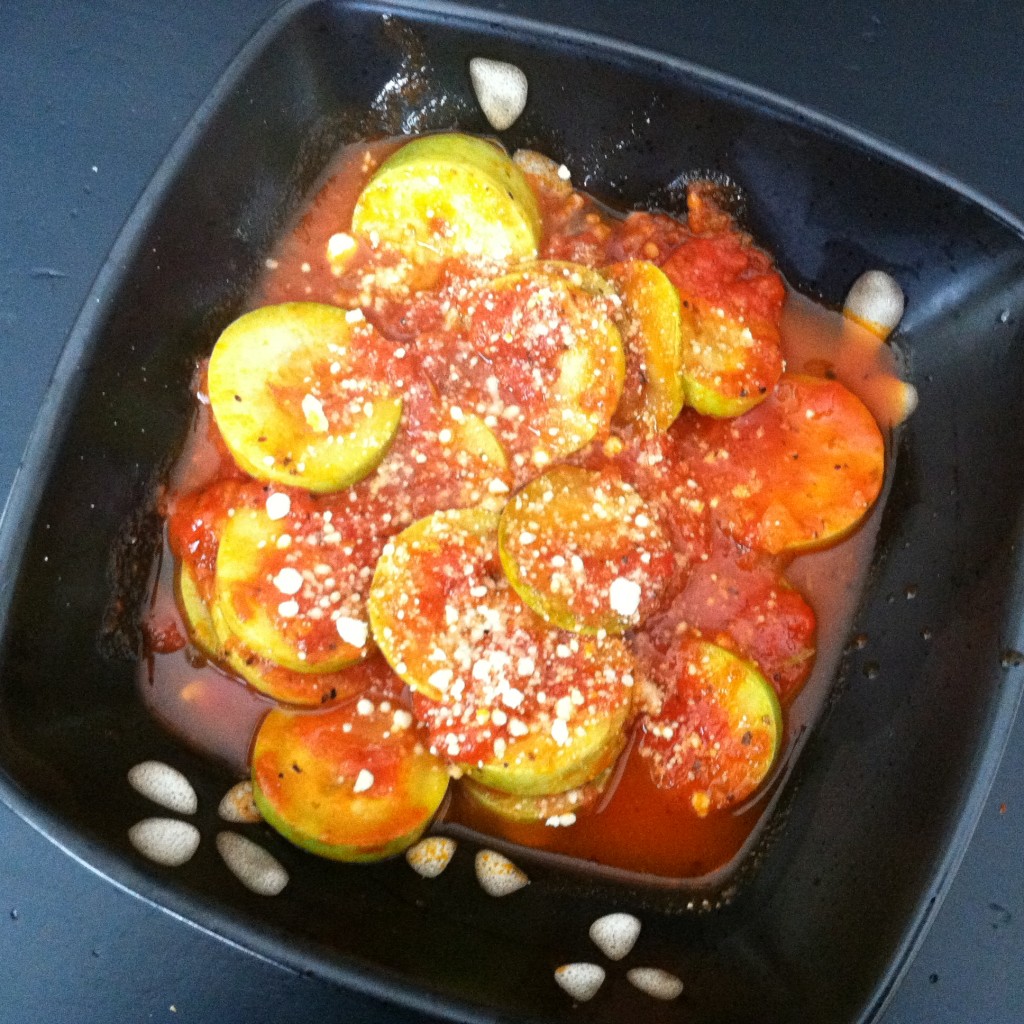 Dinner
Roasted Brussels Sprouts
10 PPV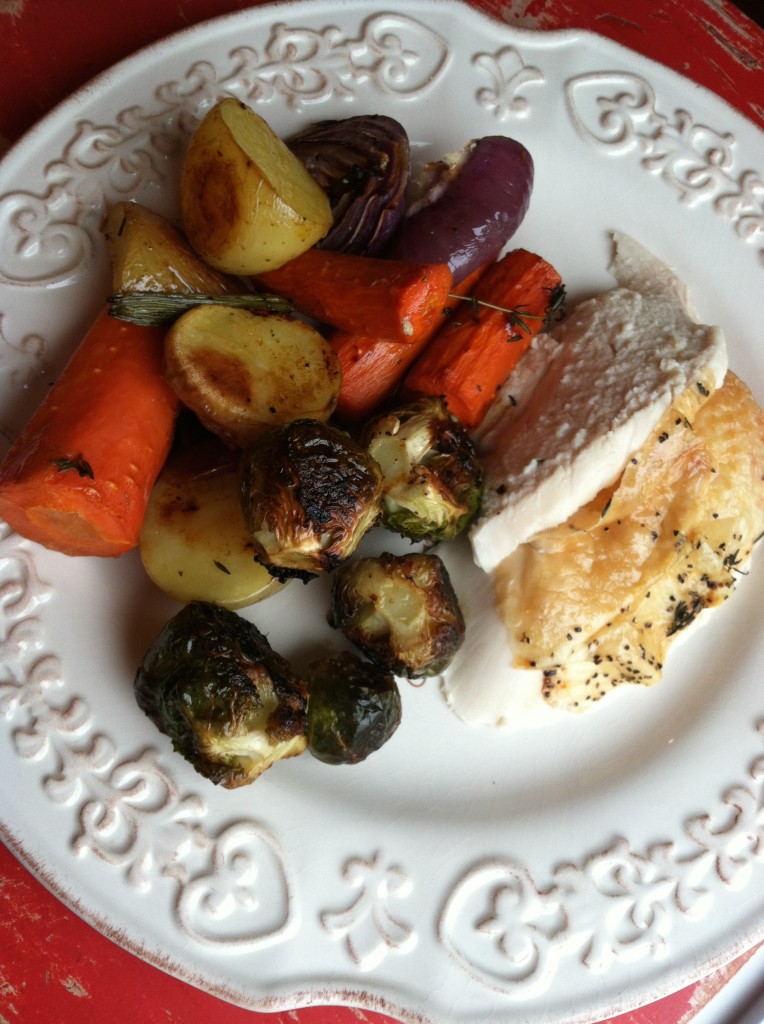 Weight Watcher's Points Plus
I can eat 26 PPV a day.
I can earn Activity Points by doing exercise, and eat them if I choose.
I have an allowance of 49 extra points that I can dip into throughout the week if I choose.
I should drink a minimum of 6 (8 oz) glasses of water each day.
My Weight Watcher Week Begins on Friday's
Breakfast = Egg Rolls, Frothy Coffee, Banana (8)
Snack = Trail Mix (5)
Lunch = Squash and Marinara with Parmesan (2)
Snack = Latte (3)
Dinner = Roasted Chicken and Vegetables (10)
Total = 28
Exercise = Walked 4 Miles
How many glasses of water I drank = 10
Activity Points Earned for the Day = 4
Activity Points Earned This Week = 4
Remaining points from my 49 Points Allowance = 0
Alcohol Consumption = None
"love the life you live, live the life you love"