Jordan is my daughter in law. Jordan's Grandma and her Aunt Kathy are in town for a few days and Jordan's mom has all sorts of great Kansas City things planned for them to do. What was on last nights agenda? Family Game Night! Well, kinda……
We all went to Drag Queen Bingo at Hamburger Mary's!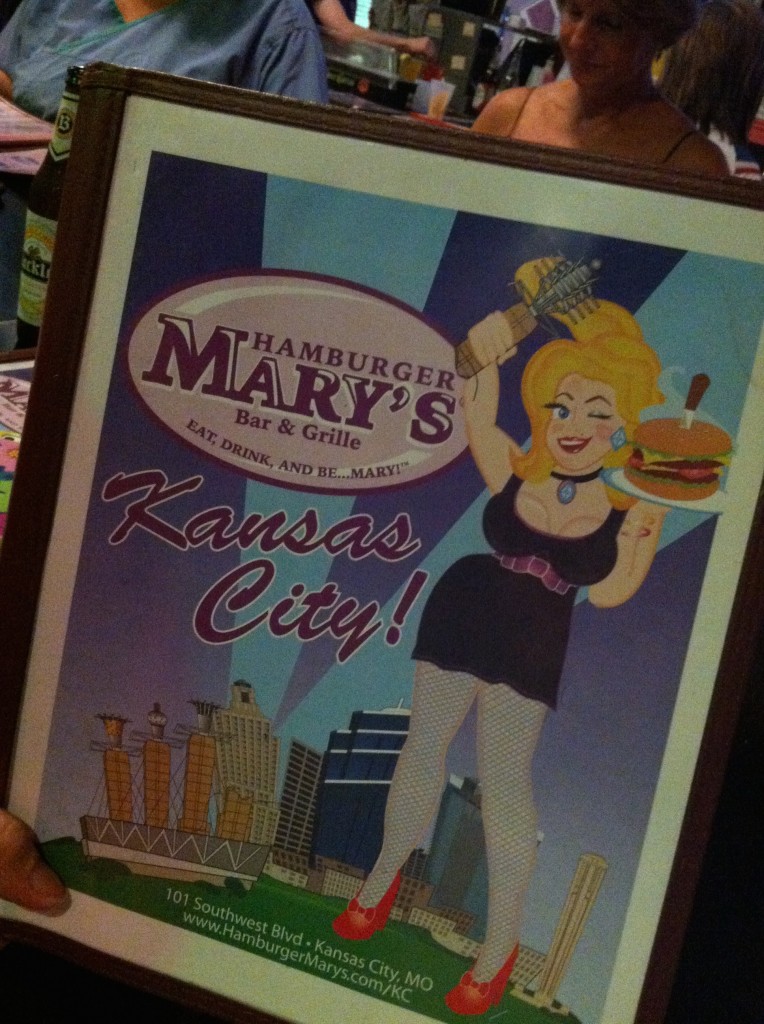 Eight of us went to play bingo for the evening, so the table was full of drinks and Bingo cards! I was the only one that had been before, so explaining what to expect to Grandma……was interesting. I knew she'd have a great time.
Each night that Bingo is played at Hamburger Mary's, the money goes towards a charity. Last night's bingo money went towards ALS. No ice buckets were used. 🙂
It's not your Grandma's Bingo! (That's their slogan for the night!) These are a few of the different bingo games that we played. Don't judge. It's all in good fun. Grandma had a great time!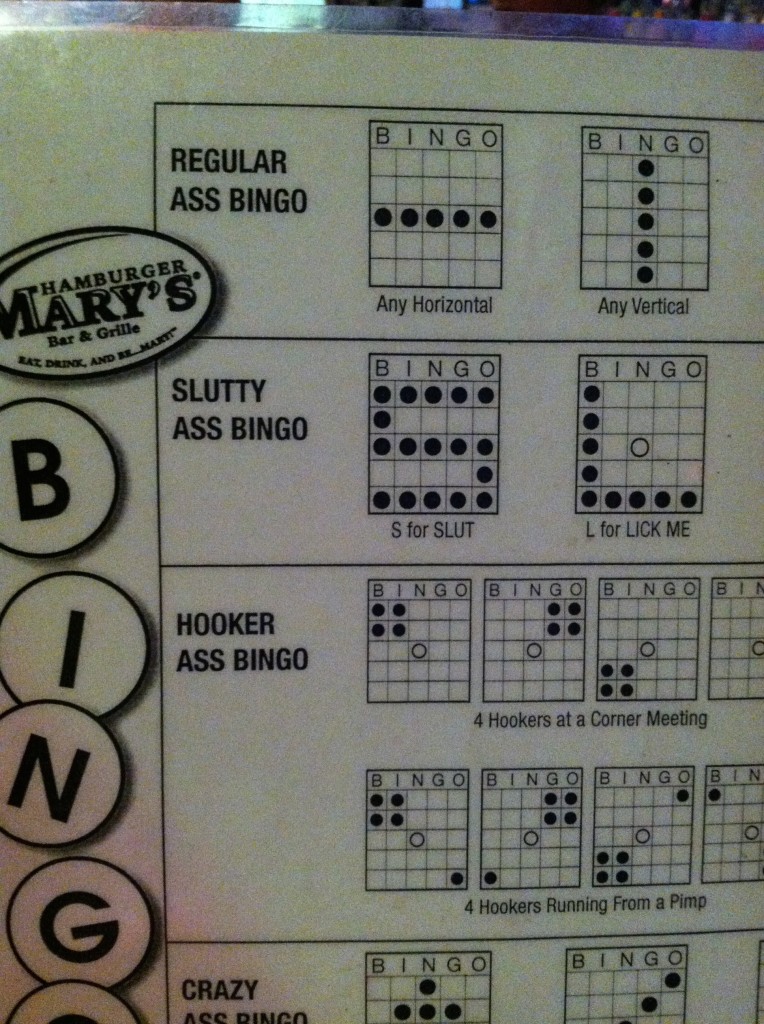 This was our Drag Queen for the night, and our Bingo Caller! She was outside during the break, and so was Aunt Kathy!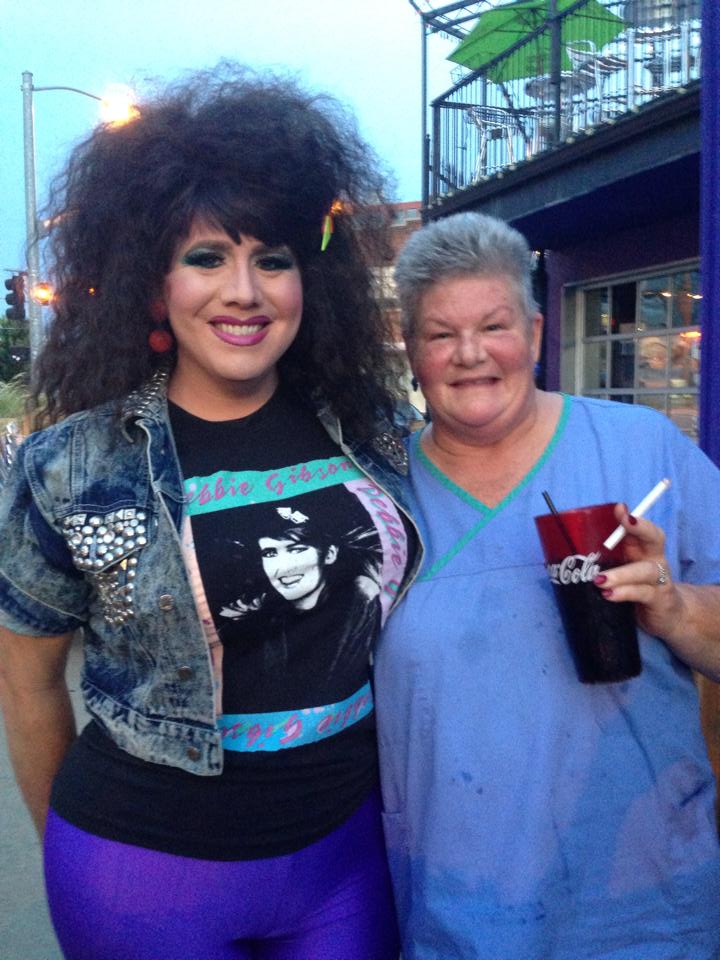 I shared a Turkey Burger and Sweet Potato Fries and I drank two beers! I ate WAY too many points yesterday!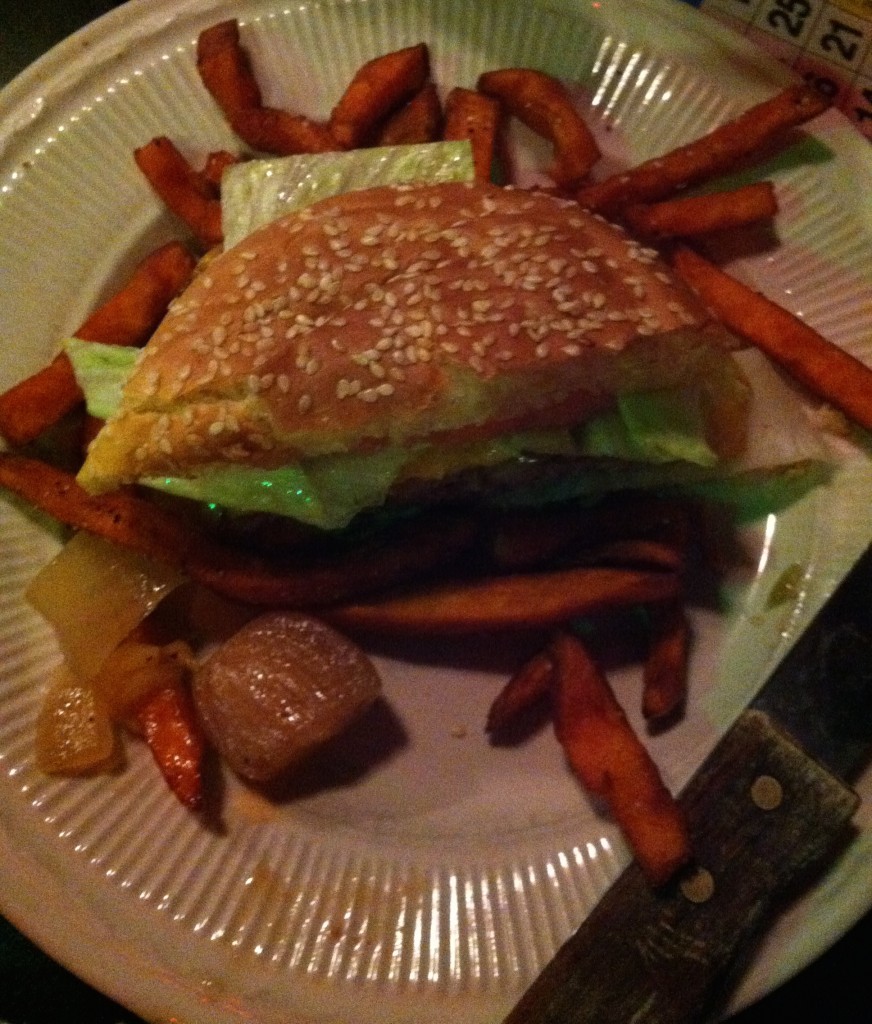 Somebody ordered fried twinkies for the table! I had two bites! I'd never tried them before, and at this point, I was drinking coffee. Those two bites were delicious with my coffee!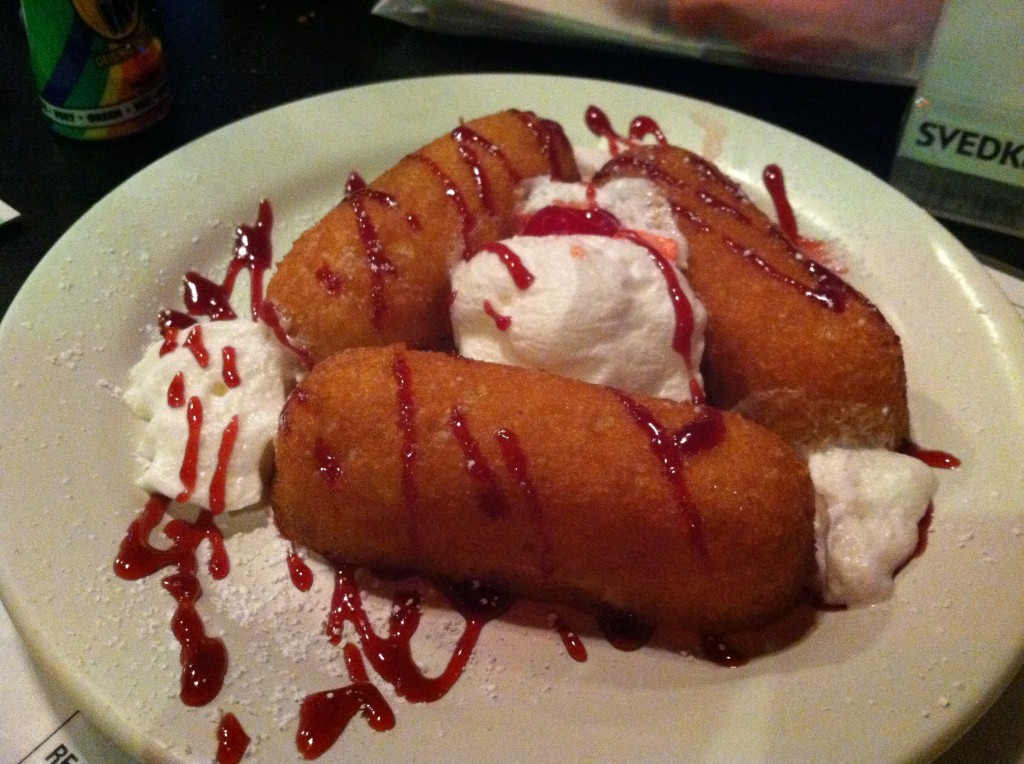 Bingo was a success, and Grandma and Aunt Kathy seemed to enjoy the evening. We all enjoyed Family Game Night!
Here are yesterday's eats….
Breakfast
5 PPV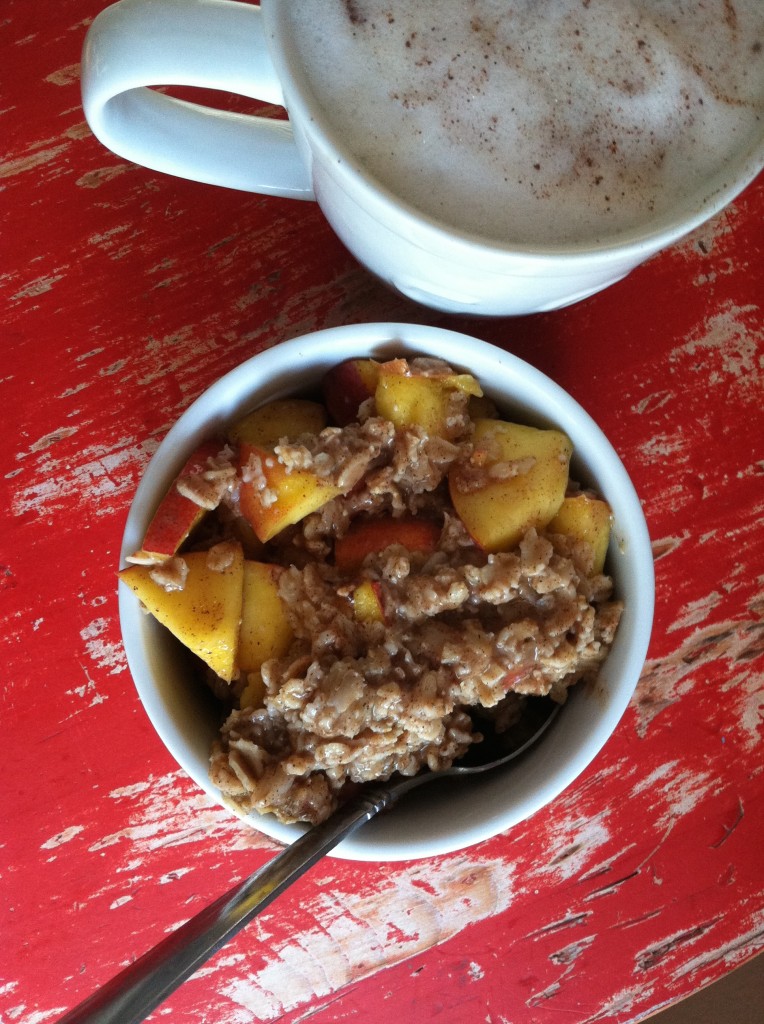 Snack
Tall Nonfat Latte with One Pump of Pumpkin Spice
4 PPV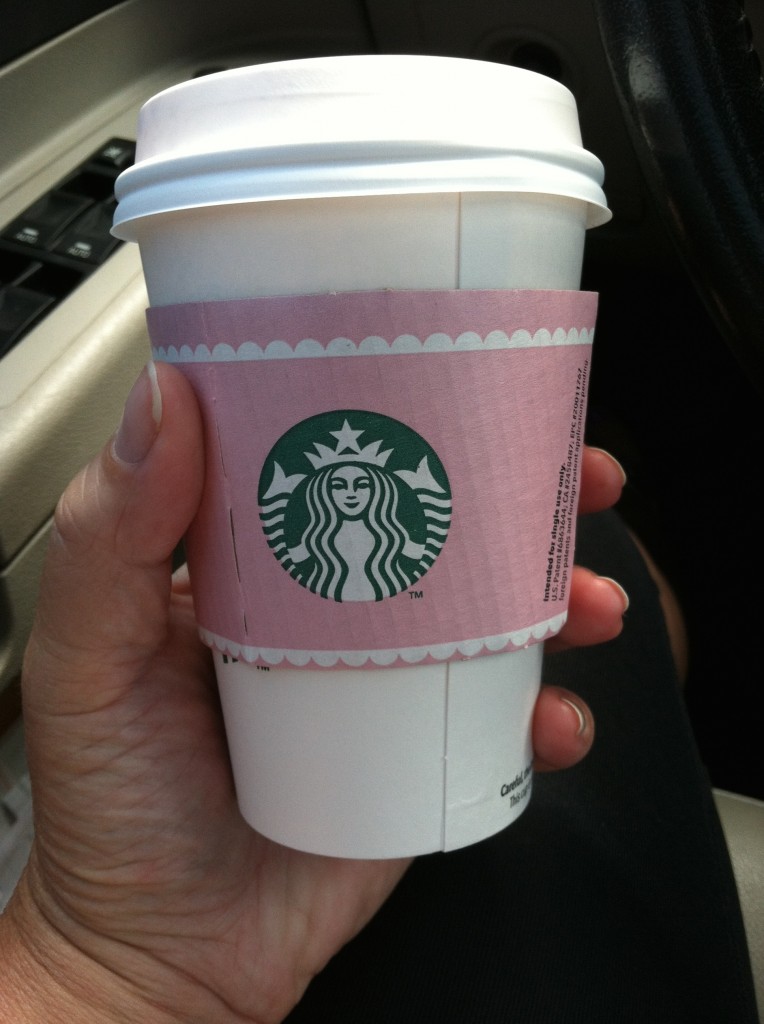 Lunch
Grocery Store Salad Bar
8 PPV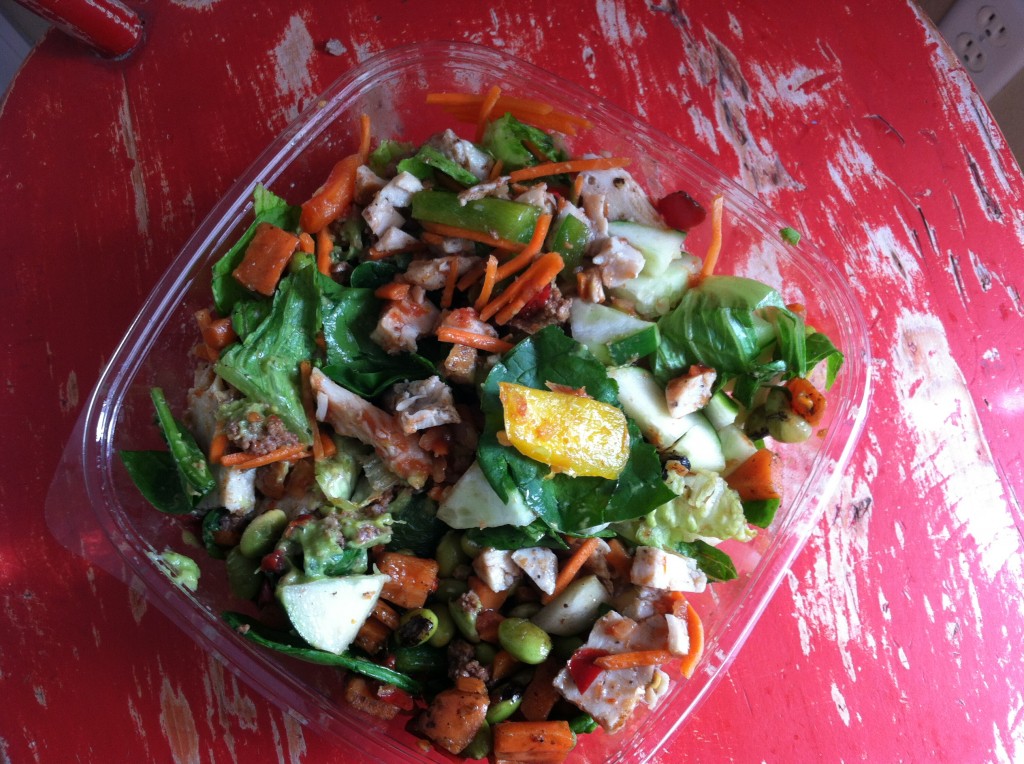 Dinner
1/2 Turkey Burger and Sweet Potato Fries
Two Beers
25 PPV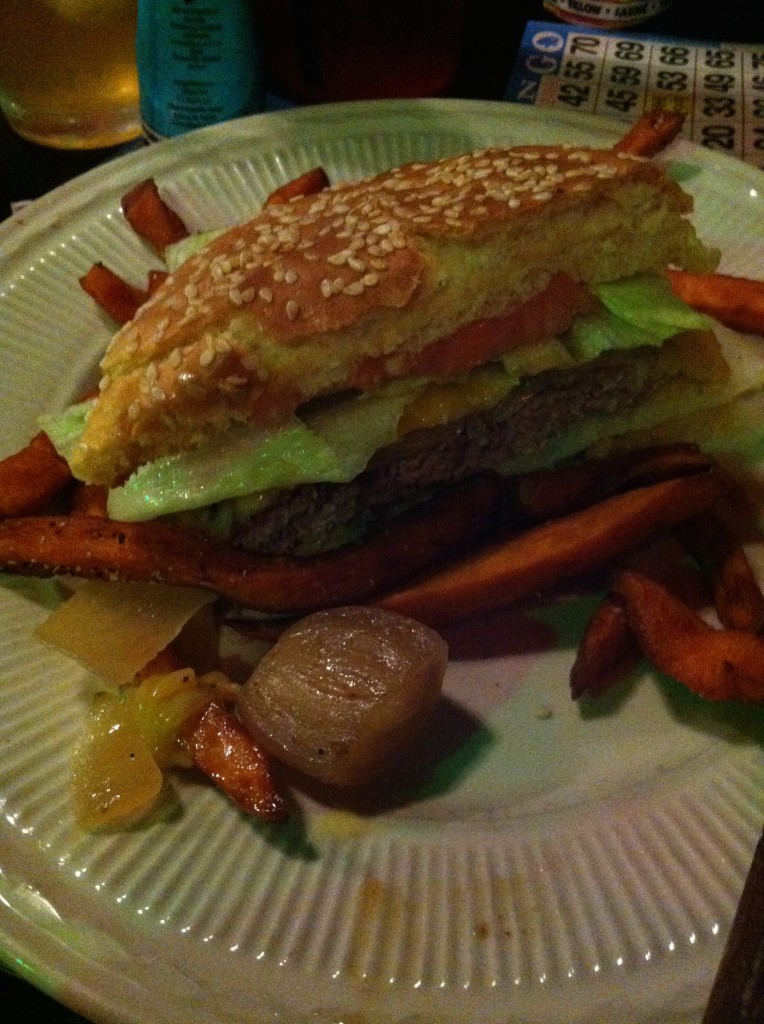 Weight Watcher's Points Plus
I can eat 26 PPV a day.
I can earn Activity Points by doing exercise, and eat them if I choose.
I have an allowance of 49 extra points that I can dip into throughout the week if I choose.
I should drink a minimum of 6 (8 oz) glasses of water each day.
My Weight Watcher Week Begins on Friday's
Breakfast = Oatmeal, Frothy Coffee (5)
Snack = Latte (4)
Lunch = Salad Bar (8)
Dinner = 1/2 Turkey Burger, Sweet Potato Fries 15)
Bingo Beers! = (10)
Total = 42!! …and I wasn't going to go over 26!! Damn.
Exercise = 60 minute Yoga class, Mowed
How many glasses of water I drank = 8
Activity Points Earned for the Day = 6
Activity Points Earned This Week = 32
Remaining points from my 49 Points Allowance = 0
Alcohol Consumption = Two Beers
What's YOUR Family Game Night Like???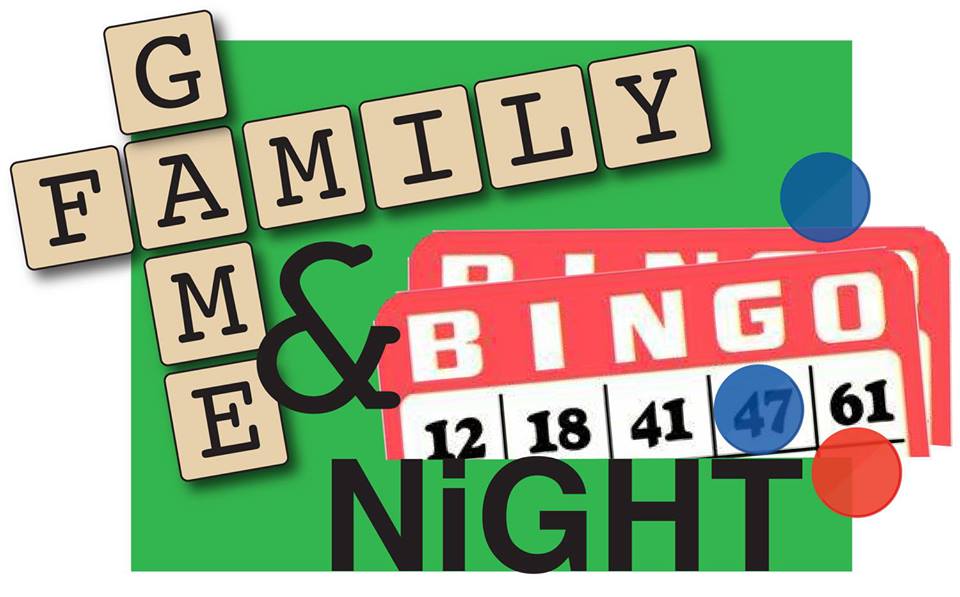 "love the life you live, live the life you love"