Below is the post that I FORGOT to hit the "Publish" bottom on Thursday morning!! I had an awesome weekend and I'll write a post all about it later this afternoon!
We've been friends since the 7th grade!
It was the perfect weekend!
Here is the post from Thursday morning!
I am headed out this morning for a long weekend on the beach with some old friends. Have I mentioned lately how much I love my daughter's job and the free flight benefits I get?? Thank you Tess! Mommy loves you!!
I am keeping this short, because I should have left 10 minutes ago!
Have a great weekend, and I'll post a blog, and update you on my September Walking Challenge on Monday!
Breakfast
Open Faced Egg White Sandwich on Light English Muffing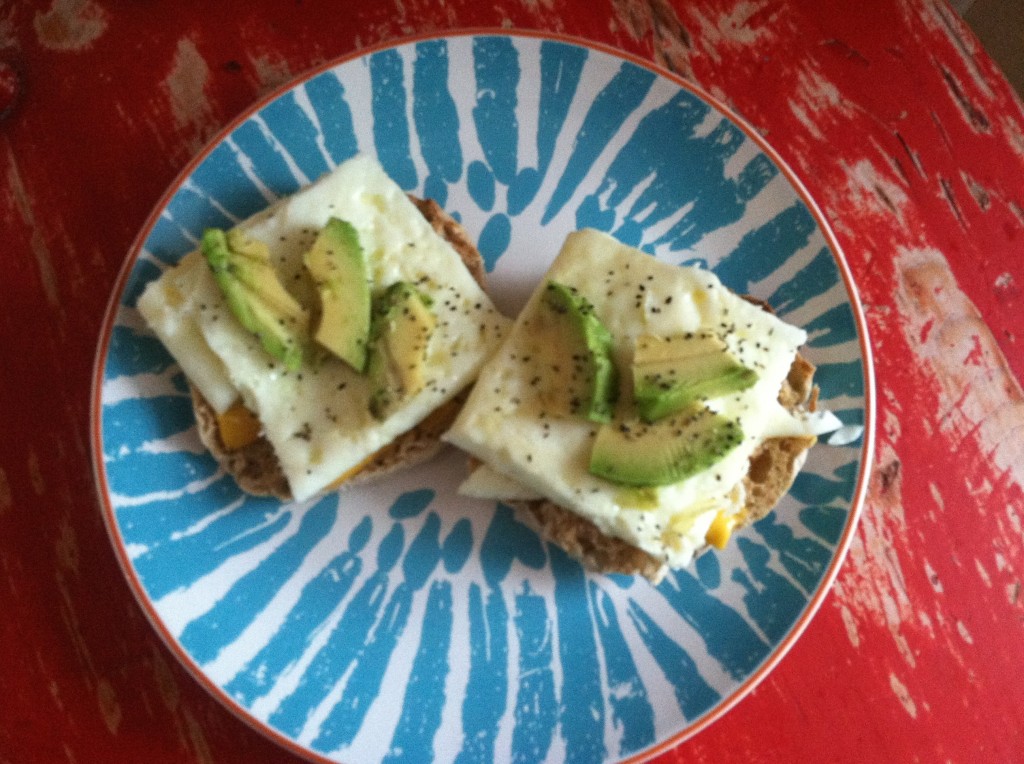 Lunch
Bahn Mi Salad at the Food Truck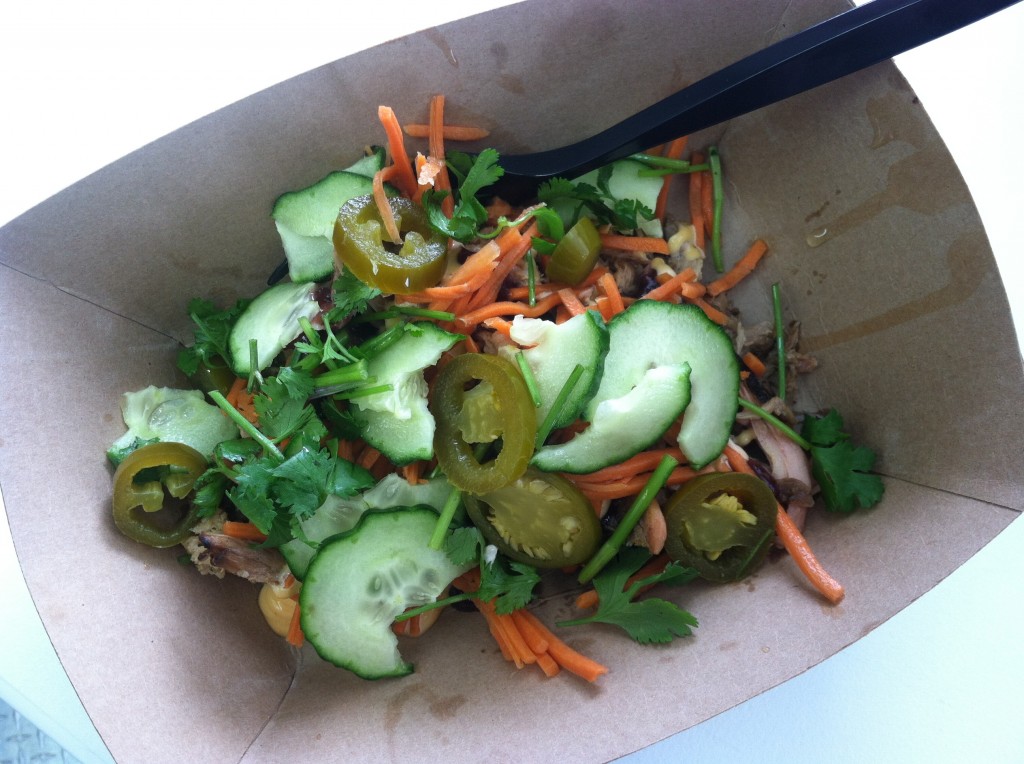 Snack
Peach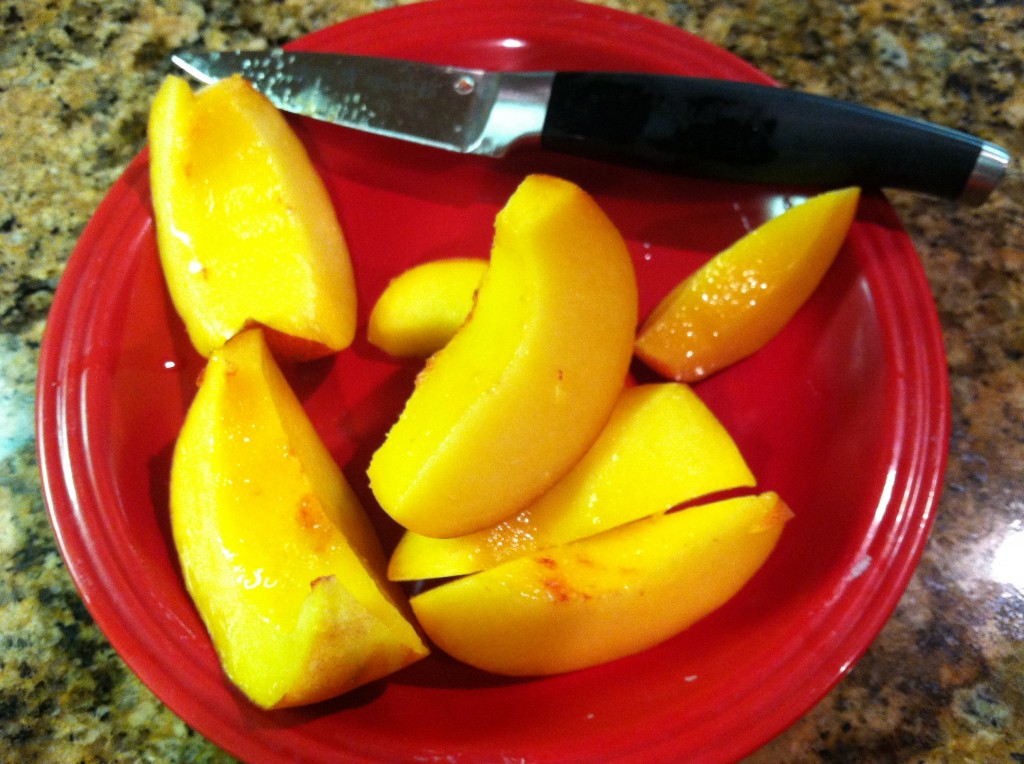 Dinner
Salmon, Baked Sweet Potato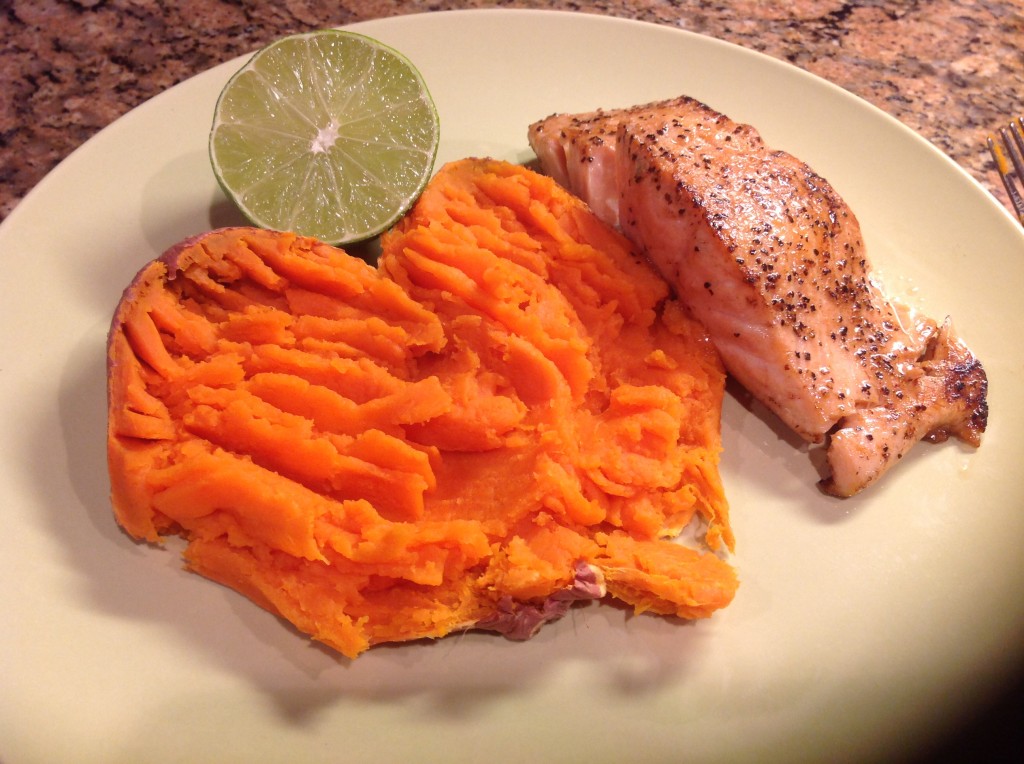 "love the life you live, live the life you love"