It's Gonna Be a Great Week!
I woke up saying that yesterday morning. I rolled out of bed, l looked in the mirror, I smiled and said….."It's gonna be a great week!"
Sometimes that's all it takes. A little positive self talk.
Things like…..
I've got this.
I can do this.
I owe it to myself to be successful.
I deserve to succeed.
I will be strong.
I will make good decisions.
I will treat my body the way that it deserves to be treated.
I am in control of me.
I guess I'm feeling a little determined today to get back to my goal weight. Our meeting yesterday morning was awesome. Three people shared their success stories, and I felt a connection with each of them. It was a great motivator to not only wake up feeling as good as I did, but to then have the opportunity to go to that meeting and listen to all of those wonderful people!
I had a great day that included a 5 mile walk, and I ate light during the day, knowing I would be spending a lot of my points during the evening. We had plans with some friends to go to the Plaza Art Fair, where not only is there a lot of great art to look at, but also lots of food and beer tents to enjoy! I keep going back and forth in my head about only drinking once a week….or not drinking at all for a while….or only having one drink when I decide to have a drink….or never having another drink for the rest of my life! Okay, that's not really going to happen, but I did enjoy beer and wine and food last night, and I have tracked it all!
I've got a long walk planned for today and tomorrow, and I'm working on my menu for the week!
It really is Gonna Be a Great Week!
Breakfast
Nonfat Grande Latte with One Pump Pumpkin Spice
Honeycrisp Apple…..yummmmm
4 PPV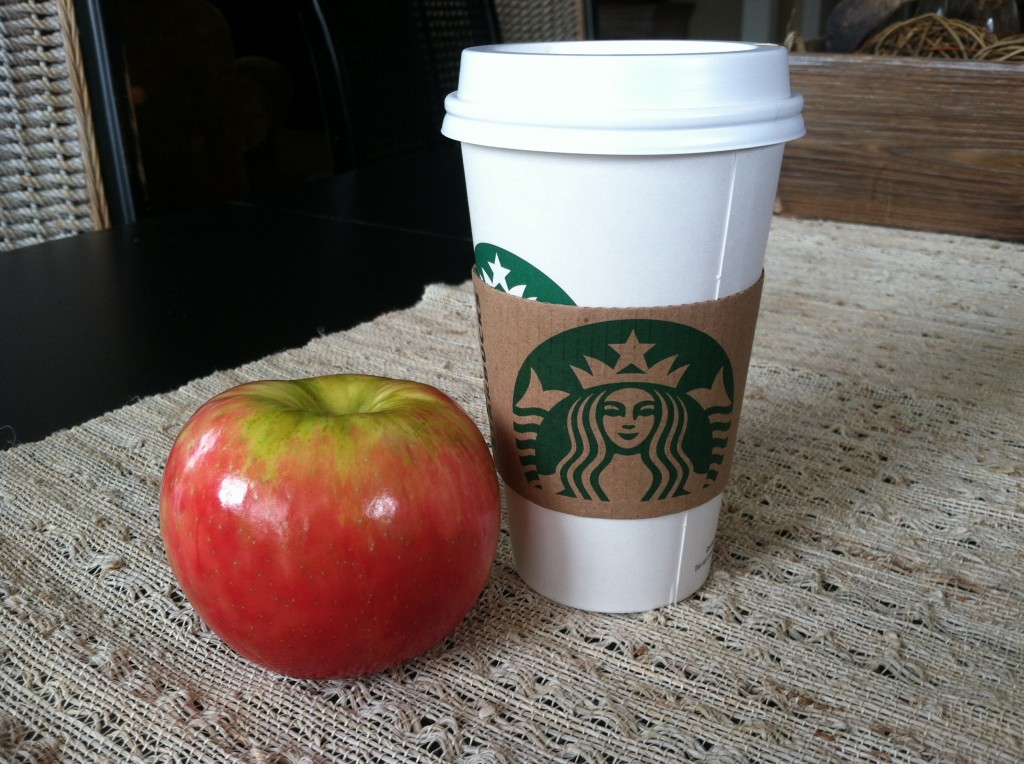 Lunch
4 Egg White Omelet
topped with a Baked and Smashed Sweet Potato
(Sometimes……I eat some weird stuff.)
Blueberries
5 PPV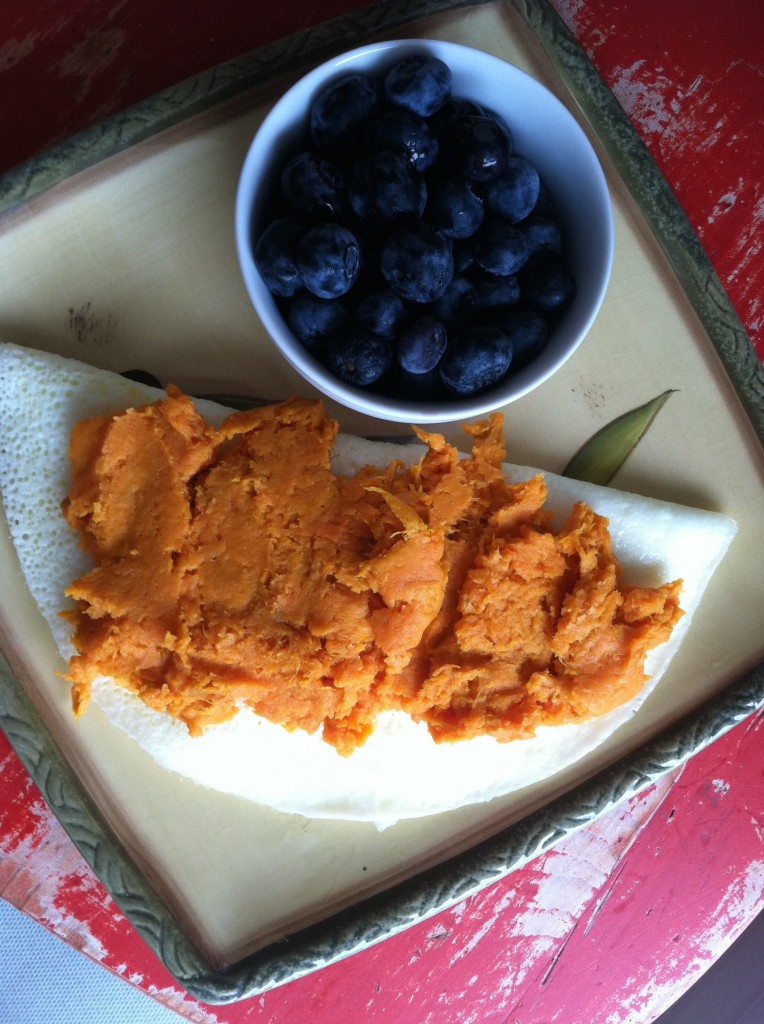 Happy Hour Beer with Girlfriends
5 PPV
Dinner
Beer, Wine, Shrimp Taco's, Goat Cheese Salad, Soup
40 PPV
Blackened Shrimp Taco's…..Ginger Lime Beer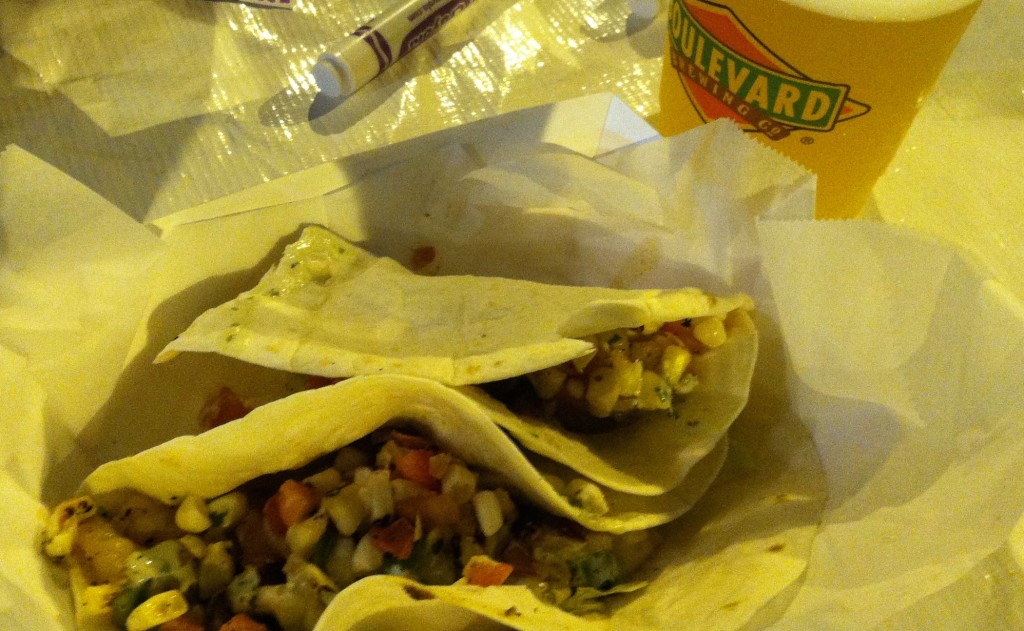 We did end up going into a restaurant on the Plaza where I ordered this…..
Goat Cheese Salad, Soup and Wine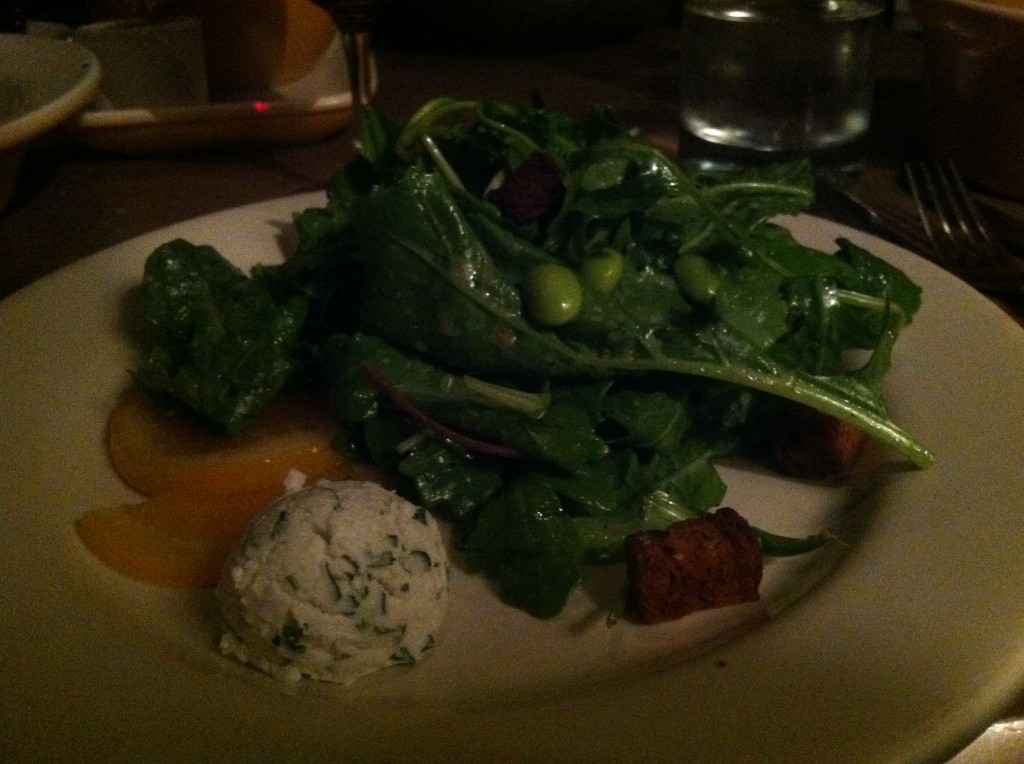 Weight Watcher's Points Plus
I can eat 26 PPV a day.
I can earn Activity Points by doing exercise, and eat them if I choose.
I have an allowance of 49 extra points that I can dip into throughout the week if I choose.
I should drink a minimum of 6 (8 oz) glasses of water each day.
My Weight Watcher Week Begins on Friday's
Breakfast = Latte, Apple (4)
Lunch = Egg Whites, Sweet Potato, Blueberries (5)
Happy Hour Beer with Girlfriends (5)
Dinner = Beer, Wine, Shrimp Taco's, Salad, Soup (40)
Total = 54
Exercise = Walked 5 Miles
How many glasses of water I drank = 12
Activity Points Earned for the Day = 7
Activity Points Earned This Week = 7
Remaining points from my 49 Points Allowance = 21
Alcohol Consumption = Beer and Wine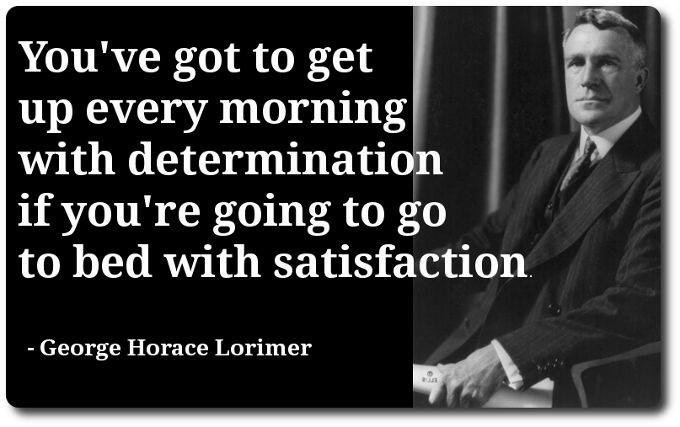 "love the life you live, live the life you love"