Before I talk squash, the "Walking 100 Miles in September" challenge is winding down. I've liked this challenge for a few different reasons. It's always nice to have a goal and chart it in one way or another. I've charted my progress on Instagram, and the accountability has been good for me because I have felt obligated to post my accomplishments! There are days that I walked, that I know that I wouldn't have, had I not made the challenge for myself. Last night is a perfect example. It was long day and it was 8:00 pm before I had a chance to get any walking in, but I knew I had to get some miles in, so I took Tucker and we headed out the door!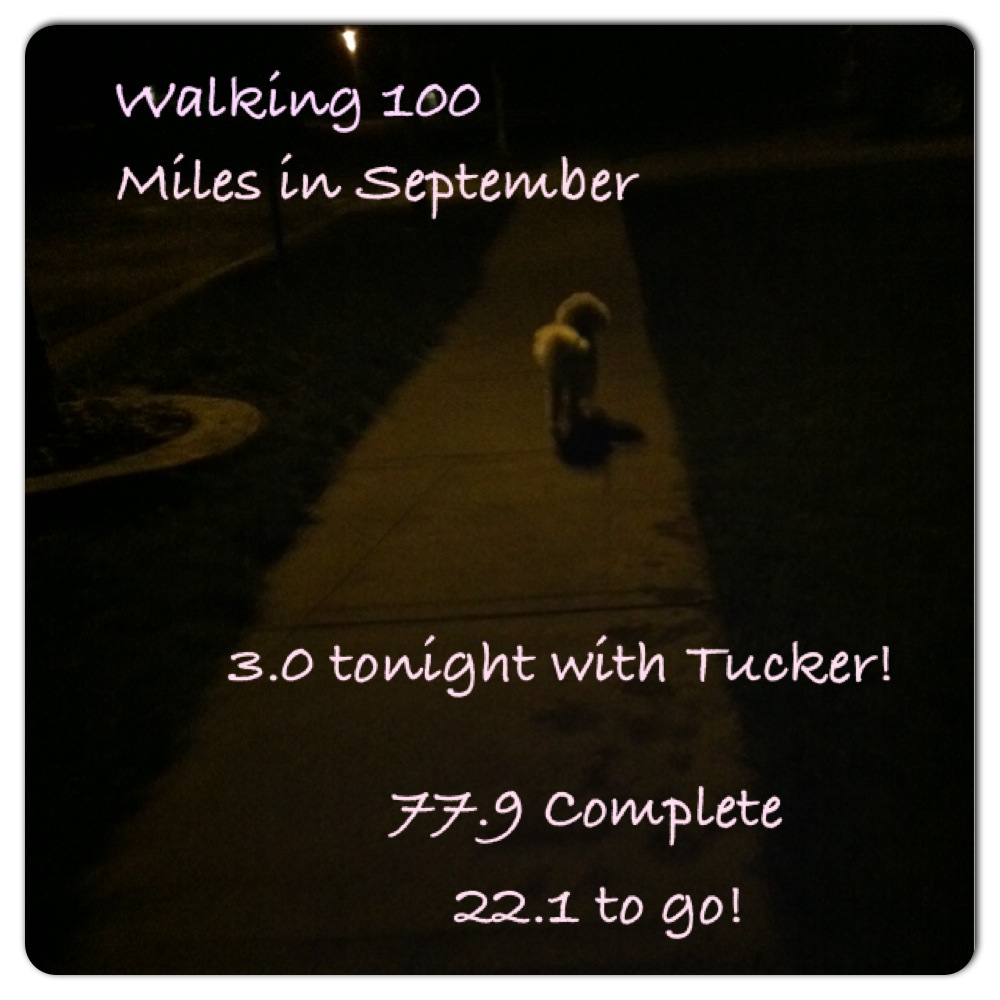 This morning I was able to get my walk in with some friends first thing!

Four more days and 16 Miles to go! Have YOU made a fitness goal? I'd love to hear what it is!
Now squashy stuff….
I cooked up some spaghetti squash on Wednesday night…..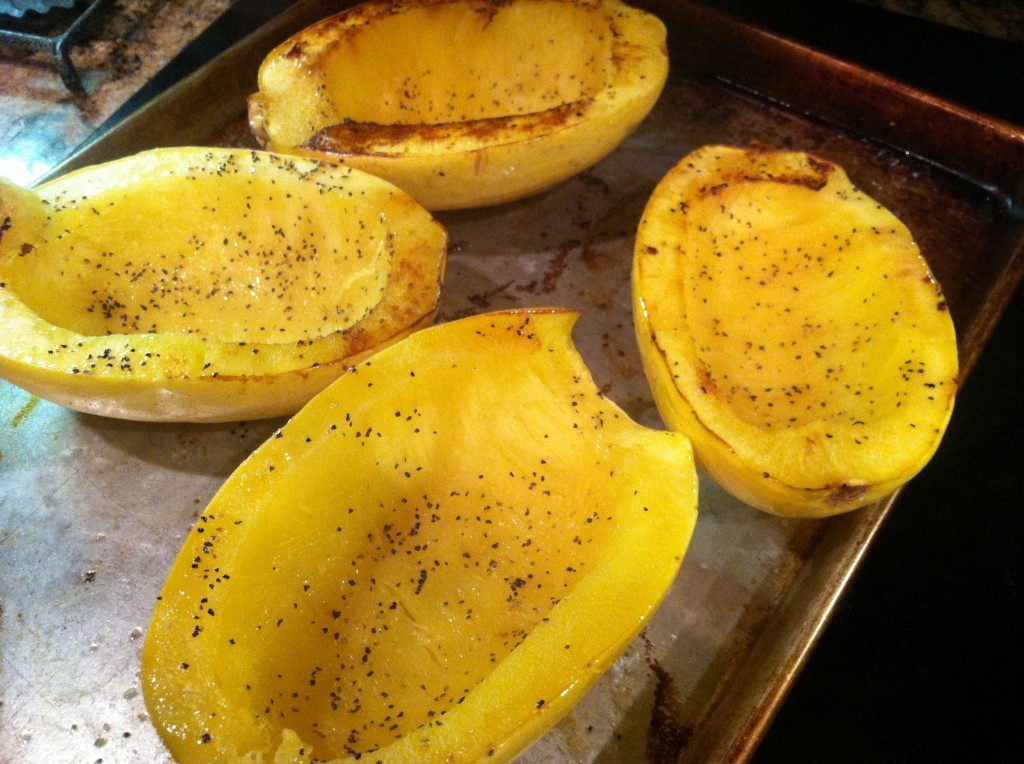 ……hoping it would make dinner come together a little quicker last night, and thankfully, it did! It also helped me throw together a quick and low point lunch!
Breakfast
1 PPV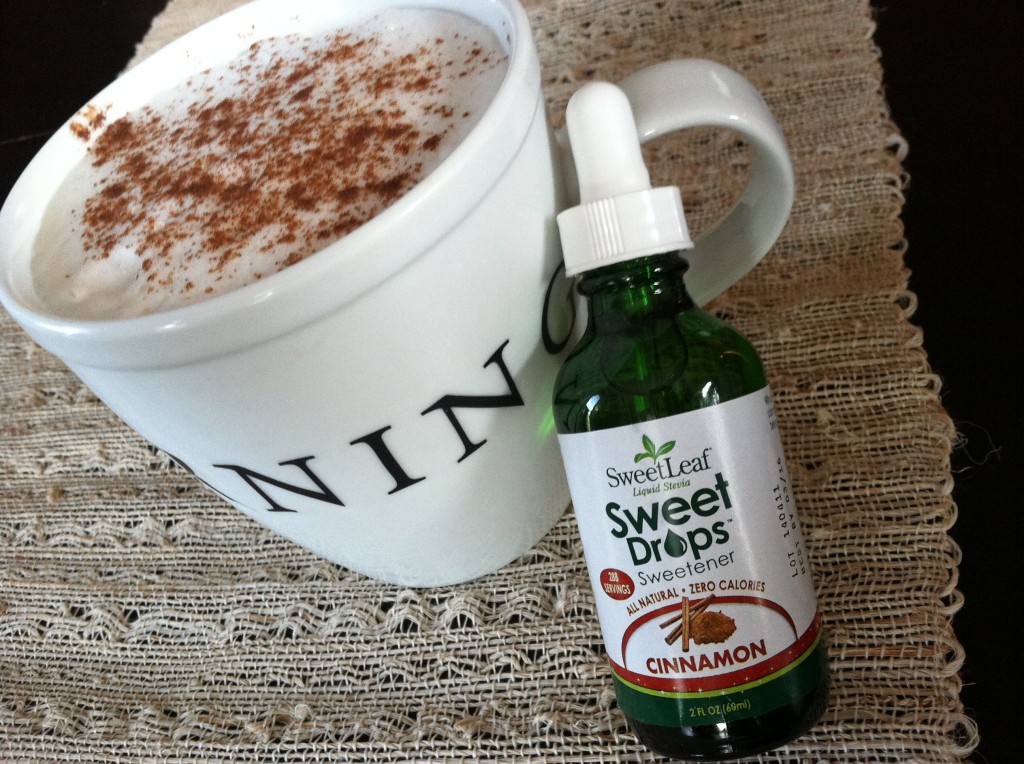 Snack
Rotisserie Chicken with Tzatziki Sauce
6 PPV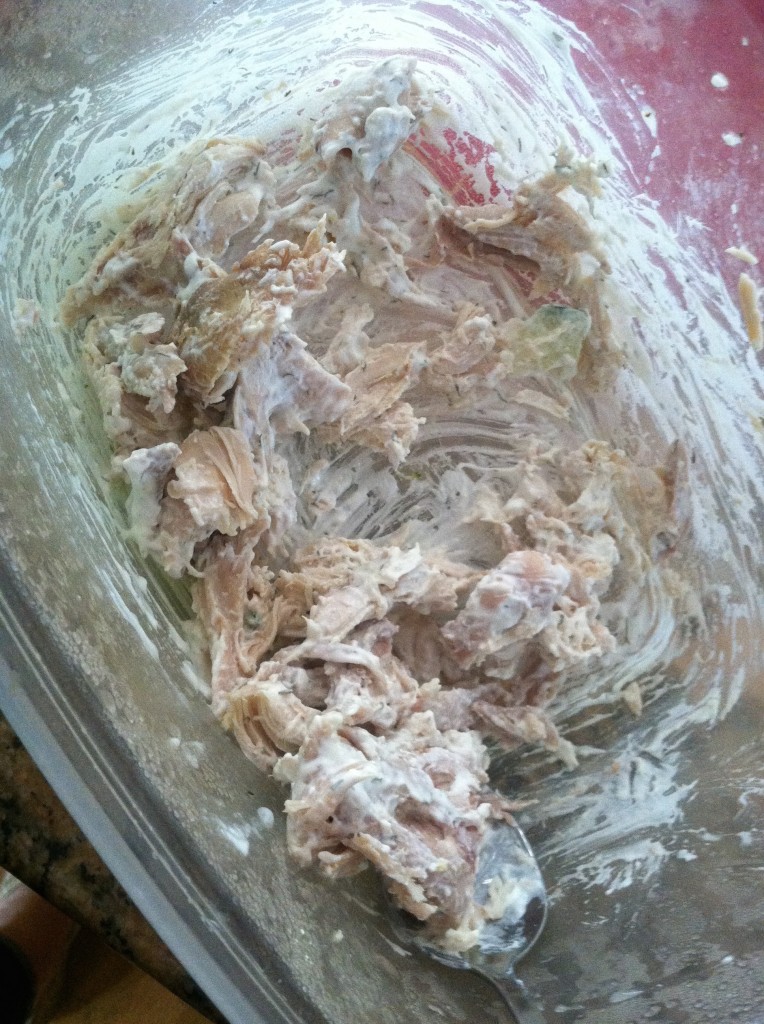 Lunch
Spaghetti Squash with Marinara and Mozzarella
3 PPV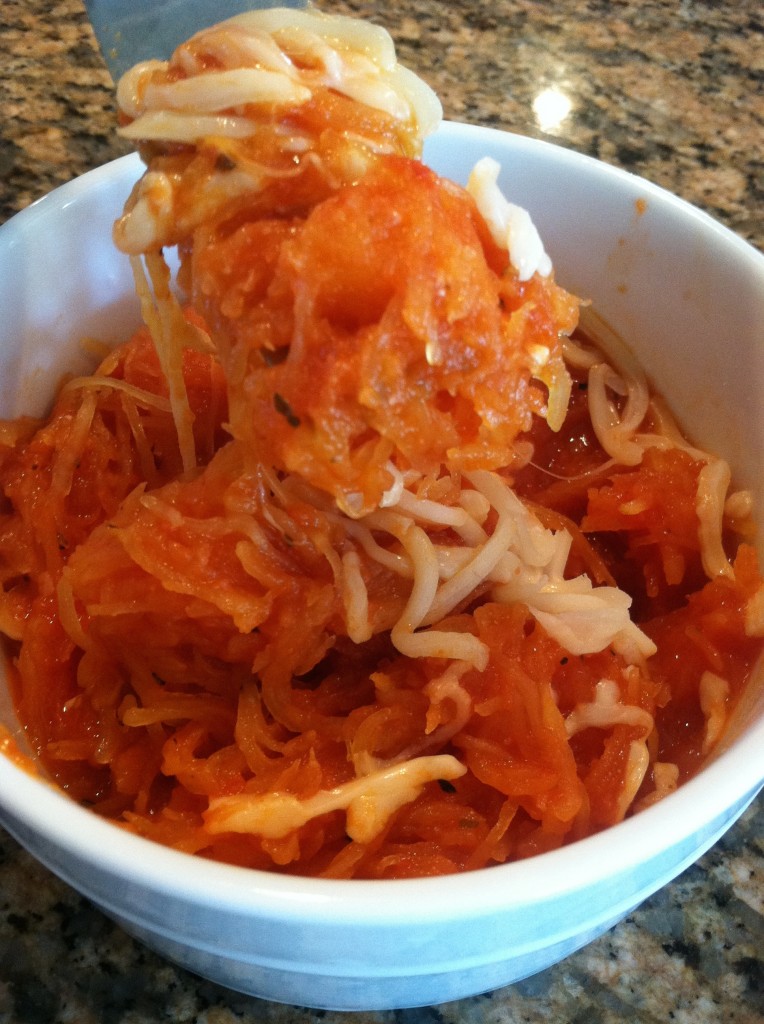 Snack
2 T. of THIS!
4 PPV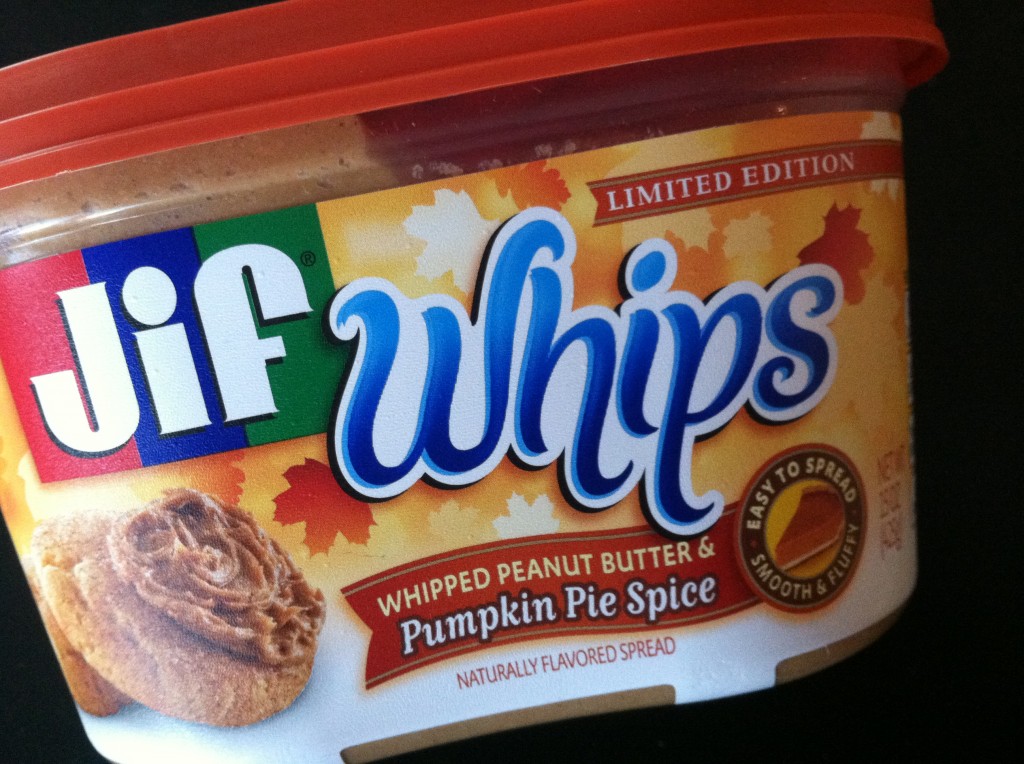 Dinner
Turkey Spaghetti with lots of veggies!
10 PPV
I cooked up some onions and ground turkey, then I added some mushroom and zoodles.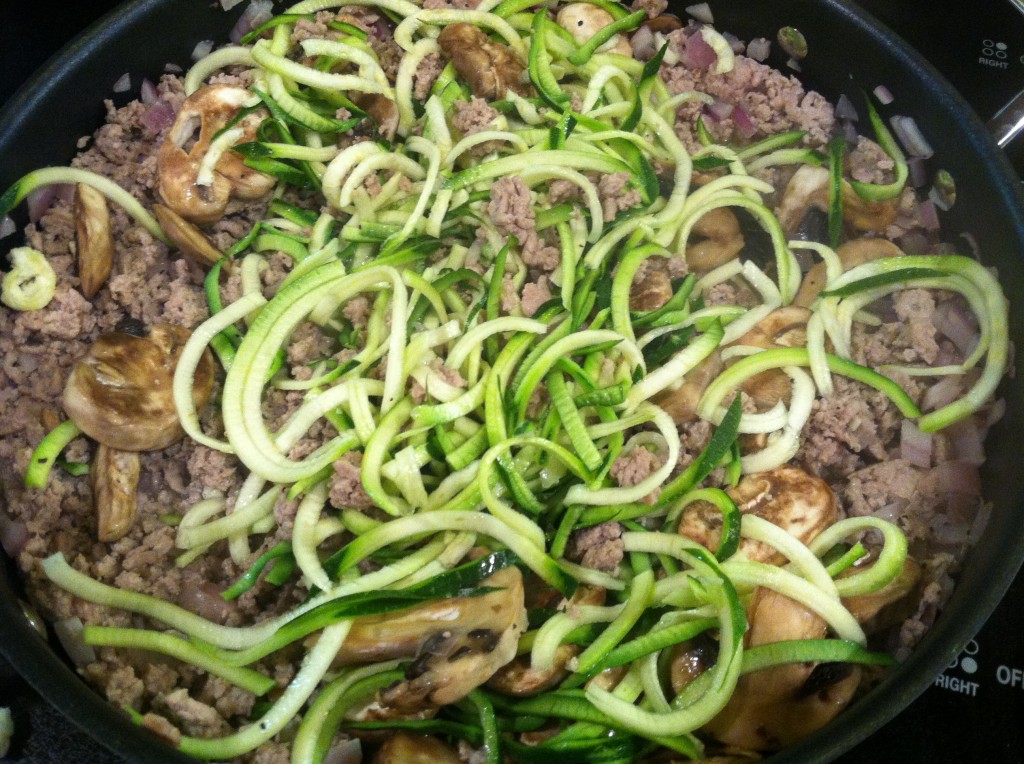 Then I added marinara and let it simmer!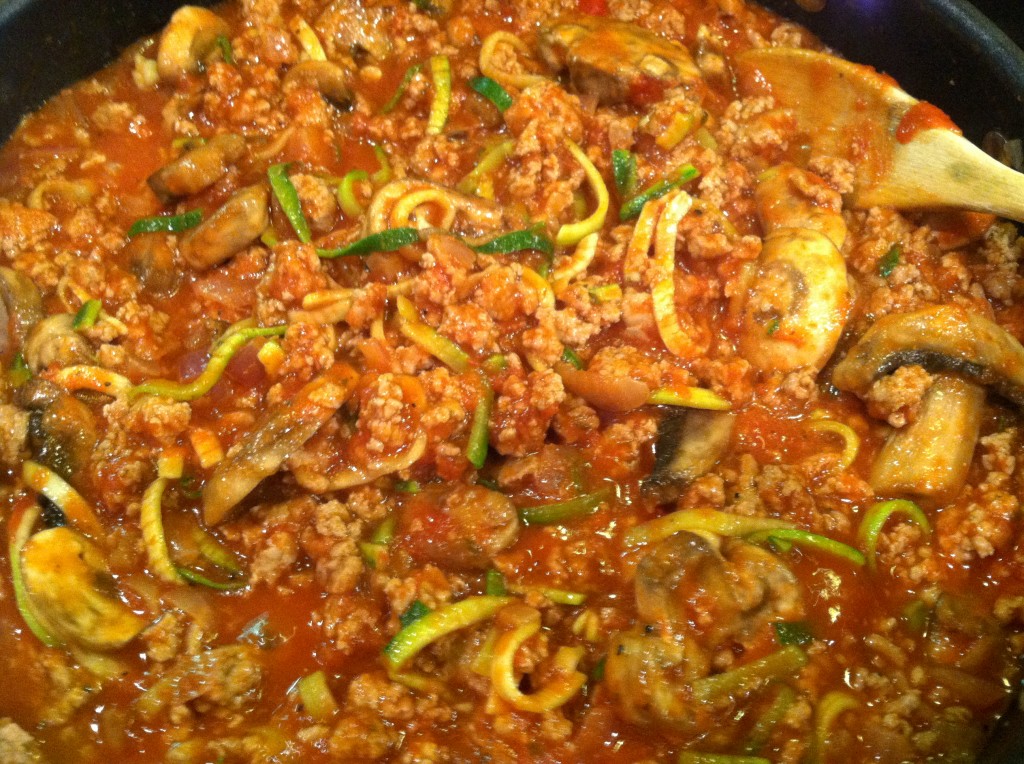 I served it over Spaghetti Squash and topped it off with shaved parmesan!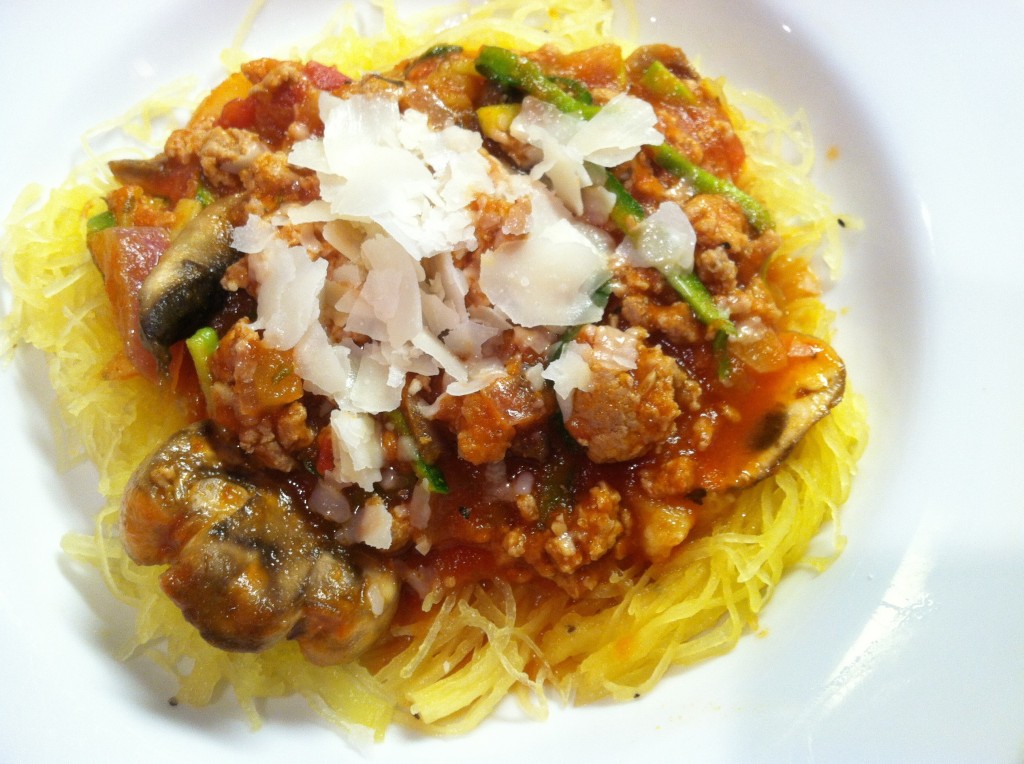 I added a small caesar too!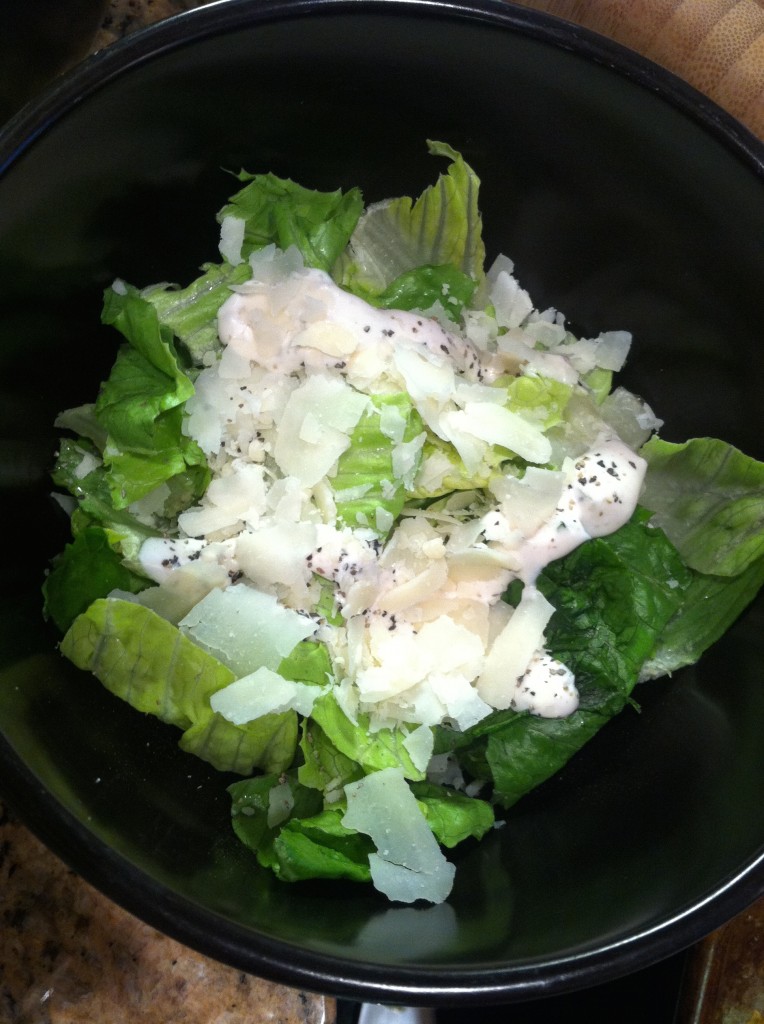 Weight Watcher's Points Plus
I can eat 26 PPV a day.
I can earn Activity Points by doing exercise, and eat them if I choose.
I have an allowance of 49 extra points that I can dip into throughout the week if I choose.
I should drink a minimum of 6 (8 oz) glasses of water each day.
My Weight Watcher Week Begins on Friday's
Breakfast = Frothy Coffee, Banana (1)
Snack = Chicken with Tzatziki Sauce (6)
Lunch = Spaghetti Squash with Mozzarella (3)
Snack = Jiffy PUMPKIN SPICE whips (4)
Dinner = Turkey Spaghetti over Squash, Salad (10)
Total = 24
Exercise = Walked 3.0 Miles
How many glasses of water I drank = 6
Activity Points Earned for the Day = 4
Activity Points Earned This Week = 33
Activity Points Remaining This Week = 25
Remaining points from my 49 Points Allowance = 0
Alcohol Consumption = none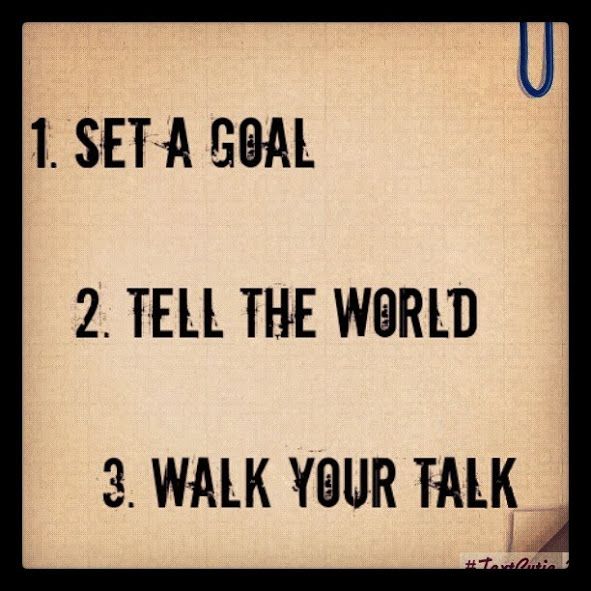 "love the life you live, live the life you love"