I spent the first part of the day painting my bedroom, and the second part of the day working at the Food Truck at a Church Festival. It was a full and busy day, and I almost forgot to eat! That seriously NEVER happens!
I am paining my bedroom a cream color, and I am painting it over a deep red. This paint job also includes the ceiling. After getting the four walls done and about a 1/3 of the ceiling done, it was time to clean up and head out to work. When I came home, Mike had finished the ceiling for me! I was ecstatic!! A girl can only paint so much!
I am hoping to spend the next two days finishing up all of the extra's. I have a curtain rod to paint, the toilet room to paint, curtains to hang, and pictures to hang. I'm excited for this project to be complete!
I really need to go to the store today. My menu was limited yesterday based on what I could find in the house!
Breakfast
7 PPV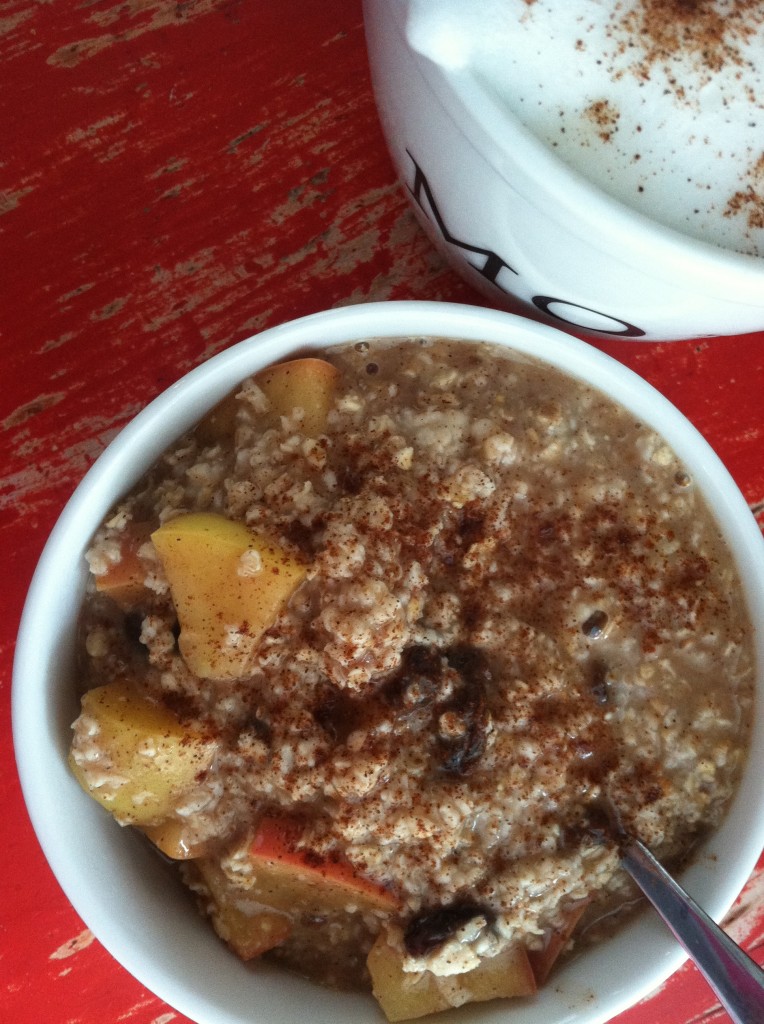 Lunch
Morning Star Veggie Burger, Cheese, Tomato
Carrots, Apple
4 PPV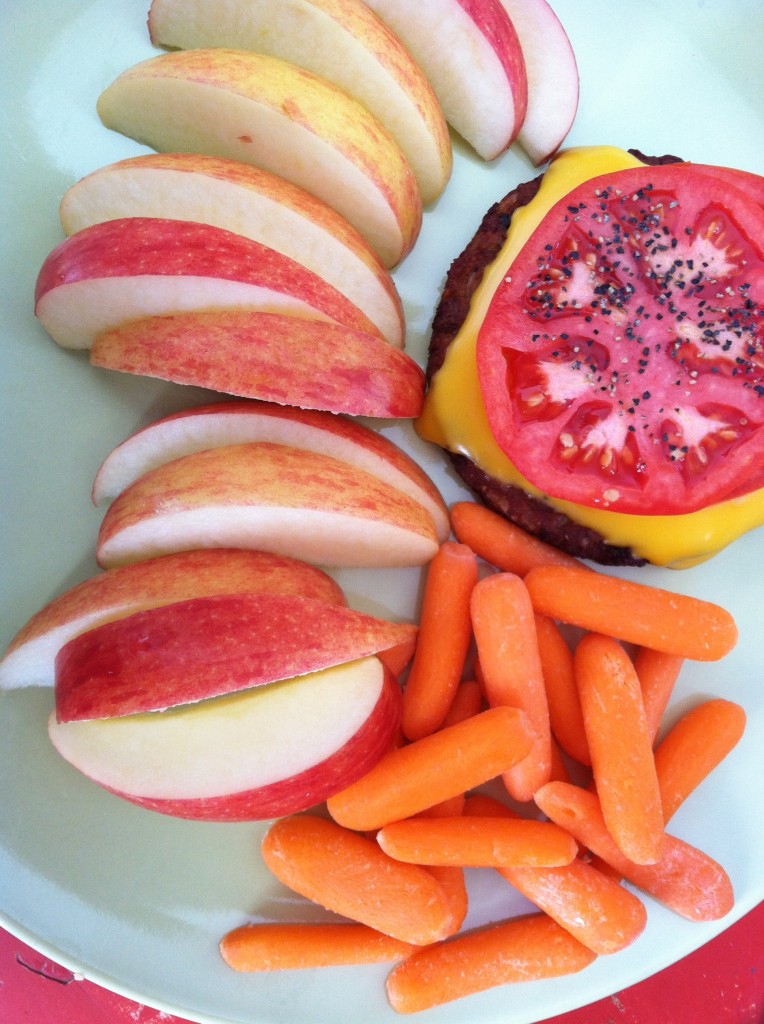 Snack
Banana
0 PPV

Dinner
Tuna Salad, Tomato, Carrots
7 PPV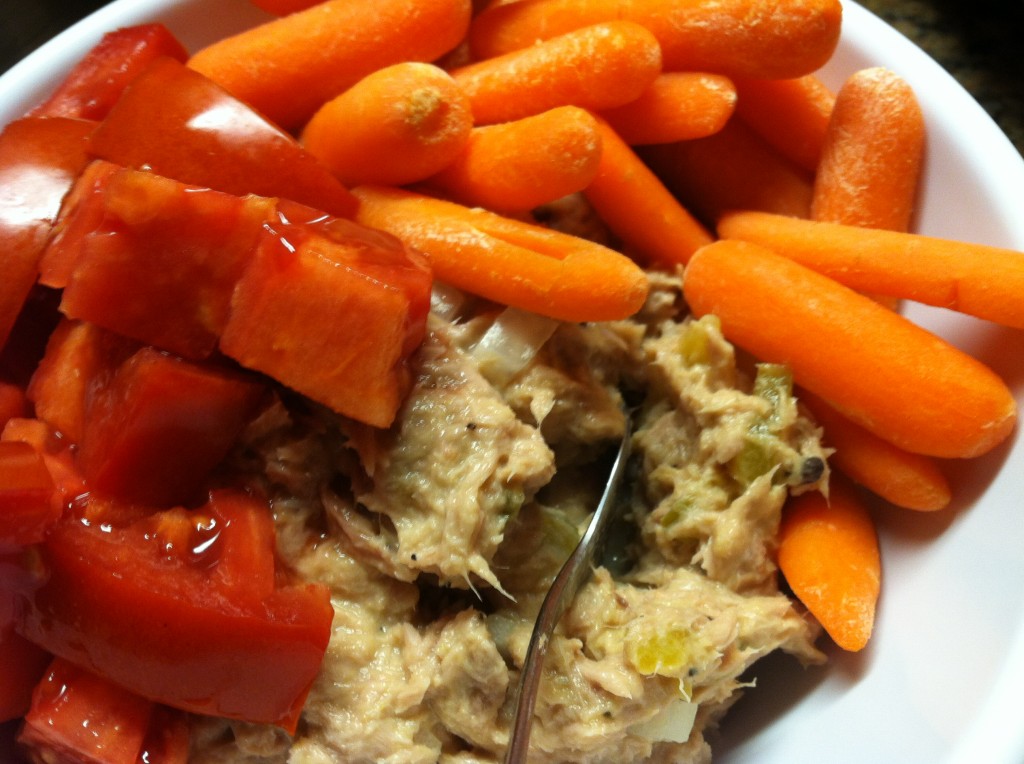 Snack
Light English Muffin with Pumpkin Pie Spice Peanut Butter
Hot Tea
7 PPV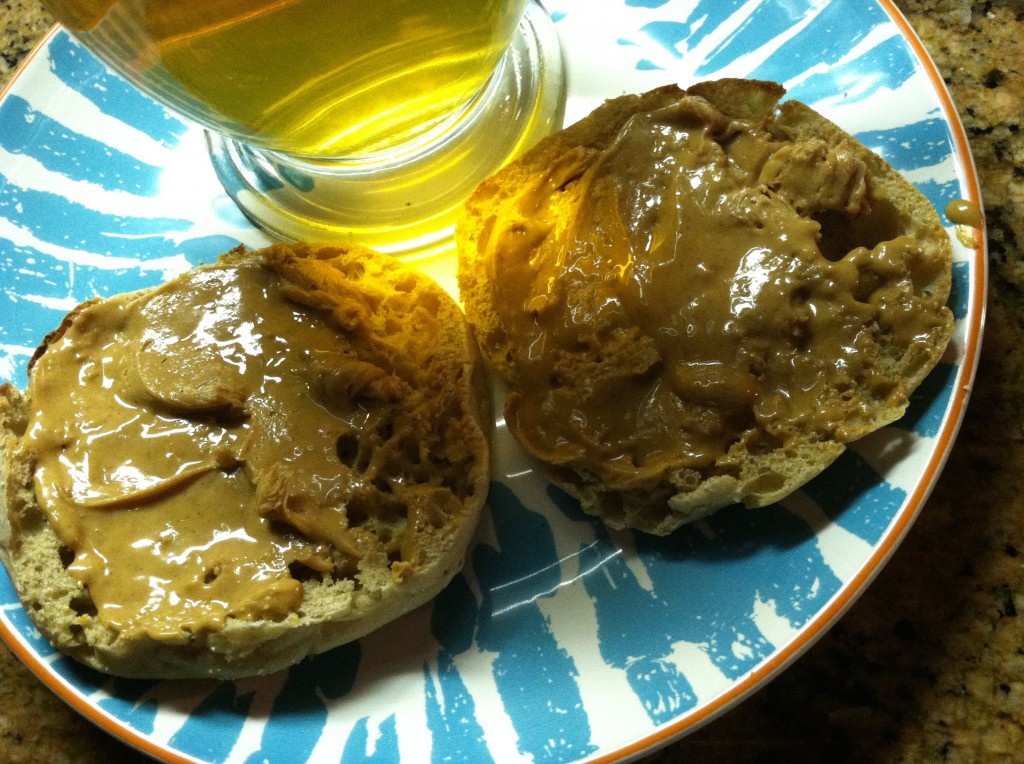 Food and Fitness Goals for THIS Week!
I will have only 26 Points per day.
I will walk 20 Miles this week.
I will attend 1 Yoga class this week.
I will drink 10 (8 oz) Glasses of water each day.
I will NOT eat earned activity points.
I will NOT dip into my allowed 49 Points.
Breakfast = Warm Cinnamon Apples, raisins, Oatmeal, Frothy Coffee (7)
Lunch = Veggie Burger, Cheese, Tomato, Carrots (4)
Dinner = Tuna Salad, Carrots, Tomato (7)
Snack = English Muffin, PB (7)
Total = 25
Exercise = Took the day off, but I did paint for 4 hours….
How many glasses of water I drank for the day = 8 plus 2 cups of hot tea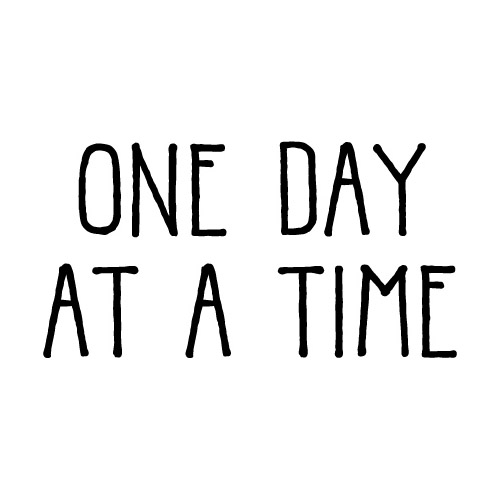 "love the life you live, live the life you love"