October has been a really full and fun month with the KC Royals winning the playoffs and advancing to the World Series! What an awesome month of baseball. We also had a lot going on socially and I got to enjoy my daughter Tess being in town for almost a full week!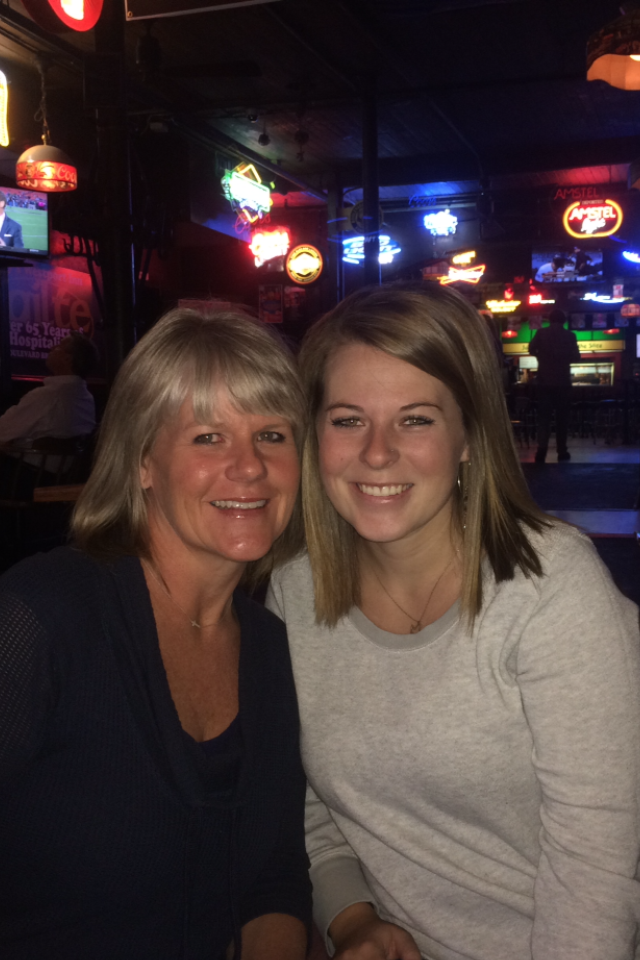 That being said, I've just been a really crappy Weight Watcher member as of late. I've drank too much, I've ordered food items when eating out that I don't typically order, and I've lacked on my exercise. September was such an awesome month with my 100 Mile Walking Challenge, and I liked what the scale was doing.
I got on the scale yesterday morning, and it was actually less than I was expecting, so like an idiot, instead of taking advantage of that and feeling like I had a head-start on my new weight watchers week, I ate everything in sight!
Today is my husbands birthday…..Happy Birthday Mike!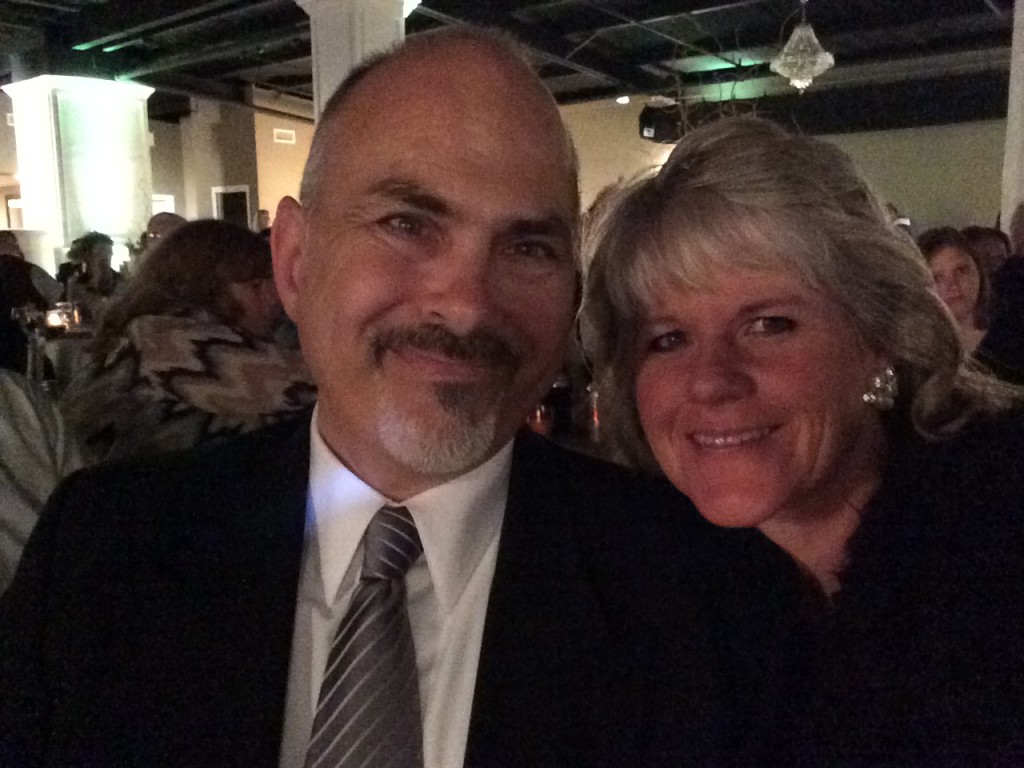 We are having our grandkids over for dinner and to Trick or Treat in the neighborhood, and then probably going to some friends house, so I need to plan accordingly. When I went to bed last night, I gave myself a serious pep talk, and I'm ready for today, and I'm ready for this week, and I'm ready for the month of November!
I'm looking forward to November and I'm going to repeat my 100 Mile Walking Challenge!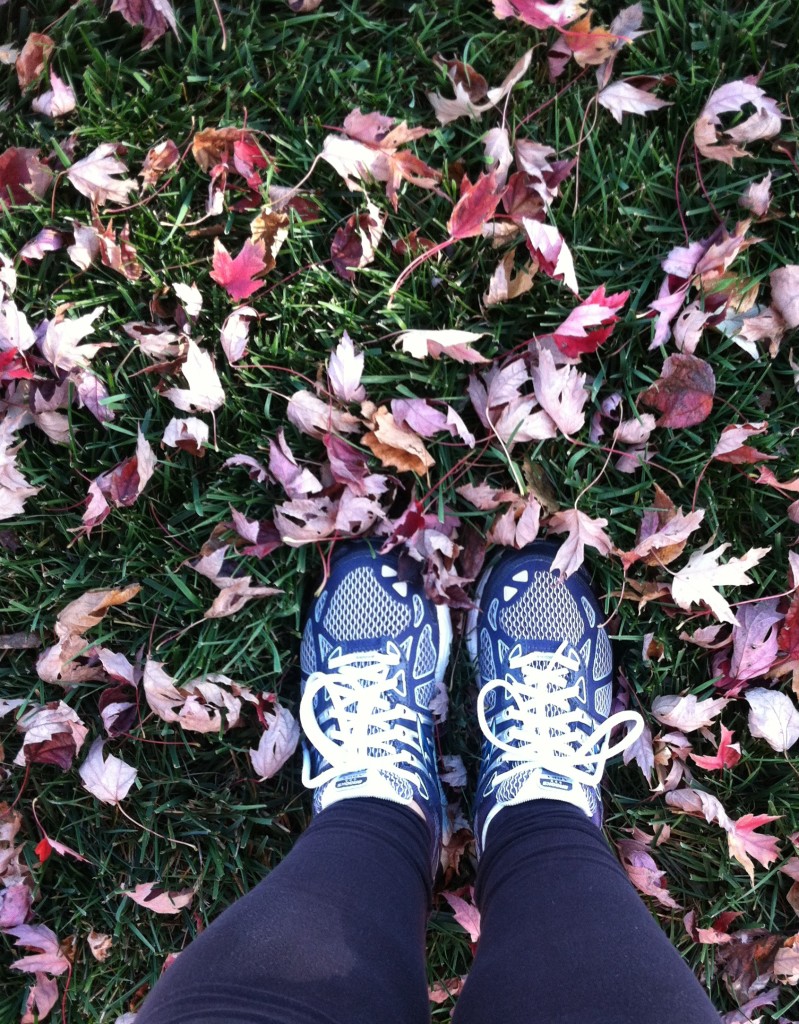 I'm thinking Butternut Squash Chili, Chicken Soup and yummy Pot Roast to have over the next few days.
I hope you all have a Safe and Happy Halloween!
I'm ready for November!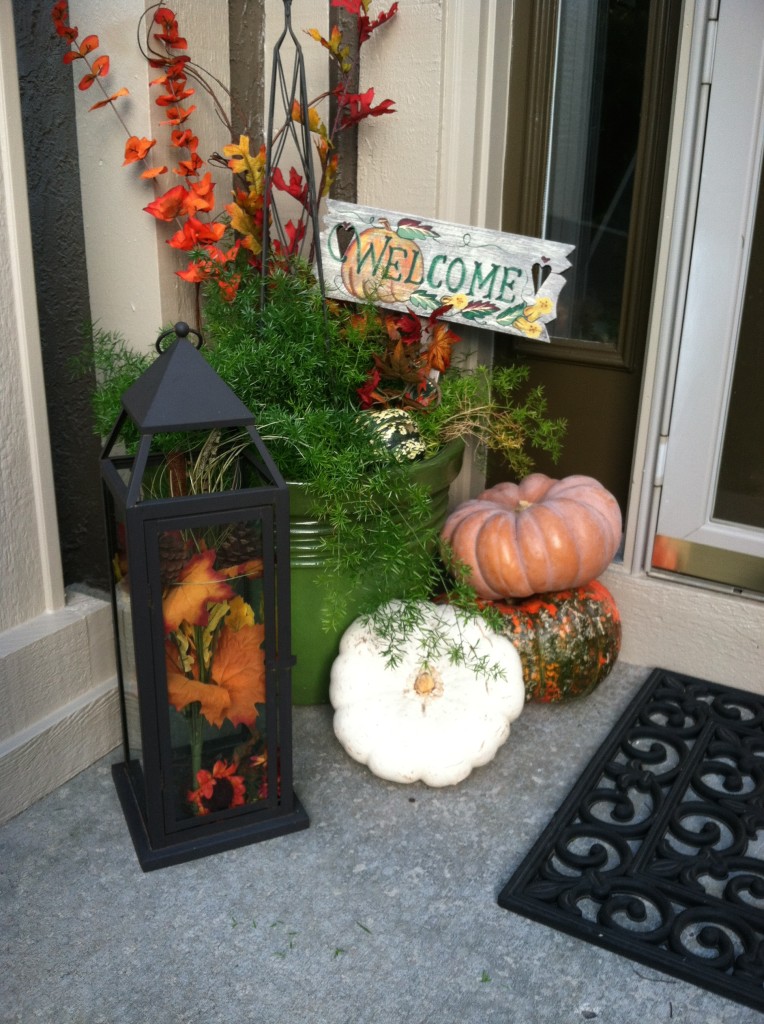 I'm off to my Weight Watcher Meeting!
"love the life you live, live the life you love"