I knew I had consumed too many points…calories….food…..beer, all of those, on Monday, so I wanted to have a great and successful Tuesday and keep the week on the right track.
I walked EIGHT miles with a friend……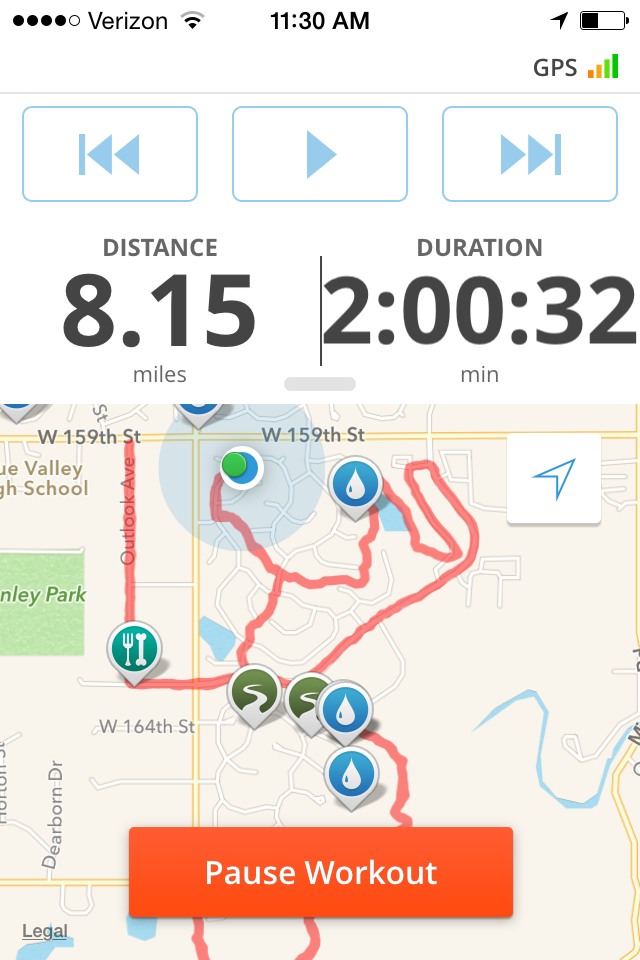 ……ate lots of fruits and veggies…..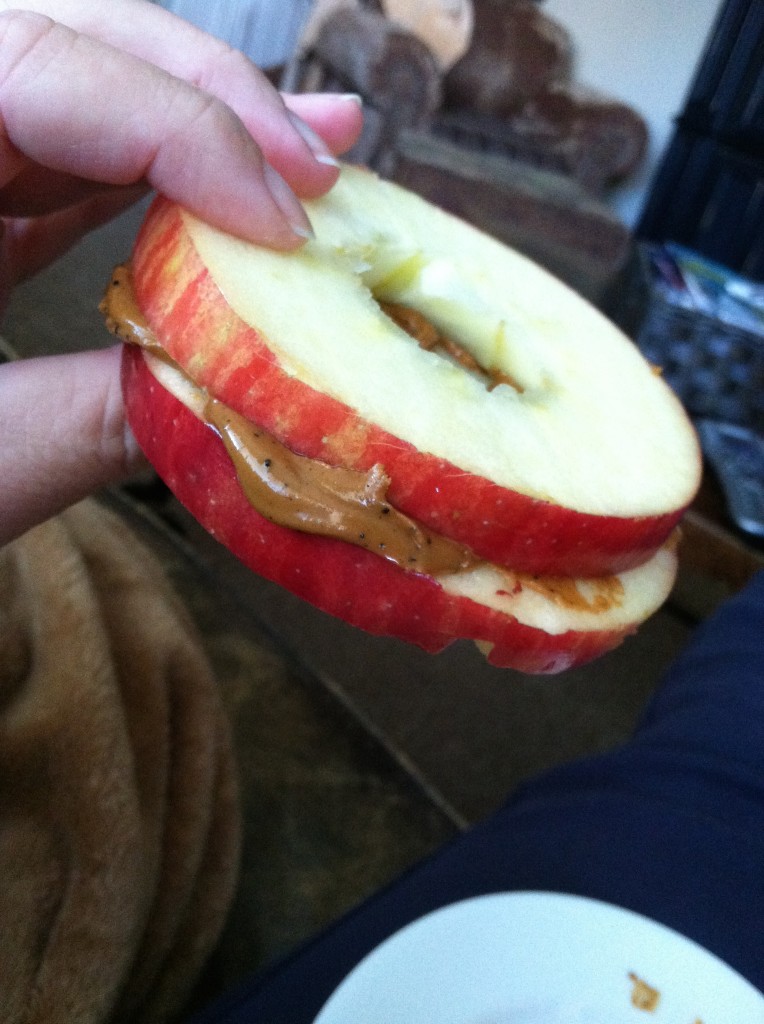 ……drank extra water and stayed focused! I was home all day, and sometimes that can be a challenge, but I did every ounce of laundry that needed to be done, and I cleaned house, keeping myself busy.
At the end of the day, I felt like I had conquered any food demons that were lingering in the back of my mind!
Here are yesterday's eats!
Breakfast
Two Gluten Free Waffles
1 T. of Jiffy Whip's Pumpkin Pie Spice Flavor
Black Coffee
8 PPV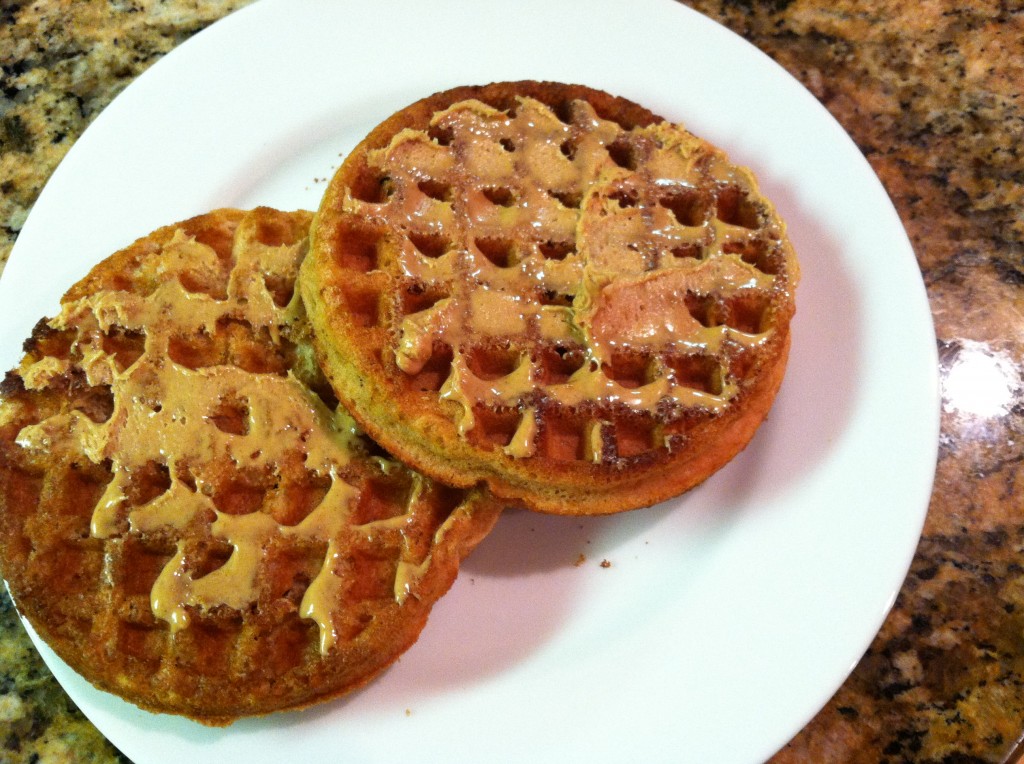 Lunch
Mixed Greens, Salmon, Edamame, Avocado
Balsamic Glaze
6 PPV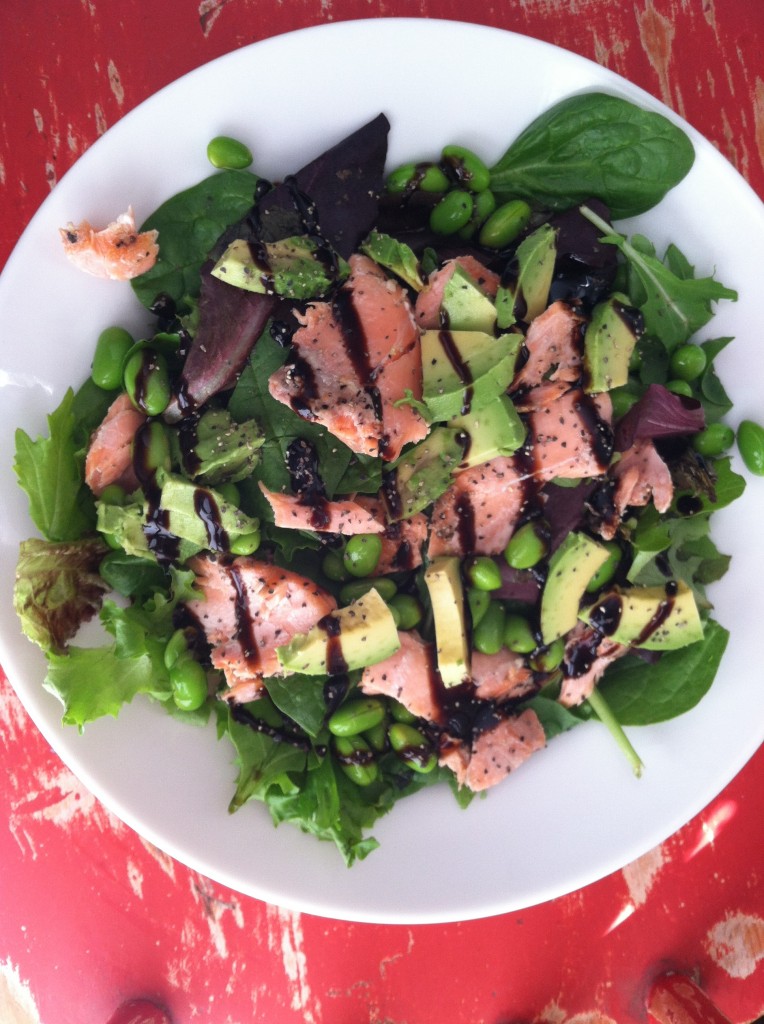 Snack
Un-pictured Banana and Grapes
Honeycrisp Apple and Almond Butter Sandwich
2 PPV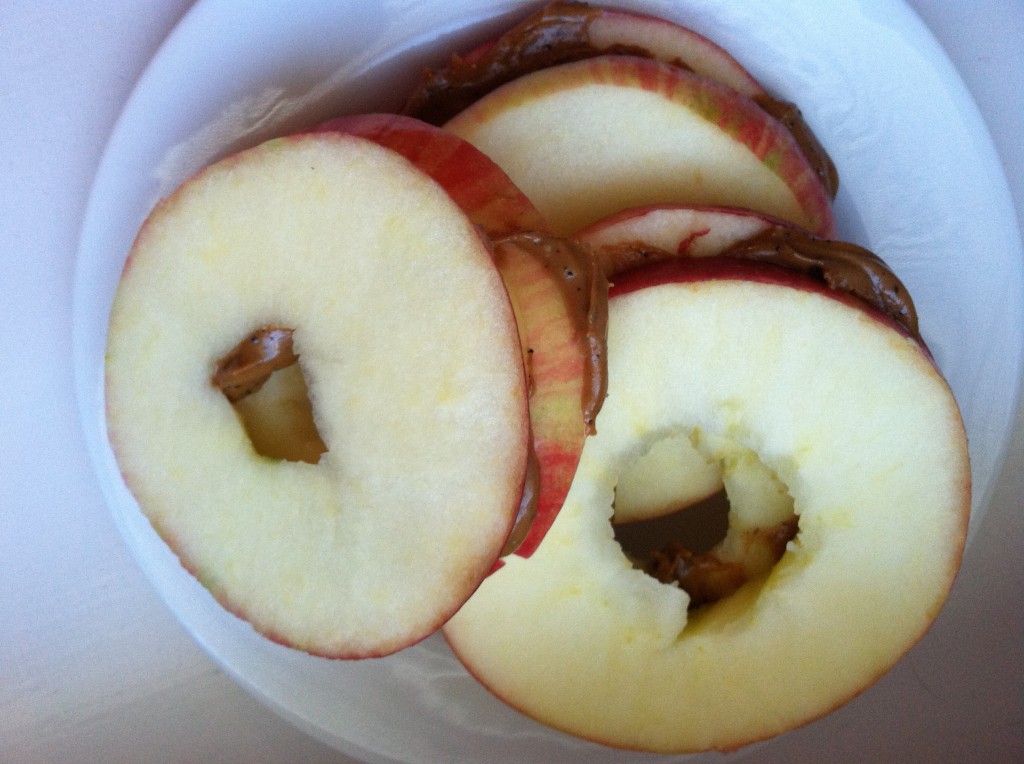 Dinner
Quinoa, Black Beans, Corn, Sweet Potato
Turkey Burger
10 PPV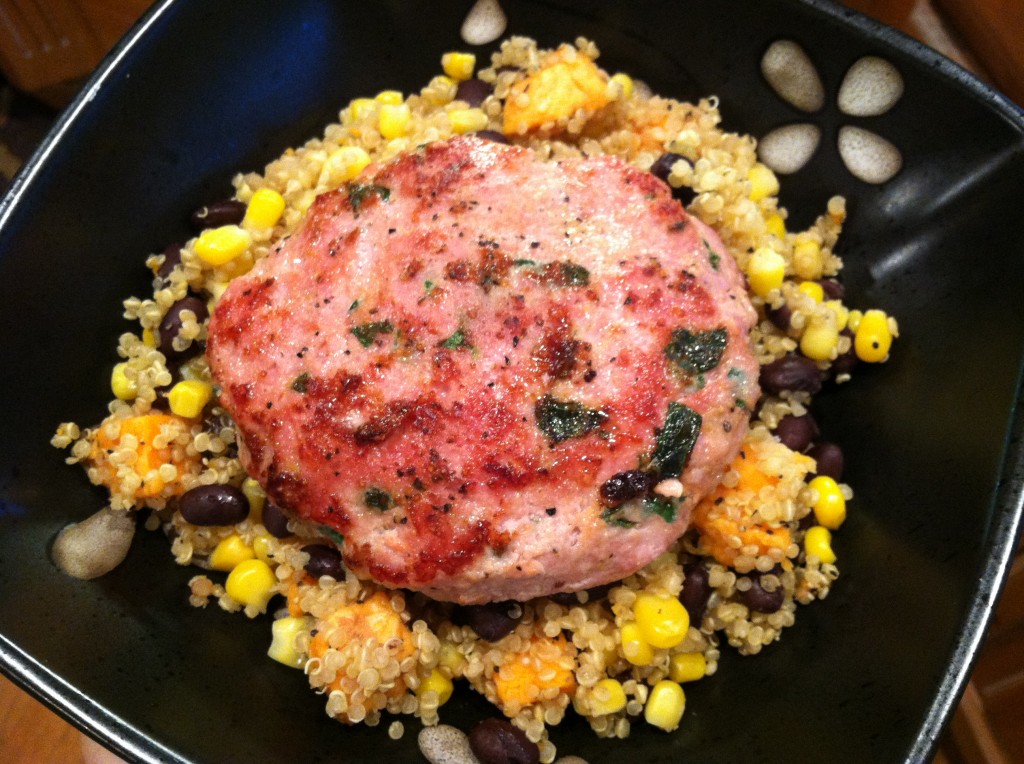 Weight Watcher's Points Plus
I can eat 26 PPV a day.
I can earn Activity Points by doing exercise, and eat them if I choose.
I have an allowance of 49 extra points that I can dip into throughout the week if I choose.
I should drink a minimum of 6 (8 oz) glasses of water each day.
My Weight Watcher Week Begins on Friday's
Breakfast = Waffles and PB (8)
Lunch = Salmon Salad (6)
Snack = Banana, Grapes and an Apple and PB Sandwich (2)
Dinner = Quinoa Bowl with a Turkey Burger (10)
Total = 26
Exercise = Walked 8 Miles!
Activity Points Earned for the Day = 10
Activity Points Earned This Week = 19
How many glasses of water I drank for the day = 12
Remaining points from my 49 Points Allowance = 7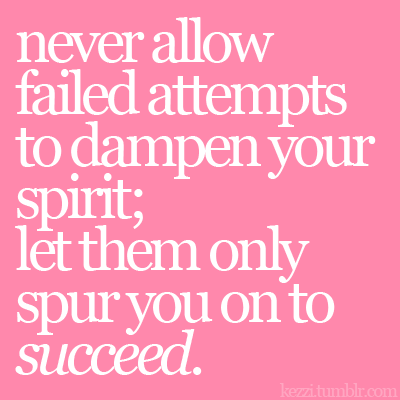 "love the life you live, live the life you love"