It's going to be a busy day, and a great weekend!
I hope that some of you found a Quinoa Bowl that you'd like to try in yesterday's post!
I'm getting a haircut today, by my lovely daughter, Anne. My hair hasn't been this length in forever, and every time I try to curl it, I look like I'm right out of the 80's! I've asked her to help me look a little more "current" today!
Our son, Jake, turns 30 today, and we are going to see him and his wife tonight at their new home that they just bought! I'm trying to come up with a clever gift to show up with for the first time home owners. They have a ton of tree's, and all I can think of is a rake and lawn bags!!
I'm picking up my Little Sis, Samone, in the morning, and we are going to breakfast together, then headed to the airport to pick up my daughter, Tess! Tess is coming in for Jakes birthday BBQ on Sunday, and she is ecstatic to be able to stick around for a few day's and get to watch the first two games of the World Series here in Kansas City!
It's going to be a full week, and very challenging in the Weight Watcher's department, but I am determined to make it a successful week!
I may not get in a daily blog, you know, with stories and all, but I'll post my food!
Have an awesome weekend!
Here are yesterday's eats!
Pre-Breakfast
1 PPV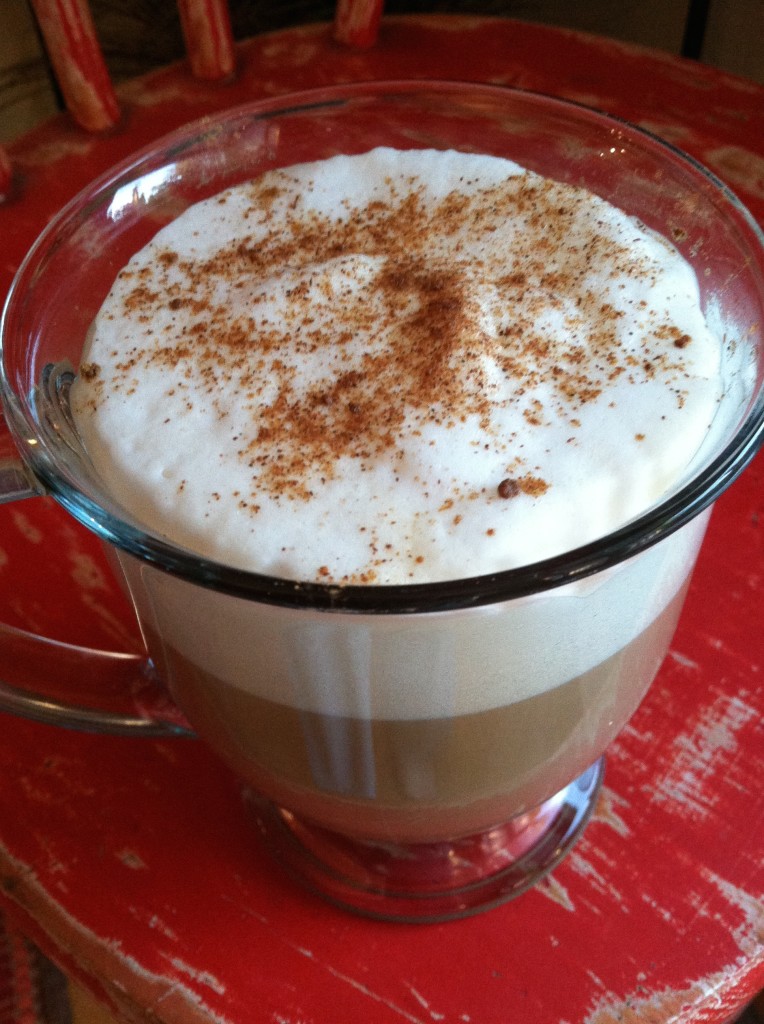 Breakfast
Pumpkin Spice English Muffin, Pumpkin Butter
Scrambled Egg Whites
6 PPV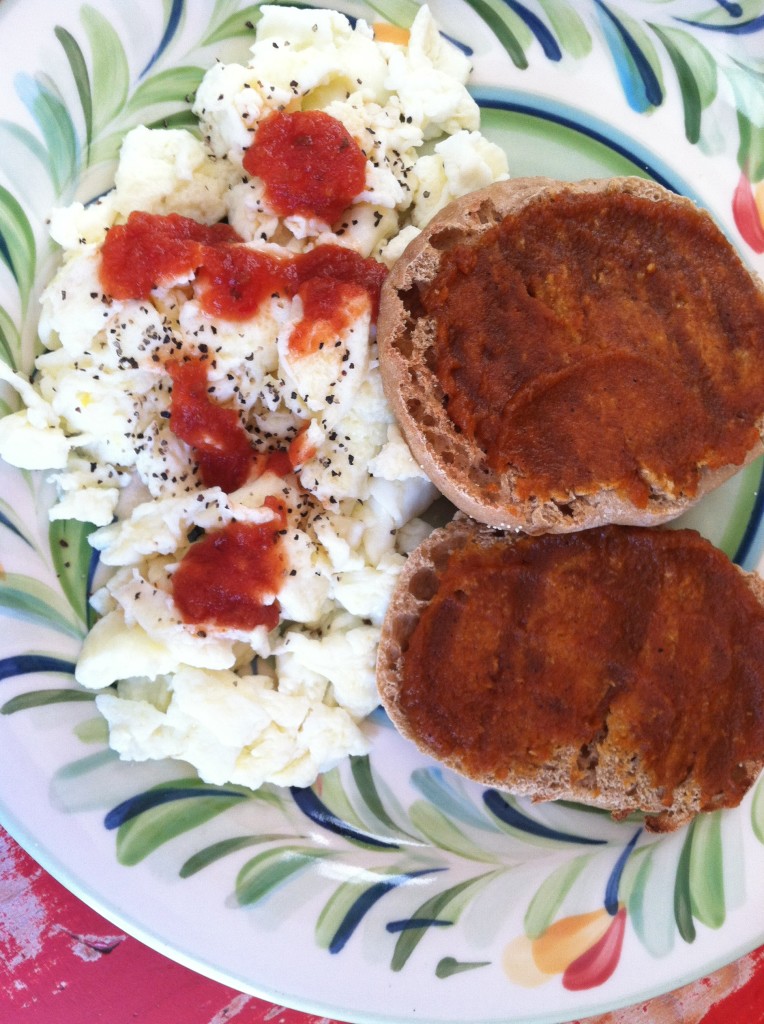 Lunch
Carrots, Hummus
Shrimp, Cocktail Sauce
4 PPV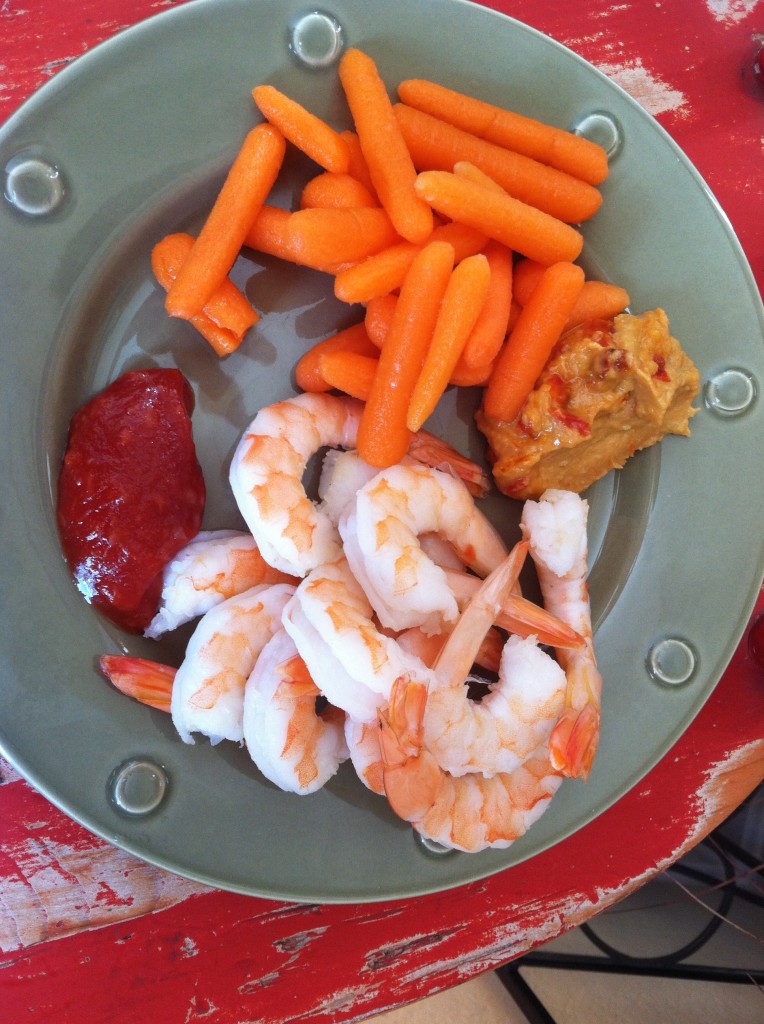 Snack
(2) Chocolate Rice Cake's with Almond Butter
8 PPV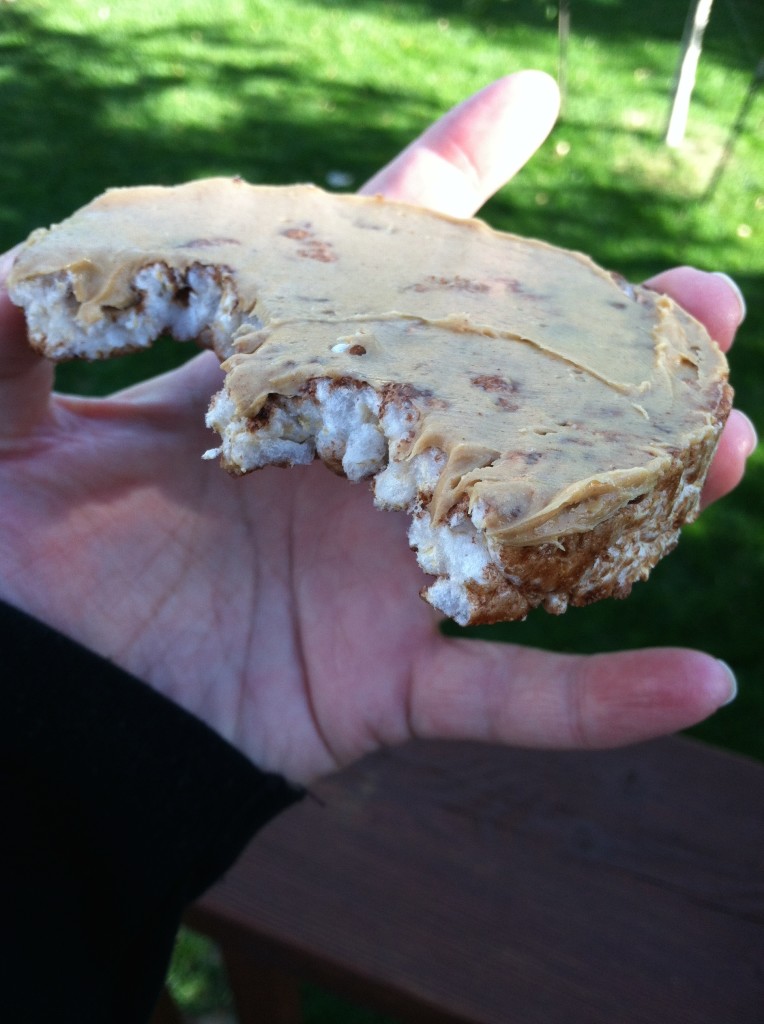 Pretzel Crisp
3 PPV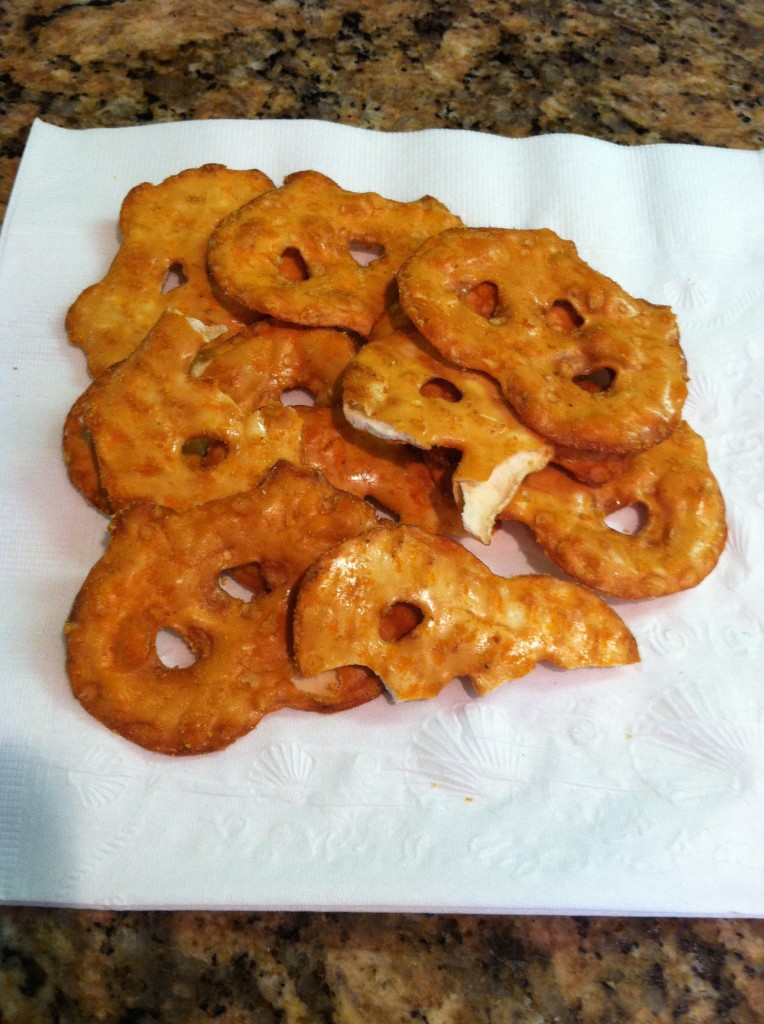 Dinner
Green Beans, Spaghetti Squash
Marinara, Chicken Meatballs, Parmesan
8 PPV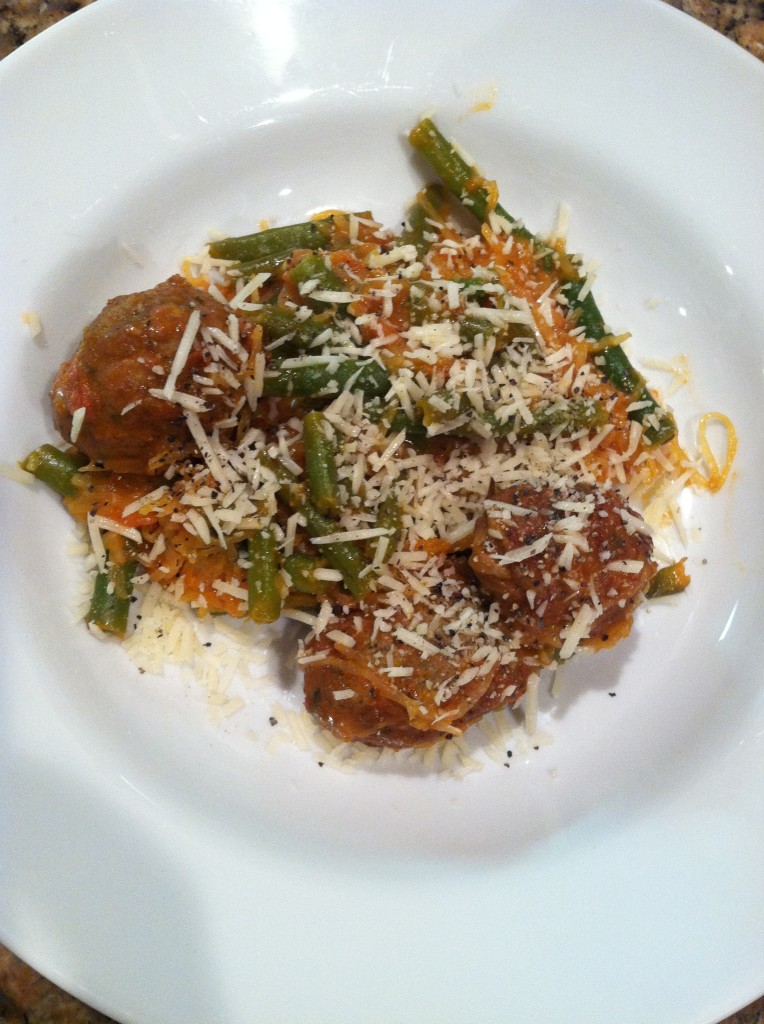 Weight Watcher's Points Plus
I can eat 26 PPV a day.
I can earn Activity Points by doing exercise, and eat them if I choose.
I have an allowance of 49 extra points that I can dip into throughout the week if I choose.
I should drink a minimum of 6 (8 oz) glasses of water each day.
My Weight Watcher Week Begins on Friday's
Breakfast = English Muffin, Egg Whites, Frothy Coffee (7)
Lunch = Shrimp, Carrots and Hummus (4)
Snack's = Pretzel Crisp, Rice Cakes with Almond Butter (11)
Dinner = Spaghetti Squash, Chicken Meatballs (8)
Total = 30
Exercise = Walked 3 Miles
Food and Fitness Goals for THIS Week!
I will eat only 26-30 Points per day.
I will walk 20 Miles this week.
I will attend 1 Yoga class this week.
I will drink 10 (8 oz) Glasses of water each day.
I will NOT eat earned activity points.
I will track every bite that I put in my mouth!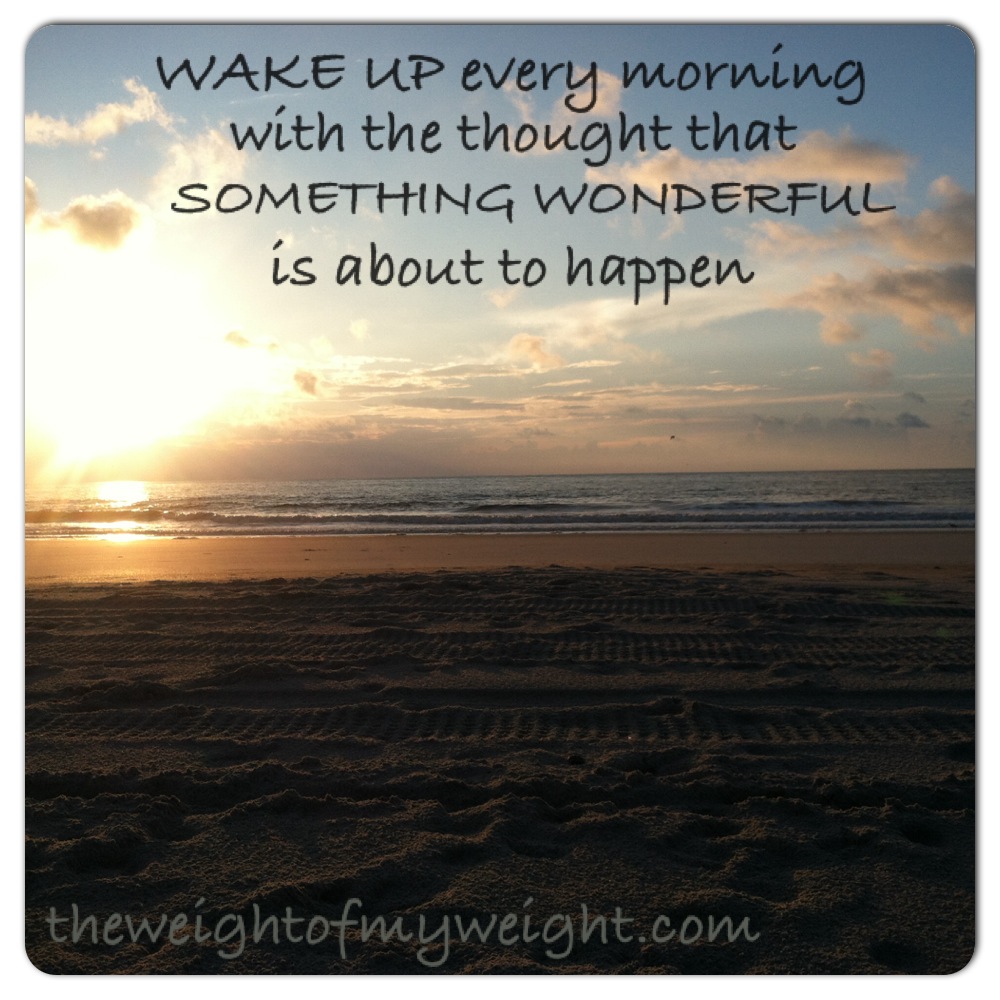 "love the life you live, live the life you love"