Had a great evening toasting with our kids!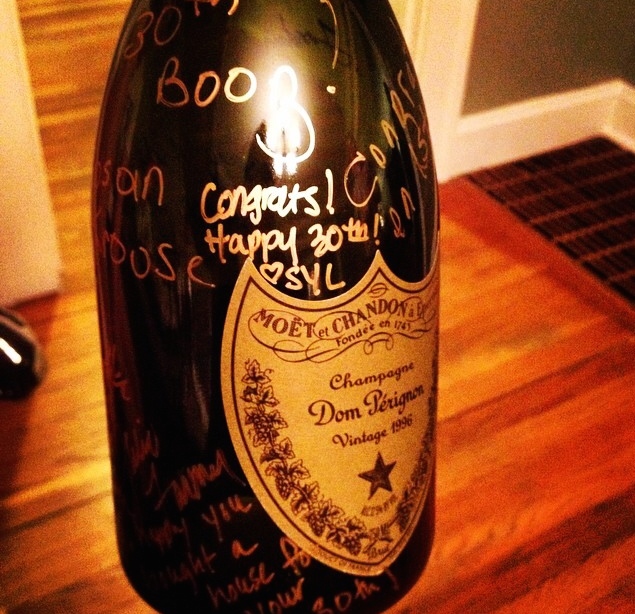 Here are yesterday's eats!
Breakfast
5 PPV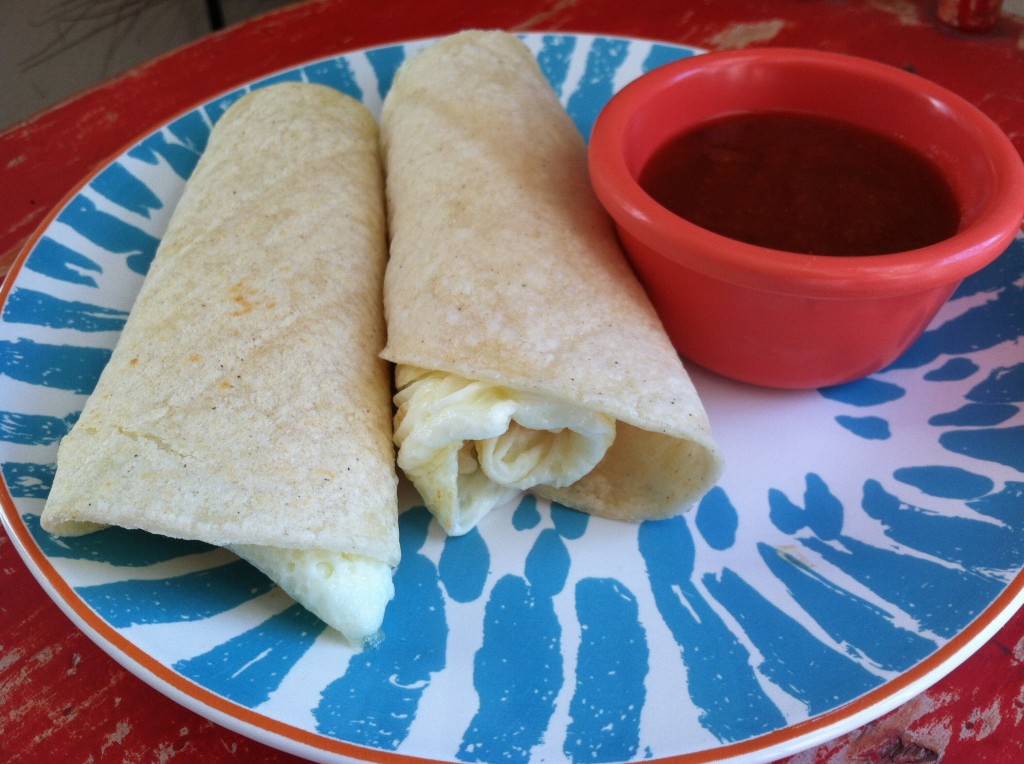 Lunch
Carrots, Hummus
Banana and Nut Butter
3 PPV
Cheeseburger Quesadilla
7 PPV
Ingredients
2 Small Corn Tortilla's (3 PointsPlus)
1 Slice of 2% Sharp Cheddar Cheese, torn into pieces (1 PointsPlus)
1 Cooked, Morning Star Spicy Black Bean Burger (3 PointsPlus)
Directions
Lay one tortilla in a heated skillet sprayed with nonstick cooking spray. Tear half of the cheese slice into pieces and place them on the tortilla.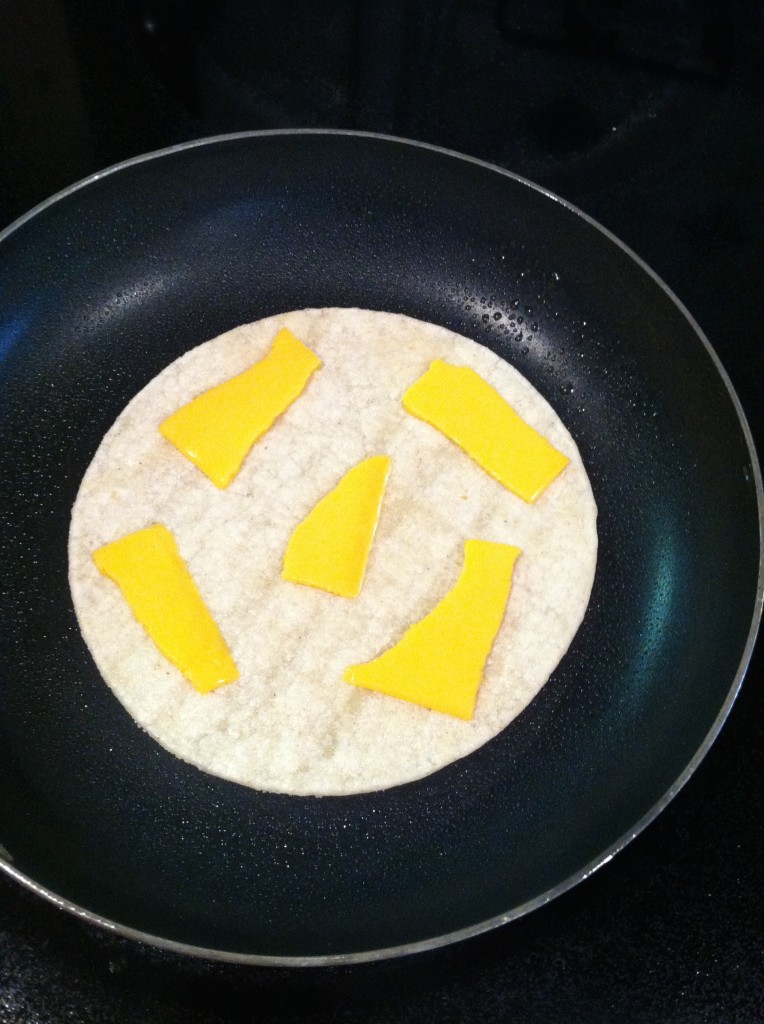 Lay the cooked veggie burger on top of the cheese pieces and tear the remaining half slice of cheese into pieces and place those on top of the burger.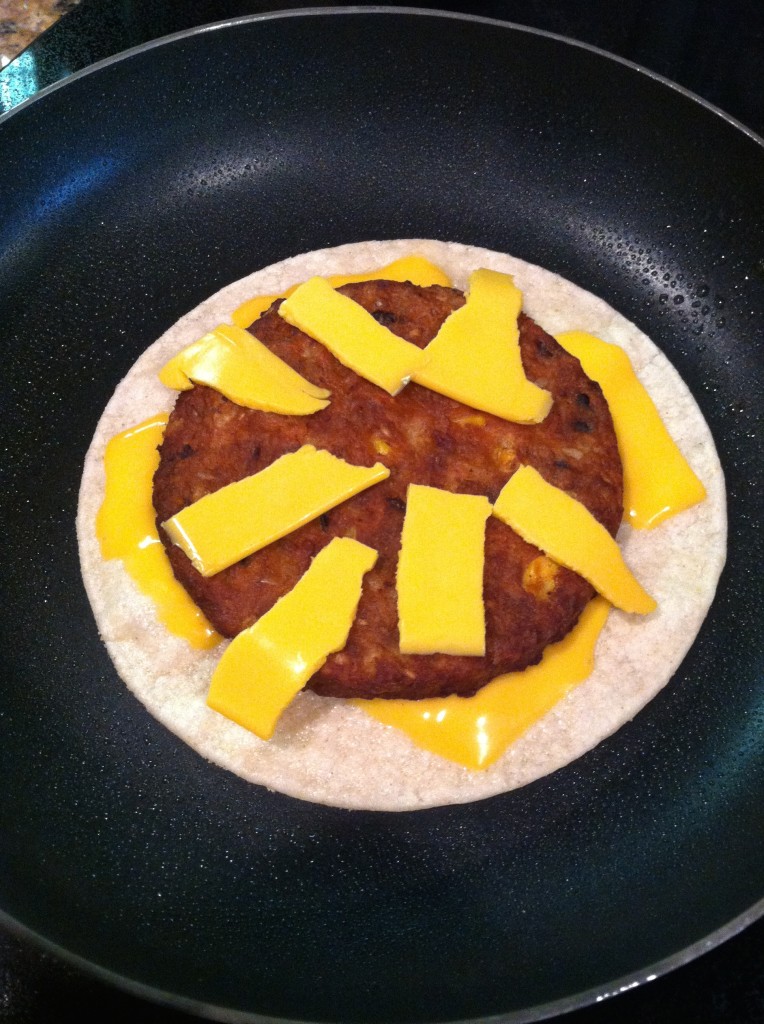 Top with remaining corn tortilla. Spray the tortilla with nonstick cooking spray. Heat, flip, and continue to cook until tortilla browns.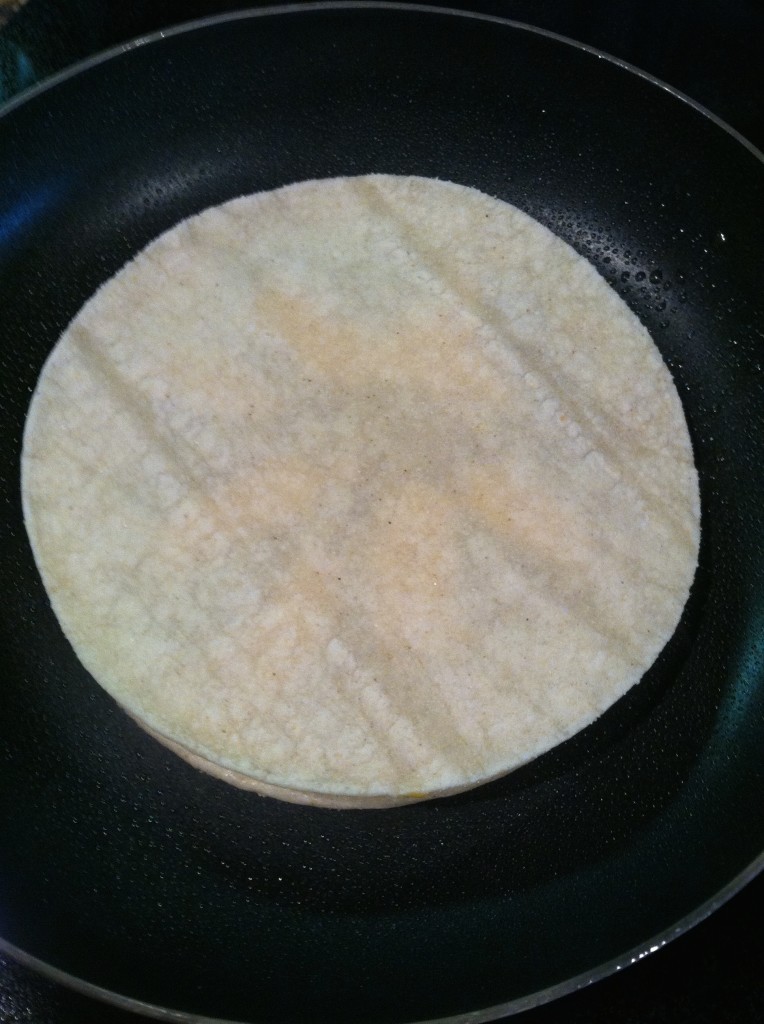 This would be awesome topped with some avocado, but I couldn't find one anywhere in my house! 🙂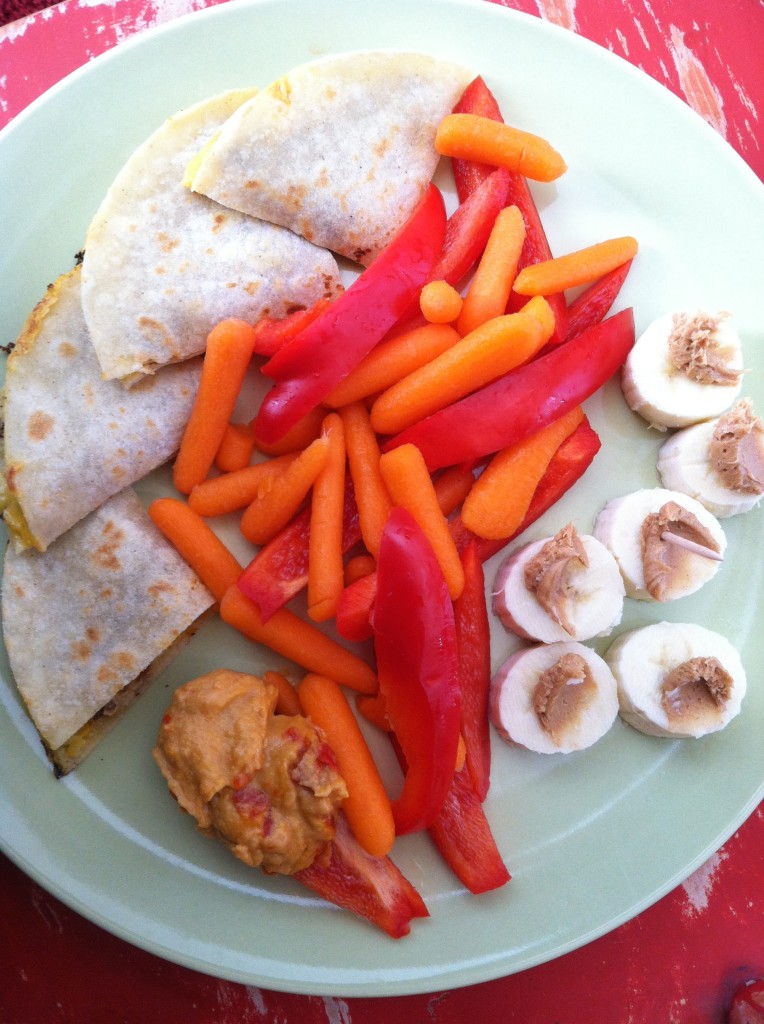 This was super easy and very satisfying!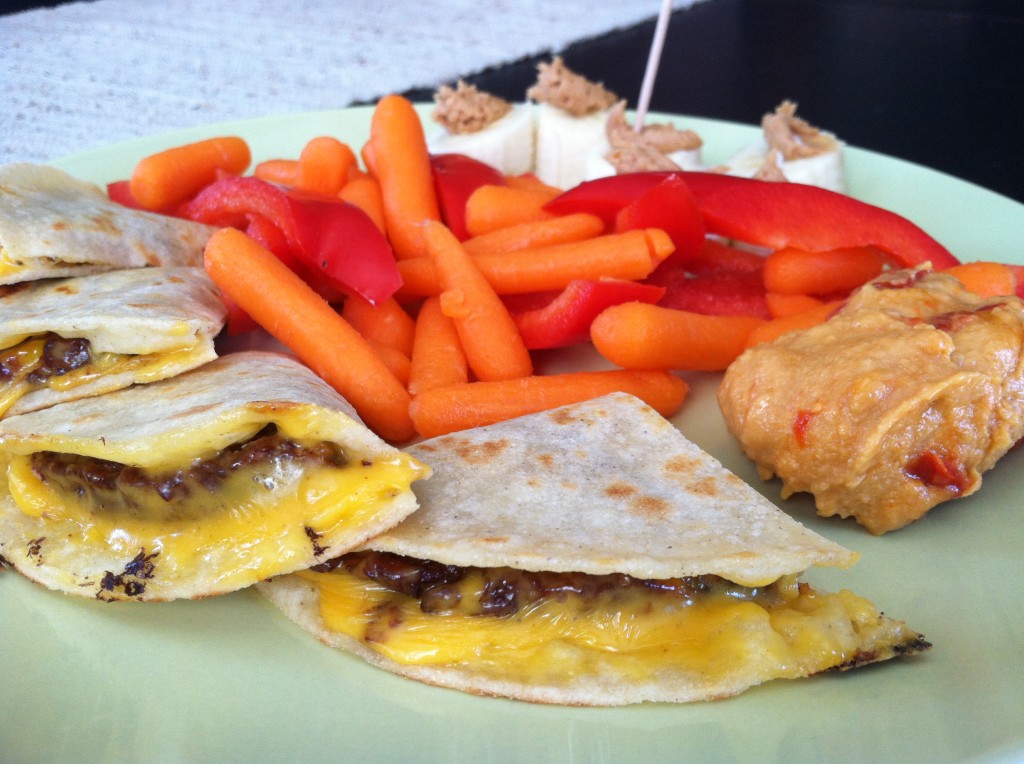 That's a big lunch!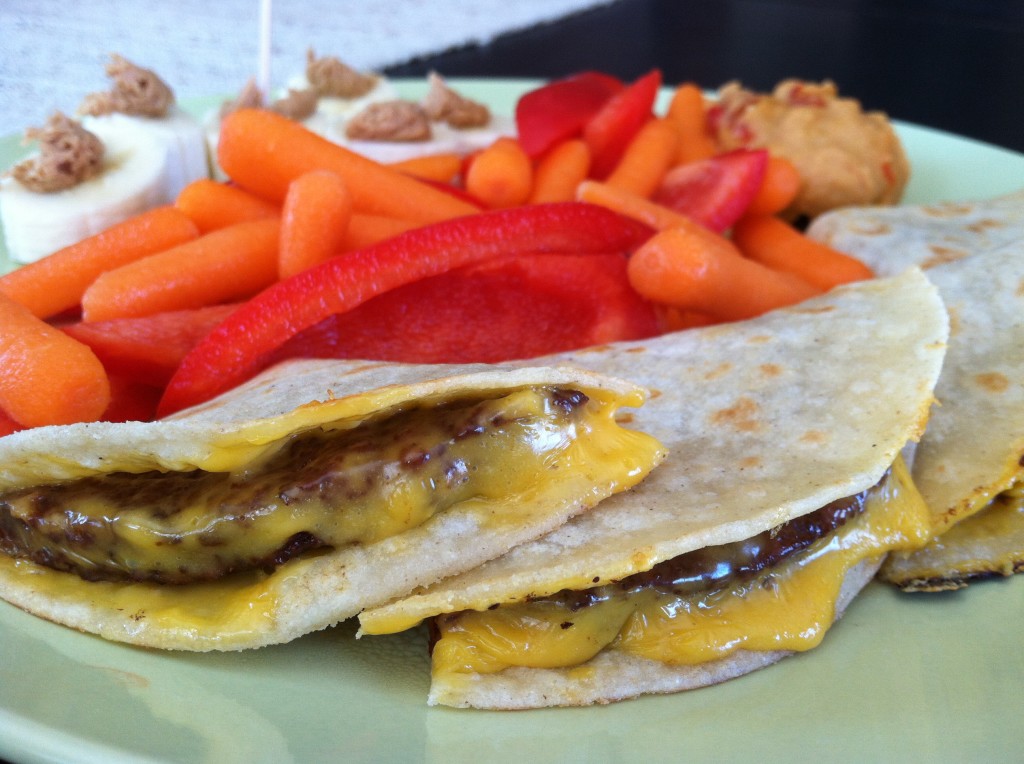 Snack
Baby Bud Light – 8 oz
2 PPV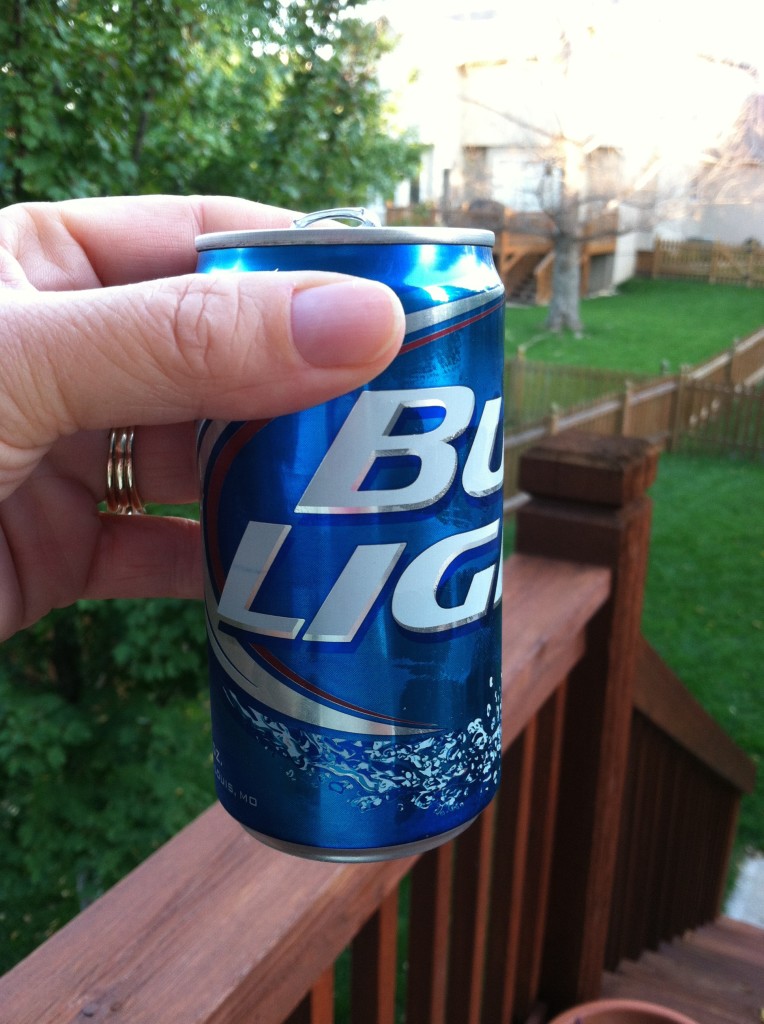 Dinner
Un-Pictured
One Beer, One Slice of Pizza
13 PPV
We went to our son and daughter-in-laws new house for a champagne toast! Then we all signed the bottle!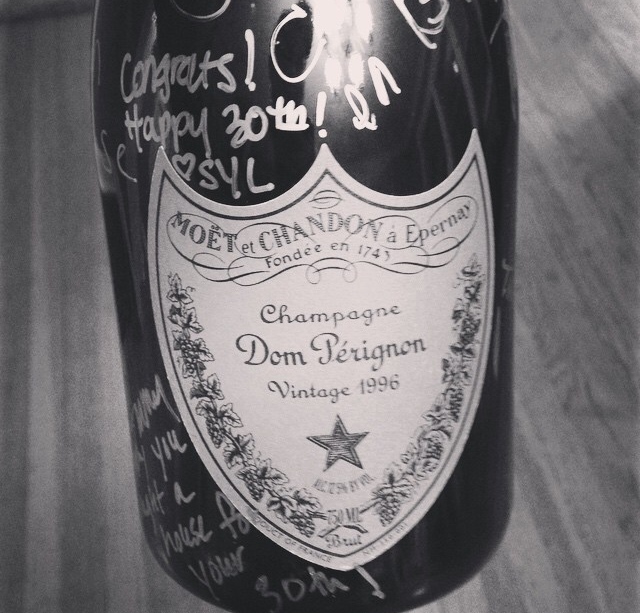 Pizza on paper plates and Dom Perignon! Life doesn't get much better than that!!
So happy for these two awesome kids!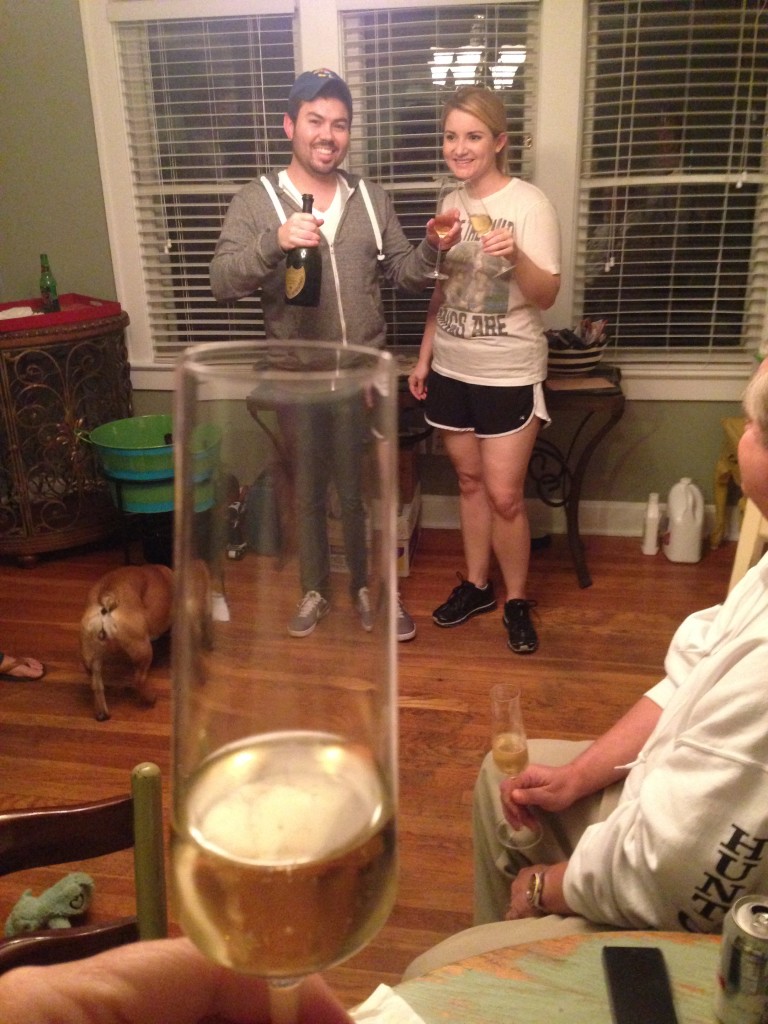 Weight Watcher's Points Plus
I can eat 26 PPV a day.
I can earn Activity Points by doing exercise, and eat them if I choose.
I have an allowance of 49 extra points that I can dip into throughout the week if I choose.
I should drink a minimum of 6 (8 oz) glasses of water each day.
My Weight Watcher Week Begins on Friday's
Breakfast = 2 Egg Rolls (5)
Lunch = Quesadilla Burger, Carrots, Hummus, Banana, PB (10)
Snack = Baby Beer (2)
Dinner = Beer, Pizza (13)
Total = 30
Exercise = None
Activity Points Earned for the Day = 0
Activity Points Earned This Week = 0
How many glasses of water I drank for the day = 10
Remaining points from my 49 Points Allowance = 49
Food and Fitness Goals for THIS Week!
I will eat only 26-30 Points per day.
I will walk 20 Miles this week.
I will attend 1 Yoga class this week.
I will drink 10 (8 oz) Glasses of water each day.
I will NOT eat earned activity points.
I will track every bite that I put in my mouth!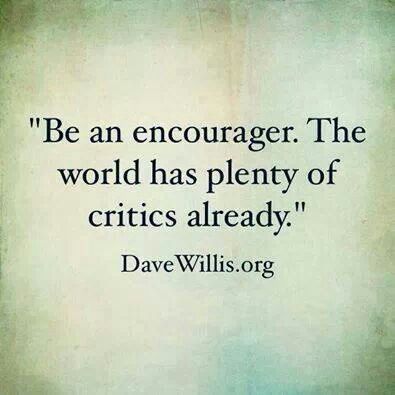 "love the life you live, live the life you love"