I've been looking at a lot of recipes lately, and I have loved everything that I have made from Gina's awesome recipes over at skinnytaste.com.
When I found this recipe for Broccoli and Cheese Tot's, I knew I had to try it! They were absolutely delicious! Now, I can't wait to try her recipe for Zucchini Tot's and Cauliflower Tot's.
These were easy too!. You mix up a few simple ingredients, roll em in little tater tot shapes, and put em in the oven!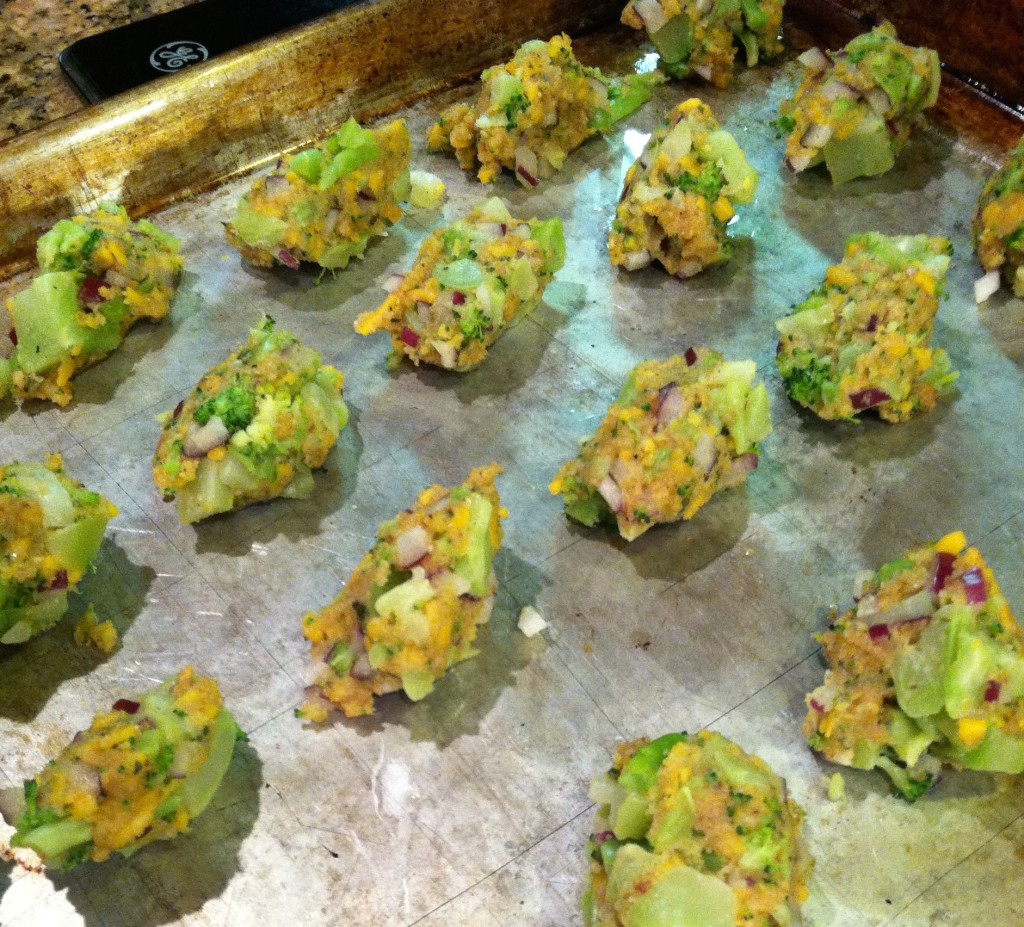 Ta Da!
The last thing I would have thought to dip these in was ketchup, but you know what? That's exactly what we did and they were crazy tot tasty!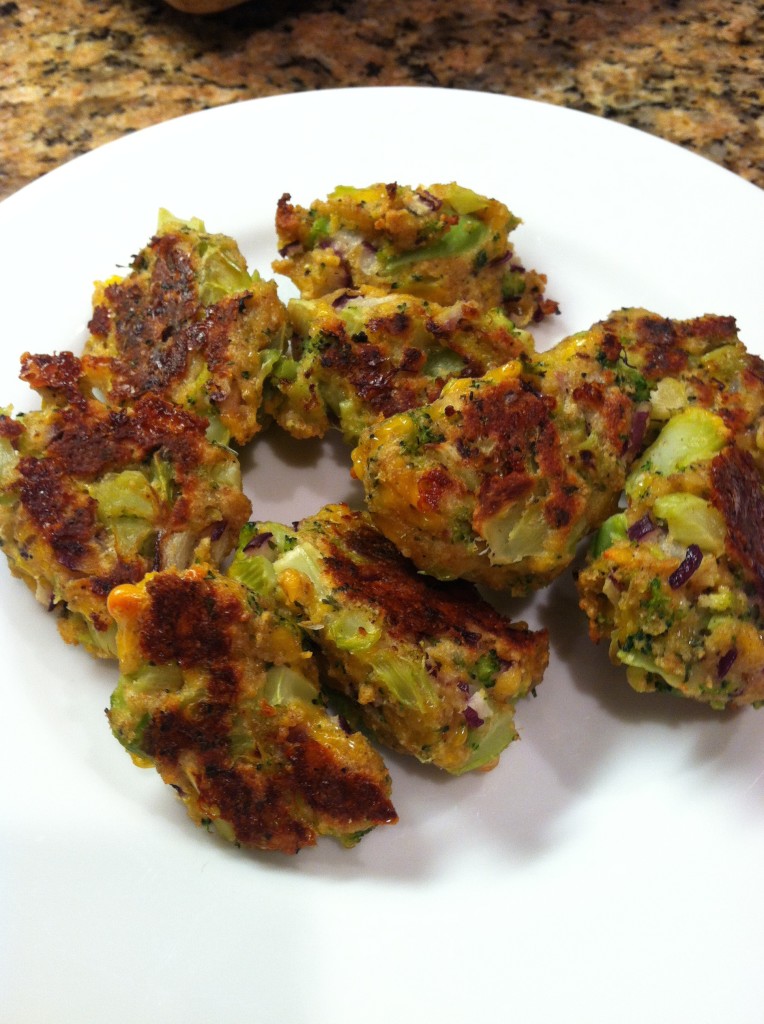 Yesterday morning, I made Mom's V-8 Soup in the crockpot, and the house smelled so good after a day of errands!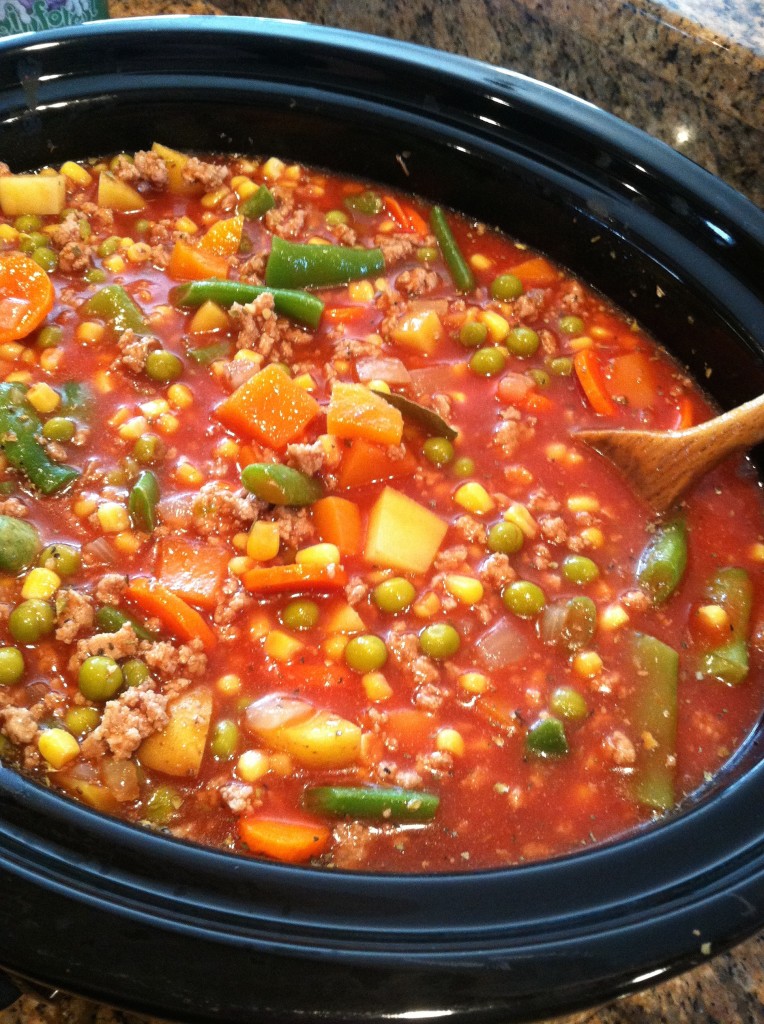 I struggled to get to the treadmill yesterday. I actually got on it, walked .25 mile, then got off!
I've got some miles to walk today. I might just bundle up and go outside. EEEEKKKKKK!!!!!!! It is currently 28 outside!
Here are yesterday's eats!
Breakfast
Scrambled Egg Whites
Light English Muffin with Pumpkin Butter
6 PPV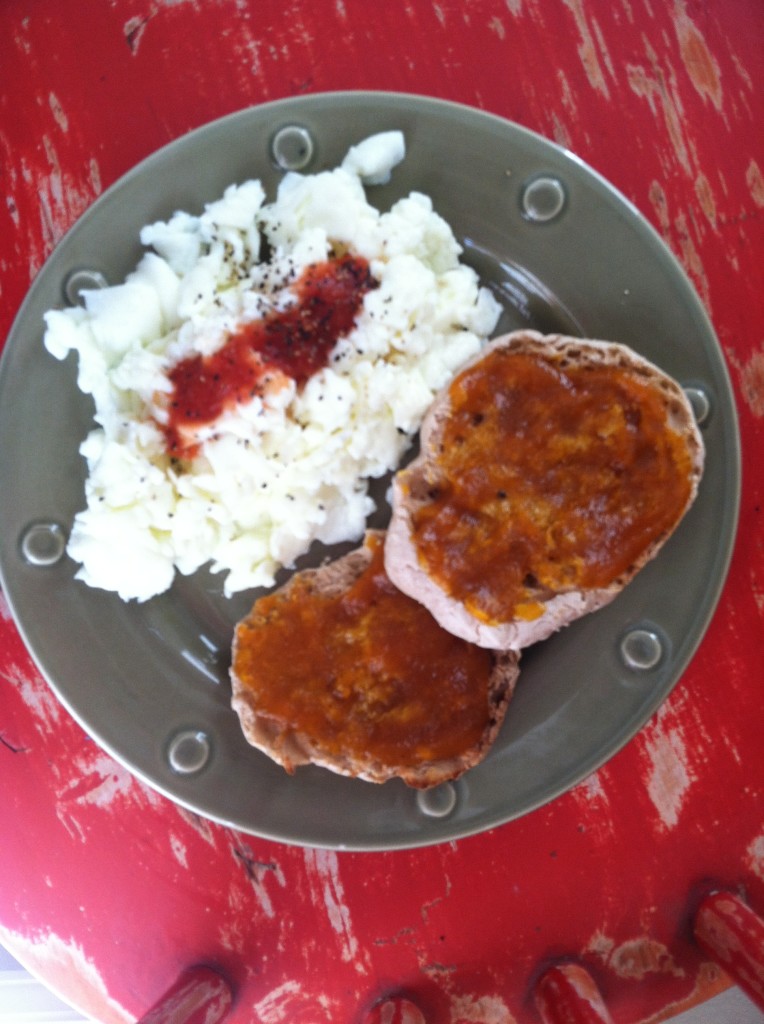 Lunch
8 PPV
lt was even delicious left over!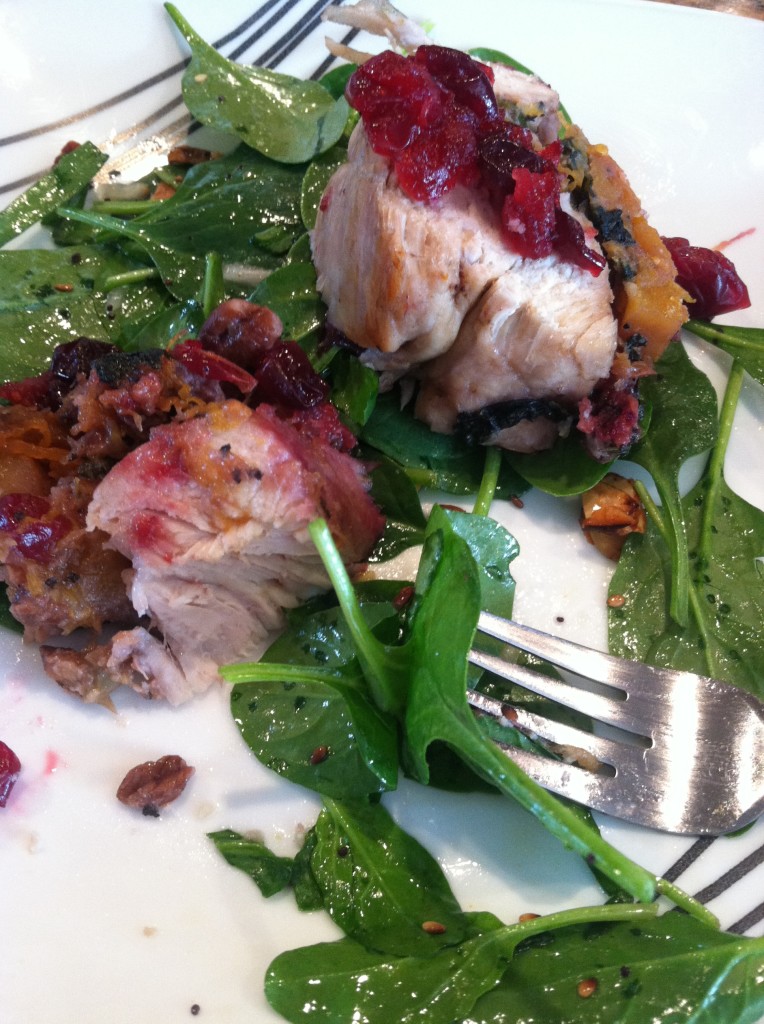 Snack's
Un-Pictured Edamama
3 PPV
Nonfat Latte, Banana
3 PPV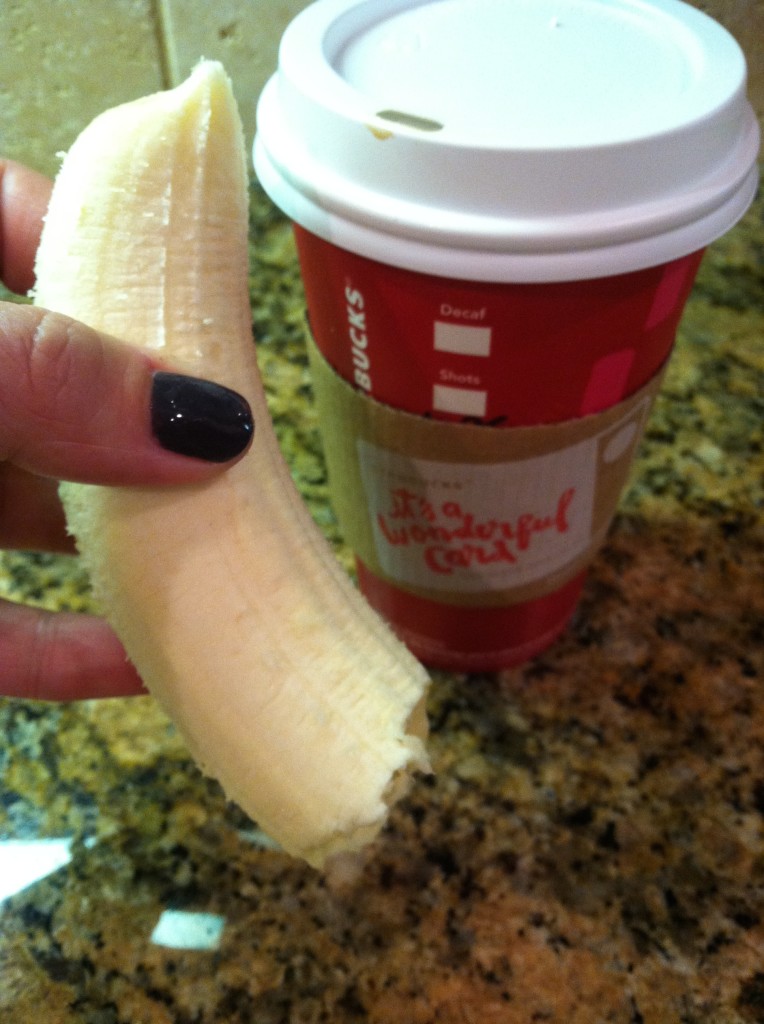 Dinner
Mom's V-8 Soup, One Corn Muffin
12 PPV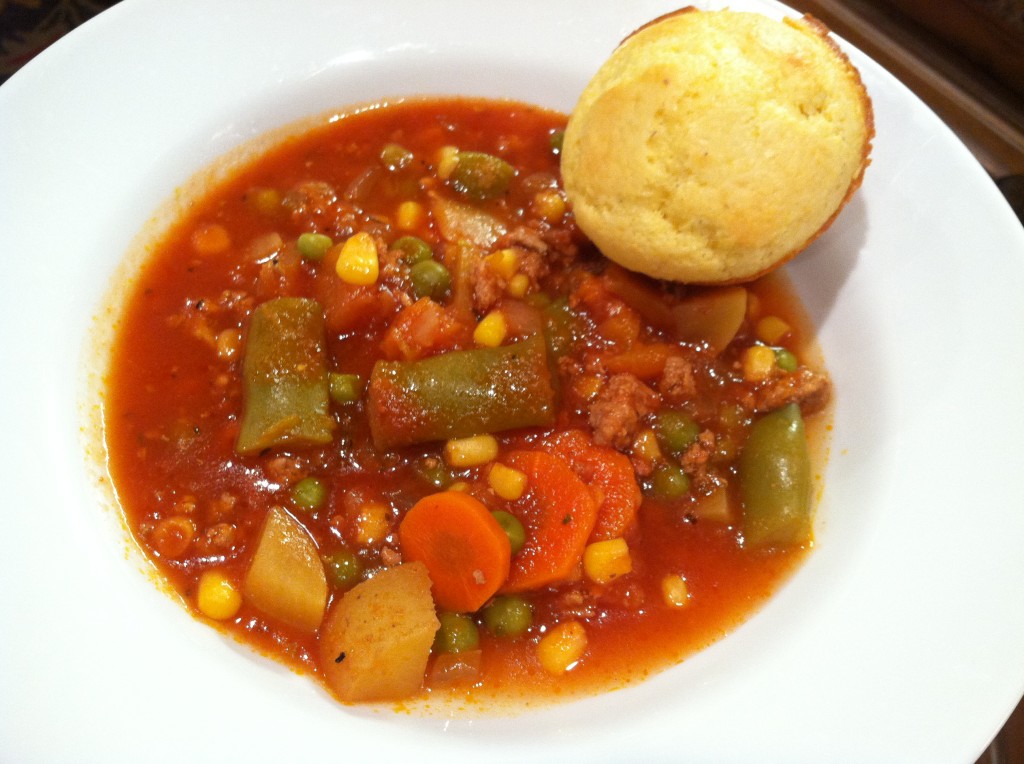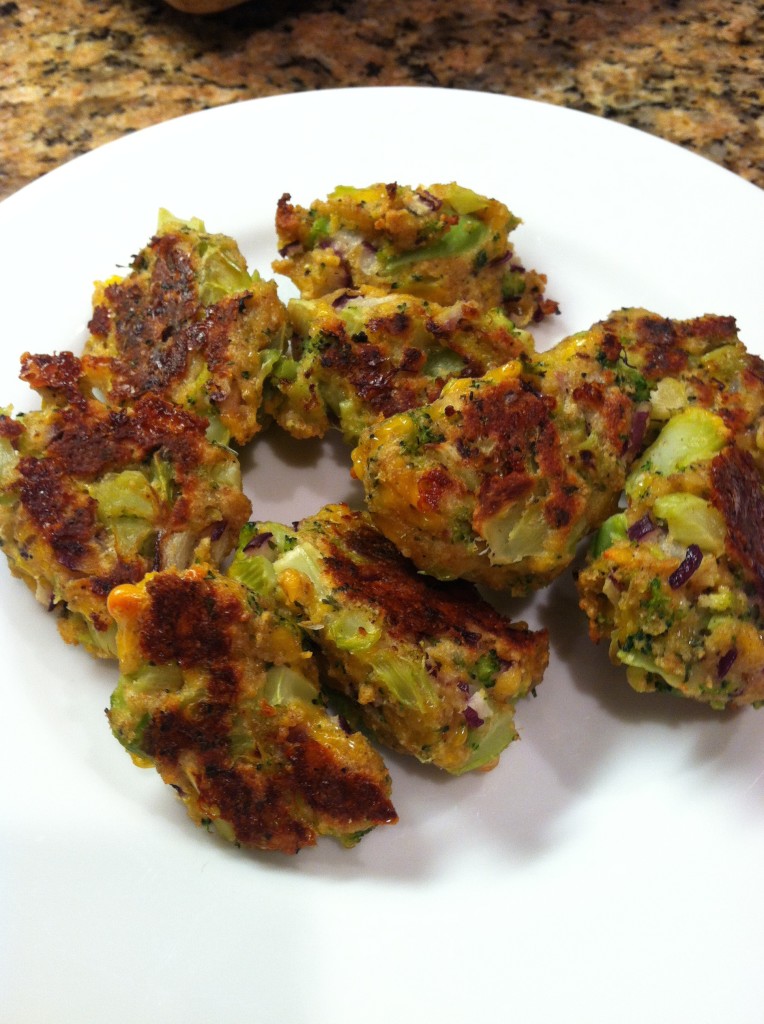 Snacks
Un-Pictured Corn Muffin
4 PPV
Weight Watcher's Points Plus
I can eat 26 PPV a day.
I can earn Activity Points by doing exercise, and eat them if I choose.
I have an allowance of 49 extra points that I can dip into throughout the week if I choose.
I should drink a minimum of 6 (8 oz) glasses of water each day.
My Weight Watcher Week Begins on Friday's
Breakfast = Light English Muffin, Eggs, Frothy Coffee (6)
Lunch = Turkey Tenderloin (8)
Snacks = Edamame, Latte, Banana (6)
Dinner = Soup, Corn Muffin, Tots (12)
Snacks = Corn Muffin (4)
Total = 36
Exercise = none
Activity Points Earned for the Day = 0
Activity Points Earned This Week = 28
Activity Points Remaining This Week = 28
How many glasses of water I drank for the day = 8
Remaining points from my 49 Points Allowance = 6

"love the life you live, live the life you love"