After talking it over with Tucker for a couple of weeks now, last night he and I created a Instagram Account for him.
No.
I am not kidding.
He even posted some pic's and got a few followers!
He can be a real pain, but he can be super smart too! I hardly did any of this at all.

In other news, I got in a Yoga class, had lunch with a few Yoga friends, made a trip to Sprouts and Trader Joe's, and did a little Christmas shopping!
They were sampling this at Trader Joe's, and I'm a HUGE hot drink person, so I picked up a box and sipped on it all night last night!
Here are yesterday's eats!
Breakfast
Scrambled Egg Whites, Salsa
Light English Muffin
with One Wedge of Cinnamon Laughing Cow Cheese
5 PPV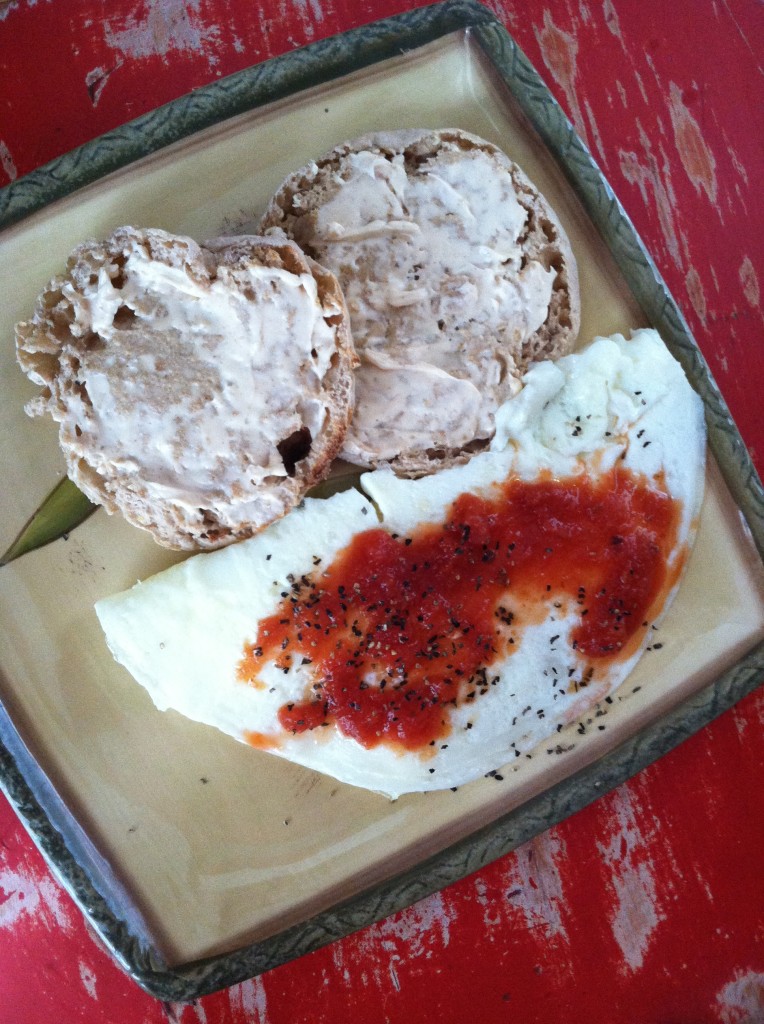 Lunch
Chicken Tortilla Soup
Blackened Salmon Caesar Salad
13 PPV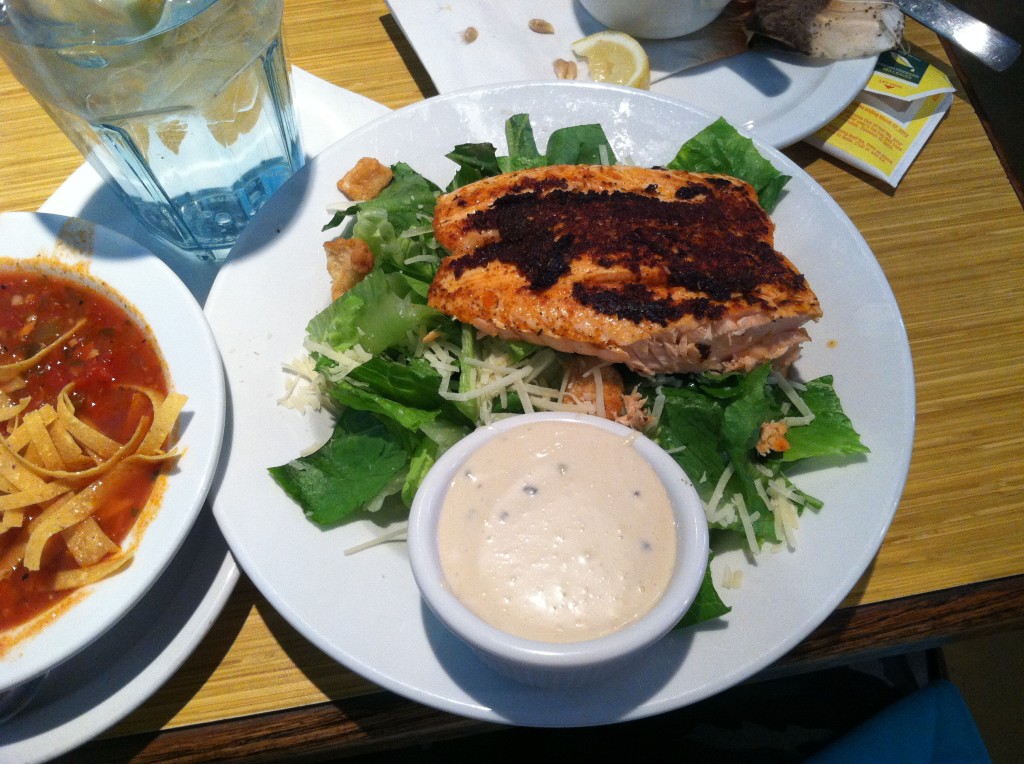 Dinner
8 PPV
I made a large tray of Roasted Veggies using THIS recipe. I loved the way these carrots looked! I found these at Sprouts. I didn't even peel them!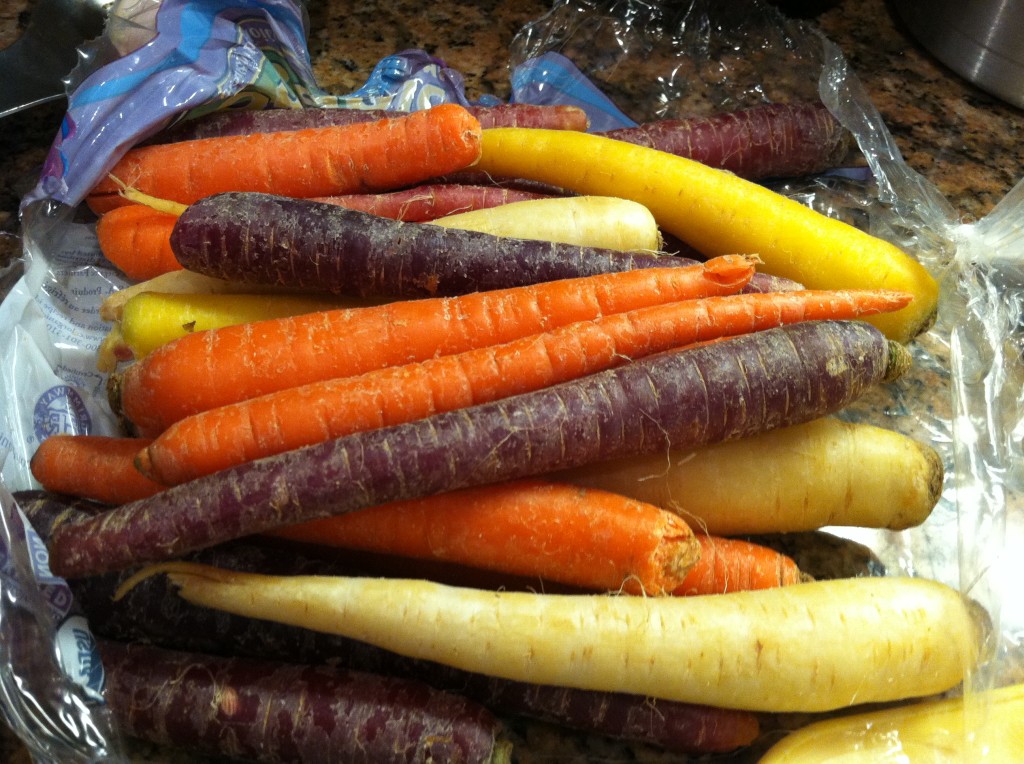 I found this Mr. Potato Head at Sprouts too, and couldn't resist!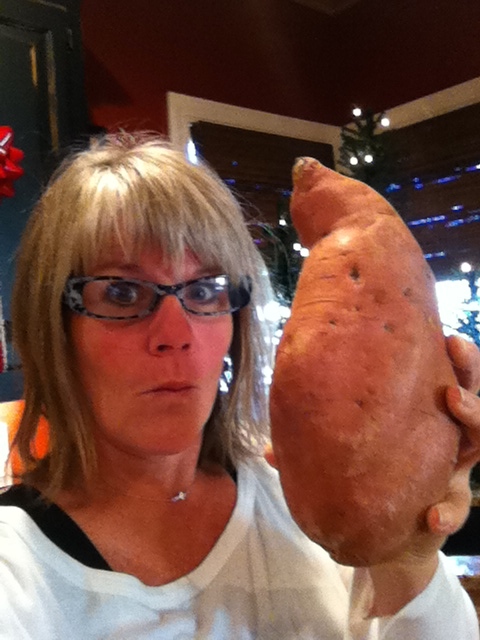 Those veggies, along with a red onion and a few brussels sprouts made a great combo!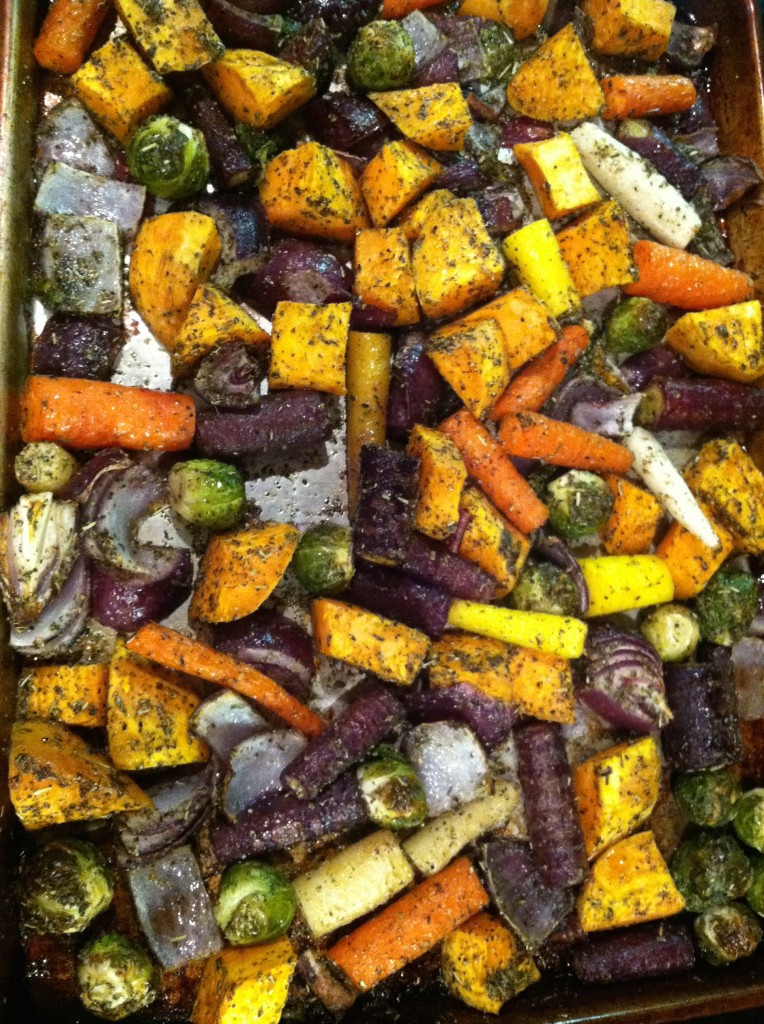 For the chicken, I cut up about 1 pound of chicken tenders (chicken breast would work too) into bites sized pieces and marinated them for about an hour in this marinade.
2 T. Olive Oil
1 tsp Sea Salt
1 tsp Cracked Black Pepper
1 tsp Italian Seasoning
After the chicken was marinated, I cooked it in a large skillet until cooked through. I then added the cooked Roasted Veggies to the skillet to reheat them.
I love this meal!! So does Mike! He likes everything. I've said that before, right?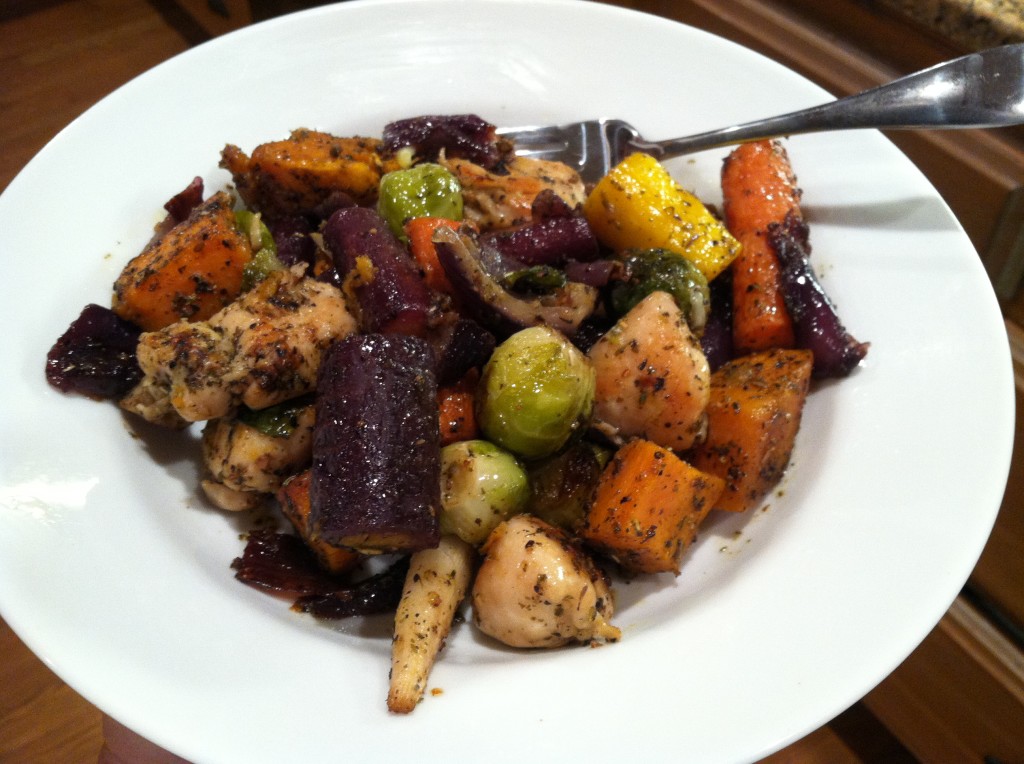 Weight Watcher's Points Plus
I can eat 26 PPV a day.
I can earn Activity Points by doing exercise, and eat them if I choose.
I have an allowance of 49 extra points that I can dip into throughout the week if I choose.
I should drink a minimum of 6 (8 oz) glasses of water each day.
My Weight Watcher Week Begins on Friday's
Breakfast = Eggs, English Muffin, Laughing Cow Cheese (5)
Lunch = Soup and Salad (13)
Dinner = Chicken and Veggies (8)
Total = 26
Exercise = Yoga Class
Activity Points Earned for the Day = 3
Activity Points Earned This Week = 6
Activity Points Remaining This Week = 6
How many glasses of water I drank for the day = 8
Remaining points from my 49 Points Allowance = 0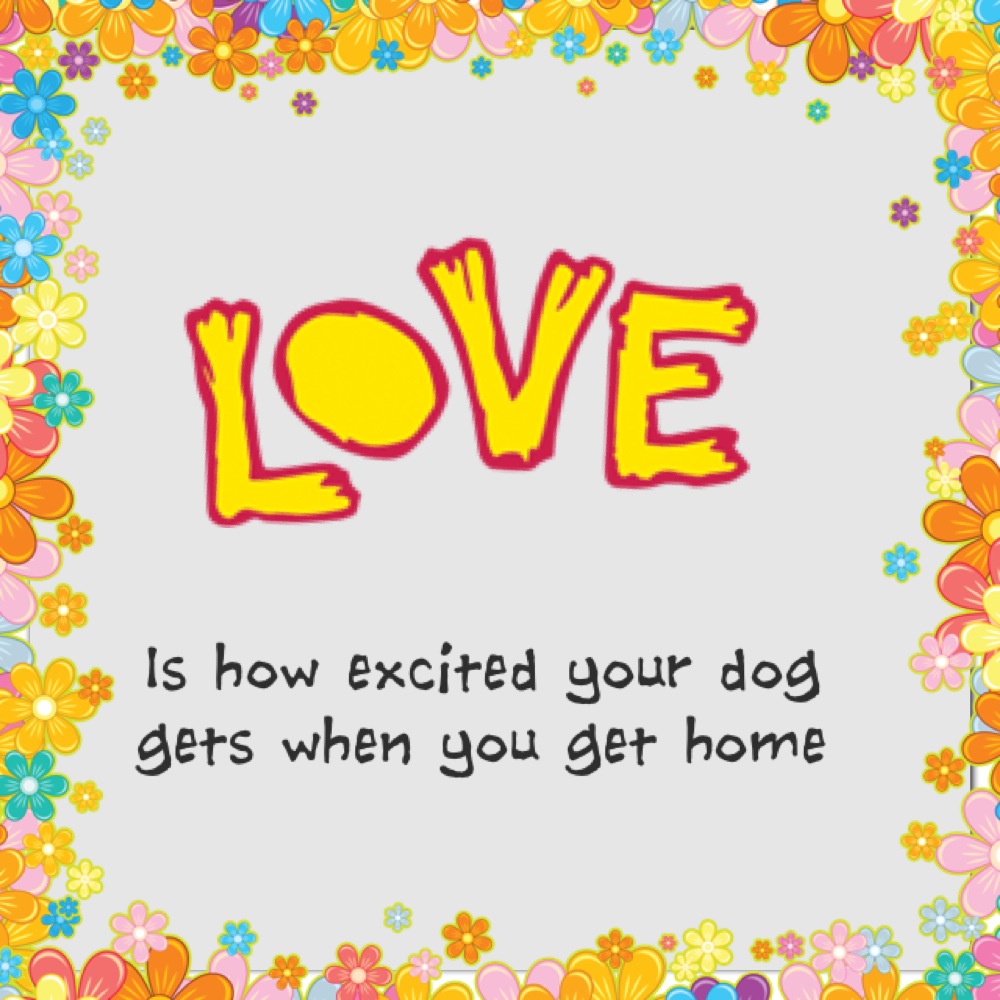 "love the life you live, live the life you love"