I am loving being a Big Sis to Samone. I've never had a sister before, and neither has she! Samone and I were matched up in May, and we really are a good match. I like to be silly and have a good time, and she seems to enjoy watching me do just that.
We do more than just act silly, we've had some really good talks, she has met a lot of my family, we've enjoyed some arts and crafts, and we are already planning what we will do on our one year anniversary together!
Samones birthday is a few days after Christmas and she will be out of town for Christmas and her birthday, so we celebrated last night, just the two of us. She will be 13 and I thought it would be fun for her to get to do something kind of grown up, so we had a "Girls Night Out".
I made a reservation at a restaurant (which just that alone, she seemed to think was really cool) on the Plaza, kinda of the place to be in Kansas City, especially at Christmas. As we were seated, she said she already liked the place. We went to Houston's, where it is rather dark inside, and she told me she loved the lighting! Sometimes she seems much older than 13!
We shared a yummy appetizer of spinach dip and chips. We were both starving!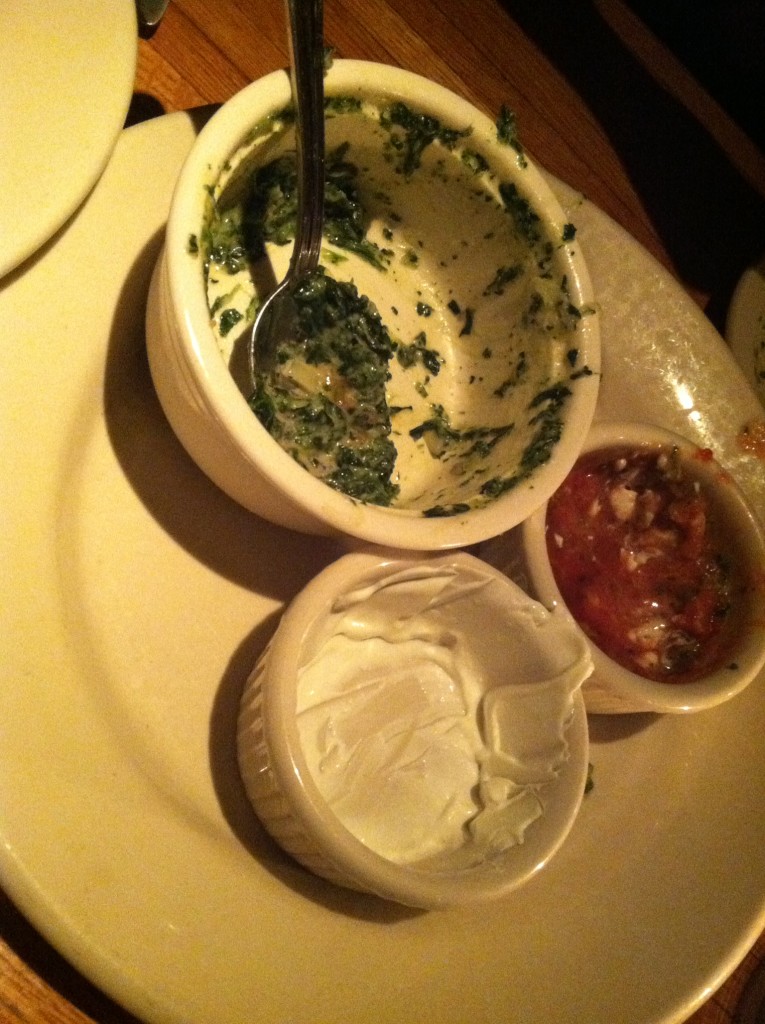 While we waited for dinner, (The dinner part was her birthday present) I gave her a Christmas Stocking that I had filled with goodies. Each item had a little meaning behind it from times that we have spent together. She made it clear to me as she pulled out each item, that she knew why I had picked it out. Sometimes she really surprises me and makes me smile.
She was excited to order her filet, (I knew she liked steak, and I asked her if she would like to go out for a steak dinner for her birthday) which she ordered medium rare and loved! This kid has a really mature palate! She even like her vegetable medley!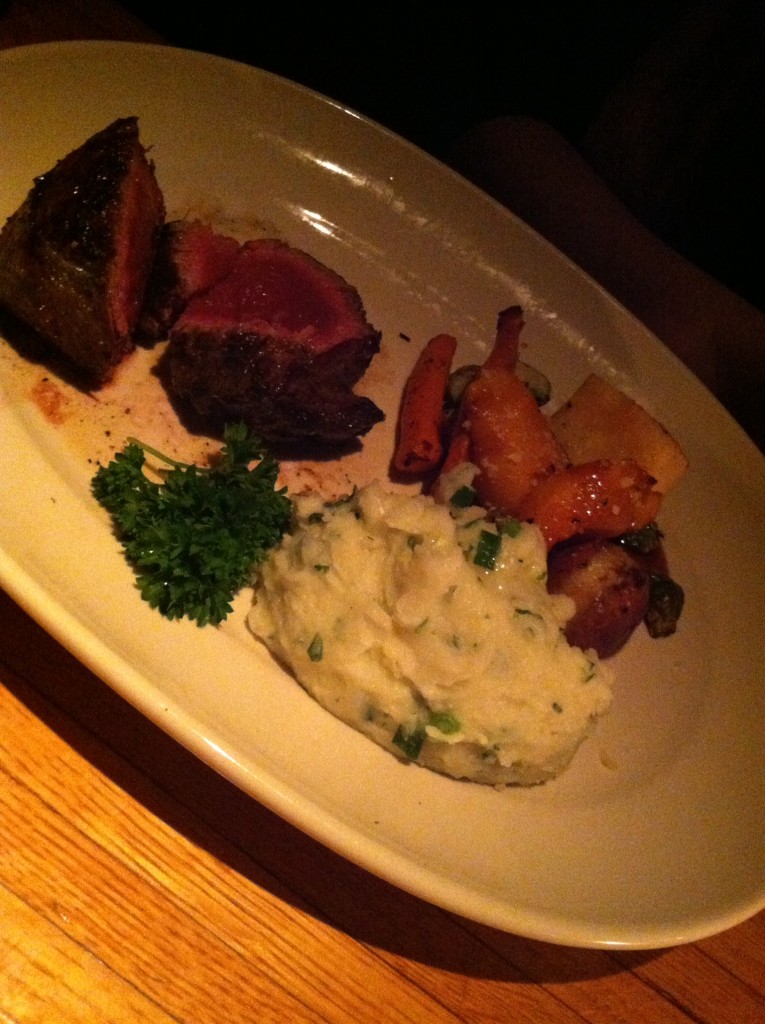 Although we were both really full (I ordered the salmon and she liked that too!) and asked for "to go boxes", I told her since it was her birthday, we HAD to order dessert, even if we only took a bite of it. She ordered a Hot Fudge Sunday! It was bigger than her head! Well, almost.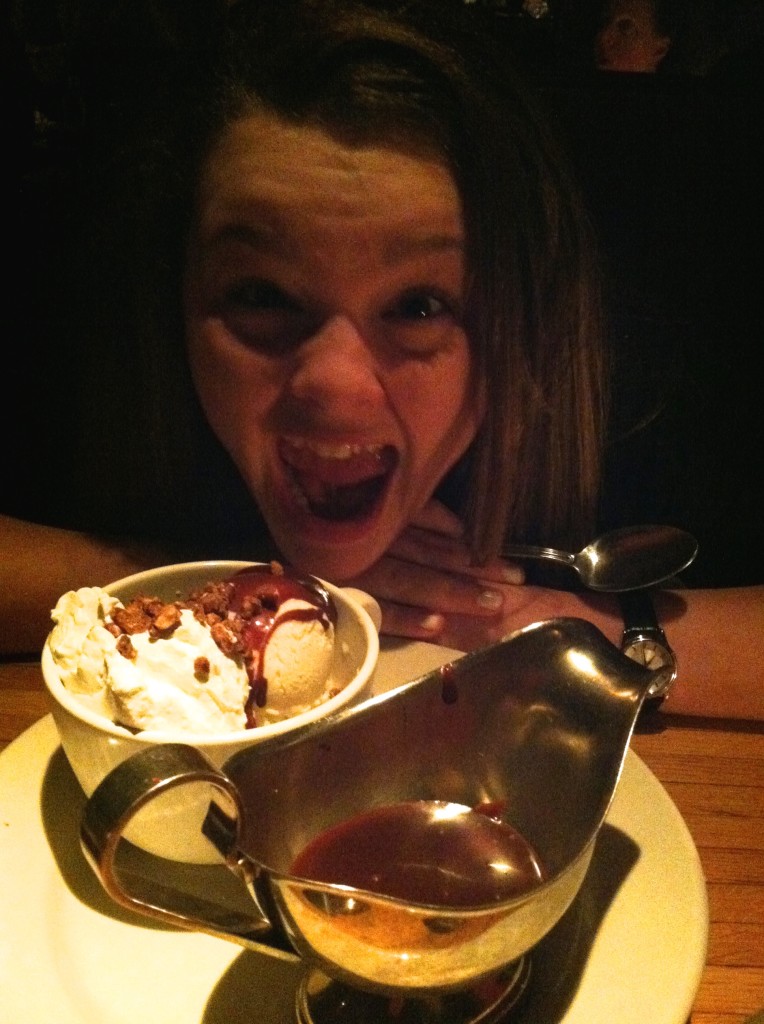 l watched Samone pour the extra hot fudge over the ice cream, then I took three bites!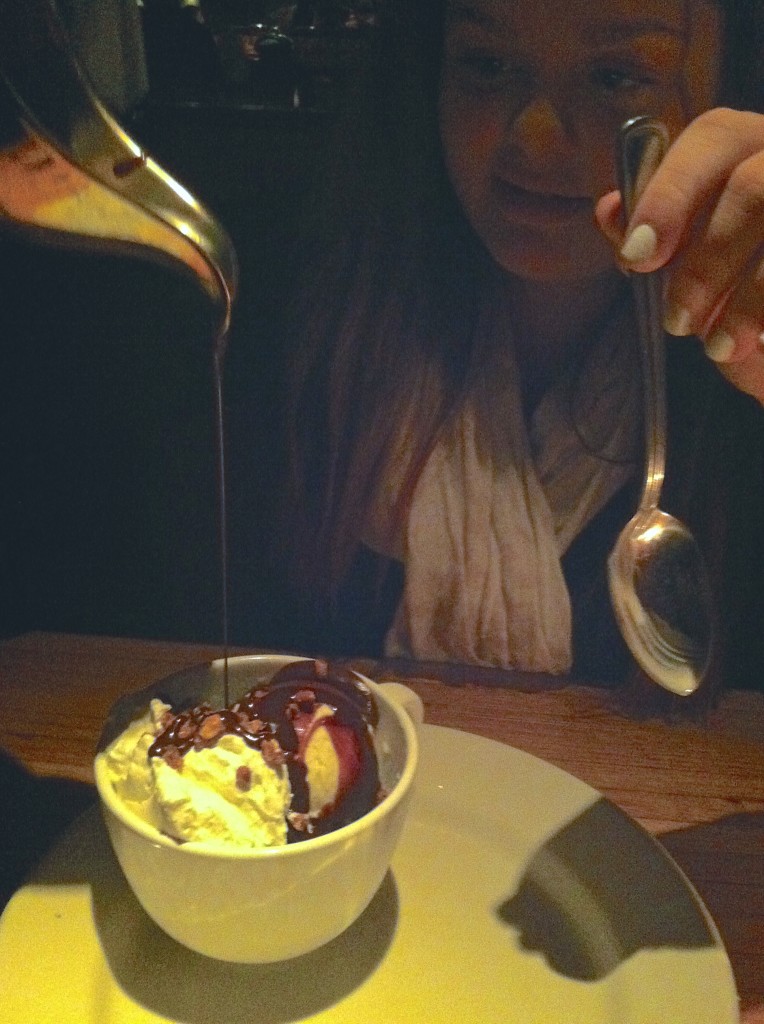 We spent the next two and half hours driving around the city looking at some of my favorite Christmas Light displays.
It was a great evening and we both had a great time!
Breakfast
Breakfast Taco
I made the breakfast Tostado recipe from the SkinnyTaste Cookbook, but I didn't have any Tostado's, so I used Corn Tortilla's and baked them as directed, then I folded these up and ate them like a taco! The recipe calls for cumin and sea salt added to the Fat Free Refried beans, and I loved the way it all tasted with the scrambled egg whites. I altered the amount of my cheese and avocado so I could eat two of these for 10 PPV.
10 PPV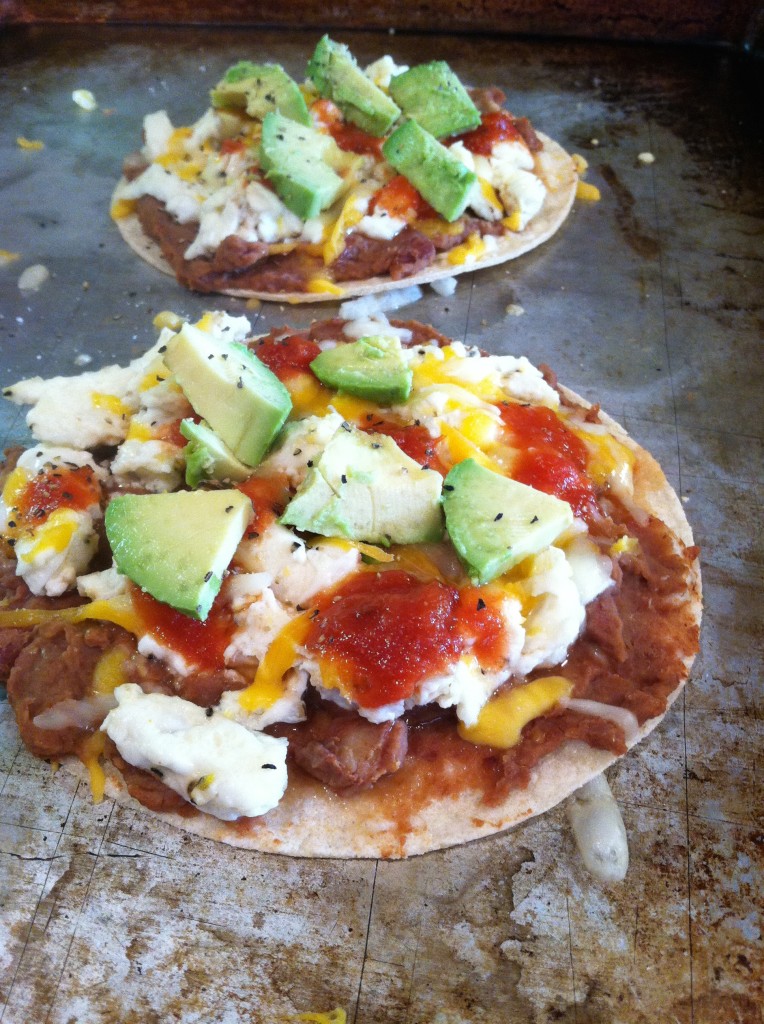 Lunch
Tortilla with hummus and shredded carrots, Pear
2 PPV
These are 1 PointsPlus and really good!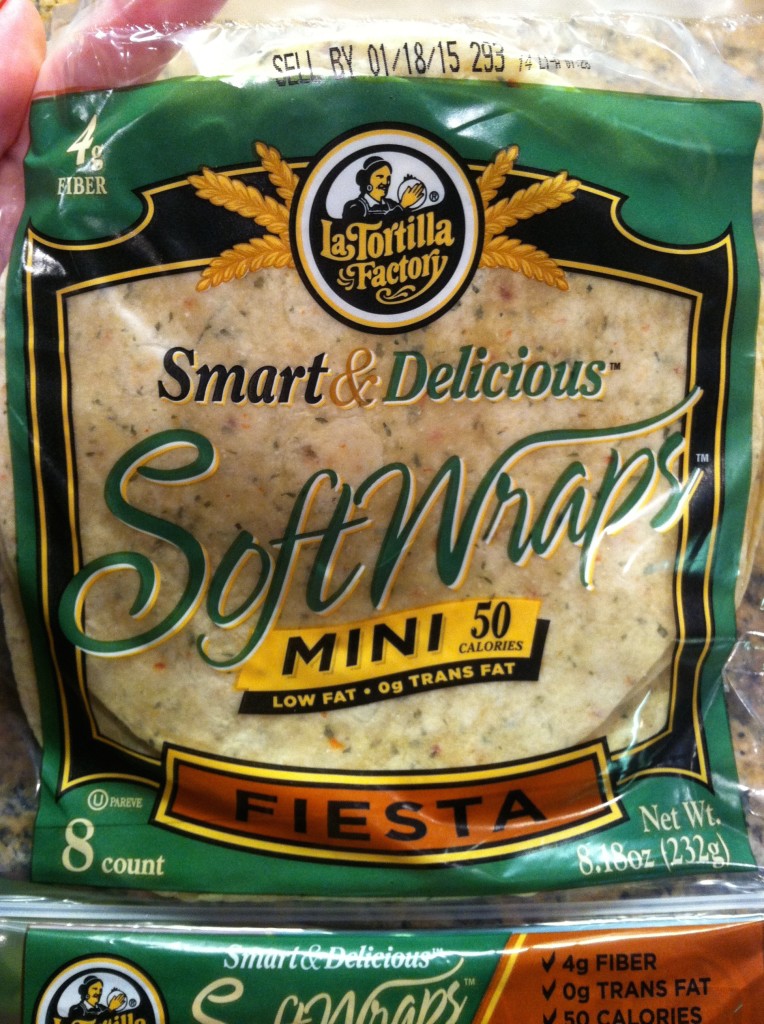 I rolled this up and cut it into slices, just for fun I suppose. 🙂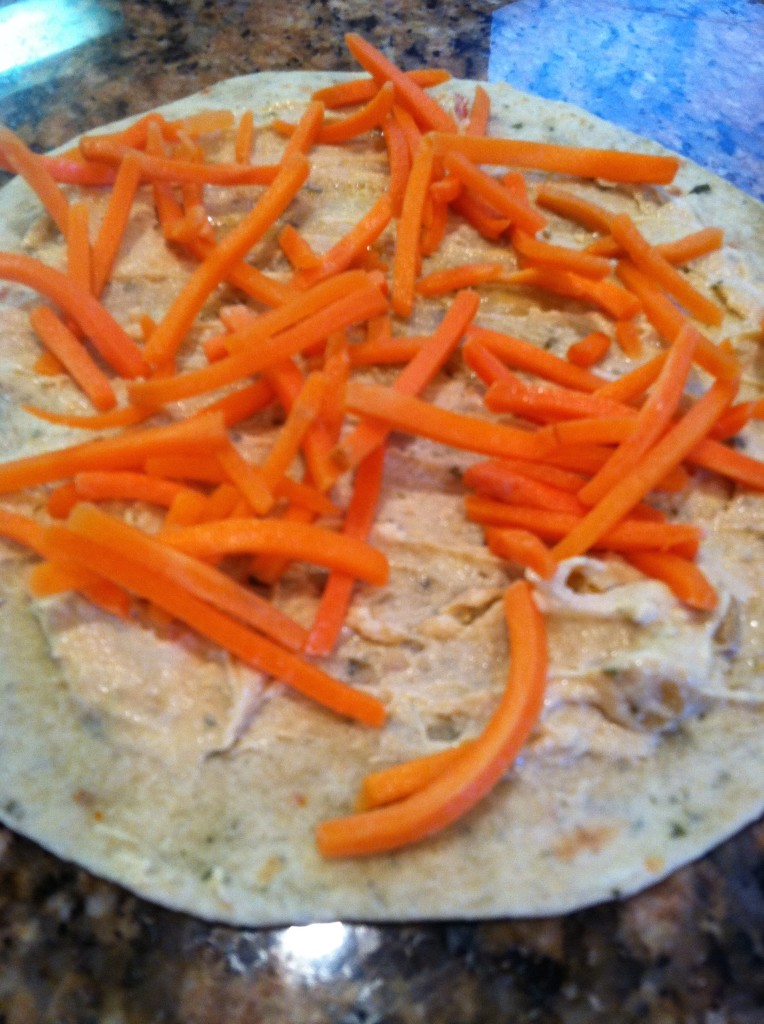 Then I added a sliced Pear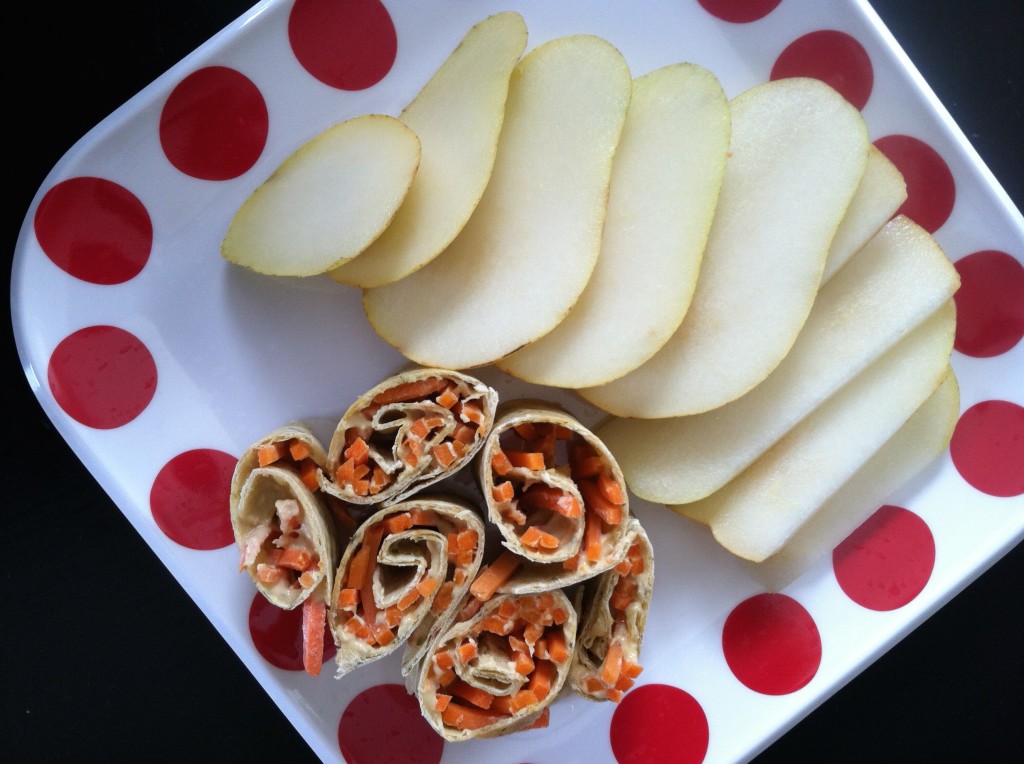 Dinner
I didn't eat all of my Salmon or potatoes, but I did enjoy a few bites of the spinach dip and Samone's Hot Fudge Sundae!
Spinach Dip, Chips
Salmon, Mashed Potatoes, Spinach
Ice Cream
19 PPV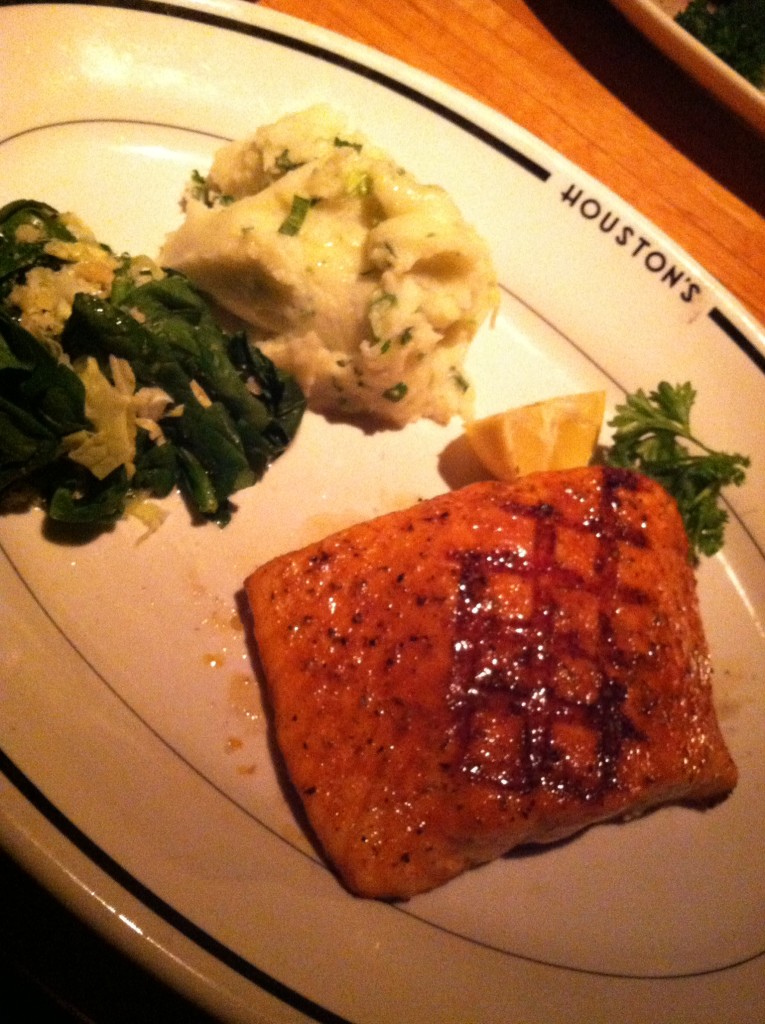 Weight Watcher's Points Plus
I can eat 26 PPV a day.
I can earn Activity Points by doing exercise, and eat them if I choose.
I have an allowance of 49 extra points that I can dip into throughout the week if I choose.
I should drink a minimum of 6 (8 oz) glasses of water each day.
My Weight Watcher Week Begins on Friday's
Breakfast = Taco's (10)
Lunch = Tortilla roll up, Pear (2)
Dinner = Salmon, Potatoes (19)
Total = 31
Exercise = none
Activity Points Earned for the Day = 0
Activity Points Earned This Week = 0
Activity Points Remaining This Week = 0
How many glasses of water I drank for the day = 12
Remaining points from my 49 Points Allowance = 37

"love the life you live, live the life you love"