I did not like having to admit that on day 12 of my Goals for 2015, I had gone 3 days without exercise. My goal is to go no more than 2 days without some sort of exercise. I let December jack with me pretty good as far as getting out of sync with any kind of schedule, and the cold temperatures are not helping things at all. I miss my outdoor walks and I just can't seem to get excited about the treadmill. I moved it into my bedroom in November so I would have better TV viewing (DVR, On Demand) options. I have an iPad with Netflix that I could be watching. I have no excuses whatsoever, other than the fact that I am just lacking in exercise motivation, and I know this is bad.
So, yesterday morning I met a friend for a 75 minute Yoga Stretch class, and it felt great to get back to the Yoga studio. Then in the late afternoon, I went to a 60 minute Jazzercise Class! Yay! It made me feel like I made up for things at least a little bit!
Here's to more days like yesterday in the exercise department!
I'm feeling really good about my week. I've hardly dipped into my extra weekly points that I am allowed, I am measuring my food, I'm getting in lots of water and drinking decaf hot tea, I'm getting plenty of rest (that's actually never a problem, it just sounded good, so I added it in there) and I'm trying to eat a variety of foods.
I am leaving tomorrow to go to Dallas to visit my daughter, Tess. I'm going to a WW meeting in Dallas on Friday morning. I've never been to a meeting out of town, but I know that lots of members do it all the time, so it will be interesting. I'm looking forward to facing that scale! (Flying makes me swell, I hope that doesn't mess with things??)
For the month of January, I am not eating the following items.
Gluten
Dairy
Red Meat
Soy
Corn
Sugar
Artificial Sweetness
Alcohol
Here are yesterday's eats…..
Breakfast
Gluten Free Toast, 1 T. Almond Butter
Fruit, Black Coffee
7 PPV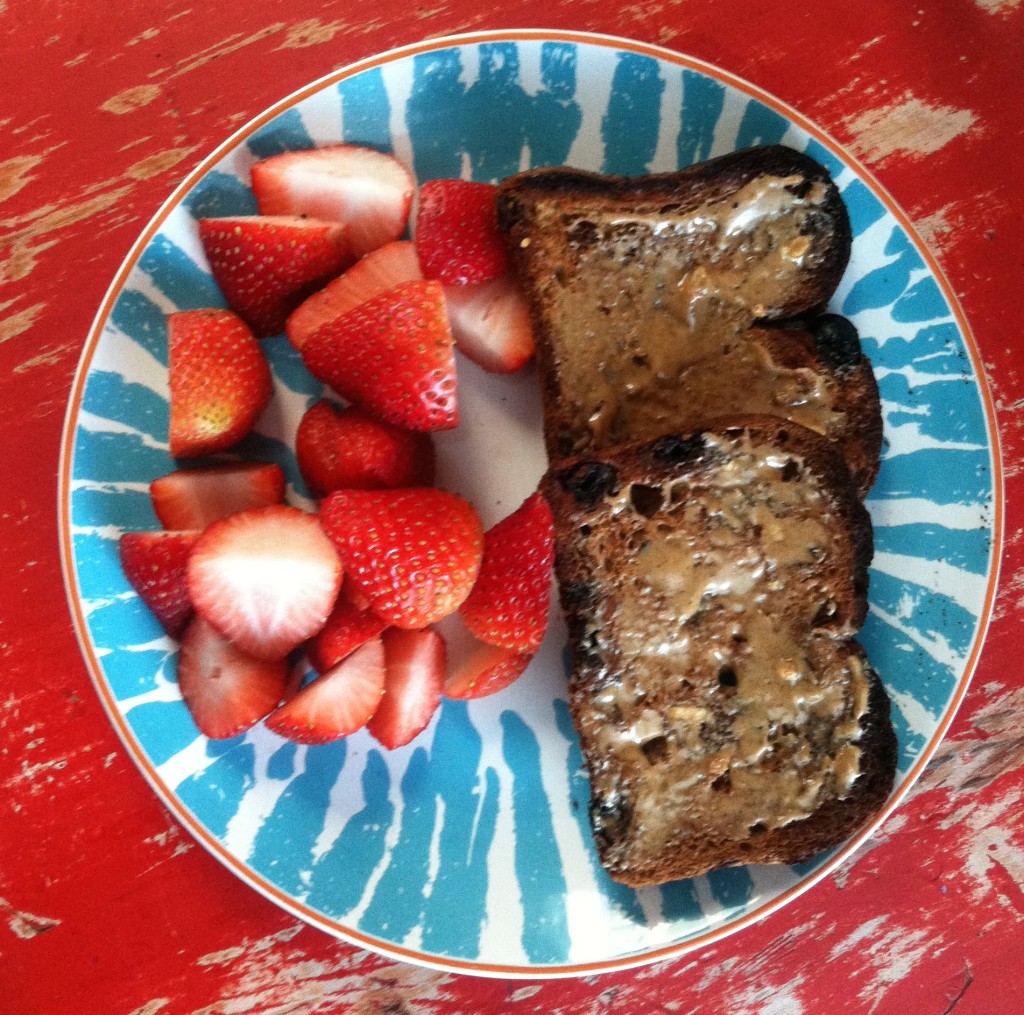 Lunch
Quinoa Burger with Smashed Avocado and Veggies
10 PPV
These are a few bites of experiments from the day before. They tasted good, they were just higher in points and fell apart.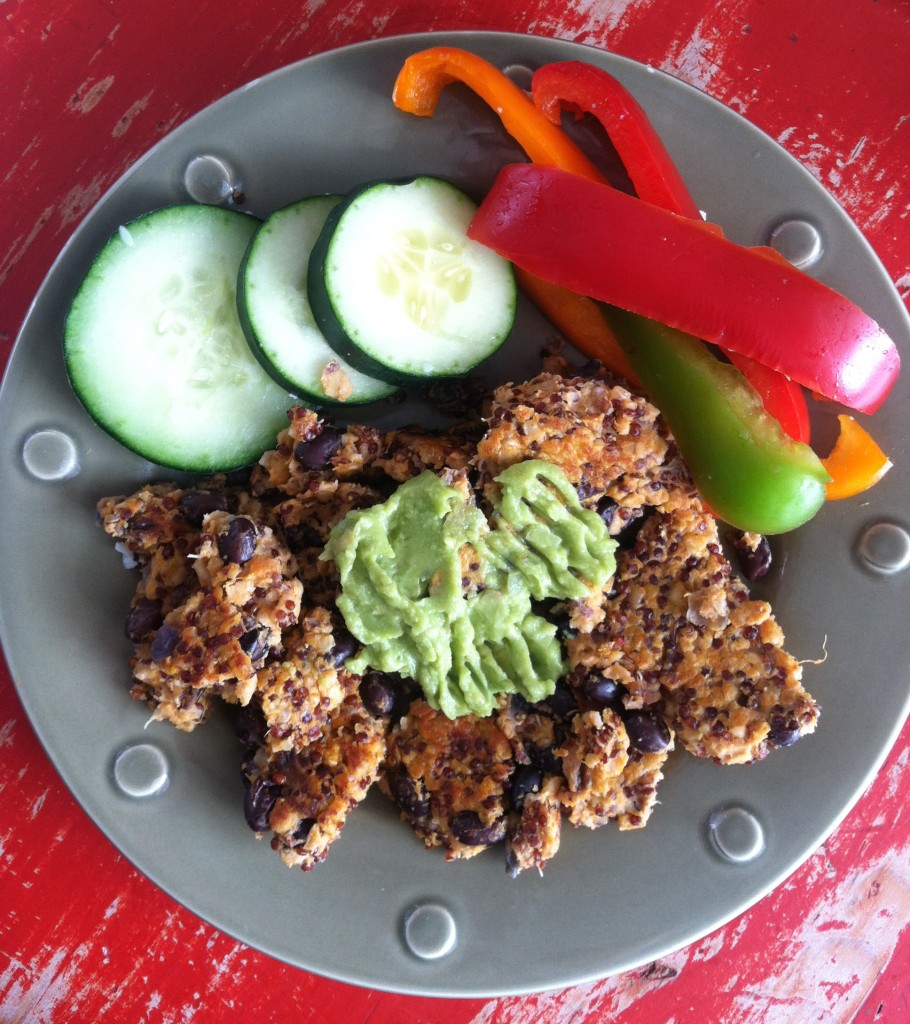 Snack
3 PPV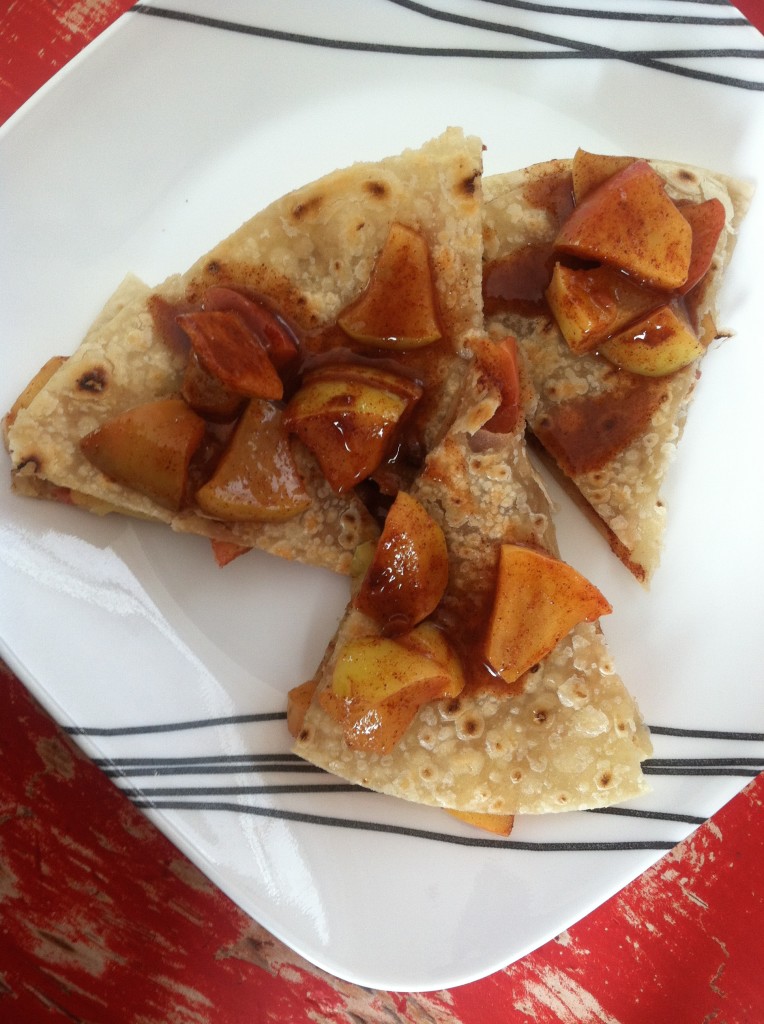 Dinner
One pictured Salmon Patty with Avocado
One Un-pictured Salmon Patty
1/2 C. Peas
11 PPV
I made my salmon patty with gluten free oatmeal, and it was…..okay. Everything taste better with avocado on it!
This is NOT an attractive plate of food at all!! It's like the green plate of gross.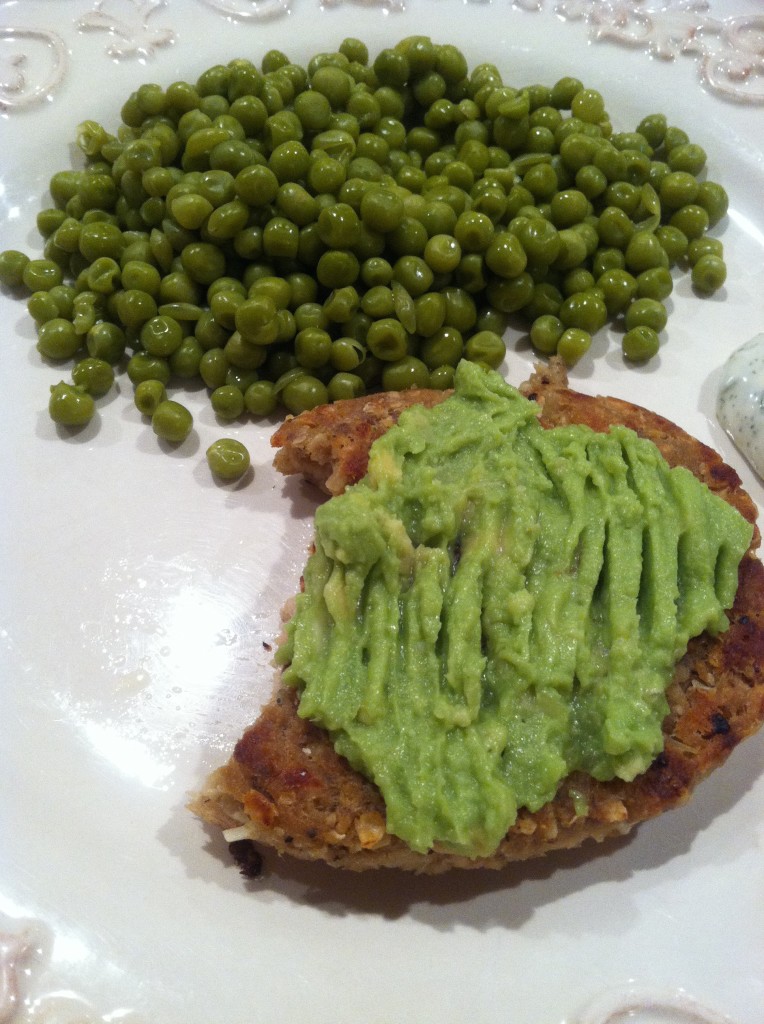 Weight Watcher's Points Plus
I can eat 26 PPV a day.
I can earn Activity Points by doing exercise, and eat them if I choose.
I have an allowance of 49 extra points that I can dip into throughout the week if I choose.
I should drink a minimum of 6 (8 oz) glasses of water each day.
My Weight Watcher Week Begins on Friday's
Breakfast = Toast with Almond Butter, Fruit (7)
Lunch = Quinoa Burger, Veggies (10)
Snack = Apple Quesadilla (3)
Dinner = Salmon Patty, Peas (11)
Total = 31
Exercise = 75 minute stretch Yoga Class, 60 minute Jazzercise Class
Activity Points Earned for the Day = 7
Activity Points Earned This Week = 11
Activity Points Remaining This Week = 11
How many ounces of water I drank for the day = 72
Remaining points from my 49 Points Allowance = 42
This is What I Will Accomplish in 2015
I will choose one occasion per month for Social Drinking
I will go no more than two days in a row without some sort of exercise. (unless I'm sick)
I will track every single day for the entire year. No matter what. I'll track if I eat 26 points, I'll track if I eat 76 points.
I will RUN in a minimum of six 5K's
I need to always remember this………..

"love the life you live, live the life you love"