I'm not gonna sugar coat this and I'm not gonna lie. I kicked ass yesterday in the healthy living department.
I ate some really great food. I drank a lot of water and decaf hot tea. I walked 3.4 miles outside and then I went to Jazzercise and had an awesome workout!
Now I am off to Dallas! I'll be blogging, counting points, exercising, drinking water, NOT DRINKING alcohol, cooking good stuff with my kiddo, and spending some quality time together!
Okay….food.
I cooked a whole chicken in the crockpot yesterday using this recipe. So easy. Who knew? After the chicken cooked, I added a little chicken broth and a few potatoes and carrots. Dinner is served!!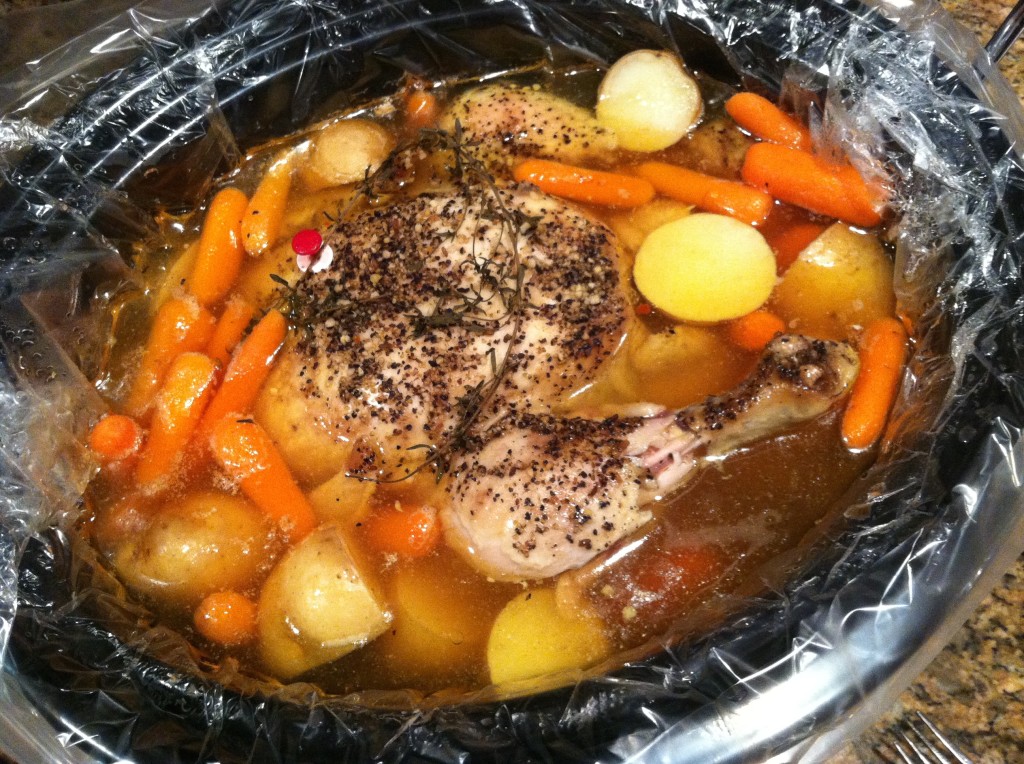 I bought a bunch of these….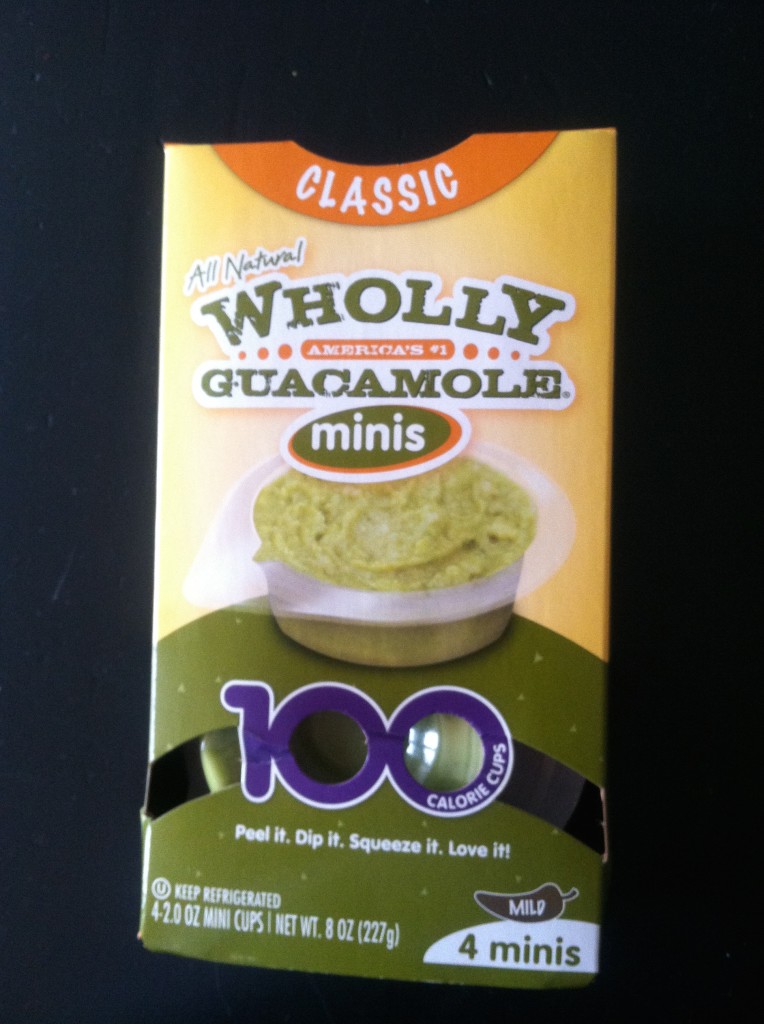 I feel like I cut into a lot of avocado's that are not good! These have very few ingredients and they are 3 PointsPlus for one container. 1/3 of a container is plenty for me when I'm wanting to top a dish with smashed avocado's. I'll still plan on eating my avocado's, but these are great to keep in the fridge for when I'm disappointed with a bad avocado, or when I just don't have any around.
For the month of January, I am not eating the following items.
Gluten
Dairy
Red Meat
Soy
Corn
Sugar
Artificial Sweetness
Alcohol
Here are yesterday's eats…….
Breakfast
Pancakes topped with Warm Cinnamon Apples
4 PPV
I usually make several small pancakes with this batter, but yesterday I made one big one. Then I had to divide it into four in order to flip it, so make small pancakes. It's just easier. Sometimes, I'm dumb.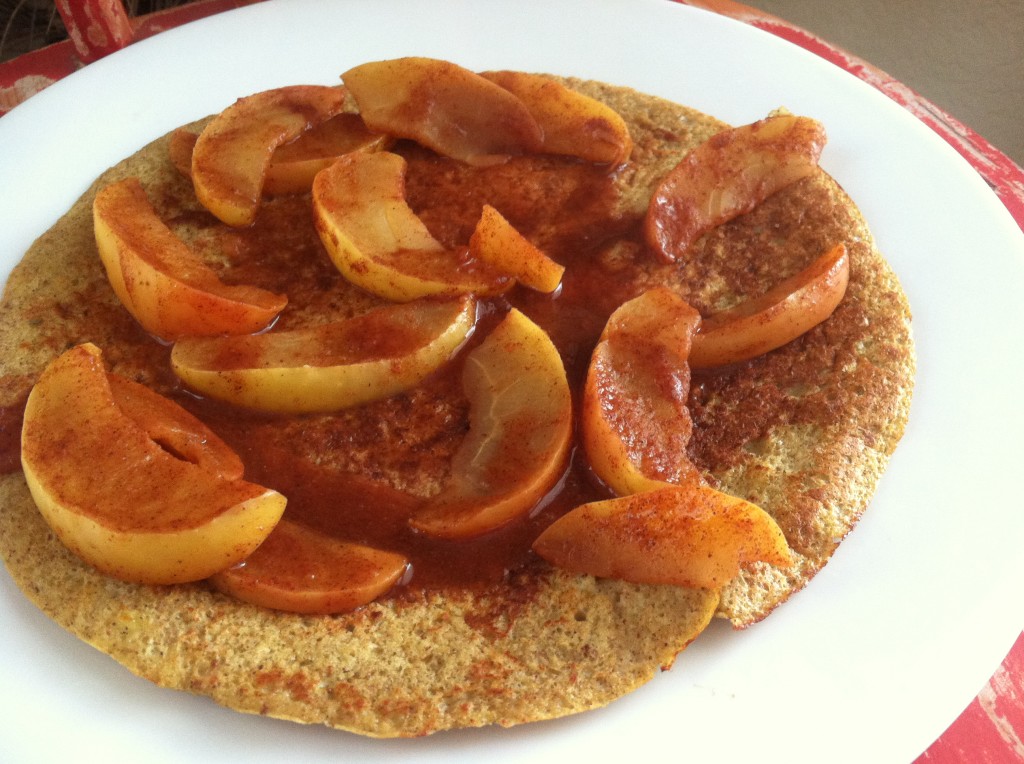 Lunch
on Gluten Free Bread, Carrots
7 PPV
I grilled this sandwich in 1 tsp of Chipotle Infused Olive Oil!
Love this!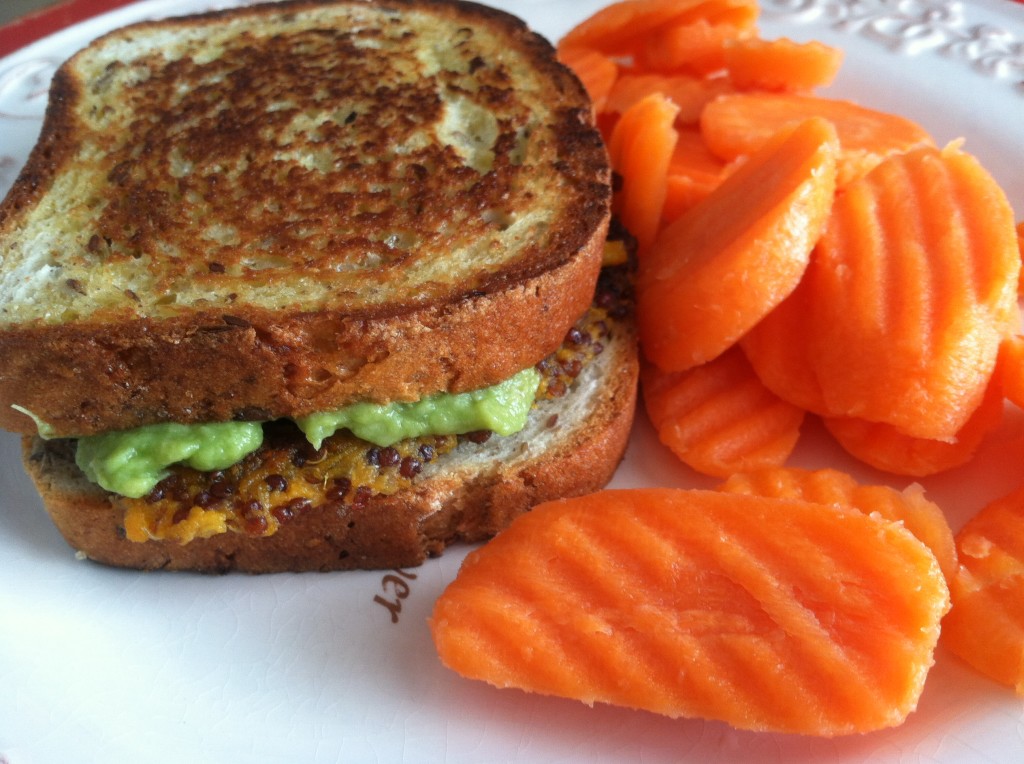 Dinner
Chicken Thigh, Chicken Leg, Small Potato, Carrots
9 PPV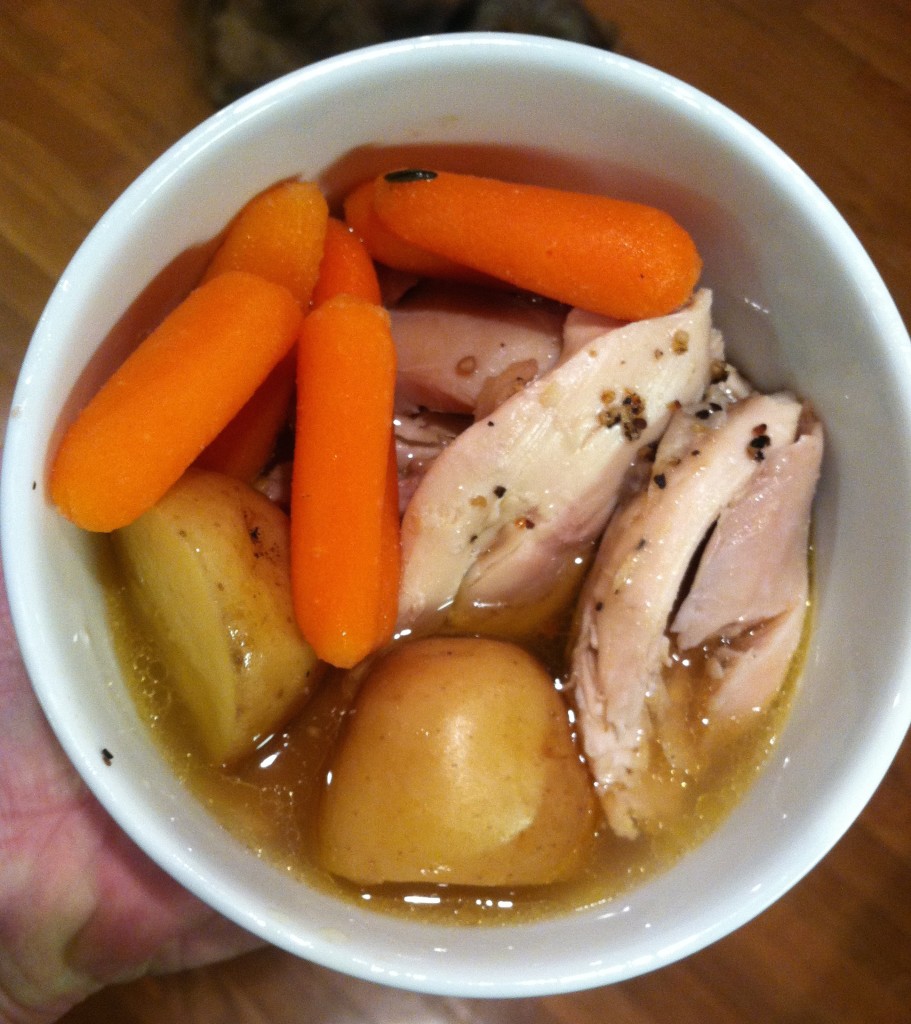 Snack
Smoothie – DEE….LISH!!
1 C. Almond Milk, 1 T. Almond Butter, 1 Frozen Banana
4 PPV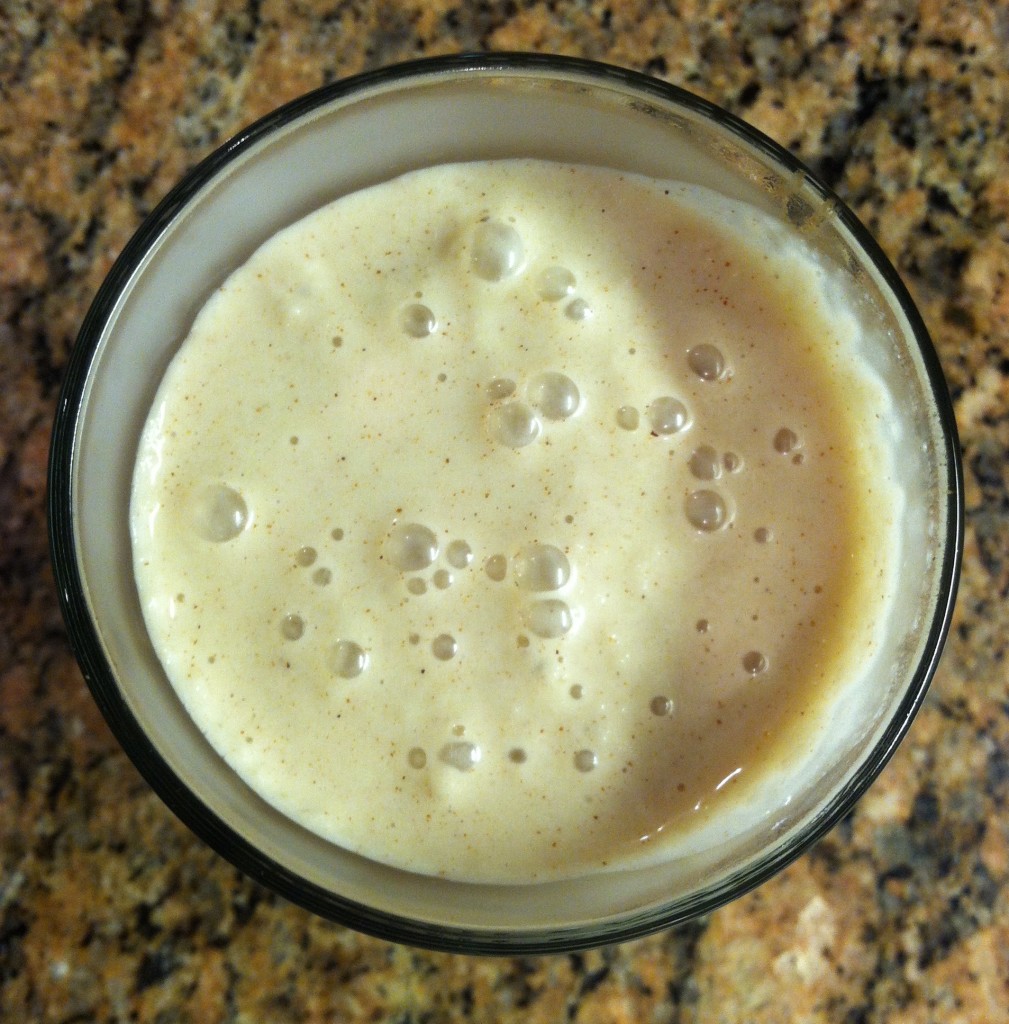 Weight Watcher's Points Plus
I can eat 26 PPV a day.
I can earn Activity Points by doing exercise, and eat them if I choose.
I have an allowance of 49 extra points that I can dip into throughout the week if I choose.
I should drink a minimum of 6 (8 oz) glasses of water each day.
My Weight Watcher Week Begins on Friday's
Breakfast = Pancakes (4)
Lunch = Quinoa Burger, Carrots (7)
Dinner = Chicken, Potato, Carrots (9)
Snack = Smoothie (4)
Total = 24
Exercise = walked 3.4 miles, 60 minute Jazzercise
Activity Points Earned for the Day = 12…Maybe more…my app was very generous with the Jazzercise Points, so I took a few off.
Activity Points Earned This Week = 23
Activity Points Remaining This Week = 23
How many ounces of water I drank for the day = 72
Remaining points from my 49 Points Allowance = 42
This is What I Will Accomplish in 2015
I will choose one occasion per month for Social Drinking
I will go no more than two days in a row without some sort of exercise. (unless I'm sick)
I will track every single day for the entire year. No matter what. I'll track if I eat 26 points, I'll track if I eat 76 points.
I will RUN in a minimum of six 5K's

"love the life you live, live the life you love"