I can't believe I'm on day 19 of my January Challenge!
At the end of December, I felt like crap. I was extremely bloated and puffy. I ate too much sugar, I overdosed on cheese, and I drank way too much wine and beer.
As December was winding down, I was ready to get back to rules and discipline.
After chatting with a friend, and reminiscing about the challenge we did in January of 2014, we decided to give up a few things again in January of 2015.
Gluten
Dairy
Red Meat
Soy
Corn
Sugar
Artificial Sweetness
Alcohol
On day 19, I am feeling so much better!
I'll admit, I was nervous about going to Dallas for three nights this past weekend and feeling tempted to have a few beers, but I knew in my head that I wanted to be able to say at the end of this challenge, that I was successful.
I thought for the month that the thing that I would miss the most would be a glass of wine, but it's actually my morning Frothy Coffee! I did end up having two latte's over the weekend at the airport, but I counted them in my daily points, and that for me was way better than having two beer's or two glasses of wine.
A food that I thought that I would miss, and something I eat a lot of….is cheese. I think the amount of cheese that I consume can really add up in my daily points for the week. Right now, not eating cheese doesn't seem like that big of a deal, and I'm kind of surprised about that.
I'm enjoying coming up with meal and snack ideas that include whole foods. It's not as challenging as I thought that it was going to be, and Mike has been super supportive of whatever I put in front of him.
I've lost track of the days now for him, but I believe he is on day 11 of NO Diet Coke, and this is huge! And what's even better, he replaced his Diet Coke with water!
So, January is proving to be a really healthy month at our house and I'm looking forward to reaping the benefits of our healthy choices far past January.
So that's my little recap of the last 19 days.
Here is my recap of yesterday.
After spending the morning at the Apple Store, I went a few doors down to the Trader Joe's and grabbed a few new items. I bought this bag of Dried Apple Rings.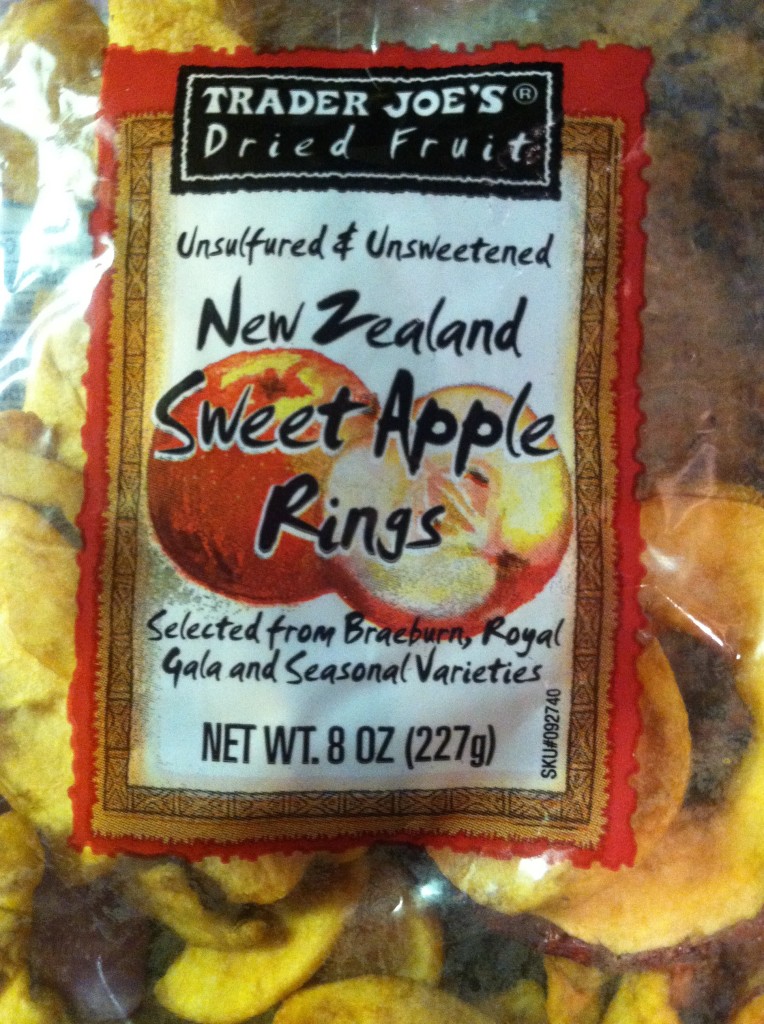 The only ingredient listed on the package is dried apples, and since fruit is zero points, I didn't count them as any points. They were really really good, and I ended up eating several of them. I know I consumed quite a few calories, so at the end of the day, it doesn't look like I ate all of my points, but I figured I consumed plenty of calories for the day to make up for it.
I did get outside for an awesome walk in the afternoon, but unfortunately I think the cold temperatures are on their way back!
I didn't get in as much water as I have been getting in.
While in Dallas, one of Tess' roommates told me about a Chicken Butternut Squash Stew that she had found on Pinterest and loved, so I made it for dinner and loved it as well. You can click HERE for the recipe!
For the month of January, I am not eating the following items.
Gluten
Dairy
Red Meat
Soy
Corn
Sugar
Artificial Sweetness
Alcohol
Here are yesterday's eats……
Breakfast
Fruit Bowl of Kiwi, Grapefruit, Orange, Banana
Black Coffee
0 PPV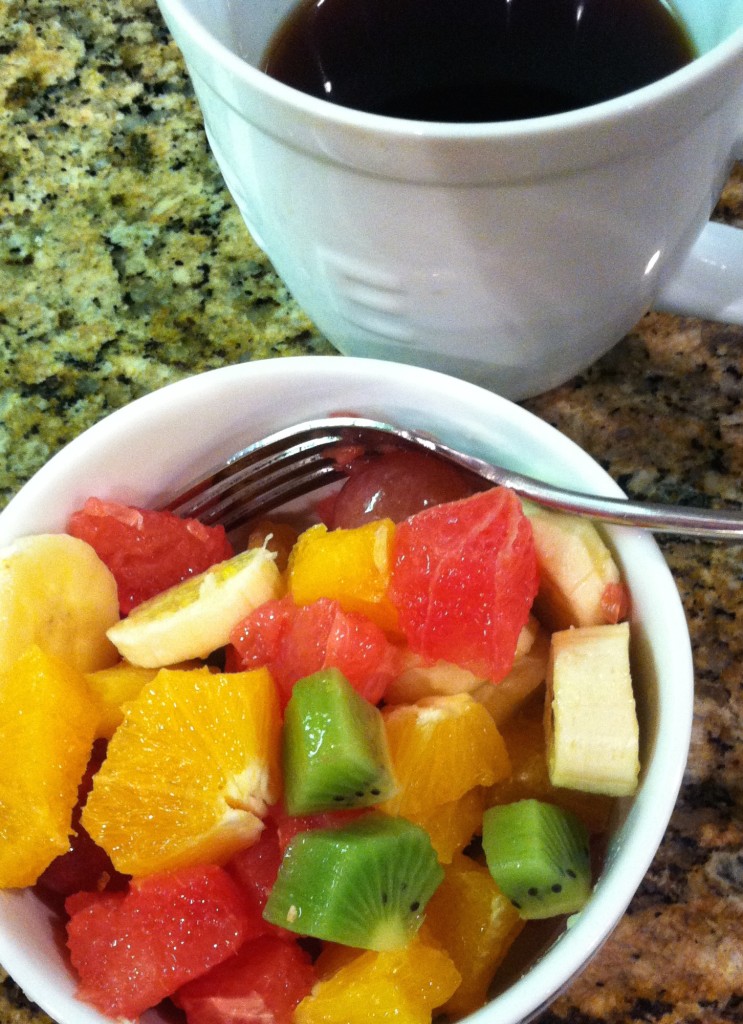 Lunch
One Pictured and One Un-Pictured
Gluten Free Toast with 1 T. Almond Butter
7 PPV

Snack
Veggies, Hummus
1 PPV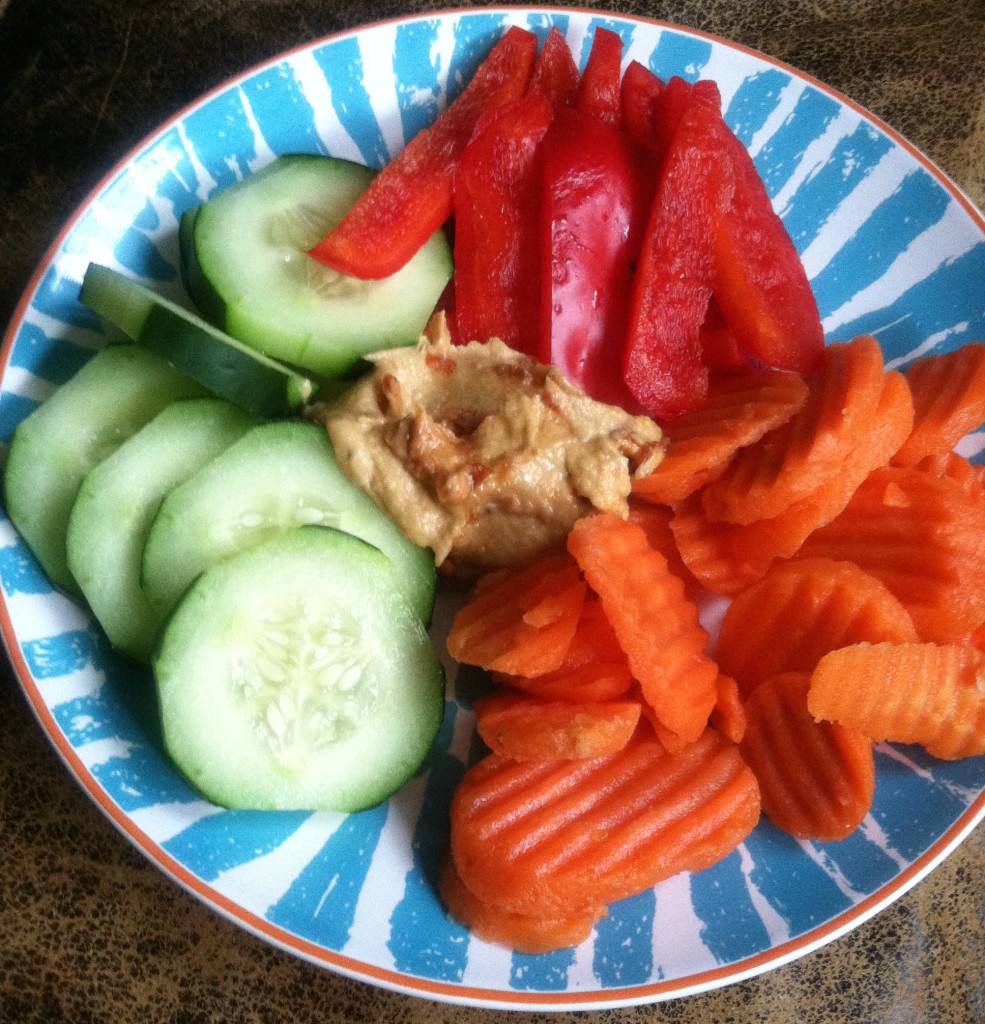 Snack
Dried Apple Rings
0 PPV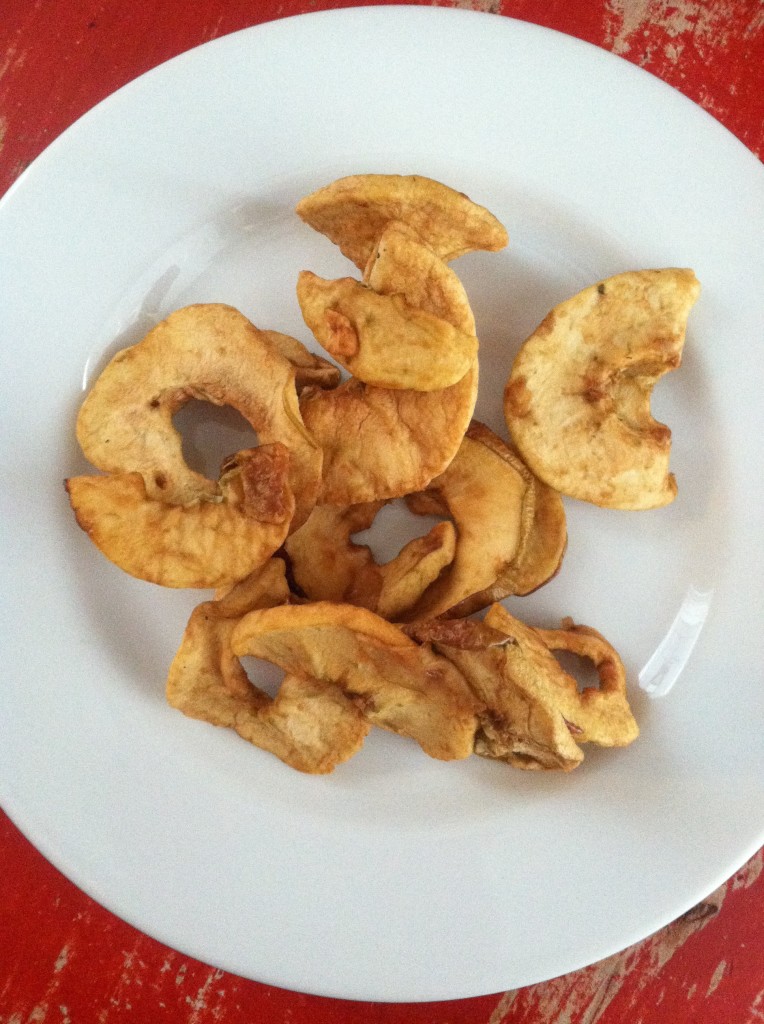 Dinner
topped with Avocado
10 PPV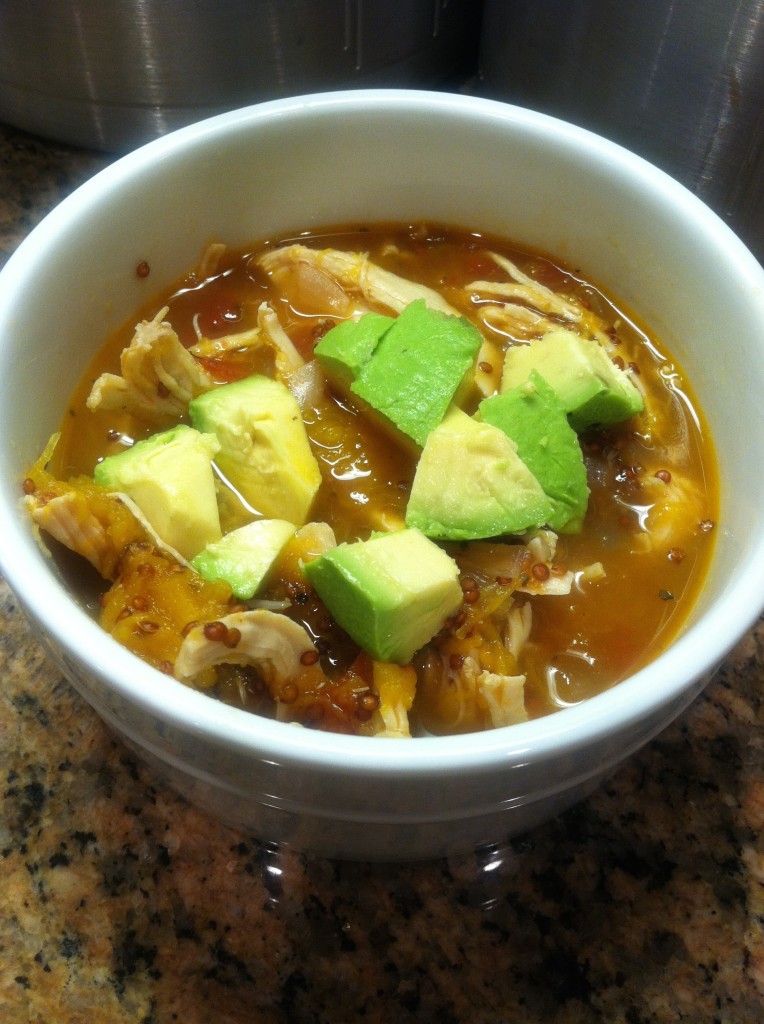 Weight Watcher's Points Plus
I can eat 26 PPV a day.
I can earn Activity Points by doing exercise, and eat them if I choose.
I have an allowance of 49 extra points that I can dip into throughout the week if I choose.
I should drink a minimum of 6 (8 oz) glasses of water each day.
My Weight Watcher Week Begins on Friday's
Breakfast = Fruit Bowl, Coffee (0)
Lunch = Almond Butter Toast (7)
Snacks = Apple Rings, Veggies and Hummus (1)
Dinner = Chicken Butternut Squash Stew (10)
Total = 18
Exercise = Walked 3.2 Miles
Activity Points Earned for the Day = 4
Activity Points Earned This Week = 8
Activity Points Remaining This Week = 8
How many ounces of water I drank for the day = 48
Remaining points from my 49 Points Allowance = 38
This is What I Will Accomplish in 2015
I will choose one occasion per month for Social Drinking
I will go no more than two days in a row without some sort of exercise. (unless I'm sick)
I will track every single day for the entire year. No matter what. I'll track if I eat 26 points, I'll track if I eat 76 points.
I will RUN in a minimum of six 5K's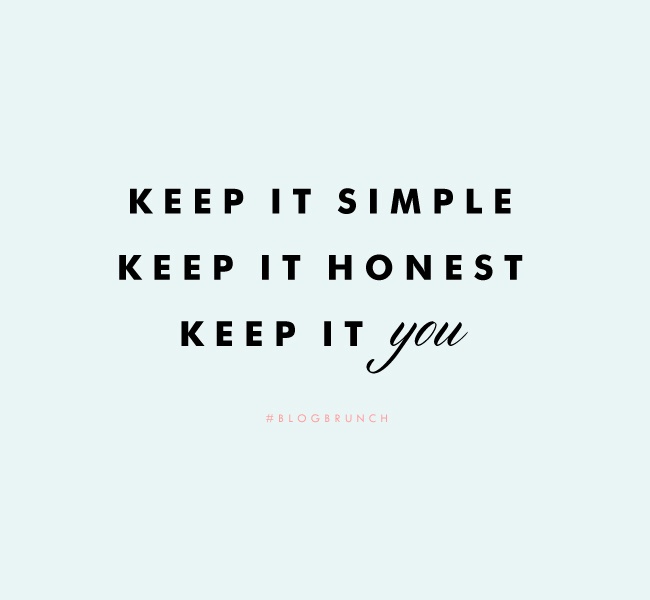 "love the life you live, live the life you love"