I had a great day yesterday in the healthy living department!
I had lunch out with a friend and made healthy choices.
I walked 3 miles with my Tucker man!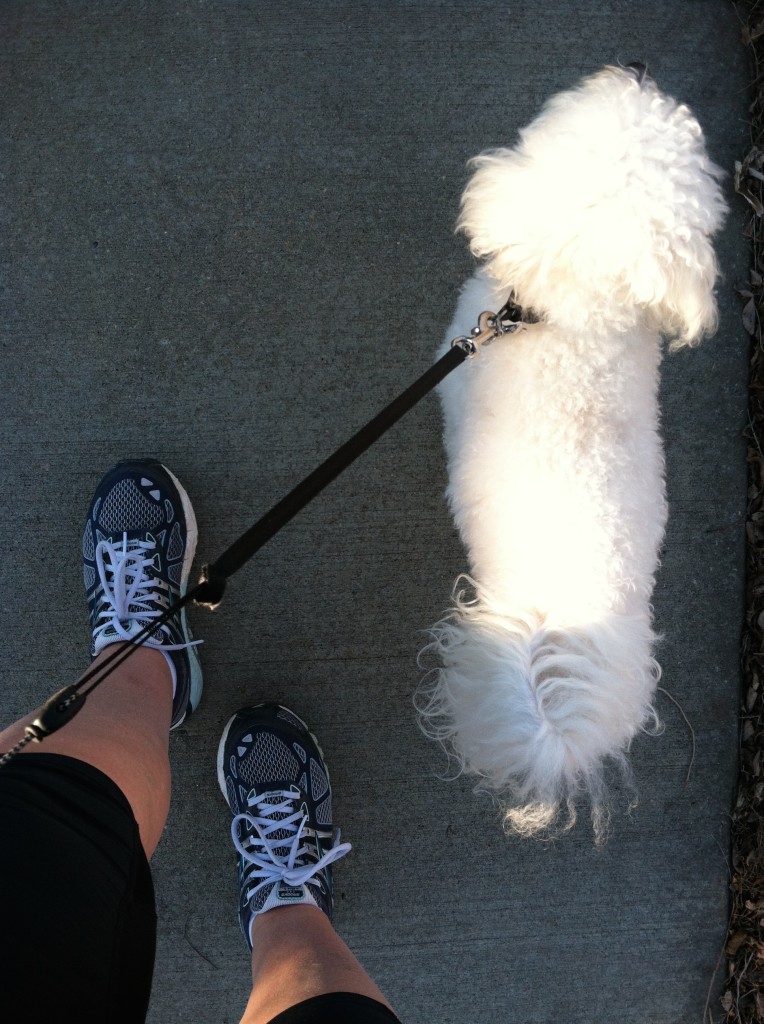 I went to Jazzercise.
I ate a good variety of foods throughout the day and I got in 96 ounces of water!
I'm heading out the door soon to go to Yoga, and I plan to get in a walk this afternoon.
Keeping it simple today.
Have a great day!
For the month of January, I am not eating the following items.
Gluten
Dairy
Red Meat
Soy
Corn
Sugar
Artificial Sweetness
Alcohol
Here are yesterday's eats……
Breakfast
An Orange and a Pear with Cinnamon
0 PPV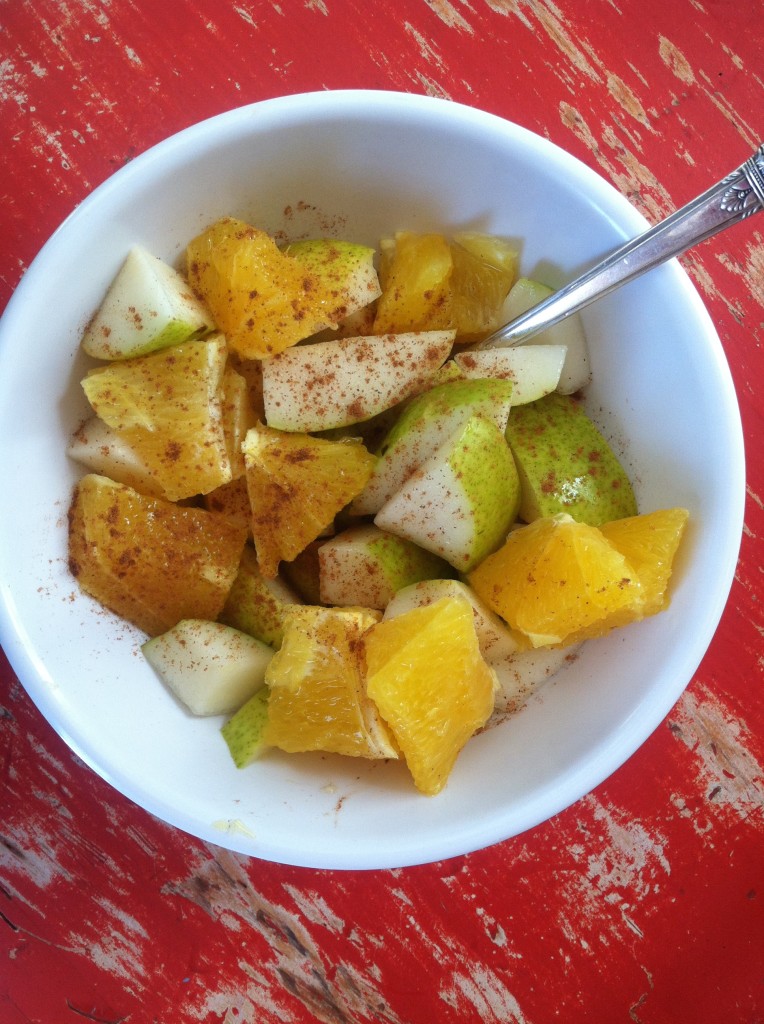 Lunch
Pork, Rice Noodles, Veggies, Sauce
12 PPV
We went to a place called Unforked. I don't even know how to explain the menu. This was a rice noodles dish with lots of veggies, a little pork and a little sauce that I can't describe. It was good, but I was still hungry. 🙂 I'm probably safe with 8-10 PointsPlus on this dish, but when I'm uncertain (and really wanting a loss this week), I guesstimate a little high.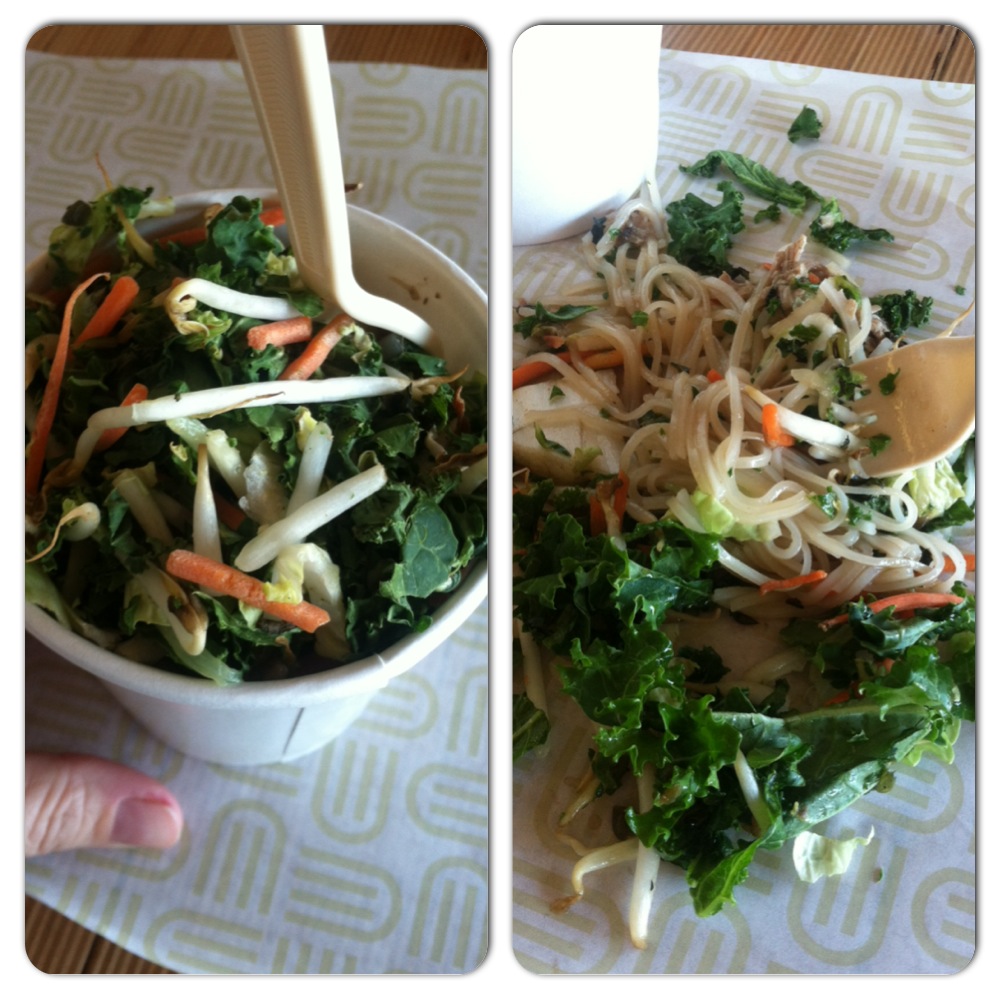 Snack
1 PPV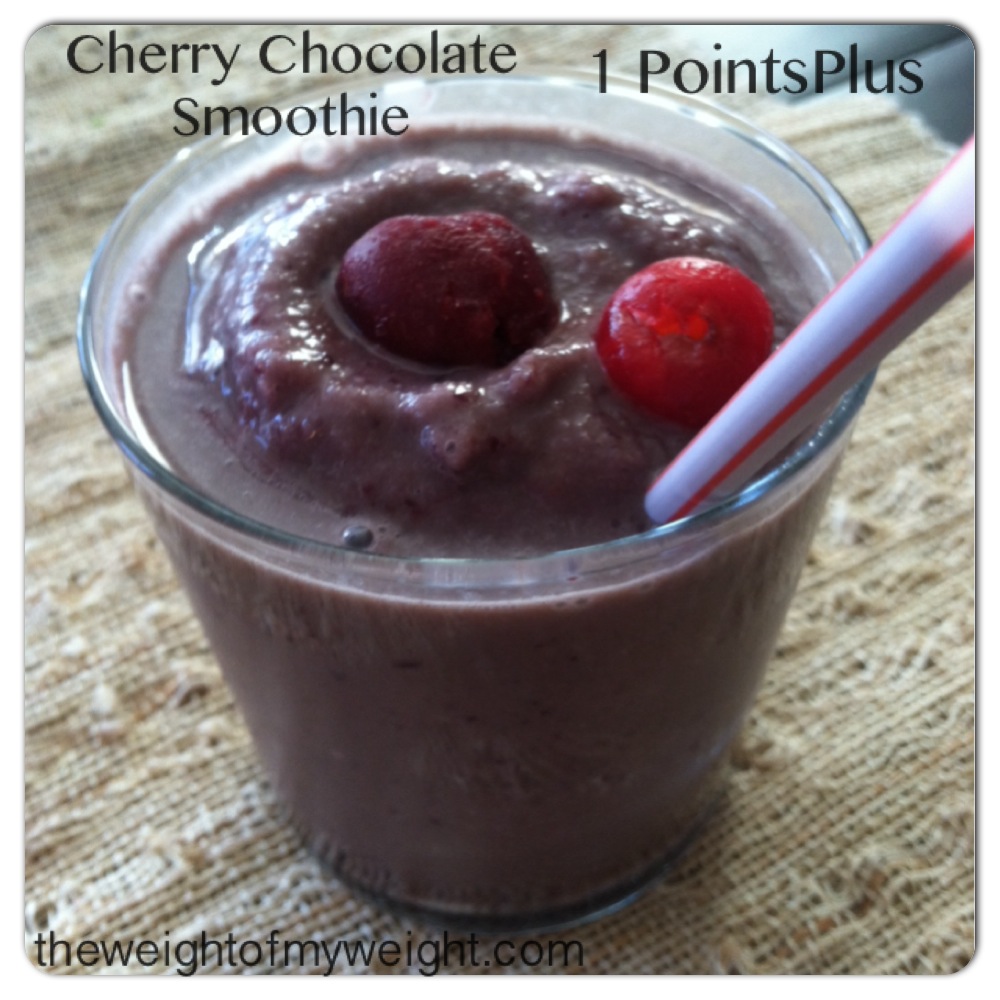 Snack
6 PPV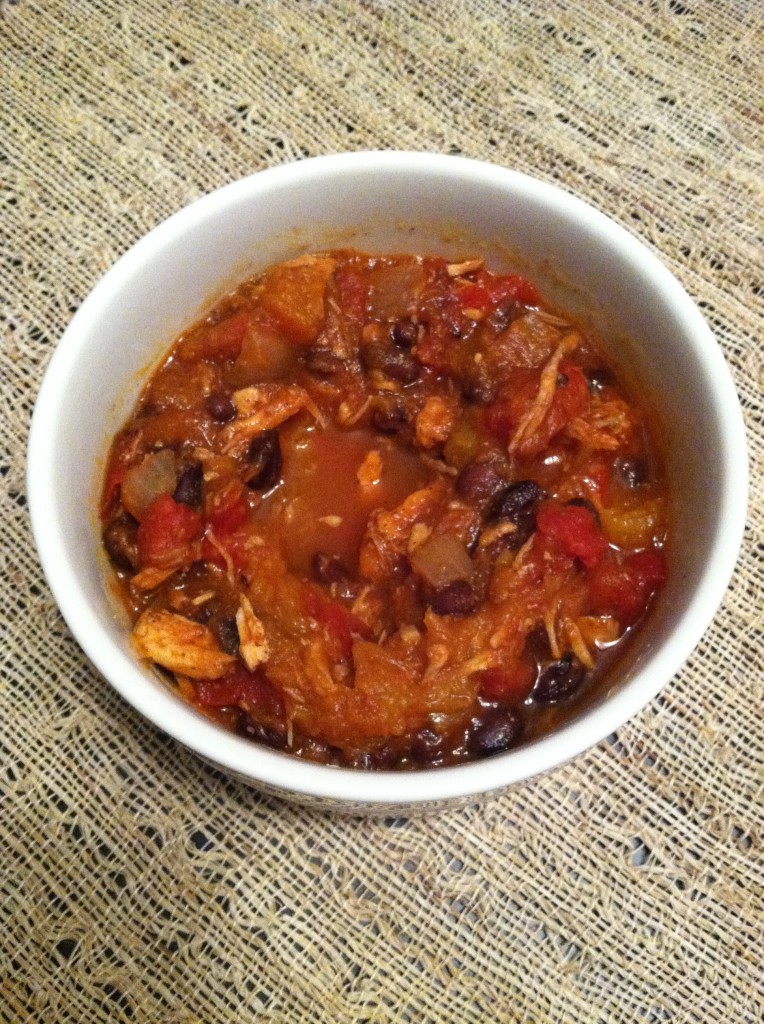 Dinner
4 oz. Trout, Roasted Broccoli and Cauliflower, Salad
9 PPV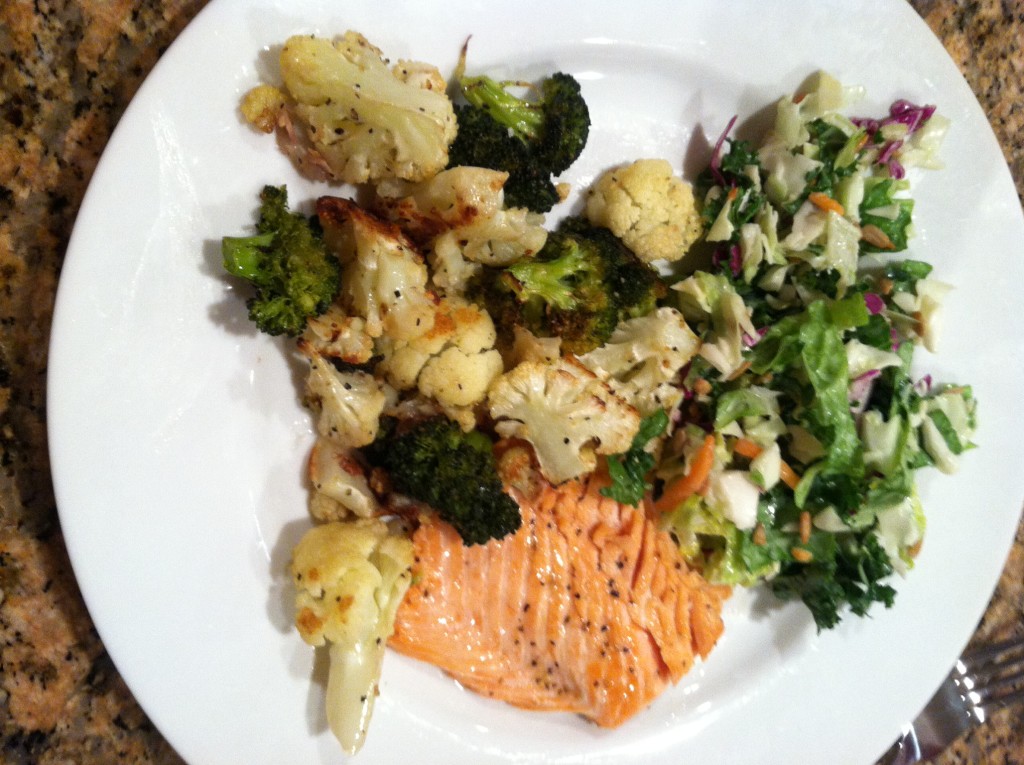 Weight Watcher's Points Plus
I can eat 26 PPV a day.
I can earn Activity Points by doing exercise, and eat them if I choose.
I have an allowance of 49 extra points that I can dip into throughout the week if I choose.
I should drink a minimum of 6 (8 oz) glasses of water each day.
My Weight Watcher Week Begins on Friday's
Breakfast = Fruit (0)
Lunch = Rice Noodle Bowl (12)
Snacks = Smoothie, Butternut Squash Chili (7)
Dinner = Trout, Veggies and Salad (9)
Total = 28
Exercise = Walked 3 Miles, 60 minute Jazzercise Class
Activity Points Earned for the Day = 8
Activity Points Earned This Week = 11
Activity Points Remaining This Week = 11
How many ounces of water I drank for the day = 96
Remaining points from my 49 Points Allowance = 38
This is What I Will Accomplish in 2015
I will choose one occasion per month for Social Drinking
I will go no more than two days in a row without some sort of exercise. (unless I'm sick)
I will track every single day for the entire year. No matter what. I'll track if I eat 26 points, I'll track if I eat 76 points.
I will RUN in a minimum of six 5K's

"love the life you live, live the life you love"