I completely forgot to share my trout/salmon experience at the grocery store the other day!
I have never bought or cooked trout before, and decided to pick some up at the store. I had read recently that it, like salmon, was a good source of omega 3 fatty acids. Aside from the health benefits, I had decided to give a new fish a try! When I went to the fish counter at my local grocery store, I didn't see trout. When I asked if they had any trout, the fish man (not to be confused with the fisherman) pointed to the salmon and said…"That's trout right there." I replied, "Are you sure? It looks like salmon, and it's labeled farm raised salmon." Then he gave me some weird reason why it was labeled that way……"the guys in the back thought it would just be easier to label it salmon"…..and assured me that it was actually trout. He also assured me that the Wild Salmon that I typically buy, actually was Wild Salmon. He was super nice and we chatted for a bit, and I believed him?? I bought the trout, labeled salmon, and went on my way.
I'm feeling kinda dumb that I didn't realize what trout looked like, but I'm also kinda thinking my store is dumb for labeling it the way that they do. It's not my favorite store anyhow, and I try really hard to buy my produce and meat at other stores, but it is the closest grocery store, so they do end up getting most of my business.
I was still unsure, so I came home and Googled Trout Images….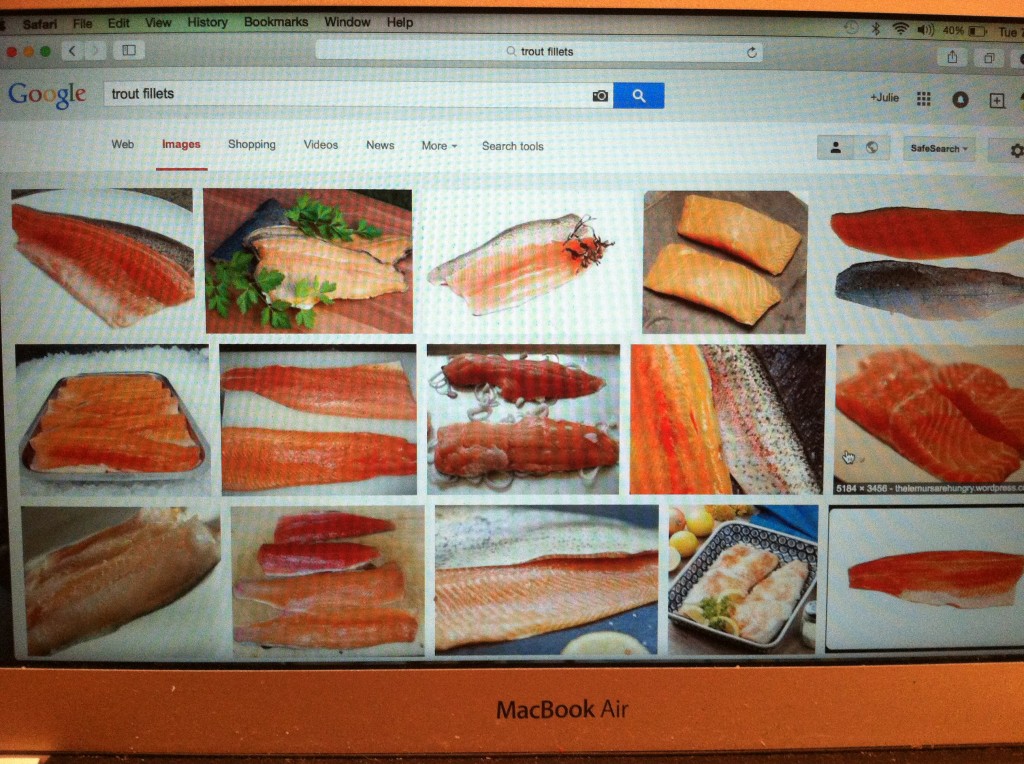 Looks like salmon to me!
Anyhow, I cooked it and I ate it and it was okay. I do have to wonder though, have I purchased trout before, thinking it was salmon?
Probably!!
Speaking of other stores….I have a few things that I like to buy at Whole Foods. This is one of them. Chicken Fajita's for dinner!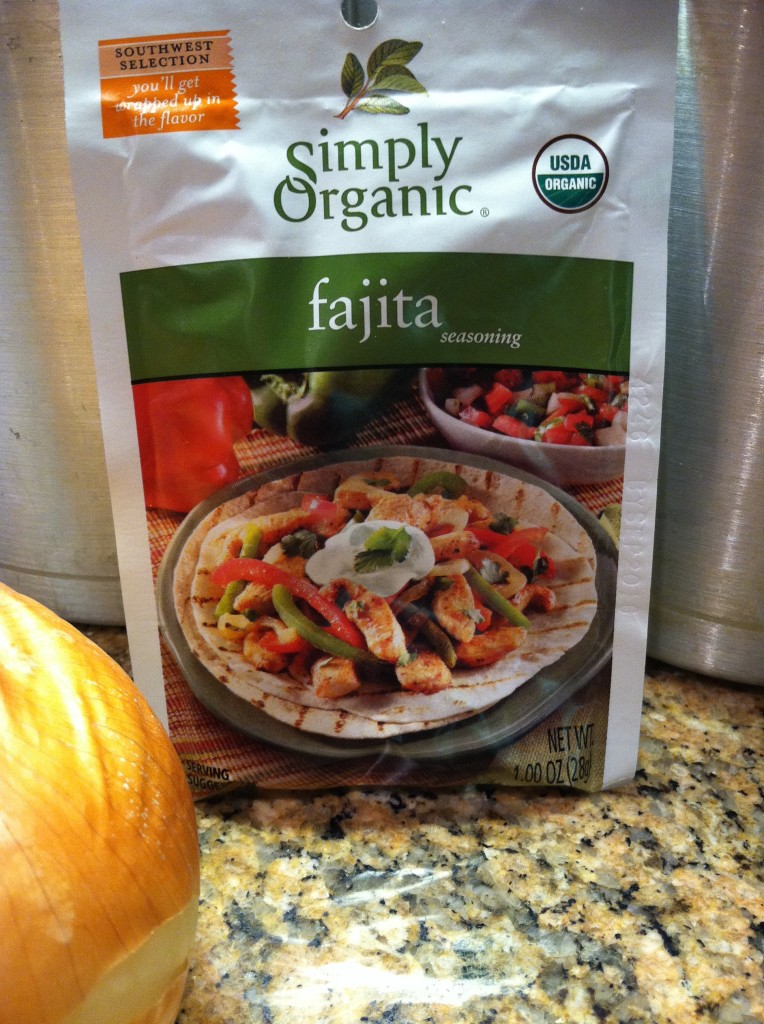 In an effort to shop for packaged foods with fewer ingredients on the label, I discovered this Trader Joe's Almond Butter! I buy the No Salt one and I love it! The only ingredients listed on the label are Almonds and Cashews!
One Tablespoon = 3 PointsPlus, but I've gotten really good at being satisfied with just a 1 Point smear!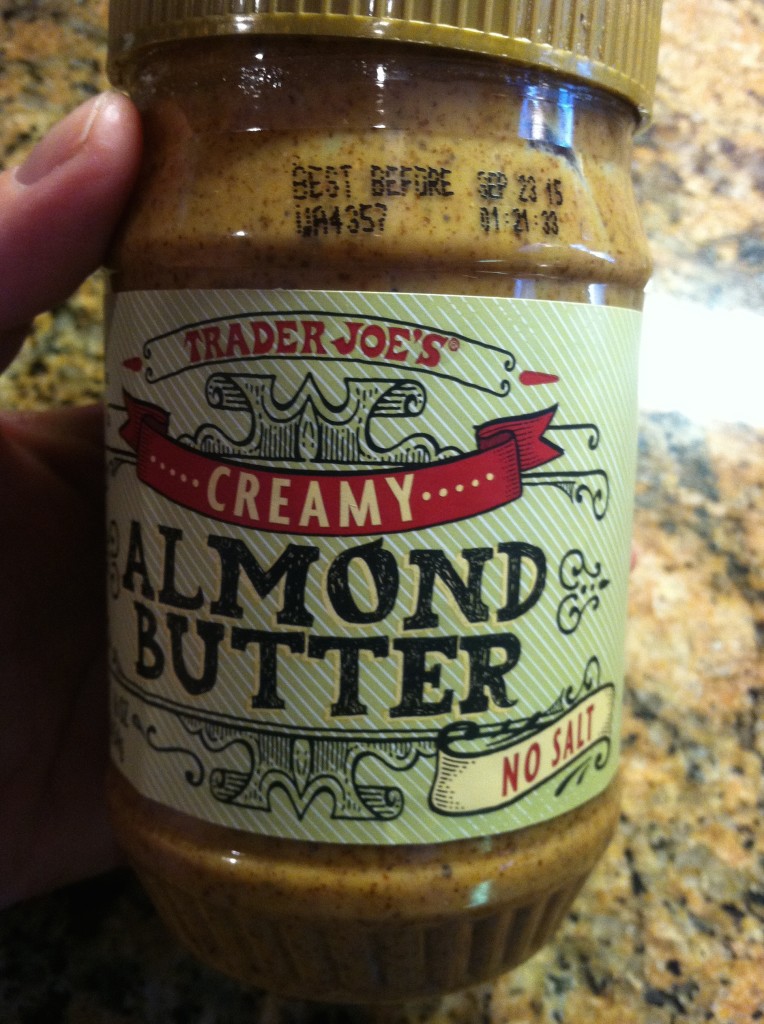 Yesterday, I made it to a great Yoga class, but I never did get outside to walk.
I'm hoping to get in a walk and Jazzercise today! Look at this crazy Kansas City Forecast! A gorgeous and sunny 70 degree day today with the 30's and clouds and snow to come immediately following???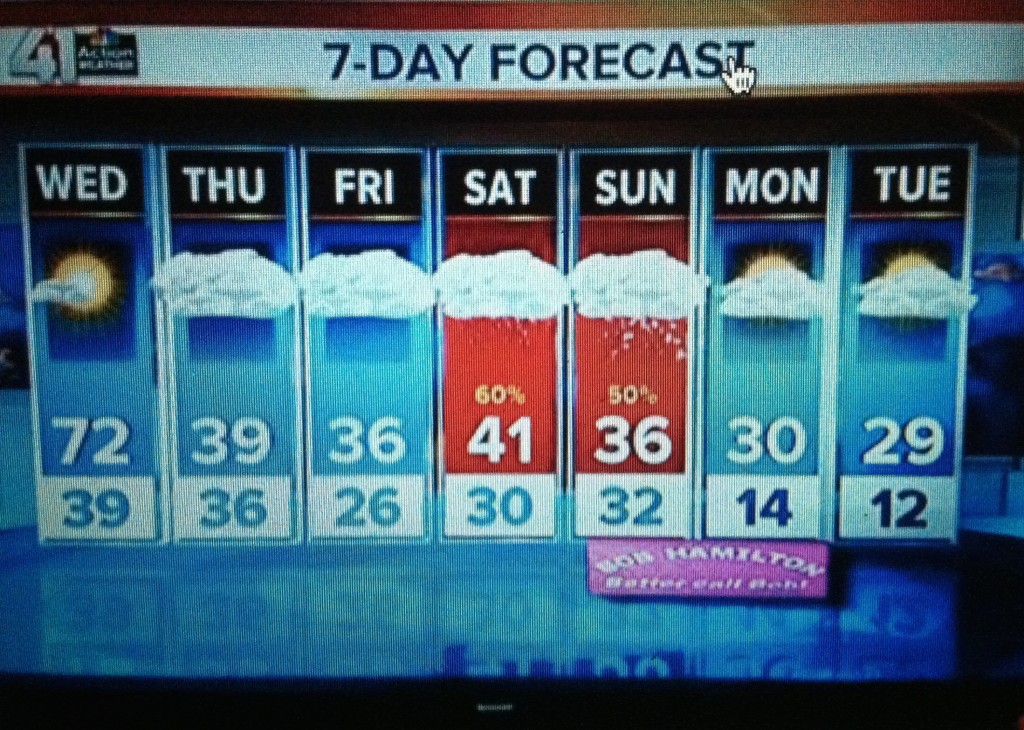 Because of the beautiful day that we are having today, we'll be opening the Food Truck up today for lunch! I'm excited to get to work today and see a bunch of our regulars!!
Okay, here is how yesterday went……
I ate frequently.
I ate really good food.
I ate because I was hungry.
I kept within my points!
For the month of January, I am not eating the following items.
Gluten
Dairy
Red Meat
Soy
Corn
Sugar
Artificial Sweetness
Alcohol
Here are yesterday's eats…..
Breakfast
7 PPV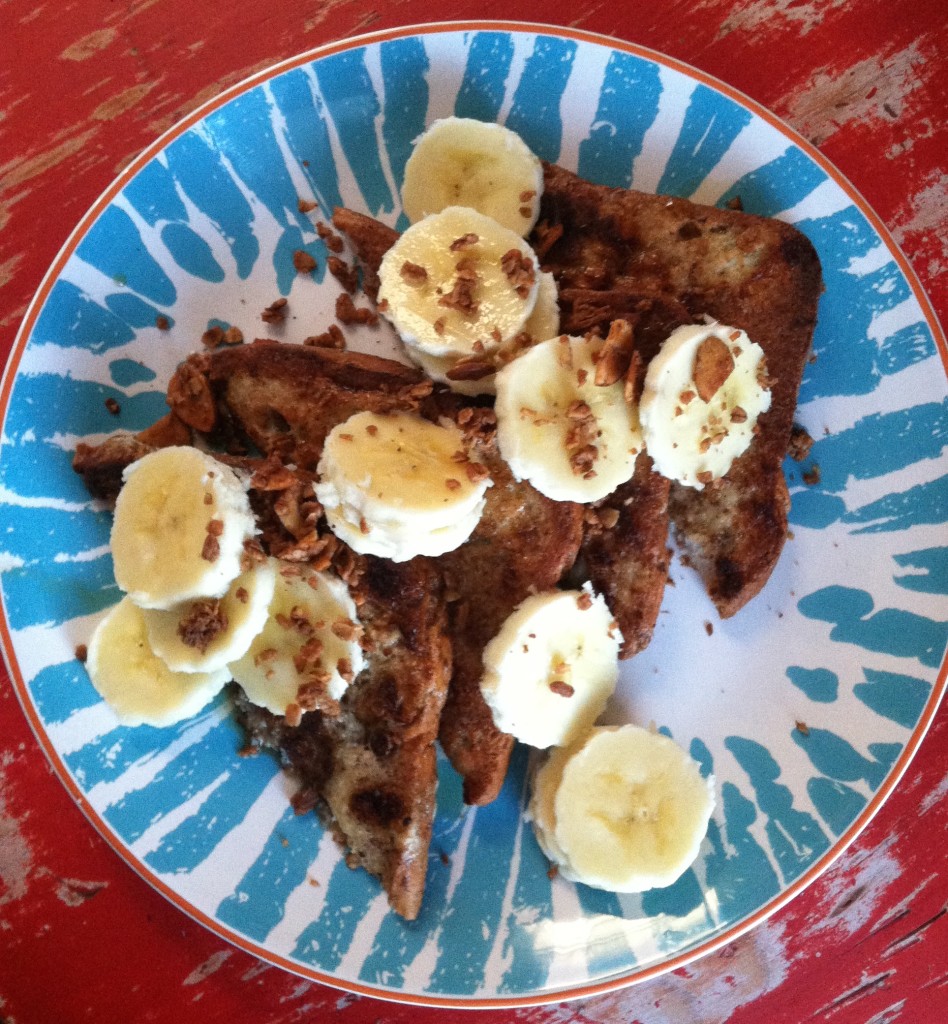 Snack
Scrambled Egg Whites, Salsa
Grapefruit
1 PPV
I ate breakfast early, and after Yoga, I was starving!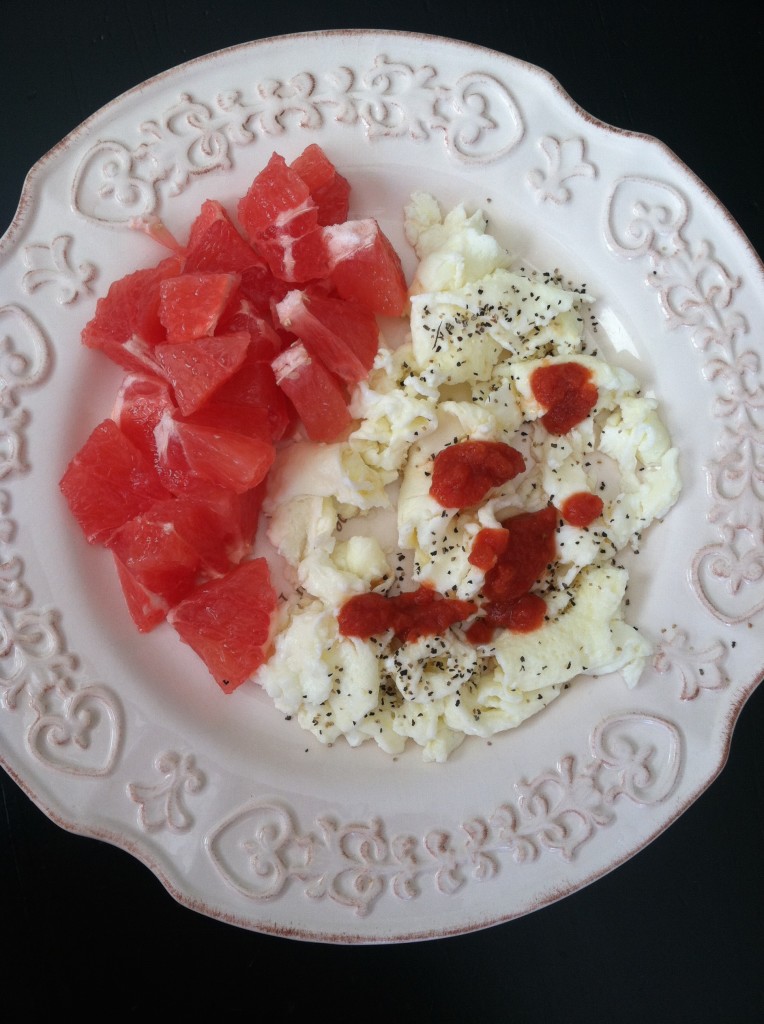 Lunch
topped with Avocado
8 PPV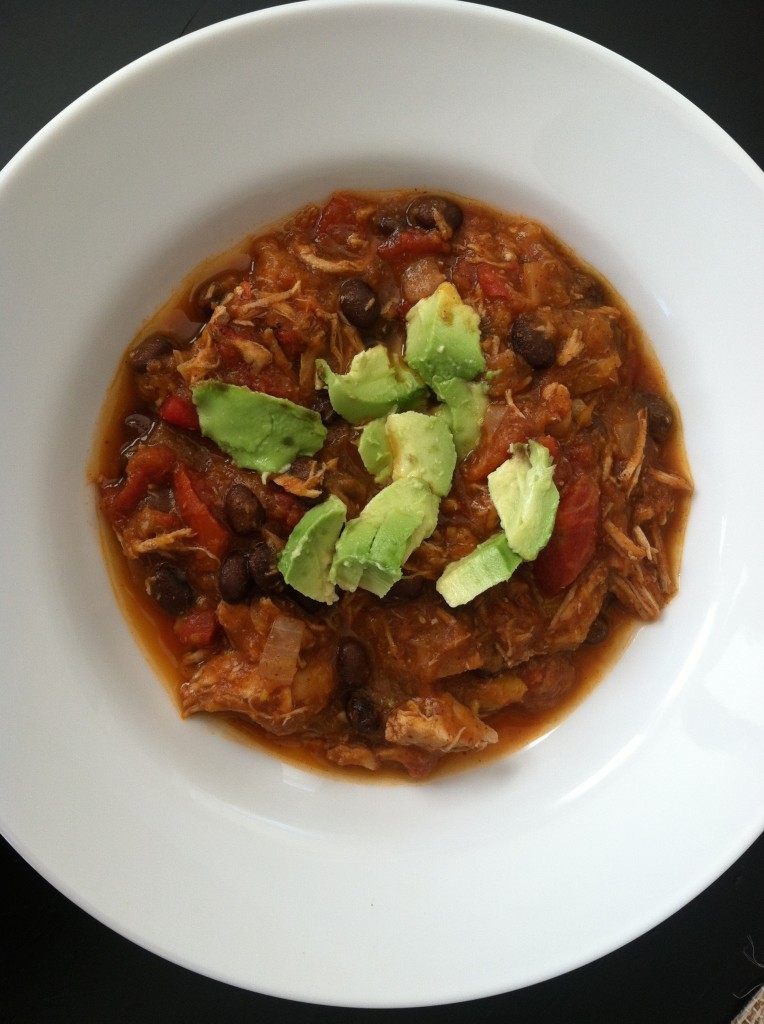 Snack
Banana with a smear of Almond Butter
1 PPV
This is such a perfect Sweet Treat for me! I love this snack!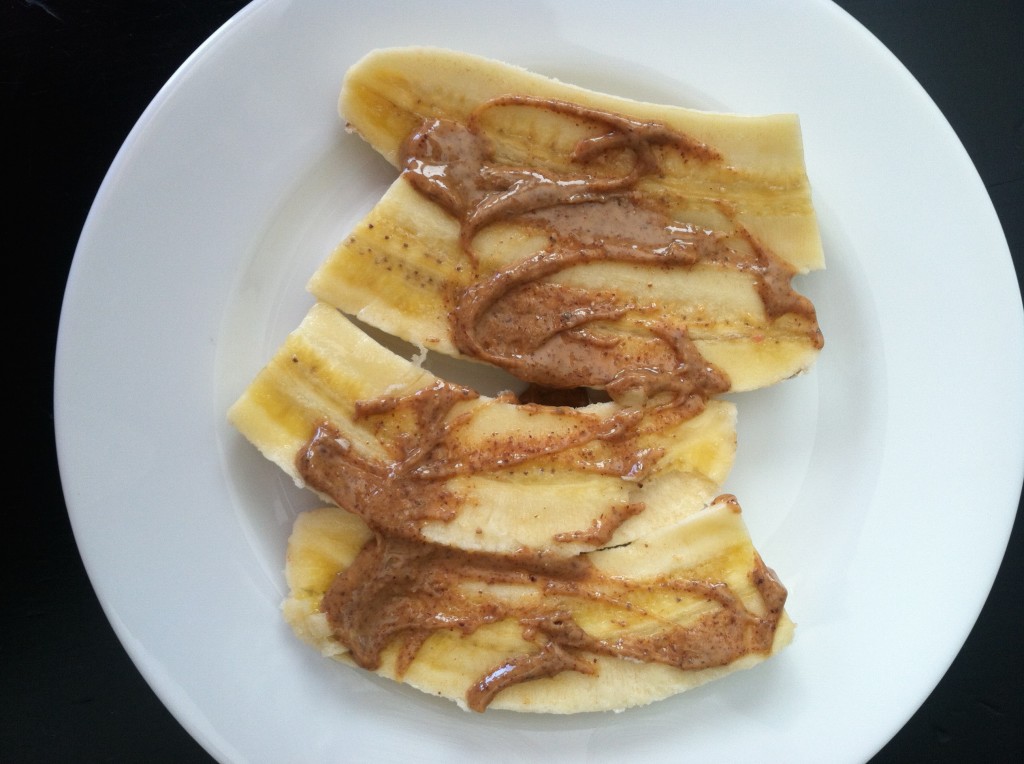 Snack's
Un-pictured Carrots and Hummus
1 PPV
Blueberries
0 PPV
We were eating dinner late and my stomach was growling, so I snacked on carrots and hummus and berries while I cooked dinner.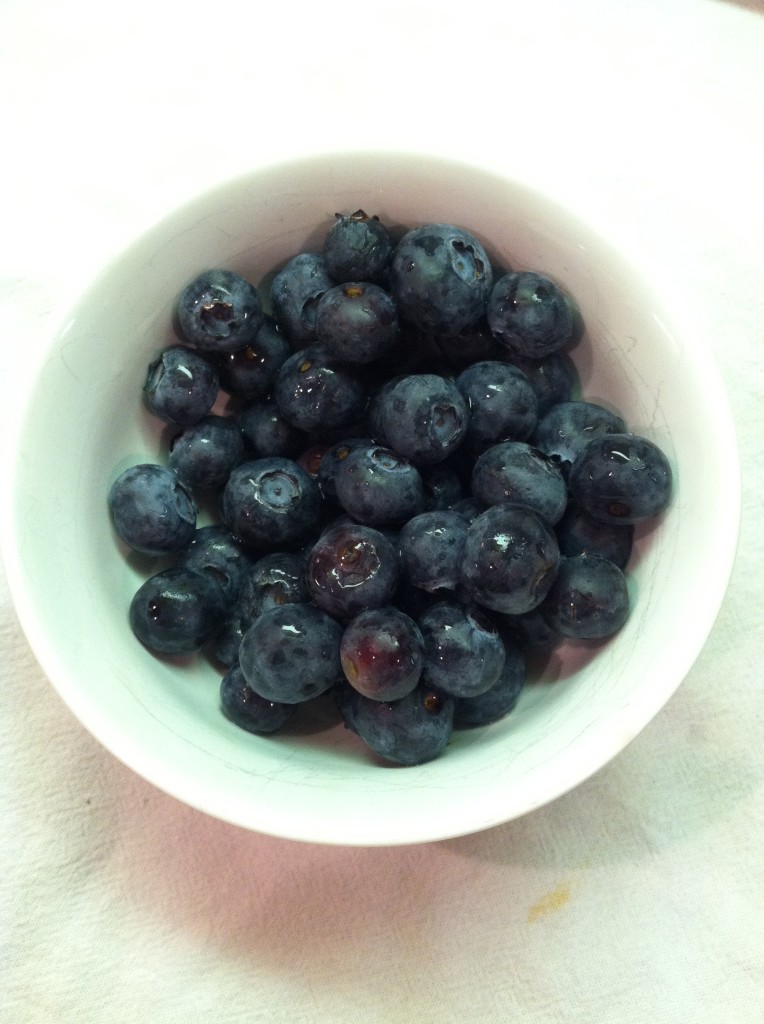 Dinner
Chicken Fajita's over Quinoa, Smashed Avocado
8 PPV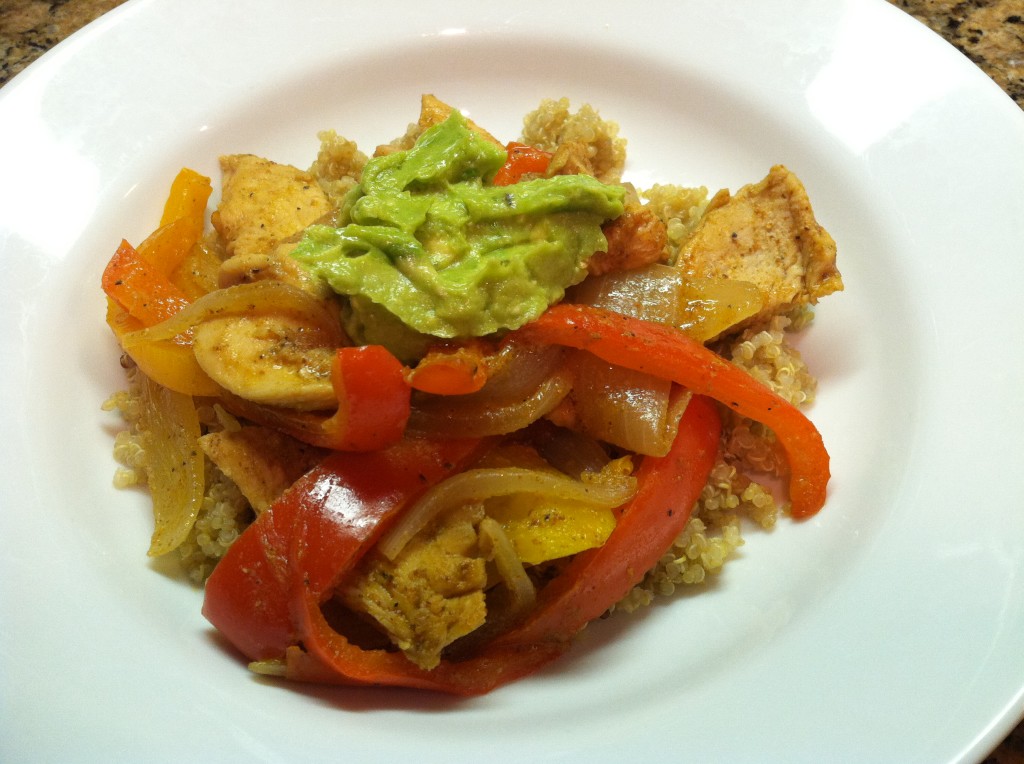 Weight Watcher's Points Plus
I can eat 26 PPV a day.
I can earn Activity Points by doing exercise, and eat them if I choose.
I have an allowance of 49 extra points that I can dip into throughout the week if I choose.
I should drink a minimum of 6 (8 oz) glasses of water each day.
My Weight Watcher Week Begins on Friday's
Breakfast = French Toast, Black Coffee (7)
Snack = Egg Whites, Grapefruit (1)
Lunch = Butternut Squash Chili (8)
Snack's = Banana, Almond Butter Smear, Carrots and Hummus, Blueberries (2)
Dinner = Fajita's (8)
Total = 26
Exercise = Yoga Class
Activity Points Earned for the Day = 3
Activity Points Earned This Week = 14
Activity Points Remaining This Week = 14
How many ounces of water I drank for the day = 80
Remaining points from my 49 Points Allowance = 38
This is What I Will Accomplish in 2015
I will choose one occasion per month for Social Drinking
I will go no more than two days in a row without some sort of exercise. (unless I'm sick)
I will track every single day for the entire year. No matter what. I'll track if I eat 26 points, I'll track if I eat 76 points.
I will RUN in a minimum of six 5K's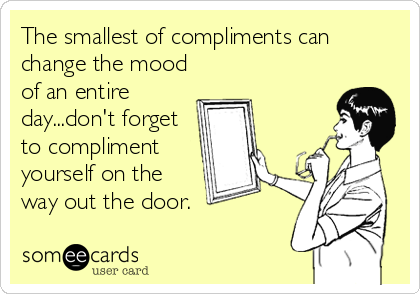 "love the life you live, live the life you love"