I waited to post this blog until after I weighed in this morning!
Down 3.8!
Yay! It's been a weird month at the scale, and I'll do a recap of my month and my thoughts on it in Sunday's post.
I was really half scared to eat yesterday! When I stepped on the scale yesterday morning, I was really happy with where it was at, and I didn't want to jinx it!
I ate well yesterday, I drank my water, I avoided salt, I increased my effort at Jazzercise yesterday, I had a "girls night" with some friends last night and I passed on the wine and pizza and cheese platter!
Apparently, those choices paid off.
I feel like I burned off some serious calories at Jazzercise. I'm really enjoying the class environment and the flexibility in the schedule, so I signed up for a year and made it official! I got one free month from a friend, and one free month for signing up!
Love it!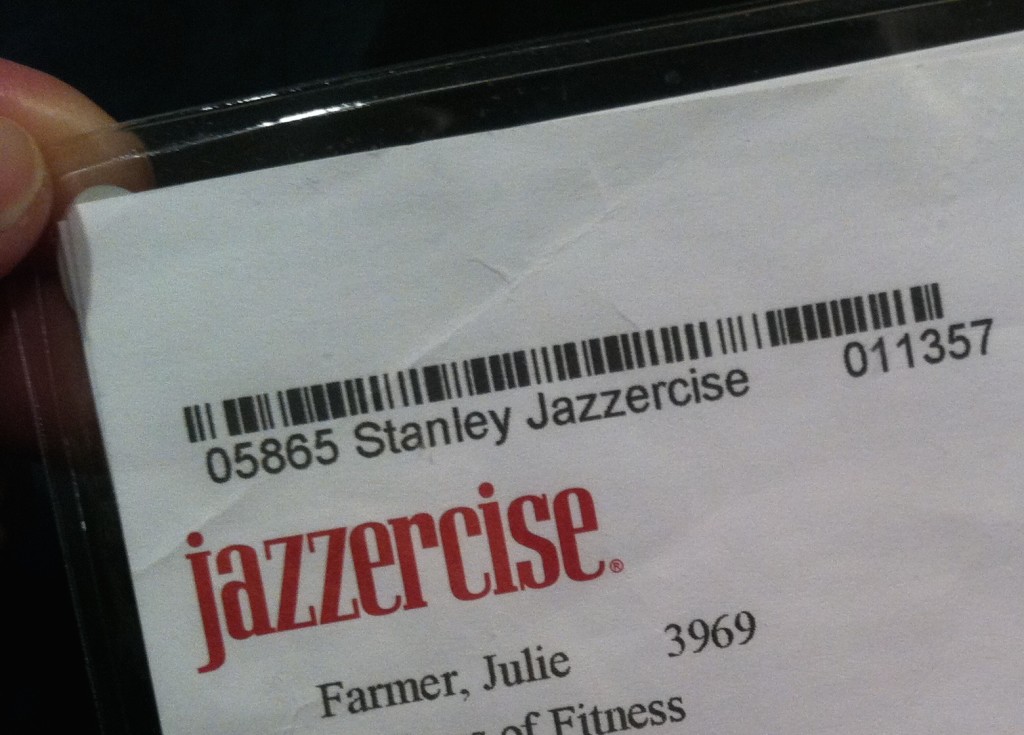 I spent most of yesterday posting a few recipes to the blog. They're nothing fancy (just the way I like it), but I thought they were tasty enough, and Weight Watcher Point Friendly enough, that they deserved their own post.
The Blueberry Oatmeal was Awesome!
The Mexican Turkey Black Bean Veggie Skillet was easy and felt like comfort food. Uncertain of the dinner plans at my friends house, and avoiding so many different foods for the month, I told her I would bring my own dinner. So I packaged up a serving and took it with me. I also took a bunch of veggies and hummus to share.
I spent the evening sitting around the fire pit with a few friends solving all of the worlds problems.
This is me and my thermos of hot tea. They were all sipping on nice big glasses of cab.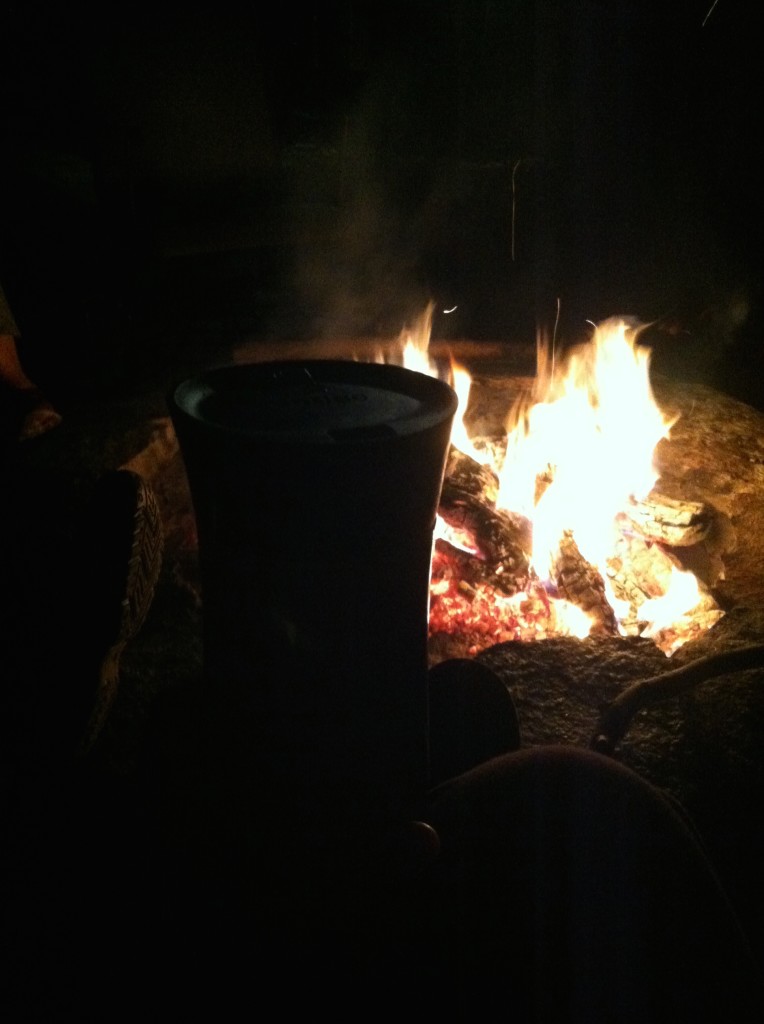 All in all, it was a really successful day in the health department, and I had a great time chatting with my friends.
For the month of January, I am not eating the following items.
Gluten
Dairy
Red Meat
Soy
Corn
Sugar
Artificial Sweetness
Alcohol
I loved everything I ate yesterday!
Breakfast
4 PPV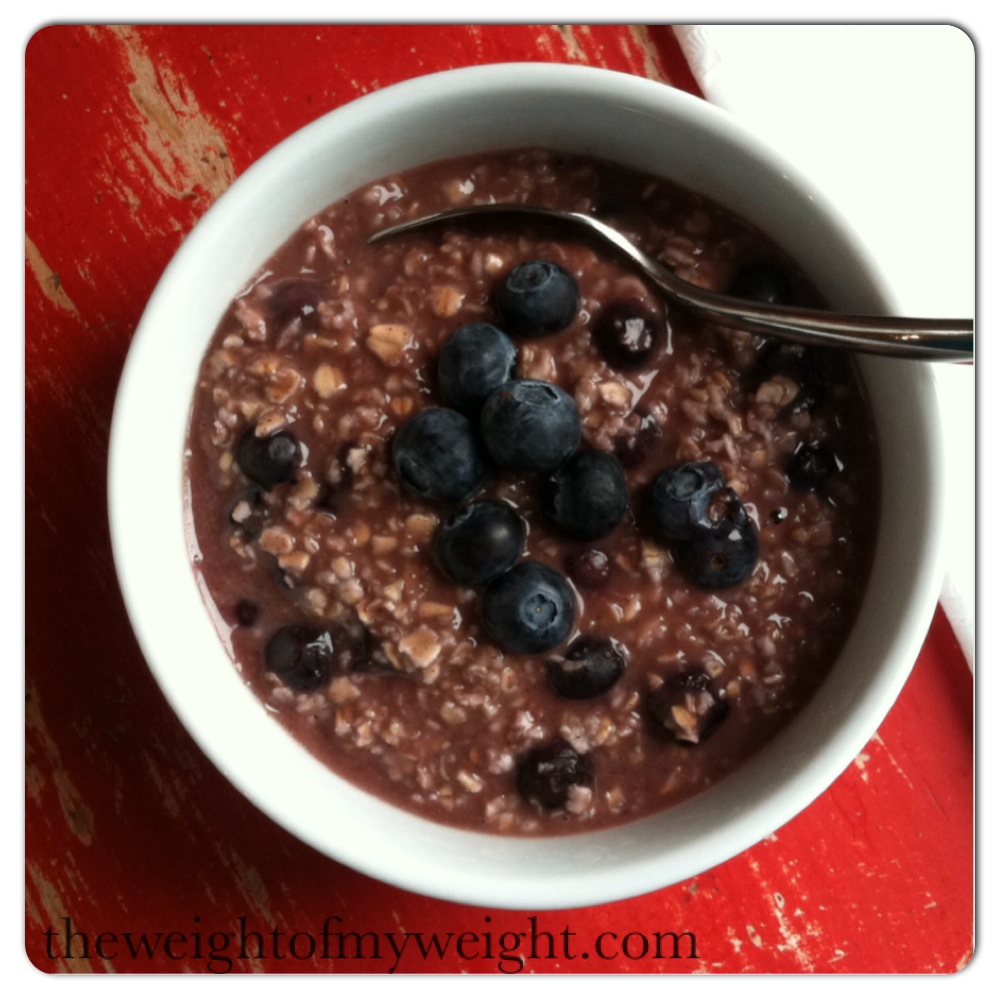 Lunch
7 PPV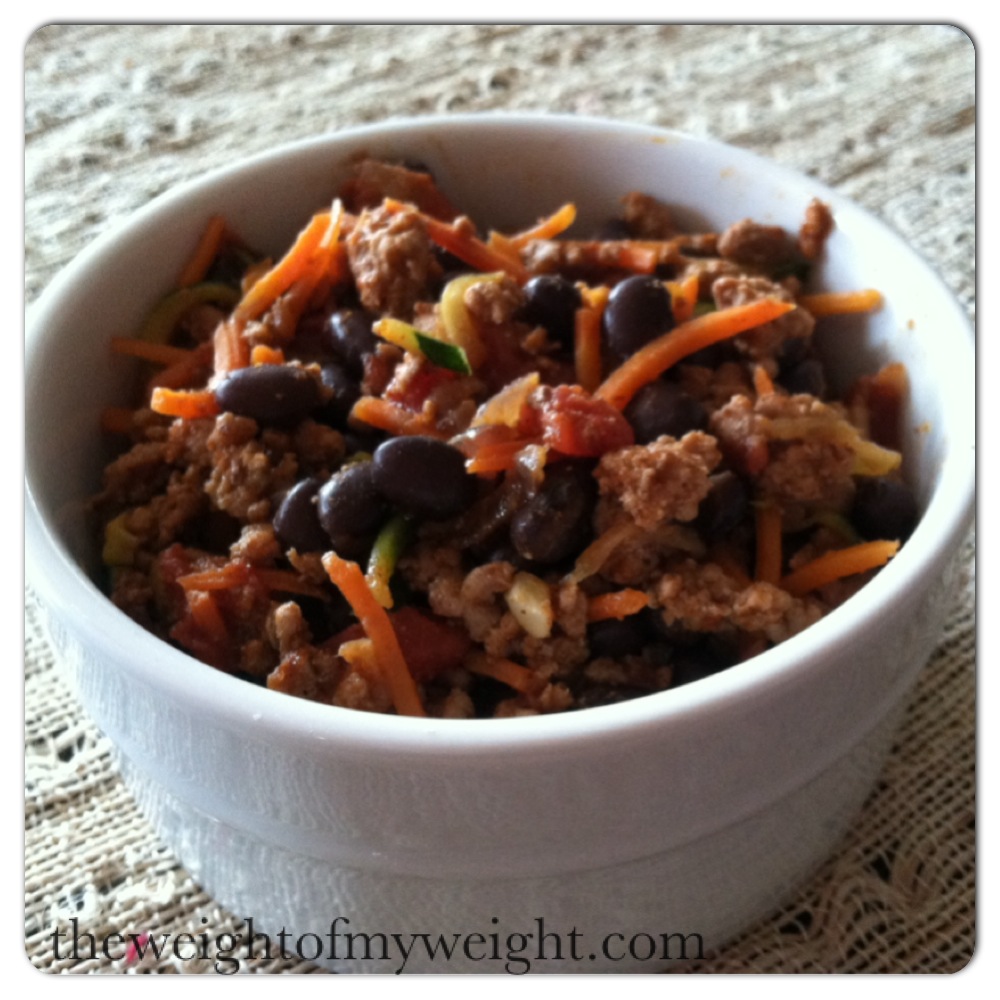 Snack
Blueberries
3 PPV
Dinner
Veggies and Hummus
Grapes
10 PPV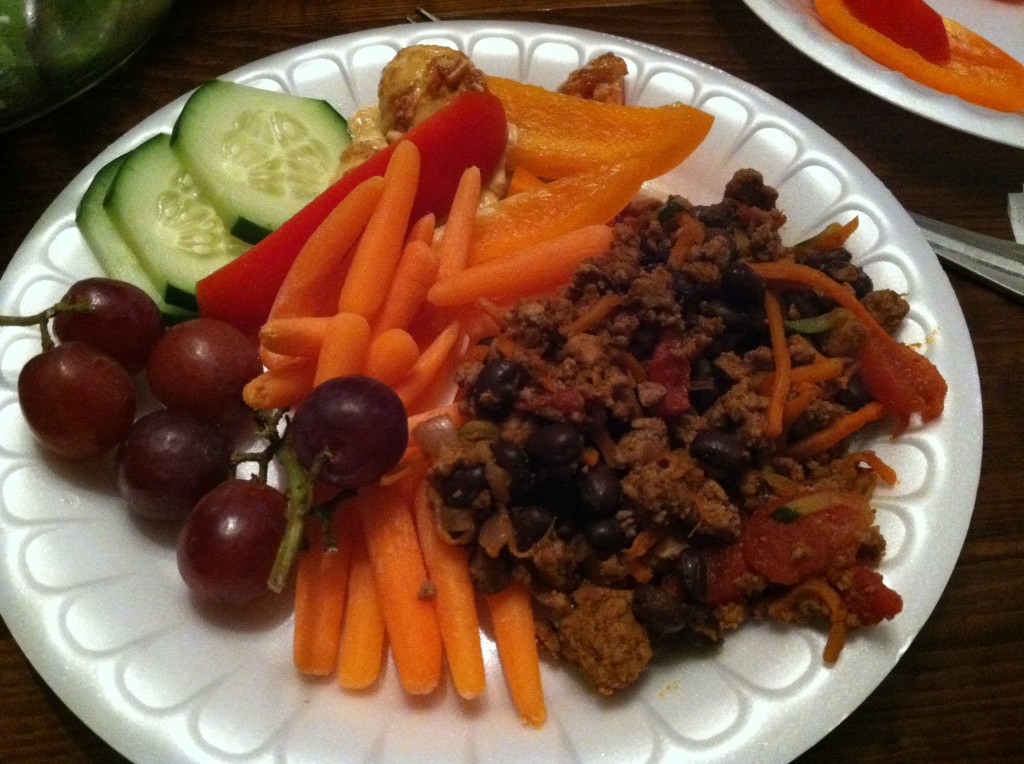 Weight Watcher's Points Plus
I can eat 26 PPV a day.
I can earn Activity Points by doing exercise, and eat them if I choose.
I have an allowance of 49 extra points that I can dip into throughout the week if I choose.
I should drink a minimum of 6 (8 oz) glasses of water each day.
My Weight Watcher Week Begins on Friday's
Breakfast = Blueberry Oatmeal (4)
Snack = Smoothie and Blueberries (3)
Lunch = Turkey Skillet (7)
Dinner = Turkey Skillet, Veggies and Hummus (10)
Total = 24
Exercise = Jazzercise
Activity Points Earned for the Day = 4
Activity Points Earned This Week = 26
Activity Points Remaining This Week = 26
How many ounces of water I drank for the day = 80
Remaining points from my 49 Points Allowance = 37
This is What I Will Accomplish in 2015
I will choose one occasion per month for Social Drinking
I will go no more than two days in a row without some sort of exercise. (unless I'm sick)
I will track every single day for the entire year. No matter what. I'll track if I eat 26 points, I'll track if I eat 76 points.
I will RUN in a minimum of six 5K's

"love the life you live, live the life you love"