No Doc for me today, but I'm heading out the door early this morning to chauffeur Mike to a doctor's appointment. He's been having all sorts of throat, heart burn, acid reflex type issues for a few months now, and after giving up several foods and all soda pop, and seeing no change, he's decided it's time for the doc. Today they will send a little scope down his throat and hopefully find some answers??
We're out the door.
Have a great day!
Here are yesterday's eats…….
Pre-Breakfast
1 PPV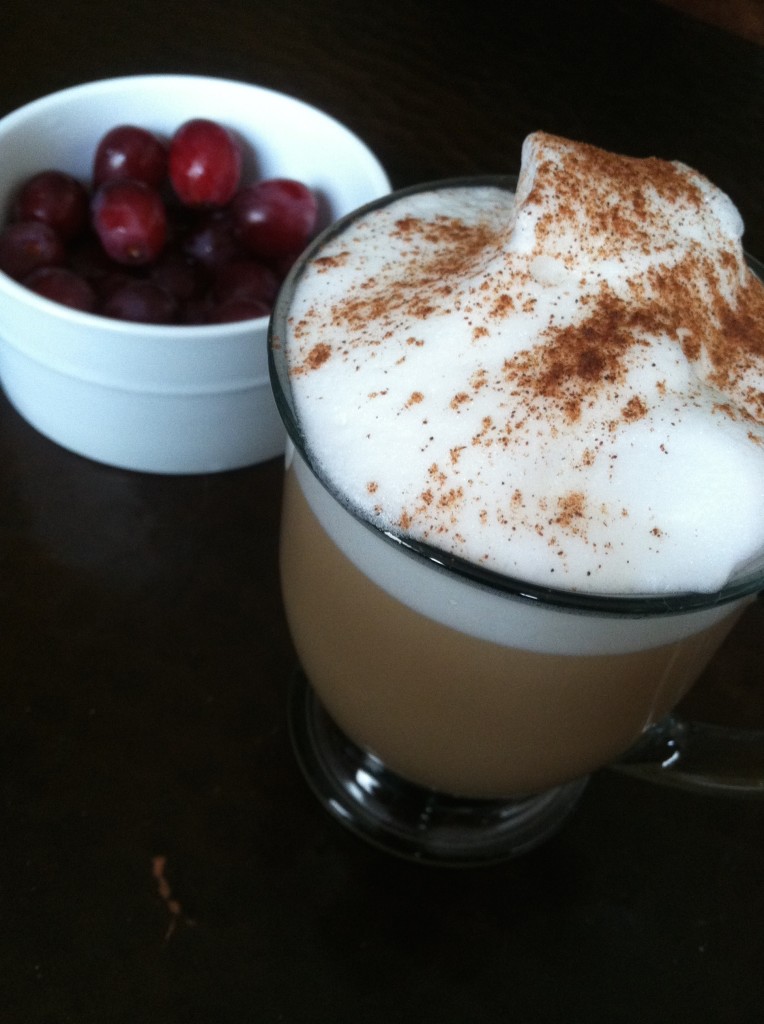 Breakfast
Oatmeal Pancakes
topped with Almond Butter and Blueberries
7 PPV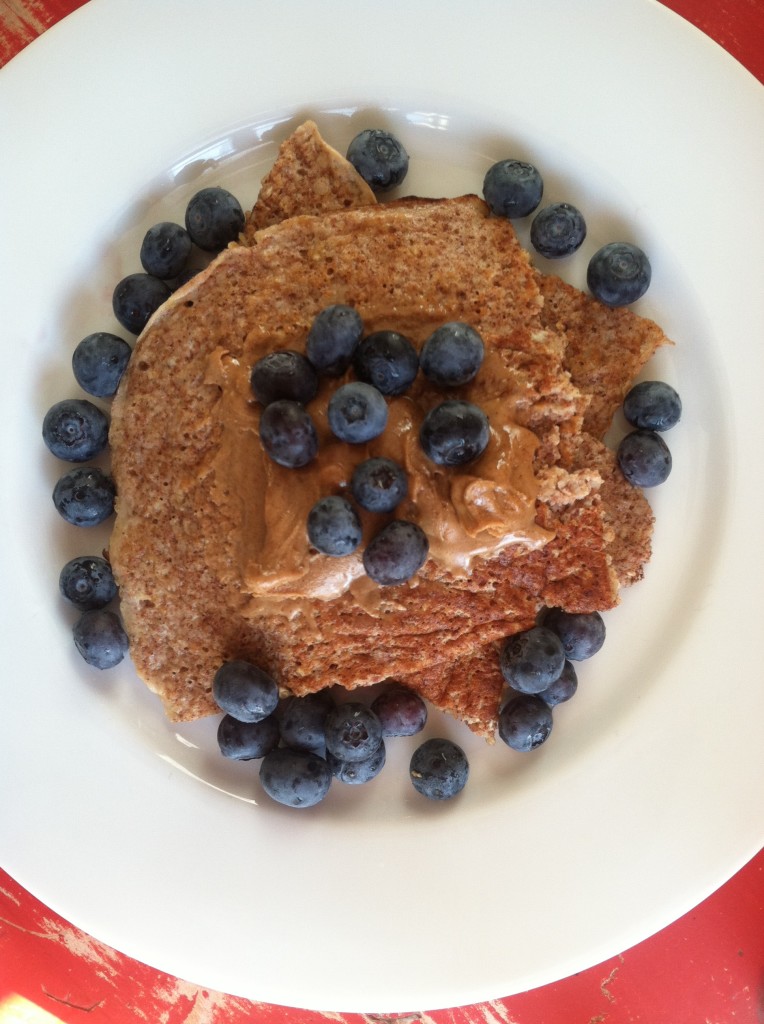 Lunch
Food Truck Boom Boom Pork Taco, No Tortilla
8 PPV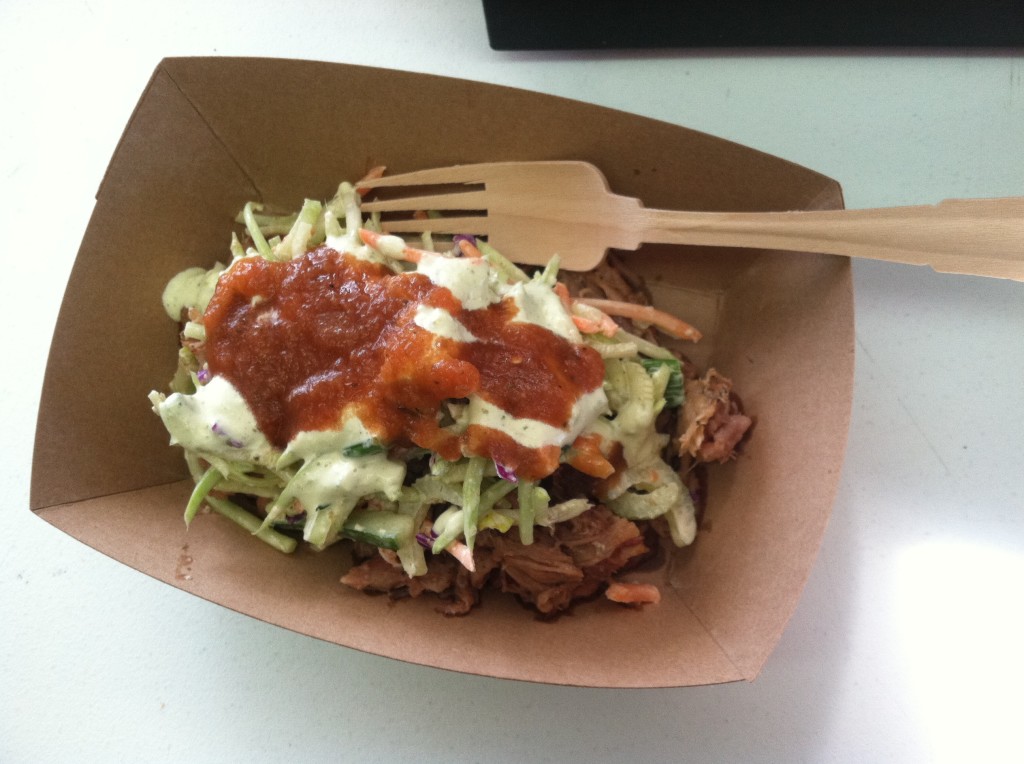 Snack
Smoothie
1 C Coconut Milk, 1 C Frozen Berries
1/2 Frozen Banana, 1 T. Chia Seeds, Raw Stevia
2 PPV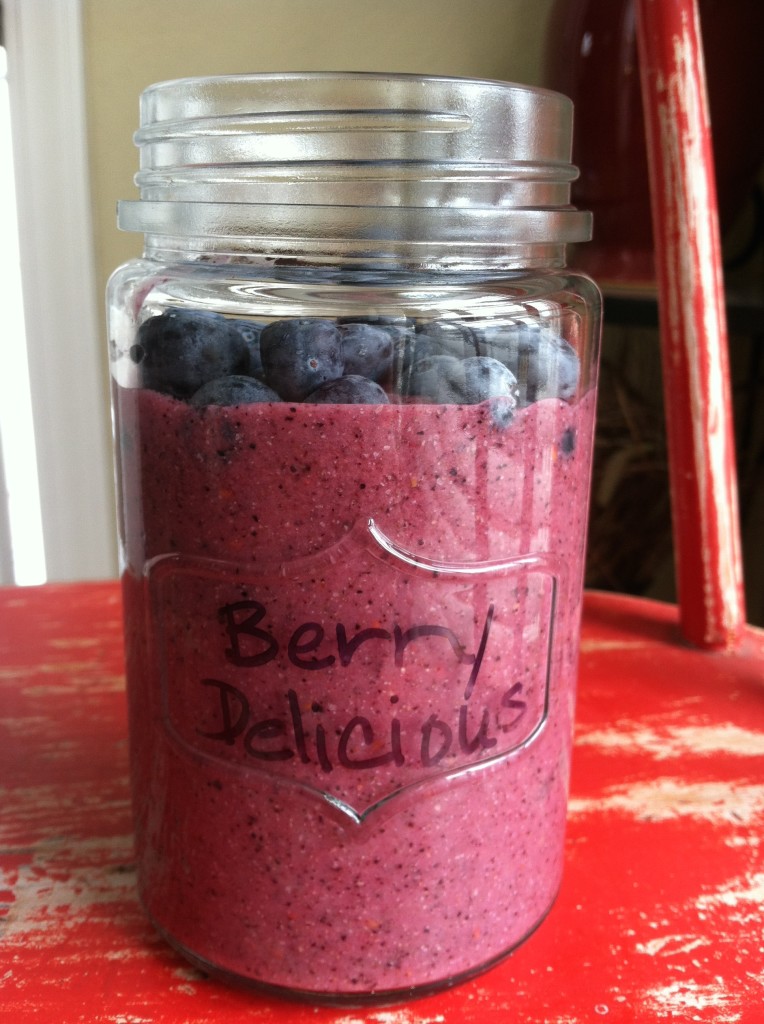 Dinner
I received a great email from a reader this week. She was full of all sorts of compliments, but one of my favorites was the fact that she likes my idea of cleaning out the fridge and making a one dish skillet meal! Because she reminded me, that was dinner last night!
Ground Turkey, Onion, Homemade Taco Seasoning, Black Beans, Red Bell Pepper, Broccoli Slaw and a little Chicken Broth for moisture. This was one of those skillet meals where I start with ground turkey and an onion, then I just start throwing in stuff and it always ends up tasting delicious!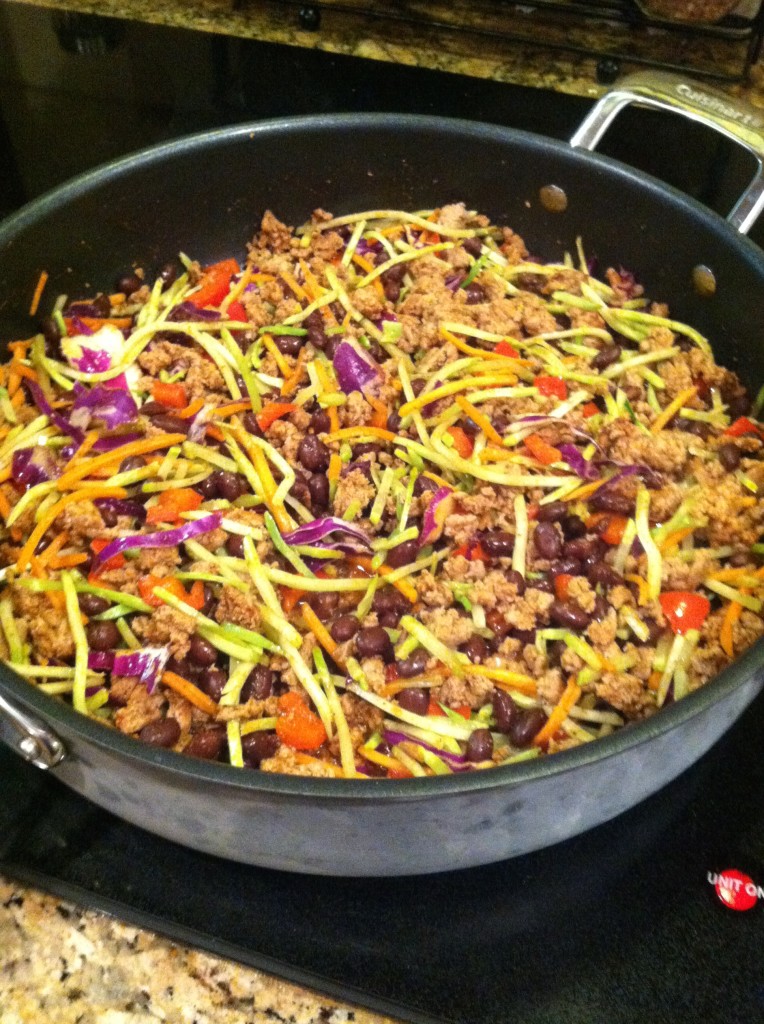 Turkey Bowl
topped with Cheddar Cheese and Sour Cream
8 PPV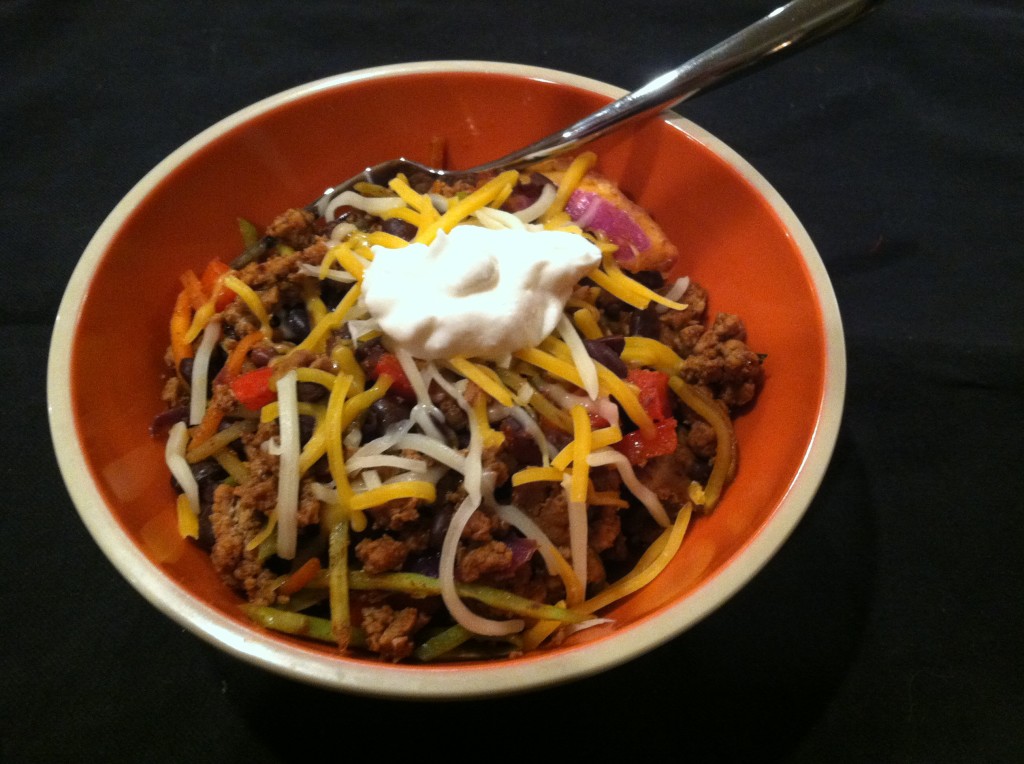 Weight Watcher's Points Plus
I can eat 26 PPV a day.
I can earn Activity Points by doing exercise, and eat them if I choose.
I have an allowance of 49 extra points that I can dip into throughout the week if I choose.
I should drink a minimum of 6 (8 oz) glasses of water each day.
My Weight Watcher Week Begins on Friday's
Breakfast = Frothy Coffee, Grapes, Pancake (8)
Lunch = Pork Taco Bowl (8)
Snack = Smoothie (2)
Dinner = Turkey Bowl (8)
Total = 26
Exercise = none, but I got to work today!
Activity Points Earned for the Day = 0
Activity Points Earned This Week = 3
Activity Points Remaining This Week = 3
How many ounces of water I drank for the day = 50
Remaining points from my 49 Points Allowance = 9
This is What I Will Accomplish in 2015
I will choose one occasion per month for Social Drinking
I will go no more than two days in a row without exercise. (unless I'm sick..or break a bone!!)
I will track every single day for the entire year. No matter what. I'll track if I eat 26 points, I'll track if I eat 76 points.
I will RUN in a minimum of six 5K's

"love the life you live, live the life you love"