Being back in a sling is a such an icky memory of post Rotator Cuff surgery two years ago. It was actually 2 years ago this week!
Mike said…"Well, at least you had figured out how to do most things with your left hand!"
True Dat!!
To avoid boredom eating yesterday, I kept really busy and had a successful eating day!
I did a lot, I just did it slow.
It was gorgeous outside, so I spent a little time on the deck with my mutts and grilled up some chicken breast for the week!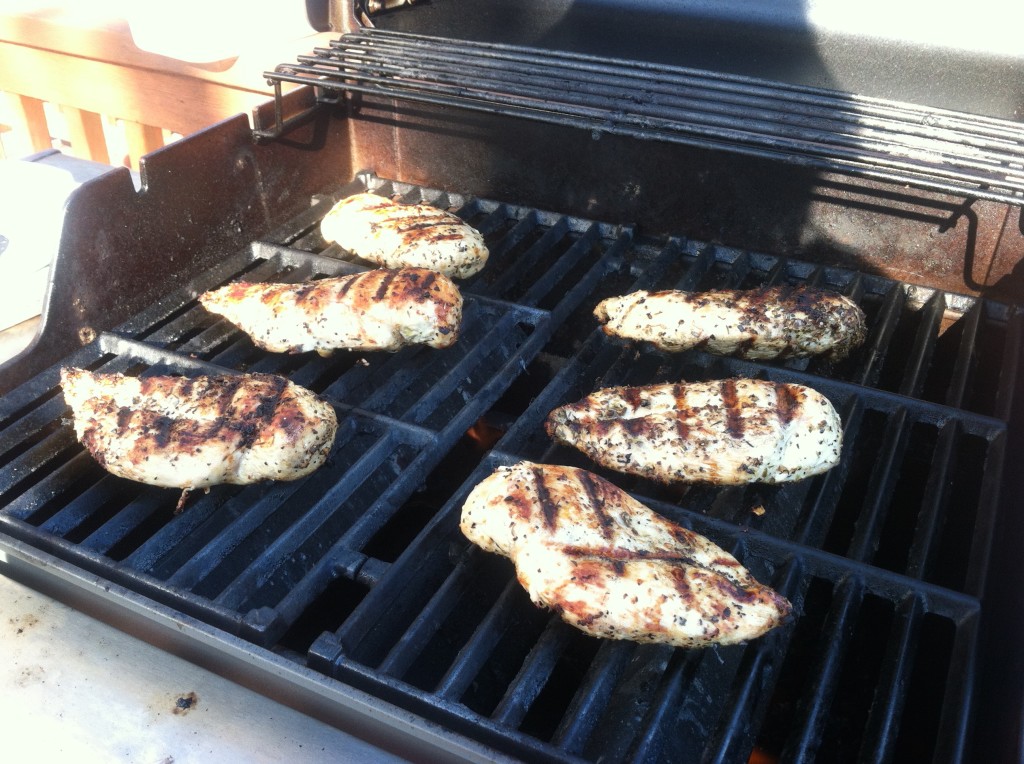 He soooo wanted some chicken to drop!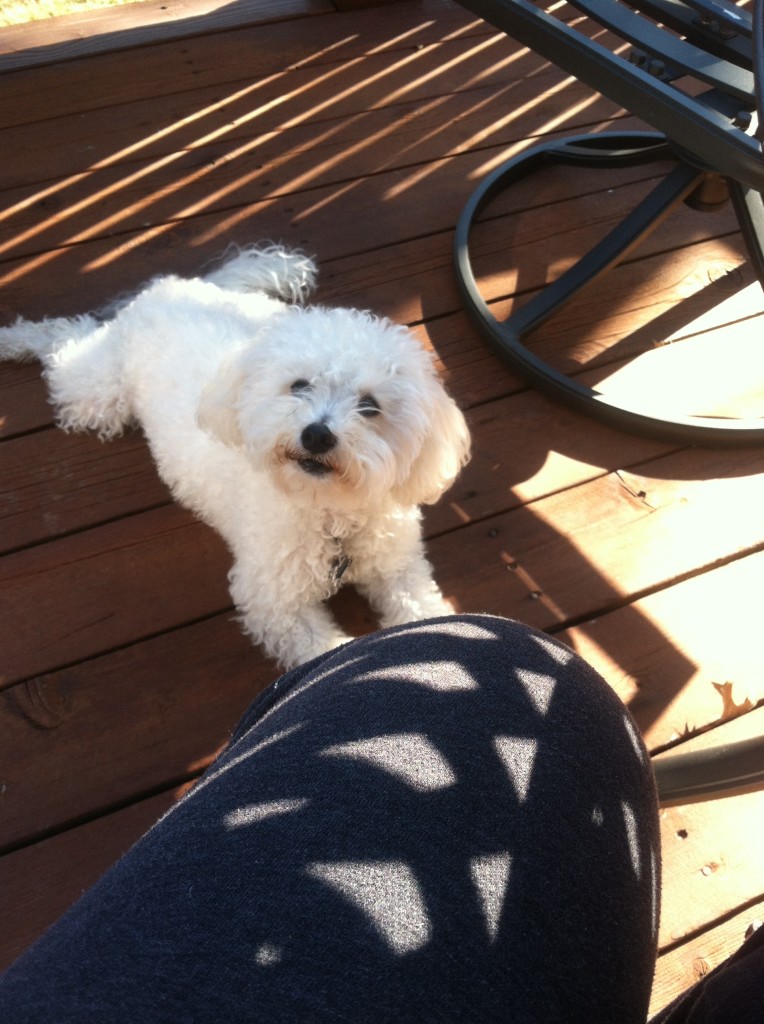 Later, Mike and I went to see American Snipper and then out to dinner!
I'll be keeping these post fairly short. Typing takes forever, but I don't want to skip a post!
Here are yesterday's eats…..
Breakfast
Peanut Butter Oatmeal, Egg Whites, Black Coffee
6 PPV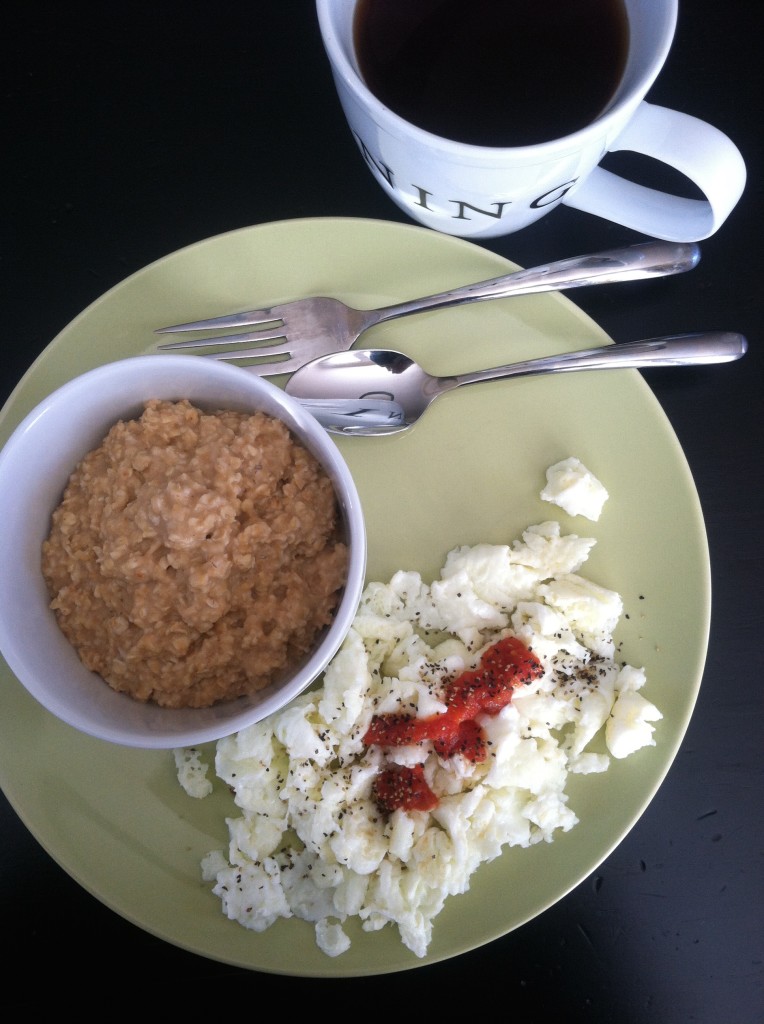 Snack
Apple Slices
0 PPV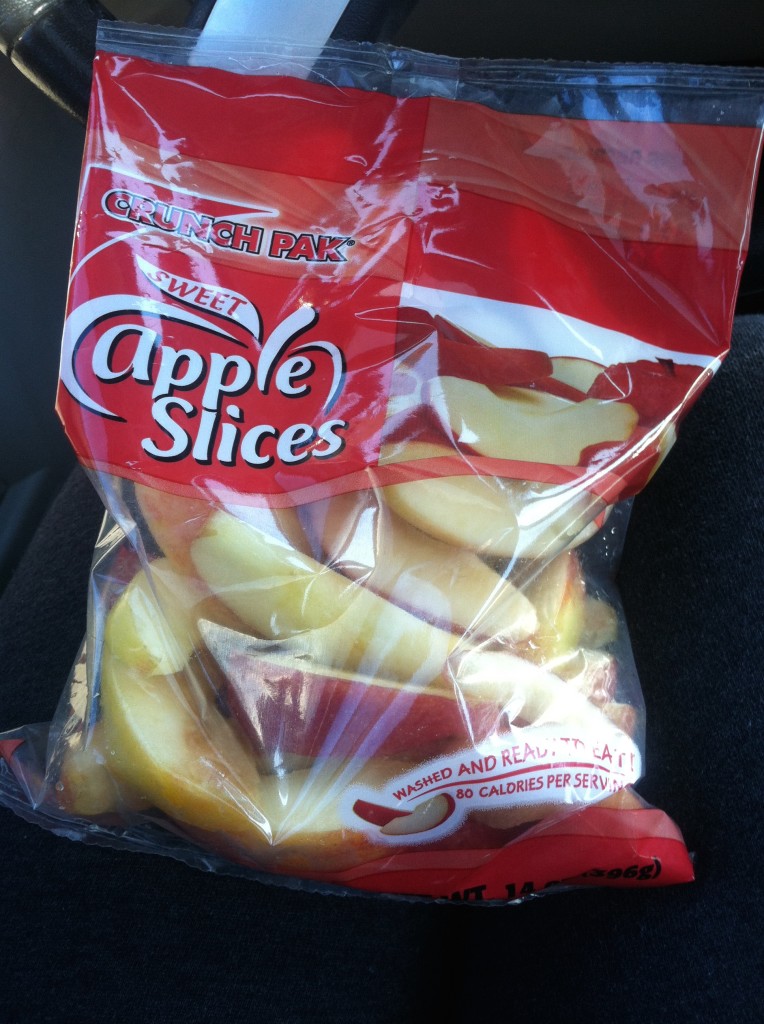 Lunch
Butternut Squash Chili with Chicken
6 PPV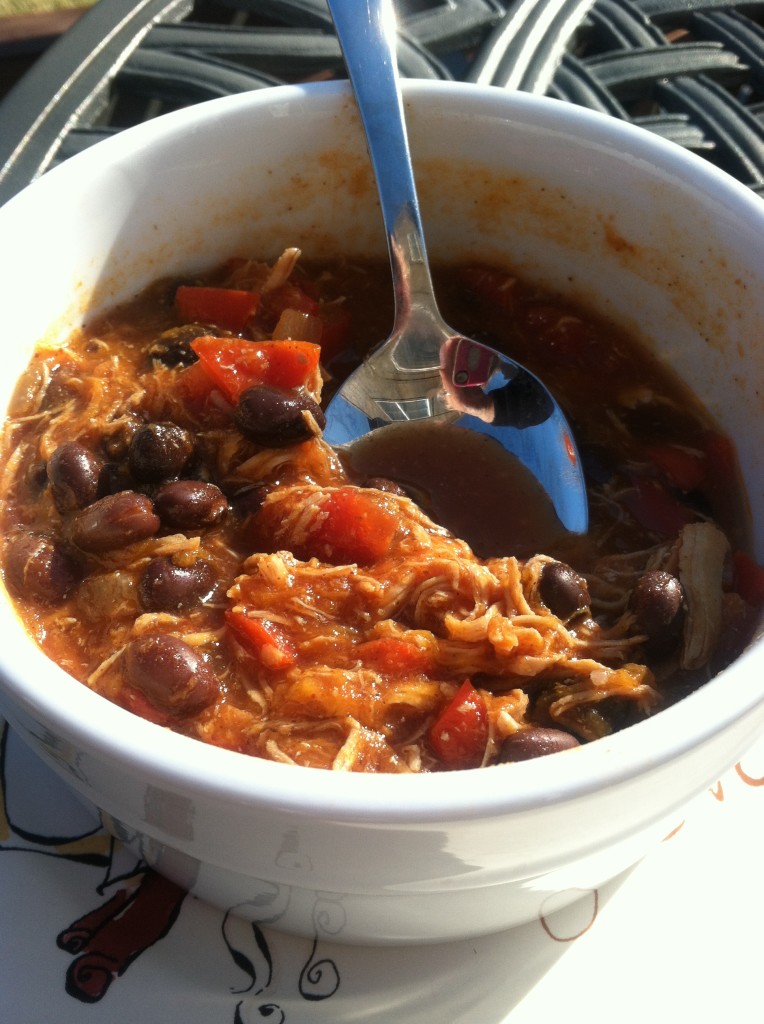 Dinner
Hot Tea – No Beers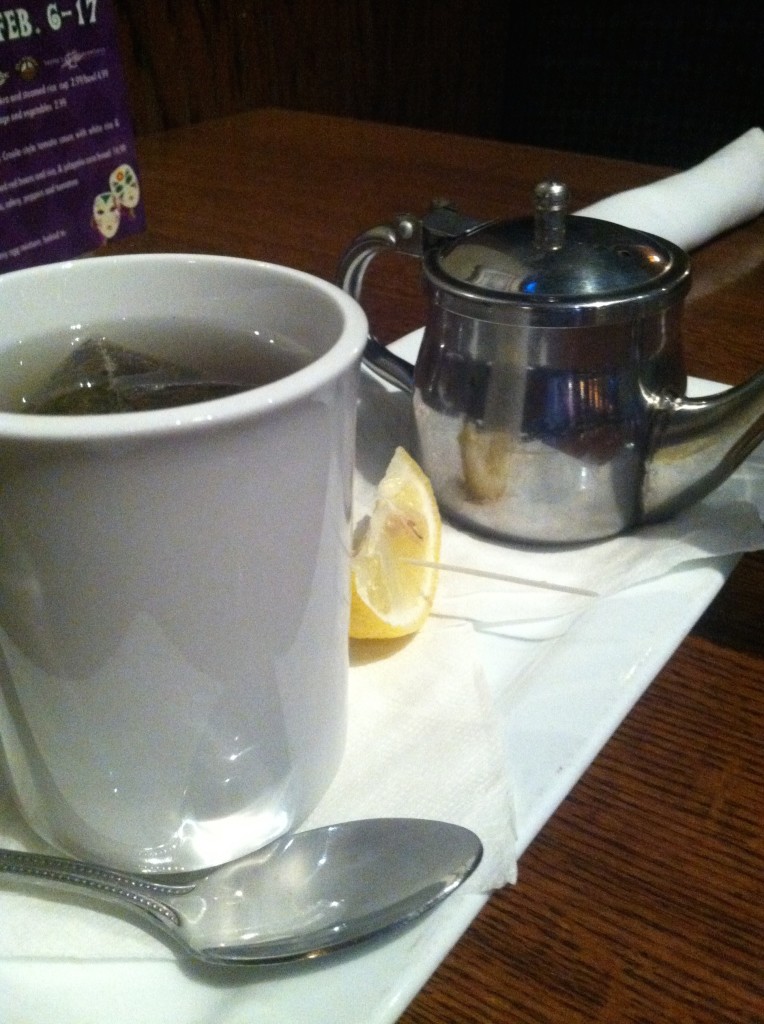 Salmon Caesar
12 PPV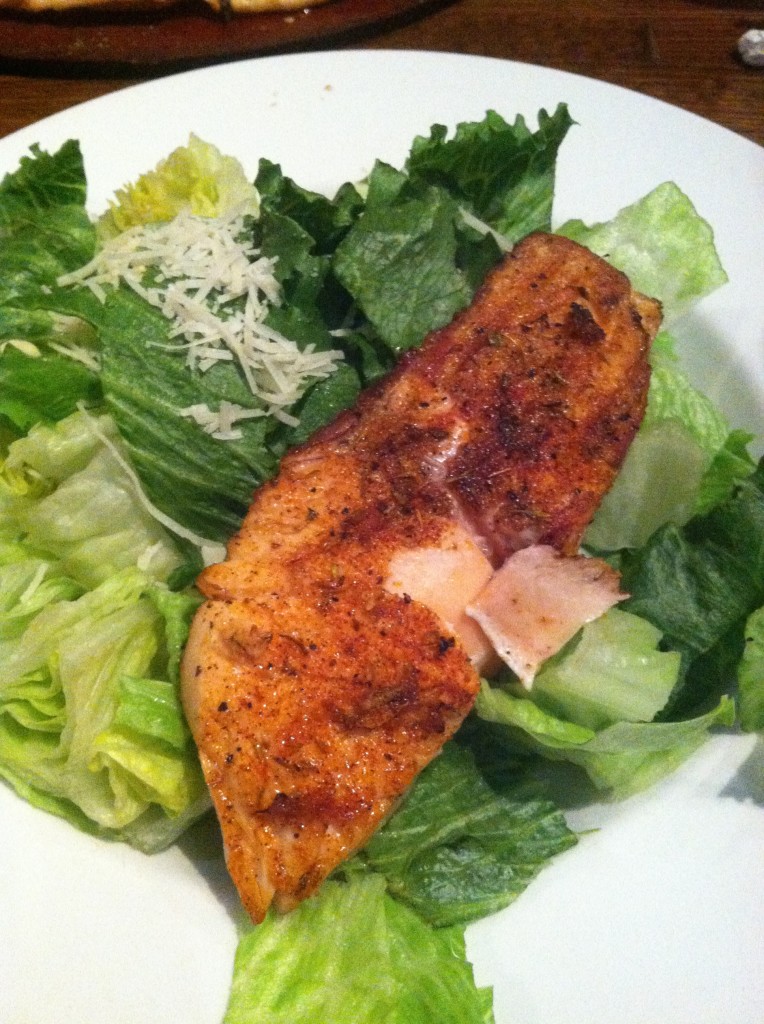 Weight Watcher's Points Plus
I can eat 26 PPV a day.
I can earn Activity Points by doing exercise, and eat them if I choose.
I have an allowance of 49 extra points that I can dip into throughout the week if I choose.
I should drink a minimum of 6 (8 oz) glasses of water each day.
My Weight Watcher Week Begins on Friday's
Breakfast = Egg Whites, Peanut Butter Oatmeal, Coffee (6)
Snack = Apple Slices (0)
Lunch = Butternut Squash Chili (6)
Dinner = Salmon Caesar (12)
Total = 24
Exercise = none (If you're new here, I got drunk and broke my collarbone on Thursday. Yep, for realzzz)
Activity Points Earned for the Day = 0
Activity Points Earned This Week = 0
Activity Points Remaining This Week = 0
How many ounces of water I drank for the day = 64
Remaining points from my 49 Points Allowance = 0
This is What I Will Accomplish in 2015
I will choose one occasion per month for Social Drinking
I will go no more than two days in a row without some sort of exercise. (unless I'm sick)
I will track every single day for the entire year. No matter what. I'll track if I eat 26 points, I'll track if I eat 76 points.
I will RUN in a minimum of six 5K's

"love the life you live, live the life you love"