Before I dive into…… In Control, No Guilt, No Shame, let me show you who finally got to celebrate her First Birthday!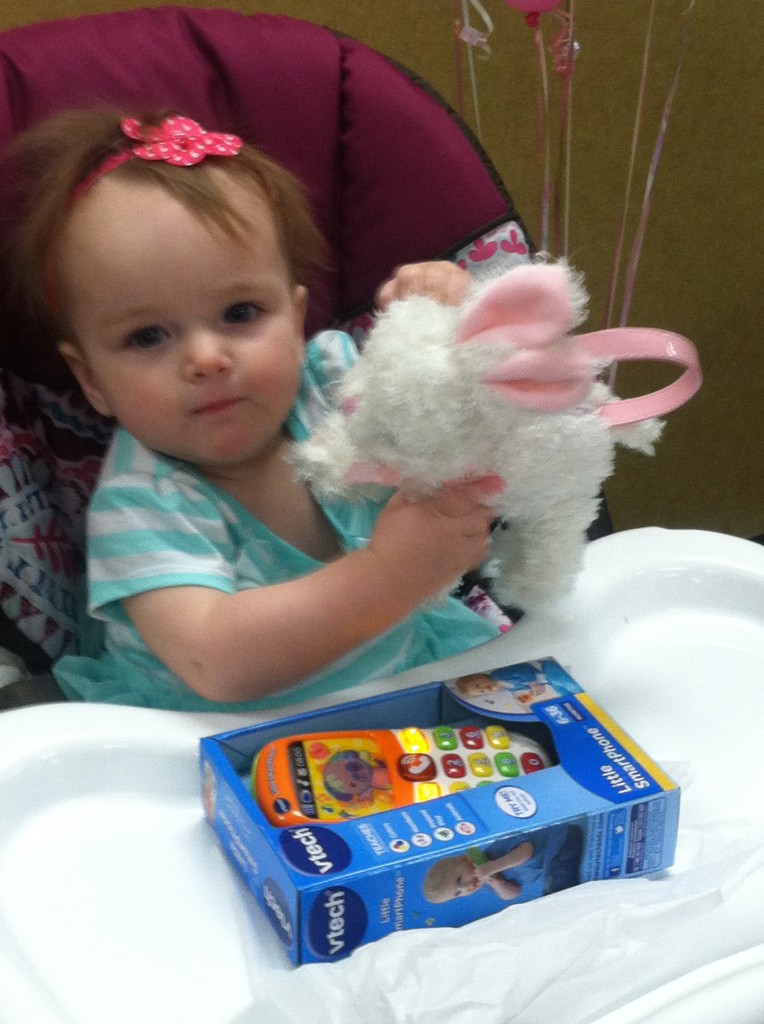 One of our Grand Daughter's, Charlotte, turned One Year Old a couple of weeks ago, (I was in the delivery room and got to see this little angel come into the world!) but the poor little thing got sick and ended up spending her birthday in the hospital! Two weeks later, she is feeling much better and we finally got to celebrate!
Her mom did a great job with the treats and decorations!
Fixin's for Root Beer Floats, lots of toppings for Ice Cream…….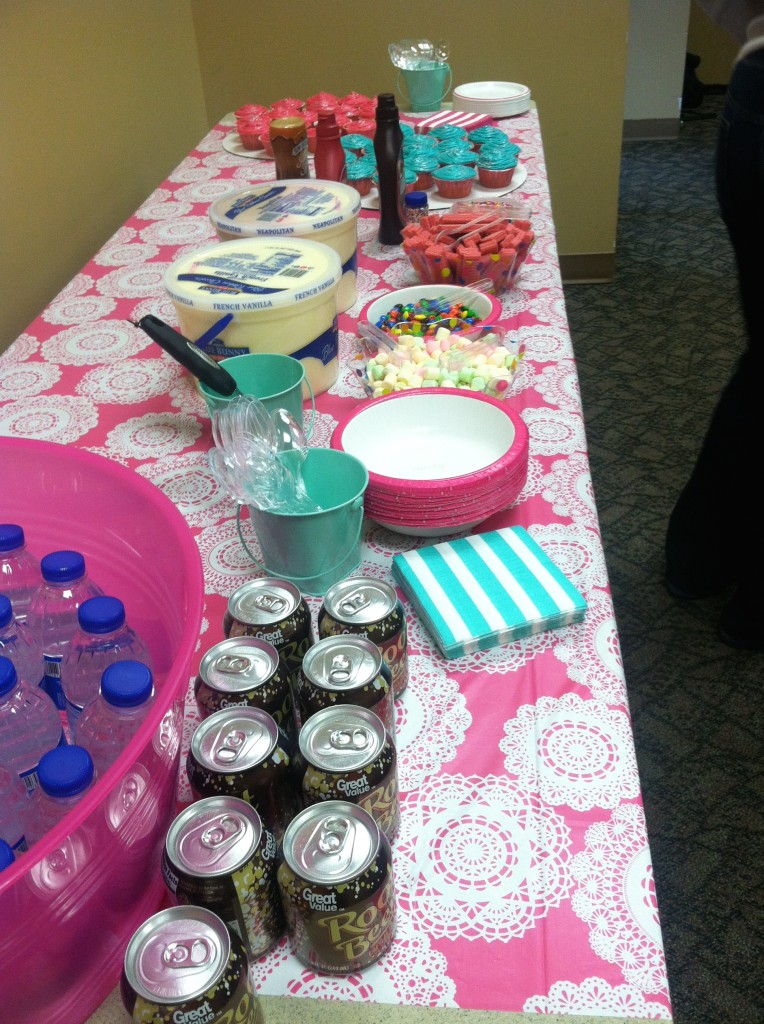 Her mom made these beautiful cupcakes!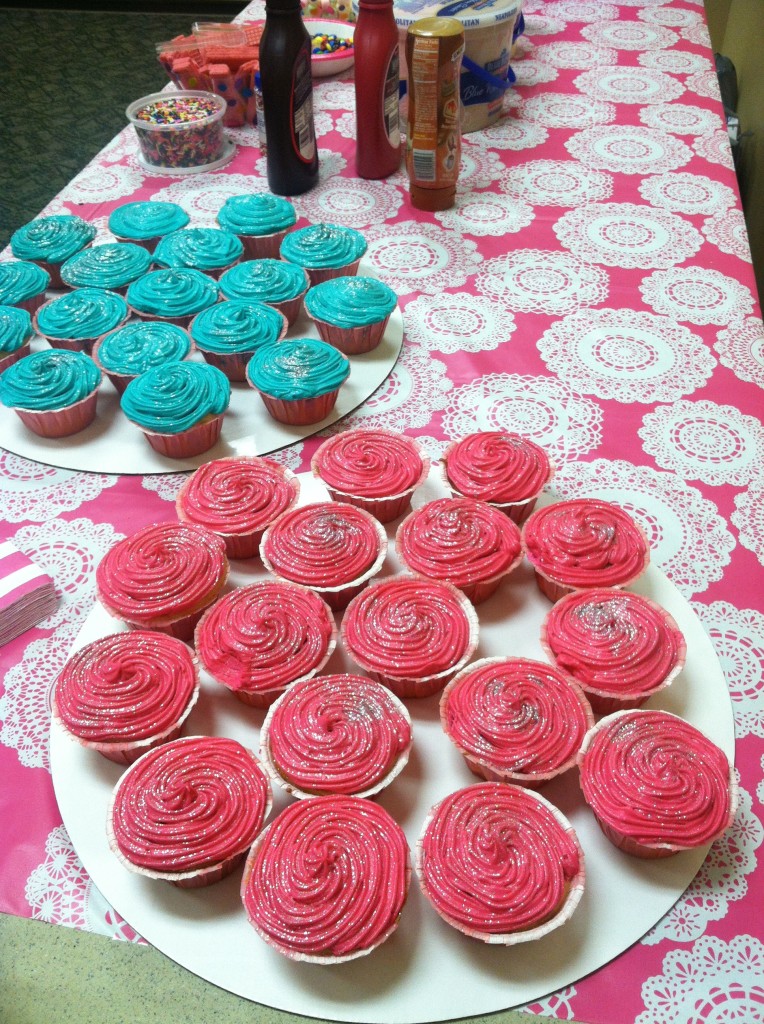 Look at that cake!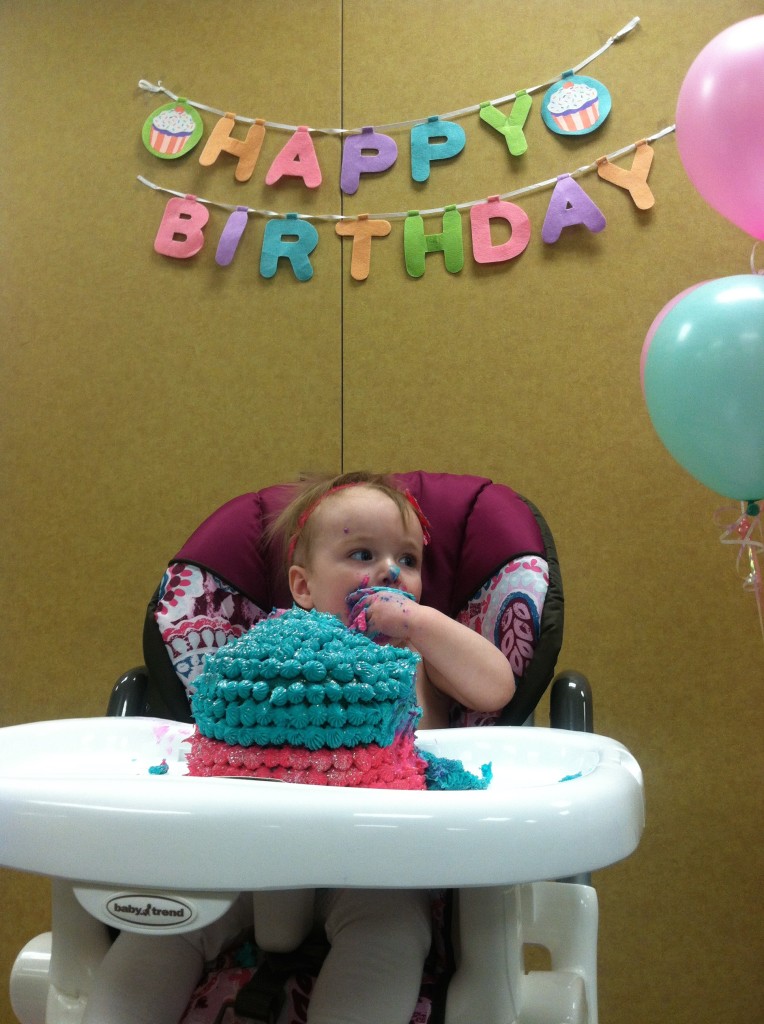 Happy First Birthday Charlotte Anne! There is a special place in my heart for you!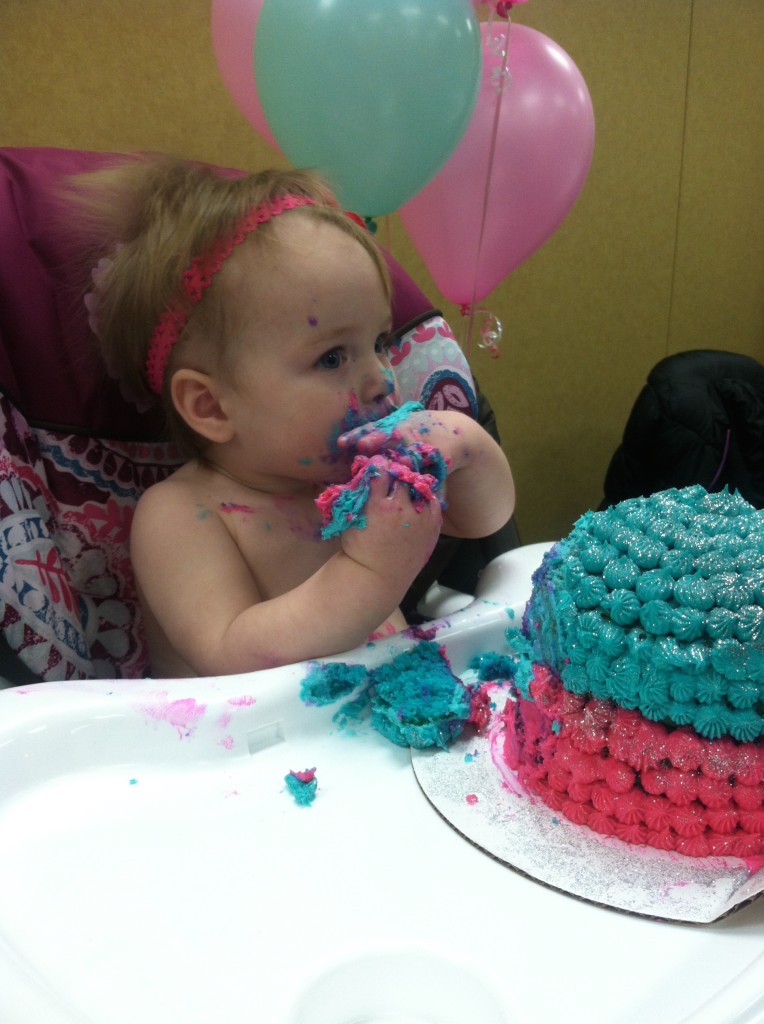 We had a great time celebrating!
Did you see all of those cupcakes I could have enjoyed???
I've been thinking about how "in control" I feel. Being in control leaves me with no feelings of guilt about the food that I choose to eat, and no feelings of shame about the food that I choose to not eat, or even throw away. It feels good to be free of guilt and shame when it comes to food.
Because I planned what I was eating in advance, I was in complete control and I was able to enjoy my pizza, wine and chocolate for Valentine's Day, all in moderation and without any guilt.
Yesterday, at the birthday party, I looked at the ice cream and all of the great toppings, and the beautiful cup cakes, and admired how pretty everything looked, and I didn't eat any of it.
After dinner last night, I had 2 points left for the day. I took a piece of Valentine's candy out of the freezer. I enjoyed a piece of candy for two points, then I put the rest of it down the garbage disposal.
I used to feel shame when I would throw food away. I felt shame because I knew that it meant that I wasn't strong enough to have it in the house and not binge on it. After learning so much about my relationship with food through this blog, I've become to accept the fact that I have trigger foods. Sometimes I can be surrounded by trigger foods and not think about them. Other times (like knowing that I will be home alone today and knowing that the candy in the freezer might linger in the back of my mind more than I would like for it to), I know that it's best for me to simply remove those foods from my surroundings. It doesn't mean that I am weak. It means that I am learning who I am, and it means that I am in control of doing what's best for me.
Here are yesterday's eats……
Breakfast
Peanut Butter Oatmeal
6 PPV
1/2 C. Quick Cooking Gluten Free Oats, I packet Raw Stevia, 2 T. PB2, 3/4 Boiling Water. Stir and let set for 3 minutes!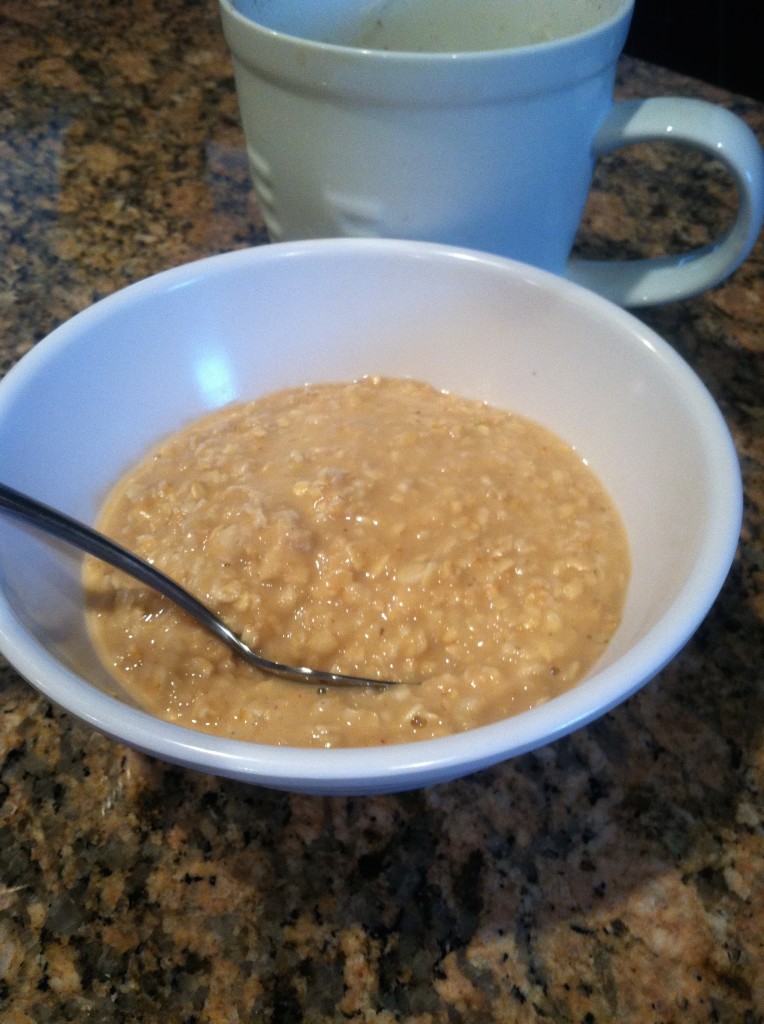 Lunch
Gluten Free Brown Rice Pasta, Marinara
Zoodles (1/2 of a large zucchini), Parmesan Cheese
7 PPV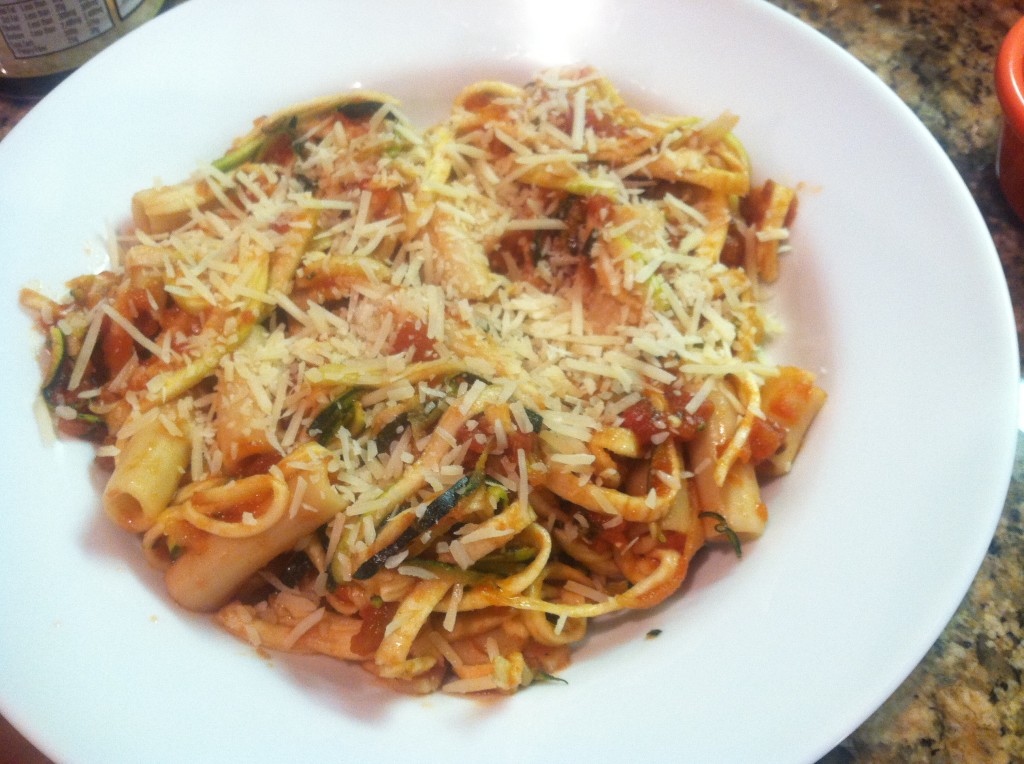 Snack
Apple, 1 T. Almond Butter
3 PPV
I ate this in the car on the way to the birthday party! I knew if I had something to eat right before we got there, passing on the sweets would be easier for me to do. It worked.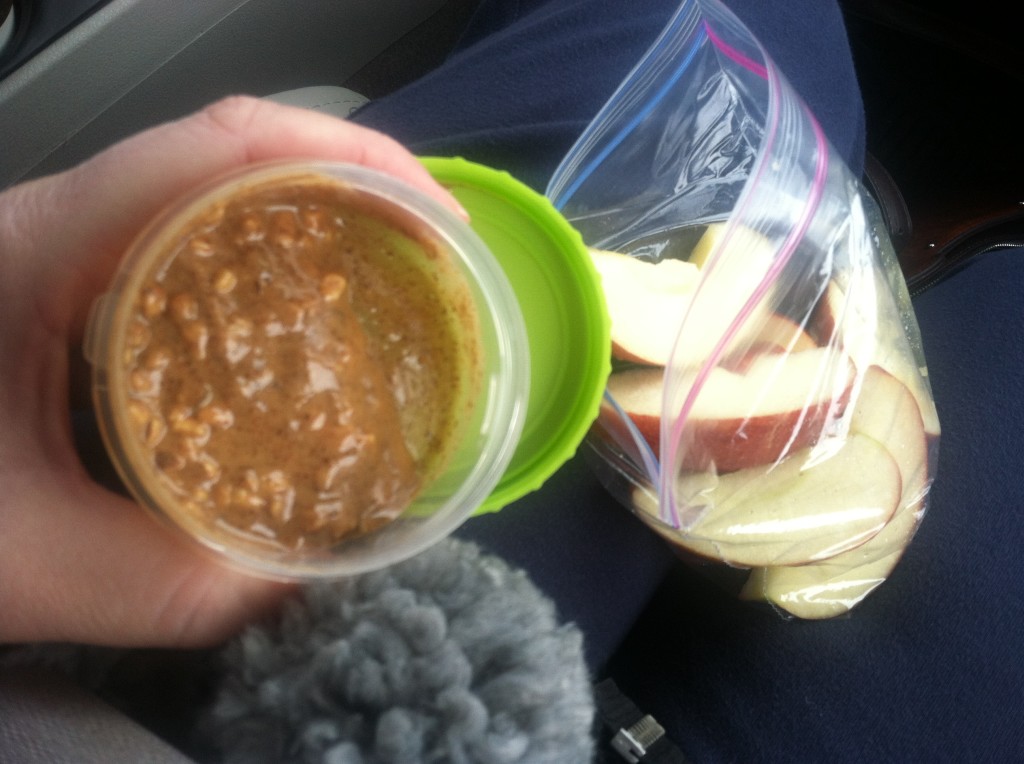 Dinner
Turkey Kielbasa, Peppers, Sweet Potato, Egg Whites
8 PPV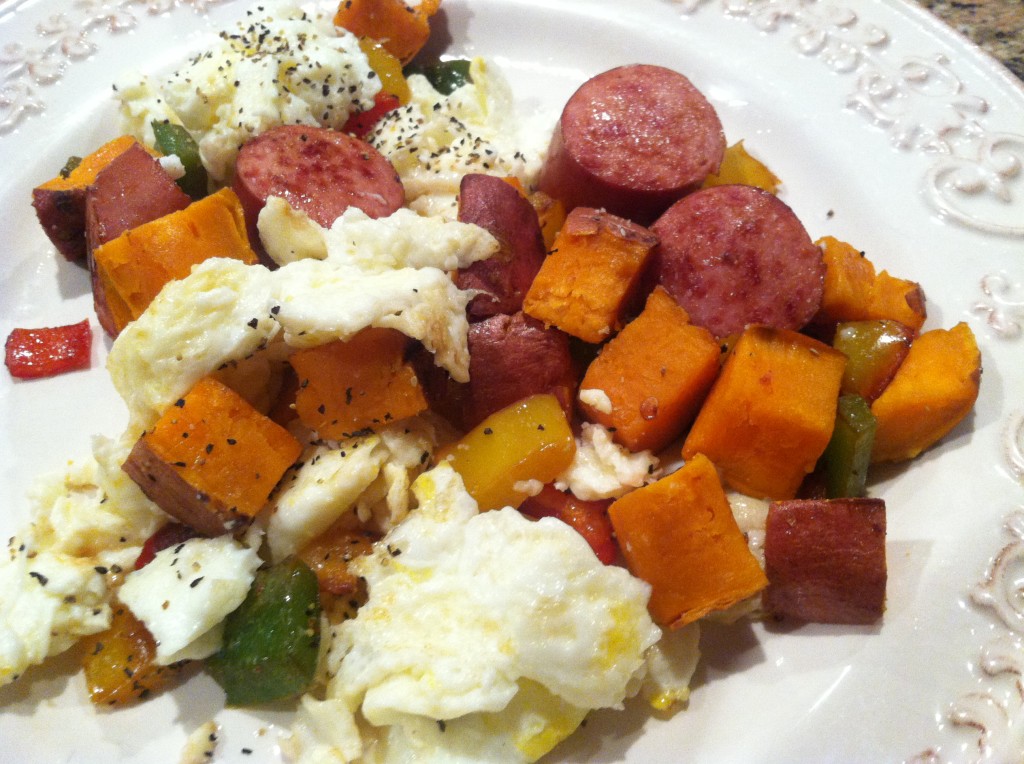 Snack
Un-pictured
1/4 Truffle
2 PPV
Weight Watcher's Points Plus
I can eat 26 PPV a day.
I can earn Activity Points by doing exercise, and eat them if I choose.
I have an allowance of 49 extra points that I can dip into throughout the week if I choose.
I should drink a minimum of 6 (8 oz) glasses of water each day.
My Weight Watcher Week Begins on Friday's
Breakfast = PB Oatmeal, Frothy Coffee (6)
Lunch = Pasta, Zoodles, Parmesan (7)
Snack = Apple, Almond Butter (3)
Dinner = Kielbasa, Veggies, Egg Whites (8)
Snack = Chocolate (2)
Total = 26
Exercise = none
Activity Points Earned for the Day = 0
Activity Points Earned This Week = 0
Activity Points Remaining This Week = 0
How many ounces of water I drank for the day = 60
Remaining points from my 49 Points Allowance = 30
This is What I Will Accomplish in 2015
I will choose one occasion per month for Social Drinking
I will go no more than two days in a row without exercise. (unless I'm sick..or break a bone!!)
I will track every single day for the entire year. No matter what. I'll track if I eat 26 points, I'll track if I eat 76 points.
I will RUN in a minimum of six 5K's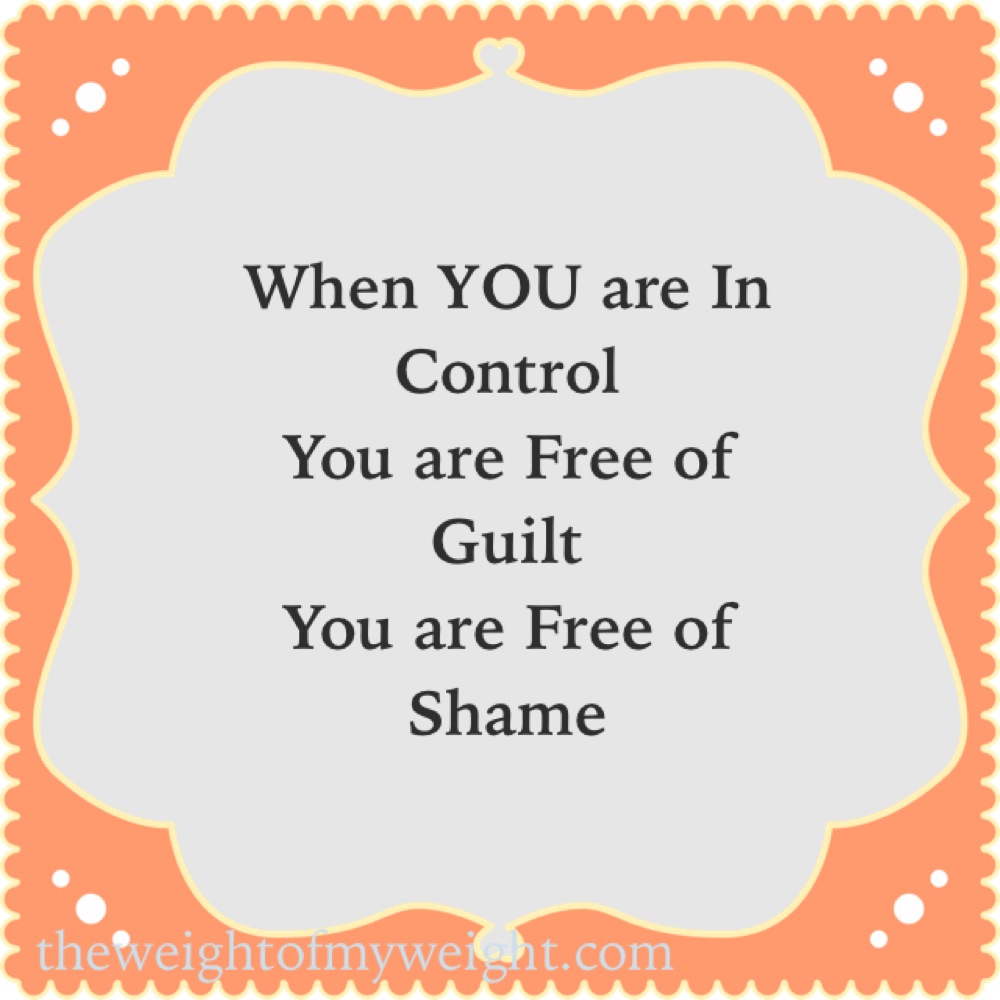 "love the life you live, live the life you love"