Today's post is plain and simple cuz it's Super Duper Late in the day for me to be getting this posted!
Yesterday was a yummy food day and I kept the day at 26 Points Plus and got in 100 ounces of water!
Here are the day's eats…..
Breakfast
3 Egg White Omelet topped with
3 oz Cooked Sweet Potato, 1/8 Avocado
1 Slice Center Cut Bacon, Salsa
6 PPV
I don't usually take the time to cook up one piece of bacon, but this was really really good!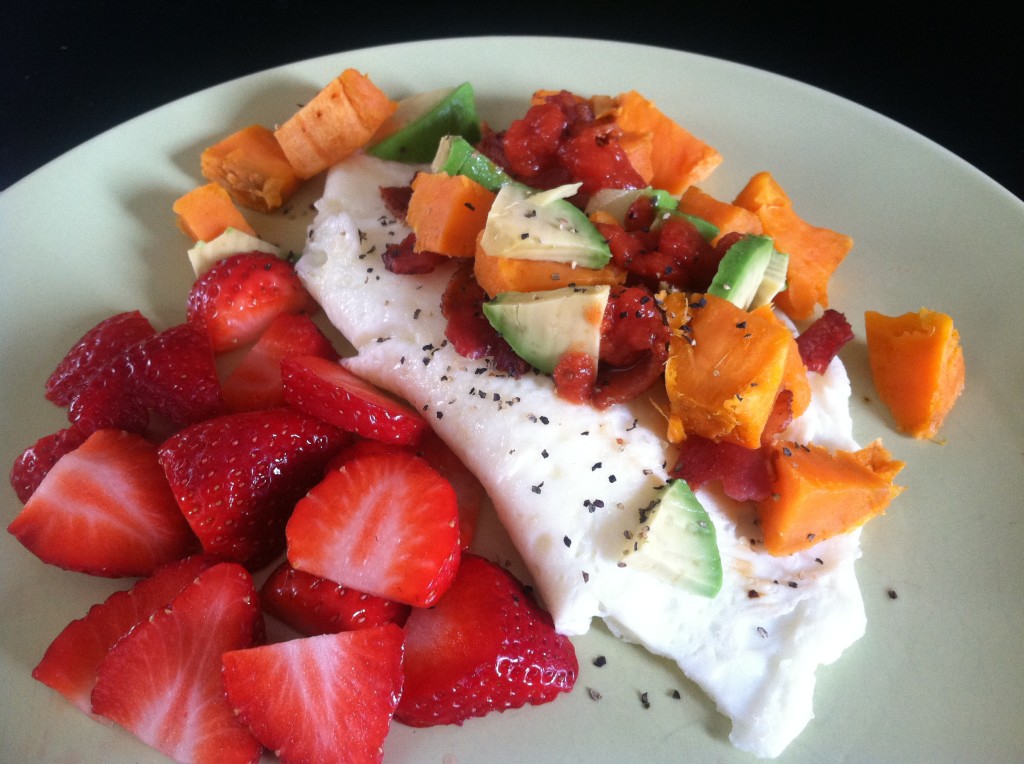 Snack
Apple
0 PPV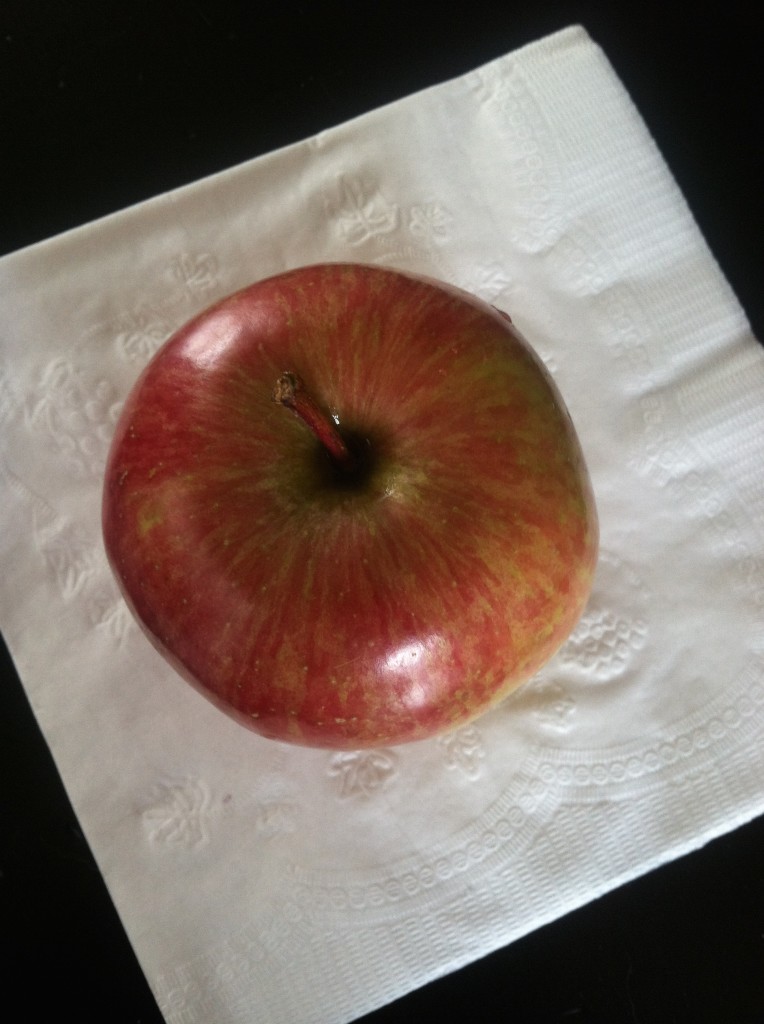 Lunch
6 PPV
Un-Pictured Bites of Coconut!
4 PPV
I was craving one of those Girl Scout Cookies with the chocolate and coconut….and caramel, (I mean, we don't have any in our house, and it's a good thing….I was just thinking about them…) when I remembered that I had made Oatmeal with Almonds and Coconuts mixed in it before and I really liked it! So….I had this big bowl of oatmeal instead of cookies. 🙂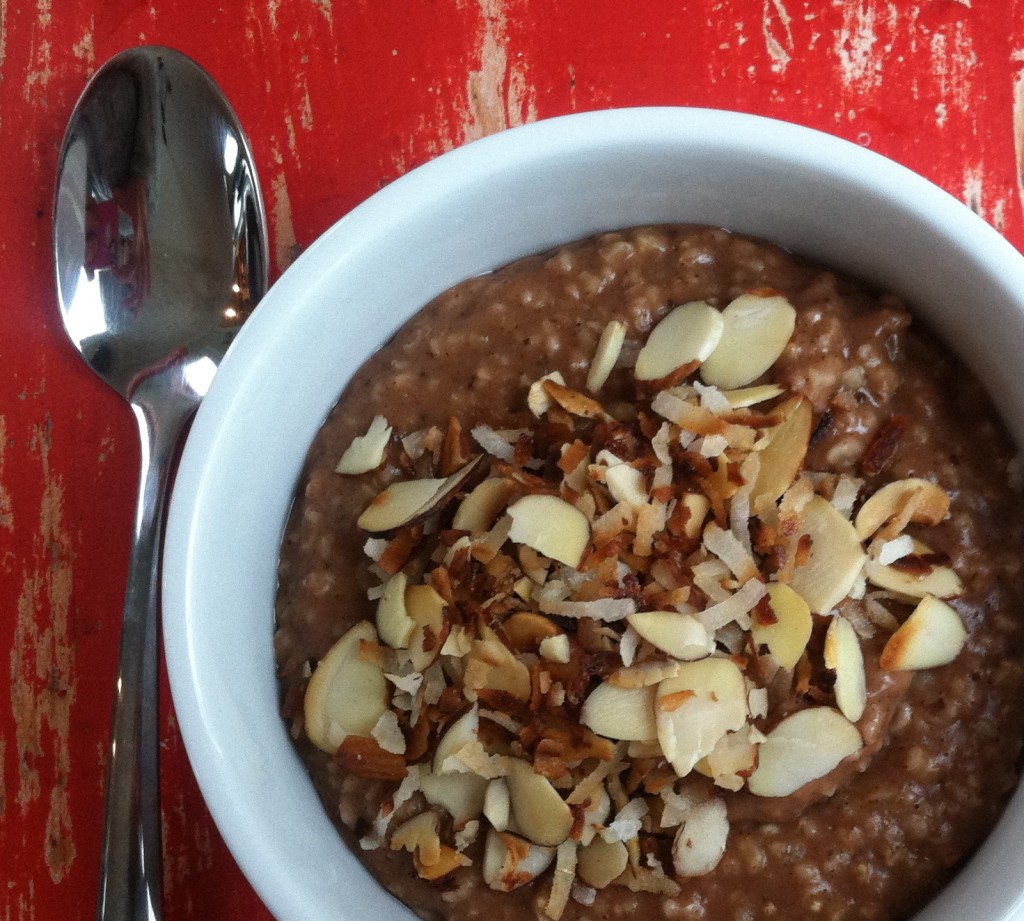 Snack's
Veggies
2 T. Hummus, 1 T. Reduced Fat Feta
1 PPV
Did you know that 1 T. of Reduced Fat Feta is Zero Points? I love it stirred into a little hummus!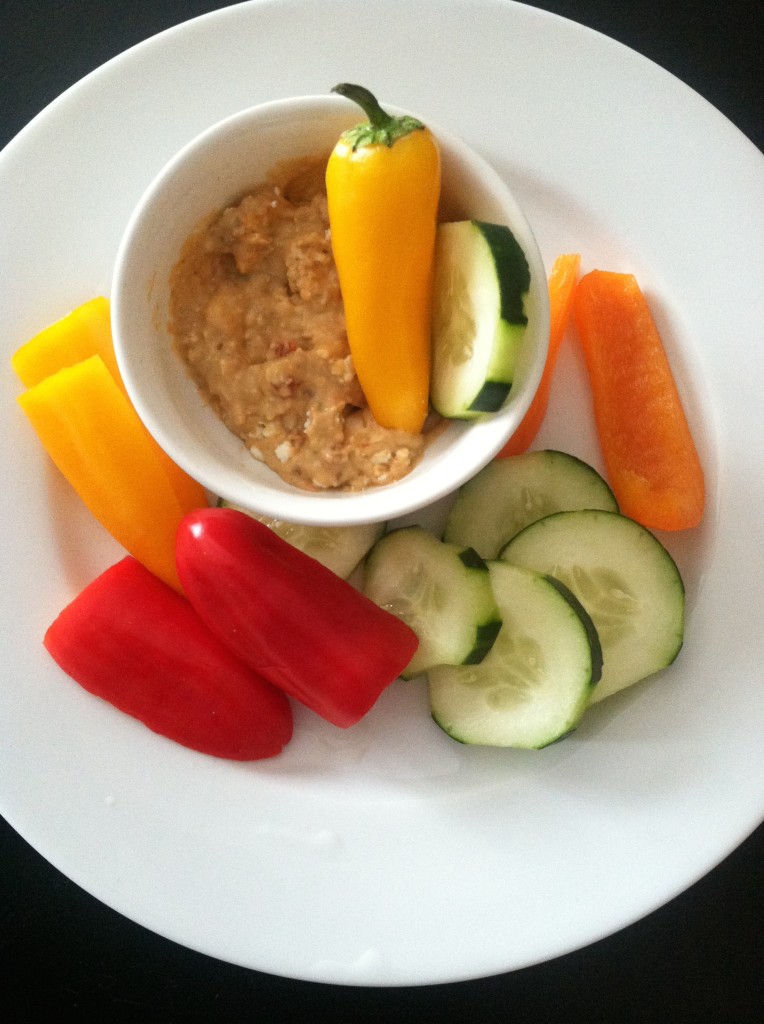 Dinner
9 PPV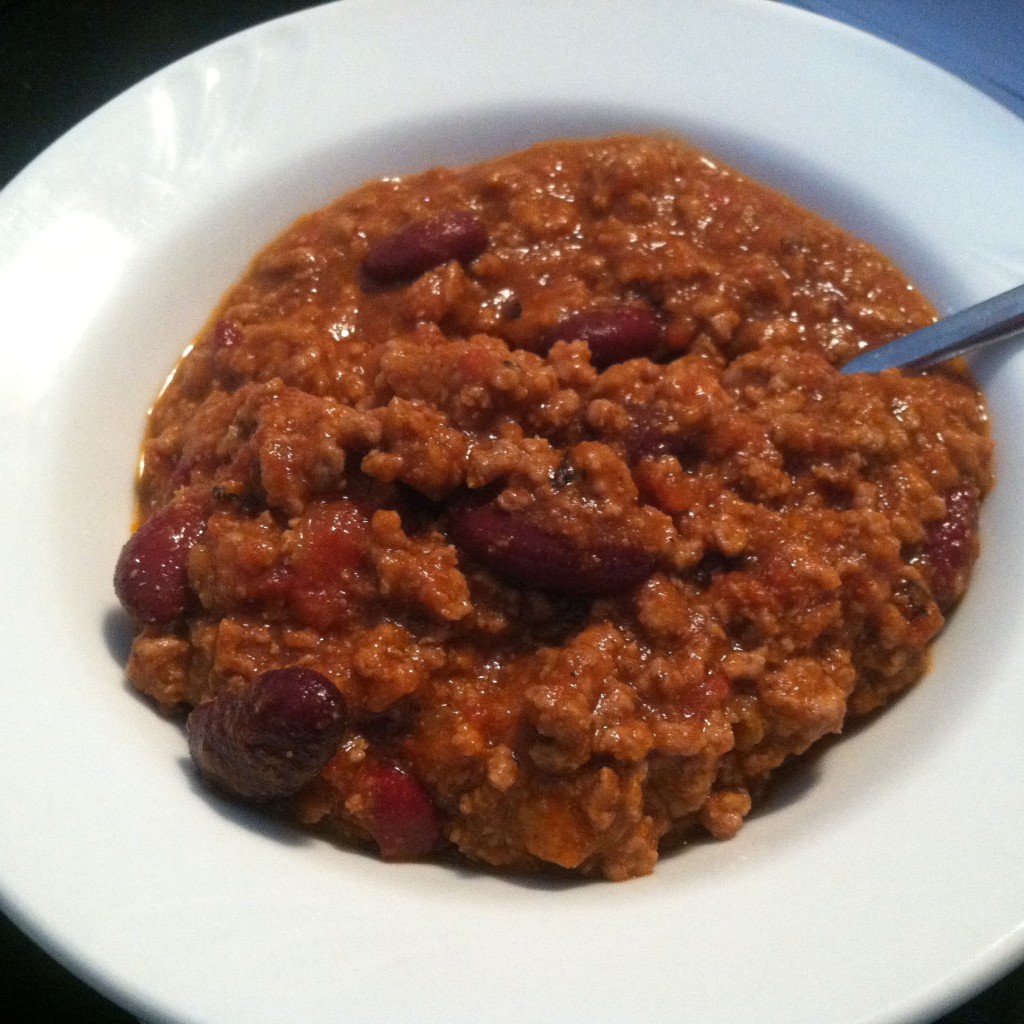 Weight Watcher's Points Plus
I can eat 26 PPV a day.
I can earn Activity Points by doing exercise, and eat them if I choose.
I have an allowance of 49 extra points that I can dip into throughout the week if I choose.
I should drink a minimum of 6 (8 oz) glasses of water each day.
My Weight Watcher Week Begins on Friday's
Breakfast = Omelet, Fruit, Frothy Coffee (6)
Lunch = Oatmeal, Coconut Bites (10)
Snack = Hummus, Veggies, Apple (1)
Dinner = Chili (9)
Total = 26
Exercise = none
Activity Points Earned for the Day = 0
Activity Points Earned This Week = 0
Activity Points Remaining This Week = 0
How many ounces of water I drank for the day = 100+
Remaining points from my 49 Points Allowance = 30
This is What I Will Accomplish in 2015
I will choose one occasion per month for Social Drinking
I will go no more than two days in a row without exercise. (unless I'm sick..or break a bone!!)
I will track every single day for the entire year. No matter what. I'll track if I eat 26 points, I'll track if I eat 76 points.
I will RUN in a minimum of six 5K's

"love the life you live, live the life you love"