We had a great Sunday! As much as I like hanging out with Mike at the house on a Sunday, I've been trying to plan things for us to do so were not just sitting on the couch all day, although, once in a while, that's a pretty good way to spend a Sunday.
We've been hitting the movie theatre a little more than usual and trying to be better about spending time visiting family. Being an empty nester has it's perks, but this house can get lonely at times, so we've been trying to spend more time seeing our parent's, kids and grandkids.
Yesterday, after lots of coffee and a late breakfast, we went to visit our son and daughter in law, Jake and Jordan. They moved into their first house in October, and we had seen the house, but we hadn't been over lately to see them all moved in and settled! I love their house! I love the older part of Kansas City that they are in, I love the style of their house, and I love seeing how excited they are about it!
After our room to room tour, the four of us went out to lunch and Jake and Jordan shared with us the details of their recent trip to Guatemala.
Jake and Jordan have started their own company, Olive Media. Jake and Jordan have a friend, Patrick, who lives in Ecuador, and works for a non-profit organization, called ROMP (Range Of Motion Project). ROMP helps people in Ecuador who are in need of prosthetics. Jake and Jordan went to Ecuador last year and filmed and produced an awesome documentary about three people that live in Ecuador that were in need of prosthetics, and their story. They did a really awesome job on the documentary and titled it, Movilidad (Spanish for mobility)
The organization has a small branch in Guatemala, so Jake and Joran decided to meet Patrick there two weeks ago, and do research for another documentary that they will be making that will include more detailed information about the prosthetics.
I'm super impressed with these two kids!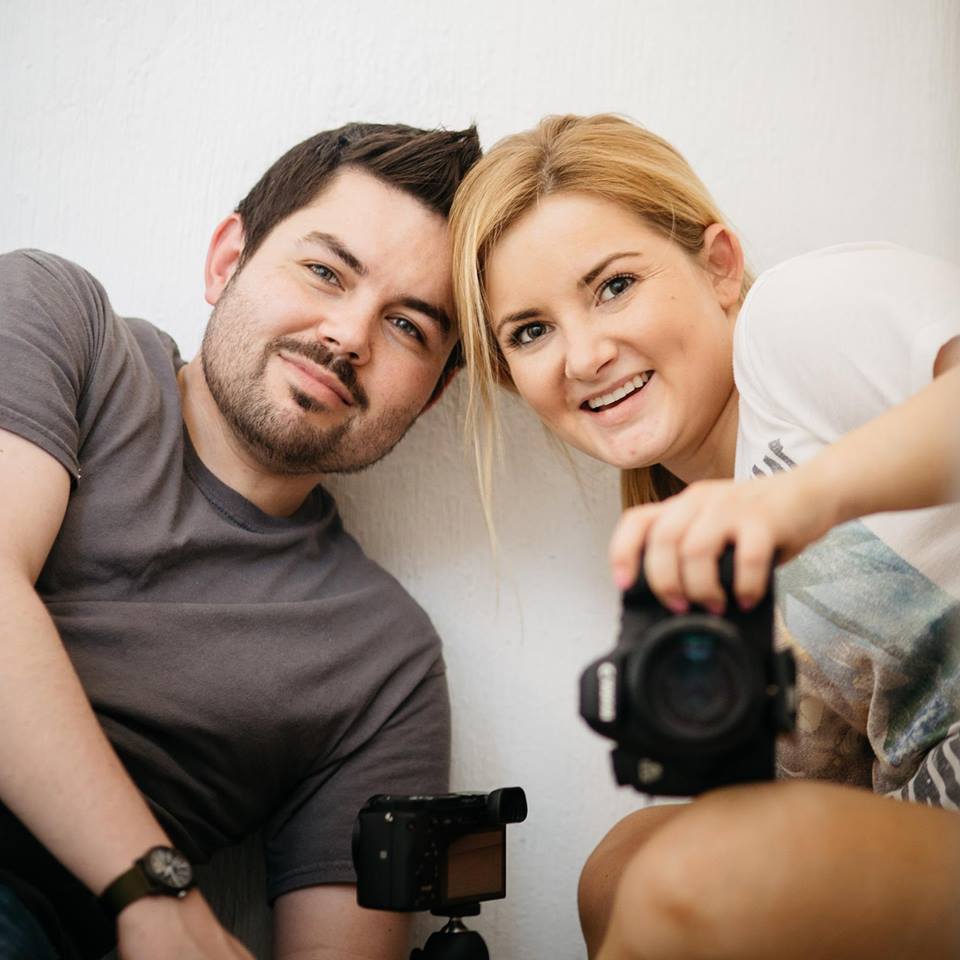 Then we chatted about more really important stuff, like movies and the Oscars!!
I was really looking forward to our evening at home watching all of the Oscar buzz. Mike could take it or leave it. Okay, likely he could leave it, but he is usually a pretty good sport and will watch whatever it is that I really want to watch without much of a fuss.
However………on our way home from seeing our kids, and all of our movie and TV chit chat, Mike decided we needed to be able to watch Netflix on our TV instead of just on our computer, so he spent the evening hooking up the adapter we purchased yesterday. Our TV and stereo system is a little complex? This was my view of the Oscars last night, for wayyyyyy longer than I will admit.
I'm not even kidding.
I did a lot of heavy sighs, and he did a lot of mumbling under his breath.
Eventually, he had the TV cabinet reassembled and was sitting on the couch with me!
Now I have a list of movies I need to see!
How about you? How many of the Oscar nominated movies did you see?
Breakfast
Egg Whites, Canadian Bacon, Potatoes, Cheese
Strawberries
7 PPV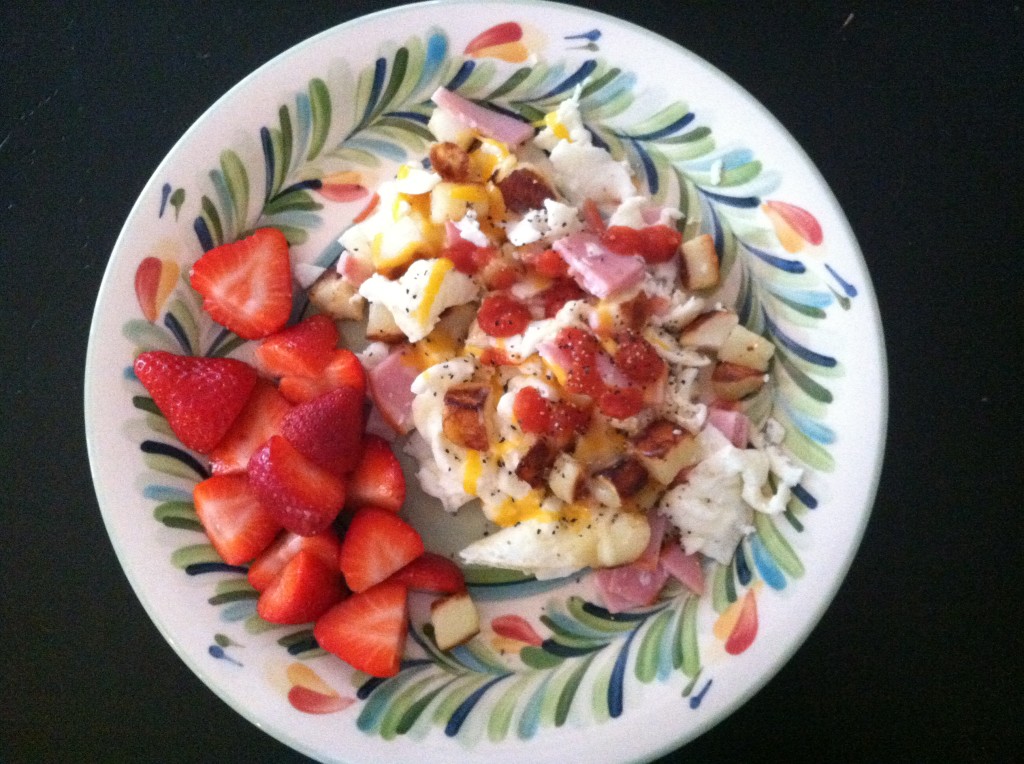 Lunch
Vegetable Soup, 1/2 Turkey Sandwich
15 PPV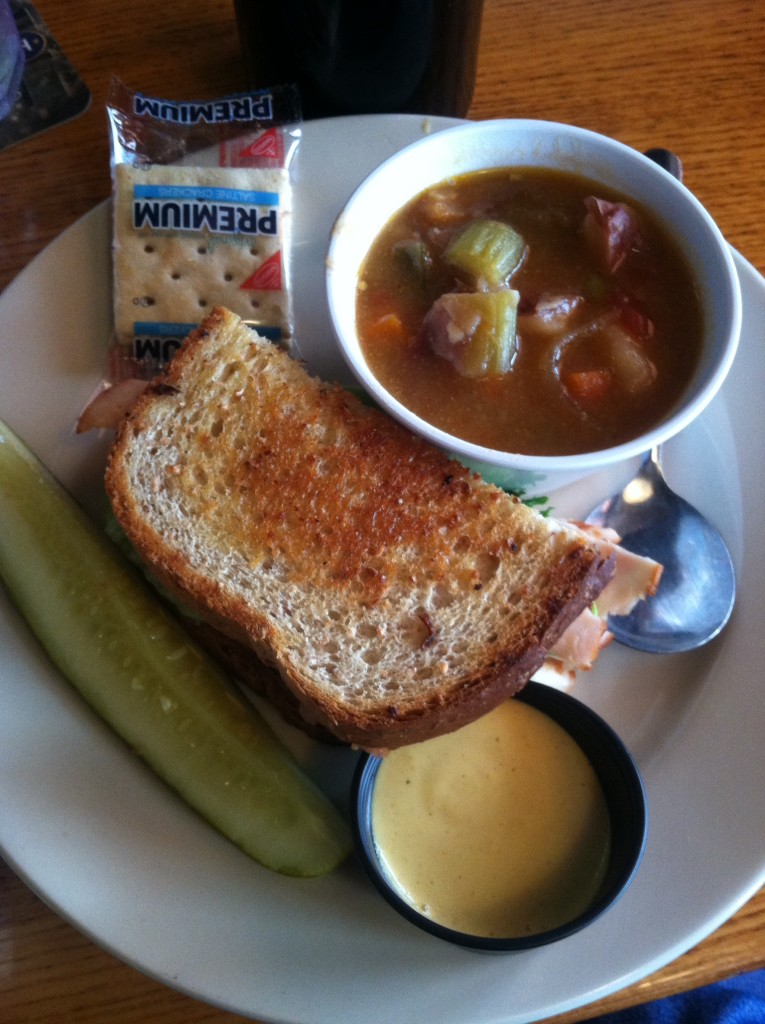 Dinner
Un-Pictured Chicken Fajita Leftover's
12 PPV
Weight Watcher's Points Plus
I can eat 26 PPV a day.
I can earn Activity Points by doing exercise, and eat them if I choose.
I have an allowance of 49 extra points that I can dip into throughout the week if I choose.
I should drink a minimum of 6 (8 oz) glasses of water each day.
My Weight Watcher Week Begins on Friday's
Breakfast = Egg Whites, Potatoes, Canadian Bacon, Cheese, Frothy Coffee (6)
Lunch = Soup, Sandwich (15)
Dinner = Chicken Fajita's (12)
Total = 33
Exercise = none
Activity Points Earned for the Day = 0
Activity Points Earned This Week = 2
Activity Points Remaining This Week = 2
How many ounces of water I drank for the day = 50
Remaining points from my 49 Points Allowance = 24
This is What I Will Accomplish in 2015
I will choose one occasion per month for Social Drinking
I will go no more than two days in a row without exercise. (unless I'm sick..or break a bone!!)
I will track every single day for the entire year. No matter what. I'll track if I eat 26 points, I'll track if I eat 76 points.
I will RUN in a minimum of six 5K's

"love the life you live, live the life you love"